Hi, little fairies, I'm a rolling outfit at ten o'clock~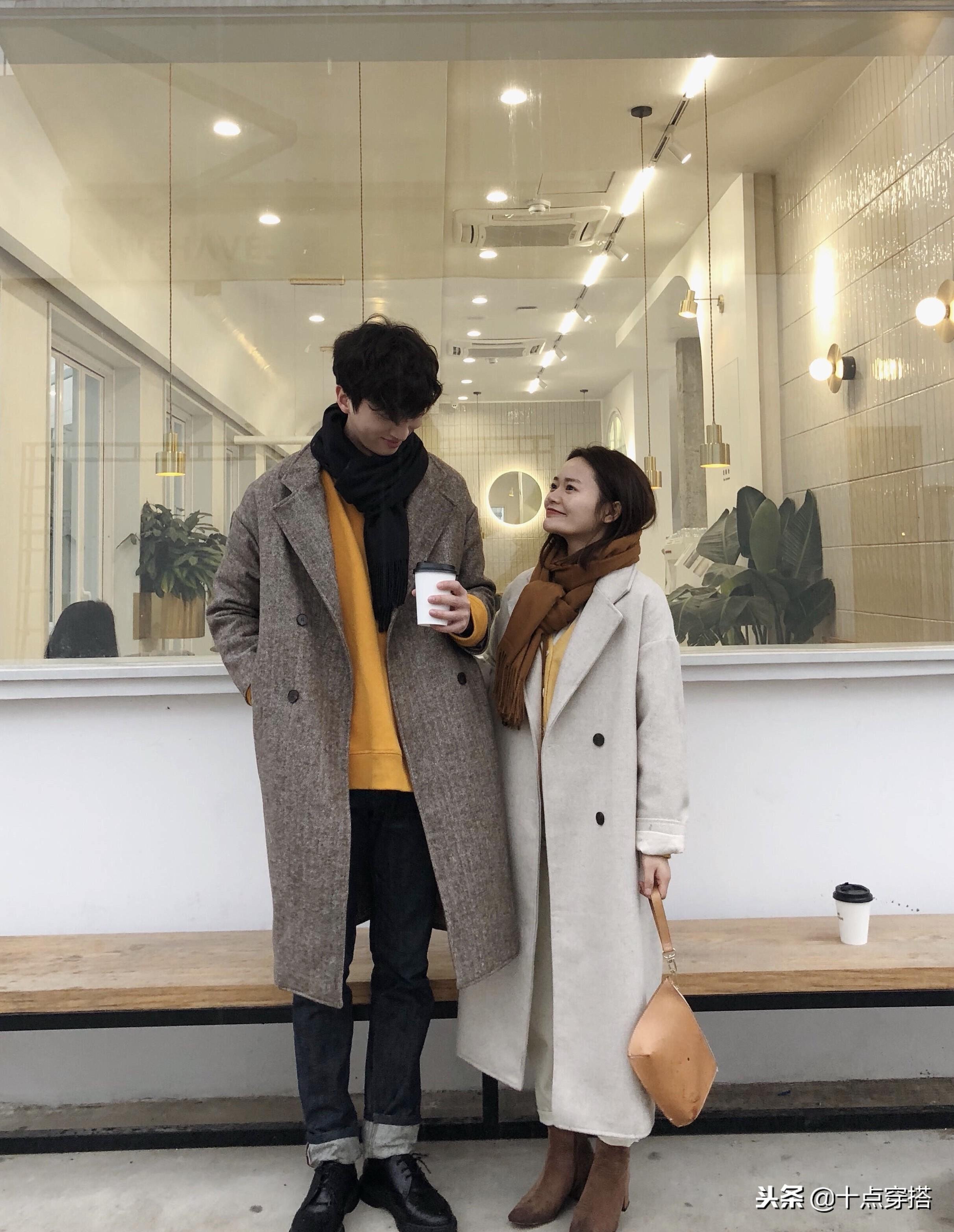 When it comes to showing affection, couple wear is the best choice, the loving couple is so sweet that they are tired of being together for 24 hours, and the whole body is full of the happy atmosphere of love.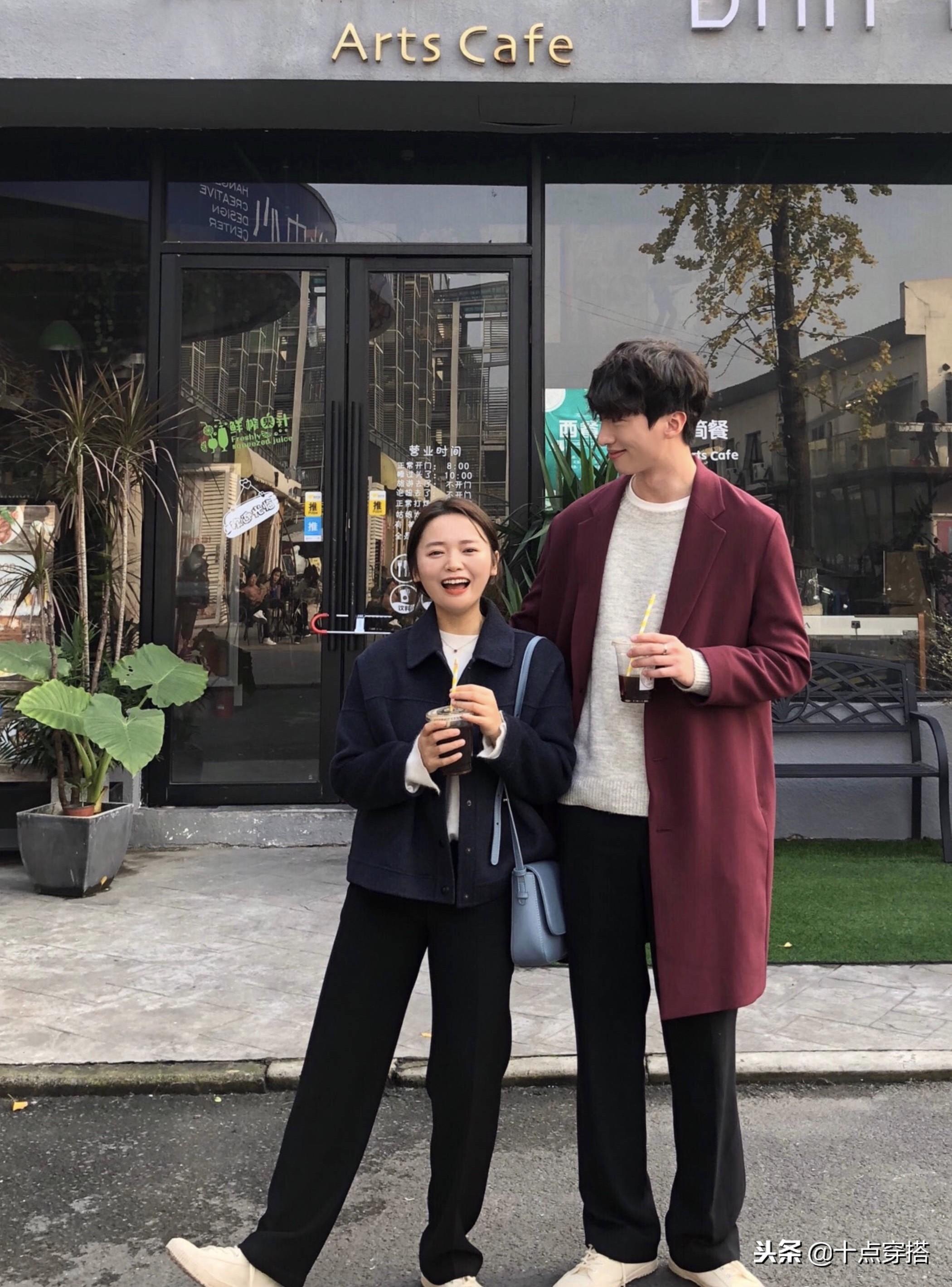 In terms of dressing and matching, there must also be a couple fan. Wear a couple outfit to go out on the street, so that the happy couple suddenly stands out from the vast sea of people. Dressed in a very tasteful couple outfit, it looks super sweet and makes people feel excited!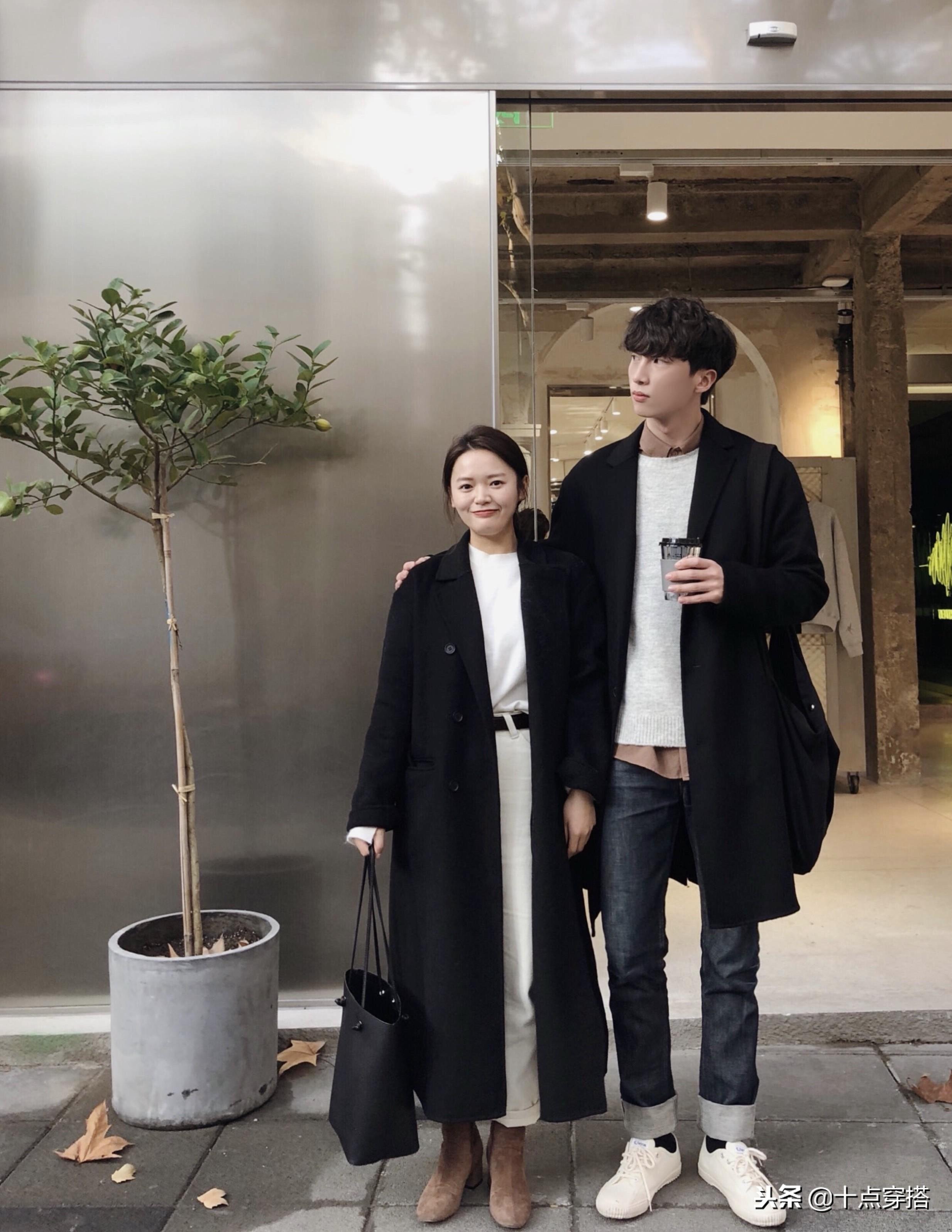 Today, together with Rolling, these 9 sets of couple outfits are demonstrated, simple and advanced and not lacking in sweetness, and it is right to wear it this way in winter!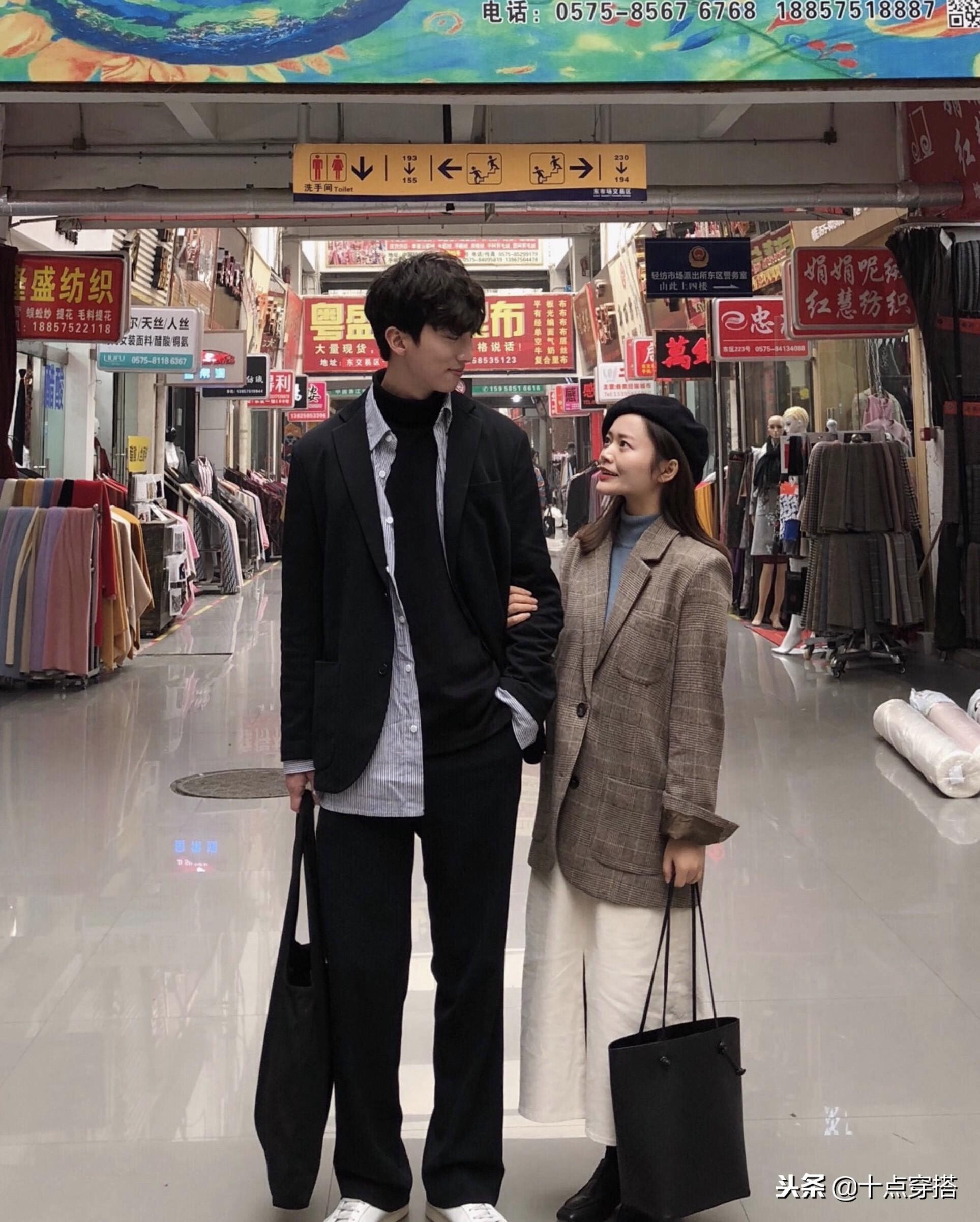 Couple outfits do not have to wear the same style, in fact, master the technique of layering, using the same color system and elements, you can create a comfortable and unpretentious shape Oh ~ Get and show affection with your boyfriend~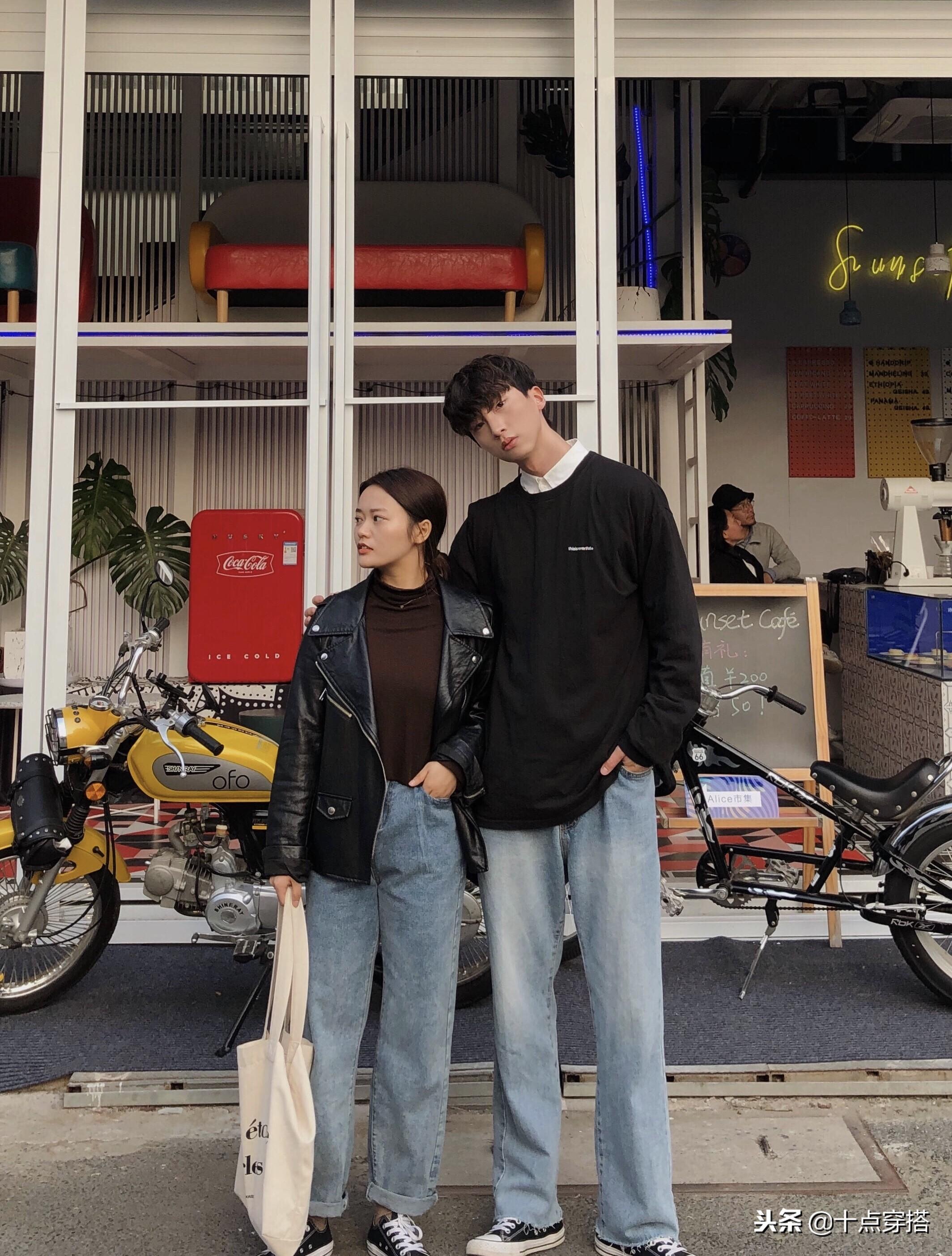 If you still want to recommend what to wear, the babies can leave me a message or private message~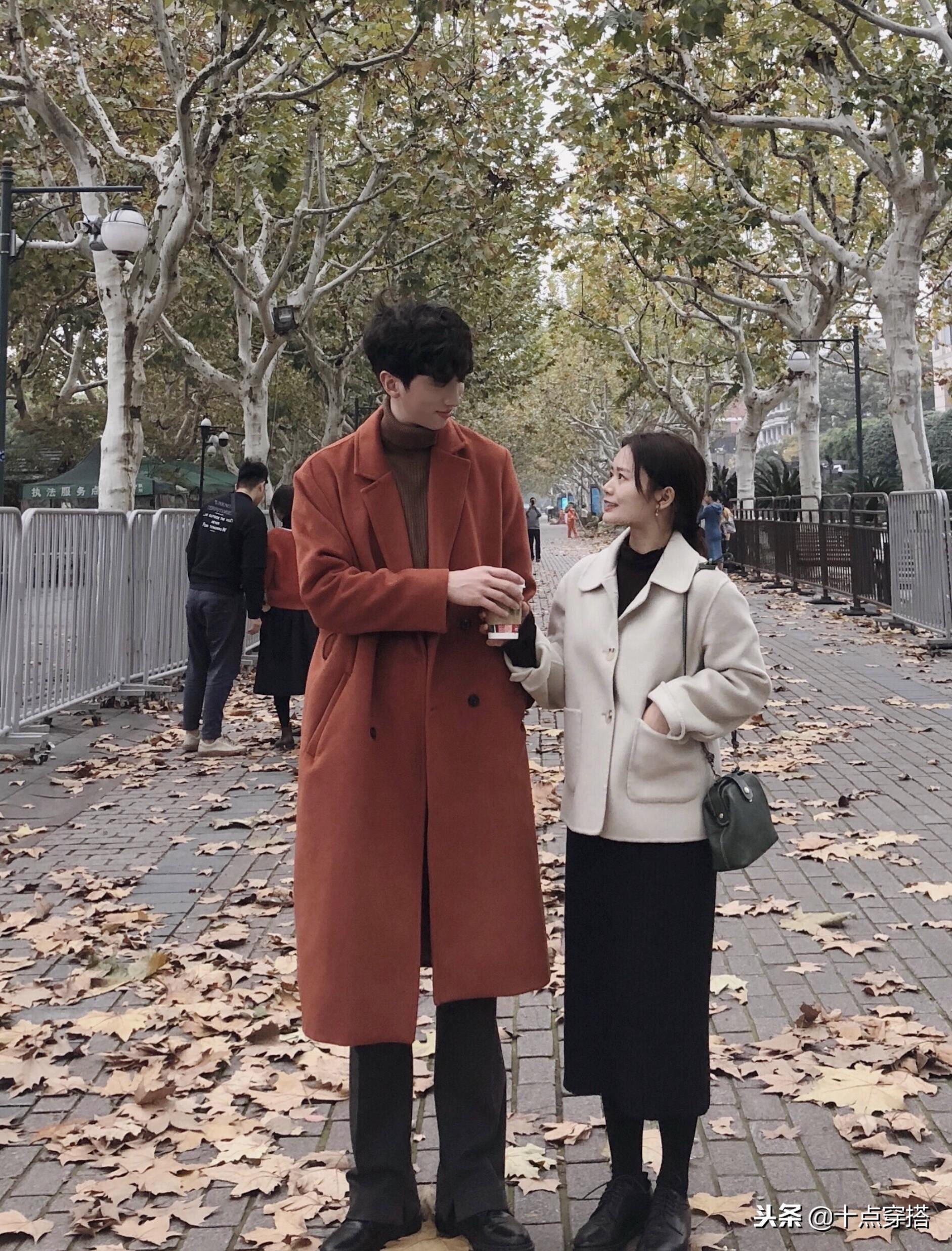 Of course, don't forget to pay attention to the rolling ten-point outfit~