This content comes from @WhatWorth Buying APP, and the views only represent the author himself |Author: Hua Xiaobian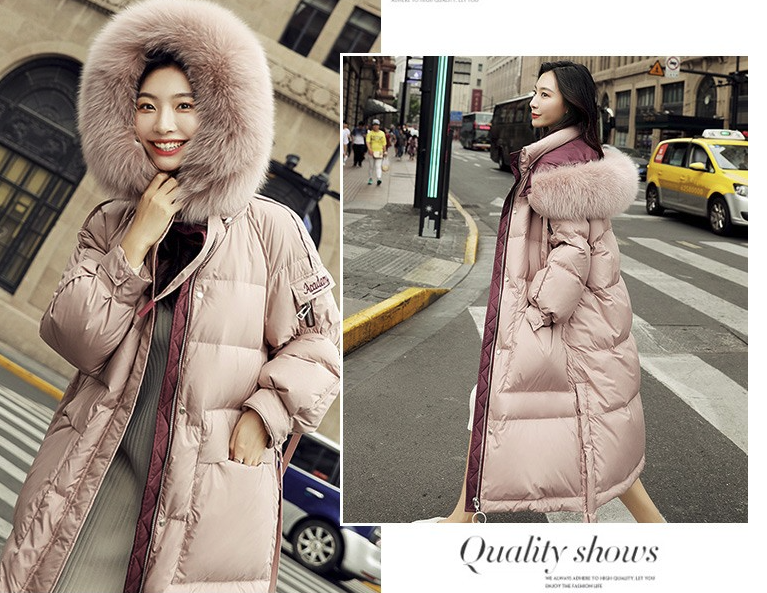 La Chapelle has always been known as the "Chinese version of ZARA", at its peak it had nearly 10,000 stores, and now due to debt burden and operating pressure, the brand has filed for bankruptcy, and closed about 9,000 stores in three years~
Recently, after the news of La Chapelle's bankruptcy, the stores of major platforms also started to last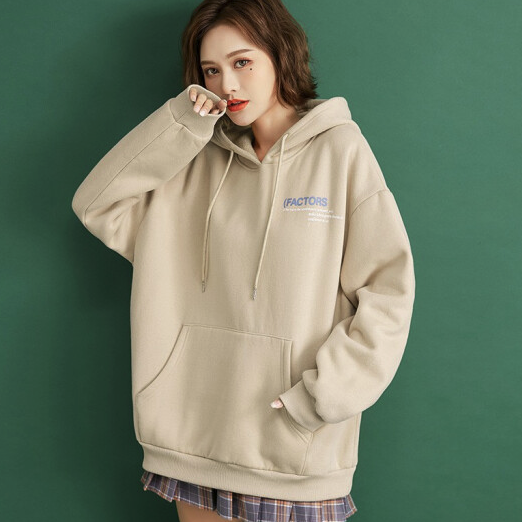 "discount promotion",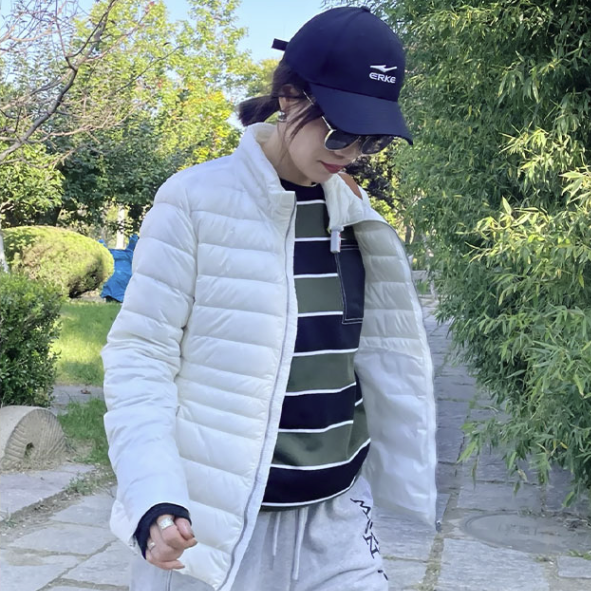 For example, the live broadcast room of the brand's Taobao flagship store actually poured in 40,000 people on the same day, Suning's flagship store released 700-600 yuan large coupons, and Jingdong also released exclusive large coupons for different items.
Founded in 1998, La Chapelle is a classic from Shanghai, for many girls, the "La Chapelle" in the wardrobe is a memory of youth, whether it is quality or style, it has always been worth boasting. This clearance promotion has also caused a surge in orders from many stores, and the follow-up of fans in Taobao's official stores has reached tens of millions, and I don't know if the situation can improve after this clearance.

Xiaobian also took advantage of this to sort out several styles worth buying for friends, many cotton clothes can be bought in their early 100s, whether they wear them themselves, or visit relatives and friends to send relatives to children are very good.
—Cotton clothing—
Style recommendation: workwear Parka cotton clothing
This cotton suit adopts a handsome workwear fit, exquisite workmanship, thick and warm plush inside, demeanor and temperature coexist, hooded style with a thick and smooth large fur collar, the overall style has style, from the placket to the cuffs, the concept of the shoulder back, casually matching can concave a variety of good-looking shapes.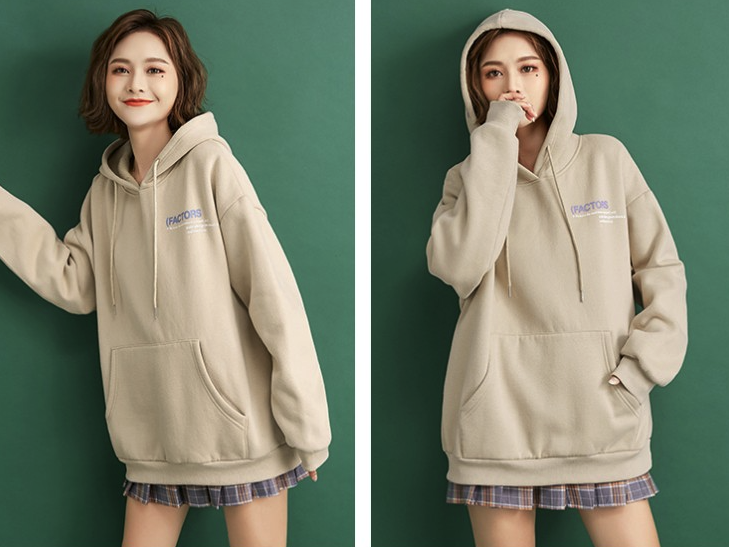 Recommended style: stand up collar cotton clothing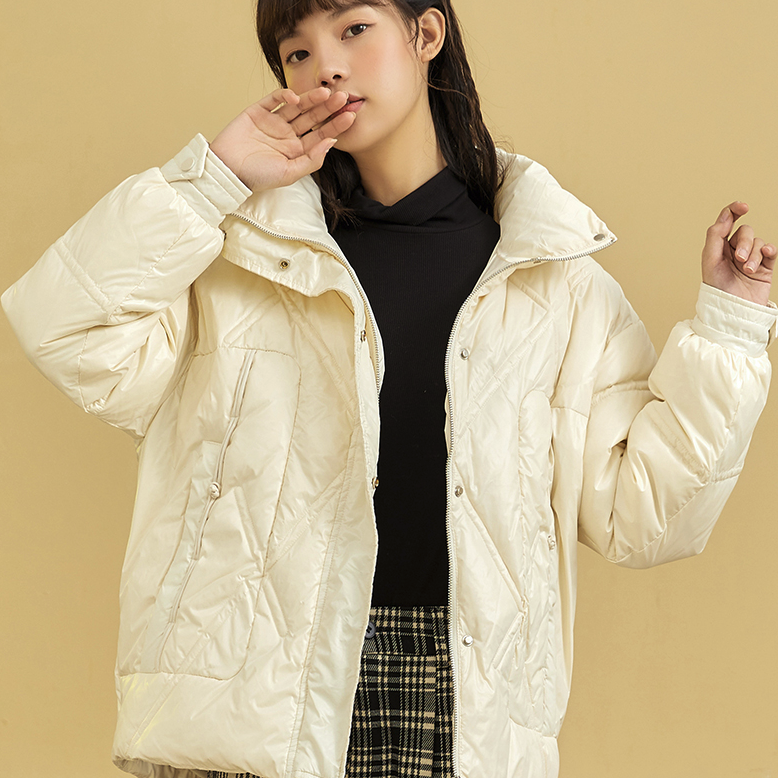 Cut to a simple, basic fit, this cotton suit features dropped shoulder sleeves, elasticated cuffs and zipped plackets to lock in warmth, a stand collar to keep warm from the wind and cotton inside, and a loose bodice that refuses to show off your bloated.
Recommended style: loose cotton clothing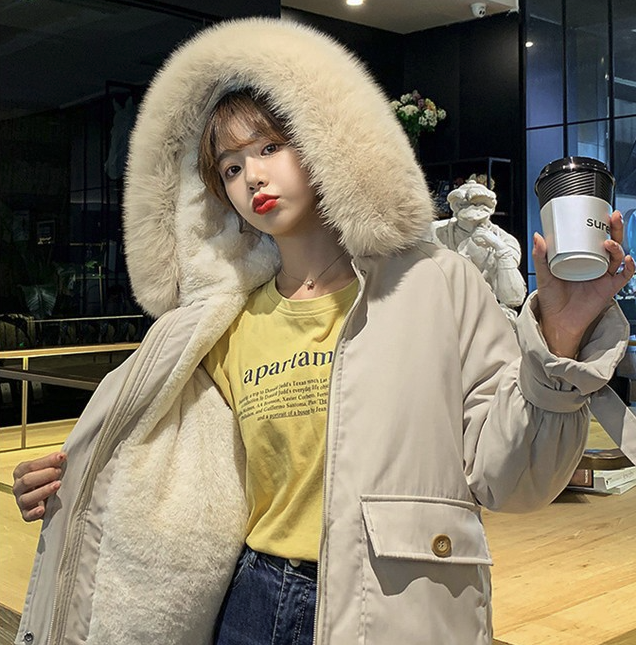 This cotton suit is designed in a bread shape, thick and plump, with a cotton filling of 96%, a horizontal seam lock temperature setting, even in the northern winter, a stand collar and snap placket, and a gentle color scheme that adds a playful touch to the winter fashion.
—Down jacket—
Recommended style: over-the-knee down jacket
Exclusive mid-length down jacket for people who are afraid of cold stars, warm and thin, zipper + snap double placket, warm and fashionable, hooded large fur collar design, diagonal slip pocket, tightened windproof cuffs, filled with full large duck down, giving you 360 ° warm care~
Recommended style: light down jacket
In addition to the long down jacket that is cared for all over the body, you also need a light and thin jacket that can be worn inside and outside, with a jacket fit, a stand collar zipper placket, light and non-pressing, and 90% white duck down, light and warm.
Recommended style: bread down jacket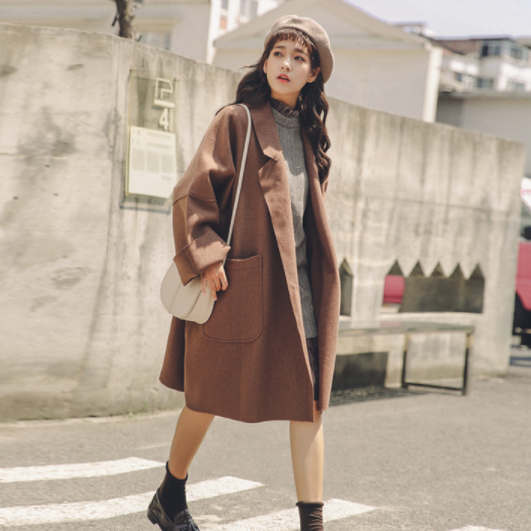 Short shape design that does not press the figure, very friendly to small mm, light national style disc buckle decoration, literary and elegant, flip granular neck design, fit the neck, 90% down content white duck down filling, fluffy and soft, warm and comfortable.
—Tweed coat—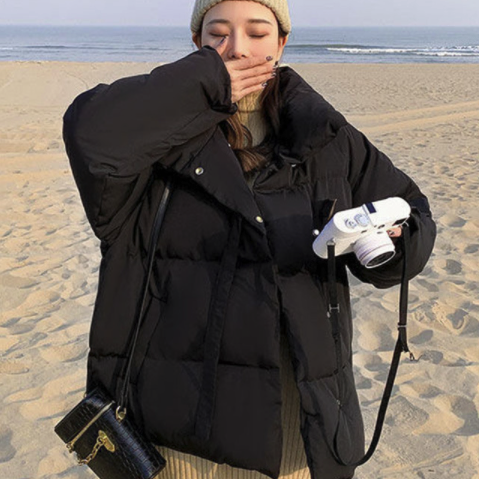 Recommended style: Silhouette tweed coat
LOOSE OVERSIZE FIT, SUITABLE FOR ALL BODY TYPES, SMALL GIRLS CAN ALSO WEAR EXCLUSIVE FAN, NEAT CUT, SIMPLE AND STYLISH, DRAGON AND PHOENIX MATERIAL, CLASSIC LAPELS, COMFORTABLE AND EASY TO WEAR.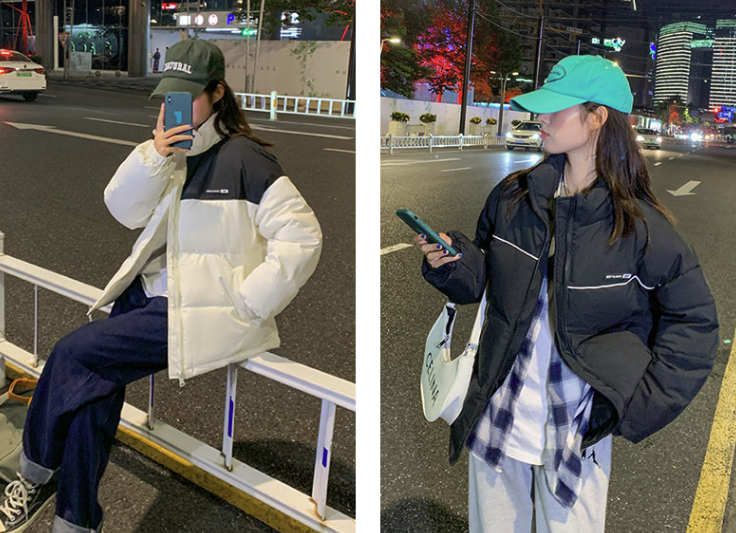 —Knitted sweatshirt—
Recommended style: hooded coat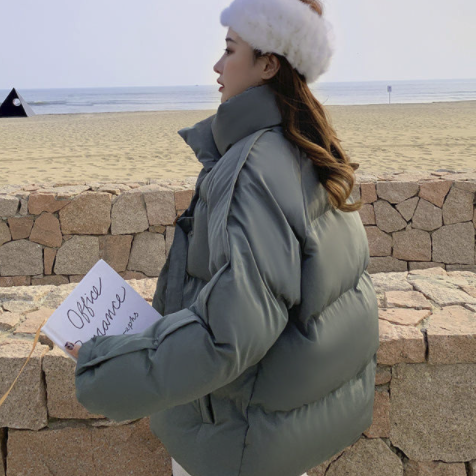 Spring, autumn and winter have its figure in every season, loose and casual fit, back print, hooded style, appearances such as BGM, cotton fabric, skin-friendly and comfortable upper body
This sharing is here first, La Chapelle in addition to cotton clothing, down jackets and knitwear, casual pants, dresses, etc., the editor will not introduce them one by one here, for the fall of the "Chinese version of ZARA" this time, or very sad, the editor also has to take the opportunity to buy some classic models, if you also want to share your classic shoes and clothing, come and participate in the essay collection activity #My favorite classic model #, the cumulative post will have a prize, and there are a lot of large E cards waiting for you to get!!! Costume lists, real tops, chopping hands unboxing… There are prizes for a variety of topics, and light pokes participate ~
It may not be reproduced without authorization