Recently found that the lantern is a particularly versatile night decoration, especially the kind of colorful, and support remote control operation of the lantern, it is particularly convenient to use, last week I bought a macaron bubble string from Diandian, this lantern uses a lollipop spherical design, and supports 16 color lighting effects, can be operated by remote control, and has 8 preset lighting effect modes, ready to use.
This time I chose the version of 100 lamp beads, in addition to its 50 lamp beads style, you can choose according to actual needs, because it is powered by USB interface, so the power on method is very rich, the simplest is to directly connect a mobile power, we can also connect it to the 5V 0.25A power adapter to use, if it is for outdoor use, point this lamp and solar function version can be selected.
My 100LED light version of the dot macaron bubble string, the length is 16.85 meters, it is indeed very convenient to use, whether it is indoor or outdoor can be easily set up, this lamp uses transparent PVC line, relatively durable, outdoor use is not easy to brittle and discolor.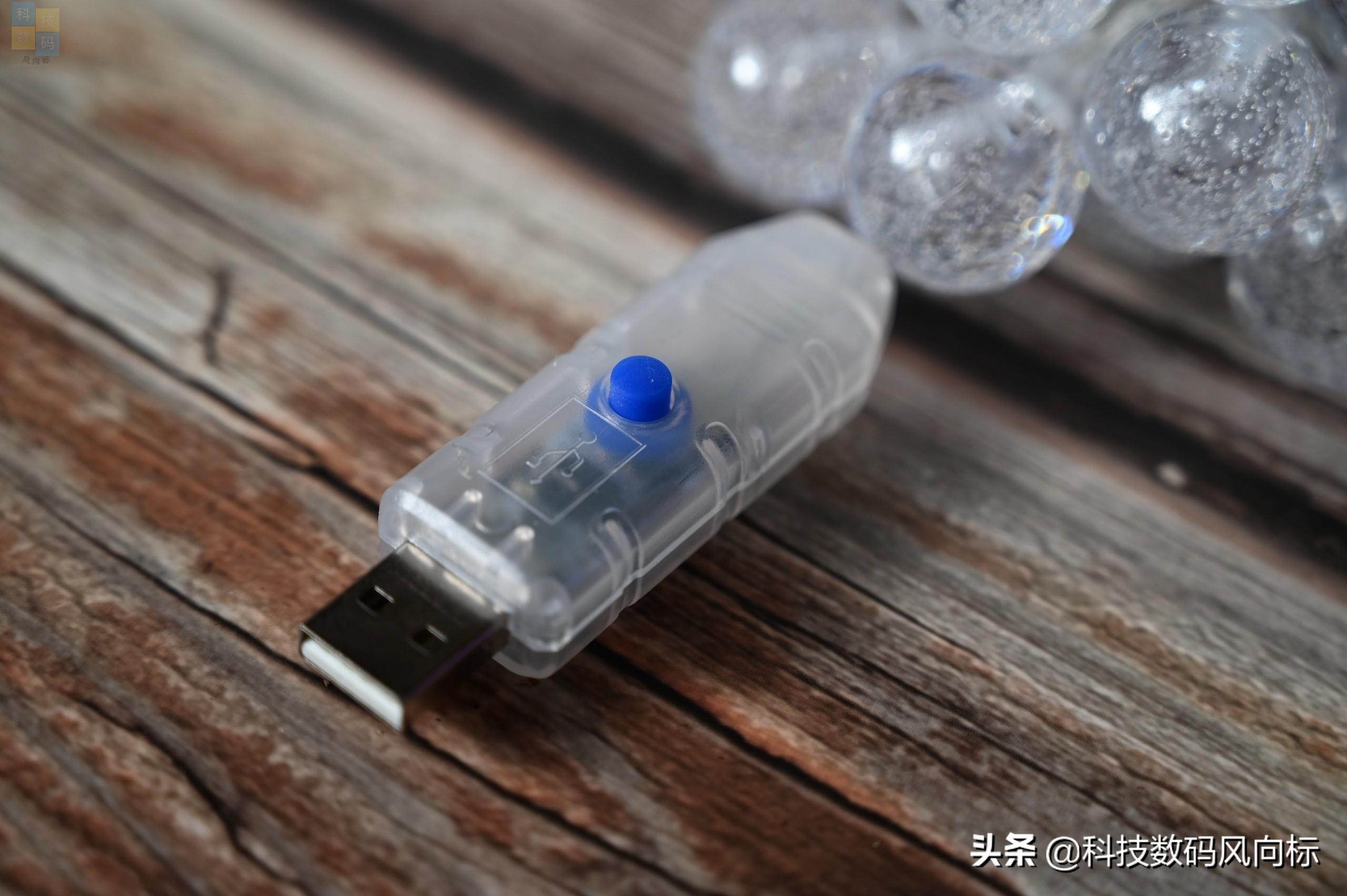 Although this dot macaron bubble string can switch the lighting effect directly through the buttons on the USB interface, Diandian still provides an additional remote control, so that it is more convenient to use, you can set different colors or modes, it is very simple to use, and you can also set the timing function, there are 4 hours, 6 hours and 8 hours three choices, after setting, there is no need to manually turn off the lights.
The 8 kinds of lighting effects supported by default are monochrome gradient, color gradient, monochrome flash, color flash, multi-color flash, color flash, white flash, wave cycle flash, the choice is indeed very rich, and the remote control can be set with one button.
In addition to rich modes, the color change speed of the macaron bubble string can also be manually adjusted, and as a USB-powered LED light, we can also wear it when we go out to play, and we can directly plug in the power bank when camping outdoors.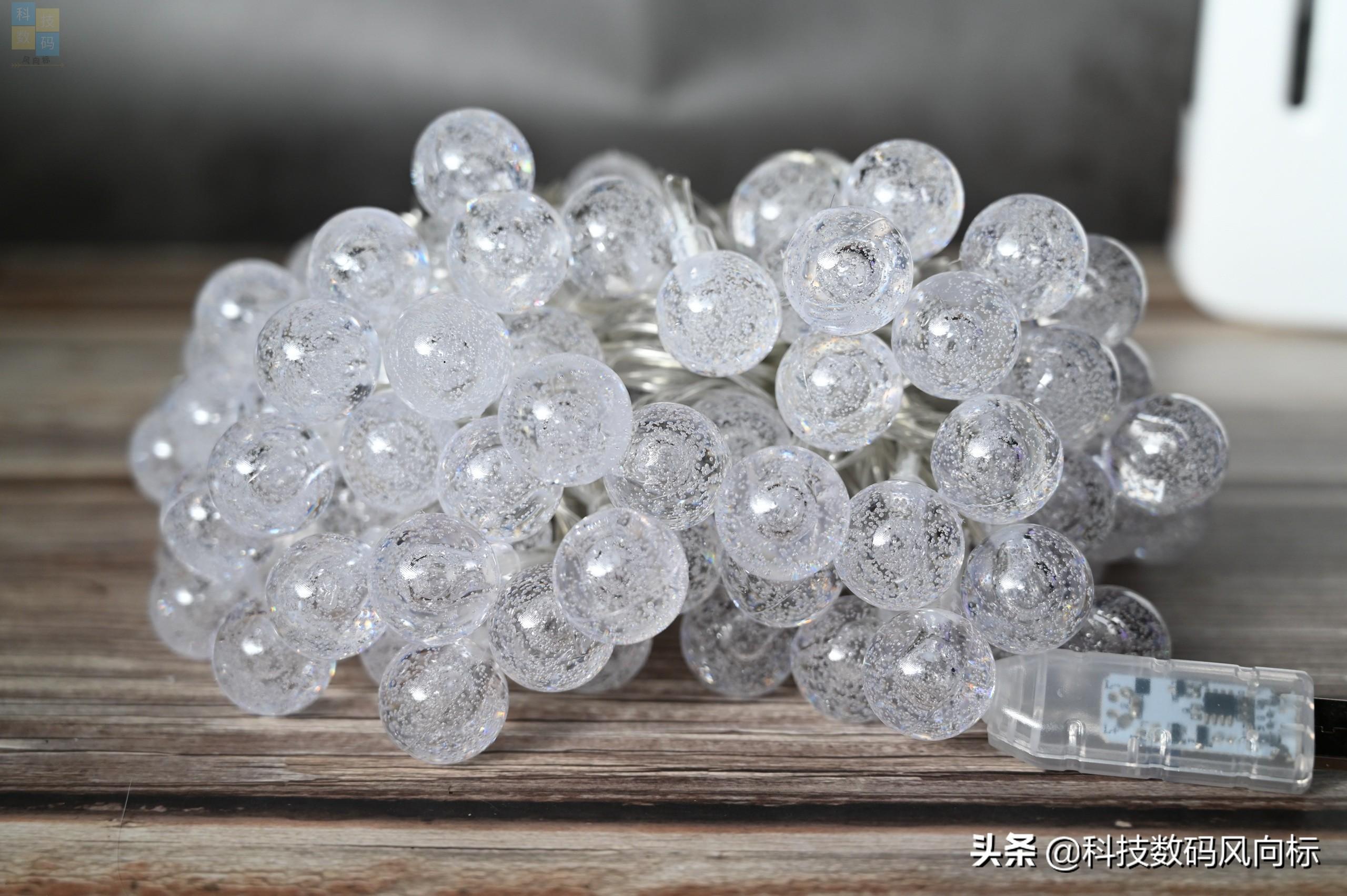 Compared with similar products, a single LED light string of macaron bubble light string can support 16 colors, and the colors are richer, unlike ordinary colored lights that only have basic choices such as red, green and blue, so it will appear more atmospheric in daily use.
After using it for a period of time recently, I think the quality of the macaron bubble string is indeed good, it is bright after the power is on, and there are no lamp beads broken after these days, and the operation is also very simple, if you want to add some color to the home, the macaron bubble string is indeed a good choice.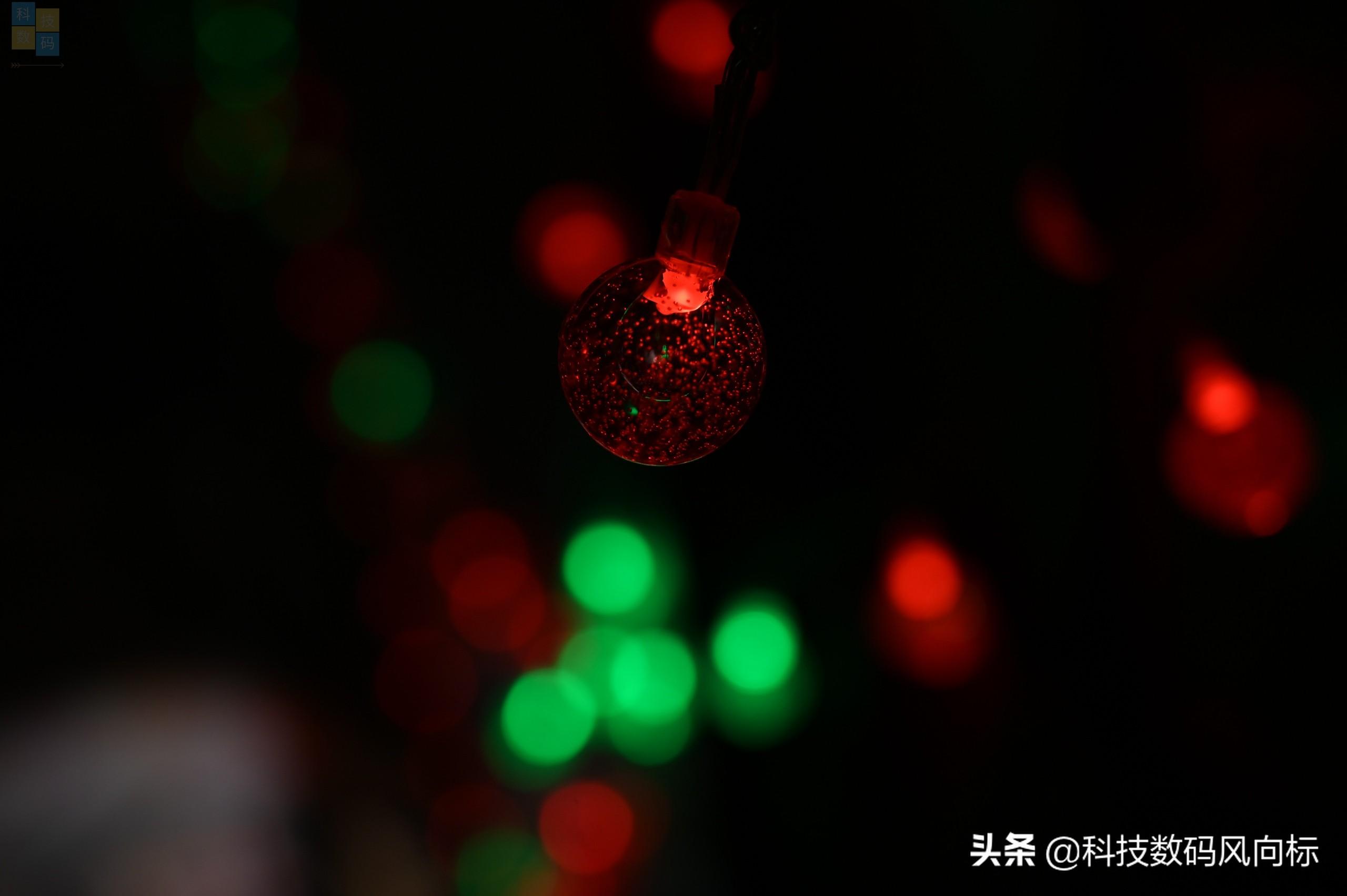 #pgc-card .pgc-card-href { text-decoration: none; outline: none; display: block; width: 100%; height: 100%; } #pgc-card .pgc-card-href:hover { text-decoration: none; } /*pc style*/ .pgc-card { box-sizing: border-box; height: 164px; border: 1px solid #e8e8e8; position: relative; padding: 20px 94px 12px 180px; overflow: hidden; } .pgc-card::after { content: " "; display: block; border-left: 1px solid #e8e8e8; height: 120px; position: absolute; right: 76px; top: 20px; } .pgc-cover { position: absolute; width: 162px; height: 162px; top: 0; left: 0; background-size: cover; } .pgc-content { overflow: hidden; position: relative; top: 50%; -webkit-transform: translateY(-50%); transform: translateY(-50%); } .pgc-content-title { font-size: 18px; color: #222; line-height: 1; font-weight: bold; overflow: hidden; text-overflow: ellipsis; white-space: nowrap; } .pgc-content-desc { font-size: 14px; color: #444; overflow: hidden; text-overflow: ellipsis; padding-top: 9px; overflow: hidden; line-height: 1.2em; display: -webkit-inline-box; -webkit-line-clamp: 2; -webkit-box-orient: vertical; } .pgc-content-price { font-size: 22px; color: #f85959; padding-top: 18px; line-height: 1em; } .pgc-card-buy { width: 75px; position: absolute; right: 0; top: 50px; color: #406599; font-size: 14px; text-align: center; } .pgc-buy-text { padding-top: 10px; } .pgc-icon-buy { height: 23px; width: 20px; display: inline-block; background: url(https://lf1-cdn-tos.bytescm.com/obj/cdn-static-resource/pgc/v2/pgc_tpl/static/image/commodity_buy_f2b4d1a.png); }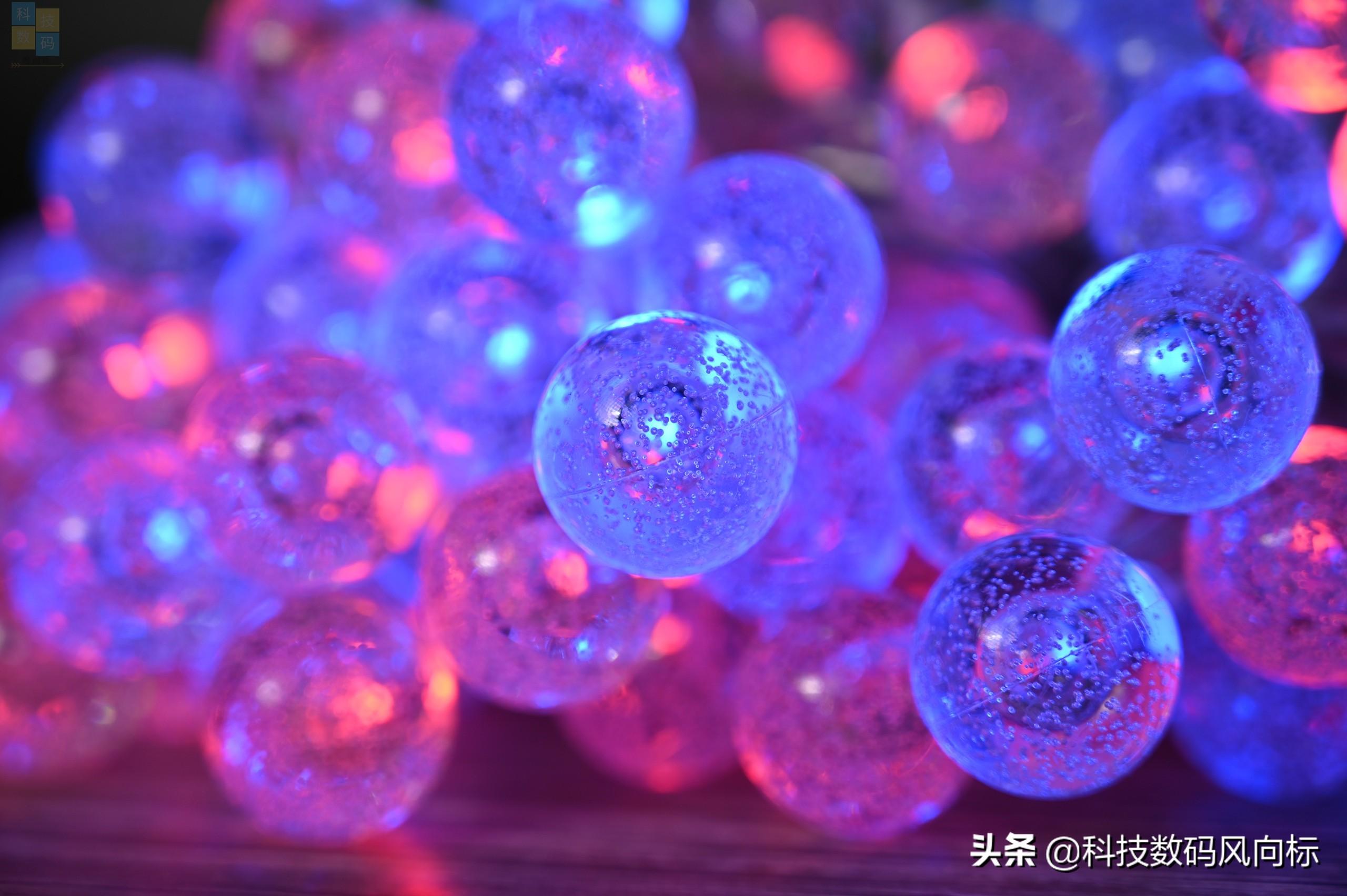 Chuangpin House Small color lamp decorative lamp small bulb string light star light flashing light full of stars live broadcast background light room decoration light string cotton ball lamp crystal bubble stick water drop lamp purple yellow blue gray 6CM ball 1.5m 10 lights Two batteries Constant on
¥34.8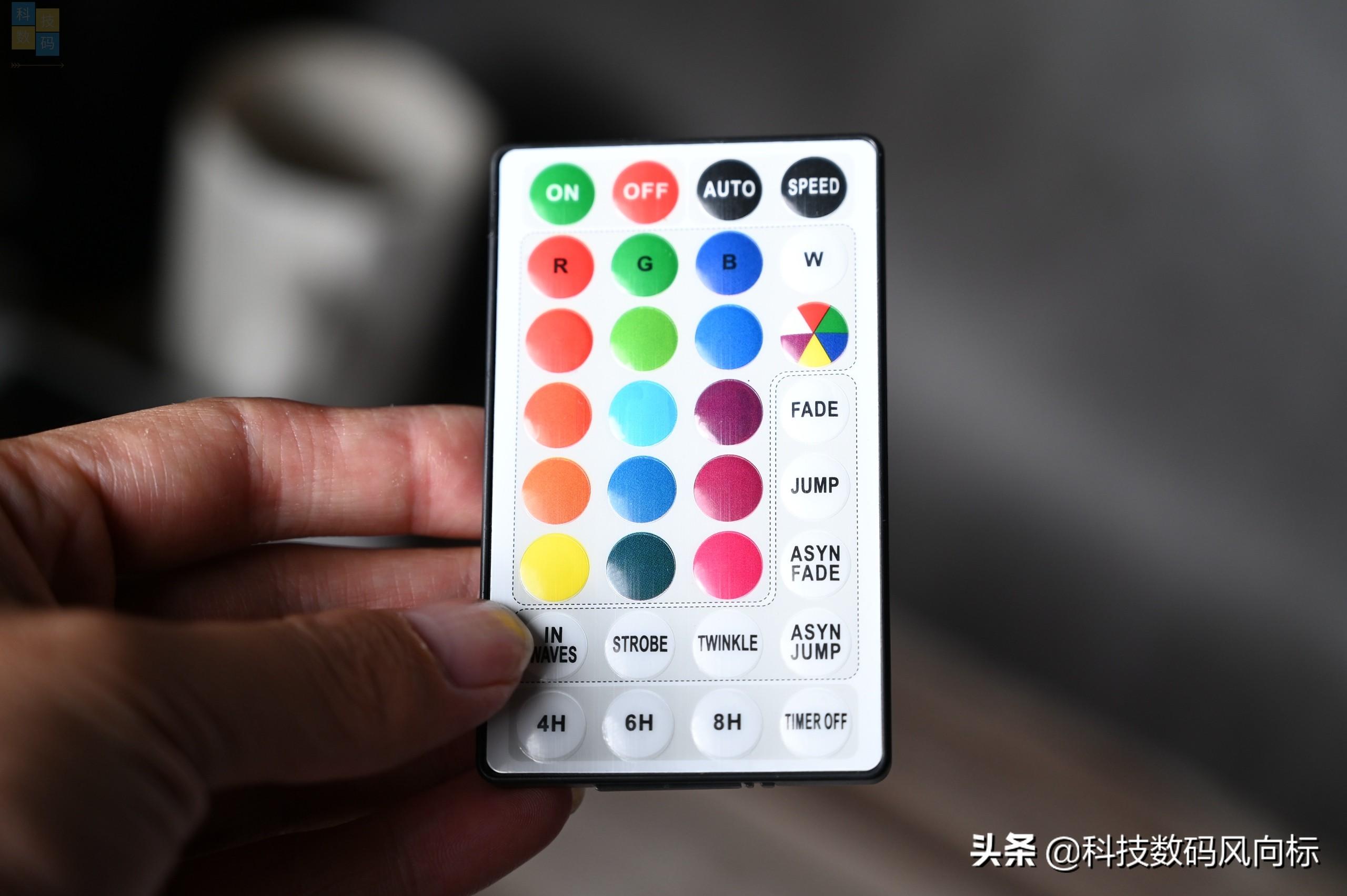 purchase