Today, I will share with you the situation of trying on new shoes in the HM store last night.
1. Category: small fragrant single shoes
Material: This week's new high-heeled single shoes with a small fragrance, coarsely woven fabric upper, softer than the suede, more wrinkle-resistant, and good breathability. The point is that the upper foot is very light!
Foot feel: black this, heel cutout, comfortable kitten heel. (6cm heel height) The upper foot is very delicate. The biggest advantage of kittens is that walking is no different from flat bottoms, but it has a height than flat bottoms!
Yardage: Counts the standard yardage. 35 yard feet, choose size 35 is very suitable! Because the material is made of coarse woven fabric, it is more elastic and stretchy than hard suede and leather!
The next suggestion after trying it on: The design of the heel hollow exposes the surface and sides of the foot, so the thin foot sister paper foot will look better and delicate, and the wide foot sister paper will highlight the foot flesh after the foot. Visually, the feet may look fatter!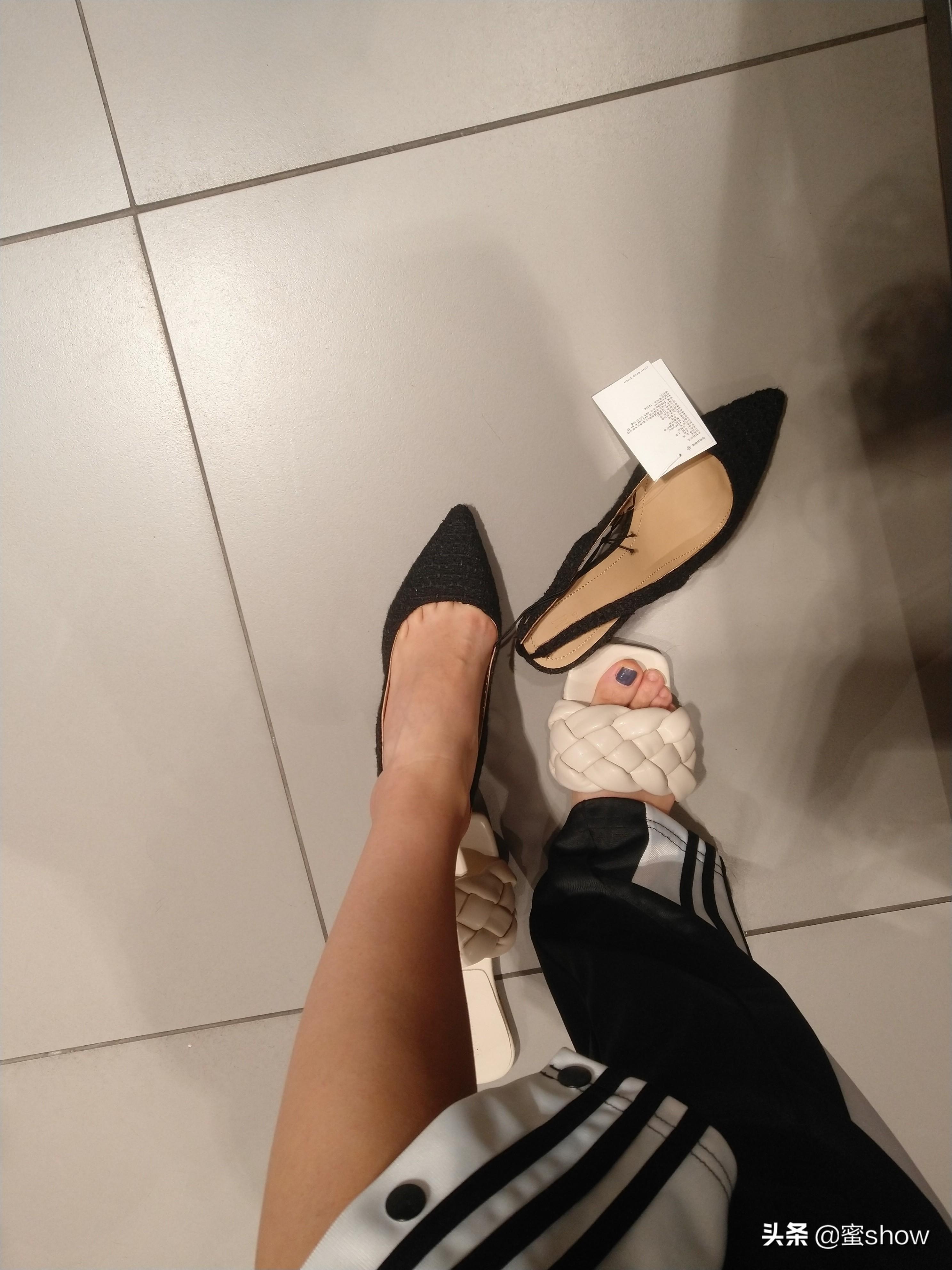 This pair of high-heeled shoes in cream color is really high-class and famous. Friendly to any foot type! 6cm height, the upper foot does not get tired. It's perfect for the summer commute, perfect with a suit, dress or denim. Versatile color!
The price of 159 is also wonderful!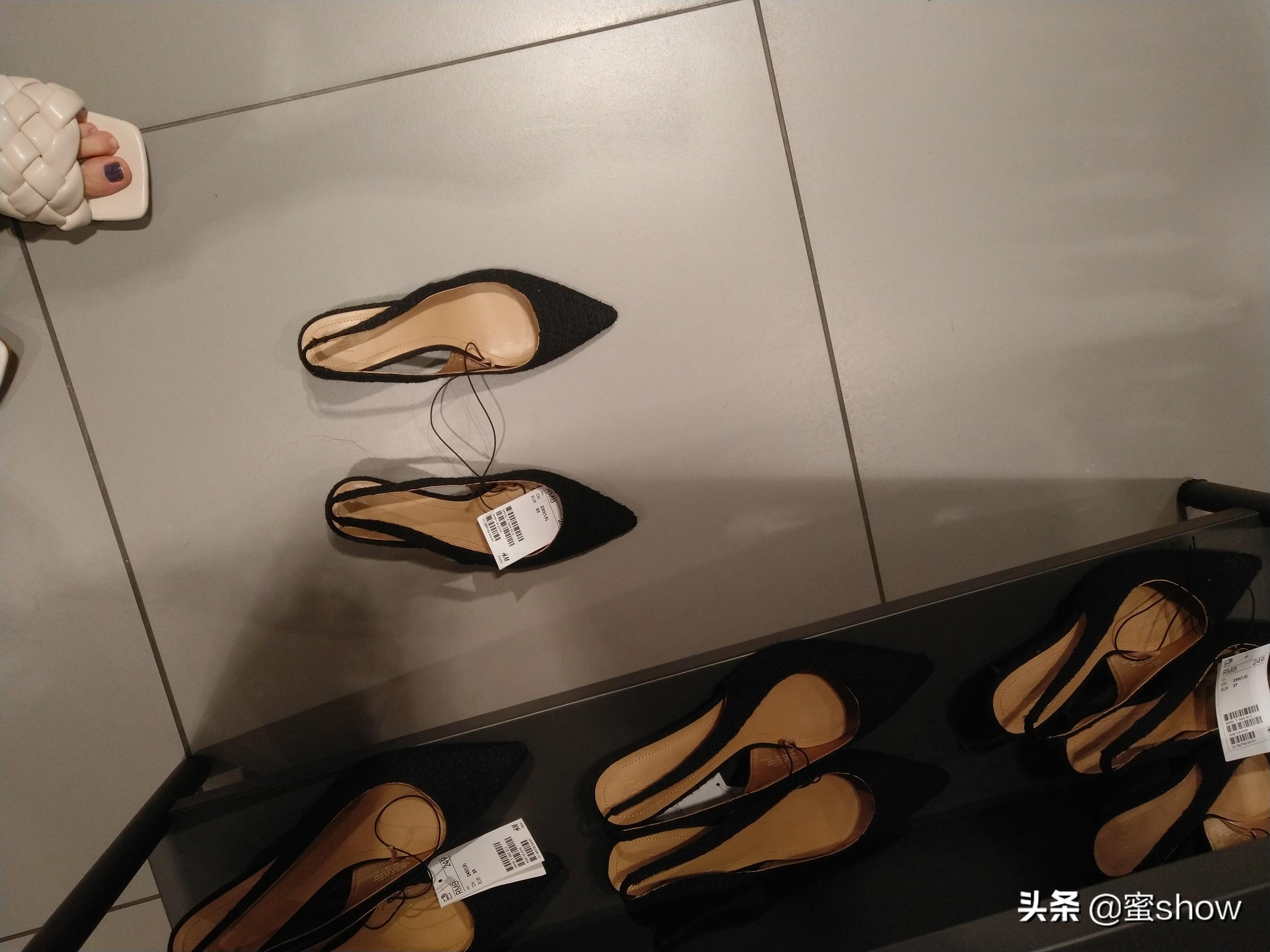 2. Category: mule shoes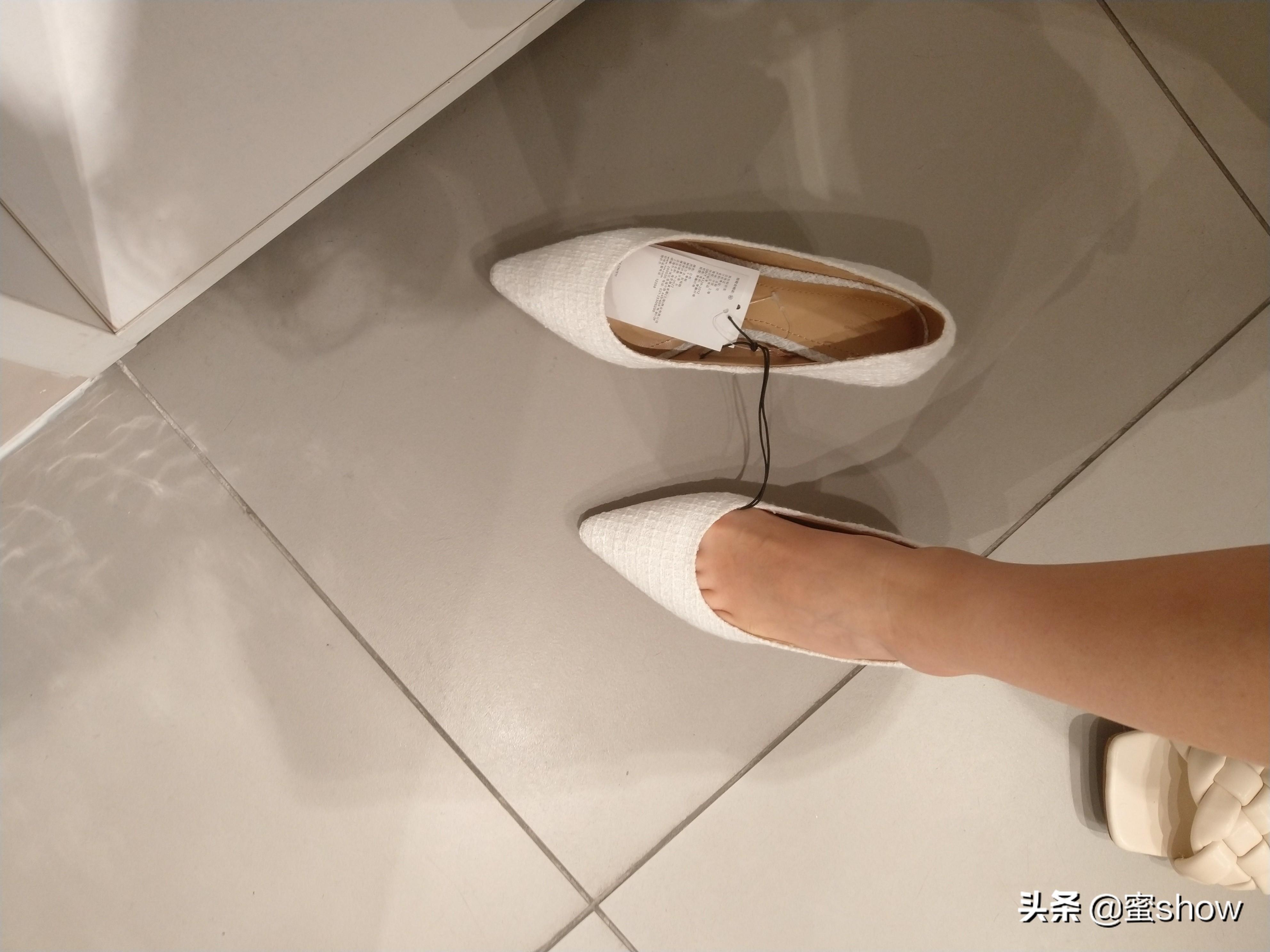 Design: square toe, cat heel, simple bv-style muller single shoe
Material: Leather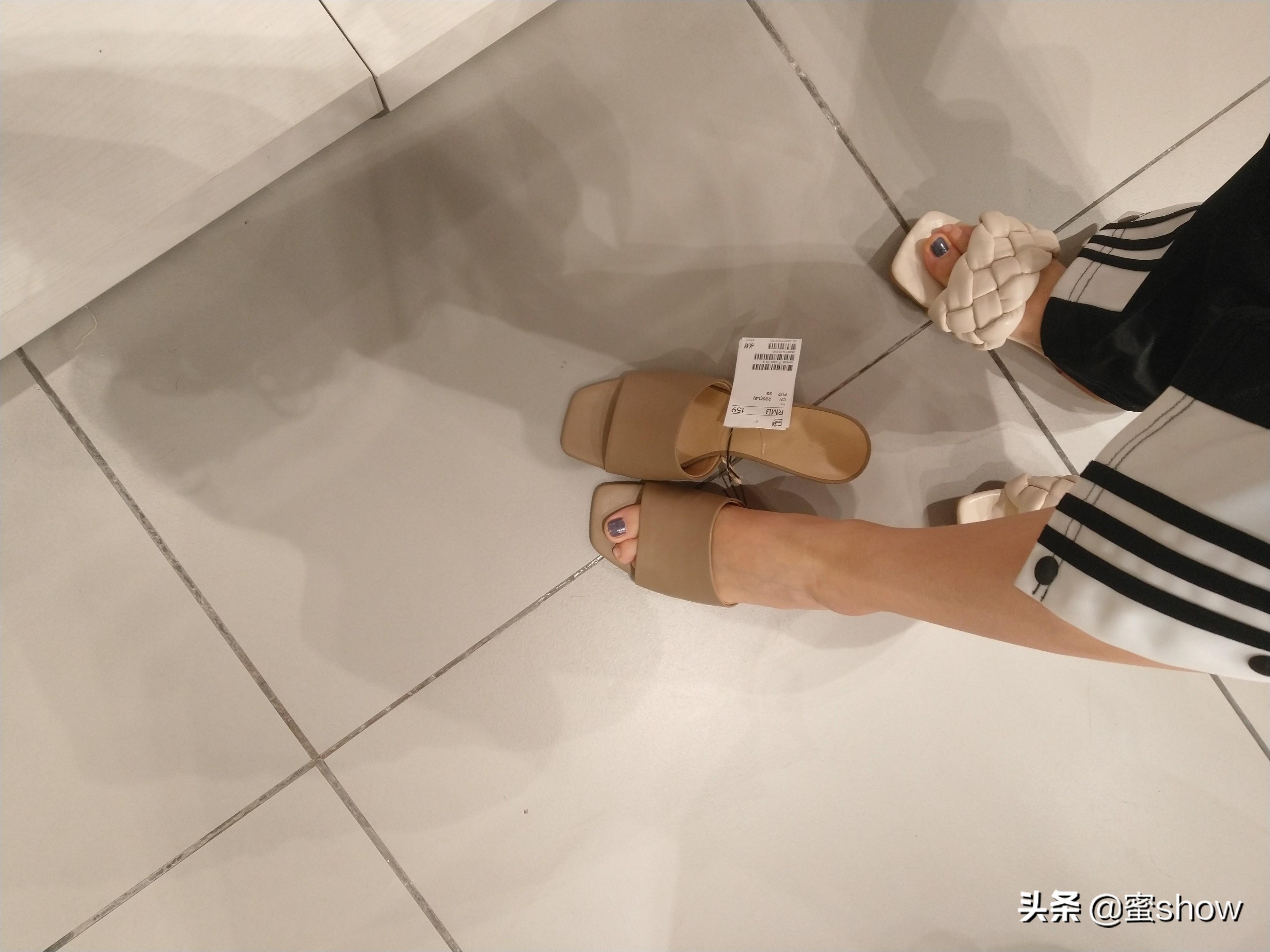 Foot feel: The extra-wide 1-line strap upper is really comfortable with soft leather. The design of the middle heel walks very steadily! A must-have color for light brown mature women and workplace commuter girls. Atmospheric Premium!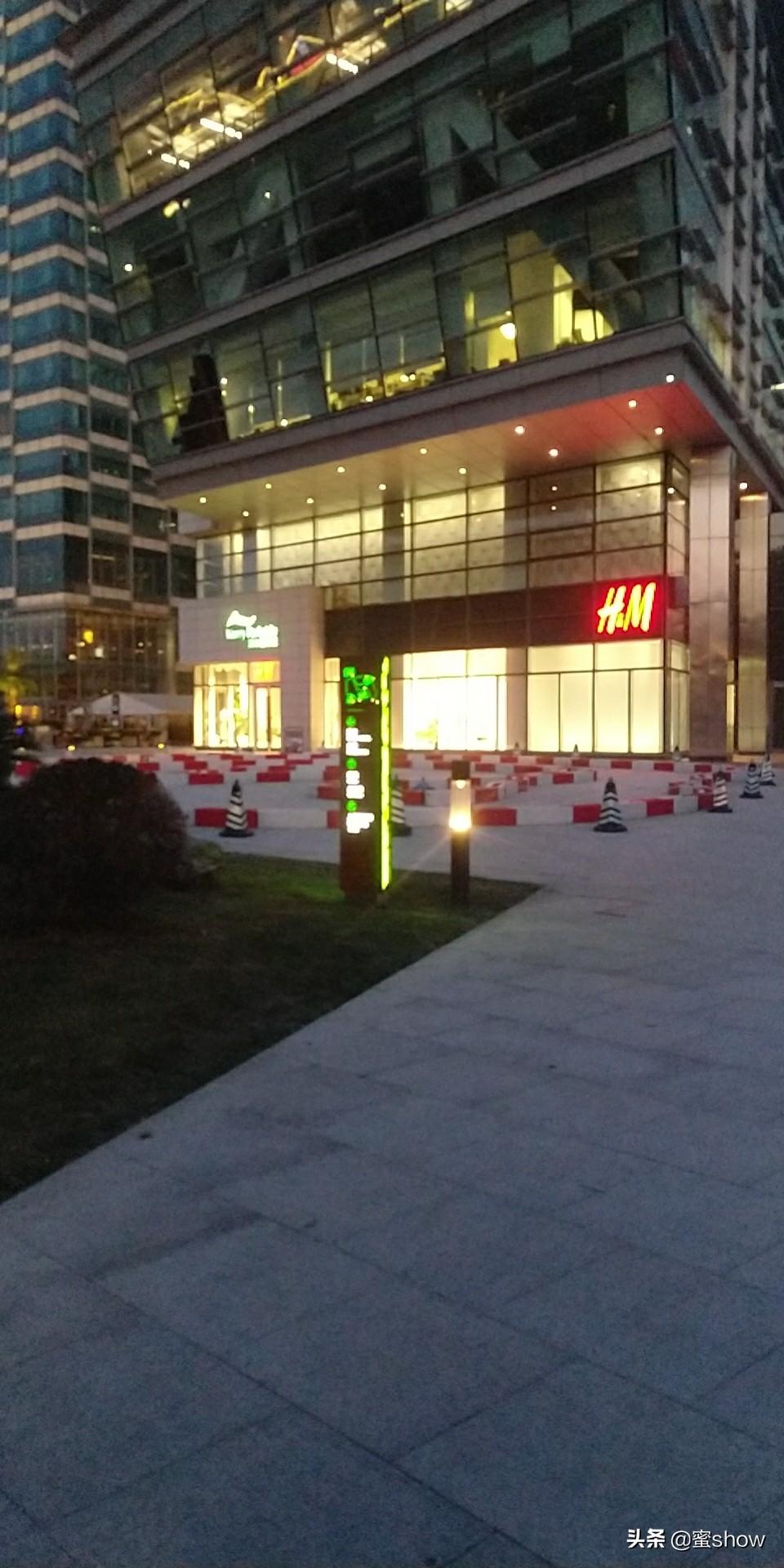 Yardage: Standard code. However, if the foot surface is wide or high, it is recommended to be one size larger.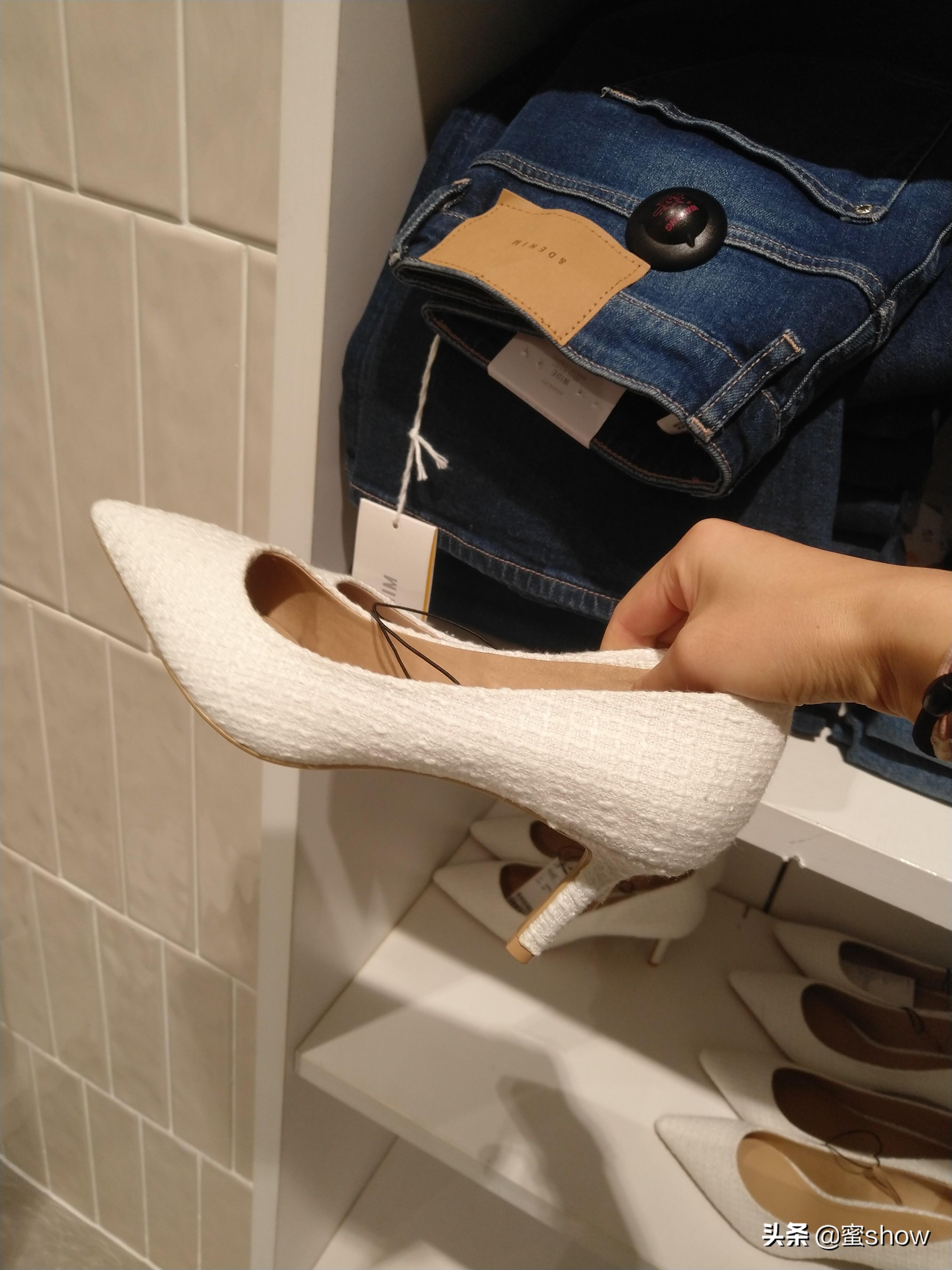 The price of 159 is cost-effective!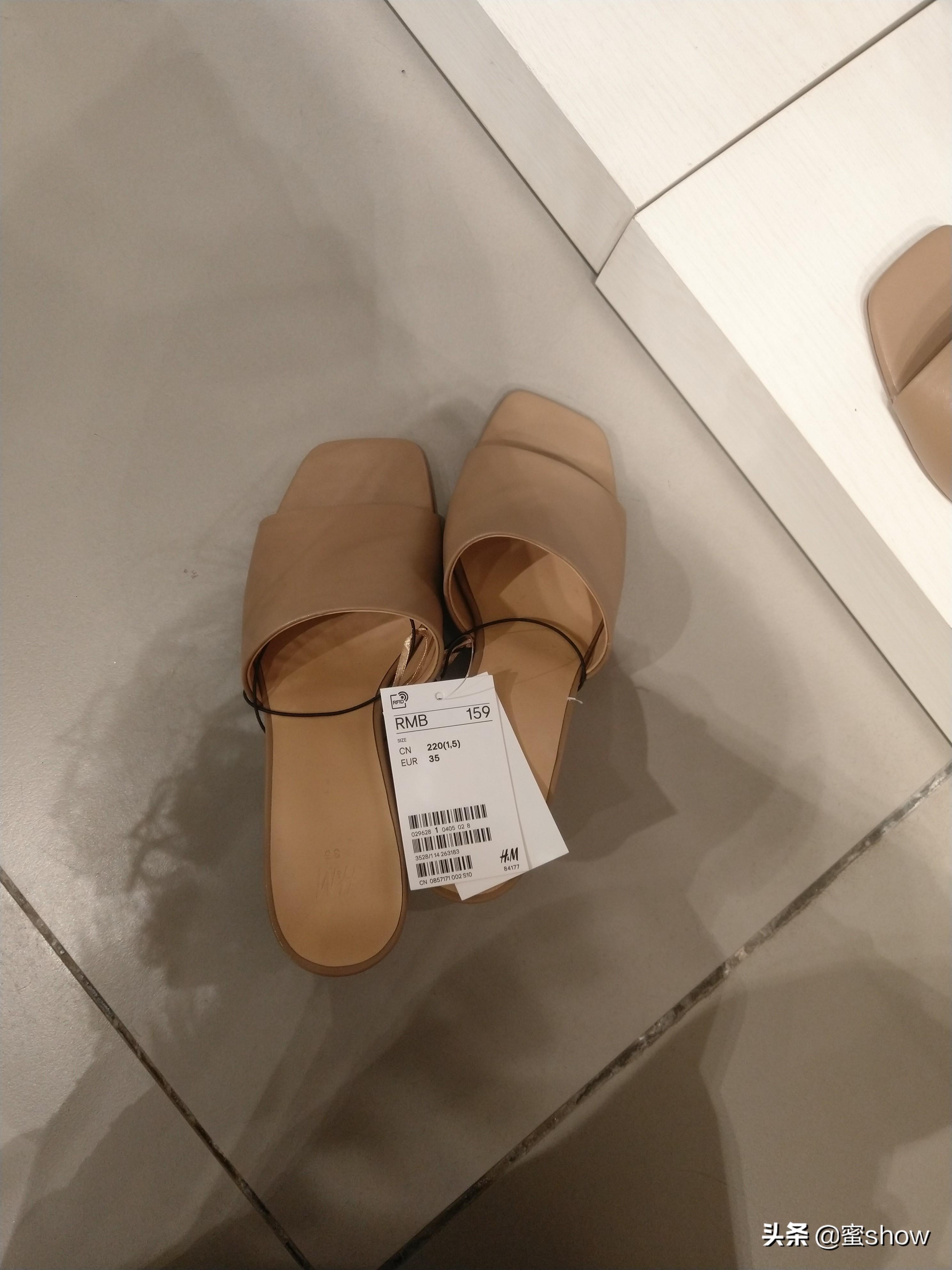 Well, I'll share it here today! Favorite sister paper You can go to the official website or physical store to go to Yoha. Remember to follow me!