Hello, everyone, I'm Wan'er~ It's nice to meet again!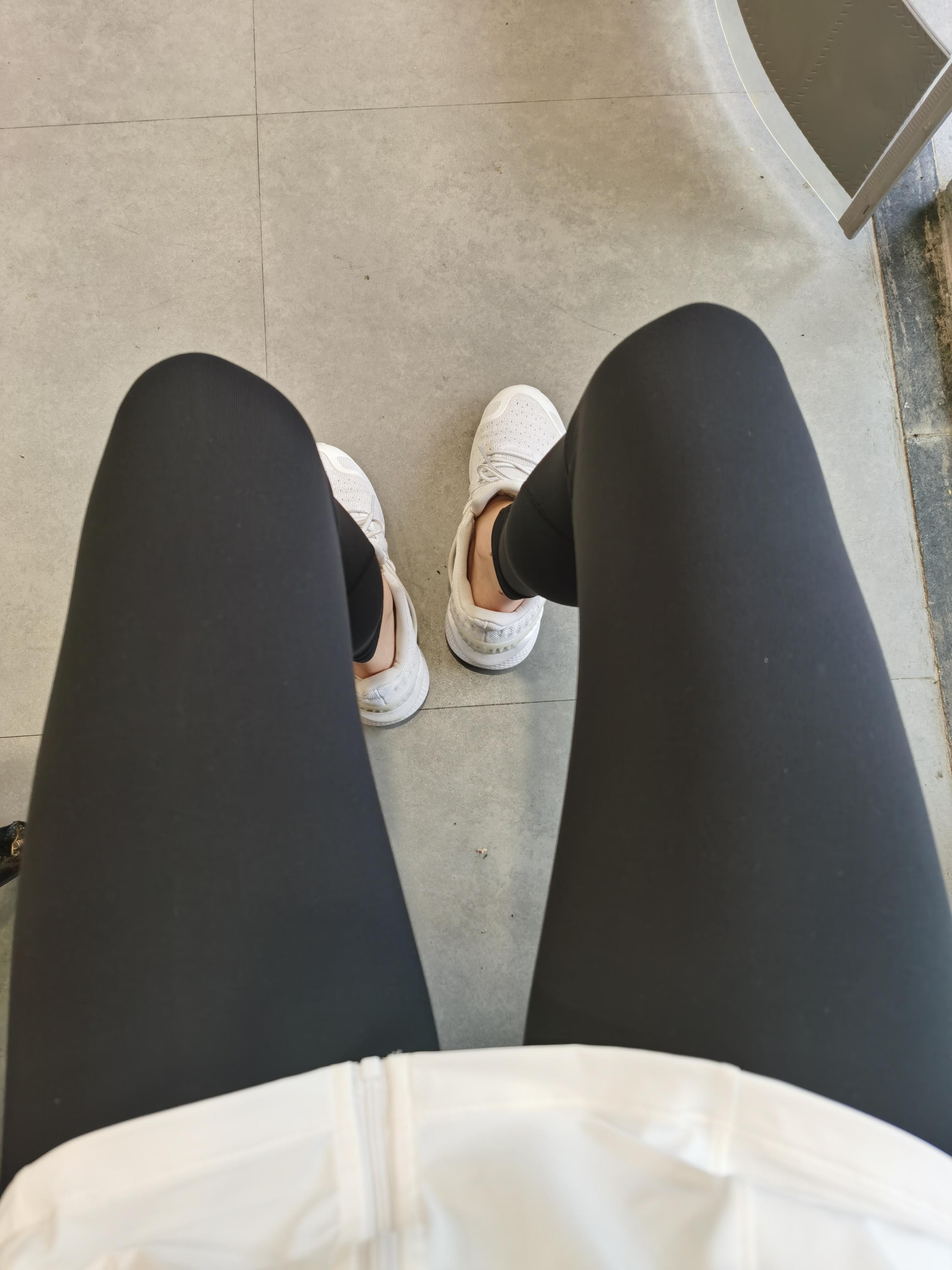 I don't know what the weather is like in the city where your friends are located? Wuhan still maintains only the tone of summer and winter, although it is going to be the Mid-Autumn Festival, but it is still very hot, since the gym next to the community last year Wan'er's exercise method was forced to change to running and jumping, all said that there are many poor stationery, Wan'er is a typical example, this sports equipment has bought a lot.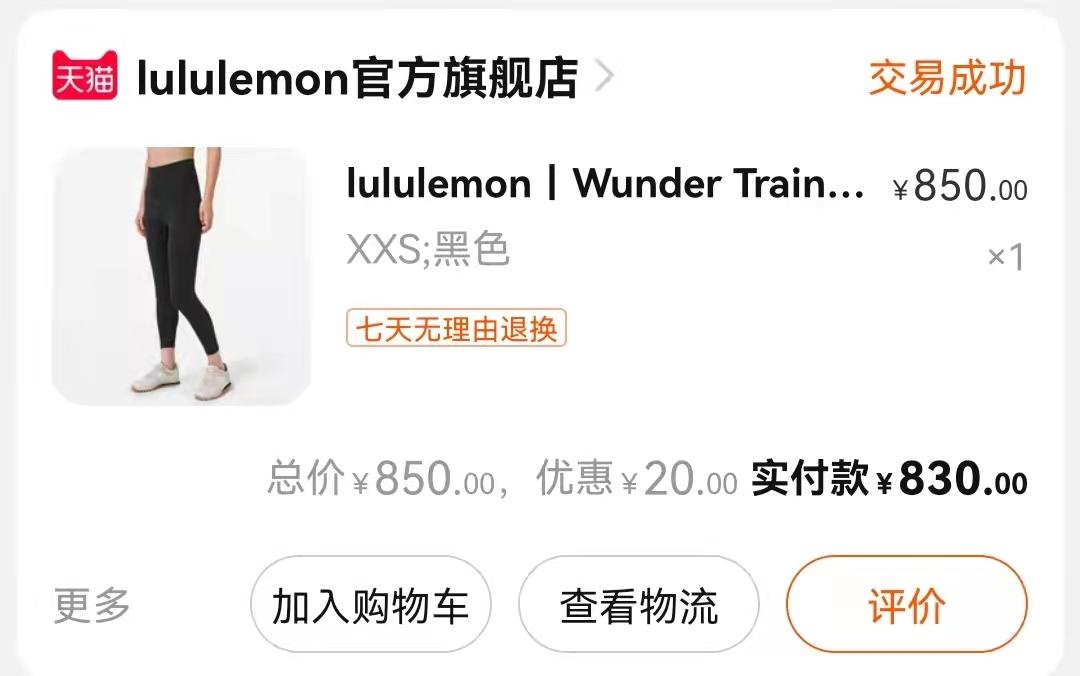 Today is mainly to share with friends a few fitness pants horizontal evaluation, will be from the perspective of wearing comfort, price, fit, practicality, advantages and disadvantages and other perspectives, brands include lululemon, maiaactive, Decathlon, Adi, etc., hope to help the little sisters buy.
The protagonist of this issue
NO.1 lululemon wunder trian leggings
Try on size: XXS, the starting price is 830 yuan.
Why the first to say lulu, because it can be said to be Hermes in yoga wear, you go to the gym will find that many beautiful girls will basically have a hand, which is also Wan'er to start the most expensive pair of fitness pants, it is not discounted all year round, Wan'er is 88VIP after receiving 20 coupons 830 yuan to start.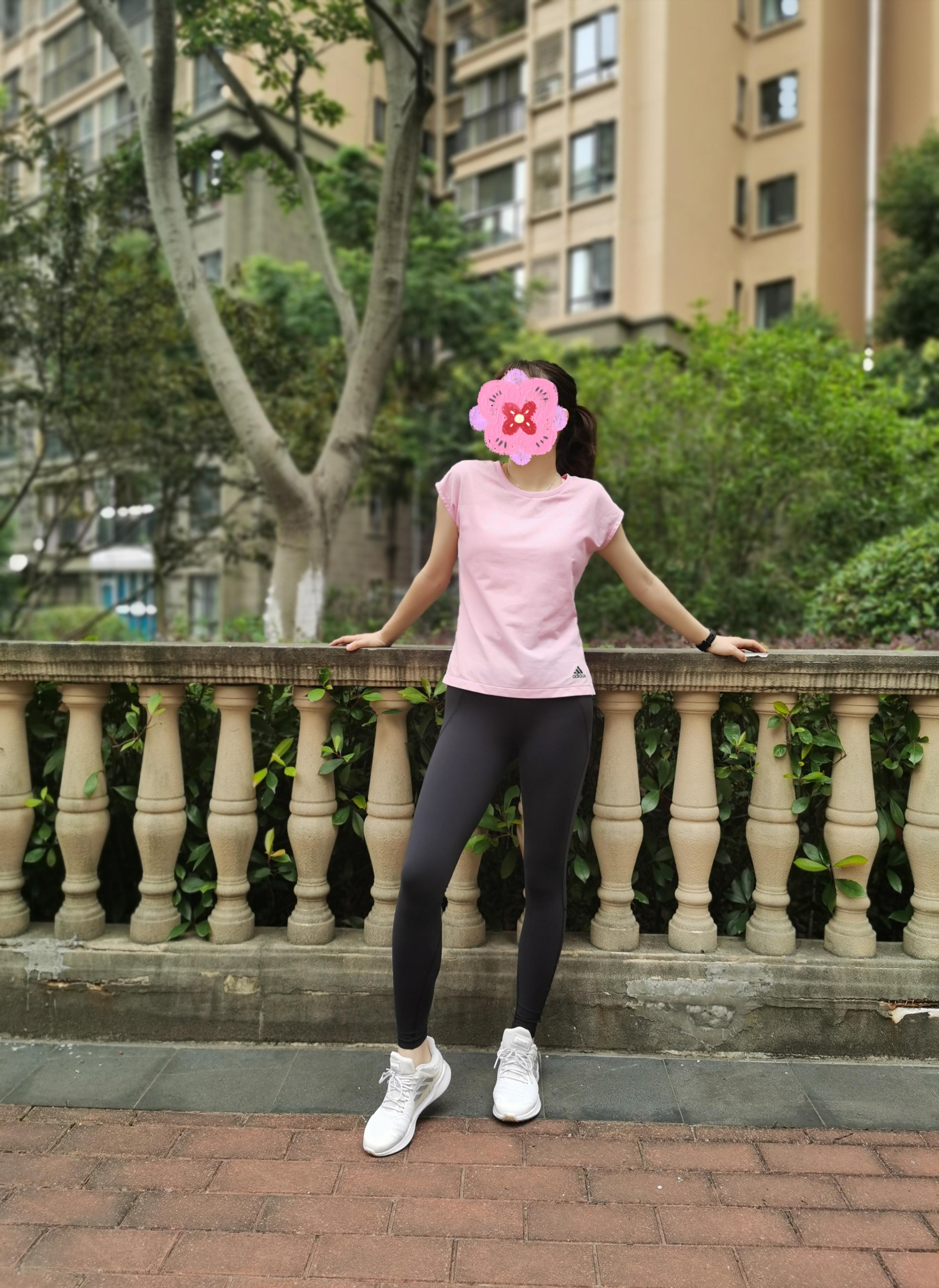 Its fabric is super skin-friendly, and it is like not wearing it, which is probably what merchants often call "naked"! The most important thing is that the upper body looks at least 5 pounds thin, it's amazing!! Very hidden meat! Its cut is simple, you can't see the outer seams on the legs at all, and now not many young ladies are popular to wear fitness pants, even if they wear it outside, it will not be embarrassing.
After sweating during exercise, it is still breathable and dry. These gym pants wrap the line around the waist and hips well, and it is OK to do any exercise. And a drawstring design is made at the waist, which can accommodate the little sister who has meat on the belly, and there is a small pocket on the waist to store small items such as keys.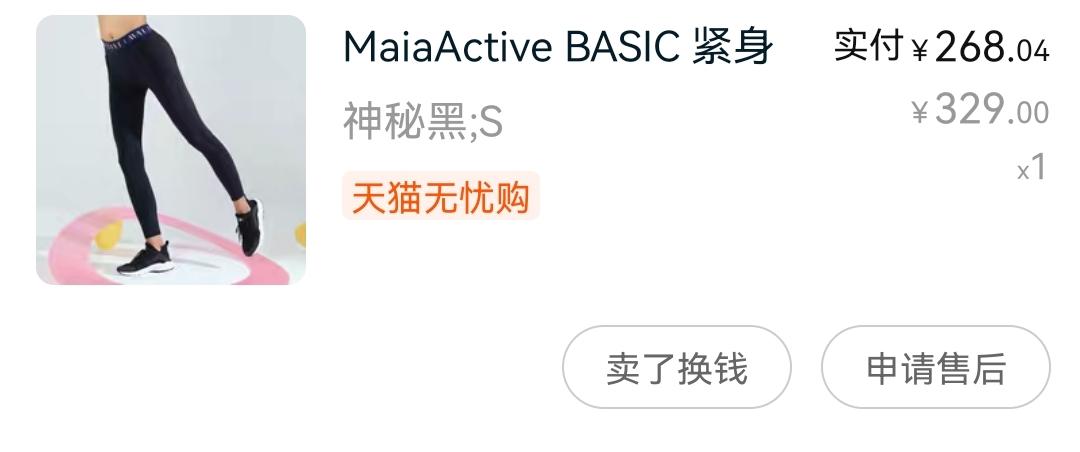 Comprehensive scoring
Thinness index: ★★★★★
Comfort: ★★★★★
Practicality: ★★★★★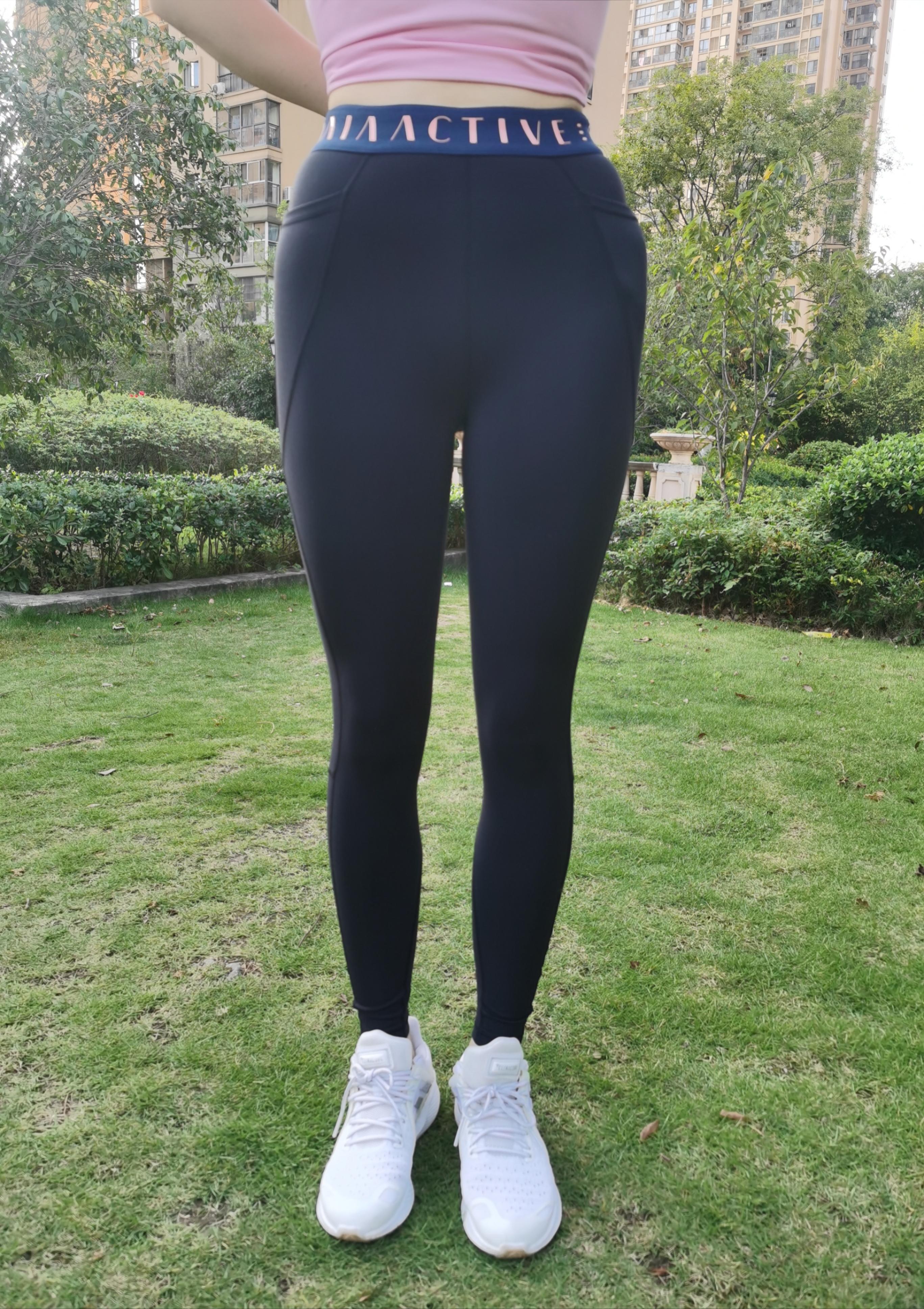 Price: ★★★
NO.2 maiaactive skinny fitness pants LG003
Try on size: S, the starting price is 286 yuan.
Although the black fitness pants are thin, they are not easy to stand out, so Wan'er also entered this bean paste powder fitness pants, the upper body is really amazing, wearing it to the gym is really eye-catching. These fitness pants can be said to be tailored for Asian girls, with a thin waist, hip lift, and elongated leg lines, which can make every side of the girl beautiful and show off her figure.
It is very elastic, but it will not be strangled or tight, the calf is also made of a patchwork design, breathable while also beautifying the curve of the leg, both sides of the pants are intimately set up with small pockets, you can put mobile phones, key cards and other objects. In terms of color, in addition to bean paste tobacco powder, there are also mountain purple, taro purple, mysterious black to choose from.
The fly in the ointment is that if you wear ordinary underwear, there will be a small inner print on the buttocks, so I personally recommend matching it with non-marking underwear or wearing it at home.
Thinness index: ★★★★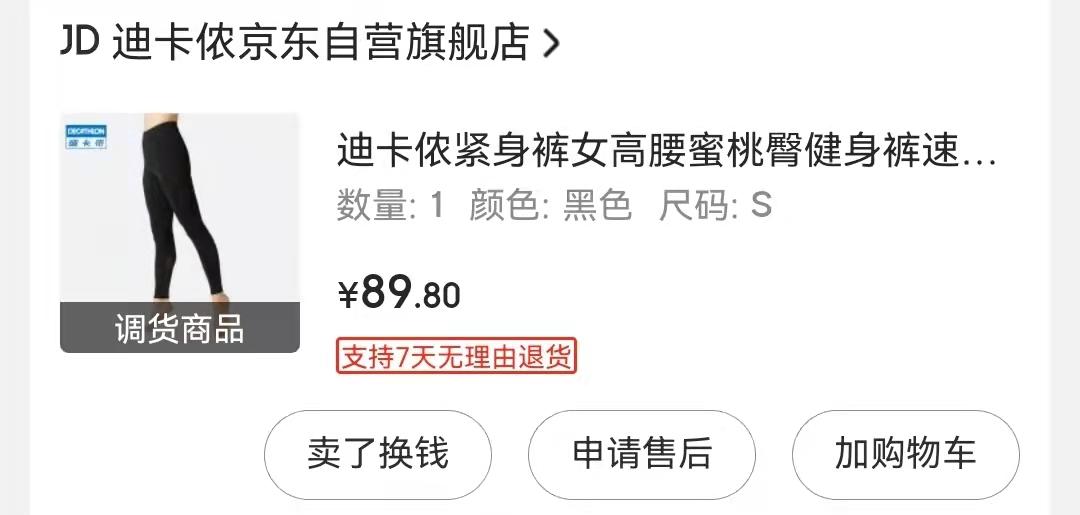 Comfort: ★★★★

Practicality: ★★★
Price: ★★★★
NO.3 Adidas comfort fitness pants
Try on size: S, the starting price is 260 yuan.
I know that once I want to share Adi's products, there will definitely be some keyboard warriors carrying the keyboard to "crusade" me, but I still want to recommend, because this pair of fitness pants is really I wear all fitness pants, the most comprehensive cost performance, here we do not discuss the brand, only share the wearing experience, everyone rationally planted grass ha~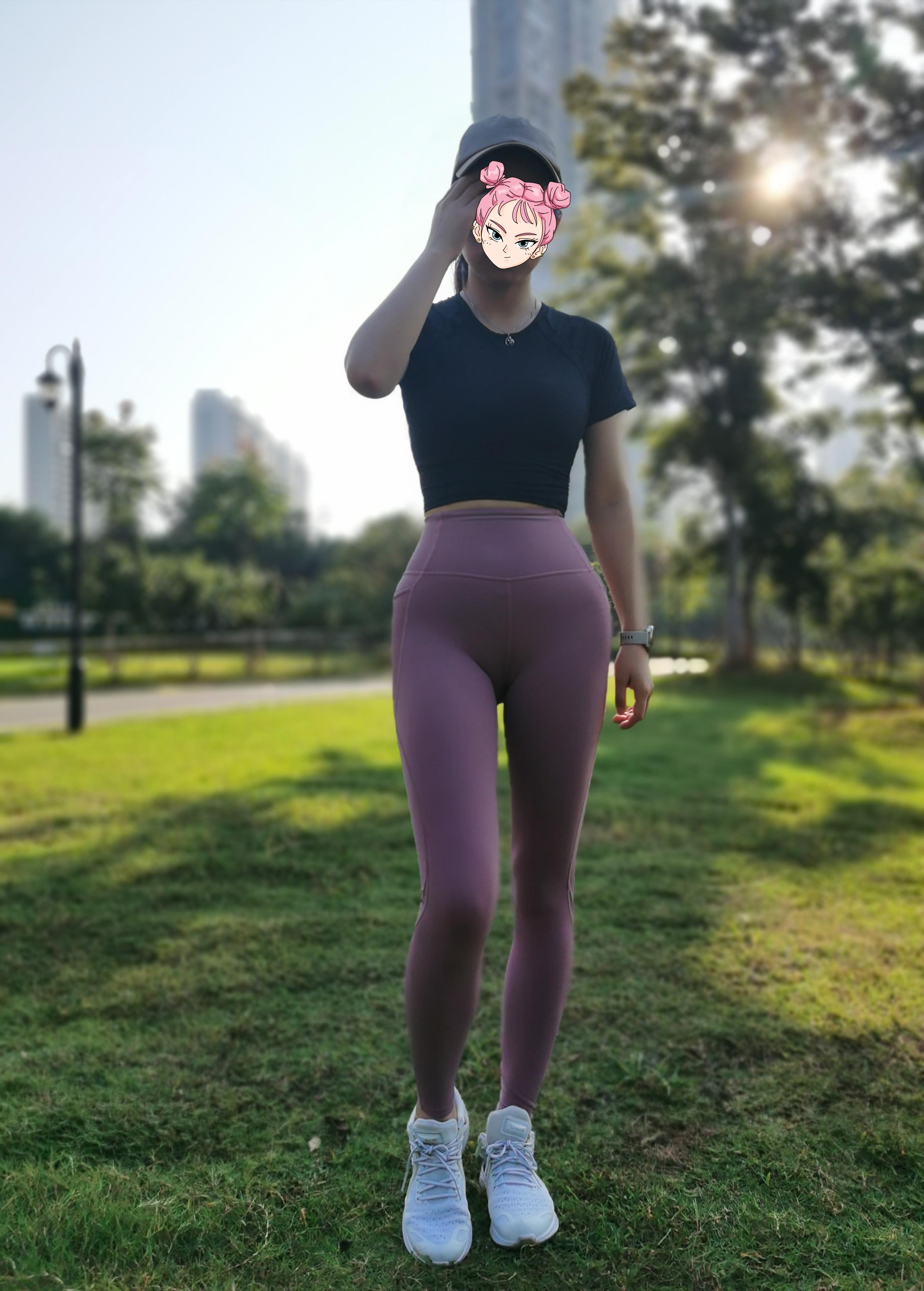 This pants has breathable holes in the legs, comfortable and breathable, its quality is very bearable, Wan'er is still firm after machine washing N times, it has good elasticity, it will not be strangled to the pp and crotch at all, the shape design of the entire pants is also good, you can lengthen the curve of the legs, visually it will be taller, even a small little sister can completely hold.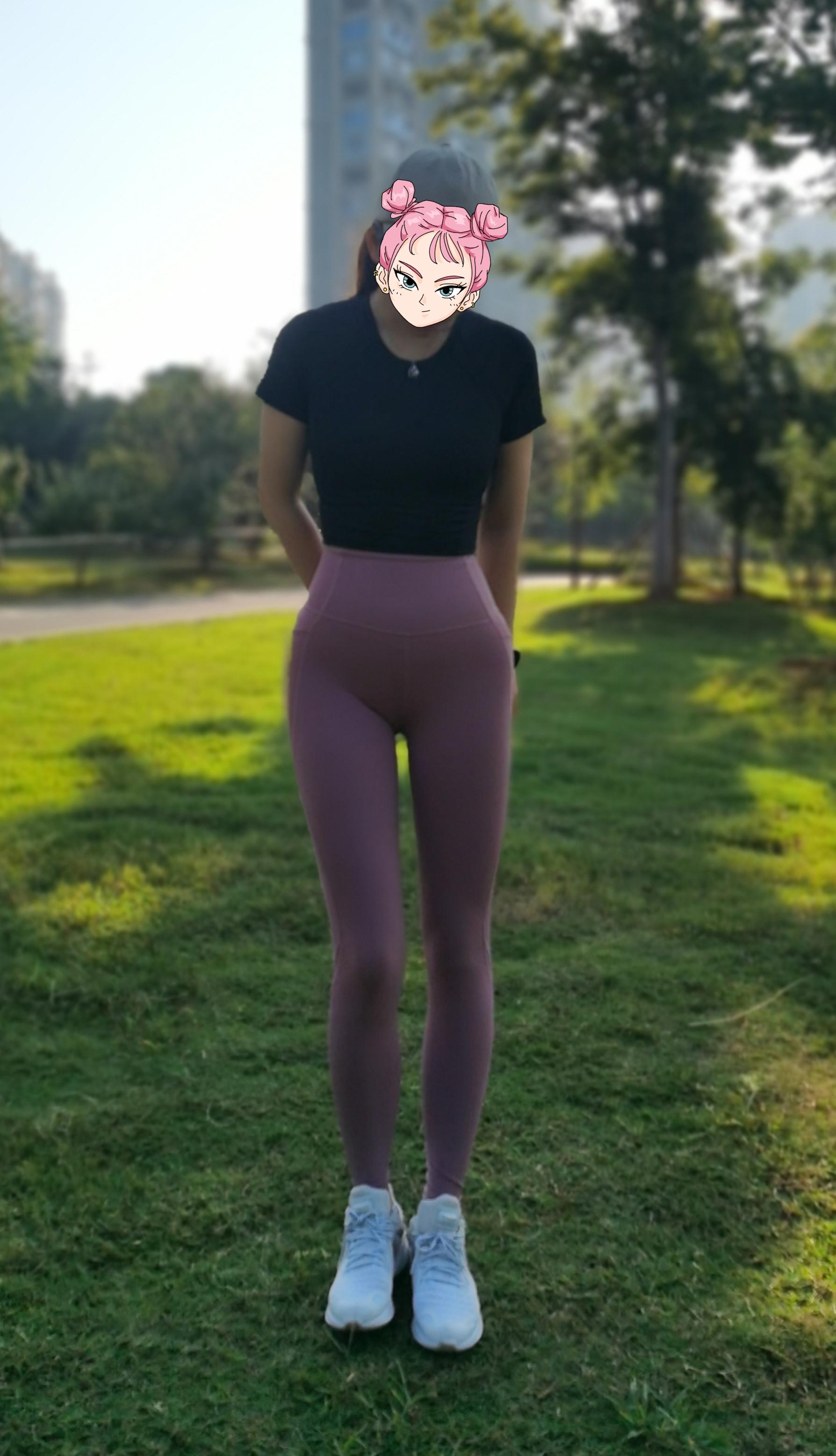 There is also a small pocket design behind the waist to store small items such as access cards, keys, and money. The only drawback is that there is a drawstring design at the waist, and the belly will be slightly raised after tying it, and there is nothing wrong with the rest. This pants I bought 2 pairs of the same in offline physical stores, last time I helped you find a similar model in Vipshop, unfortunately it has been removed, interested friends can go to find similar models, it is still very recommended.
Price: ★★★★★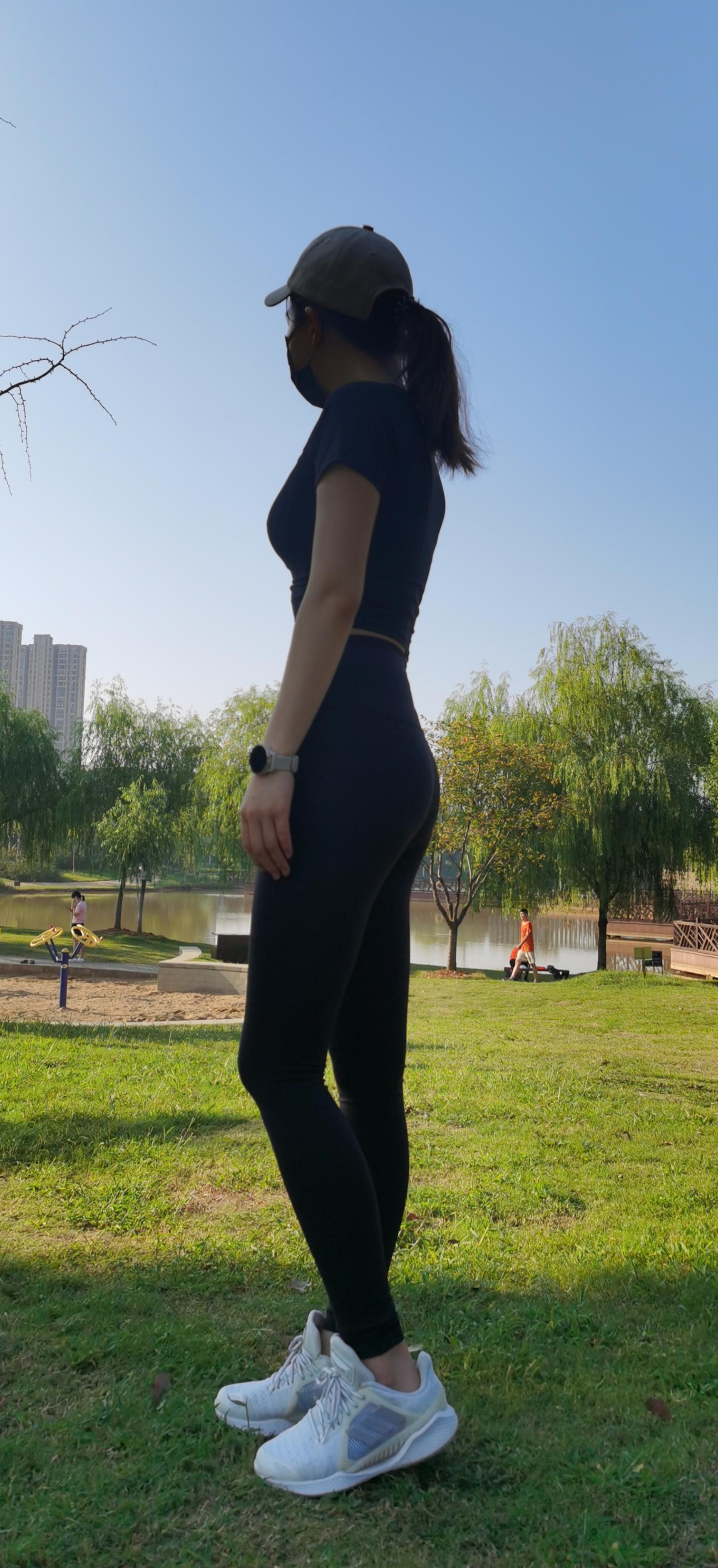 NO.4 maiaactive basic tights fitness pants
Try on size: S, the starting price is 268 yuan.
This fitness pants has a lot of elasticity, not thin or thick, it will not jam the crotch at all, and the position of the crotch is very fit. The whole pants are three-dimensional cut, the style is also very good-looking, and it is like being gently wrapped when worn. The streamlined line on the side of the pants shows the leg line very much, and there is a smile line at the hip position, which is a little cautious, but it is very upturned.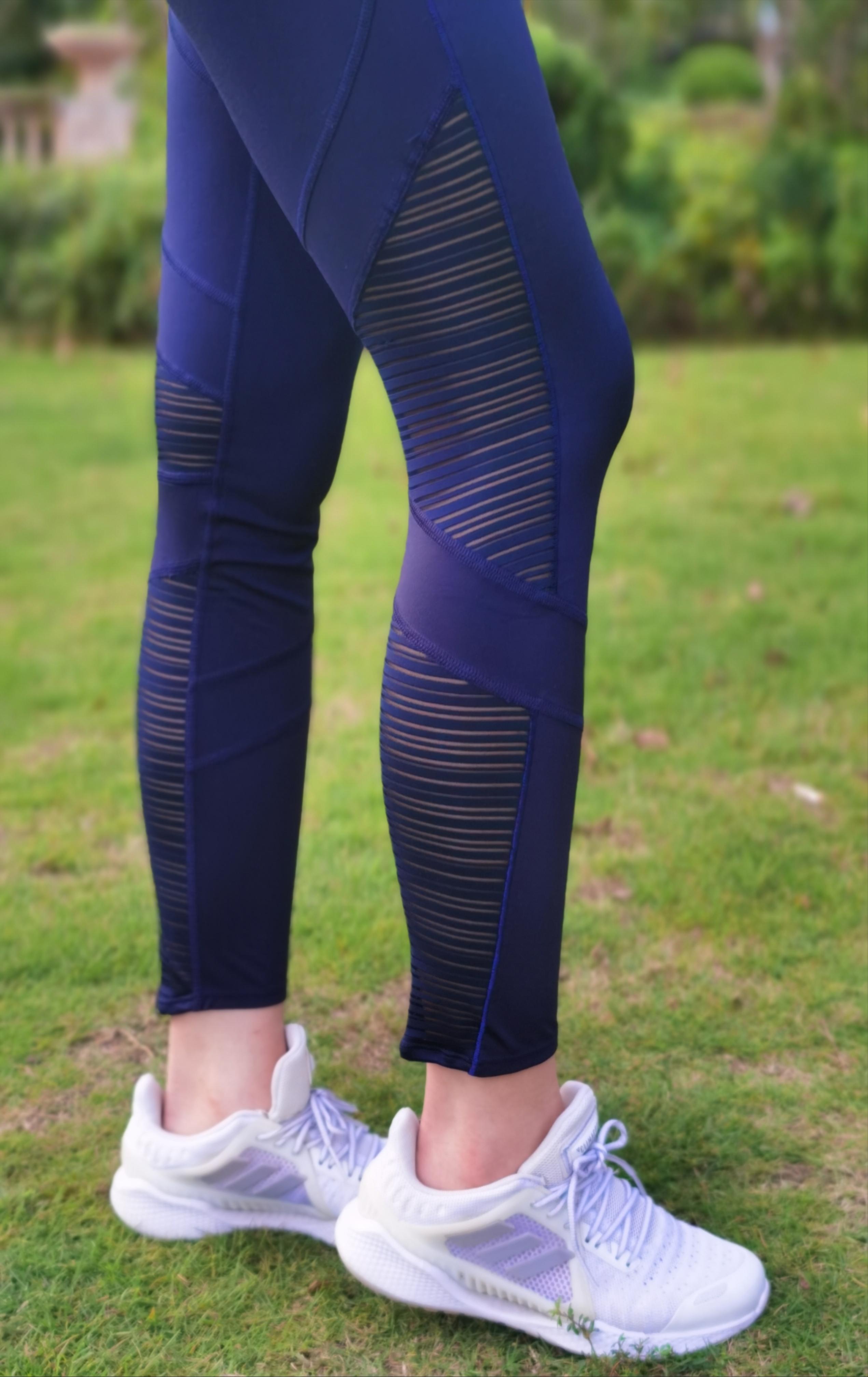 There are also portable pockets on both sides of the thighs, whether you are going to the park for a run or the gym, it is very convenient to store small items such as mobile phones and keys. Unlike the bean paste fan above, this one has no problem wearing it at all and will not be embarrassing. The disadvantage is that after washing many times, there is a throw and a ball.
Practicality: ★★★★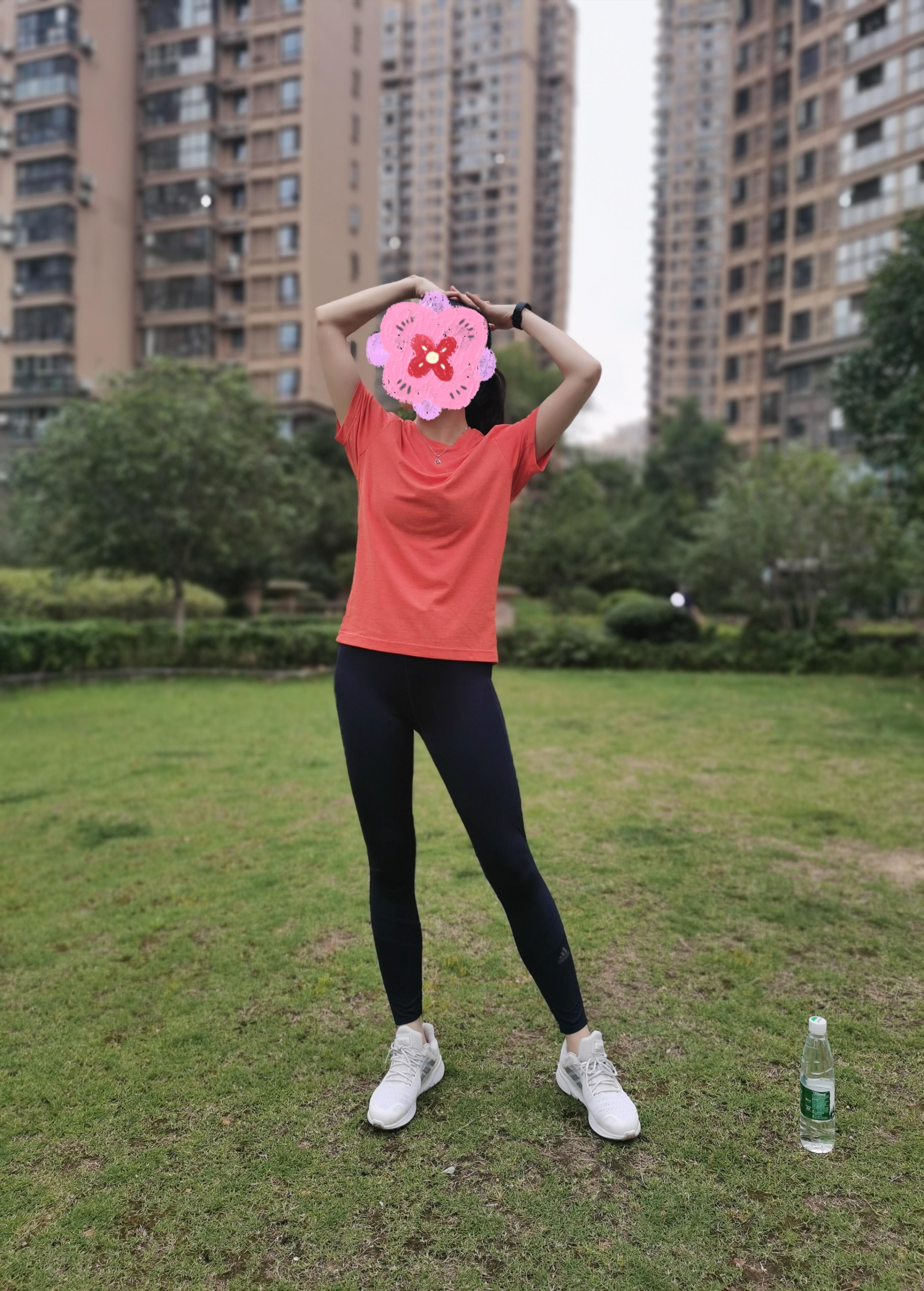 NO.4 Decathlon skinny fitness pants high-waisted peach hip fitness pants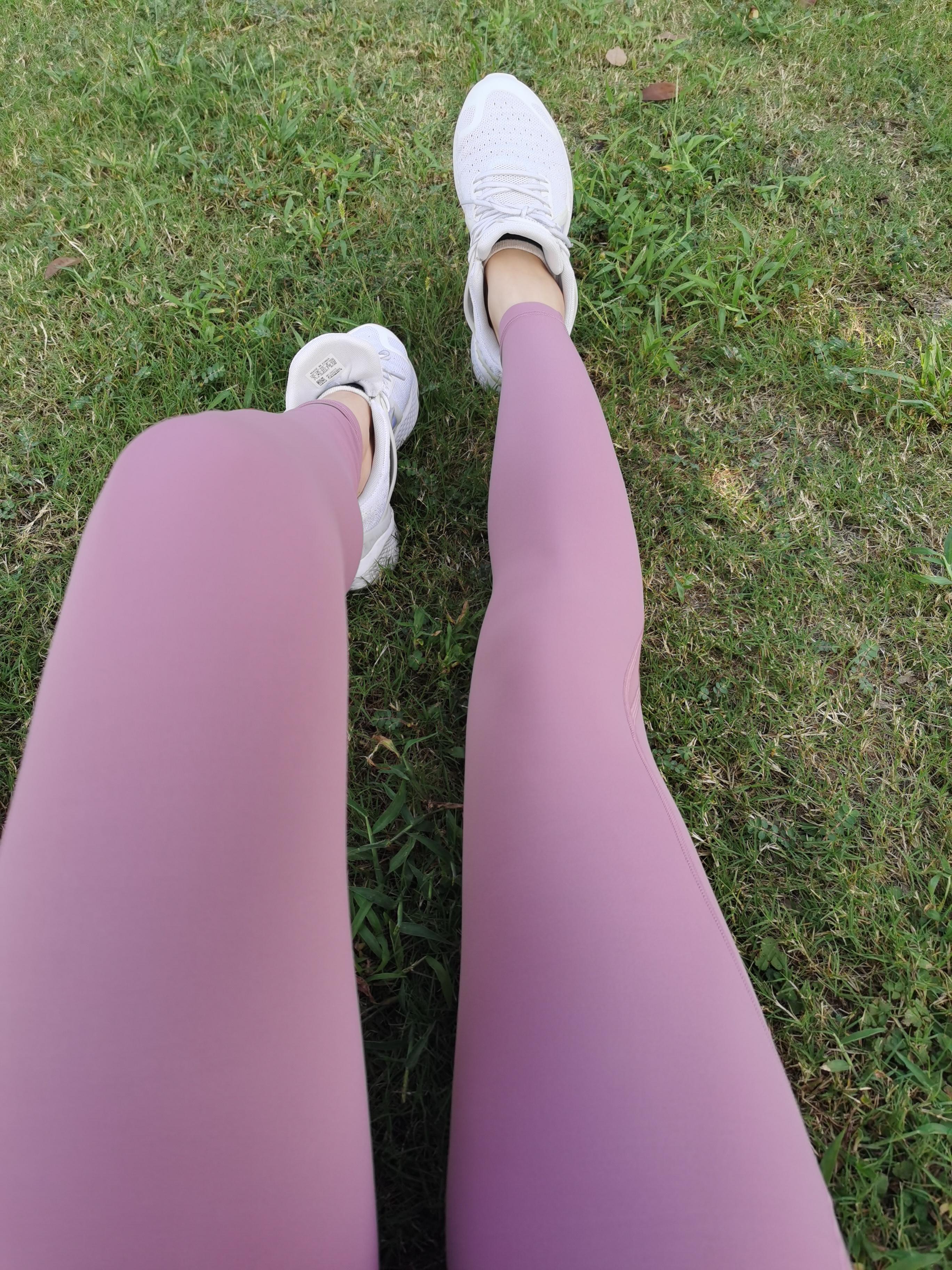 Try on size: S, starting price 90 yuan.
Decathlon's sports items can be said to be very affordable and close to the people, and Wan'er has several of their sports T-shirts, all of which are very easy to wear. This fitness pants is really a cabbage price, not even a hundred yuan, but the effect behind the upper body is also very good, quite thin, it is a stretchy high-waist design, can hide our little belly well, speaking of tears here, for a sedentary party like Wan'er, the meat on the stomach is really the hardest bone to gnaw.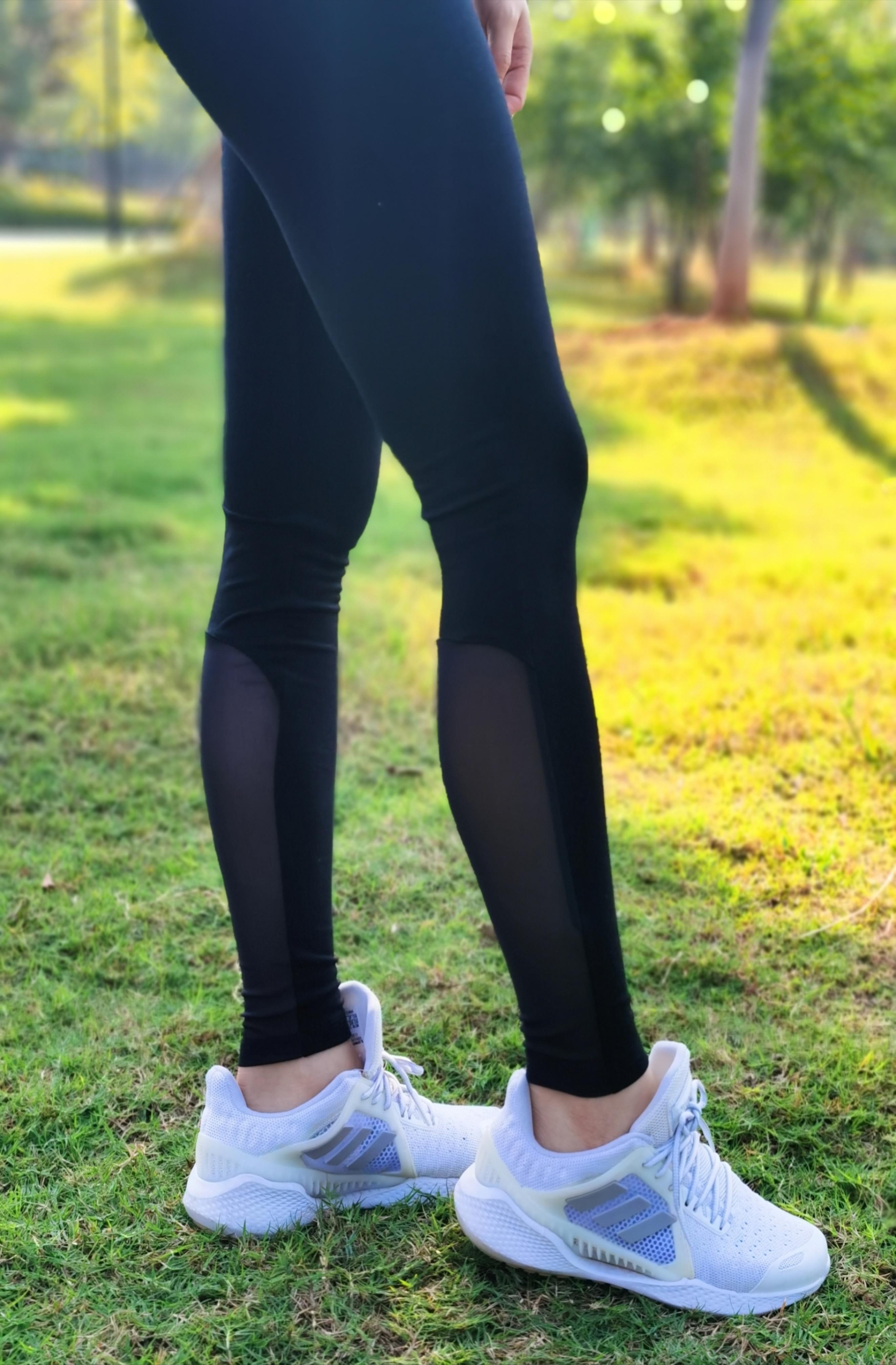 In addition, its calf part is also spliced mesh, which helps us better wick perspiration and breathe when exercising. Its wiring is also very fine and neat, firm and not easy to deform, this price is really worth it. The waist is also designed with hidden pockets, and the disadvantage is that there is a drop of dust.
By the way, I forgot to say that the landlord weighs 52KG, the upper body belongs to a relatively plump type, and there is a loss of meat on the stomach… When you choose a size, you can refer to the size actually recommended by the customer service. Due to the length of the article, T-shirts, hats, watches, shoes and other items that appear in the article will not be described in detail, and will be evaluated in detail in subsequent posts.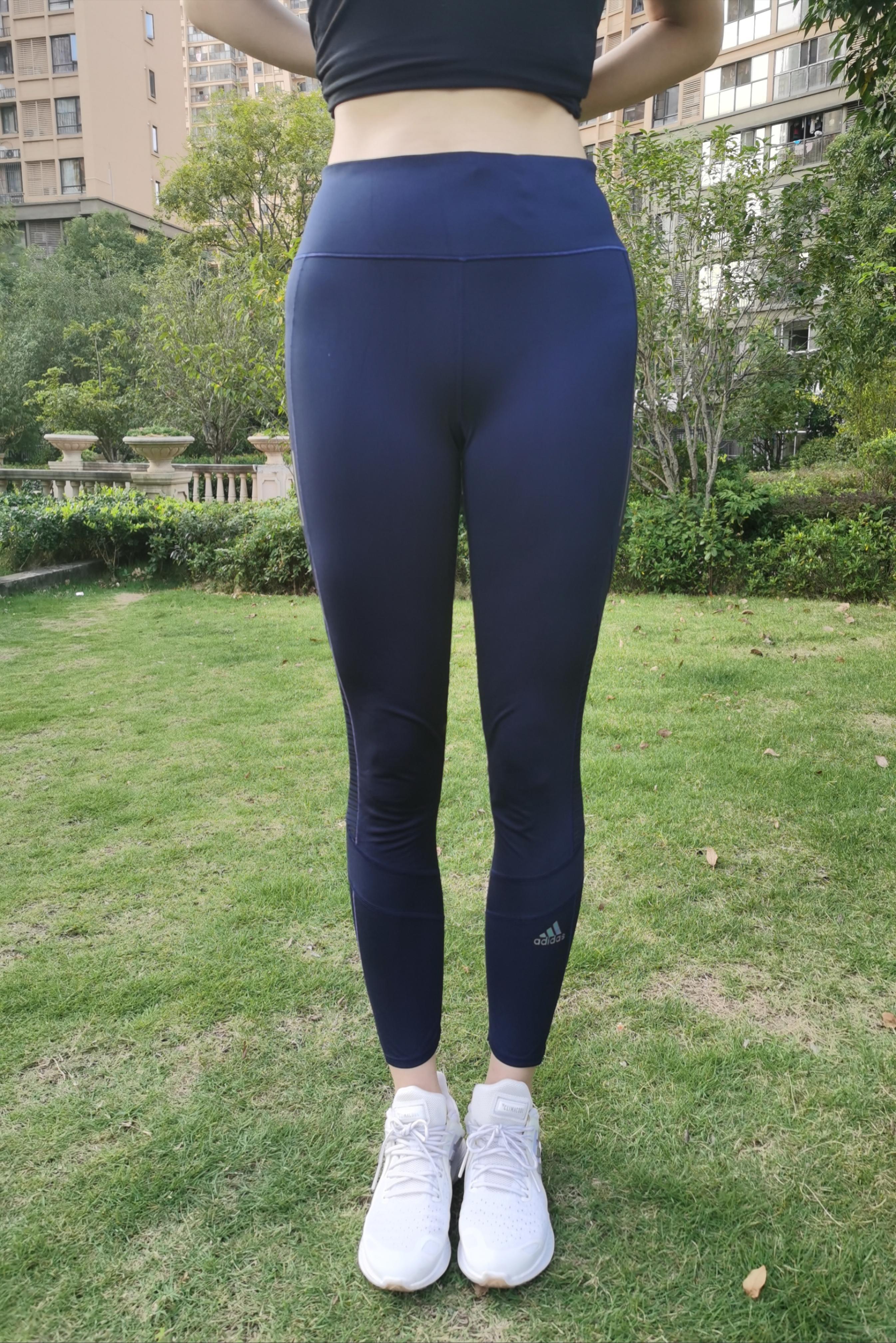 Epilogue: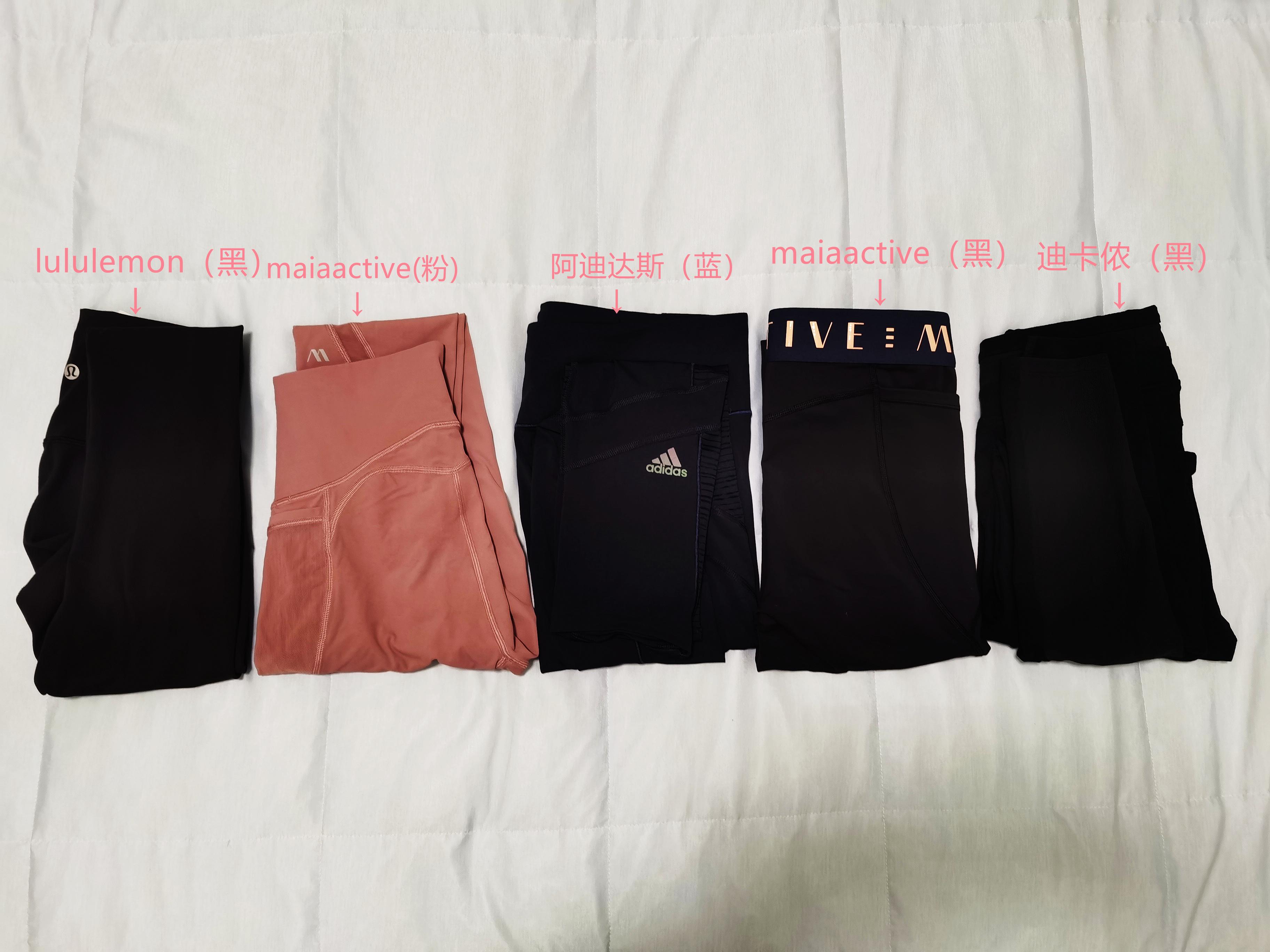 Well, today's horizontal review of fitness pants is here, I don't know if the young ladies have bought fitness pants that suit them? If you like today's content, the old rule please like, collect, comment three times Oh ~ It doesn't matter if you don't like it, I still wish you all positive and happy, not only today! See you in the next issue ~ bye!
Comprehensive scoring
Comprehensive scoring
Comprehensive scoring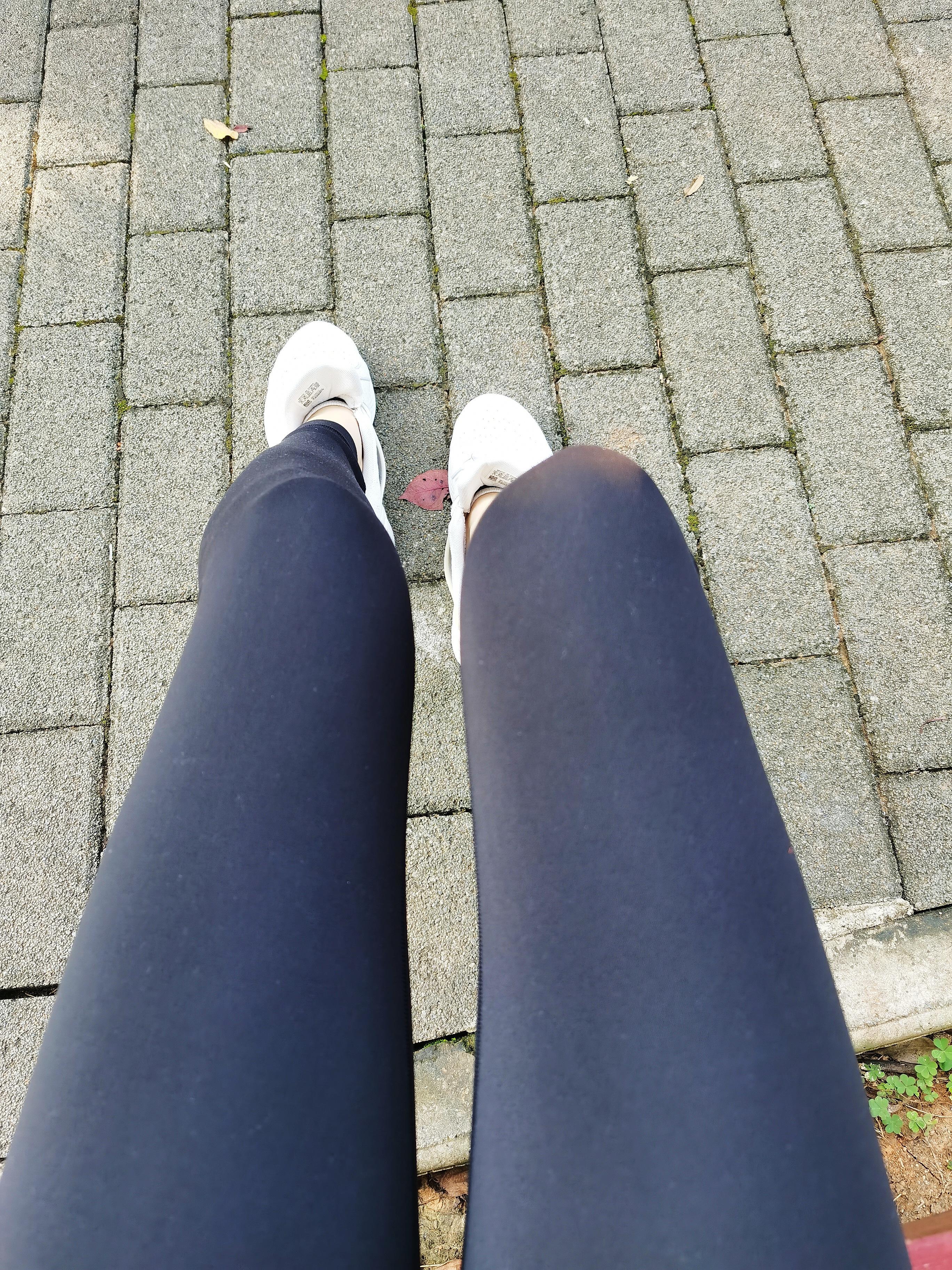 Comprehensive scoring
Practicality: ★★★★★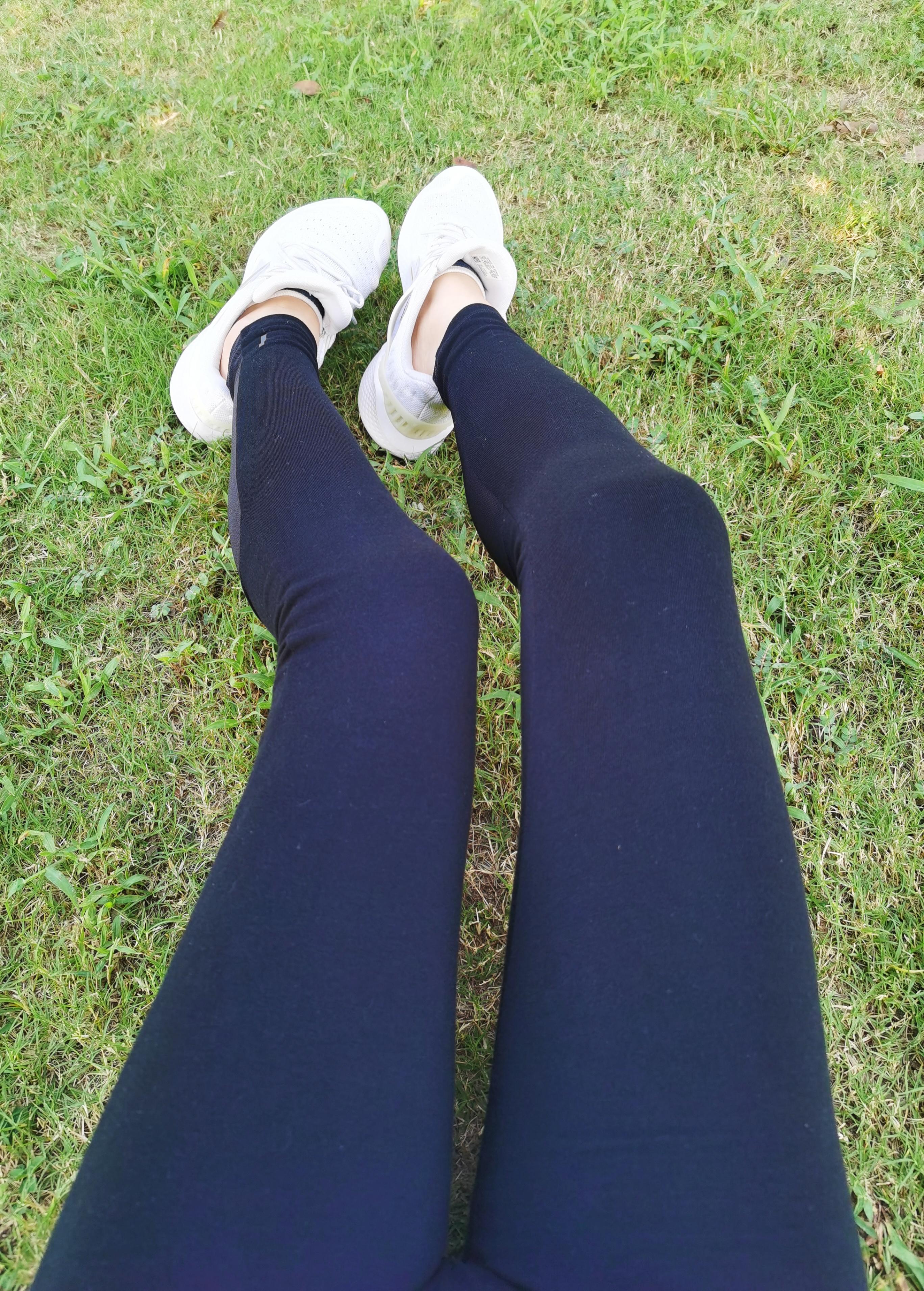 Thinness index: ★★★★
Thinness index: ★★★★
Thinness index: ★★★★
Comfort: ★★★★
Comfort: ★★★★
Comfort: ★★★★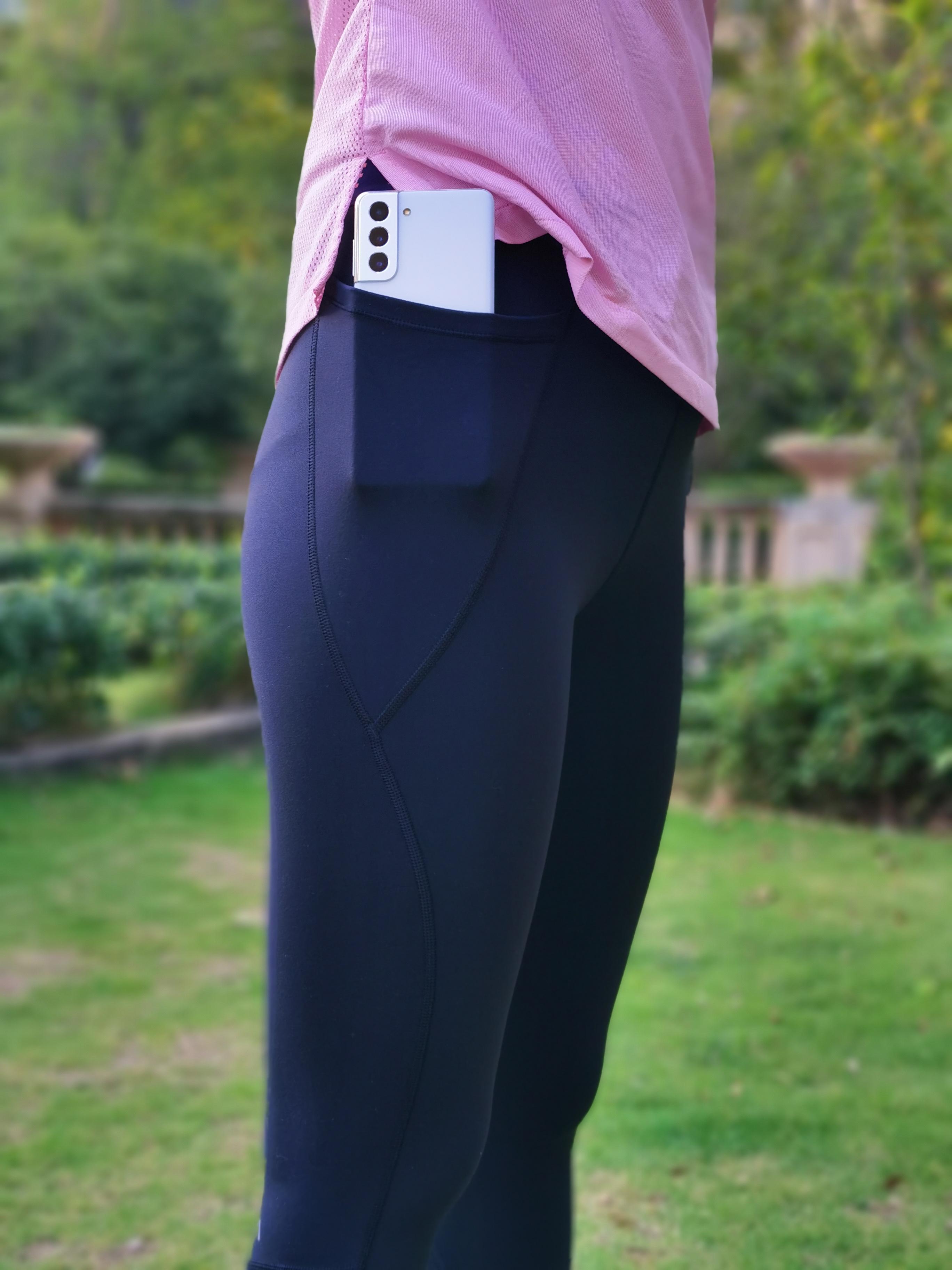 Price: ★★★★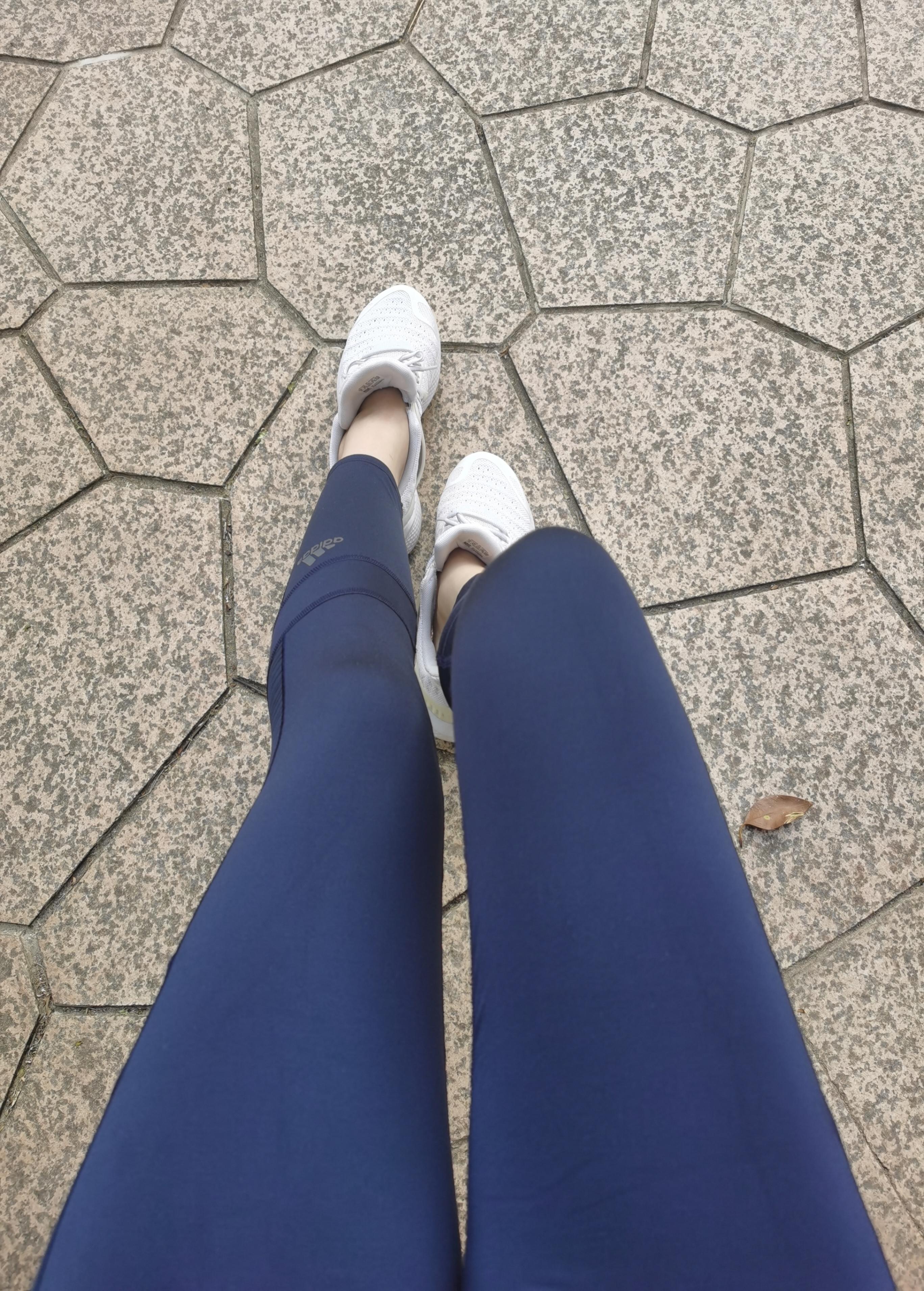 Price: ★★★★★
Practicality: ★★★★