lining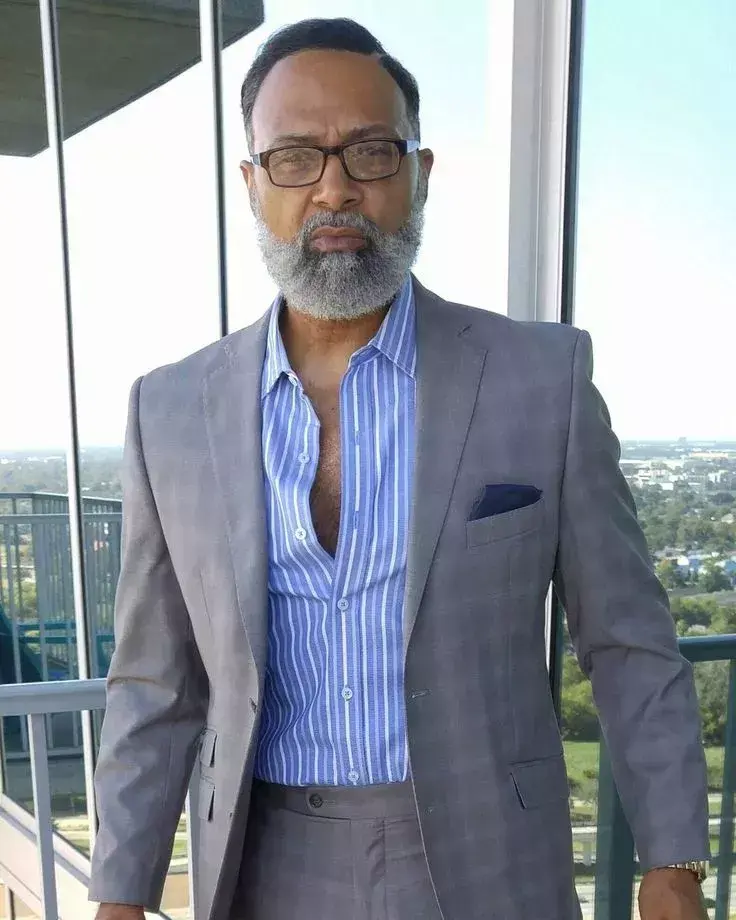 As a basic item, everyone is familiar with the shirt. Since the development of underwear, whether it is fixed with a suit or worn alone, we have been inseparable from it. A few days ago, Ye Zi also said a lot about the matching of shirts, today stop and come to Amway a few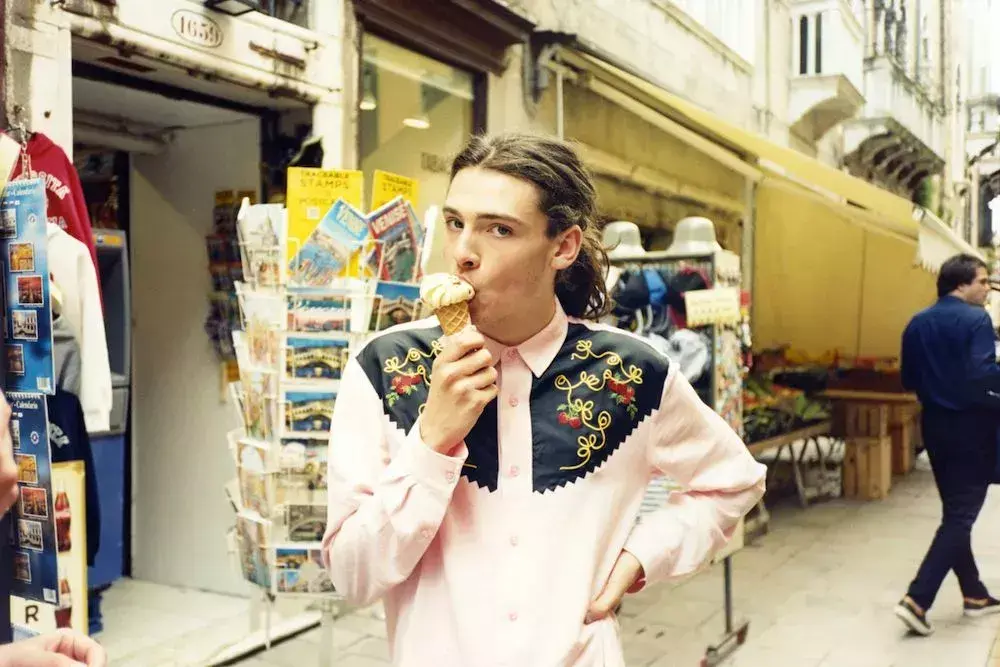 Shirt branding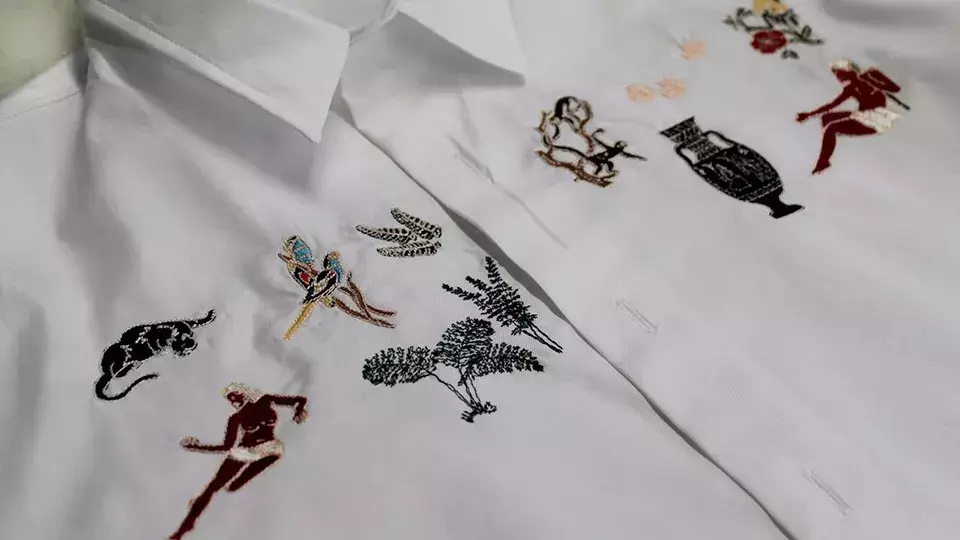 。
But to be honest, as long as it is a clothing brand, it will have shirt products, for everyone around is very familiar with the brand, there is not much introduction, the following leaves from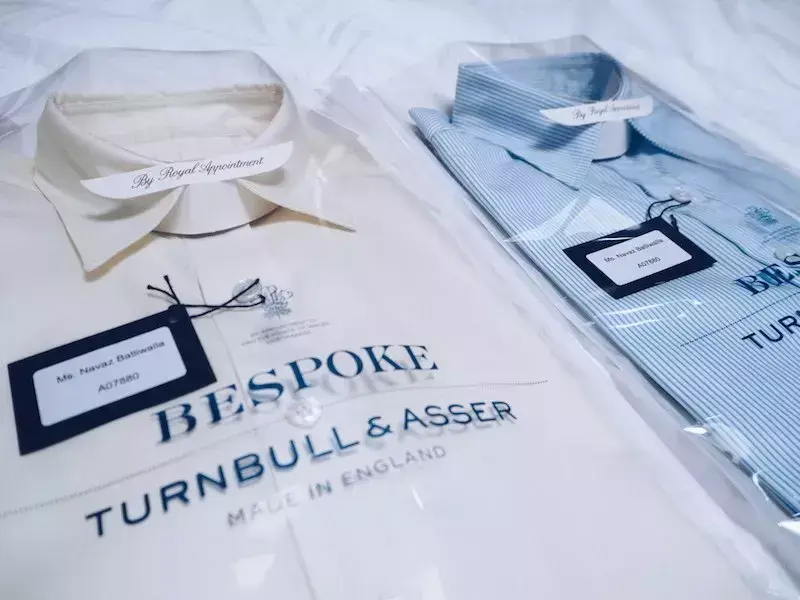 Young and casual
and
Mature and formal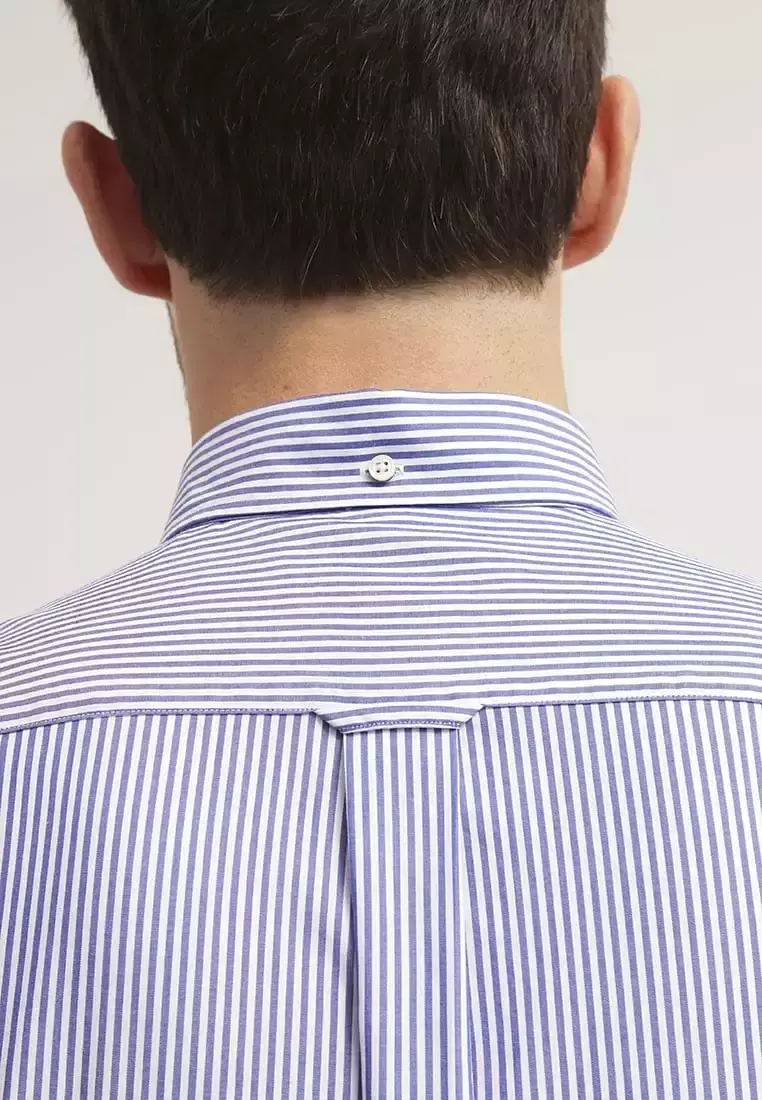 From these two perspectives, we will introduce you to different styles of characteristic brands.
# Elegant and mature: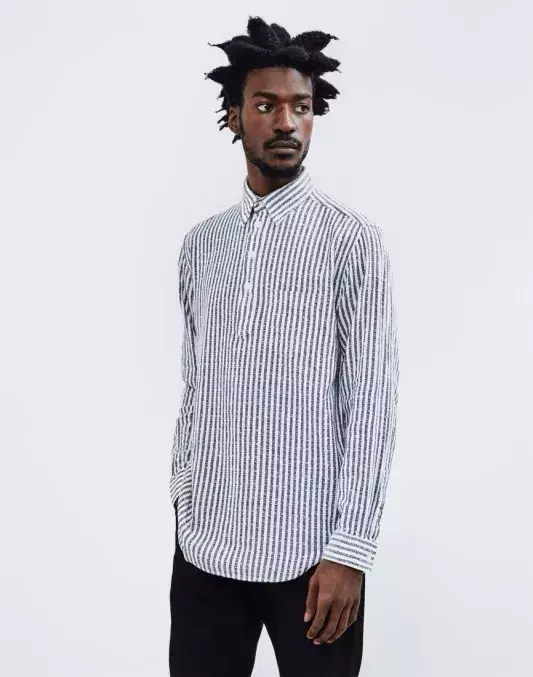 Of course, each of our wardrobes is more than just a shirt, but in any case, Ye recommends that you have at least one or two good quality shirts that will come in handy when it matters.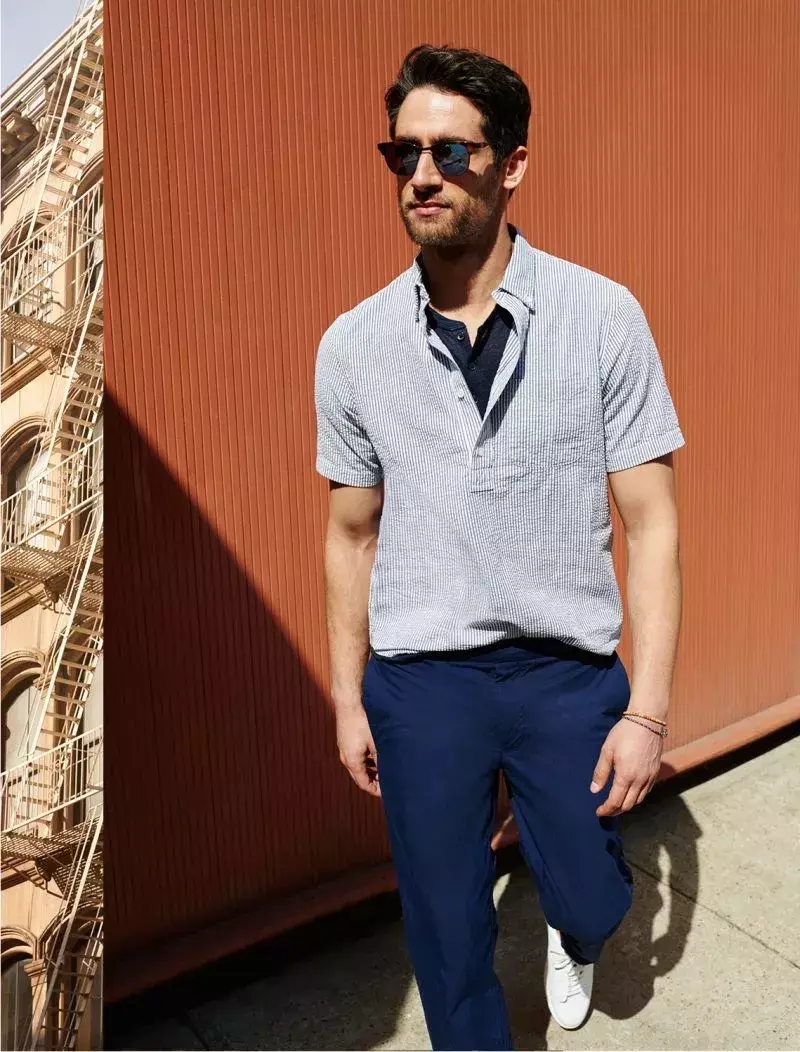 Turnbull & Asser
If it is a mature male who takes the gentleman route, believe it is right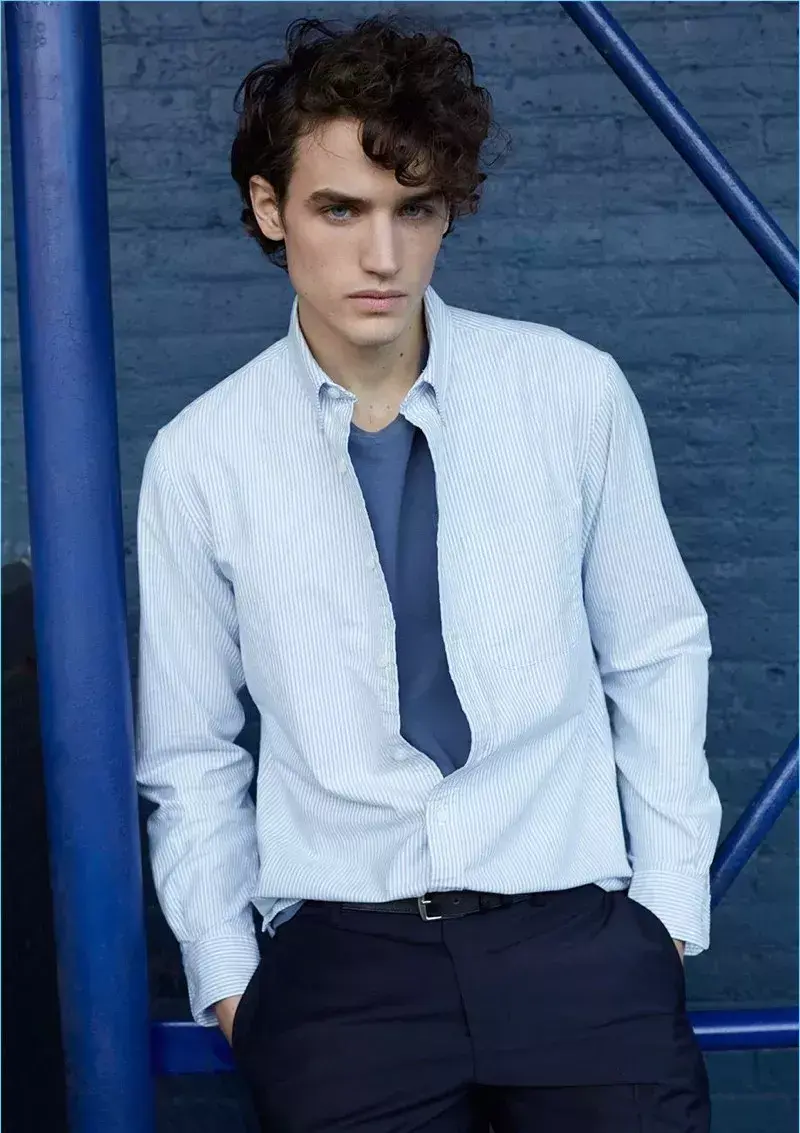 No strangers to it. Founded in 1885 in Jermyn Street, a famous shirt mecca in London, England, after hundreds of years of development, it has become a world-recognized leading shirt brand.
It has also been favored by many celebrities such as the British royal family, and has been certified by the British royal family three times, in addition to being the designated supply brand of the Prince of Wales, the merry 007 is also worn many times in movies.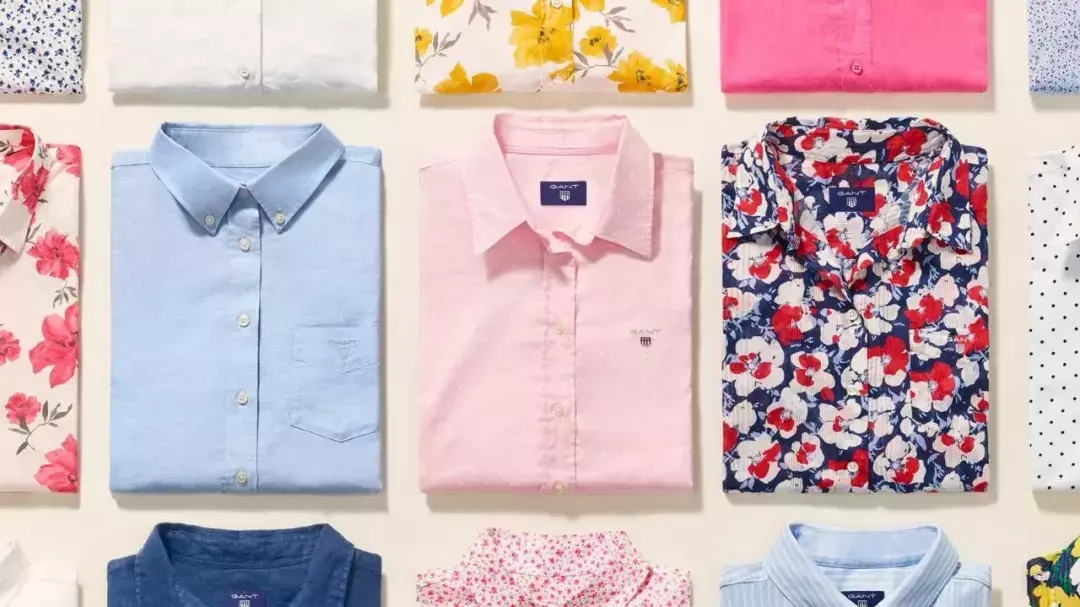 Turnbull & Asser's shirts are dominated by bright tones and are known for their penchant for striped and plaid elements. Stripes, in particular, have become the brand's signature feature, and of course there are plenty of plain and calm color styles, as well as more than a thousand fabrics to choose from.
The loose waist and tall collar are also one of the brand's characteristic designs, which Yezi feels is not too friendly to us, and it is easy to wear the old-fashioned Daddy Style. However, Turnbull & Asser has two models, pre-made and customized, which can be adapted to customer needs. Generally customized around $250.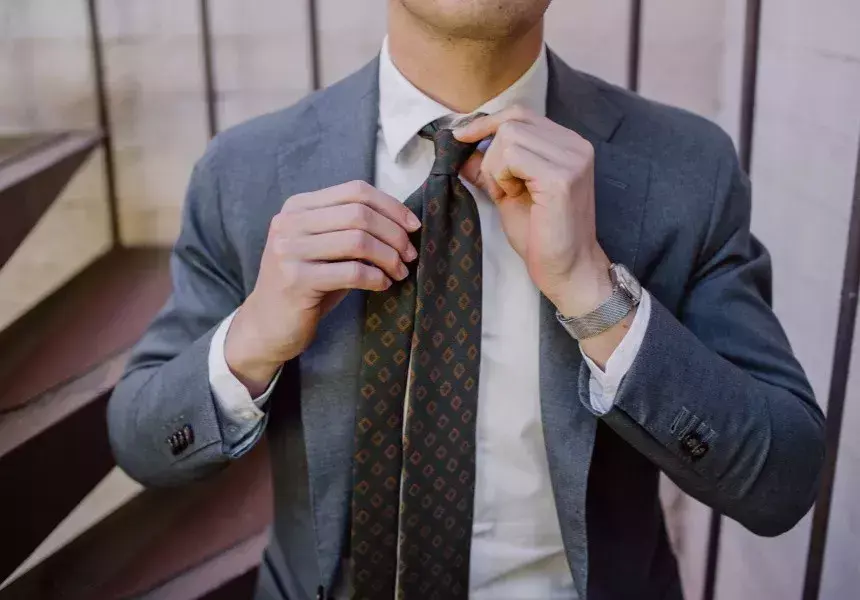 Many people have the impression that Turnbull & Asser is known for the traditional "old-fashioned" style of formal gentlemen's shirts, but the brand has also made great efforts in recent years to attract a younger group.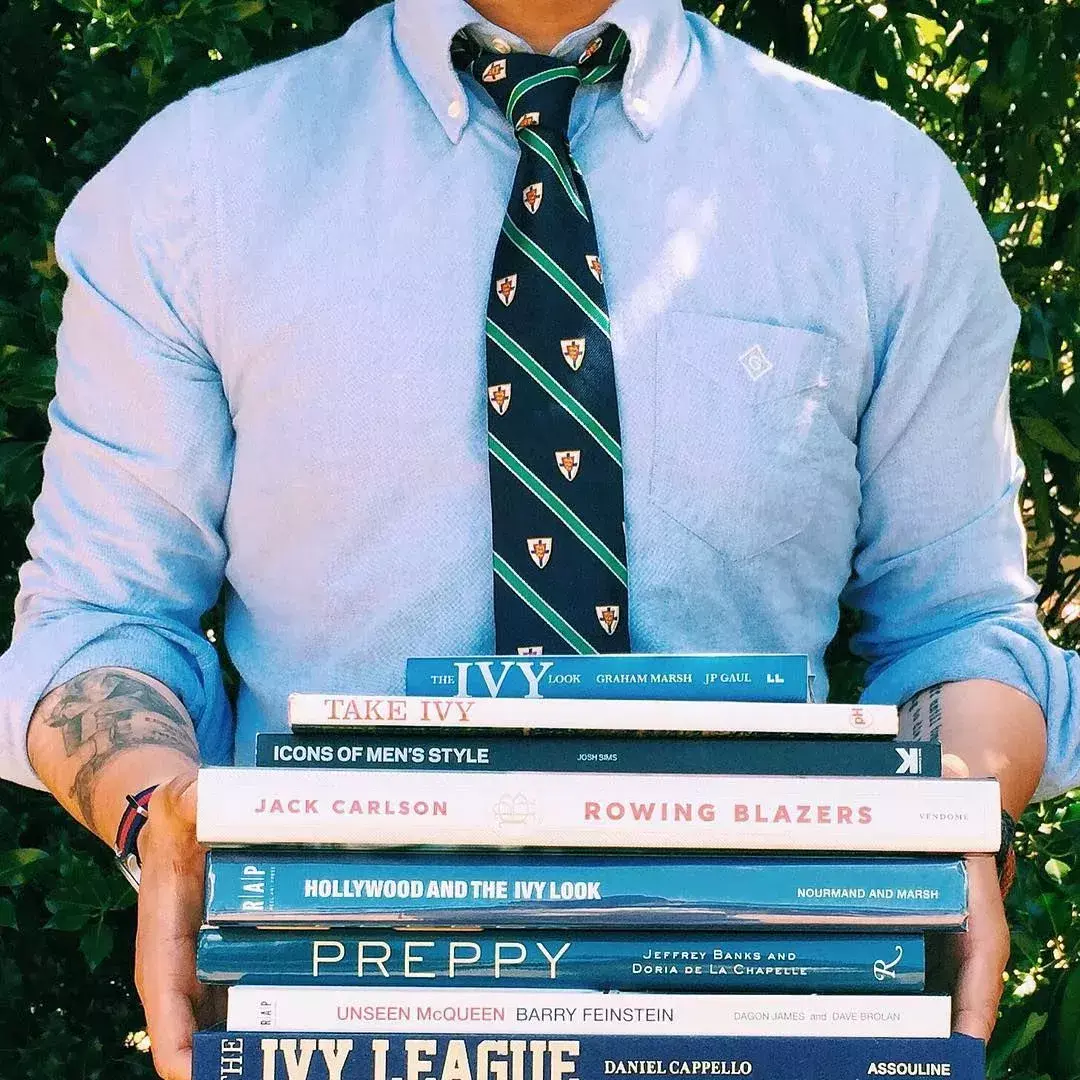 For example, the following shirt launched by Turnbull & Asser and the trendy brand Billionaire Boys Club is full of personality and attitude. THE LABEL'S CLASSIC BLUE AND WHITE STRIPES ARE CRAFTED FROM TOP-OF-THE-LINE THOMASON FABRIC AND FEATURE A HETEROCHROMATIC COLLAR WITH A FORMAL TOUCH. However, pop art elements are added to the chest and cuffs, and the combination of the two is very contrasting, not limited to a certain style.
Turnbull & Asser currently only has physical stores in the UK and the US, but it is not as difficult to buy its shirts in China as expected, in addition to Lane Crawford, the brand also opened an official online store last year.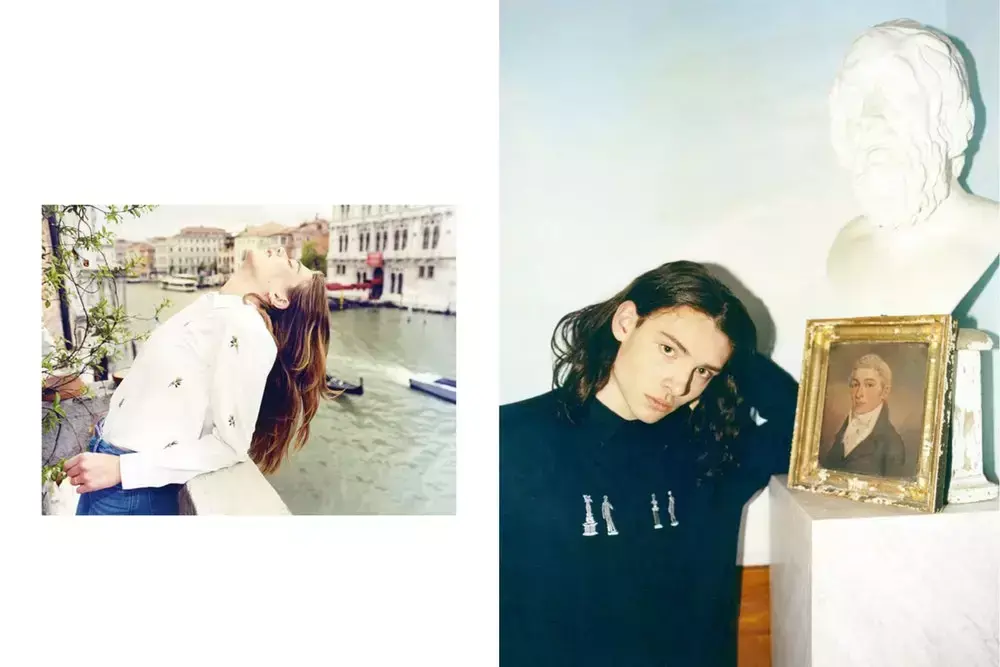 Kiton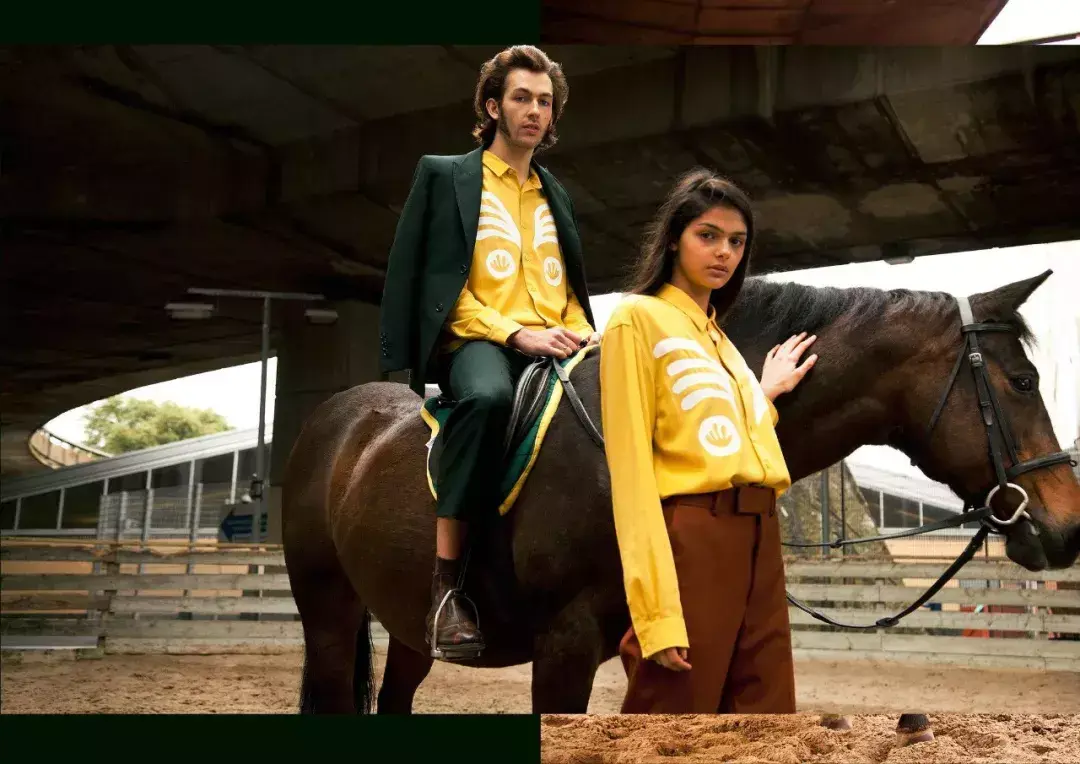 If
The suit is too expensive to eat even the soil, so will its shirt be easier to buy?
From Italy's top menswear brand, the best known is the all-handmade Neapolitan suit, but its handmade shirt should not be ignored.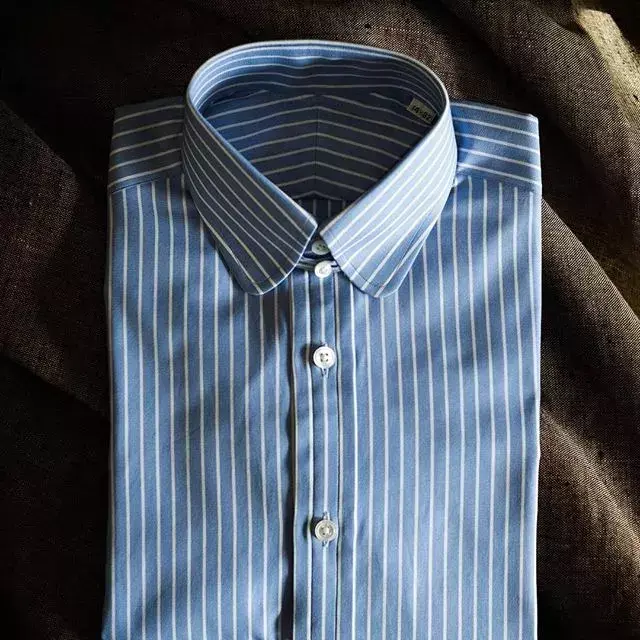 Kiton only produces about 200 shirts a day. A shirt takes 6 hours and goes through more than 100 sewing processes to complete. The use of the finest Northern Italian fabrics and the highest level of craftsmanship will also be softer, more comfortable to wear and very durable.
Although Kiton has many shirt styles, the more classic is the retro open-angle Windsor collar, which can bring mature men a more elegant and chic sense of seduction.
Shikaku
In fact, the workmanship of many domestic brands of shirts is not worse than that of foreign countries, but it is just not well known to us, among which Ye Zi personally feels that the most quality is a fully customized brand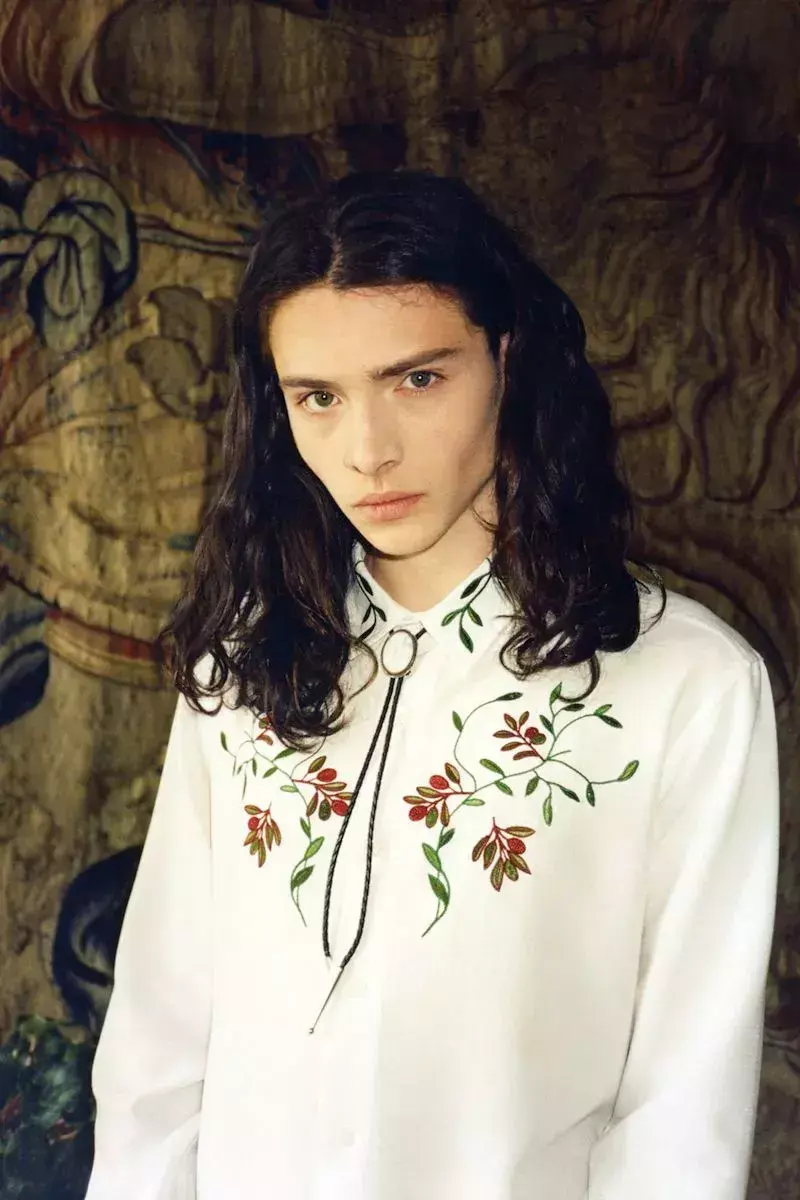 (Ascot Chang), founded in 1953 in Hong Kong by Zhang Zibin, who was named "one of the most famous Hong Kong tailors" by the Wall Street Journal.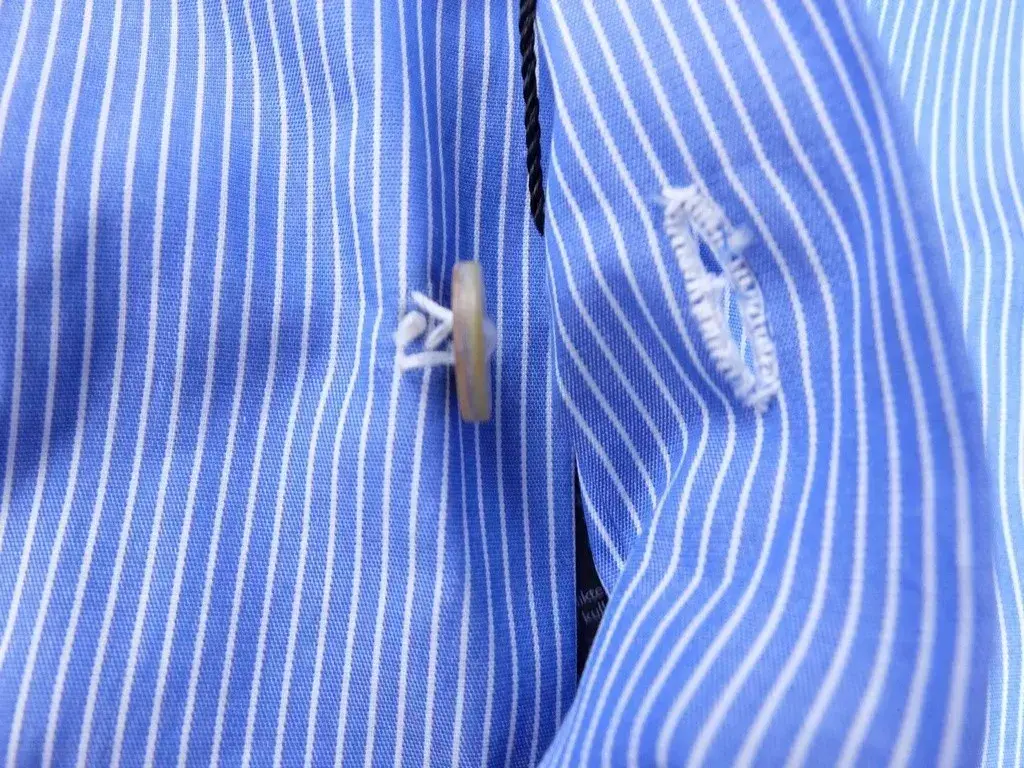 Compared with the world's high-end shirt brands, Scott is also no less impressive and standing. Ye Zi personally feels that the most difficult thing to make a shirt is actually the neckline. Mr. Zhang Zibin's control of the neckline is very strict, providing more than 20 kinds of neckline matching options, and after receiving customization, it is sent back to Hong Kong for production, and it usually takes three weeks to get ready-to-wear.
A CUSTOM SHIRT MADE UP OF AT LEAST 27 DIFFERENT "ACCESSORIES" IS AVAILABLE IN OVER 3500 FABRIC OPTIONS, INCLUDING THE TOP THOMASON WE JUST MENTIONED ABOVE. Now it also has branches in the mainland, it is still very easy to start, and custom shirts are generally around ¥2000 yuan.
# Leisure Youth:
Compared with the formal and mature shirts above, shirt brands positioned young may have gaps in fabric materials and production processes, but more active and youthful style and element design, as well as cost-effective advantages, are the best choices for our daily style.
Gant
It is also a brand that is not unfamiliar, as long as Ivy Style is mentioned, it will definitely be mentioned in passing, and Ralph Lauren, Tommy Hifiger, J.crew and are called the four major business casual brands in the United States.
From its beginnings as a subcontractor producing shirts for other brands, to 1949 when he began to independently produce his own brand shirts, Gant itself can be said to represent the development of shirts in the direction of mass casual and youthful.
In the 50s, in the face of a large number of white shirts, Gant made a bold innovation, using Oxford spinning as the main fabric, adding more vibrant bright colors, changing people's previous stereotypes of shirts.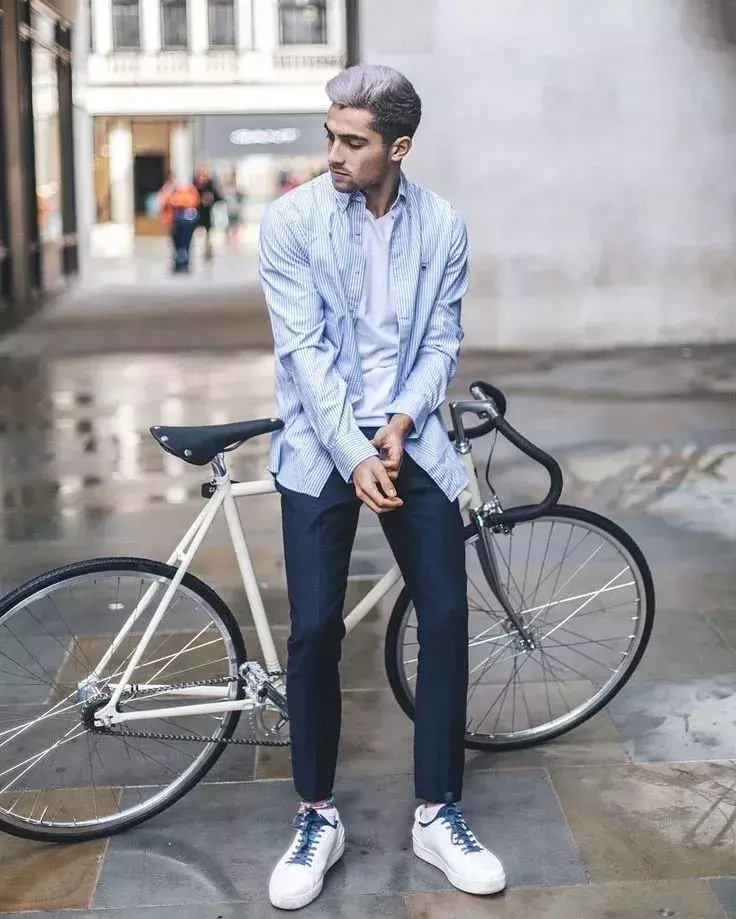 And Gant's changes to the shirt don't stop there.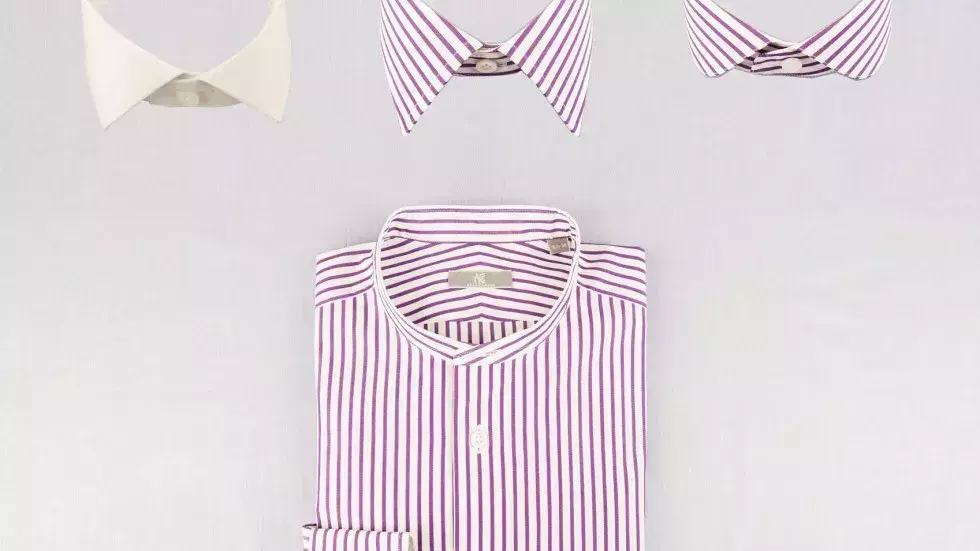 Although the iconic Gant back hanger now looks more like a decoration and is used by everyone, the design created at that time to avoid soiling the neckline is also eye-catching. And the back collar buckle for better support for the collar, details that reflect Gant's innovation in shirts.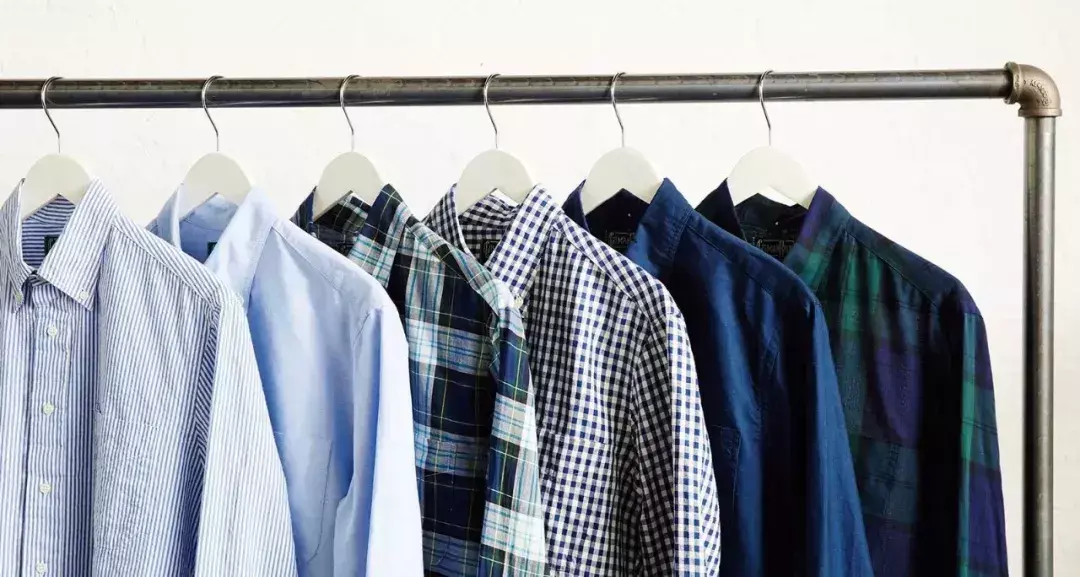 Gant's shirts have always been representative of the young college style, mainly in Oxford spin, cotton twill, and denim.
The slightly softer texture is more casual and has a positive feeling of sunshine. The button collar does not have a strong sense of formality, showing a bit of rough and fearless temperament. Especially recommended that those who have just graduated from work do not rush to wear business shirts, choosing such a style is not only decent, but will also highlight your age advantage.
Club Monaco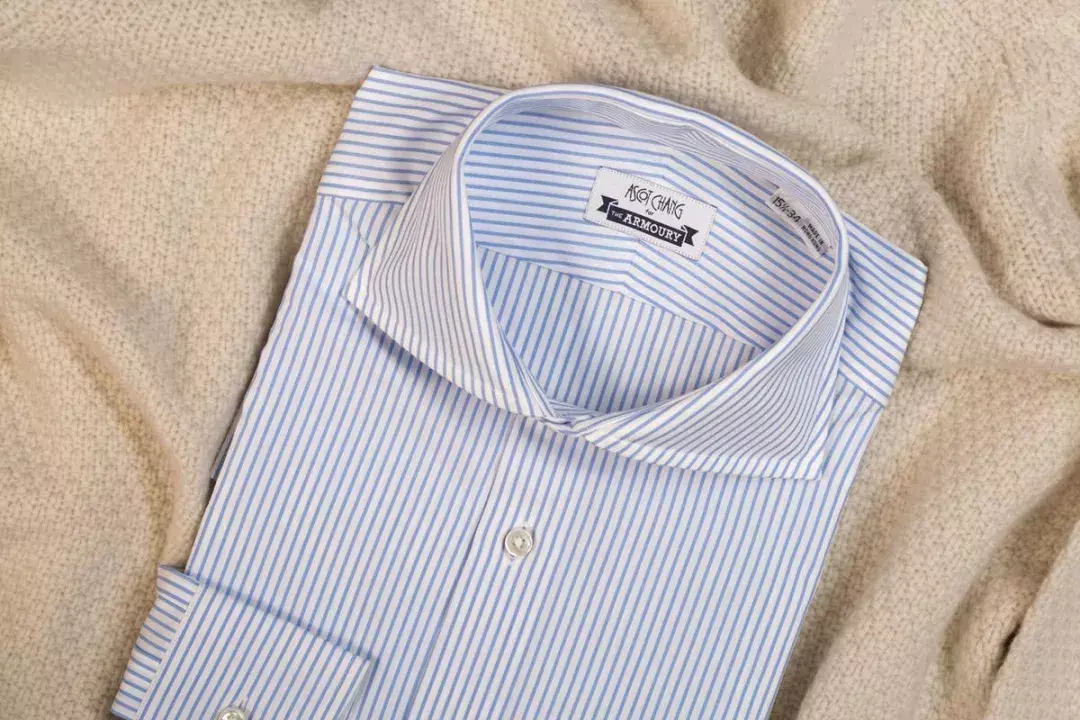 Founded in Canada in 1985 and later acquired by Ralph Lauren into an American brand, it has always focused on the casual style of urban fashion, with exquisite design, excellent tailoring and high-quality fabrics to gain a loyal following.
Club Monaco's shirts are no exception, the same high-end urban style, very soft and high-quality fabrics, giving people the most comfortable wearing experience. Compared with the Oxford spinning mentioned above, the texture of the fabric here is more obvious, which undoubtedly creates a more advanced feeling. The elegant style design is neither too sporty nor too business-formal. Whether it's casual or worn as commuter wear, the sense of fashion can distinguish ordinary shirts.
Bruta
This last brand is Yezi's personal favorite, from London, which has only been established for 3 years
。 Initially, he made a name for being only a shirt, and he was very willful. A small number of other pieces are now also added, and shirts are still a staple.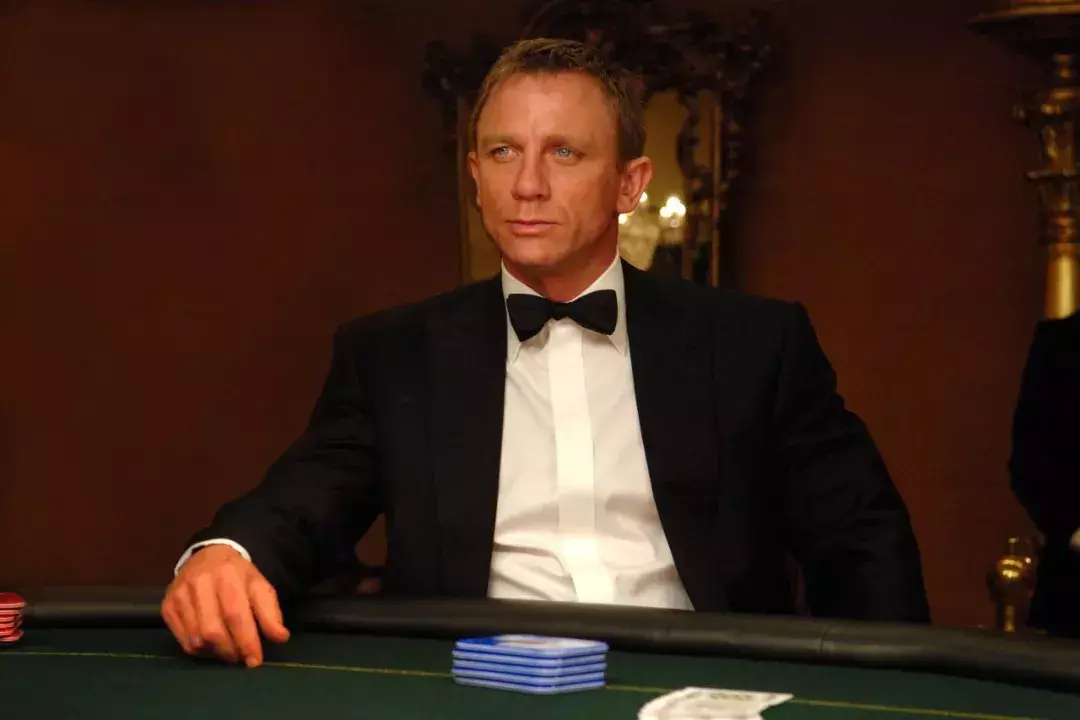 Shirts are simple basics in our common perception, but for Bruta it clearly doesn't make it so monotonous. Bruta's shirts are mainly made of cotton and silk, and unlike other brands, the various embroidery print elements that do not repeat are its most characteristic style design.
Bruta is not a fashion brand to be consumed, and the "non-trendy" concept gives it a more unique haute couture style, and unlike other printed shirts, it won't let you get bored.
The brand's absurd artistic approach draws inspiration from artworks from different periods, using embroidery to embellish patterns on simple and clean shirts. There is no feeling of overly literary complexity, and the simple "few strokes" have a noble artistic atmosphere, are easier to control than large-scale printed shirts, and are more interesting than ordinary styles.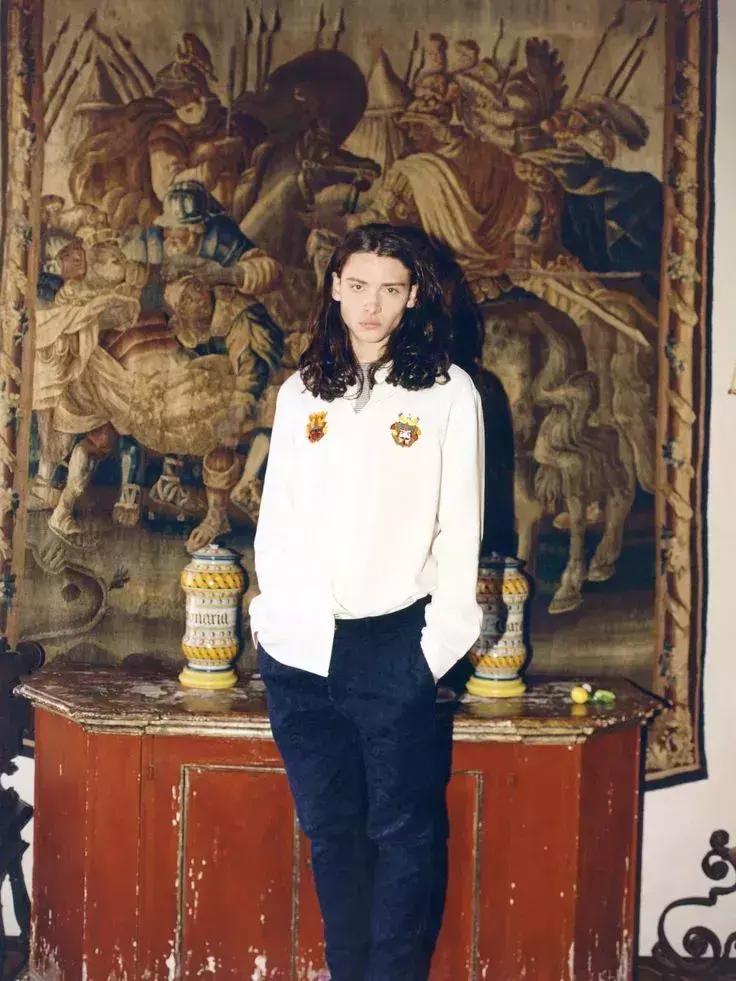 For example, in last year's spring/summer collection, the brand's designers used Renaissance oil paintings, portraits and floral objects as inspiration, directly combined with the basic shirt, showing a chic retro charm.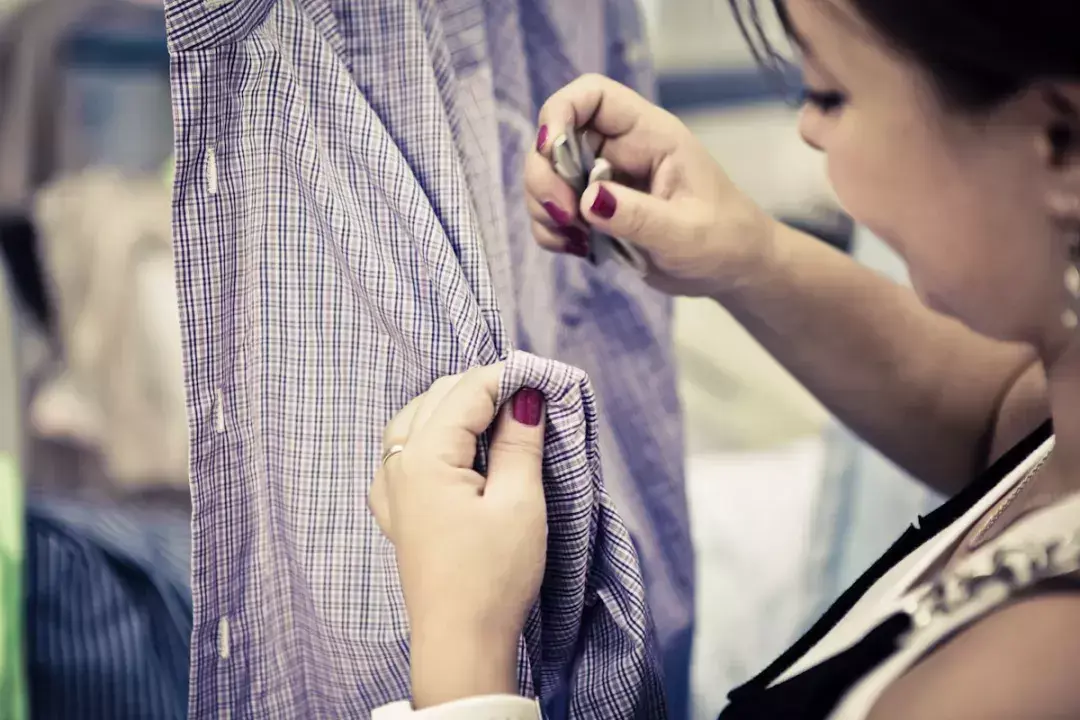 Well, the above are the six shirt brands that Yezi introduced to you. Due to the problem of space, there are still many high-quality ones that cannot be finished, such as the most cost-effective
Kamakura shirt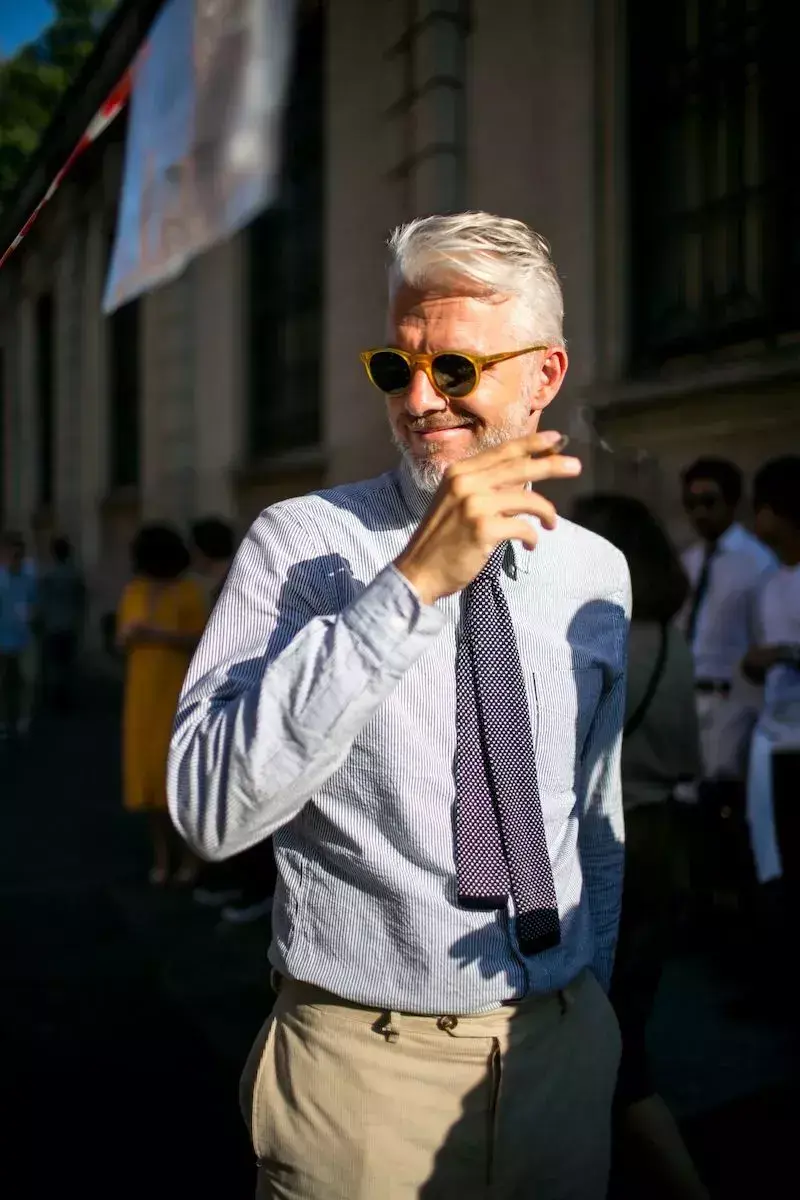 and one of the top ten shirt brands
Charvet
Wait, I hope the little partner will continue to add.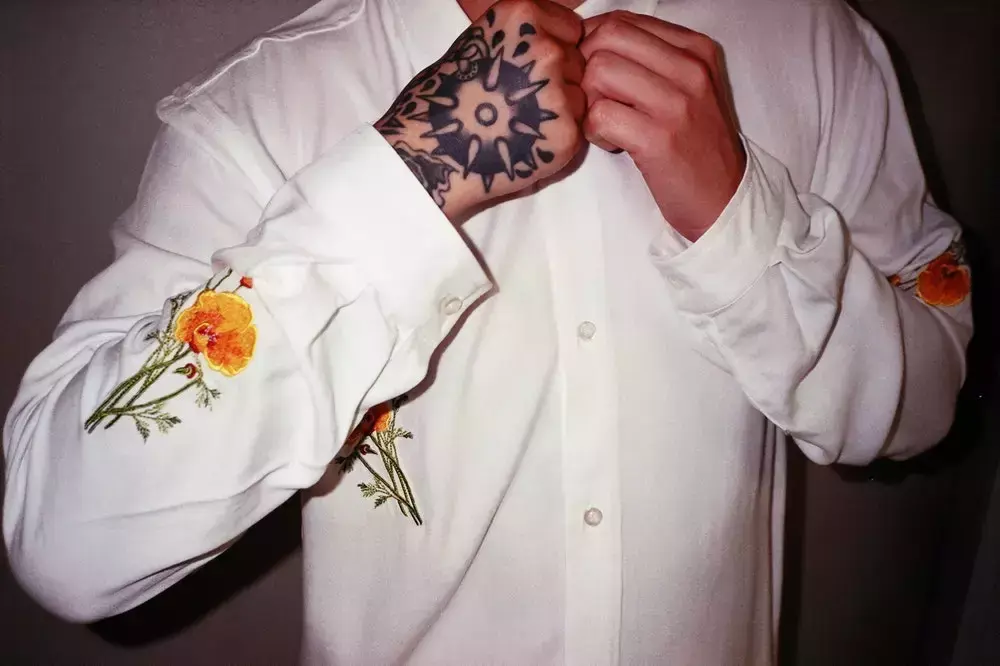 This article was first published from the public number:
TOPMEN menswear.com
(ID: topmencomcn)
Turnbull & Asser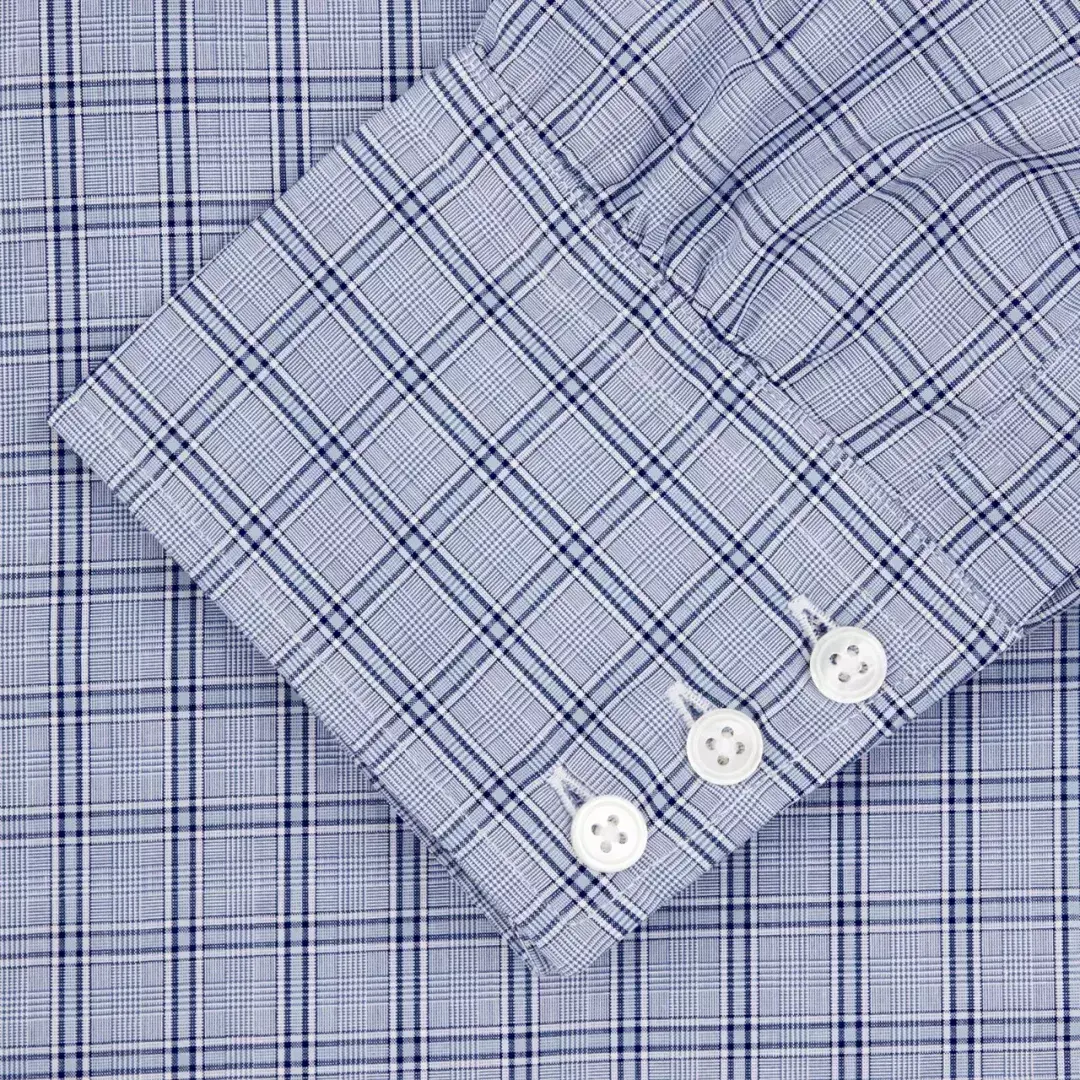 Kiton
Shikaku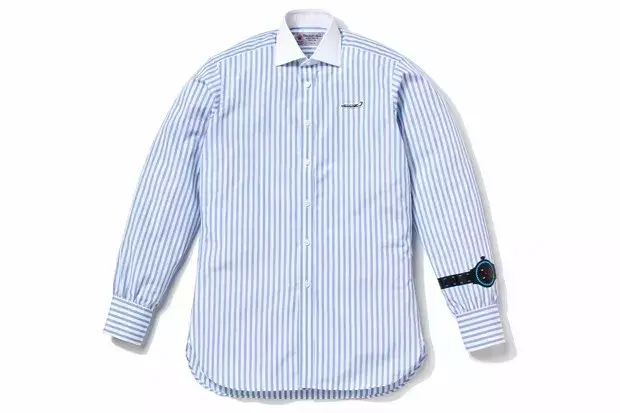 Gant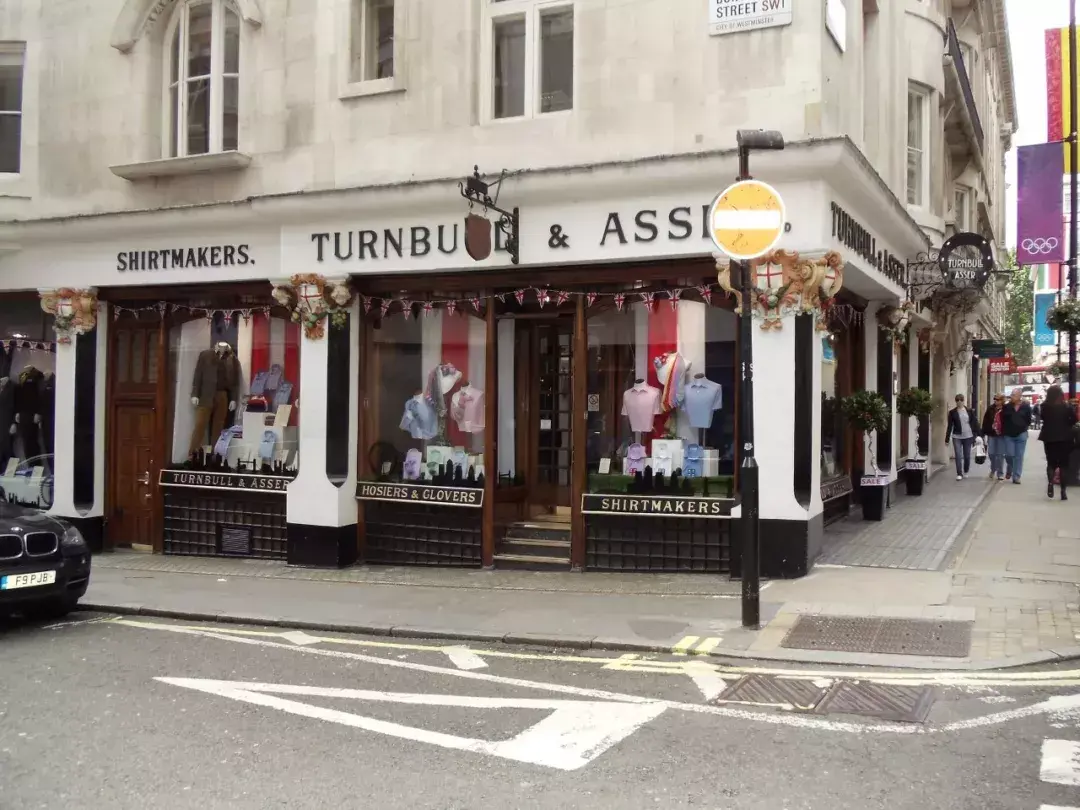 Club Monaco
Bruta