In the past two days, the wind has been cold, and it is difficult to defend the crucians; Last night I went home and thought that it was not good to catch crucian carp, so I would fish for ears of wheat. So I tied 3 pairs of No. 1 sleeves with 0.4 strings, ready to draw 3.6 meters of short poles.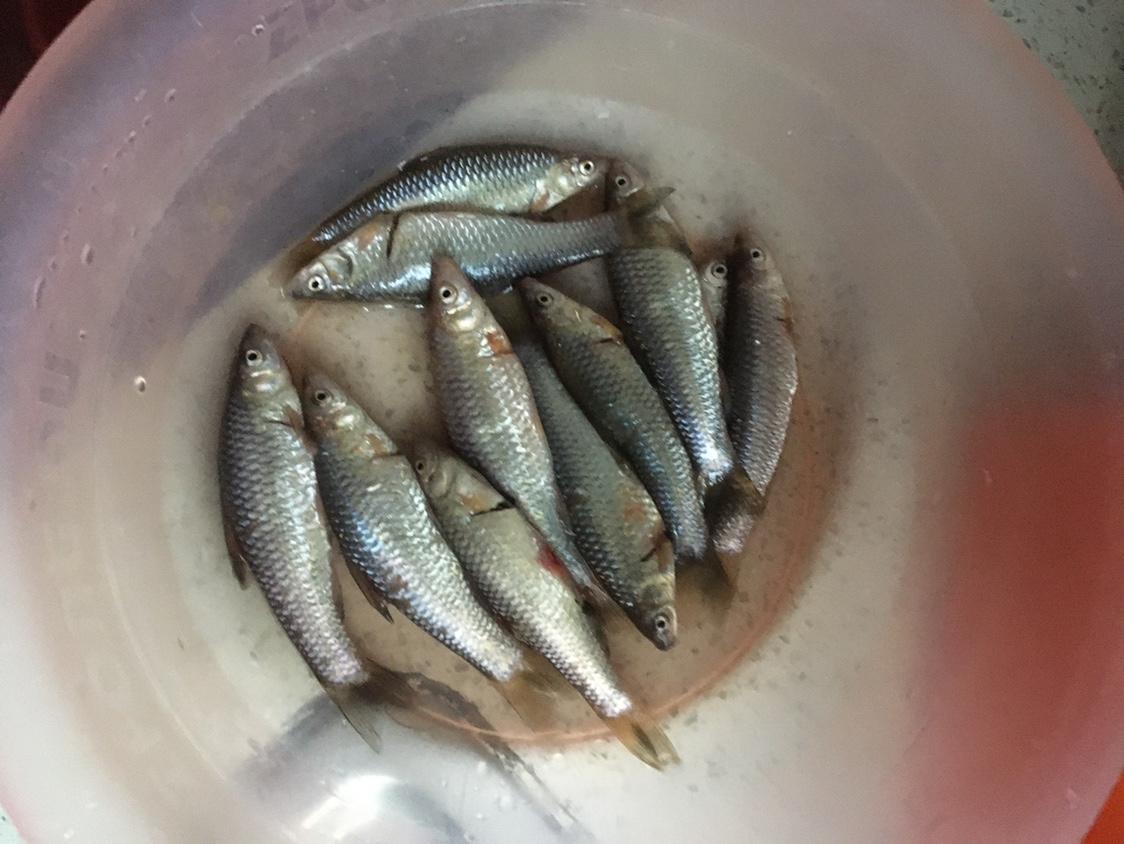 Today, after lunch and came to the pond, the north wind blew my heart hairy, and the waves in the pond at the downwind outlet were feet high, thinking that this was the end. I had to fool around in shallow water to the lee and the sun counted …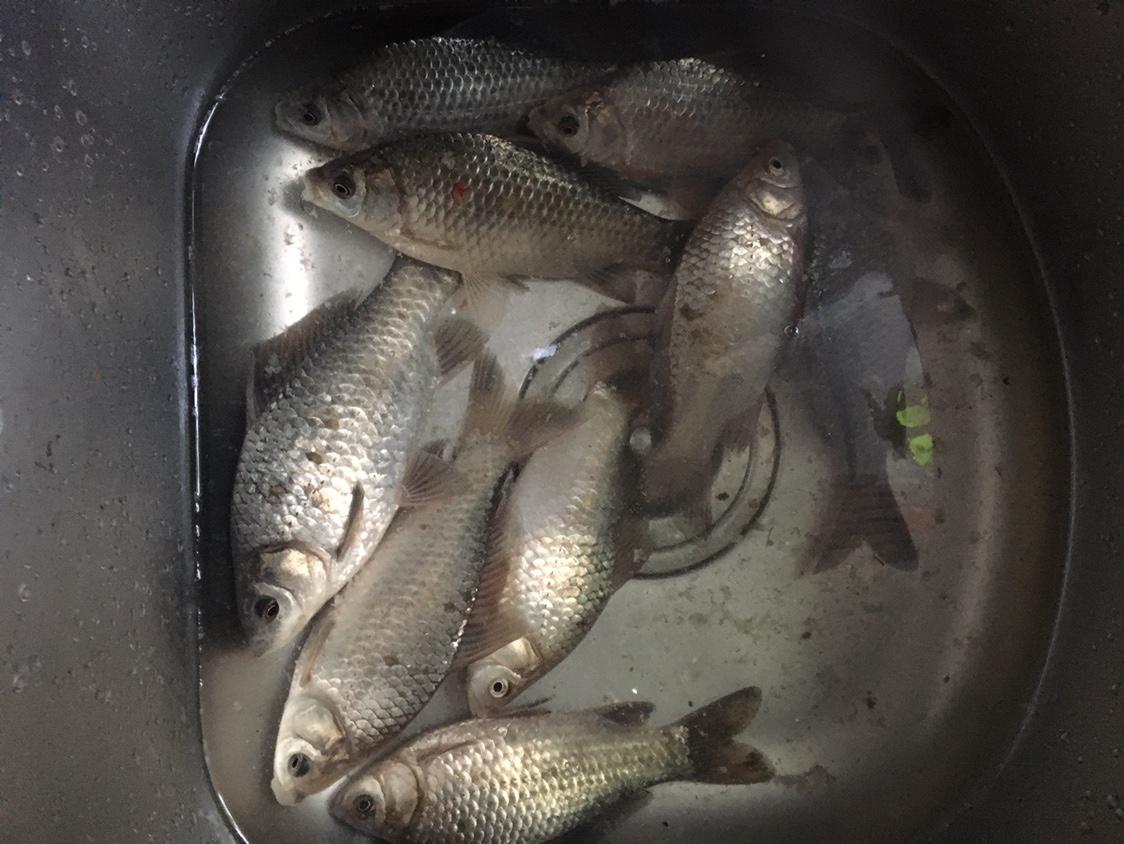 The opposite side is the deep water where fishing was originally used, which is at least 60cm deeper than the water on this side; 3.6m fishing rod, 0.8+0.4 line set, No. 1 sleeve; The bait is thick and fishy;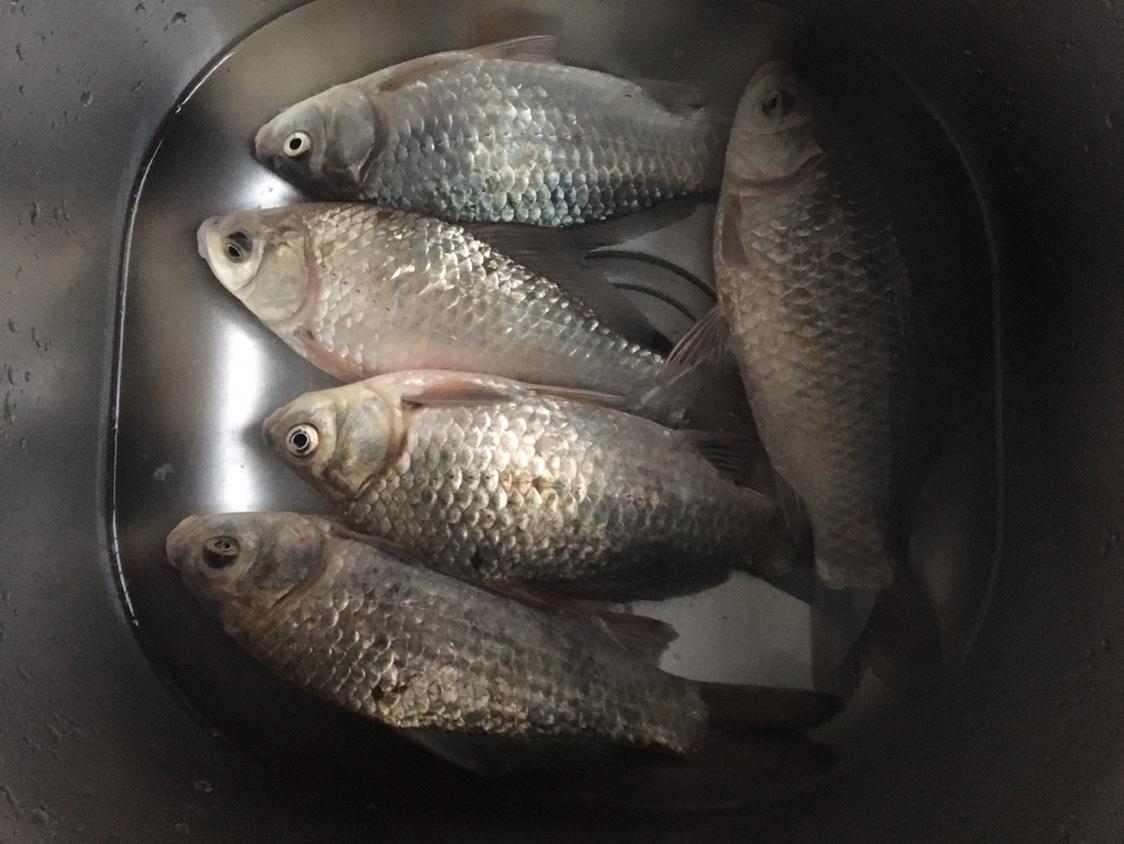 The old rule, draw bait to make nests; Twenty or thirty rods later, the ears of wheat were hooked as they wished;
This ear of wheat is really fat;
ears of wheat with thick fingers, longer than the middle finger;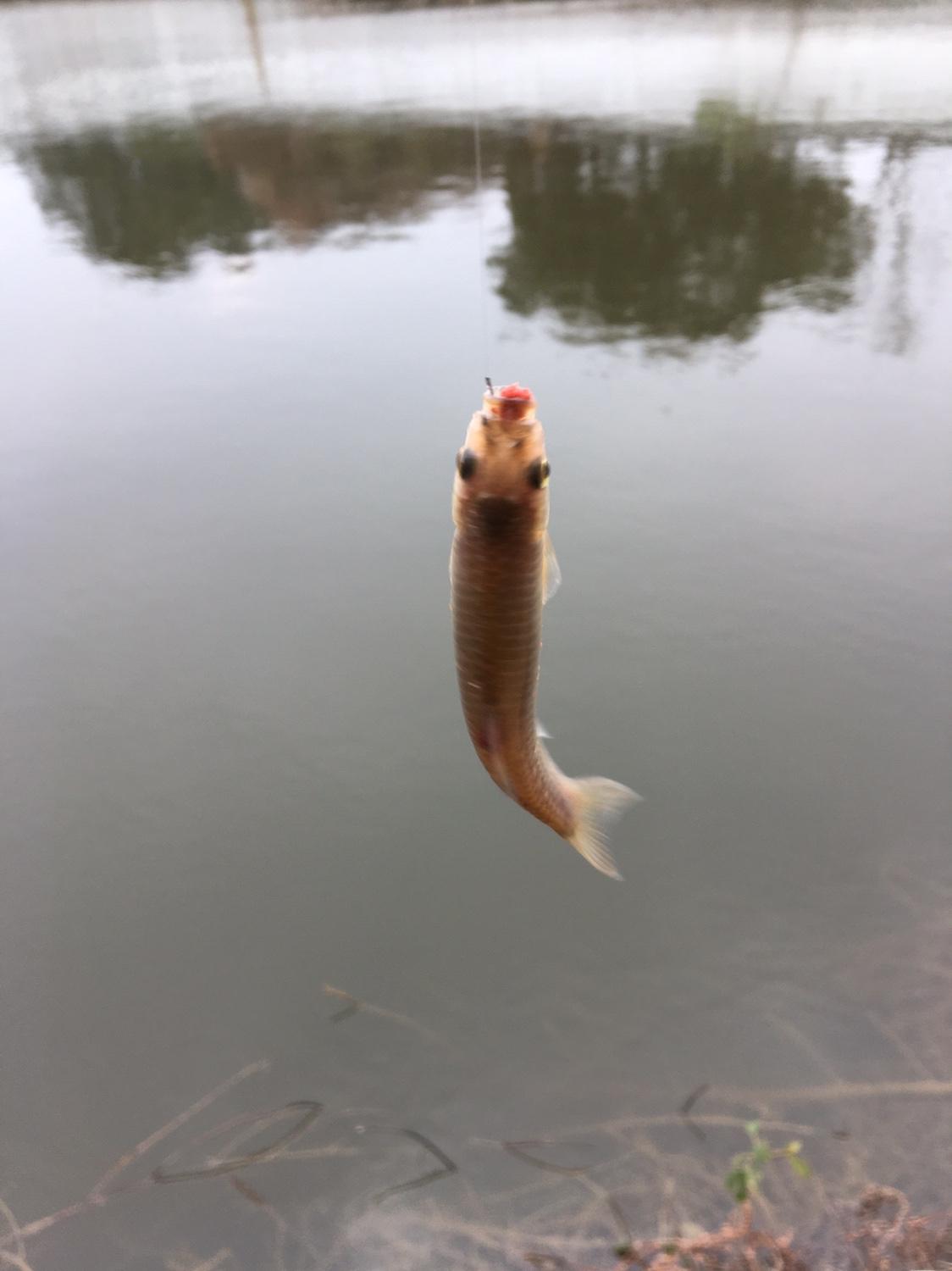 Crucian report, 1-2 two direct flight; 3-5 taels to use the net; It is often fishing for two crucian carp on one ear of wheat; During the period, three large crucian carp were walked, it may be that the hook is too small, the stickleback angle is not right, and the hook is not firmly hooked; Most of these catches were photographed, and the previous one was also very ceremonial;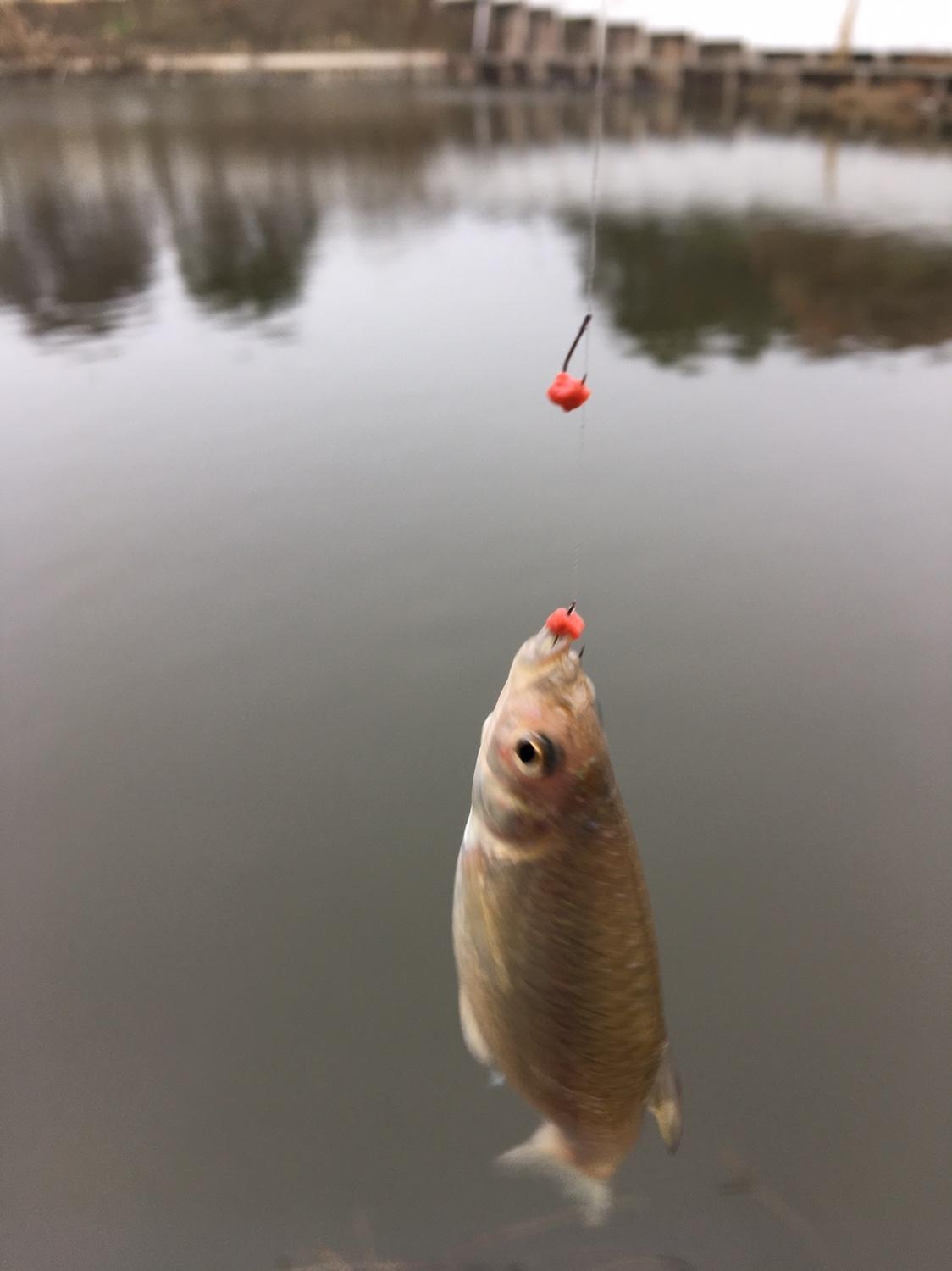 The final catch was 9 crucian carp in 3-5 plates, 9 crucian carp in 1-2, 10 ears of wheat, and 1 small white stripe, a total of about 5 catties;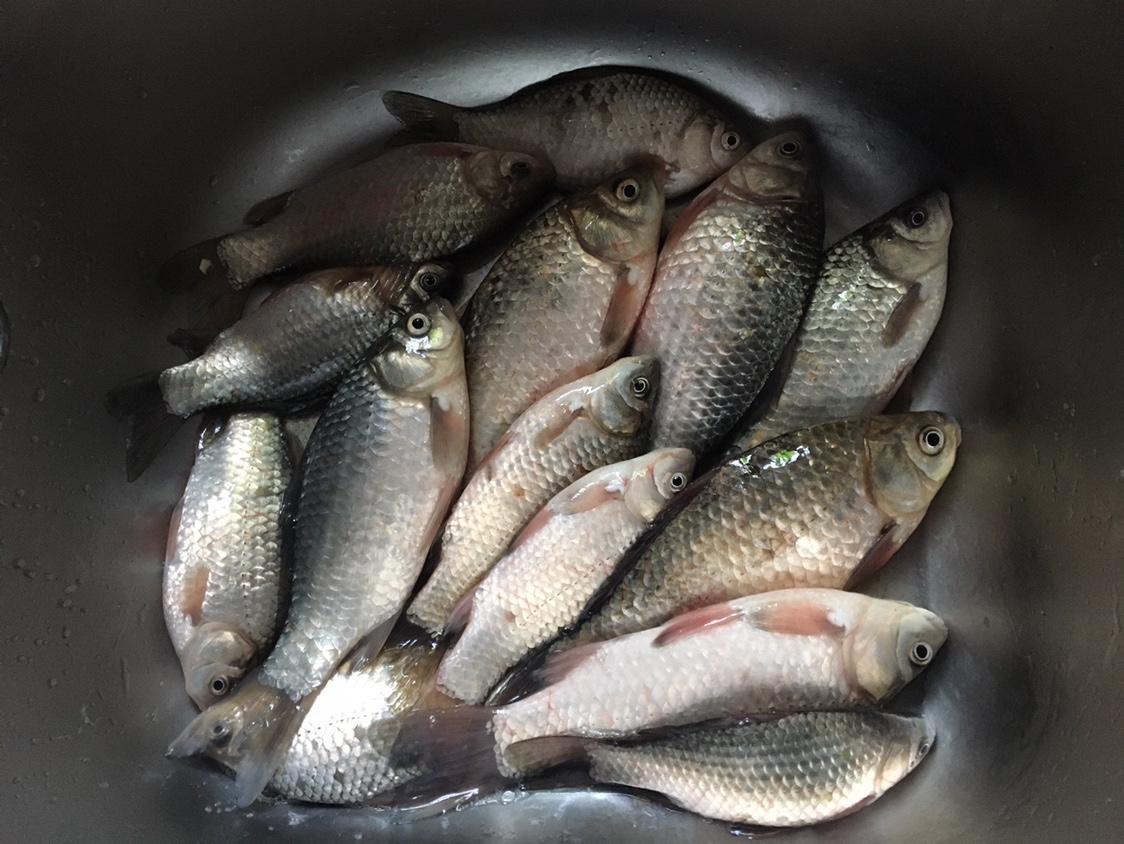 The big crucian has a chopstick long, and the old colleague said that it was 6 taels;
He kept 4 crucian and all the ears of wheat, and the rest were ready to be given away;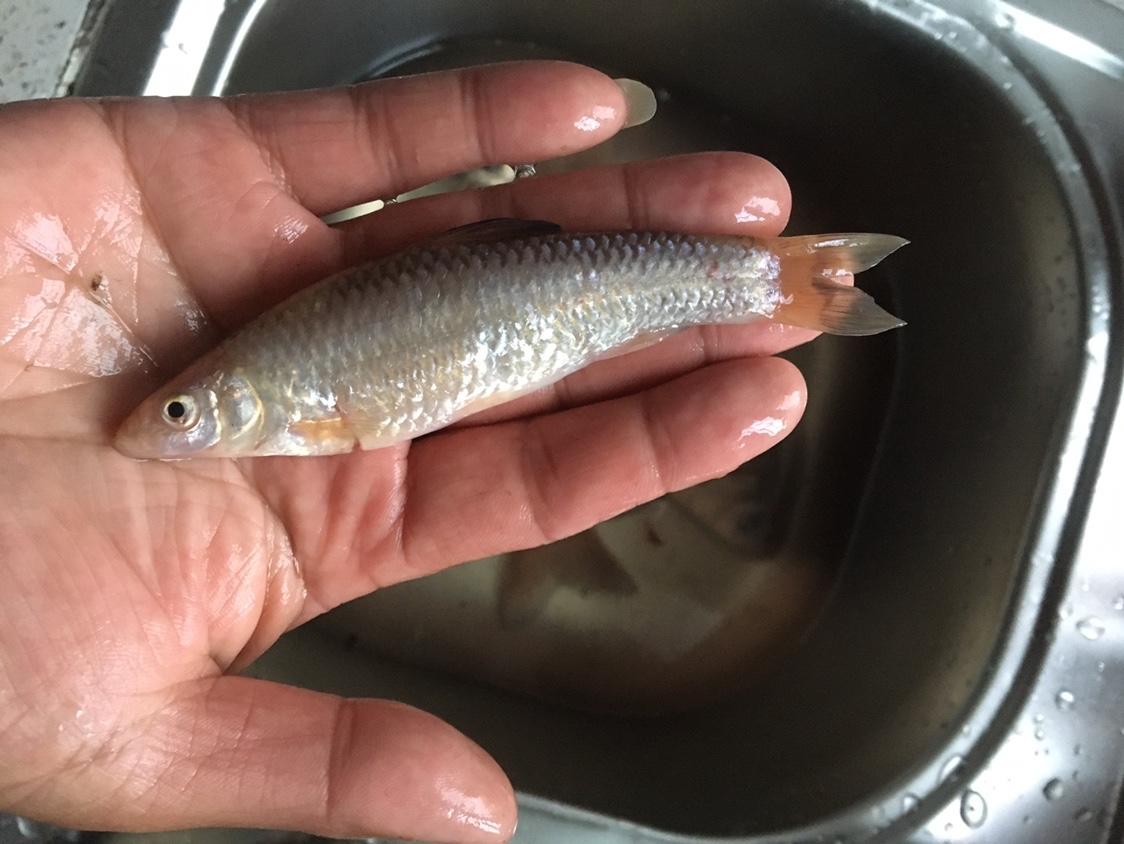 Such a fat ear of wheat is really gratifying, but it's a pity that every time it is seven or eight or more than ten can't make me burst;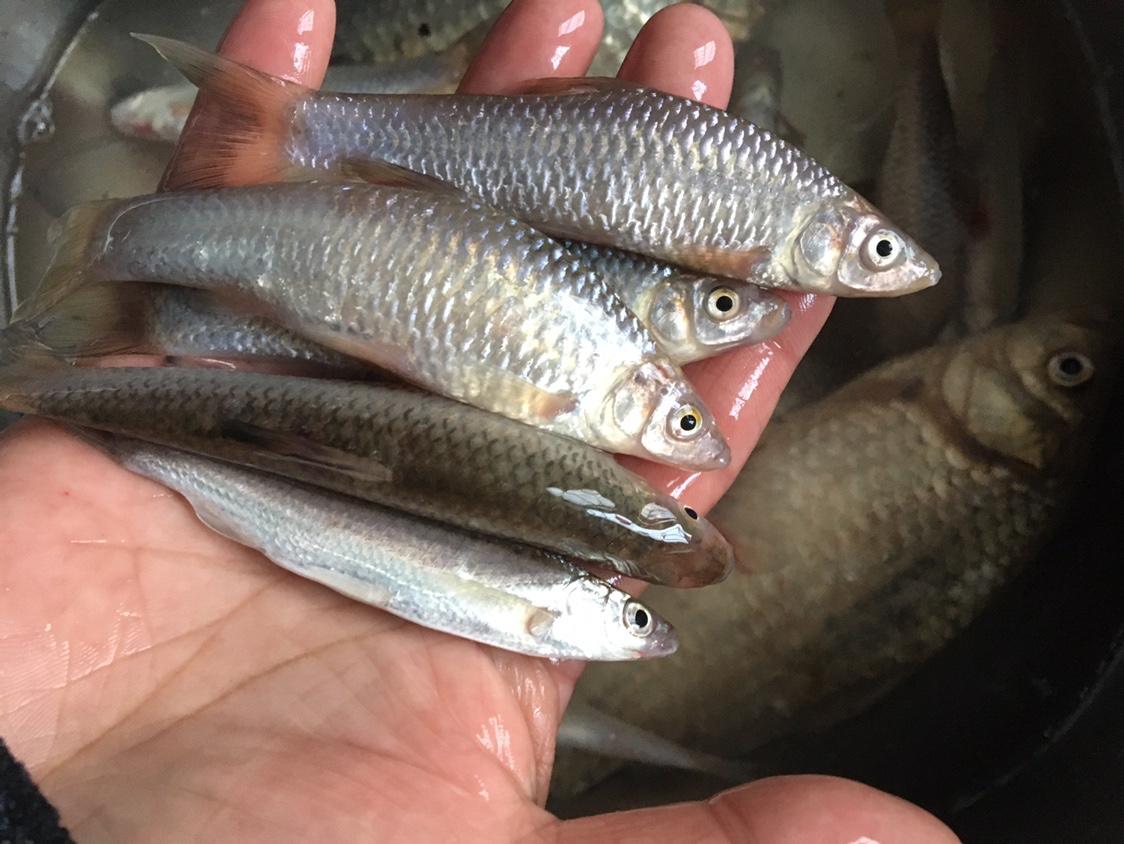 There are more than three catties to give away;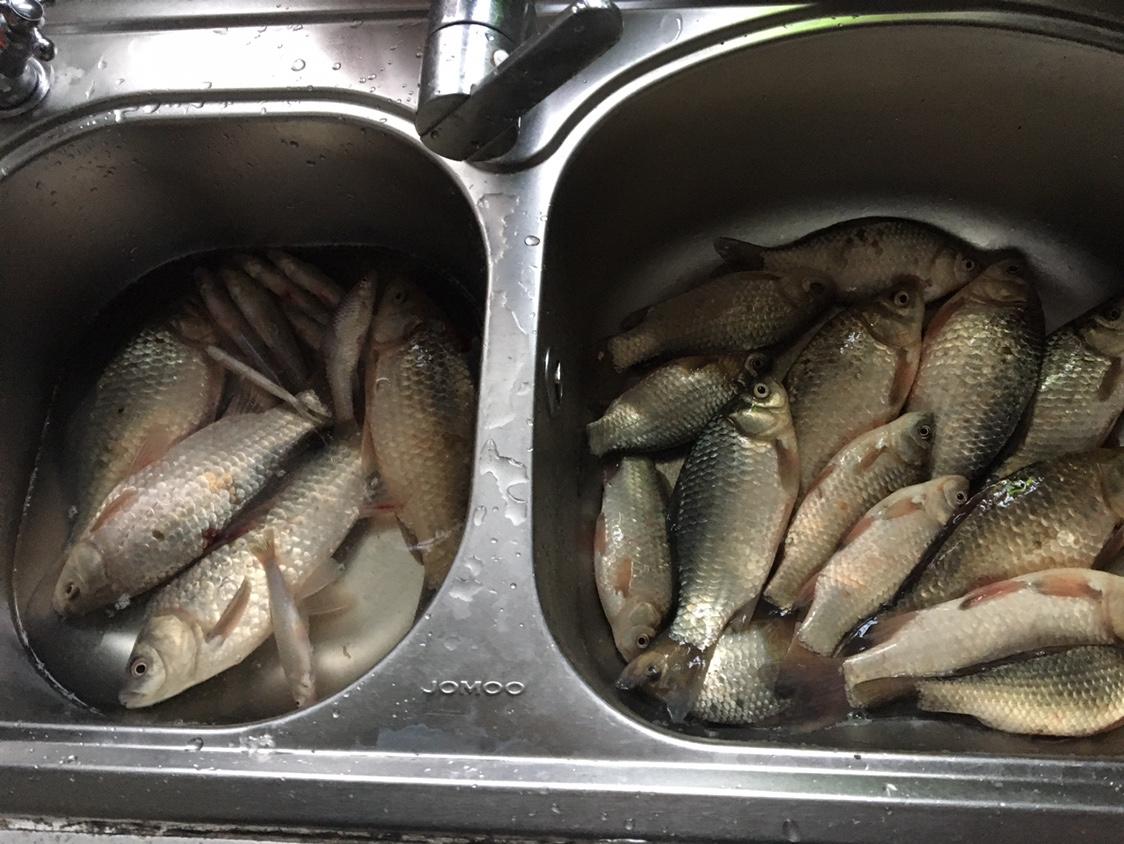 The five crucian carp that were given away looked as if they were dead, but in fact, only one was sacrificed;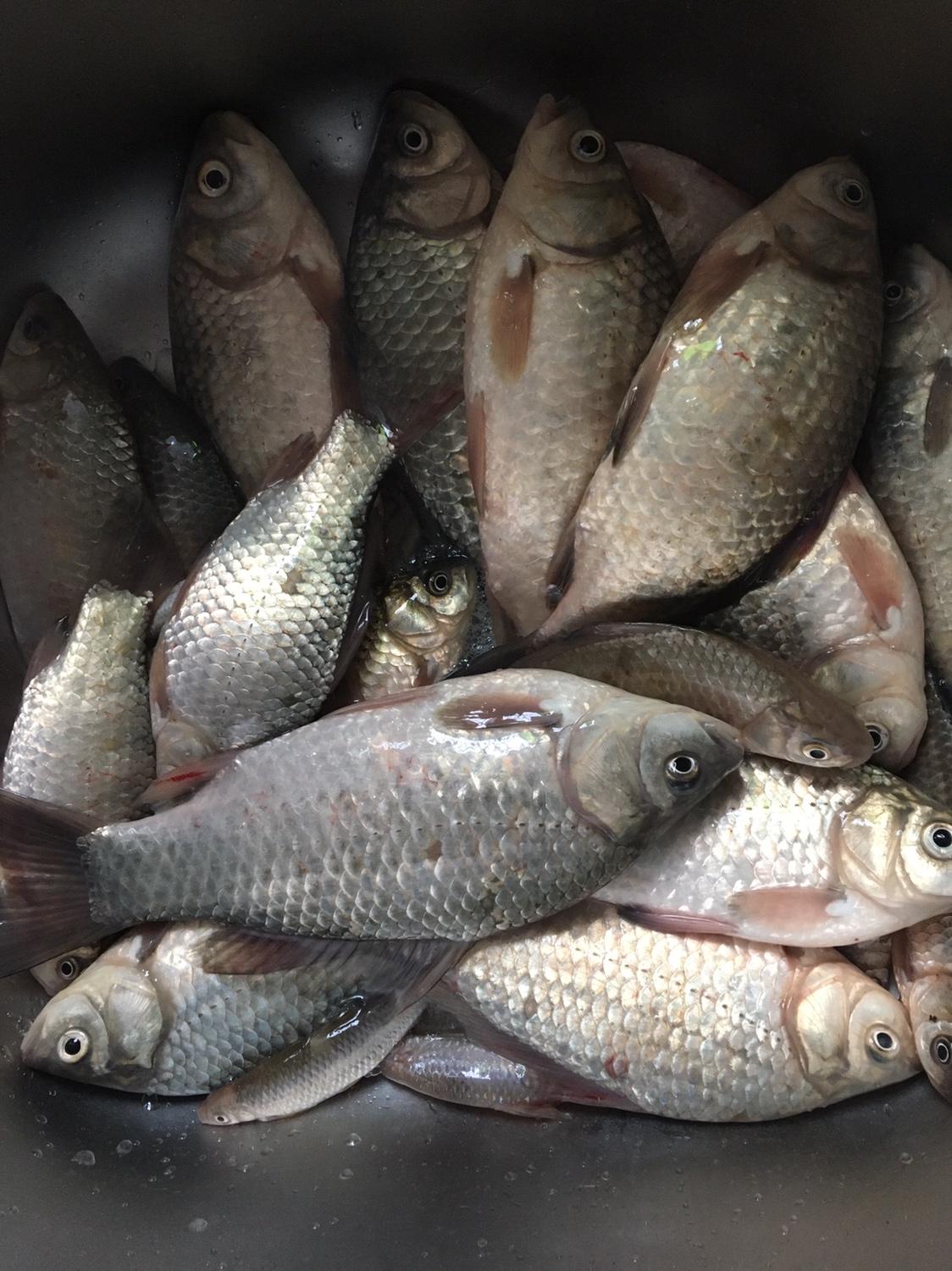 Nine small crucian carp of 1-2 taels were also not dead when they were later given away.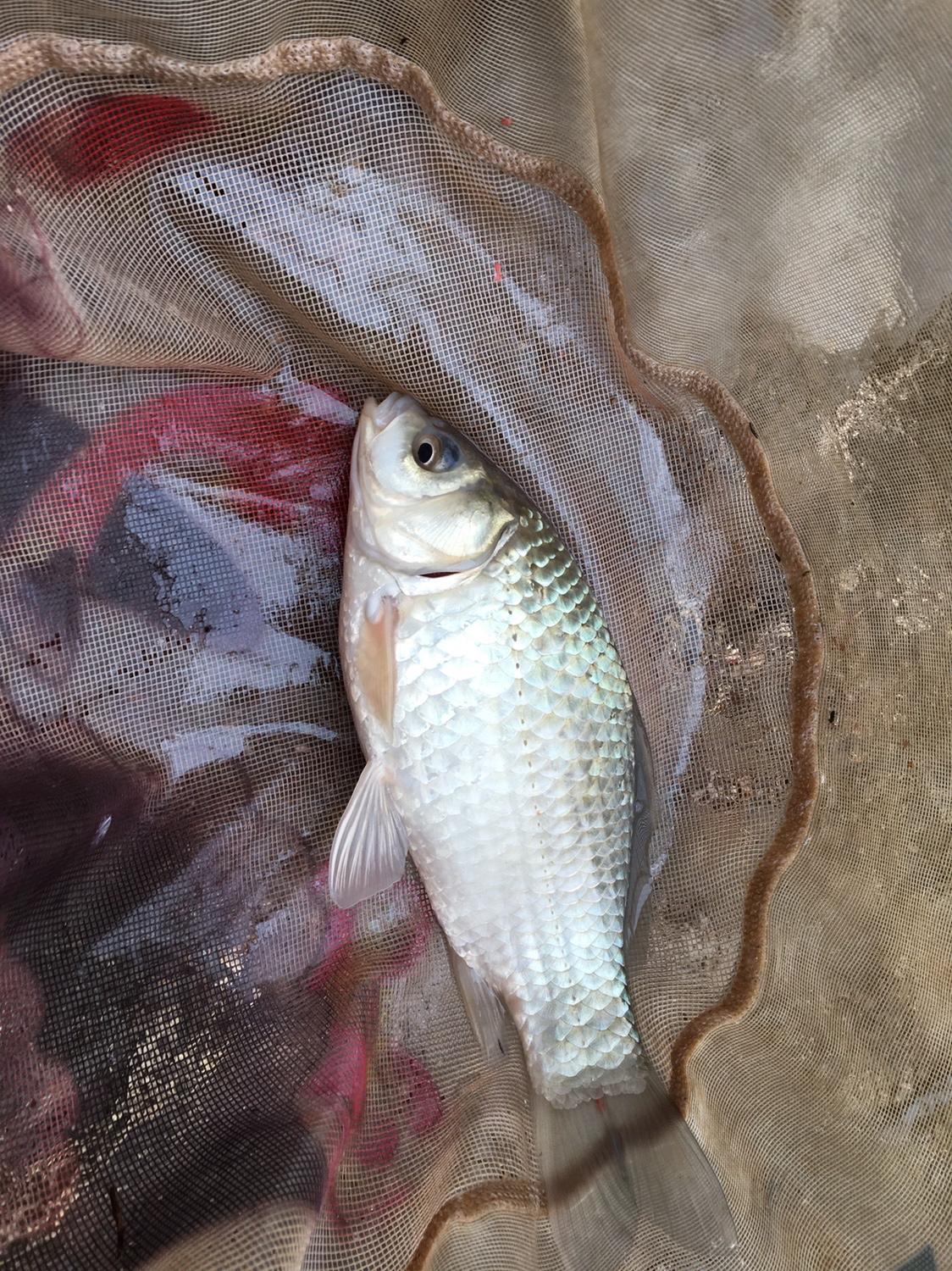 Overall, two hours at noon today is still a good time. It's just that I wonder what makes me wonder that most of the fish are caught in the first hour, when the north wind is raging, the rod is not thrown accurately in the 4-5 level wind, the hands and feet are stiff, and the body is trembling…
In the next hour, the wind was a little less, the people were more comfortable, and the fish mouth was much worse. In fact, the most incredible thing was that there was a spectator in a hard hat watching me for about five or six minutes, maybe the sound of the conversation between the two scared the fish underwater. I stopped talking for more than half an hour since he came, and although I knew I couldn't blame him, I still thought in my heart that he belonged to a cat…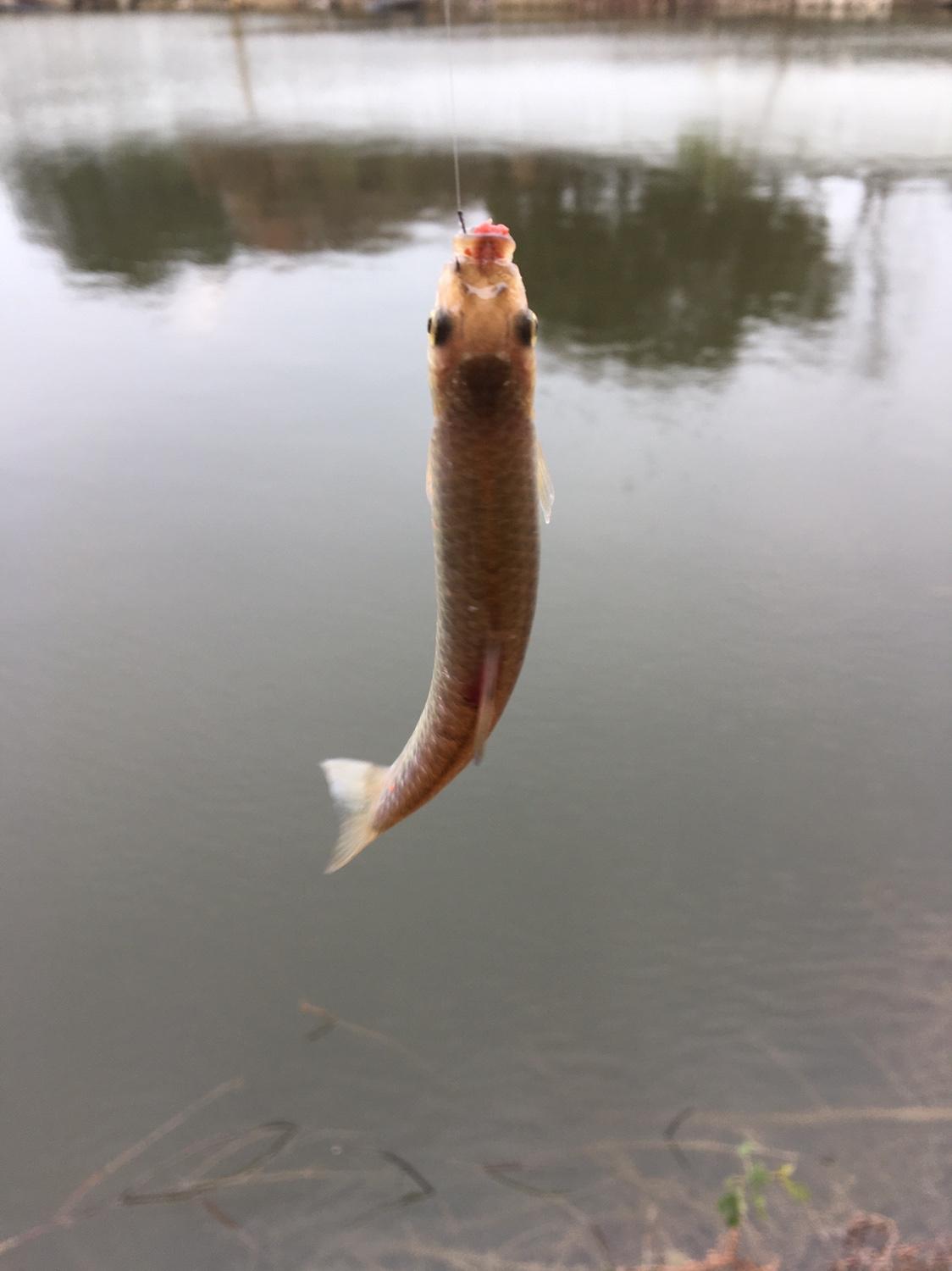 Originally, today's plan was to target fish with wheat ears and white stripes, but I didn't want crucian carp to burst into the mouth. This just verifies the careful guidance of a master yesterday, and I will convey to you the mantra of this master.
I don't remember the original words, which means: this master likes to use small hooks and thin lines for fishing in winter, and the bait is thick in winter, it is inevitable that small fish will be attracted first, and small trash fish will be caught first with small hooks and thin lines. It seems that this master likes small trash fish as much as I do.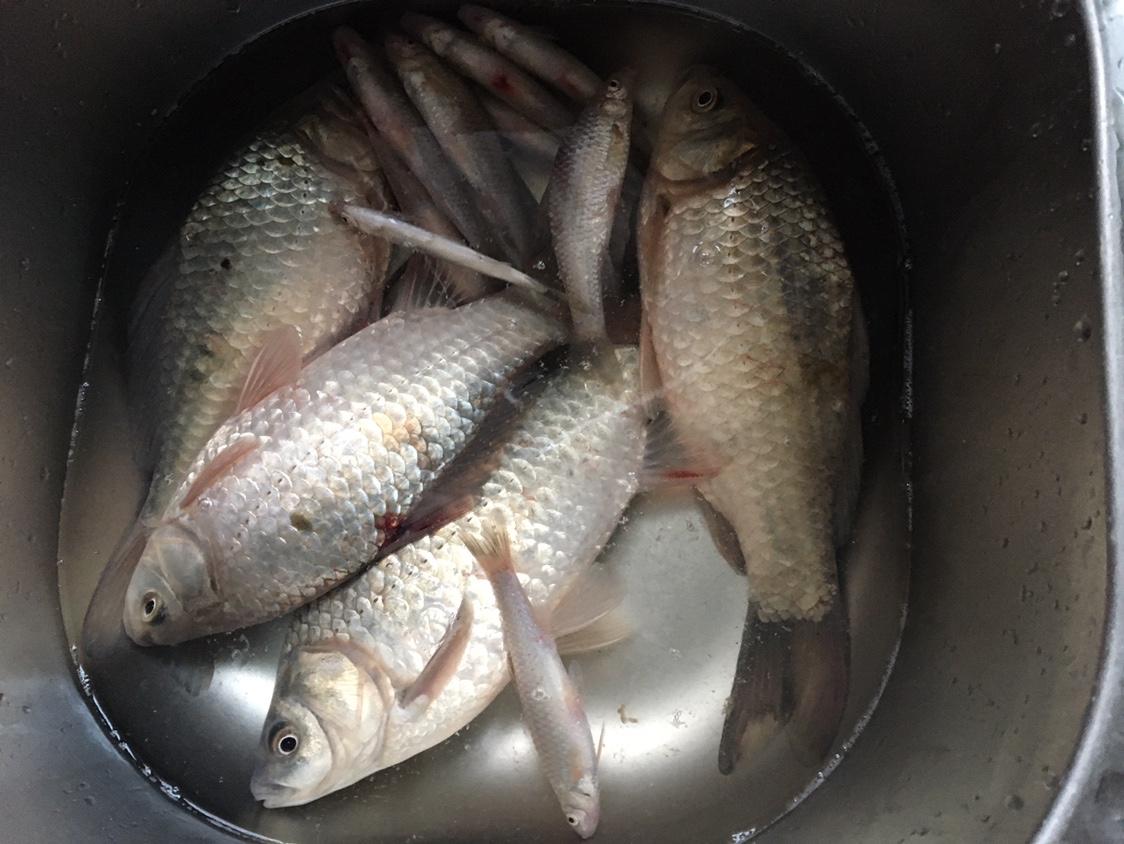 In fact, many masters suggest that I use 0.4 sub-line in winter to increase the sensitivity of the fishing group, and there is no pressure to catch crucian carp below half a kilogram. And in my opinion, the small hook line is very helpful for us to practice stickleback strength and walking technique.
It's just that equipment like me, which targets white stripes of wheat, is still easy to run fish when it encounters a large crucian carp, after all, the hook is too small, and it is difficult for the No. 1 sleeve to kill it by size. This time I walked 3-4 large crucian carp, although I didn't see any fish, but it felt like they were walking big anyway.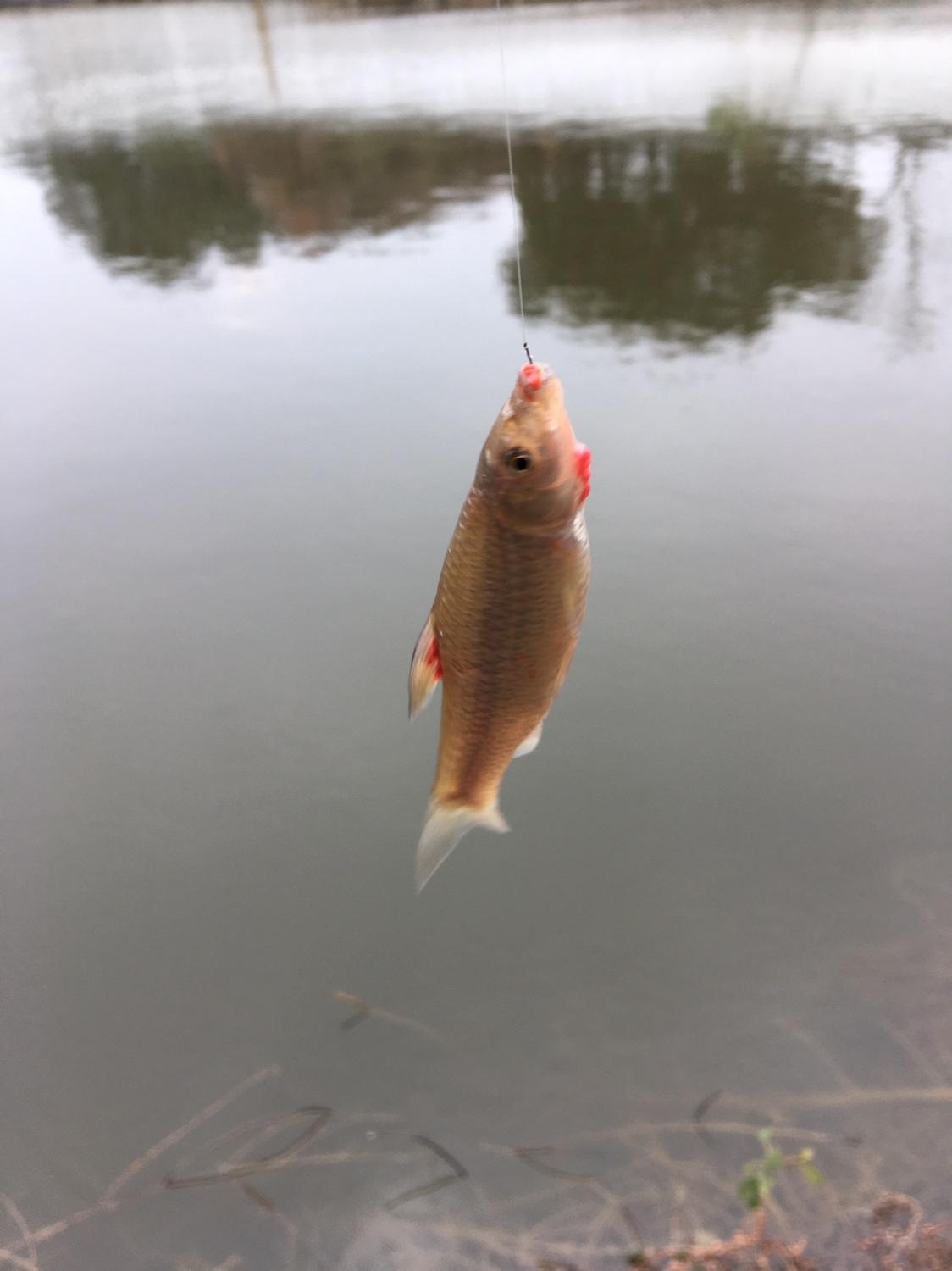 I would like to sincerely thank all the masters for their guidance and help to me; Your attention is the driving force behind my continuous fishing and exploration.
Finally, I wish the masters a big carp and a big carp, and introduce explosive protection!