Finally ushered in the last month of 2019, Beijing has also become Peiping after the first snowfall, and the whole air is condensed with winter romance, although our southern Guangdong seems to be quite warm.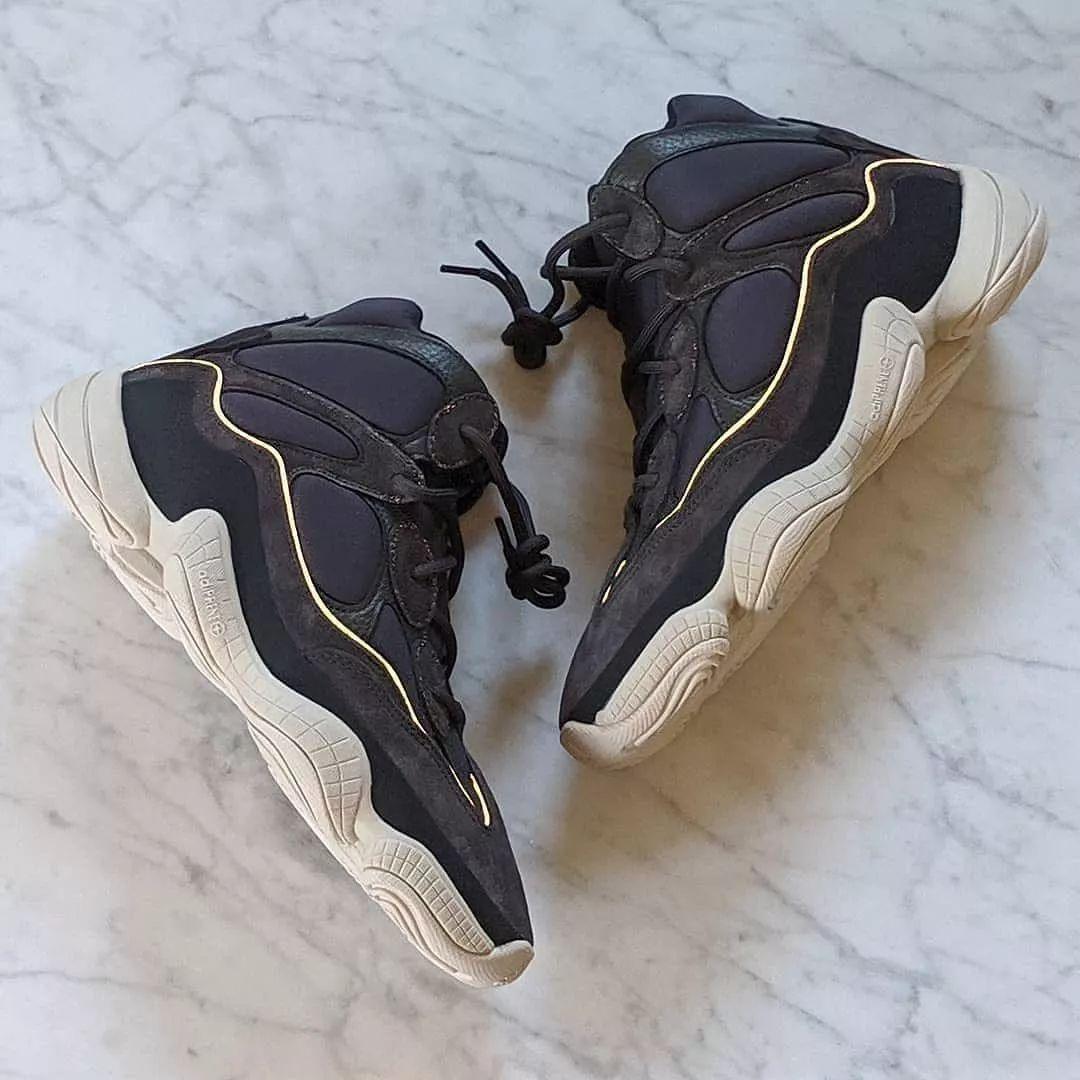 Poison App users: @Lorilll
It's time to arrange a wave of autumn and winter versatile sneaker recommendations for everyone, this article covers a wide range Oh, come and take a look together!
Nike Air Fear of God 1 "Oatmeal" oatmeal
Poison App users: @Authorone
Many people think that wearing high-top shoes in summer will be stuffy, and if you don't hurry up to wear more in winter~ It is said that Nike's new generation of god shoes must be in the hands of Jerry Lorenzo (FOG manager), which is a new color scheme for Air Fear Of God 1, I think it can be fully controlled by this title.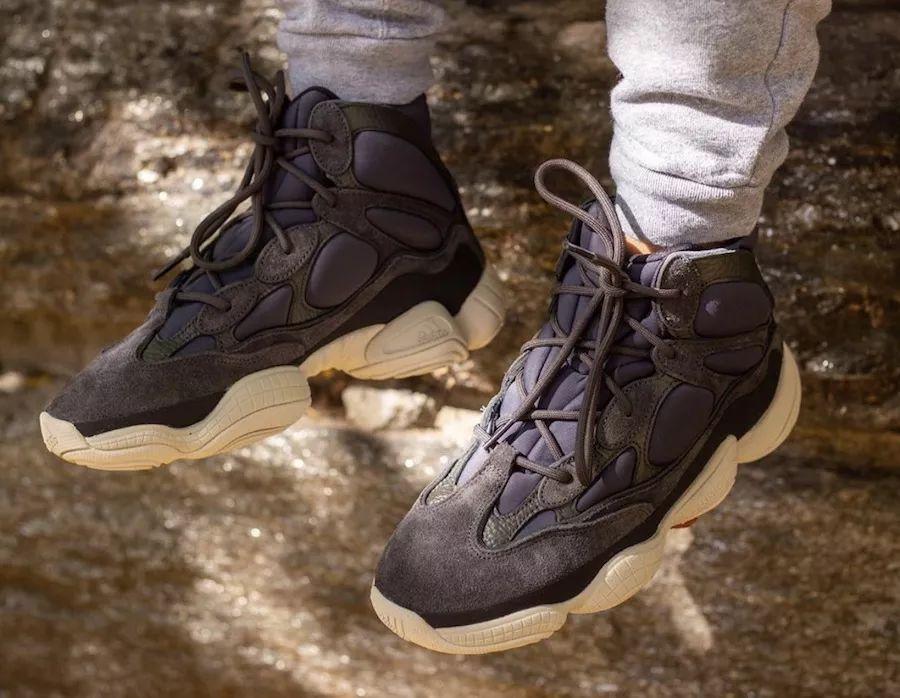 Poison App Users: @_NicoleDreamer_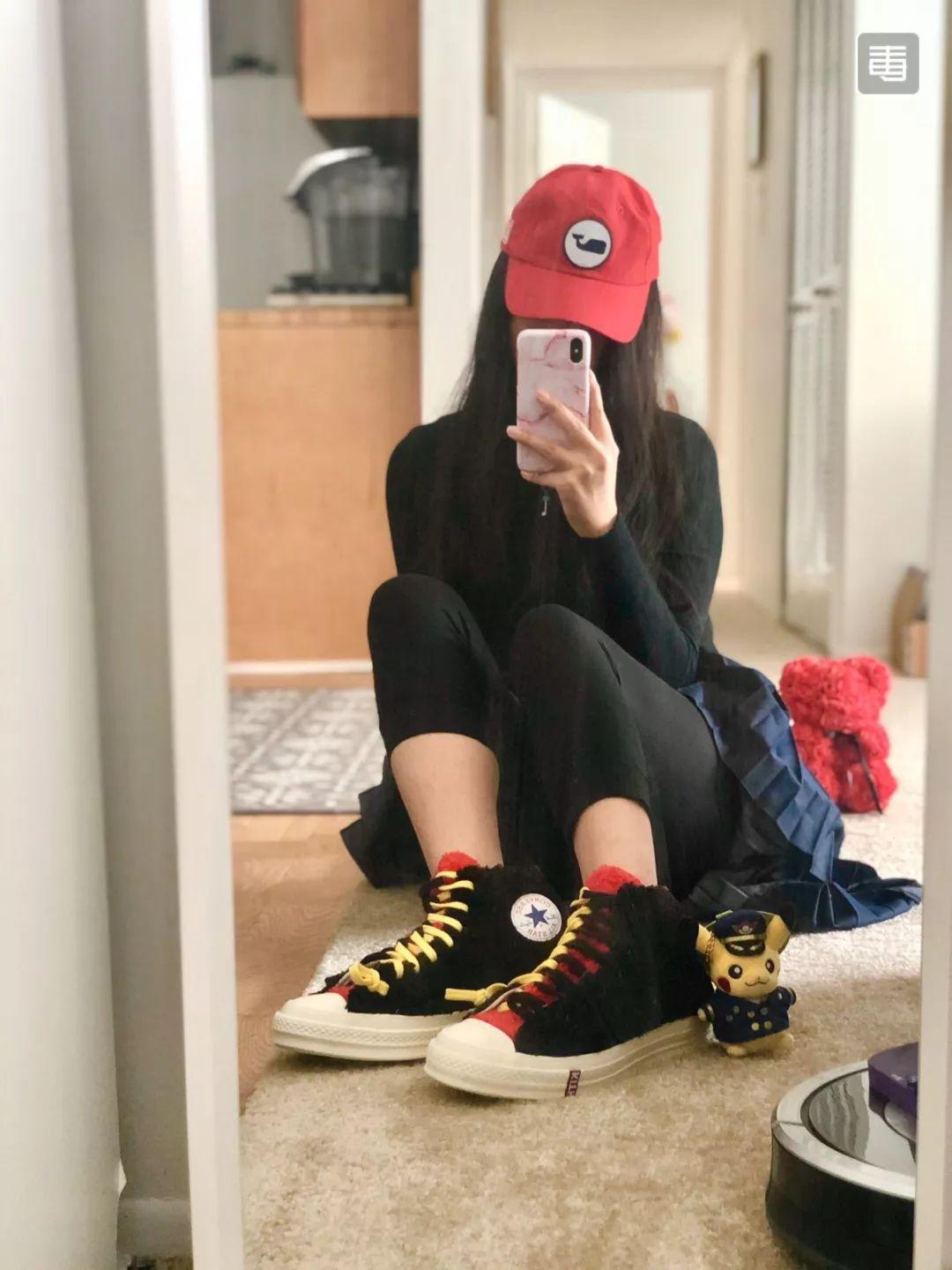 This pair of new colors oatmeal yellow is simply tailored for winter, the light khaki-based shoe body is more elegant than other colors, and the shoe design of the sock cover is quite temperamental on the winter street.
Poison App user: @Sh Daxian
Looking closely at its body, the toe cap is wrapped in delicate leather, the back is a breathable mesh, equipped with cushioning technology, full palm + heel double-layer Zoom cushioning, and the Zoom air cushion unit is changed to a visual design, want a pair of extremely comfortable and suitable for winter boot-style sneakers, this FOG must arrange a wave.
Hoka One Sky Kaha Kaha black
Poison App user: @Sean yyy
The strongest dark horse this year is neither Sacai nor barbs, but the pair of Hoka OneOne, a pair of shoes that even Kanye can't help but secretly wear. Since the beginning of the year, many friends have reflected why poison has not been put on the shelves of this pair of god shoes, good news! Now you can also buy Hoka One One on the drug app!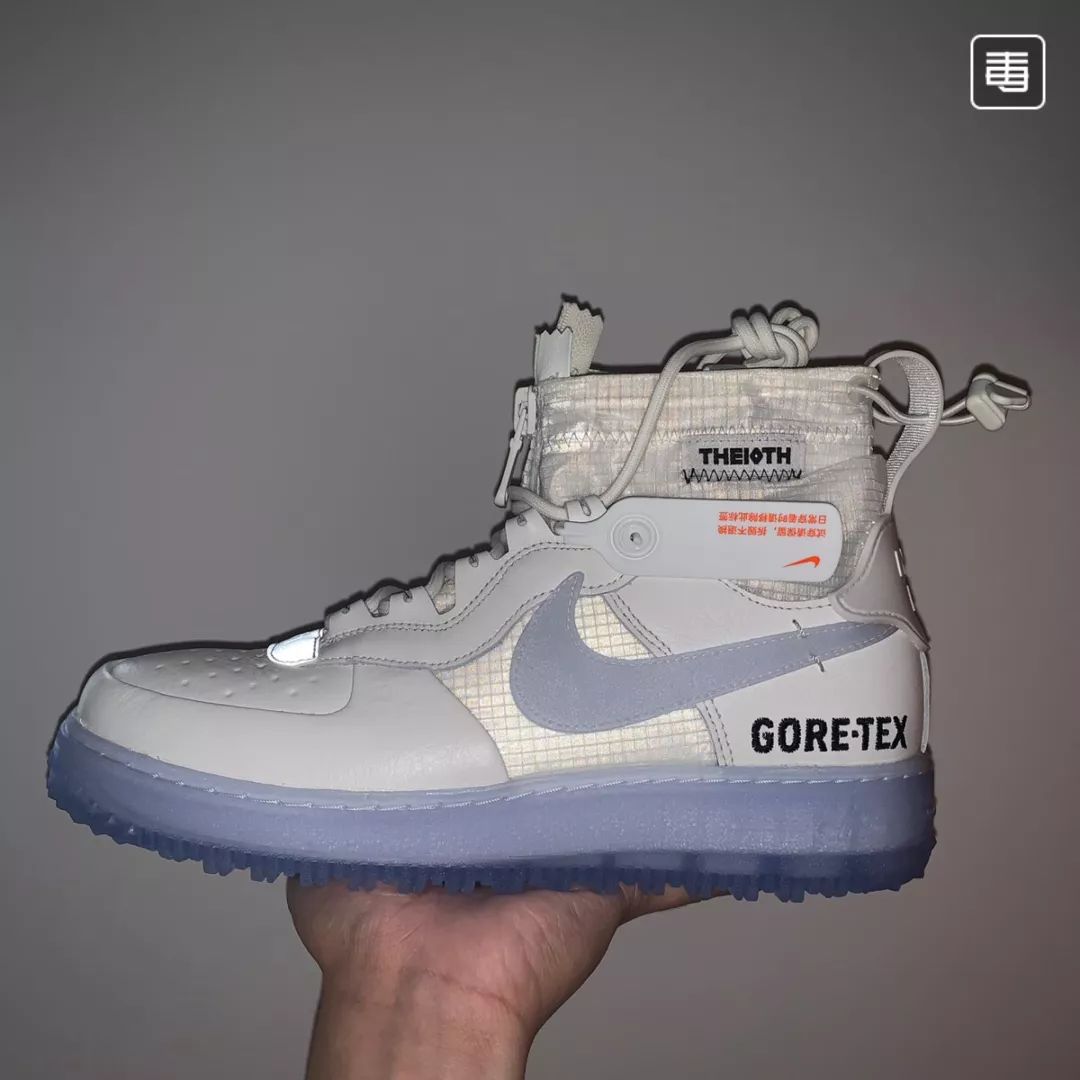 Poison App user: @Ushkawa Kaede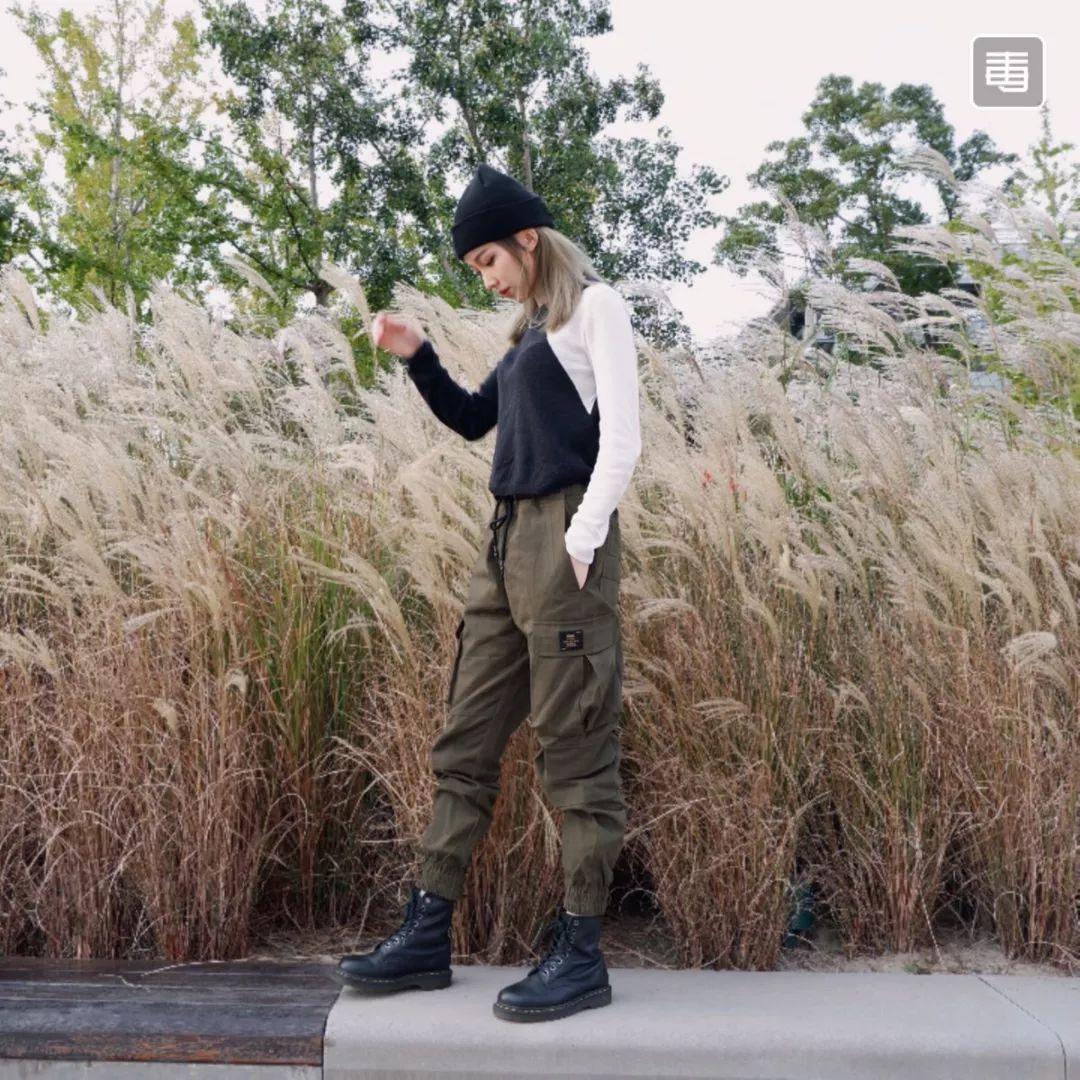 Hoka OneOne with a very light weight, with the aforementioned Vibram high cushioning, full waterproof eVent upper, and the well-known Gero-Tex belongs to the same level of material and better breathability, from the performance is very good.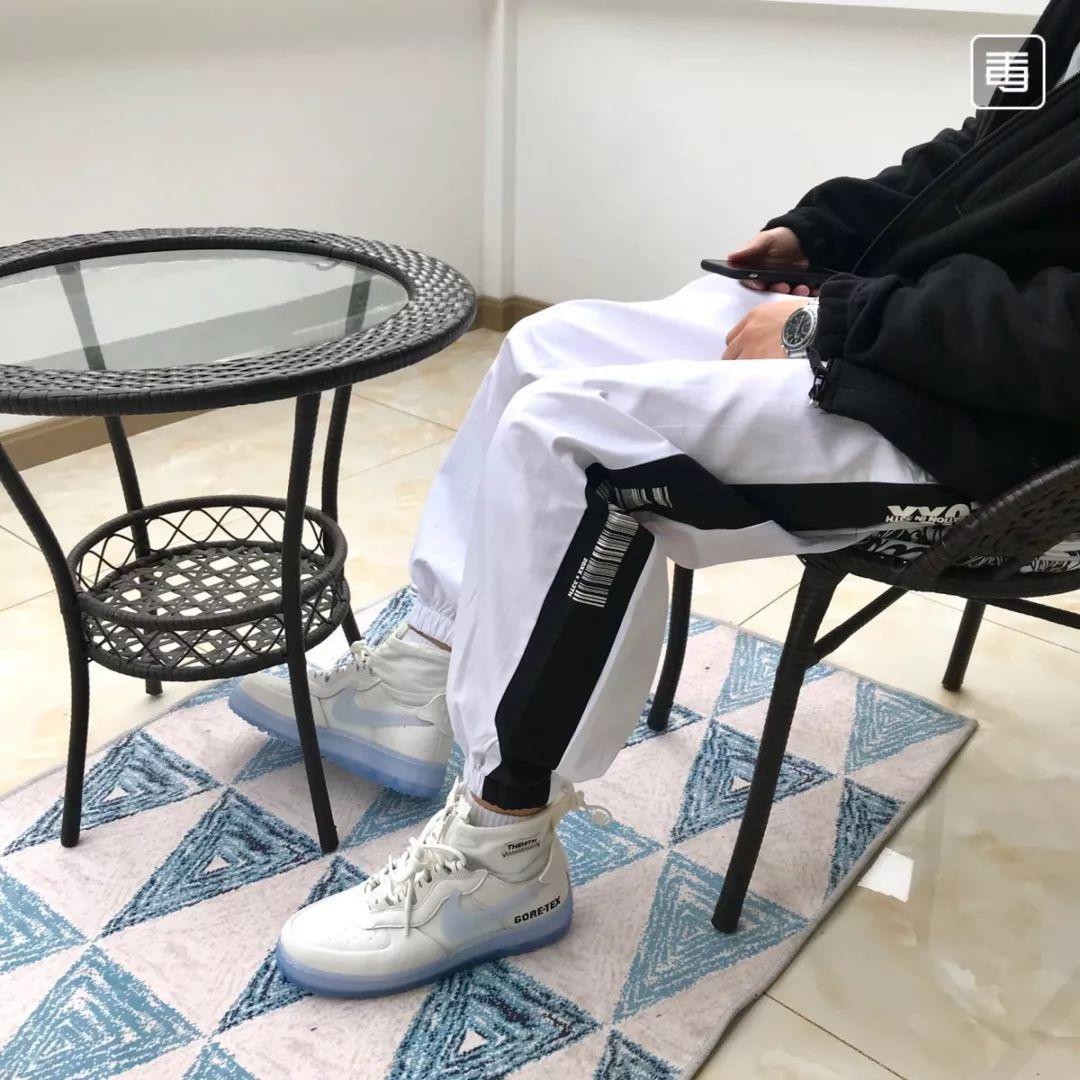 Poison App User: @Van Gogh__
The Hoka OneOne's sole is very thick, and the cushioning of EVA material brings a very comfortable foot feel, while also increasing the height (knocking the point)! The matching can be changed according to personal style, which is very suitable for various outfits in winter, and I really don't want to take it off after wearing it~
Dr. Martens Dr. Martin 1460 NAPPA classic glossy 8-hole Martin boots black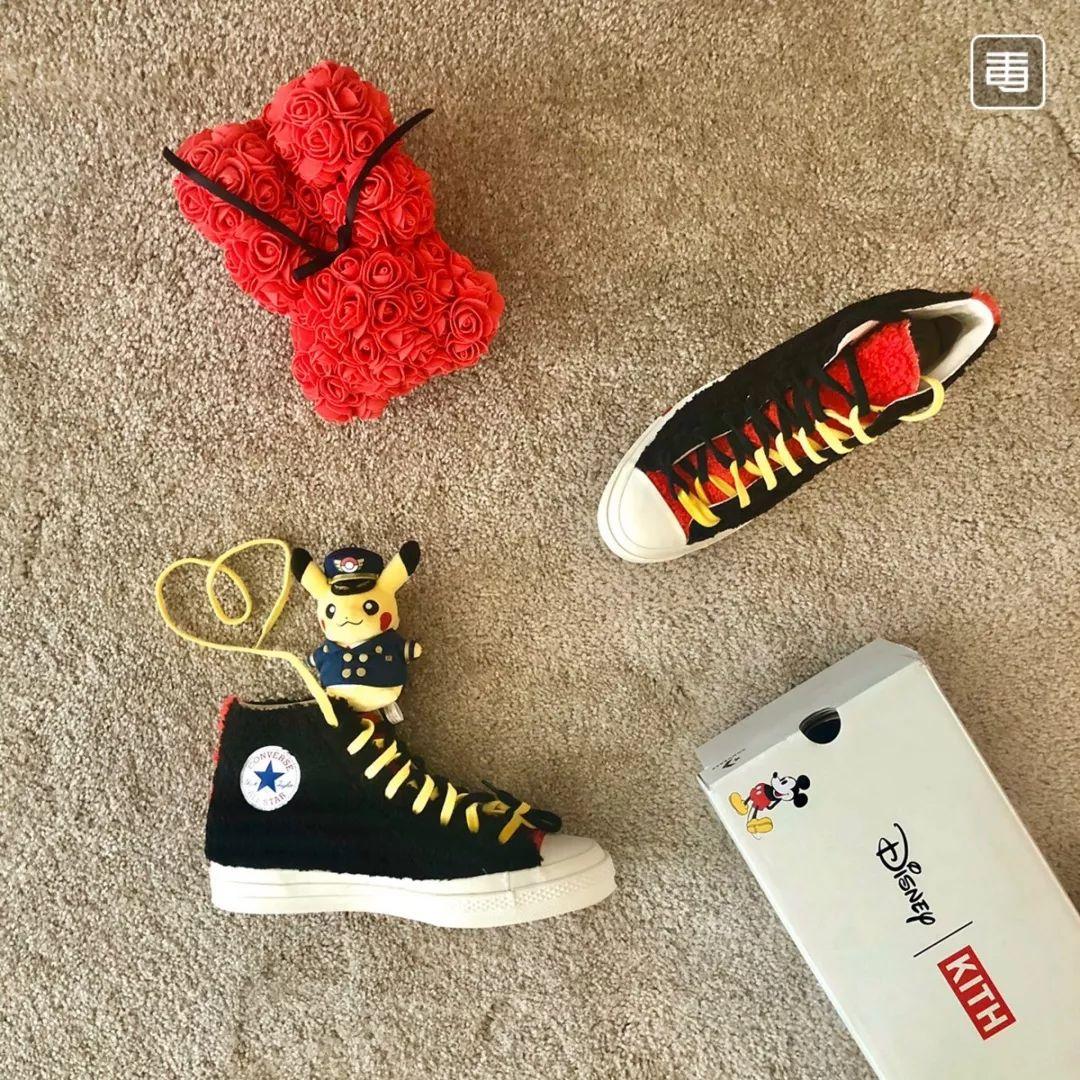 Poison App user: @softqiqiqiqi
Compared with sneakers, many girls prefer to wear a pair of leather boots in winter, which are slim and good-looking, and there is a pair of leather boots that have always been a classic in winter, that is, Martin boots. However, there are too many brands called Martin boots on the market, but Dr. Martens is still popular.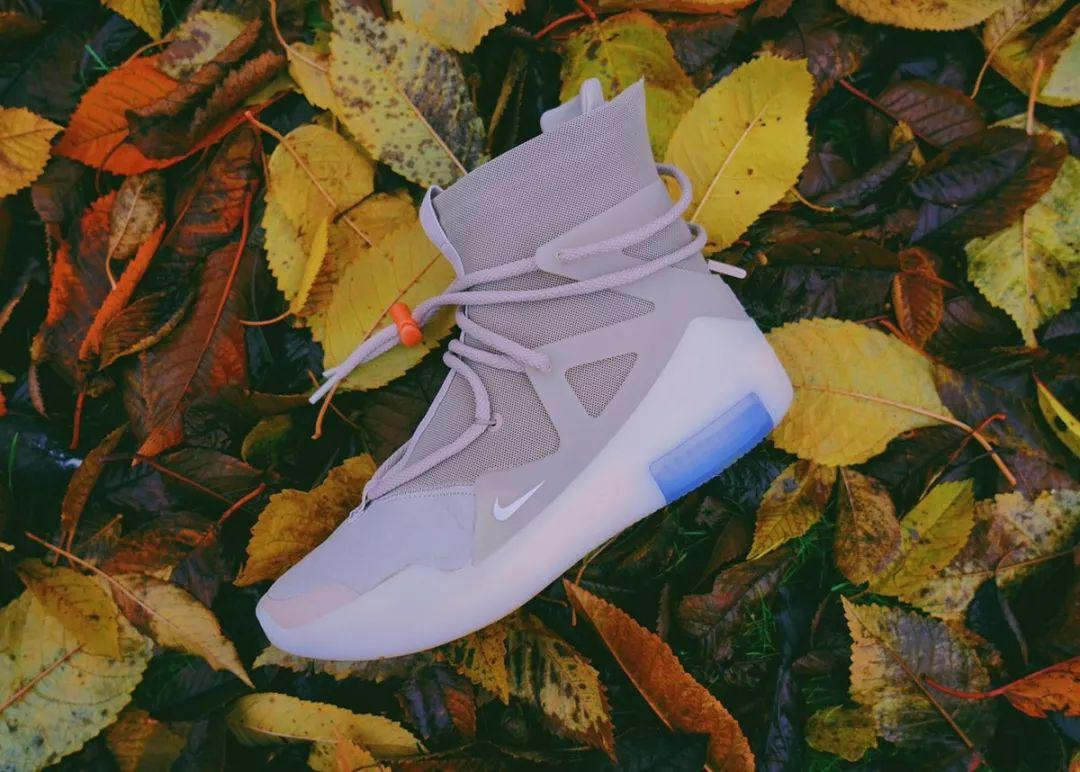 Poison App Users: @TT Yokai
Dr. Martens' boots are divided into many models according to height and style, the most classic is the 8-hole glossy surface. Dr. Martens' boots are very recognizable, with a yellow and black lap on the heel and a rubber outsole with yellow stitching.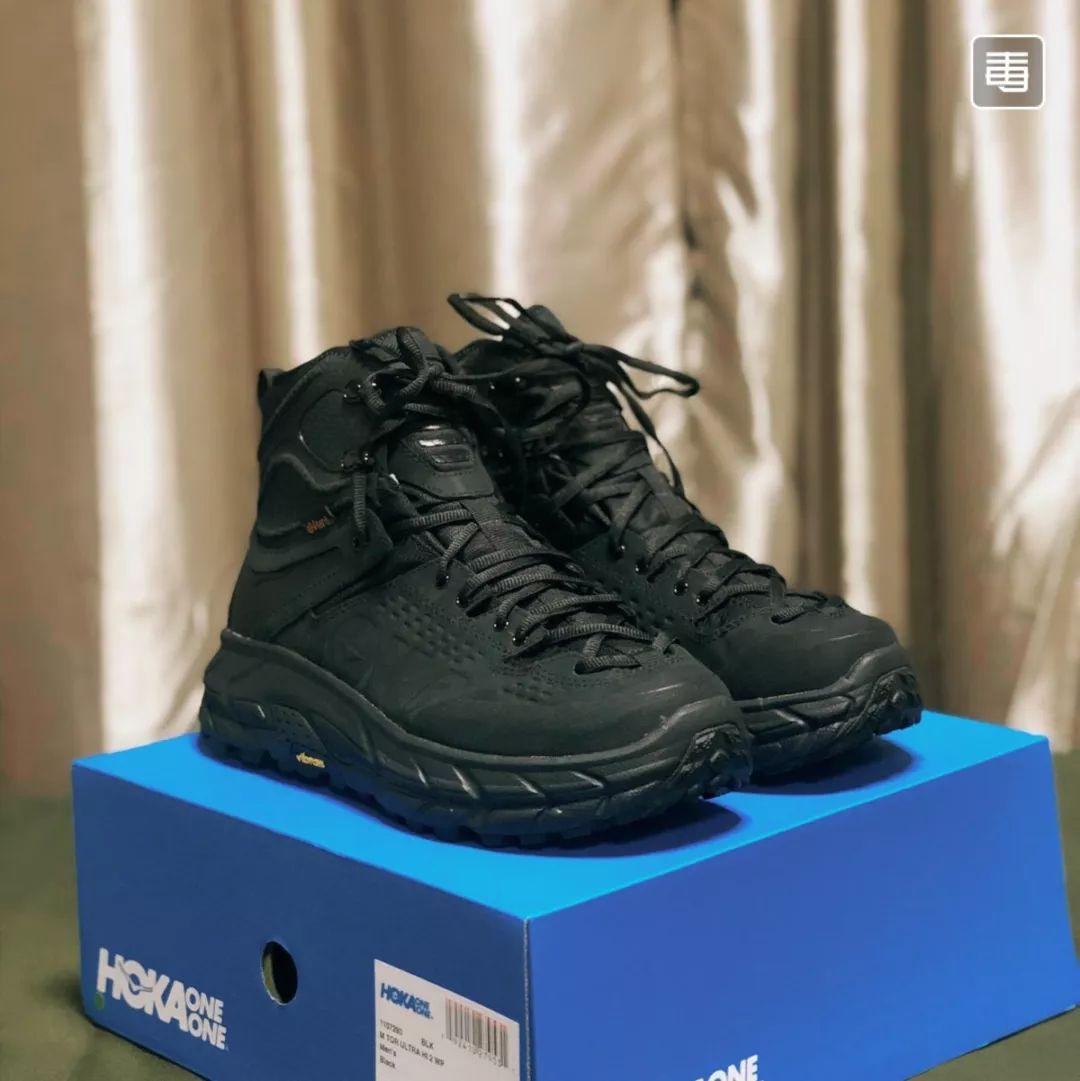 Poison App user: @tilda Fat Ding sister
Don't look at it is leather boots, its comfort is not bad at all, Dr. Martens invented the AirWair sole, comfortable foot at the same time anti-penetration and anti-corrosion Oh. Matching is simply not too simple, as long as you casually match cargo pants is super sassy, if you put on another coat or blazer, directly A burst the audience!
Timberland Waterproof Classic Rhubarb Boots Wide Version
Poison App users: @Diaowh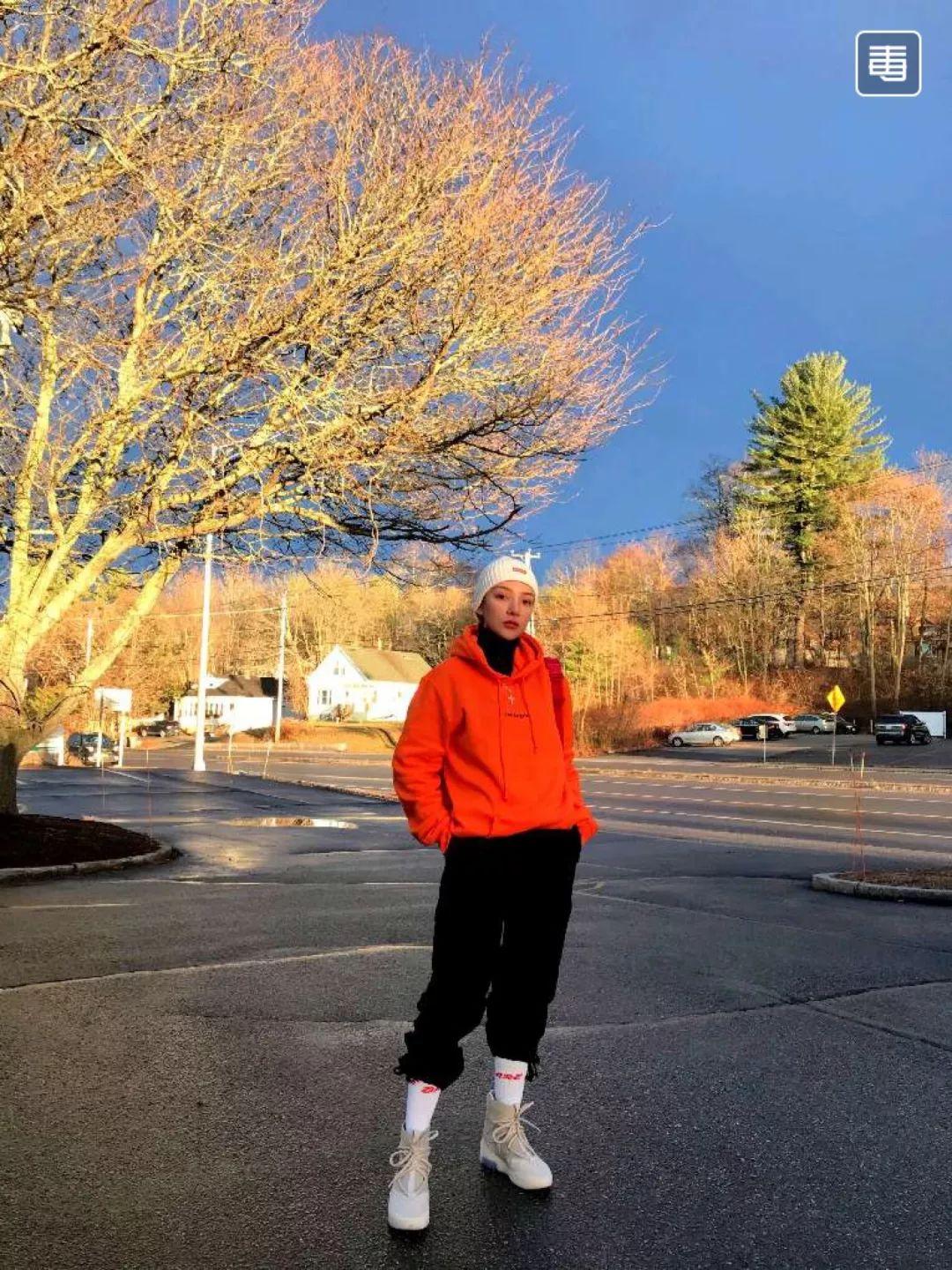 In addition to Martin boots, there is also a pair of boots that are also an enduring winter choice, that is, Timberland's big yellow boots, which are also dubbed "kick bad" by many friends. Interestingly, the official also likes this name, because it is true that the quality of Timberland boots is very good, and it is really "kick not rotten".
Poison App user: @宋驭

Originally, it defined the concept of cargo boots, which is a very good "partner" for outdoor work, because it has very good performance such as waterproof and anti-slip, so that now many people regard rhubarb boots as "rainy day artifacts" ~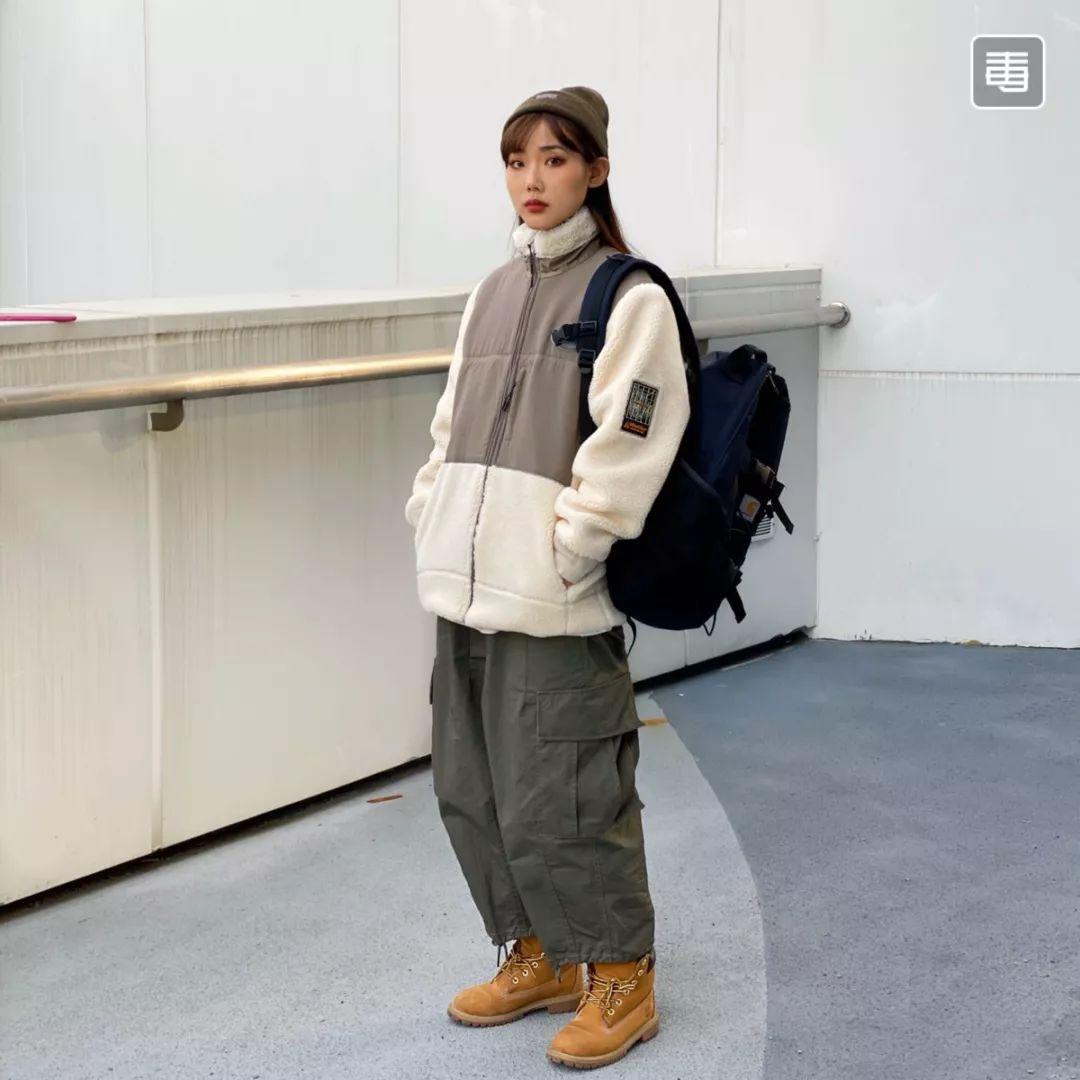 Poison App user: @Xia Jiji 24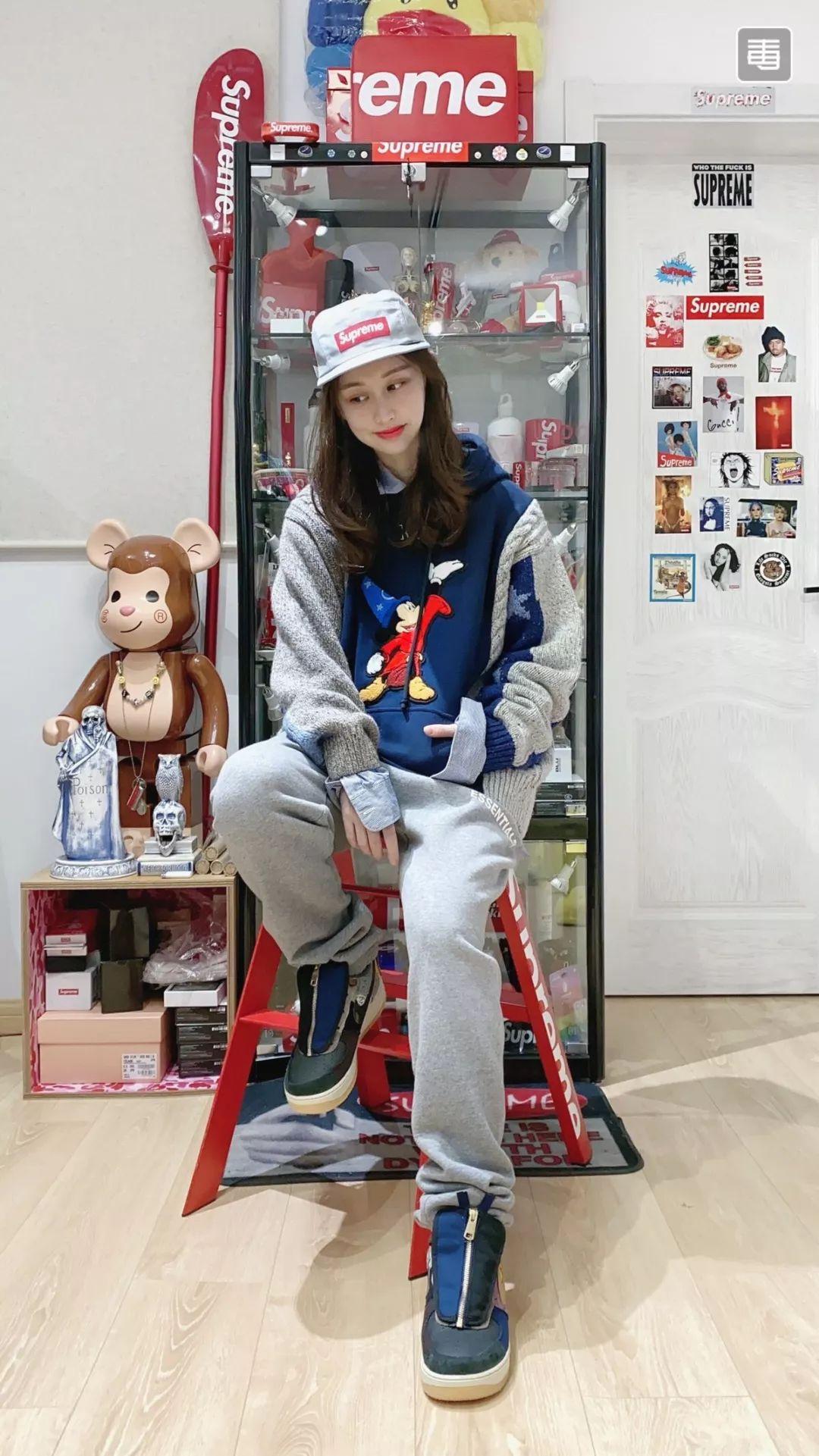 By the 80s of the 20th century, many singers and stars chose this pair of rhubarb boots for daily wear, almost a state of national craze, which has continued to this day, this pair of rhubarb boots is still a very good choice in winter, and it is richer than the elements that can be matched before, jeans, cargo pants are very good choices.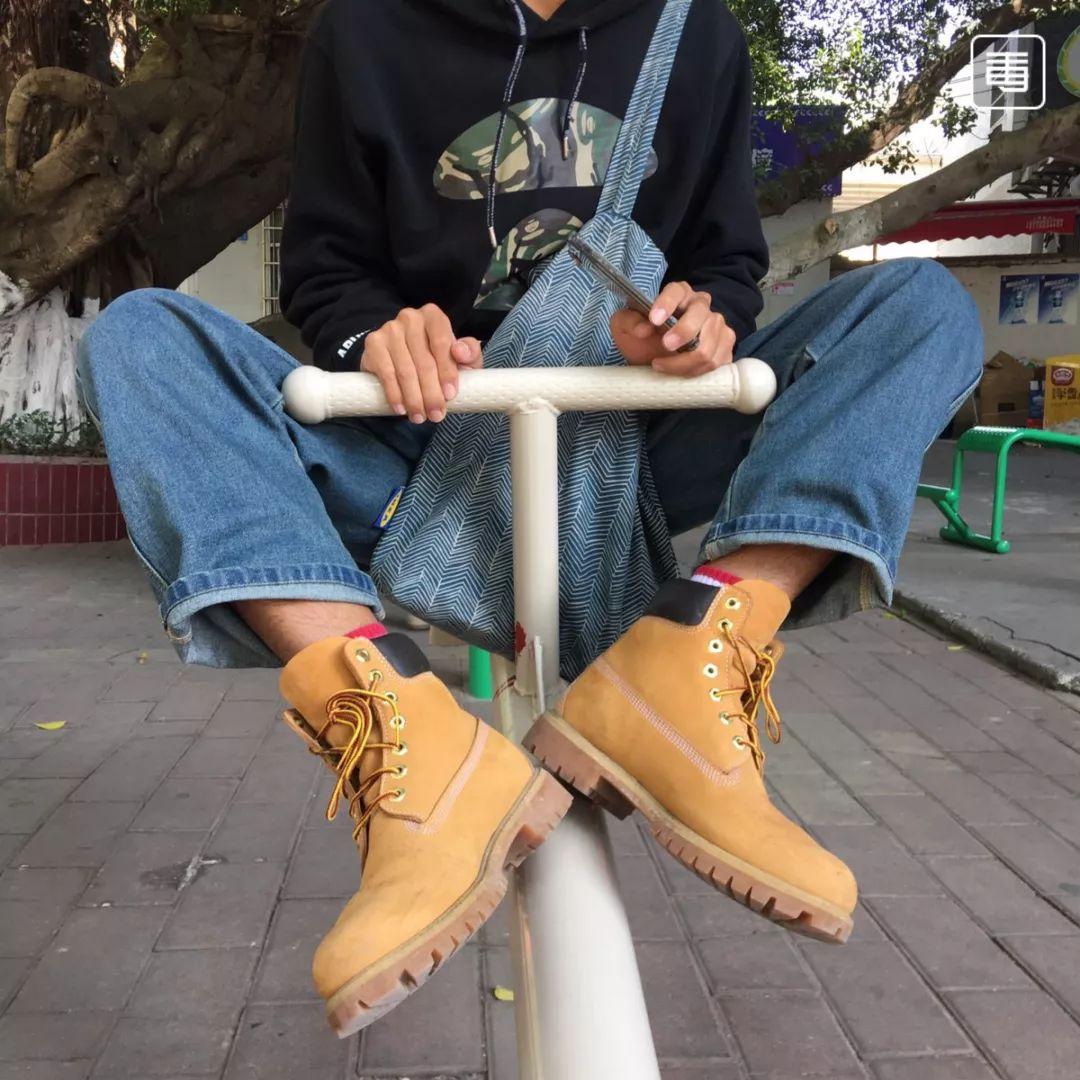 Travis Scott x Nike Air Force 1 Cactus Jack TS stitching
Poison App Users: @az1217_
What are the most popular materials in winter? Suede, corduroy, leather? This pair of AF1 is all available, it is Travis Scott's latest joint AF1, and it is also Travis Scott's 5th pair of joint shoes this year, although it is less fun to change the hook, but it can be clearly seen that the material of the shoes has become more diverse.
Poison App users: @Fat Tiger's Wonderful World
The body is made with a patchwork technique, and the shoe body uses a mixture of leather, corduroy and suede in many places, giving the shoe a rich sense of layering. Each piece of splicing has its own color, and you can see the "Cactus Jack" logo everywhere, and the pattern of dead wood also has a special flavor.
Poison App users: @1807MoOsE
The most interesting thing is the metal zipper design covered on the laces, the black corduroy and blue suede are spliced with gold zippers, and the hidden laces are paired with a cream midsole and raw rubber outsole, which gives the shoes a touch of luxury and makes the overall retro sense very strong.
Nike Air Force 1 WTR Gore-Tex White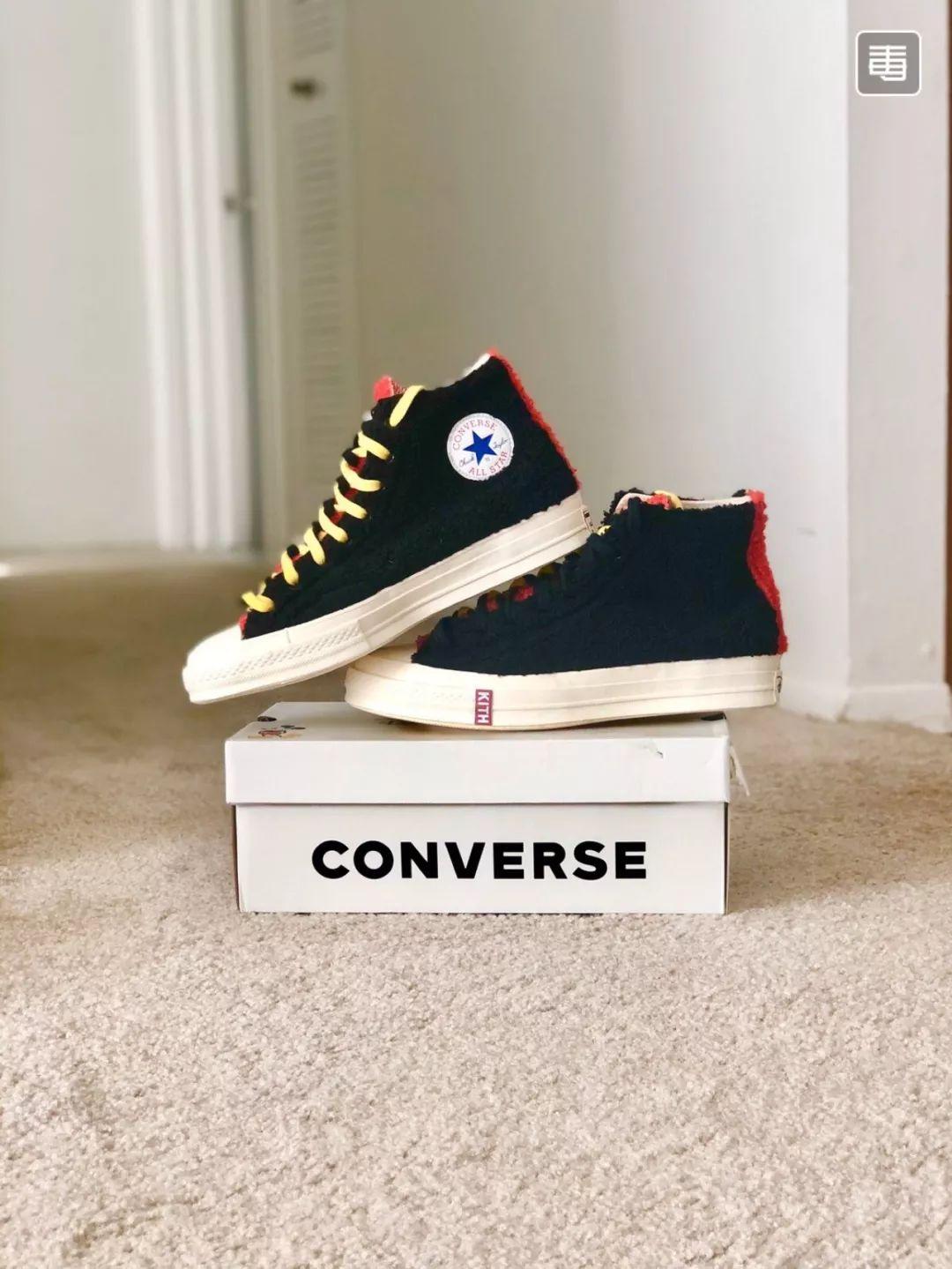 Poison App User: @Is it your East 77
Also this year's hot AF1 and this pair, the first thing that comes to mind when you see Gore-Tex is waterproof, windproof and sturdy, which can fully meet your various functional needs in the city. However, technology alone and concepts can no longer meet the pursuit of beauty by modern people.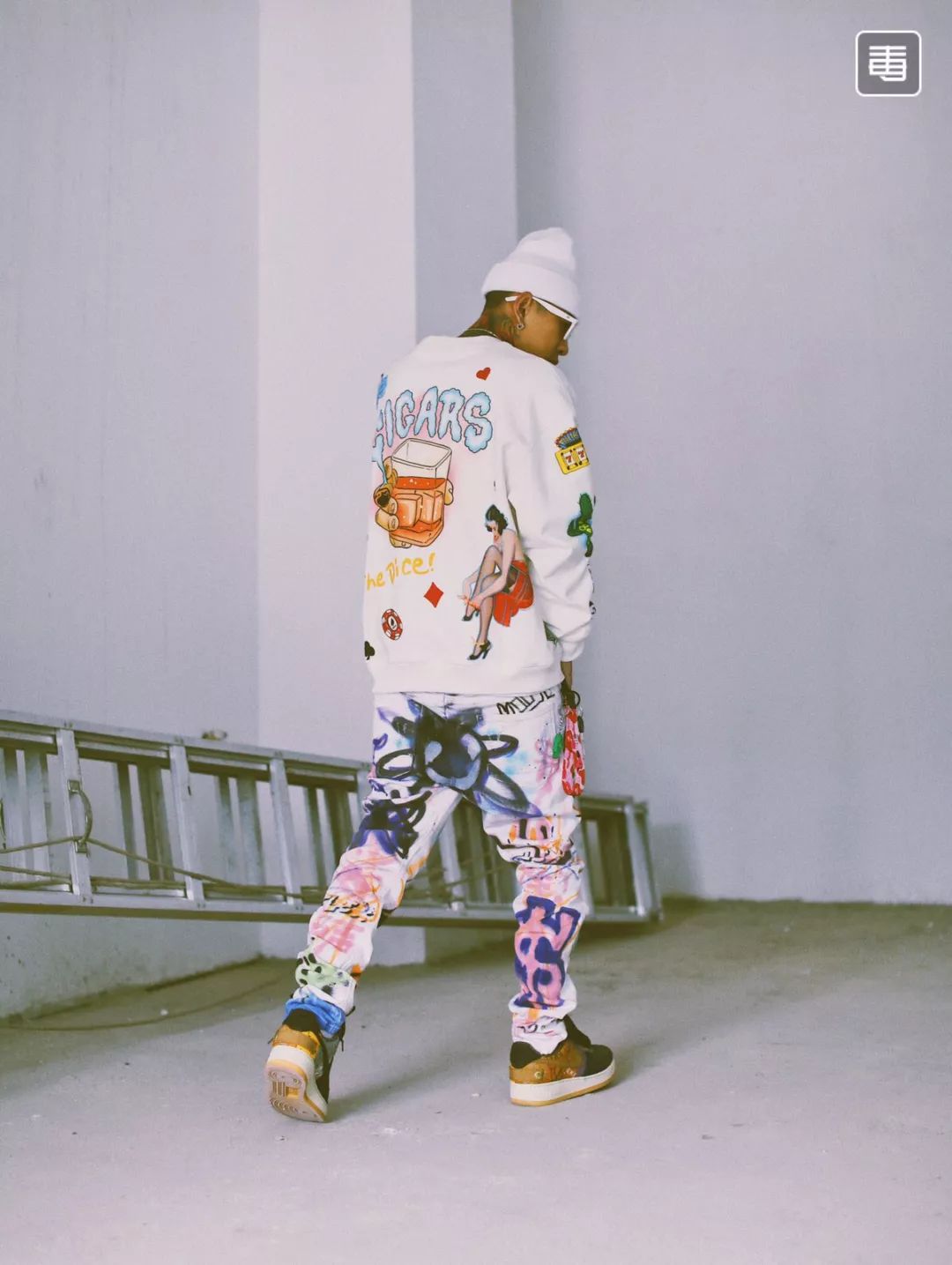 Poison App user: @Wu so-called fear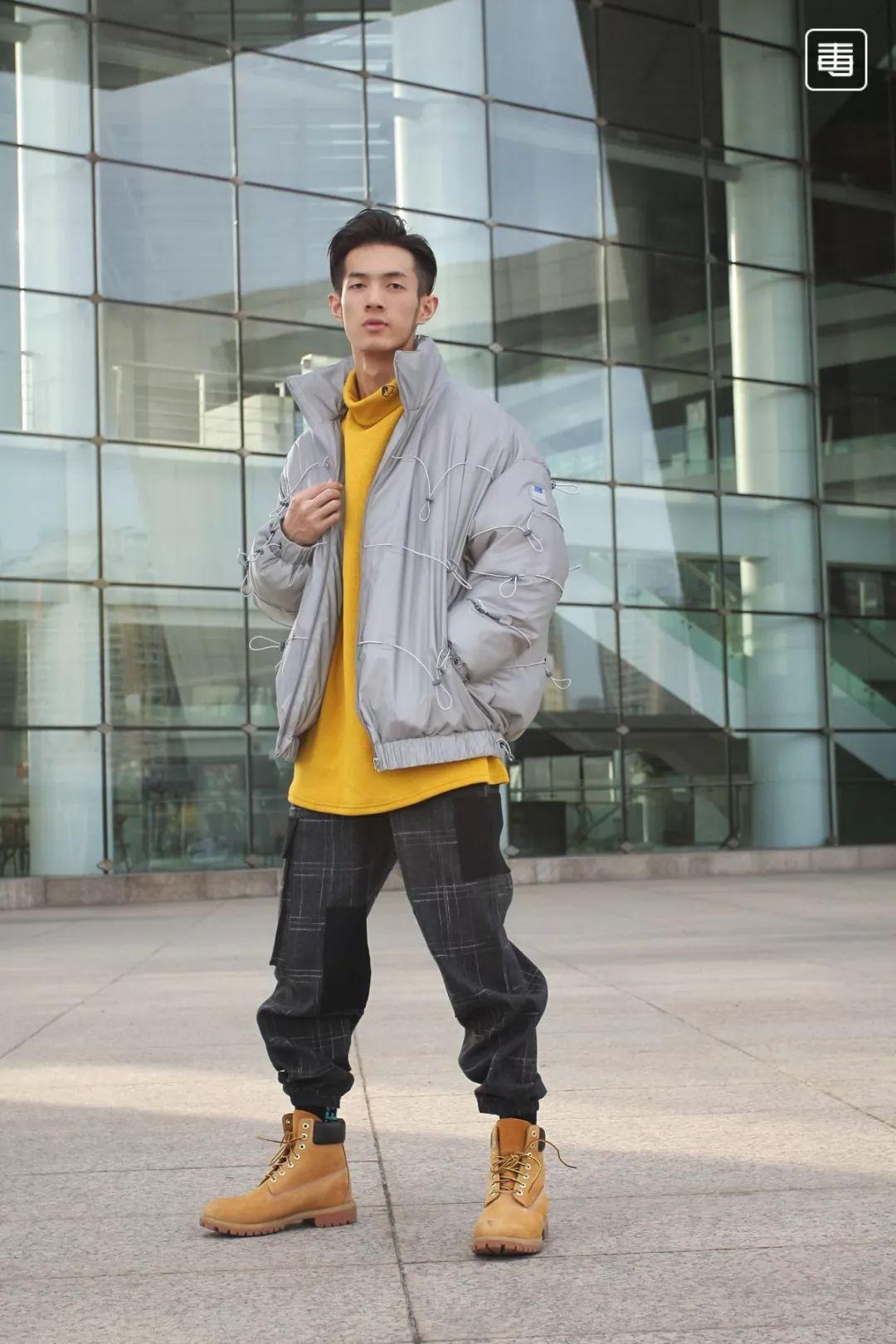 Therefore, such high-performance shoes are no longer the appearance of those mountaineering shoes in our impression, but a trendy shoe model such as AF1, which increases the function in the form of a sock cover, which is similar to that pair of astronaut Mars.
Poison App users: @wx_26CM
The concept design integrates technology, and the pair of Air Force 1 with Gore-Tex is complemented by a high-value translucent design that can be seen everywhere, and has soft and hard panels of leather to improve comfort, and the convenient form of putting on and taking off shoes may be the shoes that modern people want!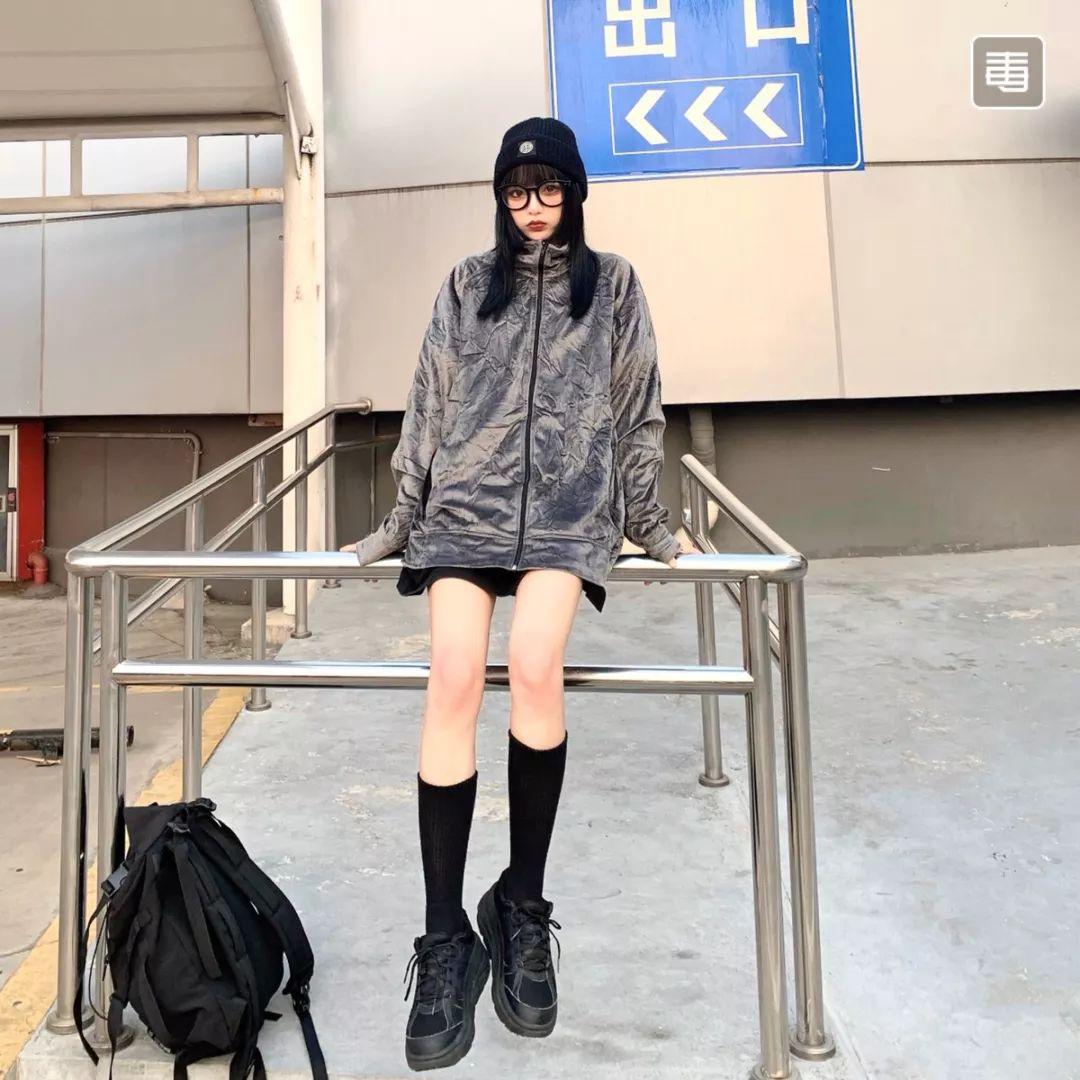 Converse x Kith x Disney Chuck 1970s Hi Mickey Mouse Collection Disney co-branded suede black and red
Poison App users: @Play shoes must have mines
KITH and Coca-Cola's tripartite joint design on Converse, calling it the most popular Converse is not at all excessive. Ronnie Fieg, the manager, brought in Disney, which accompanied our generation's childhood, to continue the joint cooperation with Converse.
One of the pairs is suitable for winter, this pair is warm in the 1970s. Very similar to the previous CLOT and Converse joint name, both made of lamb wool material, with the black and red color scheme of the Mickey logo splicing the tongue and body, cute and warm~
Such a material makes canvas shoe poisoning lovers can continue to wear Converse in the cold winter, and the heavy three-party joint model is too suitable for winter girls, but cute and lovely, no troubles!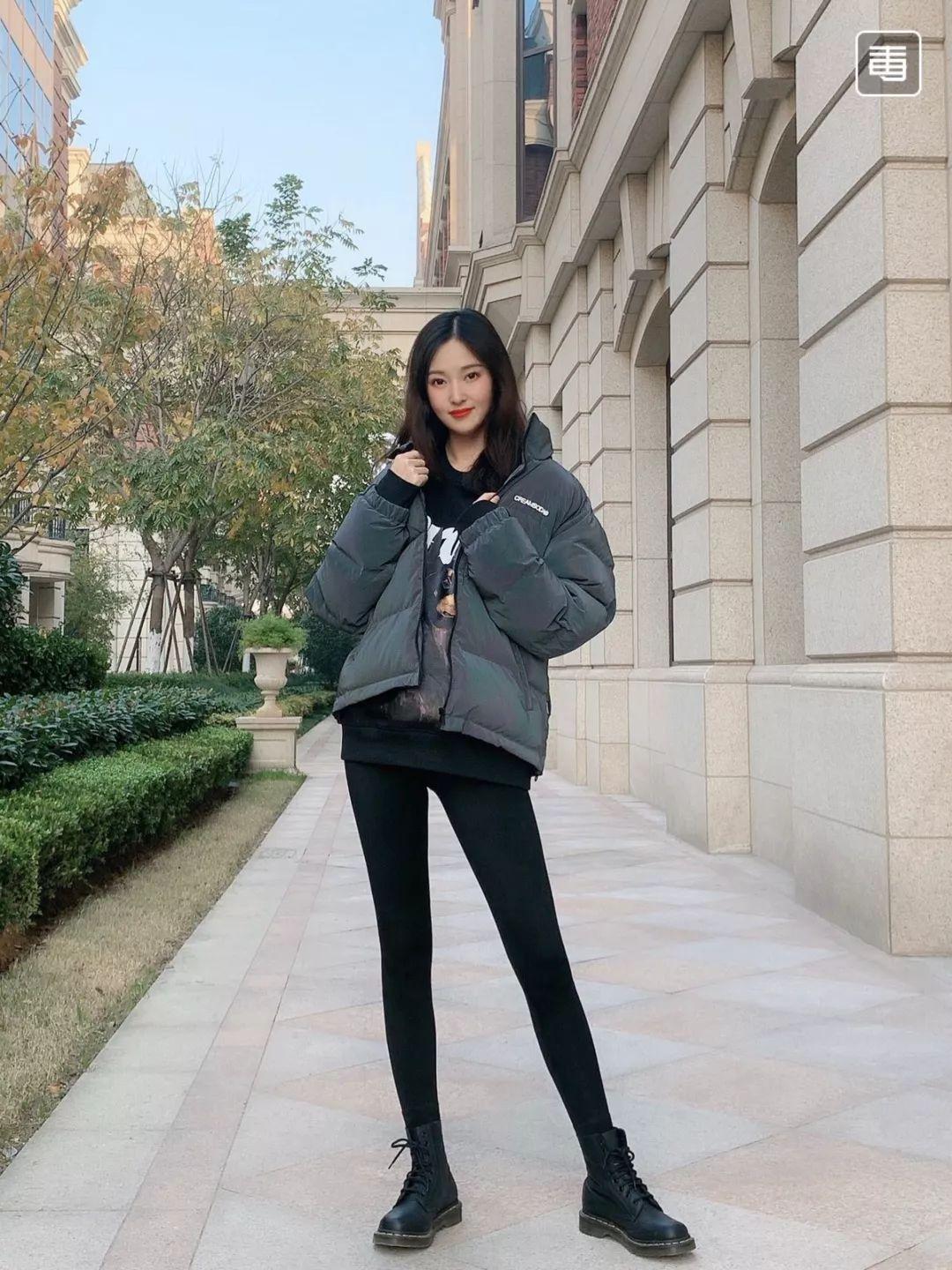 adidas Yeezy 500 High "Slate" obsidian
The picture comes from the Internet (invasion and deletion)
Someone told me you can't wear Yeezy in winter? Then you have not worn this pair of 500 ~ before the high-top 500 has been released in three colors, its cost performance and appearance are very popular with everyone. In the middle of the month will welcome a new pair of colors – obsidian. The whole is still dominated by earth tones, but the overall lack is as soft as adding filters.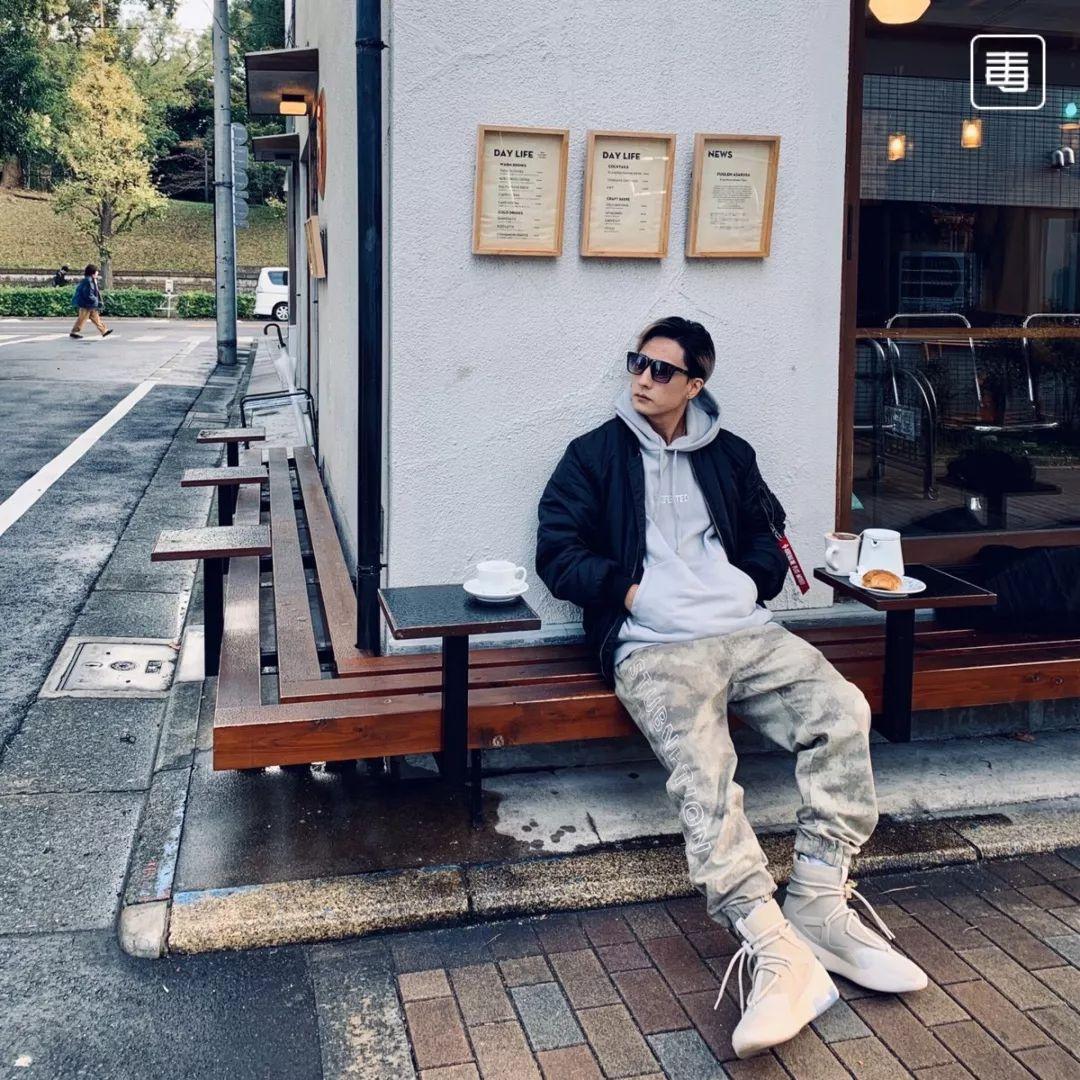 The finishing touch of this pair of obsidian color matching is on the outsole of different colors, which is more natural and versatile than the previous three color matches, and is also more suitable for winter matching choices.
The shoe design also gives 500 unique daddy shoes a new soul, so that the shoes-style Yeezy seems to return to Kanye's original intention of making sneakers, which is still very popular.
There are also many winter sneakers selected for you, warm and good-looking cotton jackets and downs can be found on the 12.12 year-end carnival event page.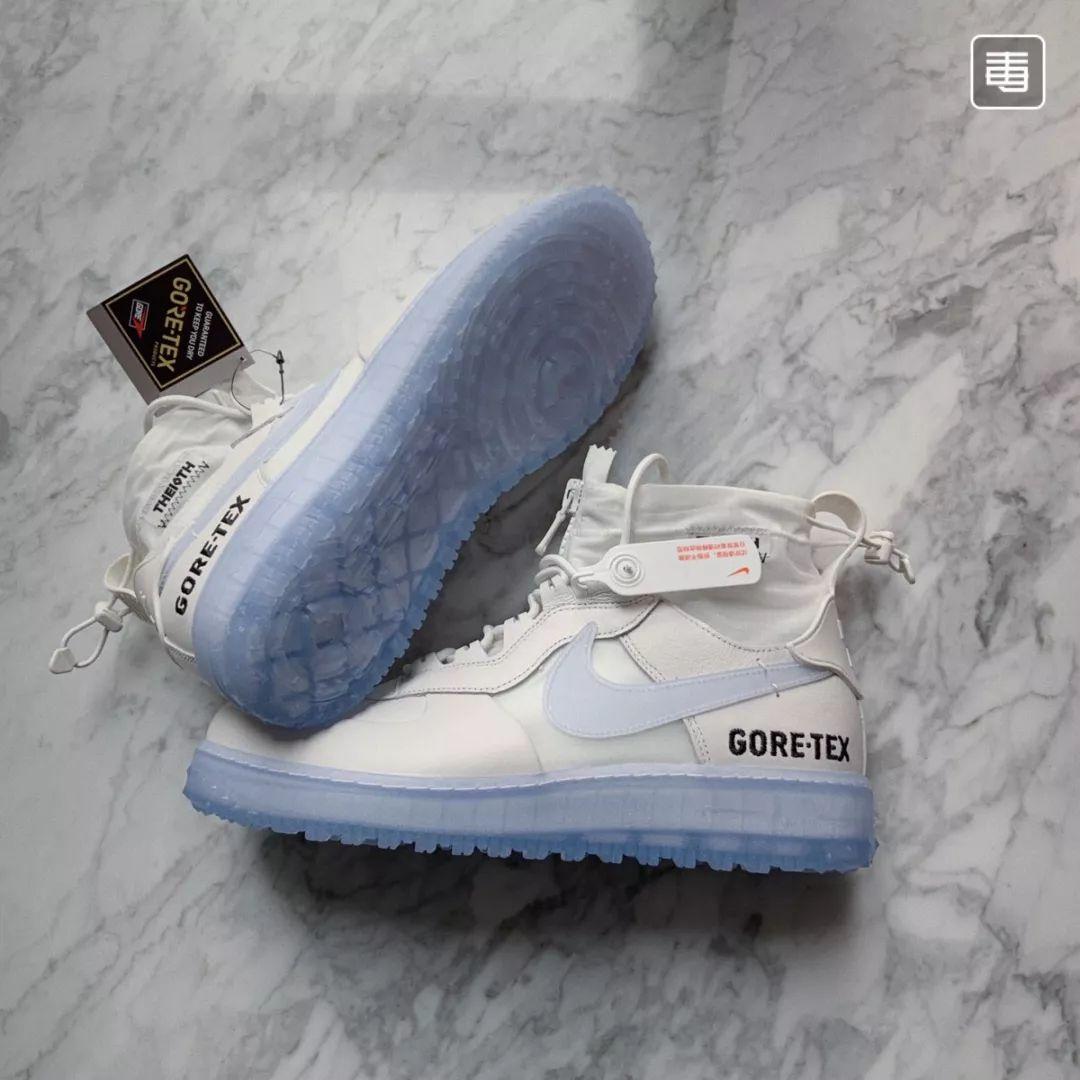 Poison App users: @Play shoes must have mines
Poison App users: @Play shoes must have mines
The picture comes from the Internet (invasion and deletion)
The picture comes from the Internet (invasion and deletion)