The headline for Shenma said: "Supreme will definitely not be able to open a store even if he comes to China!" "
This is not for nothing!
Because China already has Supreme!!!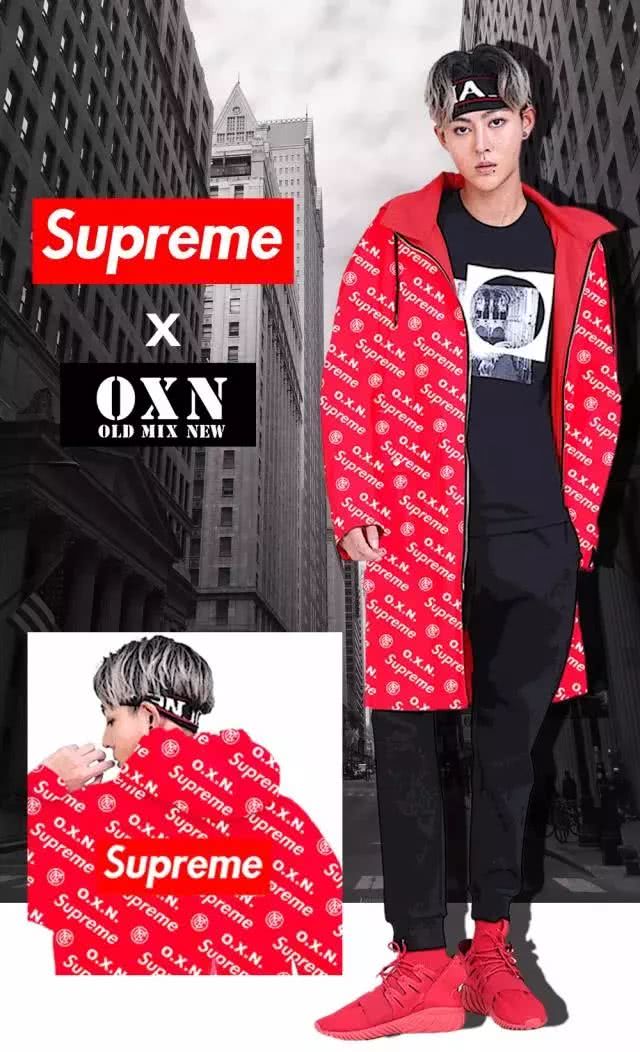 # Supreme manager looked at it and wanted to hit someone #
I don't know if I have seen this content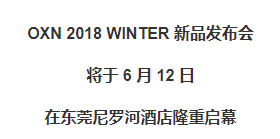 The content means, a man who claims to be the owner of "Supreme",

announced a collaboration with a Chinese brand at an event,
And signed a million-dollar cooperation program …
I wonder if Supreme dad James Jebbia wants to hit someone when he hears it?

James Jebbia, director of Supreme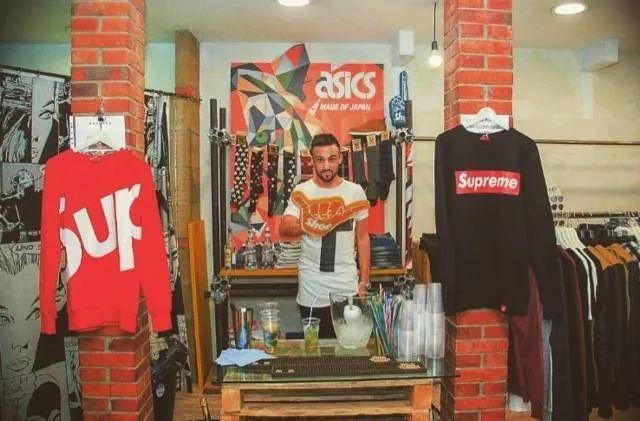 # Supreme's next co-branded brand from China #
And just yesterday the editor saw such a news,
Fashion menswear brand OXN announced on June 12 and
American brand Supreme has teamed up to launch a series of OXN×Supreme limited edition co-branded models~
The official instructions are as follows:
You think it's just talk?
There should be
Preview spy photos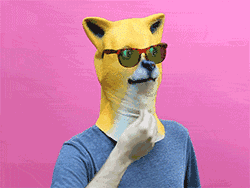 But there are all of them~

Of course, there is also relevant content on ins,
Not only the signing conference,
There will also be an order meeting~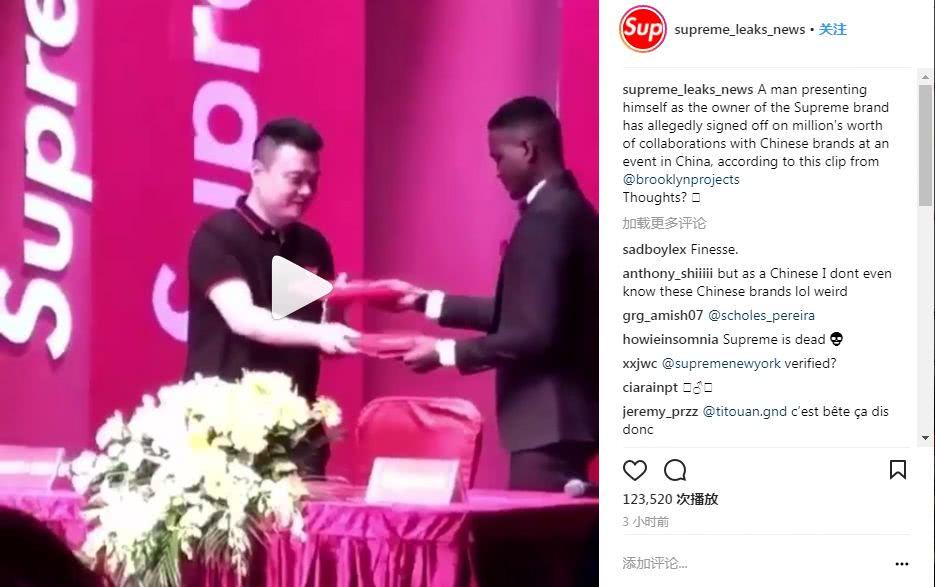 The scene is magnificent,
The importance of the brand can be seen~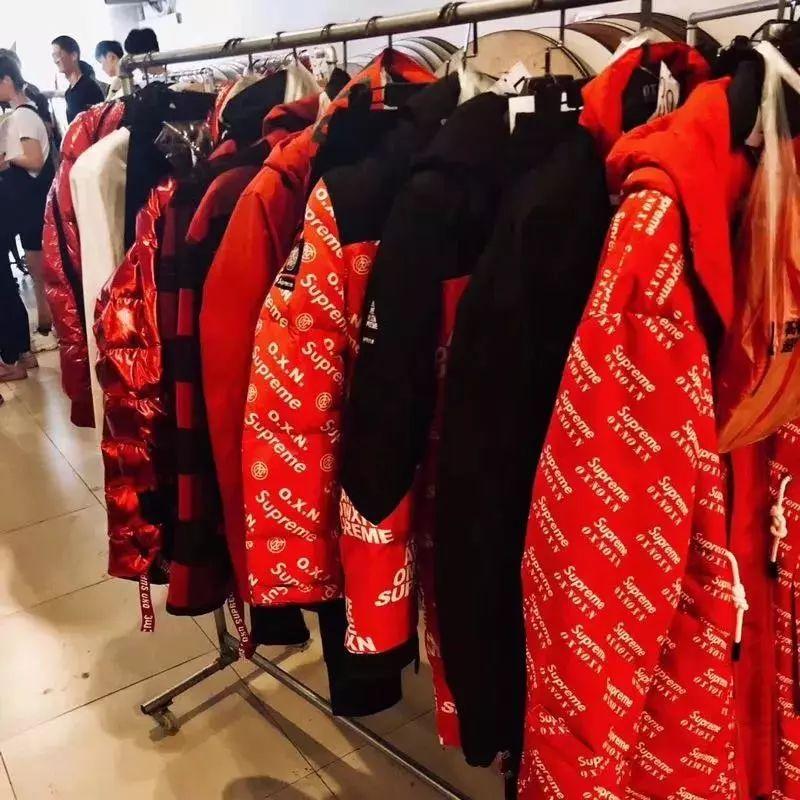 First of all
The signing ceremony of the OXN X Supreme collaboration series was yesterday~

Look at the meaning of the official promotional image below,
It is to want China, New York and Greenland to cooperate strongly,
Let's build China's "Supreme"~
With the press conference,

The order meeting must also keep up,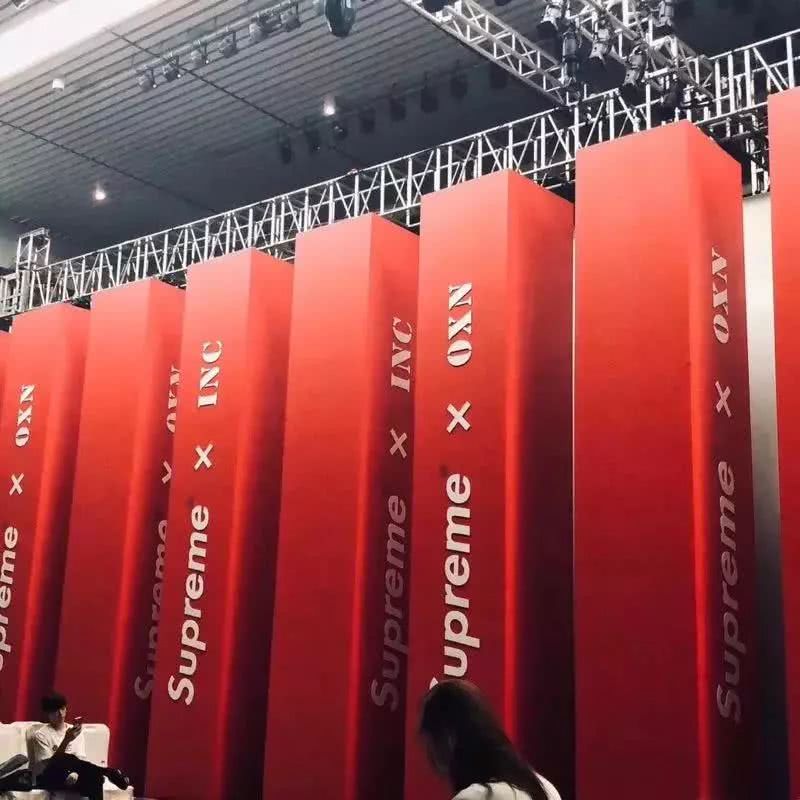 Otherwise, how to let Chinese fans have one piece?
▼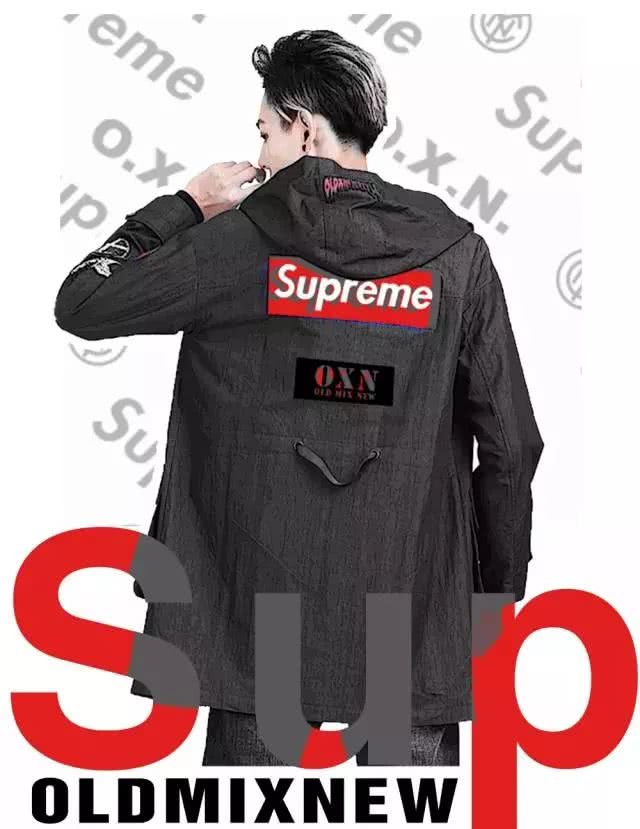 See the live photos of the event,

Don't say that there is still a look~
It's just that the related items always feel familiar…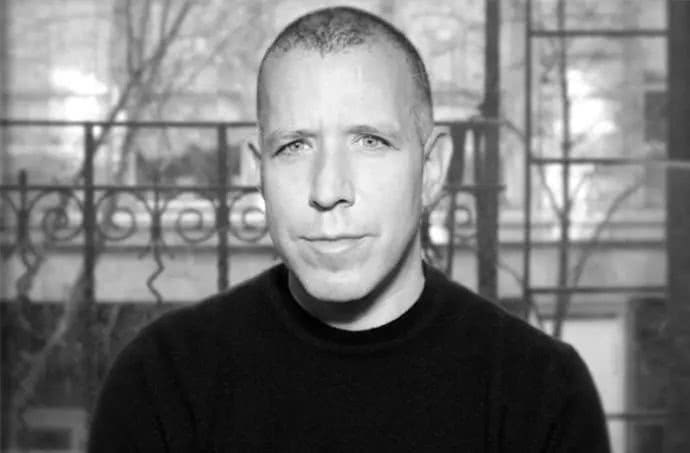 # I just want to buy a real Supreme at regular price #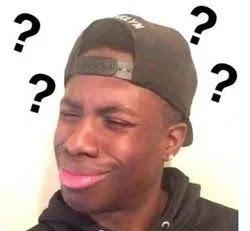 As soon as the news came out,
The circle of friends of trend practitioners must have exploded!
Everyone the old mother's heart,
Worried about subsequent development~
And netizens also expressed their opinions,
There are also Lao Tie and Xiaobian who think together,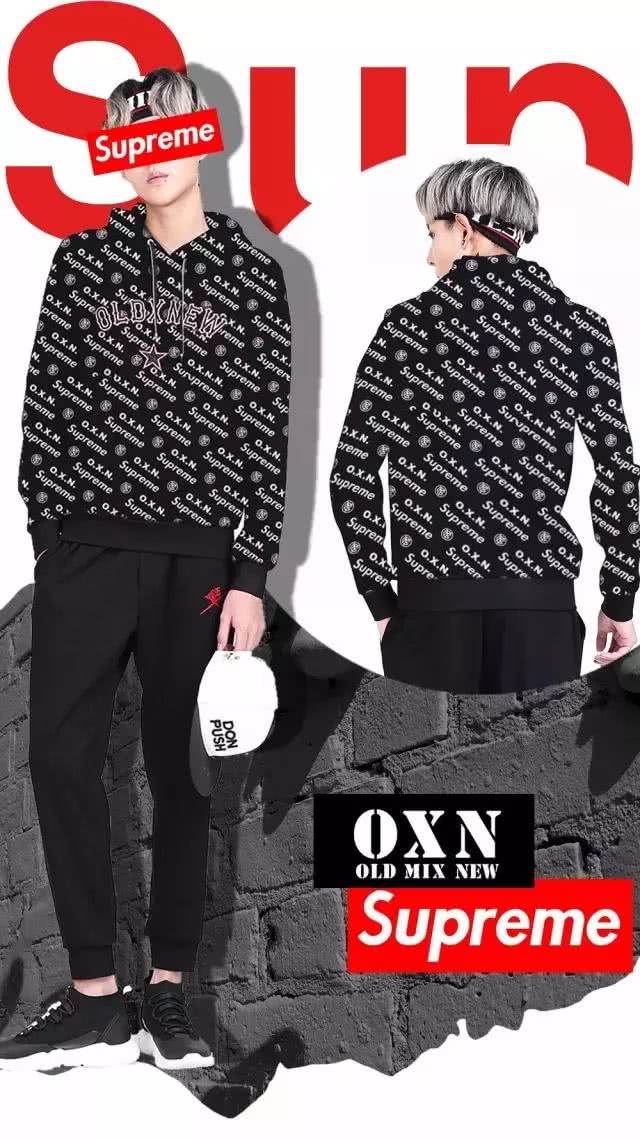 Remember that huge Supreme from the Italian mafia?

@cirno26: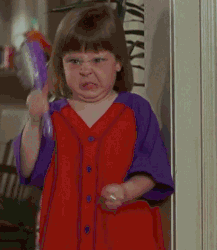 Hahaha large-scale micro-business event site?
@XyyyFFF:
How could the Supreme manager wear such a suit? What a silly fork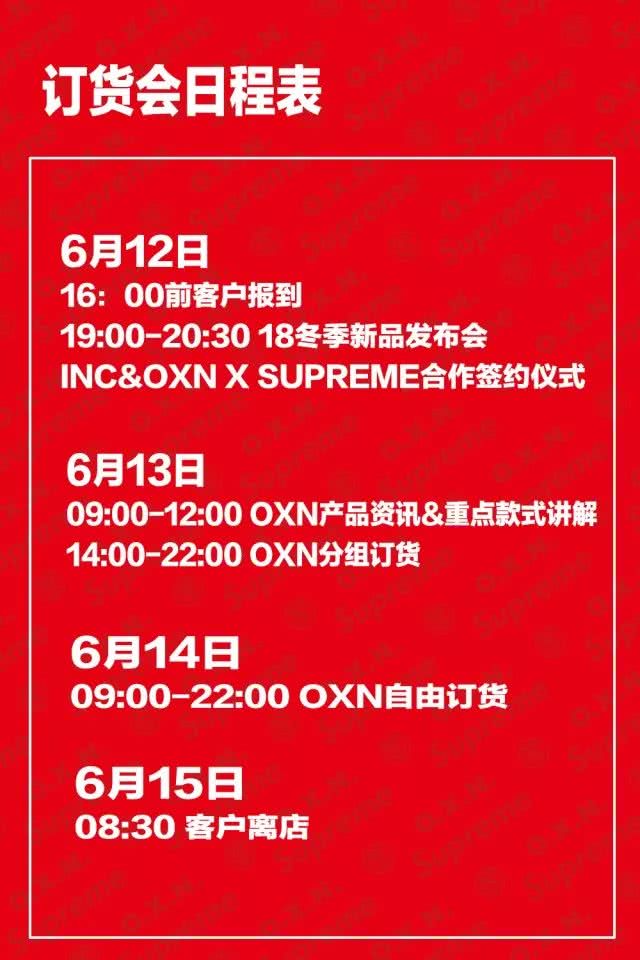 @Moss Forest:
Cybersquatting is not legal.

@Semi-Fallen_Wasted Mode Fully Open:
In line with China's national conditions, walking on the street can see countless people wearing fake Bogo, ugly death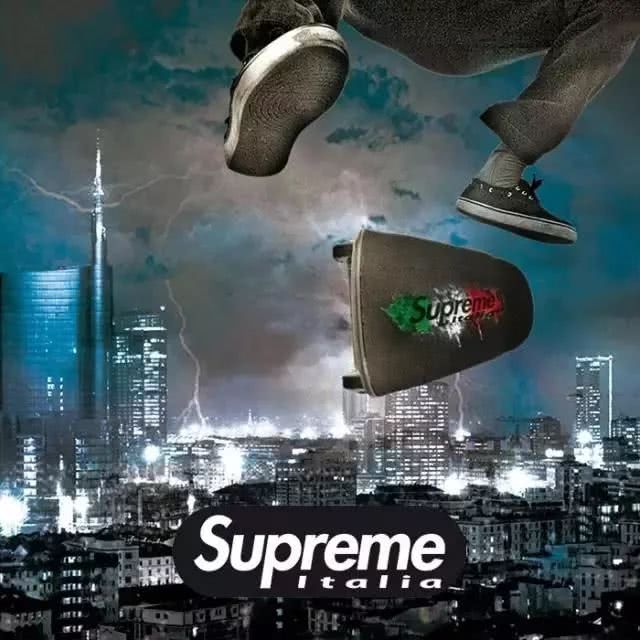 ▲

Supreme Italia
Somehow after reading a series of information,
Frequently emerges in the editor's brain:
JORDAN VS AIR JORDAN,
New Balance vs New Balance and other infringements~
In fact, as a consumer, the requirements are really very simple,
I just want to buy genuine products that don't speculate!
Now think about it,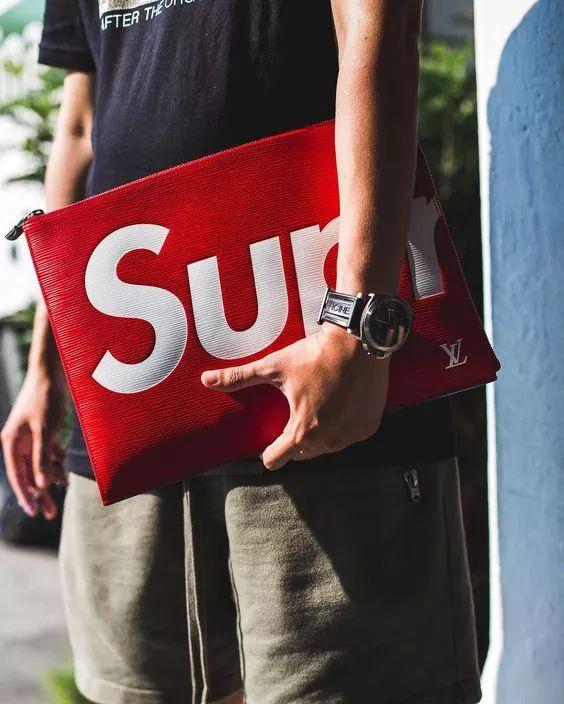 It seems that it is a little difficult to see Supreme's store in China~
So much for today~
You might as well put the idea on "copycat Supreme"
at
Comment section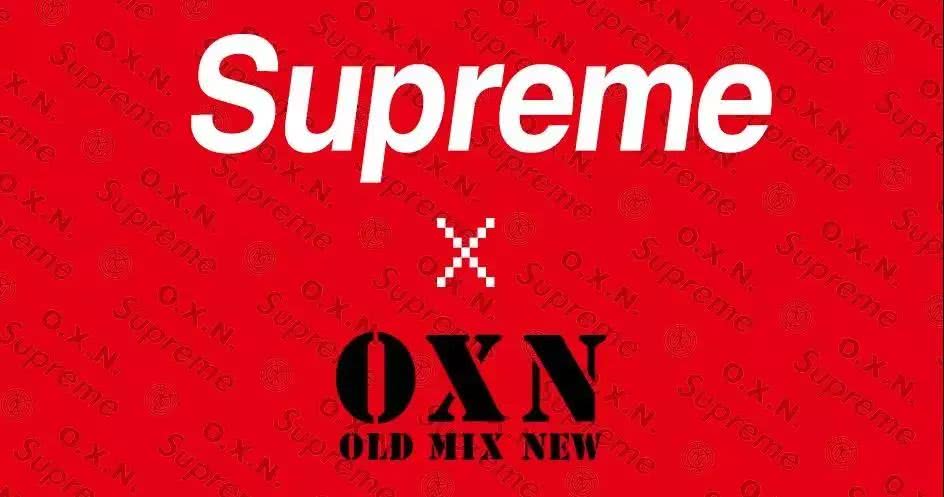 Tell the editor~
It's better to be happy alone than to be happy~