"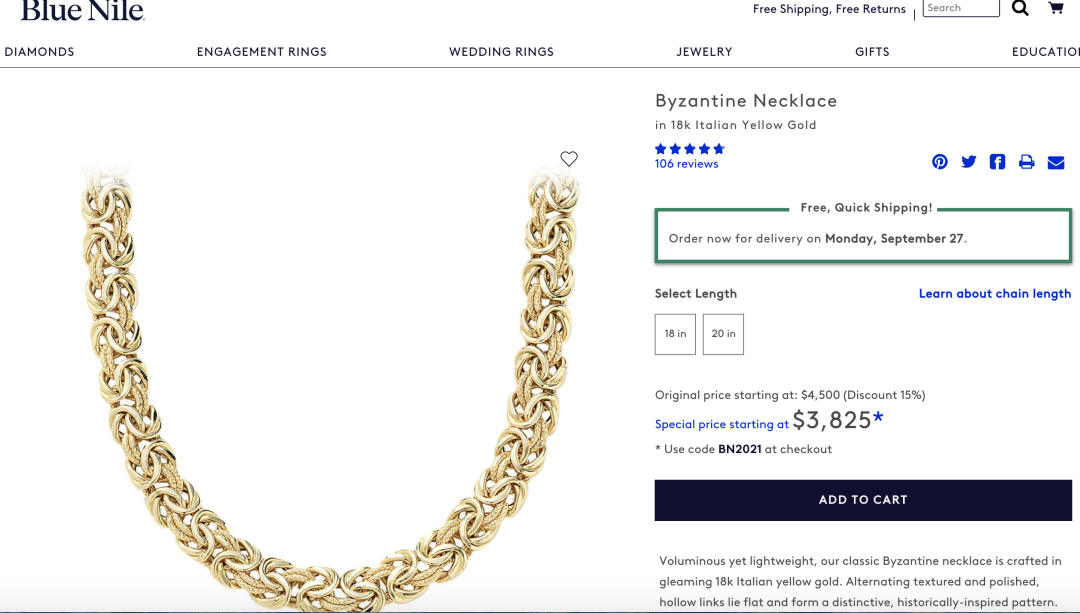 Whether it's for everyday wear or for important occasions, bracelets are a little trick to enhance our temperament!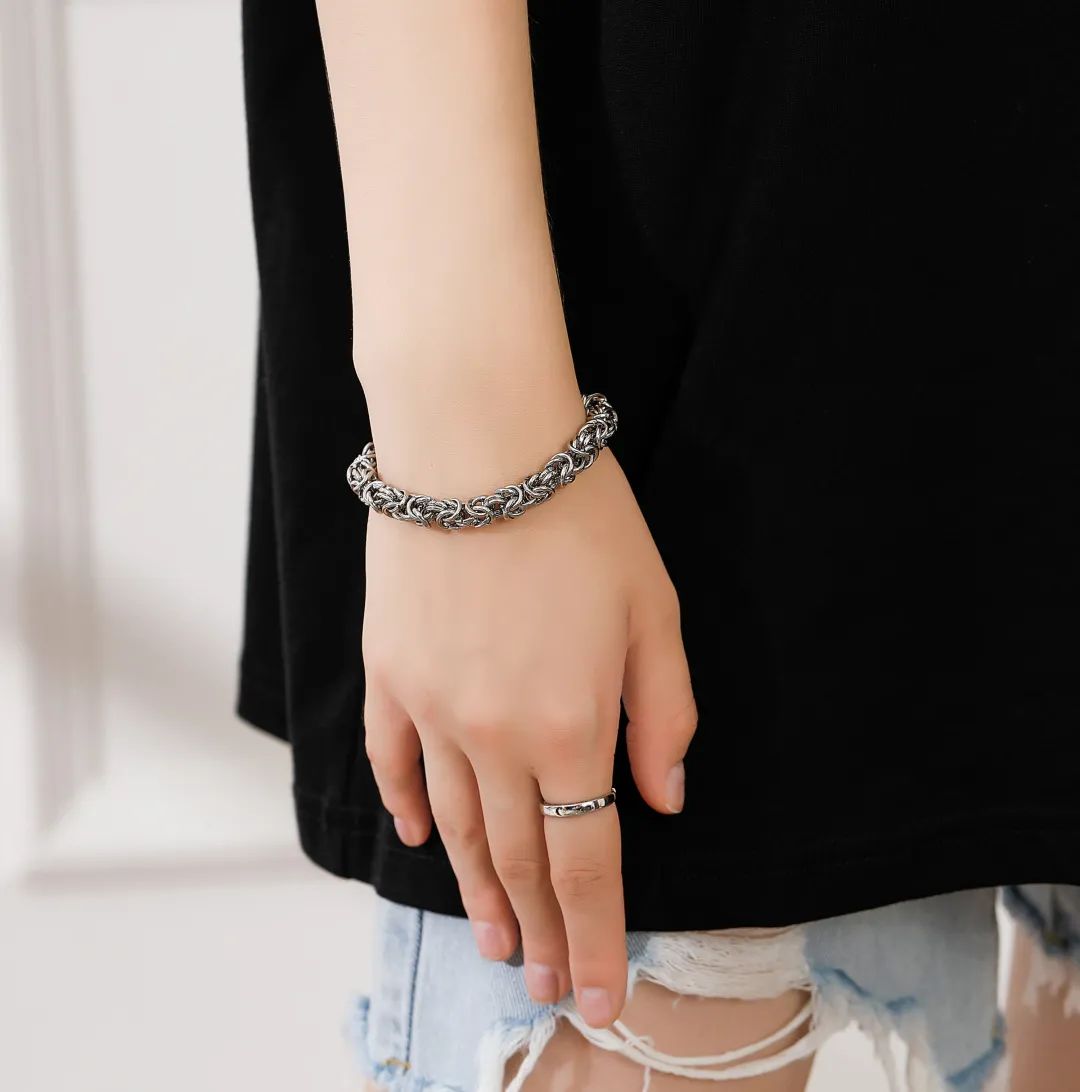 Golden wind and jade dew, autumn high and refreshing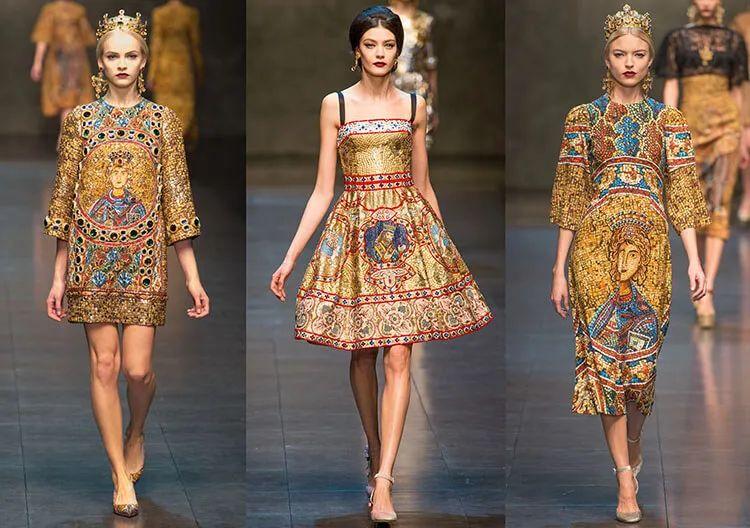 Costume matching came to the home of sweatshirts and trench coats
Casual trends collide with generosity
Definitely a popular way to wear this autumn
However, trendy clothing is not enough, but also good accessories! Looking through the jewelry box, is there still a lack of neutral style jewelry suitable for sweatshirts and trench coats?
I understand that your editor brings a wrist caution machine that has a lot of origins and is super suitable for wearing-Totwoo cause and effect bracelet, Byzantine complex and luxurious artistic style, showing the heavy cultural accumulation to the fullest, just looking at it exudes a high-class beauty~
As we all know, Italy's artistic achievements are outstanding, and it has always been a world trend leader in architecture, clothing, jewelry, etc., and its classic jewelry, the Byzantine bracelet, is particularly famous!
Byzantium, located in present-day Istanbul, Turkey, is historically famous as the Constantinople of the Eastern Roman Empire.
It is based on the aristocratic lifestyle and culture of ancient Rome, with its superior geographical location and frequent trade exchanges, thus integrating the colors of Eastern Arabian and Persian culture to form a unique gorgeous and complex Byzantine art style. During the Byzantine Empire, the textile industry and jewelry industry were extremely developed, and its unique weaving technology became famous all over the world.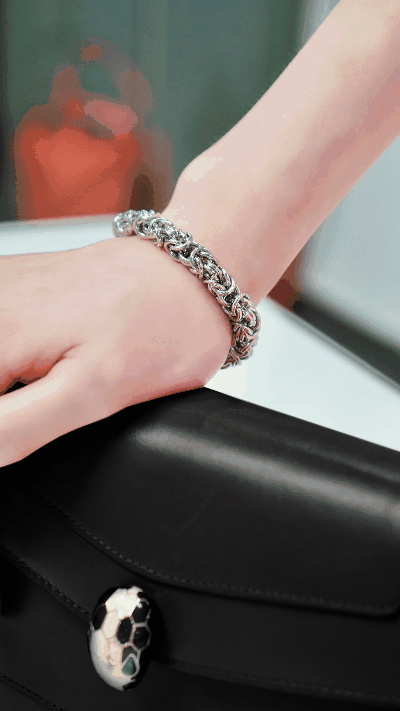 The Byzantine Byzantine Byzantine causal bracelet was inspired by the superb textile weaving of the time, combined with the production techniques of Italy, which is known as the world's most "metalworking center".
Many big foreign brands also have Byzantine classic style chain styles, which shows people's preference for it. But the price is also slightly expensive, often thousands of yuan, so that many people are prohibitive…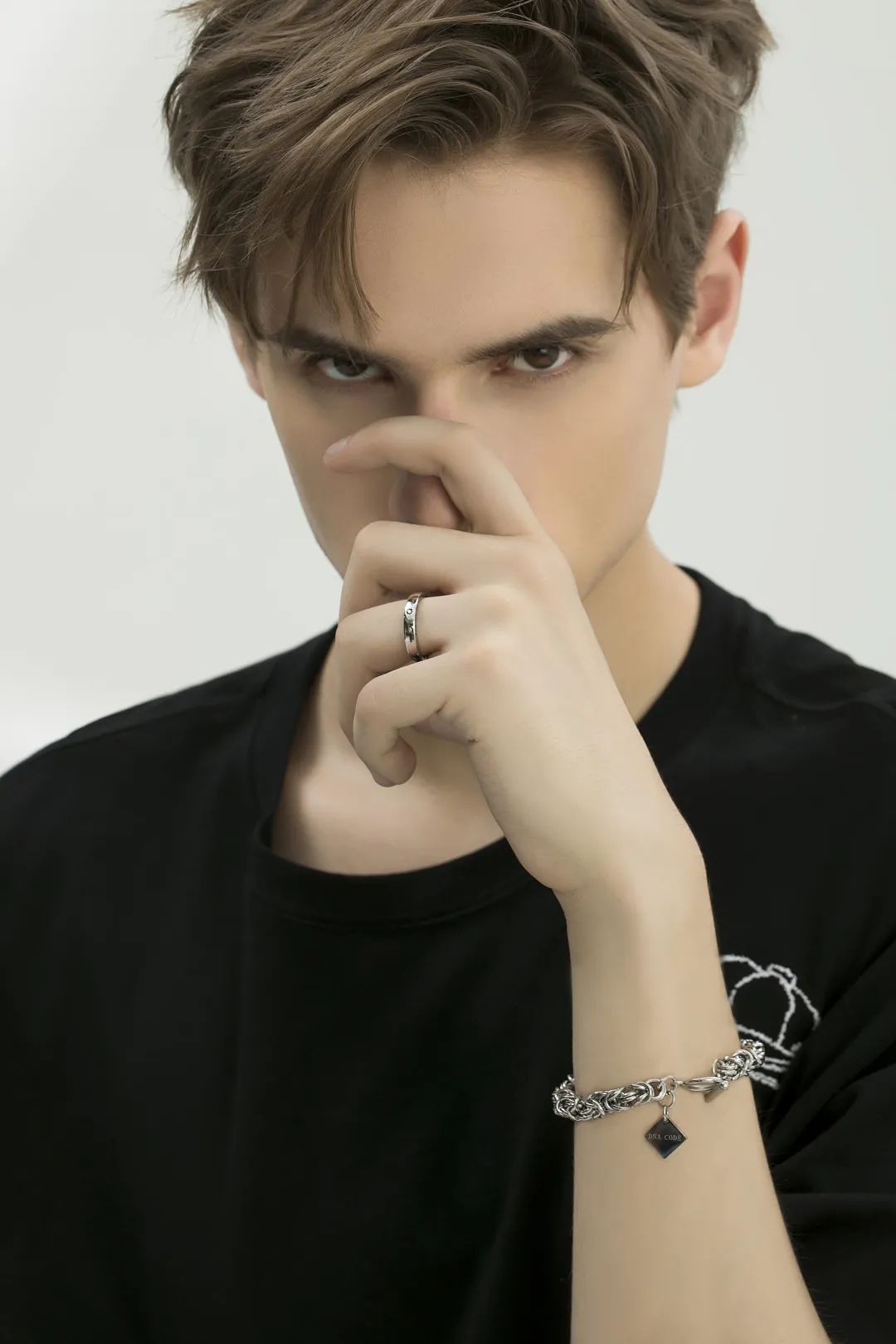 So in order to make more people can have it, Totwoo combines classic Byzantine jewelry with contemporary aesthetics, and designs a new Byzantine bracelet, which is more unique and personalized for daily wear, and the price is more affordable!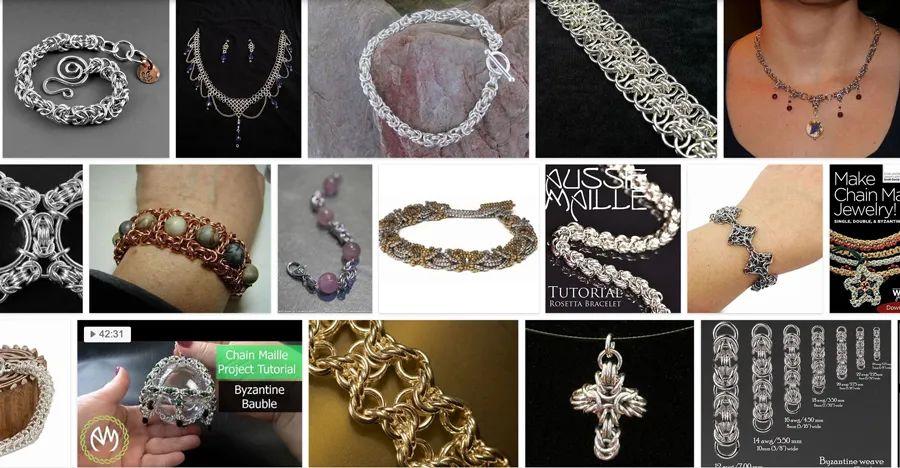 Each bracelet is made by hand using traditional Byzantine complex weaving techniques, which is time-consuming and labor-intensive, and the finished product can be sweet or salty or A-sassy, exuding high-class beauty, and a strong sense of presence after wearing.

Byzantium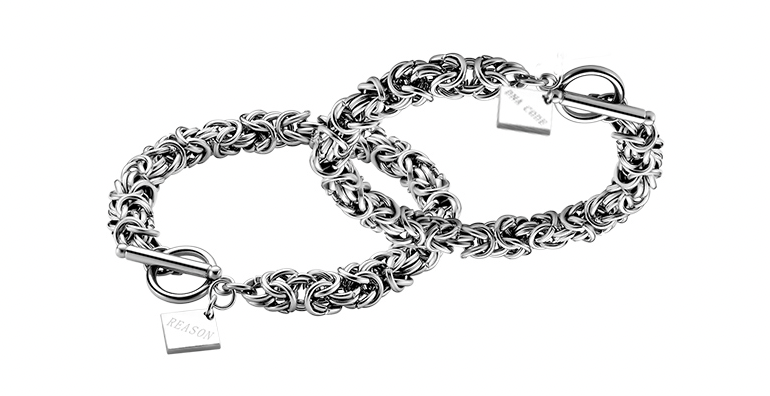 Intricate and luxurious art style
Hand-woven texture electroion polishing
Bracelet
Exudes high-class beauty~
Men's and women's models

Totwoo causal Byzantine bracelet
Click Mini Program to purchase
Each ring is sturdy and reliable, tightly wound, and comfortable to wear, which is favored by trendists, celebrity models, and Internet celebrity bloggers.
Totwoo's Byzantine bracelets use the intricate 6in1 process, that is, each clasp is made of 6 rings and 1 ring. Each ring is handmade, and the details are in place, which is completely different from mass production machine work!!!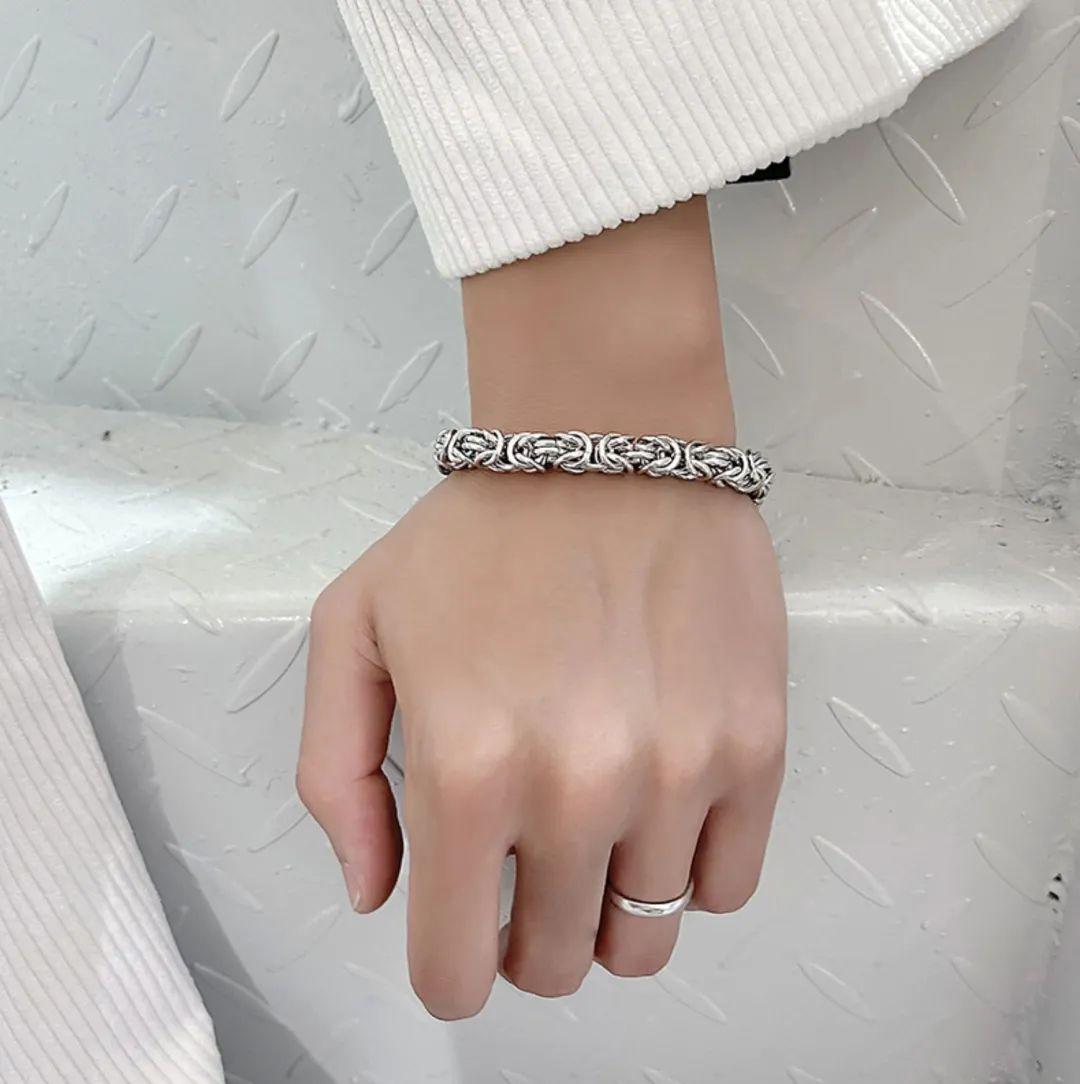 Look at the detail drawing 👇👇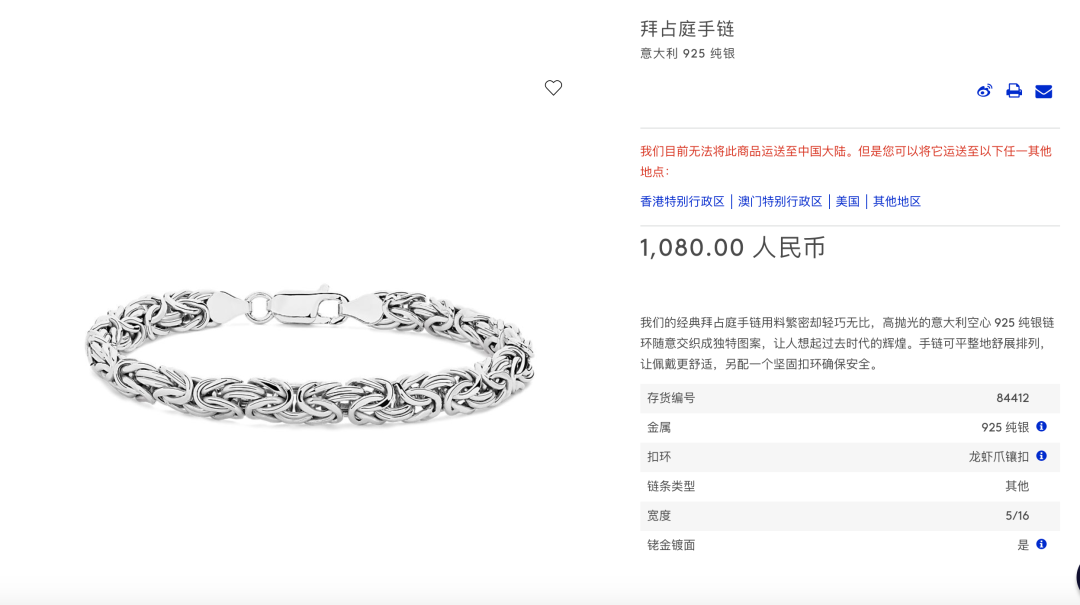 The intricate weave creates a flexible and elegant overhang that has stood the test of time beyond the definition of beauty.
Each brand of Byzantine bracelet has a different name, and the reason why Totwoo is called a cause and effect bracelet is also inspired by a wonderful source, which is the wise quote of Marilyn Monroe.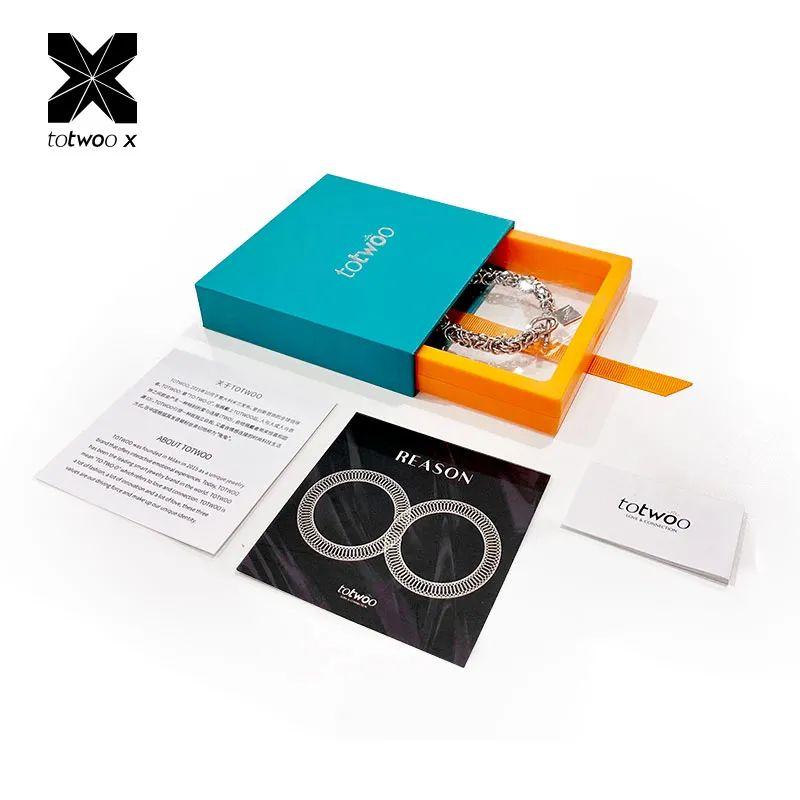 Just as the bracelet is tightly wound, removing any ring, the entire structure will disintegrate, we believe that every choice will be related to every moment in the future, interlocked, cause and effect corresponding… So we must firmly believe in beauty and make every choice!
The design of the cause and effect bracelet is avant-garde and stylish, stylish and not exaggerated, aiming to show the pure and unique self, beyond the immediate self and see a better self.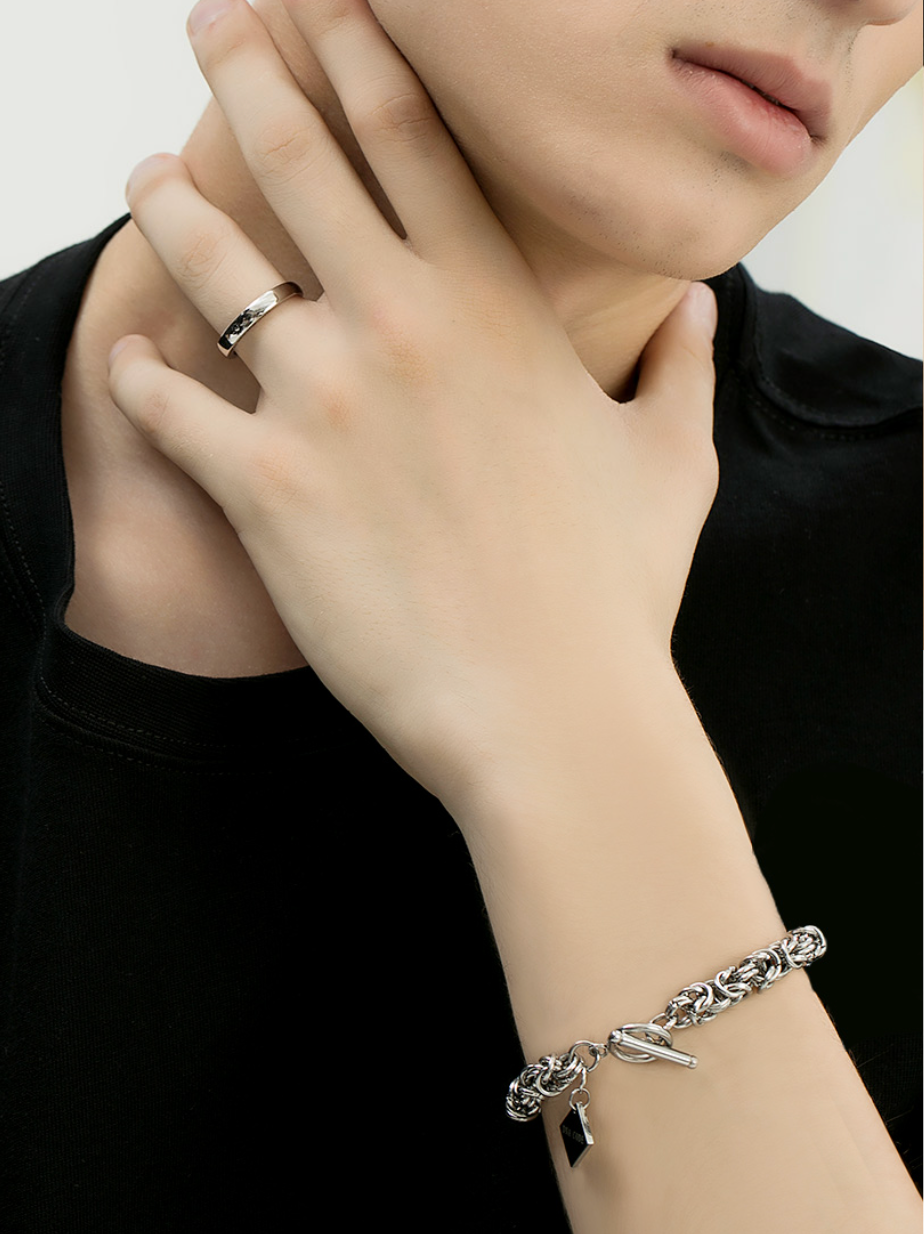 Wear this bracelet out on the street, you will definitely not bump into the model! Because it is not like the popular style of the Cuban chain, but has its own unique style. Cool and free, full of presence, presenting new fashion and charm.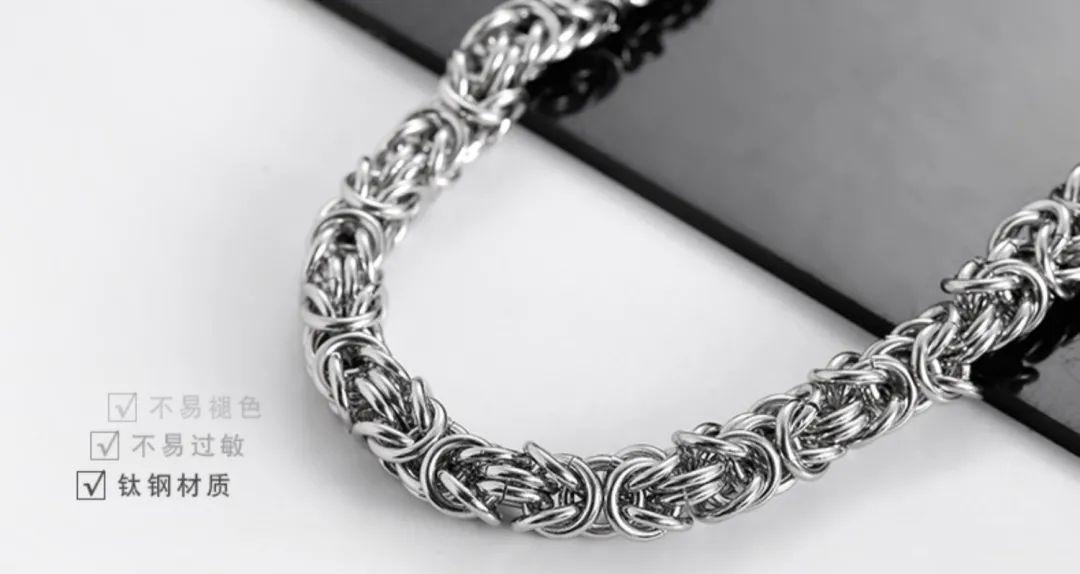 This bracelet is also a unisex style jewelry, the same style for men and women, so you can give it to your girlfriend or become a couple bracelet as a wife, and the sweet breath will get instantly! Just like another meaning of the bracelet, love has always been mutual, and it makes sense to go both ways~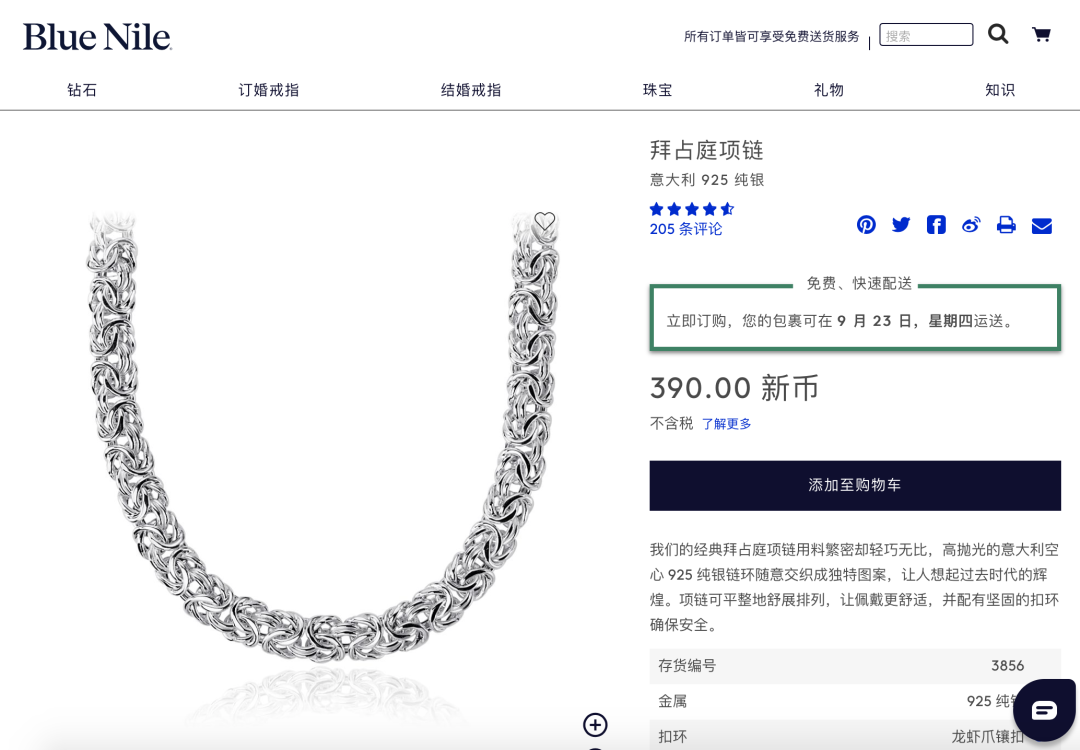 The bracelet is made of titanium steel, which is not easy to fade, not easy to be allergic to, skin-friendly and comfortable, and because it is polished by KW ion, its luster is close to the luster of platinum, elegant and super cool.
The all-over gloss is like a star diamond sparkling flow, high comfort, light luxury taste is immediately displayed.
By the way, the bracelet also has a square pendant, full of playfulness~
The following are all real shots 👇👇
In addition to the jewelry's own design, the packaging is also very distinctive!
The popular color Mars green hits a fresh orange, as if traveling around the romance of a tropical rainforest. Put the bracelet in the transparent suspension box used for art exhibition professional, unique high-tech technology with imported PET film, shockproof, wear-proof, dust-proof. With such meticulous details, personality and taste are instantly revealed.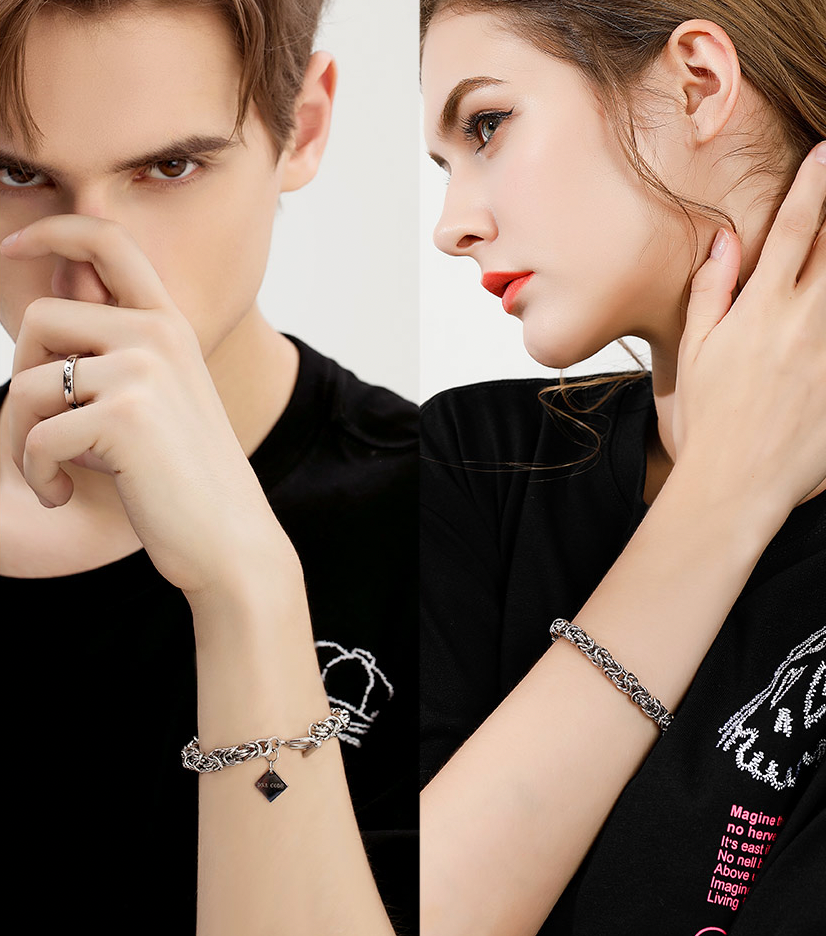 I have to say that this bracelet is really amazing, the geometric structure of the sense of strength, the collision of just and beauty, simple without losing the sense of design, and also super good to match clothes. Believe in the editor, wear it, you are definitely the most beautiful boy!
Byzantium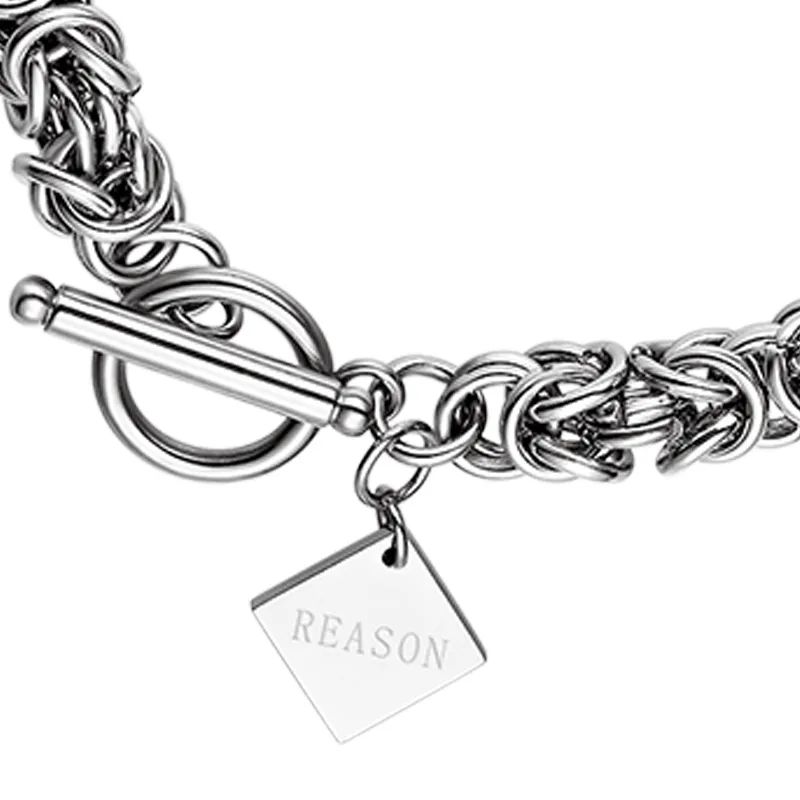 Intricate and luxurious art style
Hand-woven texture electroion polishing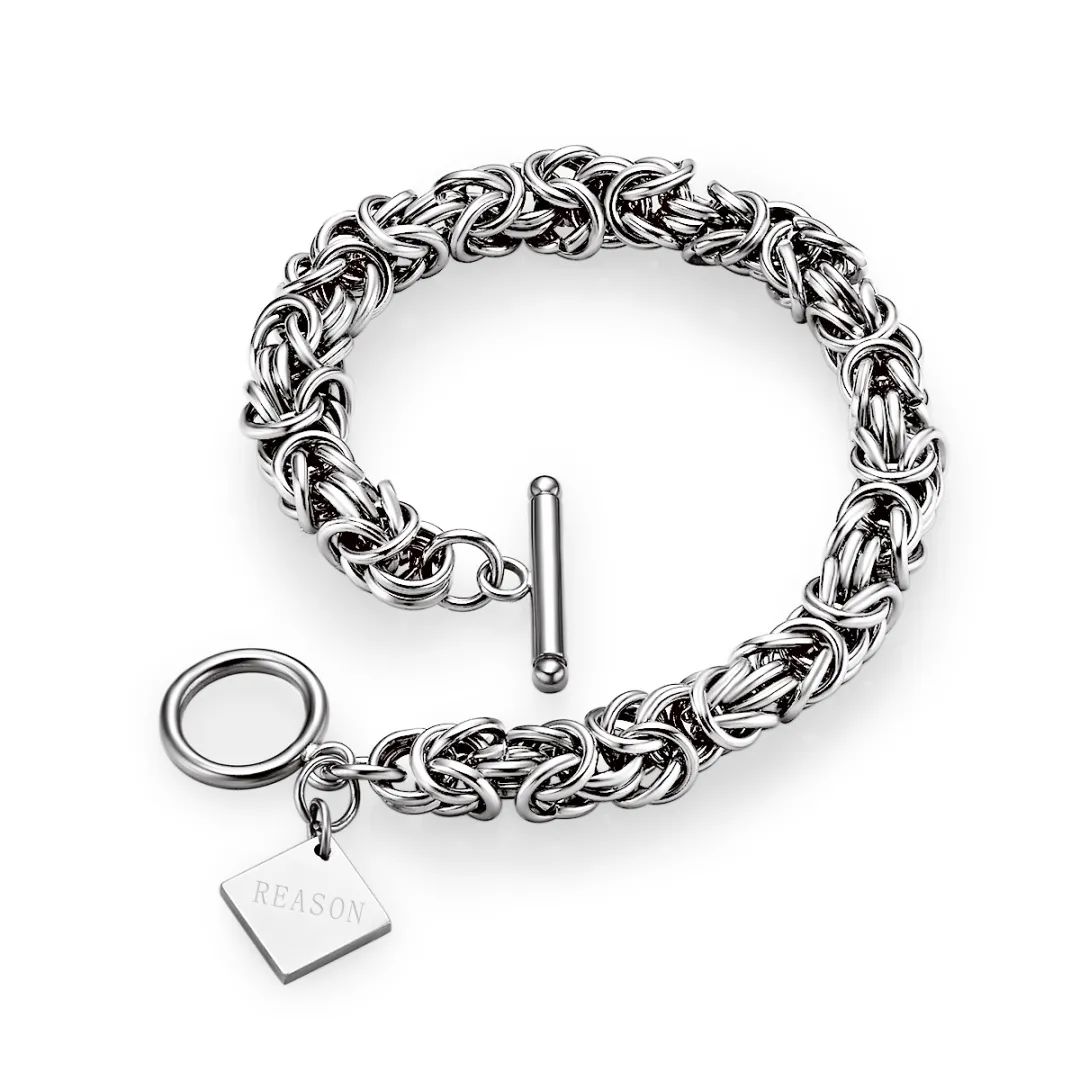 Bracelet
Exudes high-class beauty~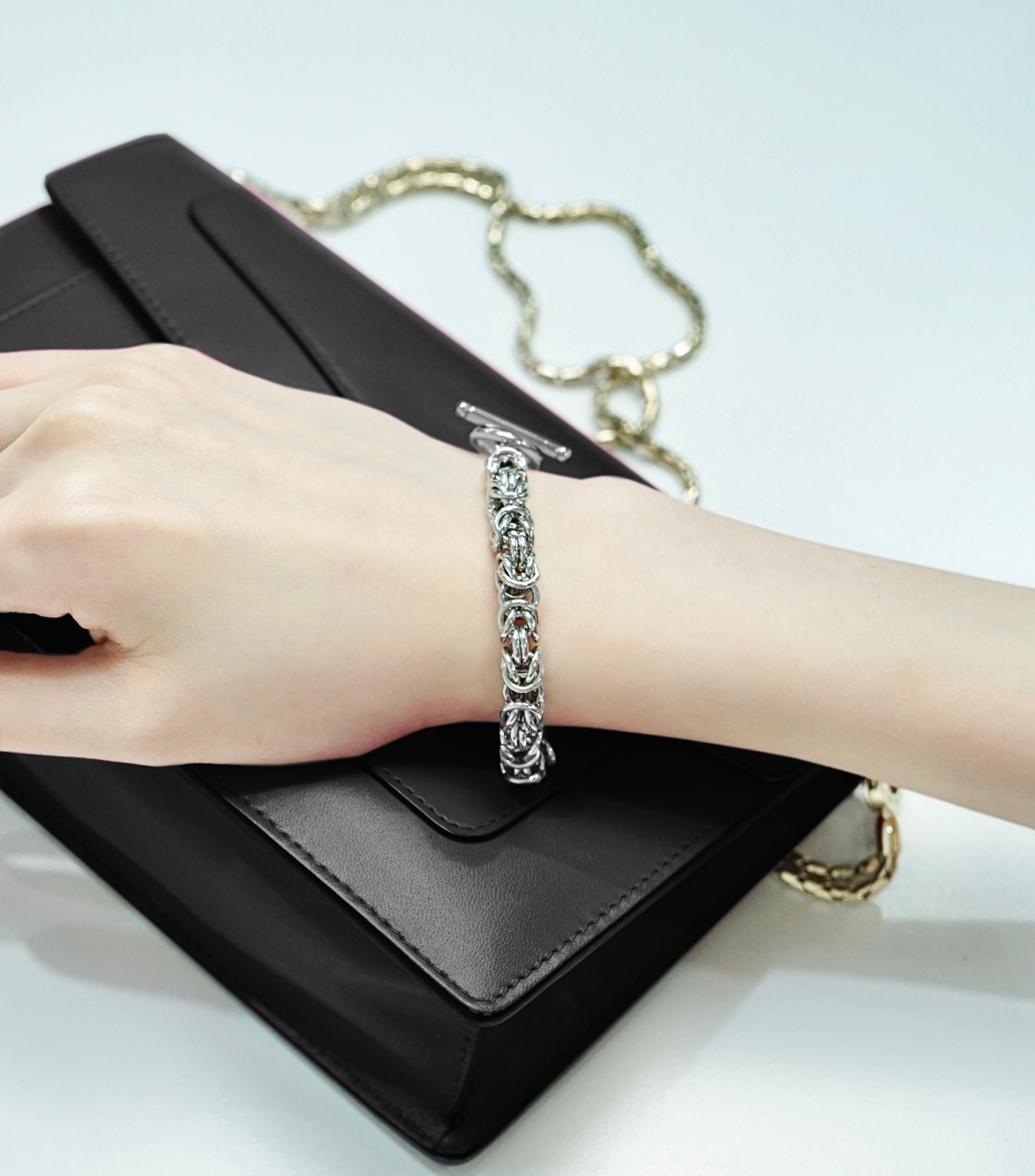 Men's and women's models
Totwoo causal Byzantine bracelet
Click Mini Program to purchase