Get rid of the saliva baby, make a cute cute baby necessary equipment – fake collar, can be decorated, but also can be used as bibs, multi-purpose, rotary use, very convenient Oh!
Let's take a look at this petal shape, the favorite of the lattice control, using 0.5 cm gold wire narrow lace and lace, 0.5 cm lace to sew is a technical job, let me share my method! Let's take a look at the finished product first, it's really cute!
Dark green plaid and pink plaid decorated with a bow, a must-have for small gongju.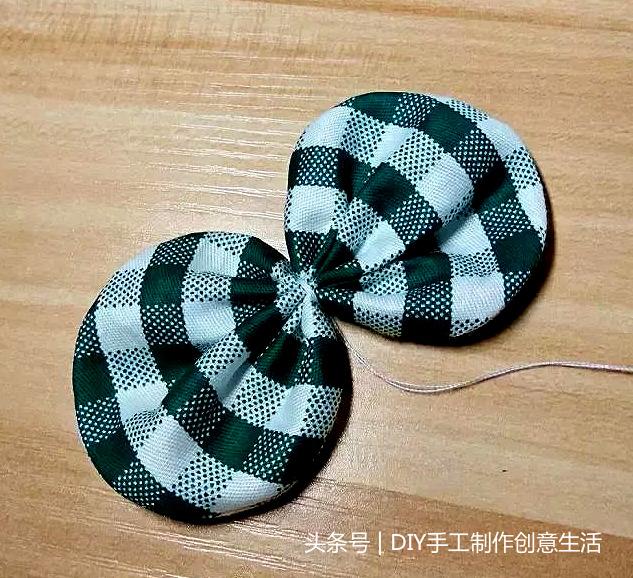 The snap fastening is convenient to use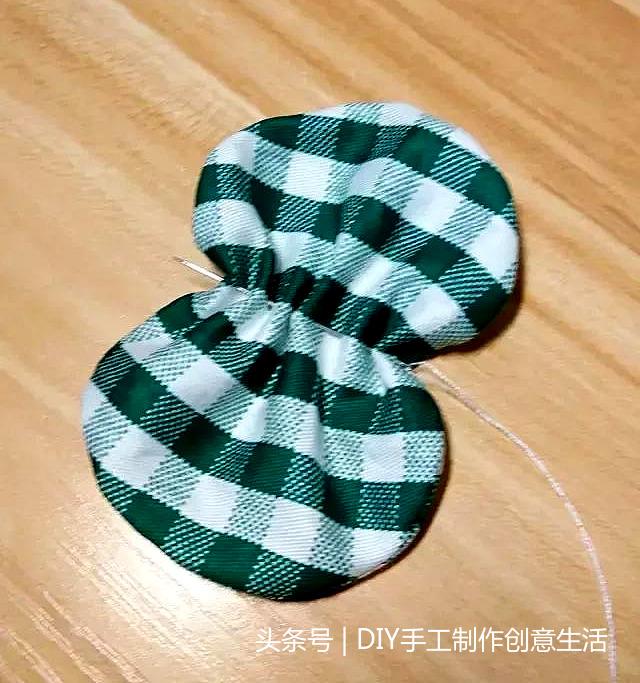 Drawings: Both styles are okay, both look good.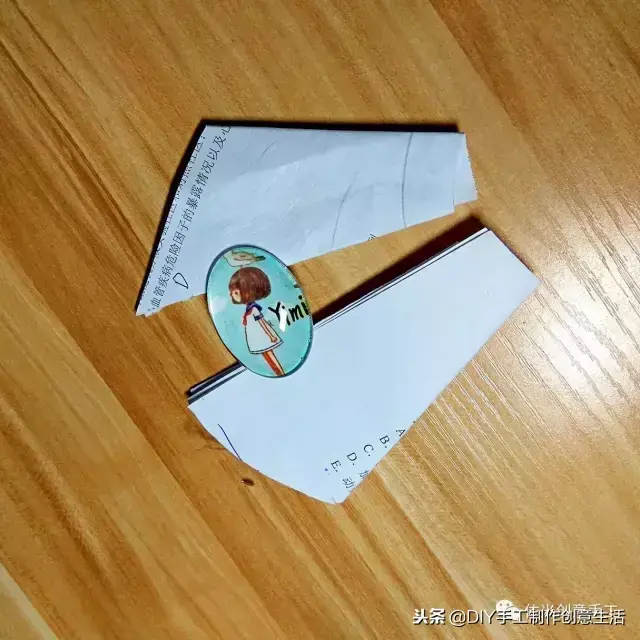 Production process:
1. Cut according to the drawings (the drawings attach the 1st floor);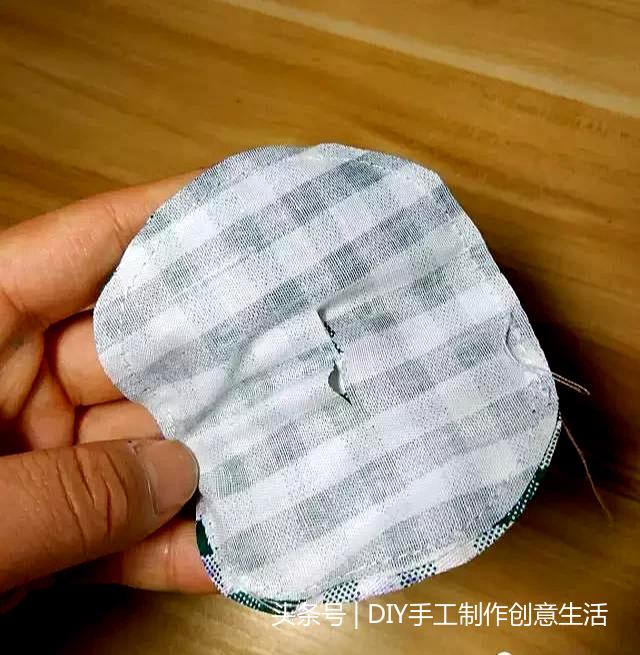 2. Along the perimeter of the front side, sew the narrow lace up, this step must be patient;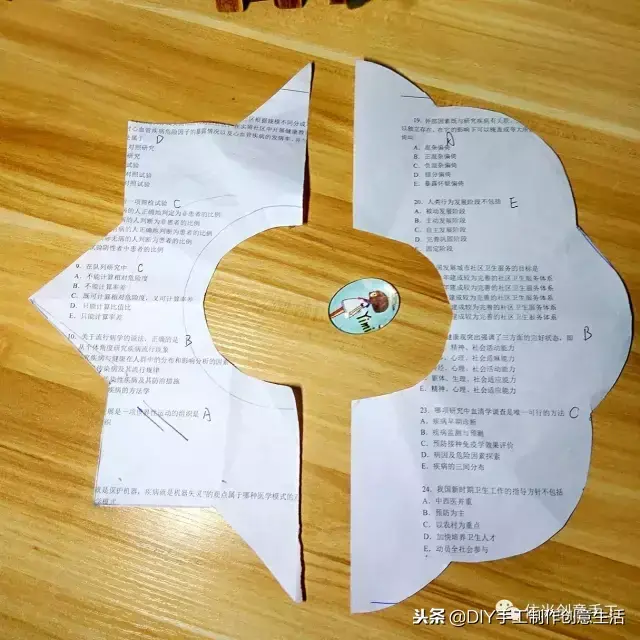 3. Put the two pieces facing each other, sew the two pieces together along the sewing stitch just now, be sure not to deviate from the original stitch when sewing, and reserve a return in the place where the bib is cut!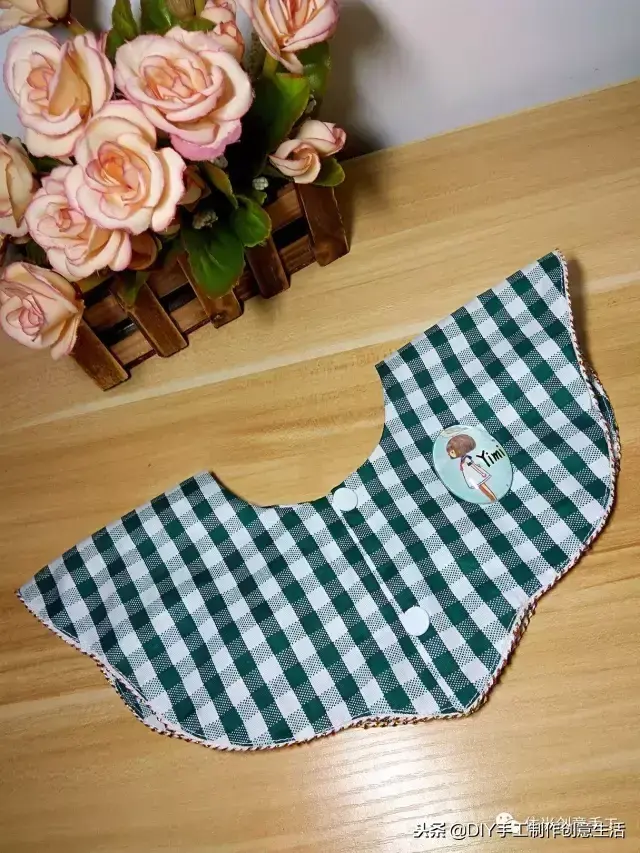 4. Easily cut small cuts in the arc, don't cut the stitches!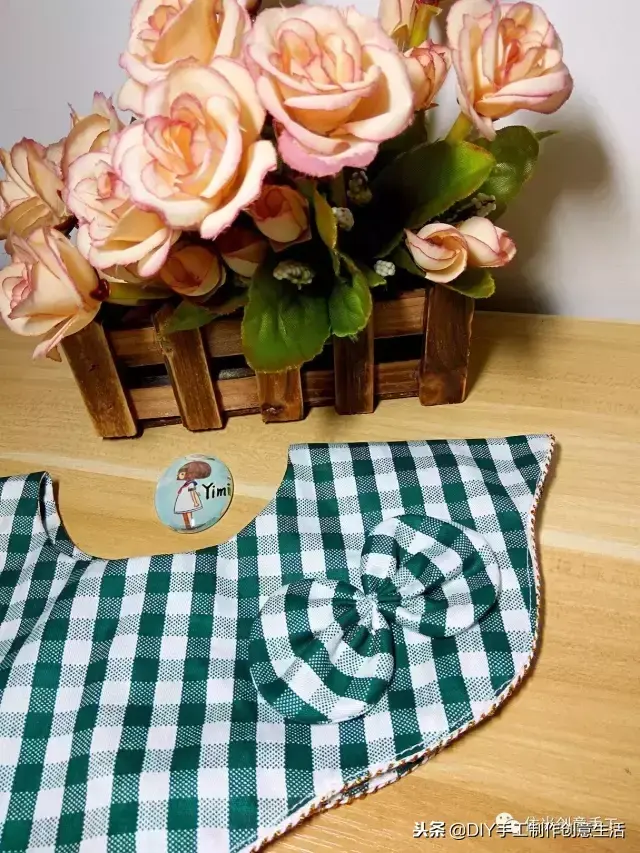 5. Turn the bib over from the back and tidy it up;
6. Step evenly along the lace;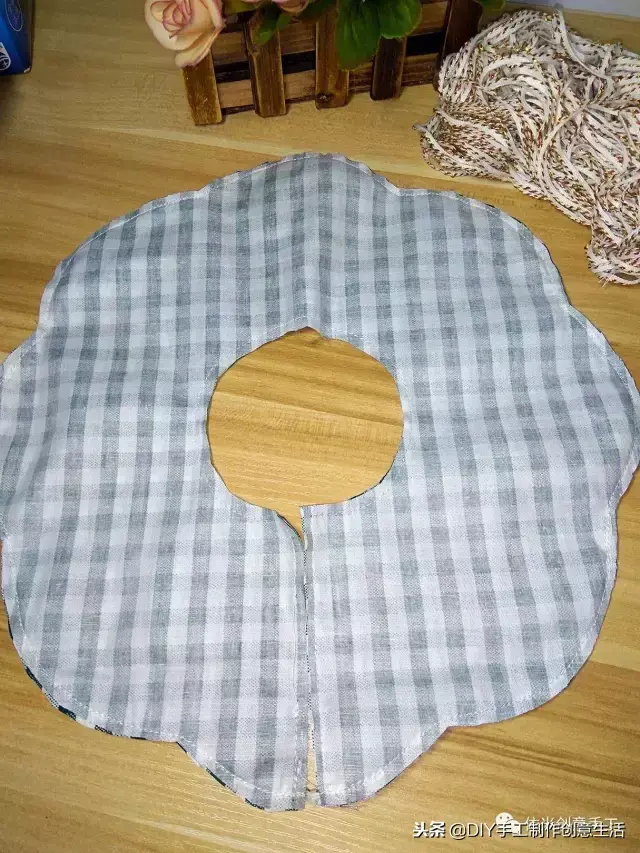 7. Make a bow from two round pieces of cloth cut at the neck;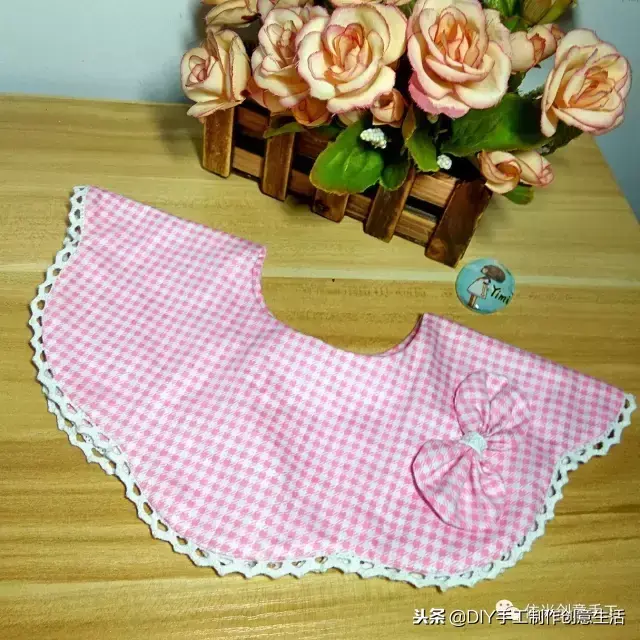 8. Sew to the front of the bib side;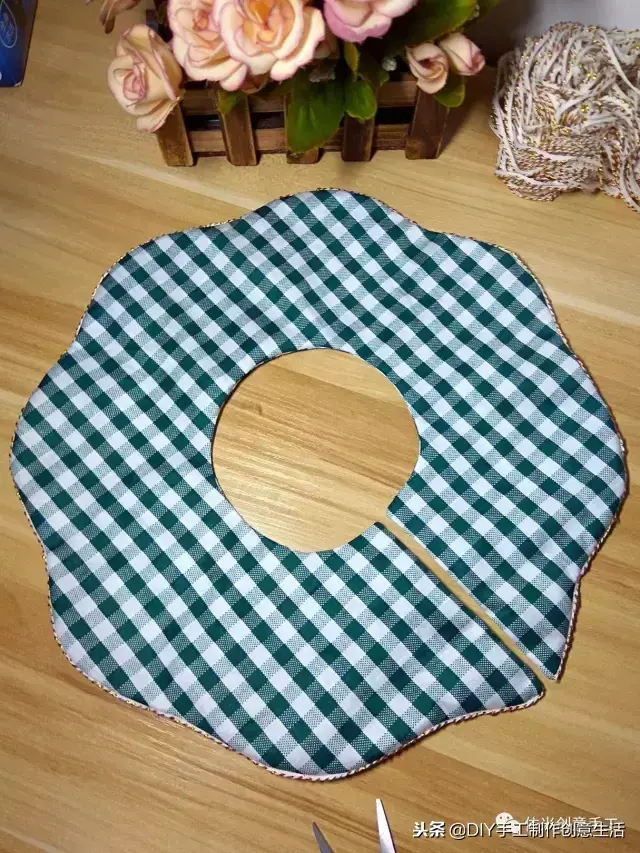 9. Install the four-button buckle at the opening and finish.