The sofa is the soul of the living room, all showing the owner's pursuit of quality life. So in the choice of home not only to look good, practical, but also need to have a depth of design, then do you know what kind of modern style sofas are used in large flats, villas and other mansions? This issue gives you an inventory of the modern style sofas that are popular in rock-paper-scissors for home use.
01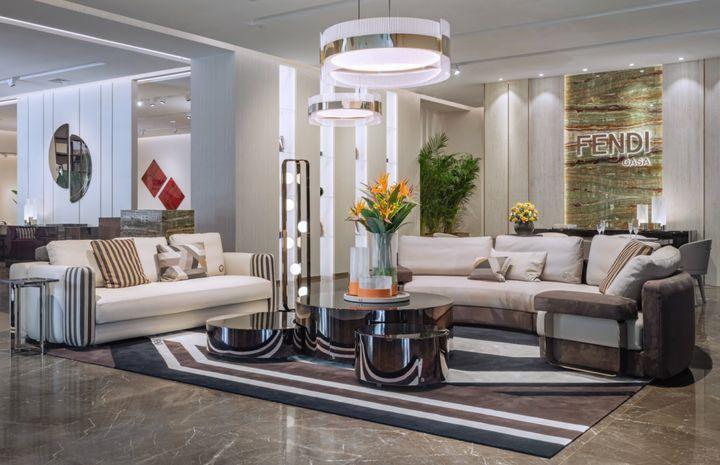 FENDI CASA
LAMBERT series
As a "sales champion" is undeniable, just like ready-to-wear, the Lambert sofa is also characterized by the maximum expansion of the range of customization.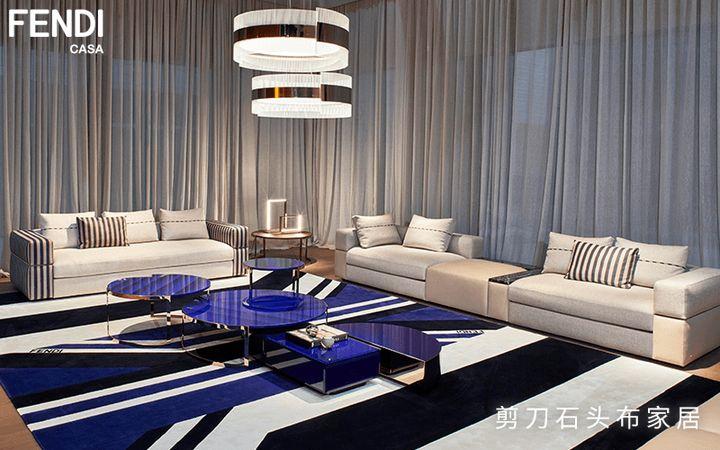 From 3-seater sofas, 4-seater sofas, corner sofas to free combinations, the armrests are available in a variety of materials, and the Lambert sofa interprets the diversity of fashion and luxury.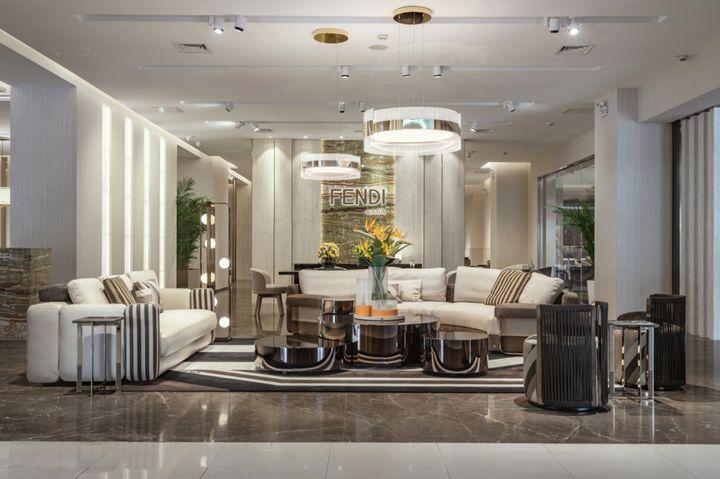 02
TURRI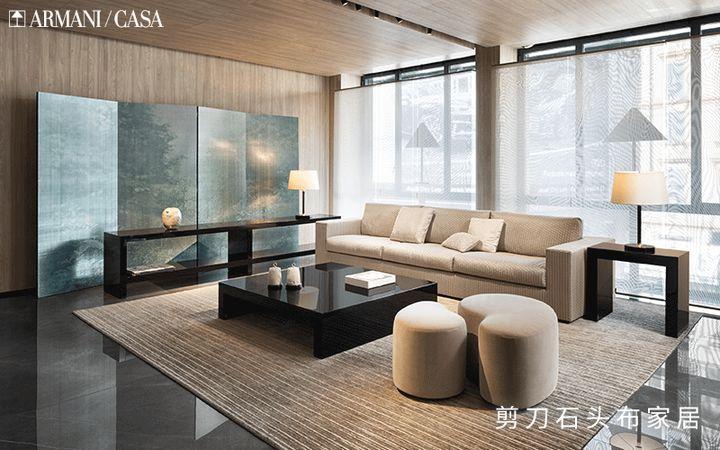 BLUES series
The BLUES sofa collection is made of fine cowhide, precious wood and metal, with blue, taupe and brown as the main colors. With exquisite components and details to meet the personalized choices with different needs; With a wide range of materials and colours, it creates fun between the cushions, cushions and the edges of their contours.
BLUES was designed by master designer Giuseppe Viganò, who wanted to create a sofa that coexisted comfort, luxury and elegance.
03
KELLY series
The attention to detail has always been one of the strengths of FENDI CASA's products, this sofa is called Kelly, and pays tribute to the Princess of Monaco Grace Kelly with an elegant shape.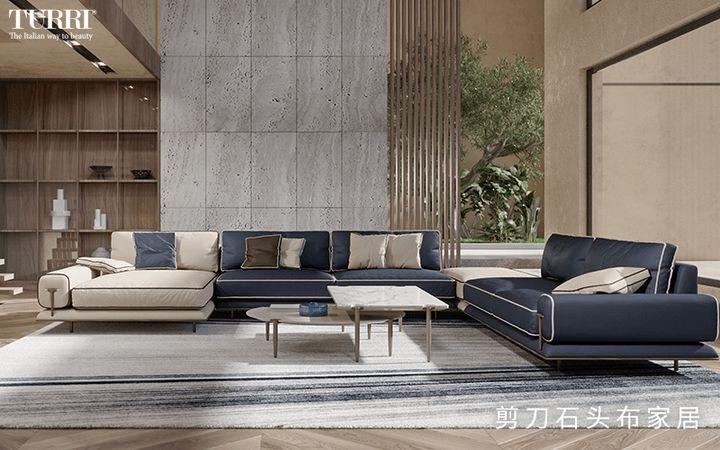 The arm of the sofa can be customized with different fabrics and different printed leather, and life must be designed by yourself! There is also a bracelet-like version of the front armrest in the same series, with a metal mini logo under the right armrest to highlight the taste.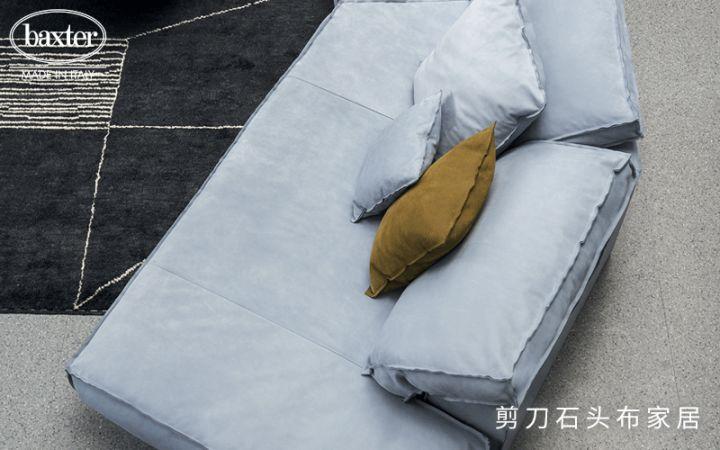 04
BAXTER
BUDAPEST SOFT SERIES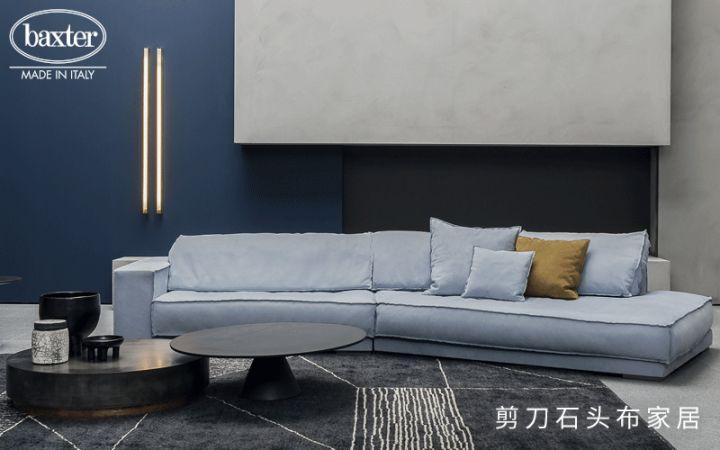 THE BUDAPEST SOFT SOFA IS AN ABSOLUTE HIT. The wide armrests, cushions and backrests are very comfortable to lie down and lie on your tummy, thus opening up lazy and casual home life.
The sofa is made of BAXTER's top KASHMIR cowhide, soft leather, natural and delicate texture, and there is no lack of exquisite details in leisure.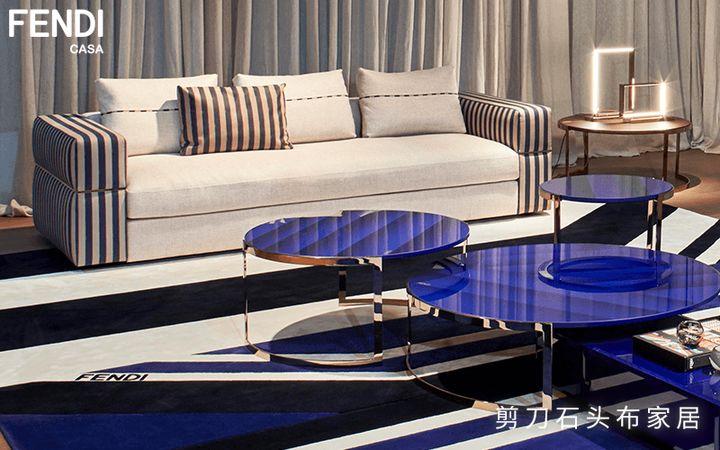 05
ARMANI/CASA
CANALETTO series
CANALETO IS DEFINITELY AN ARMANI/CASA HOT-SELLING SOFA, WITH CLASSIC FABRIC UPHOLSTERY, SIMPLE SHAPE AND LUXURY.
This sofa can be arbitrarily selected with different sizes such as single, corner, chaise longue, etc., and can be matched at will, regardless of the size of the space.
【
Click Online Message
】
FENDI CASA
FENDI CASA