Luxury is a level that is not easy to reach in the minds of many sneaker players.
After all, spending thousands of dollars to buy a pair of sneakers and spending tens of thousands to buy a luxury item are two levels of consumption.
But through various luxury co-branding in recent years, the distance between the two circles seems to be gradually narrowing.
The joint news of Prada x adidas, which was exposed earlier this month, shocked the entire sneaker circle like a thunder on the ground.
Yesterday, the joint style of the two sides was officially exposed, low-key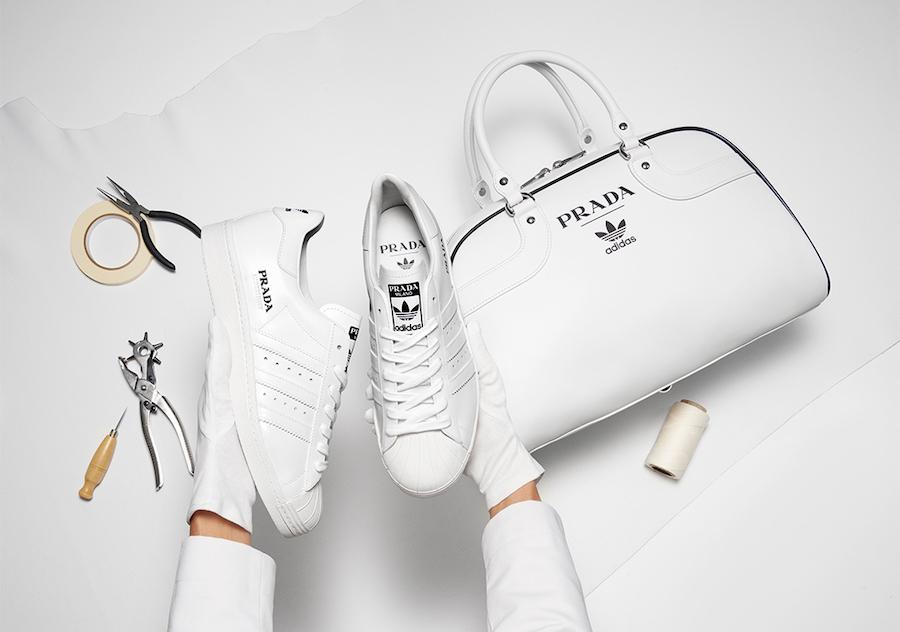 Shell head adidas Superstar
with signboard
Bowling bag
, understated with Prada's usual simplicity.
The co-branded model of the pure white shell head adidas Superstar is an unexpected and reasonable joint choice for many sneaker players.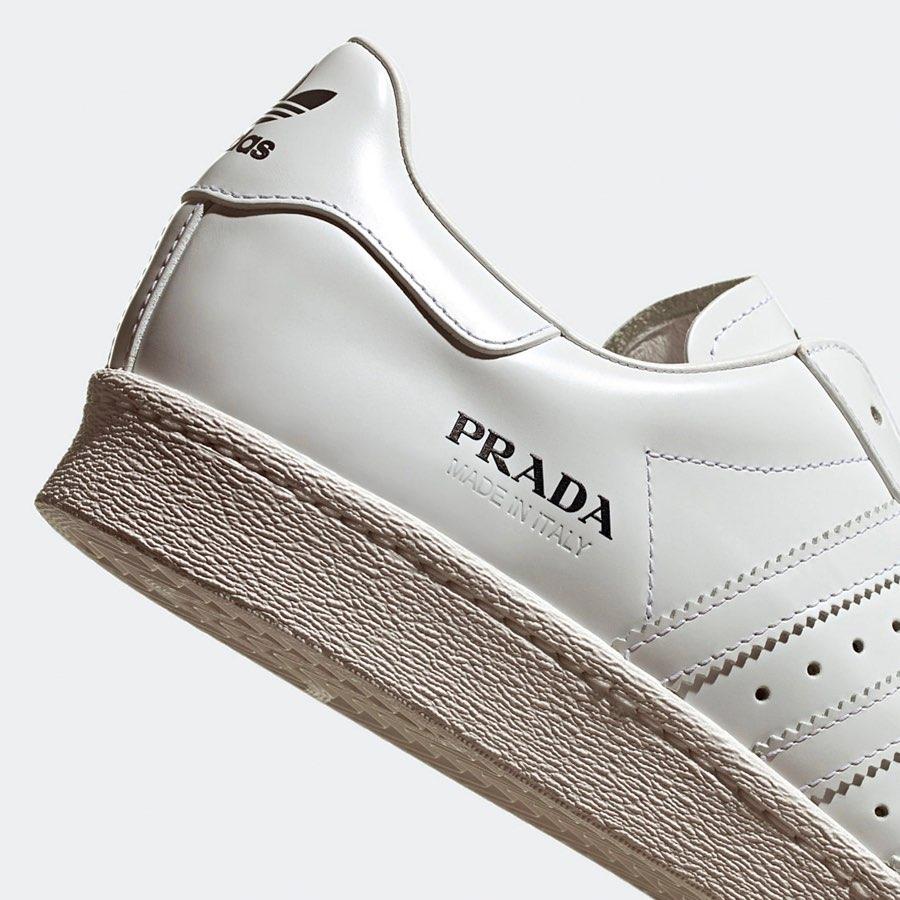 Born in the 70s of the last century, adidas Superstar itself is a pair of very cultural shoes, which is also in line with Prada's expectations for this crossover collaboration.
The shell head with a strong retro sports trend temperament does not need too much whitewashing, and the simple design with pure Italian leather craftsmanship can present a good look.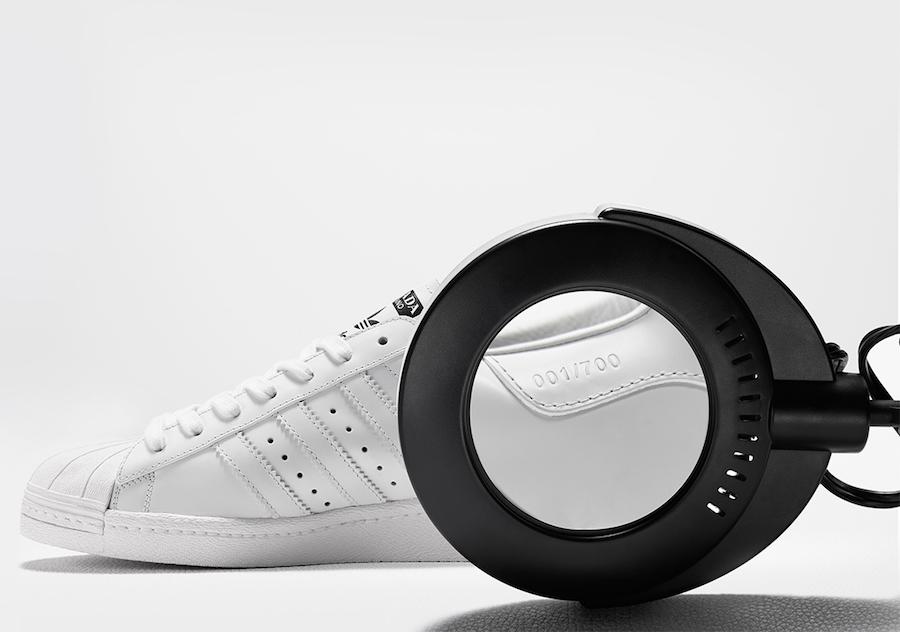 The tongue is decorated with the Prada Milano and adidas logo, echoing the hot stamping of Prada Made in Italy on the shoe body, and the upper is stamped with a limited number of codes on the inside.
As the first joint launch of the shoes, it cannot be said to be particularly stunning, but at least it meets the design standards of the two parties, and really presents the friendship between luxury goods and sneakers.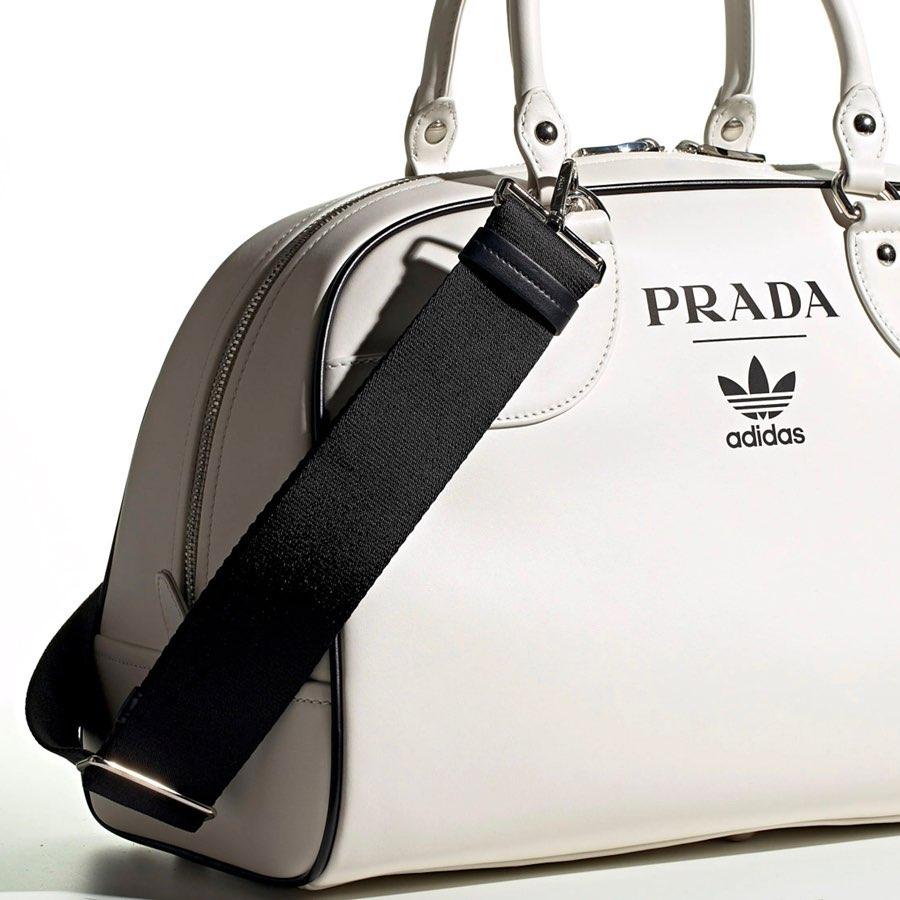 Limited edition of 700 pairs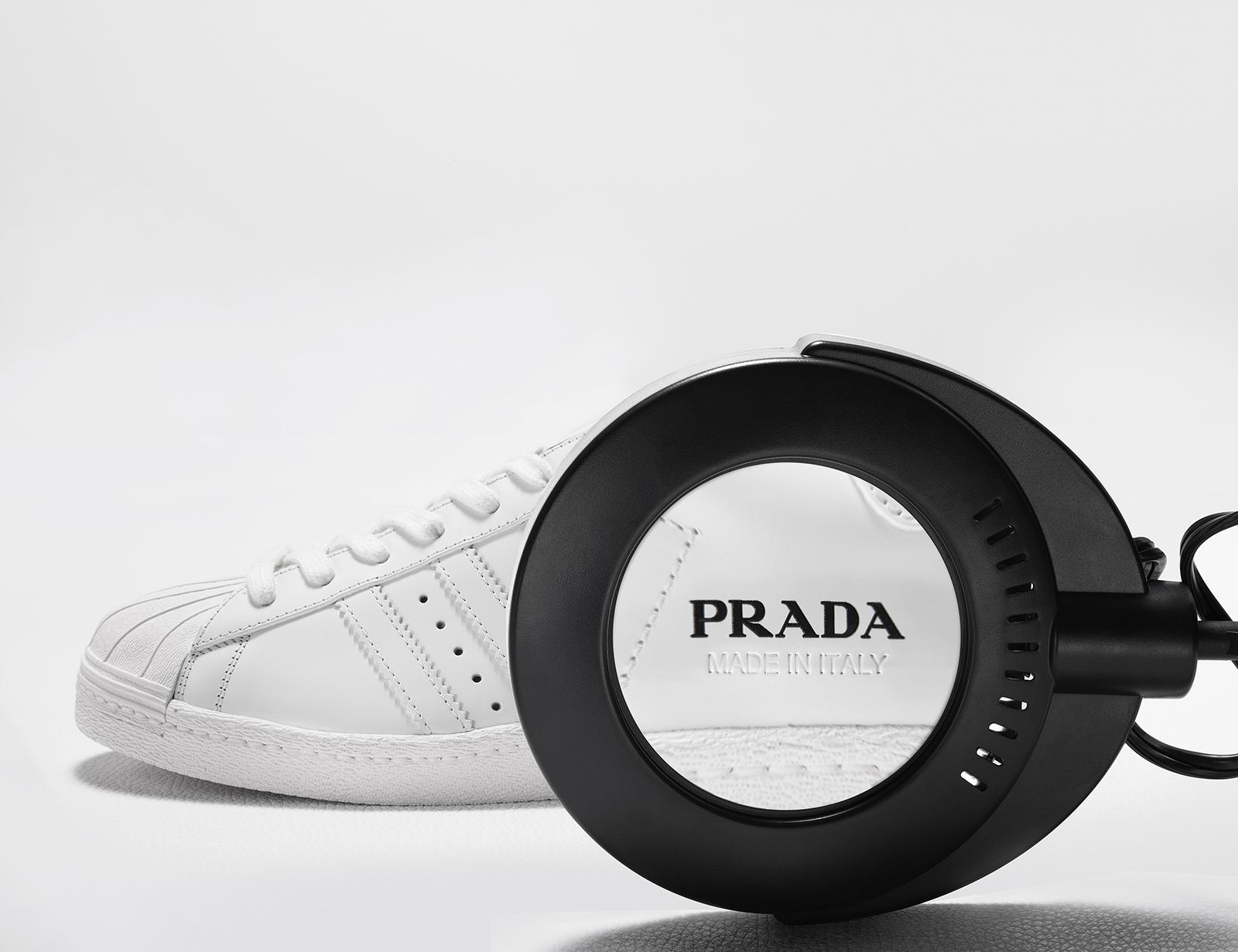 The ultra-high specifications are estimated to be very difficult to start. Judging from the price of luxury co-branded models in the past, the price of this pair of shoes will not be low.
The latest news says that this pair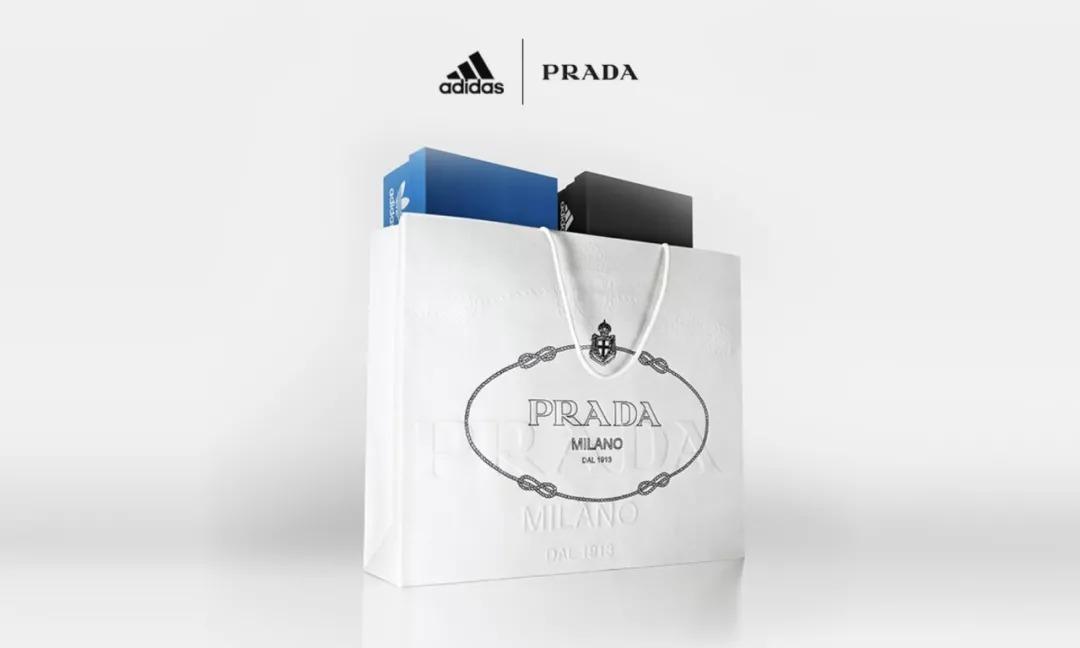 and bowling bags will be available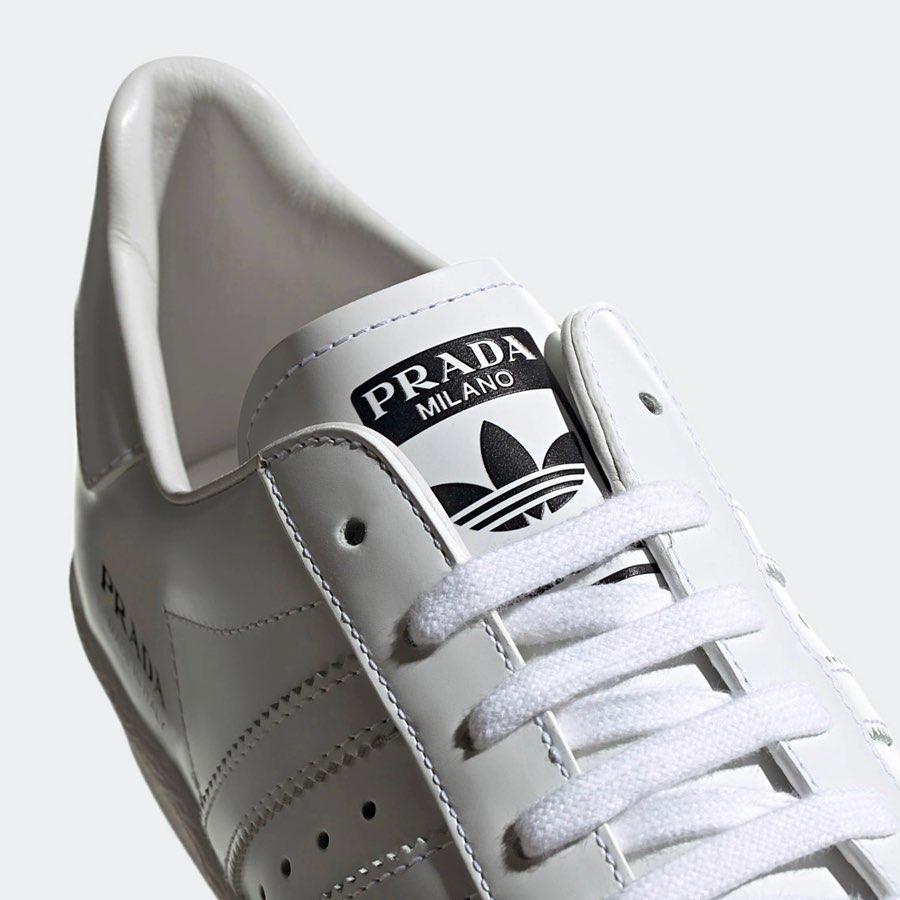 December 4
Available on Prada's website and adidas-related channels.
Interested partners can pay close attention to our information in the near future, and we will bring follow-up reports as soon as possible.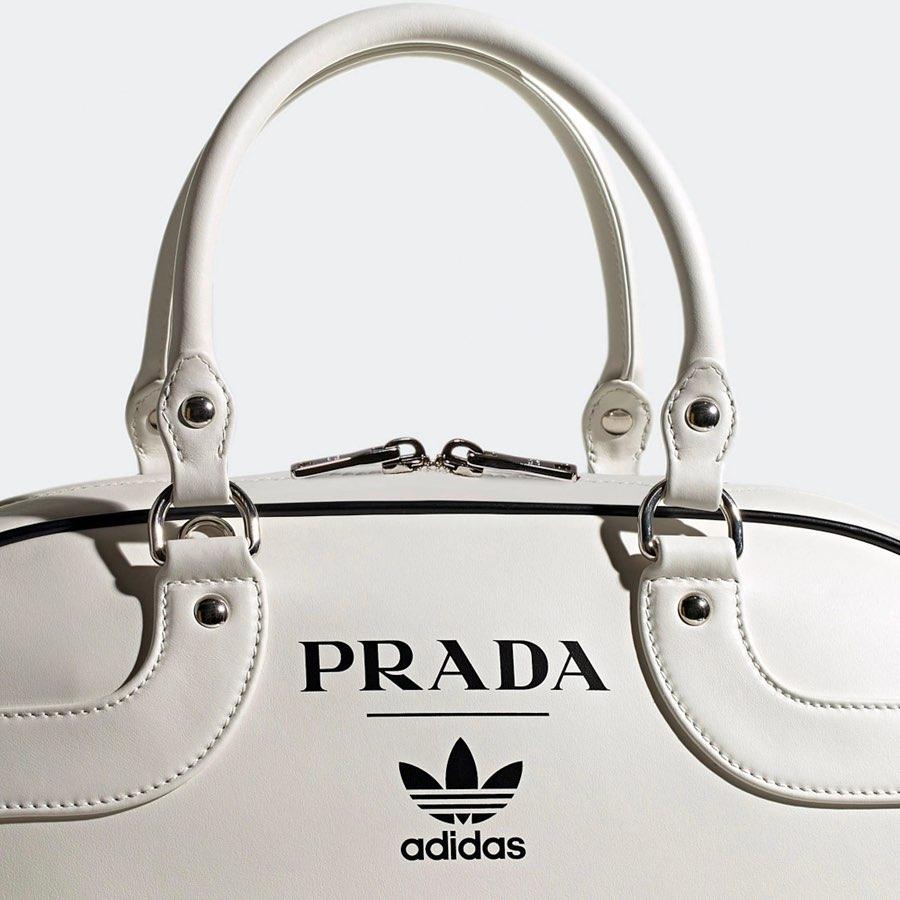 Shell head adidas Superstar