Minimilk our street moments
2021-12-14
Hello street honeys, the new week has begun again~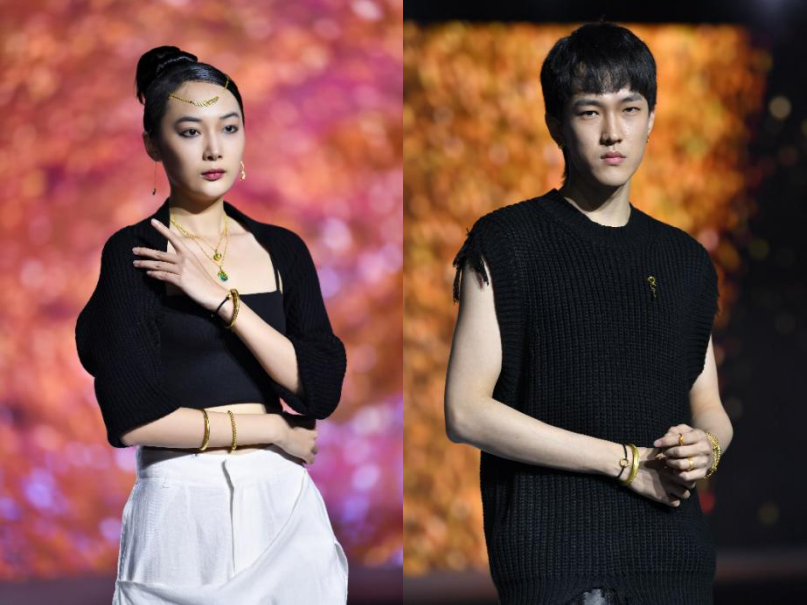 In the past week, what major events have happened in the entertainment and fashion industry that you remember? Let's take a look at the weekly information carefully prepared by the editor for everyone~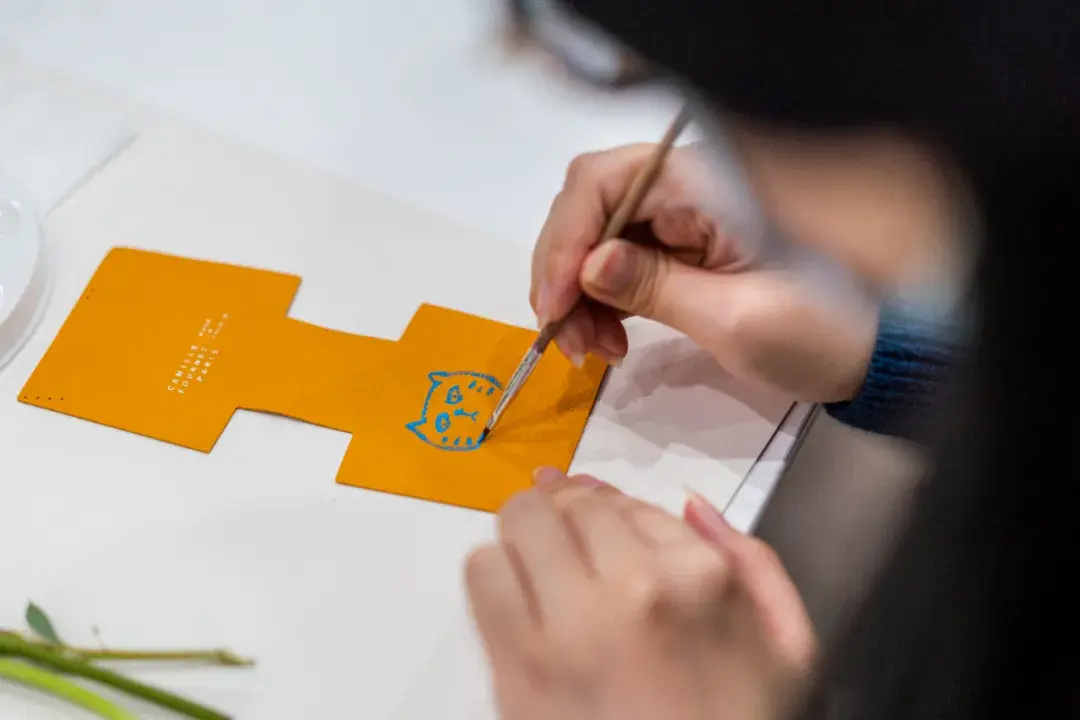 CHANEL 2021/22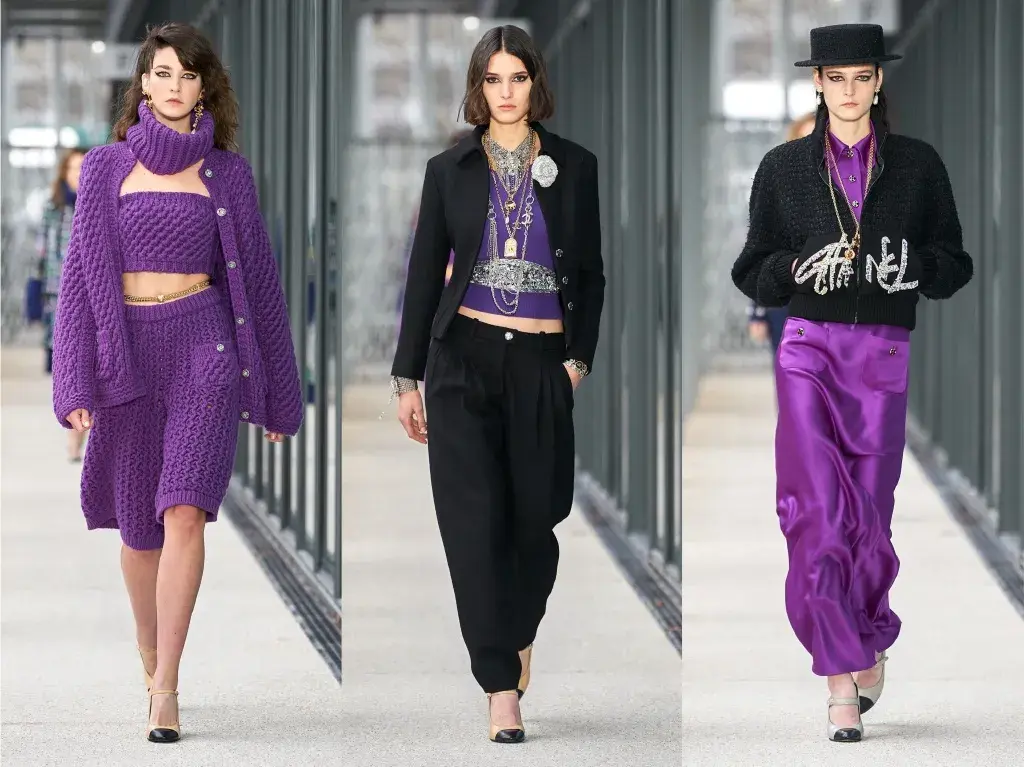 The Premium Handicraft Series was released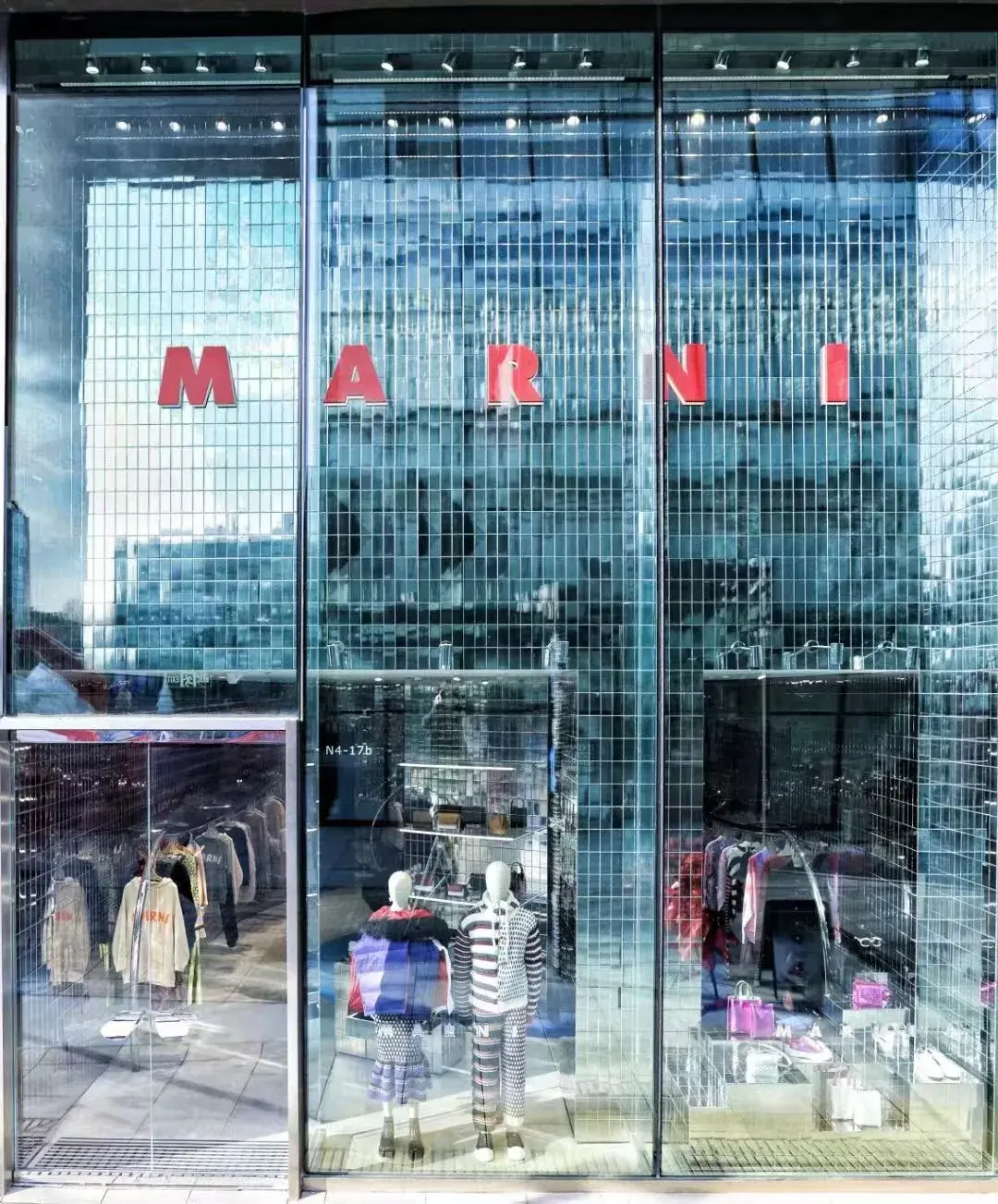 On December 7, CHANEL 2021/22 was launched at the le19M building in Paris' new Workshop Centre.
Created by Virginie Via, Creative Director of the Boutique Department, the series is sophisticated and urban.
The collection maintains CHANEL's usual elegance and adds playful and modern feathers, floral ornaments, and denim.
Rich details are added to the high-end workshops, which pay tribute to the architectural style of the le19M building with its rich embroidery and design proportions.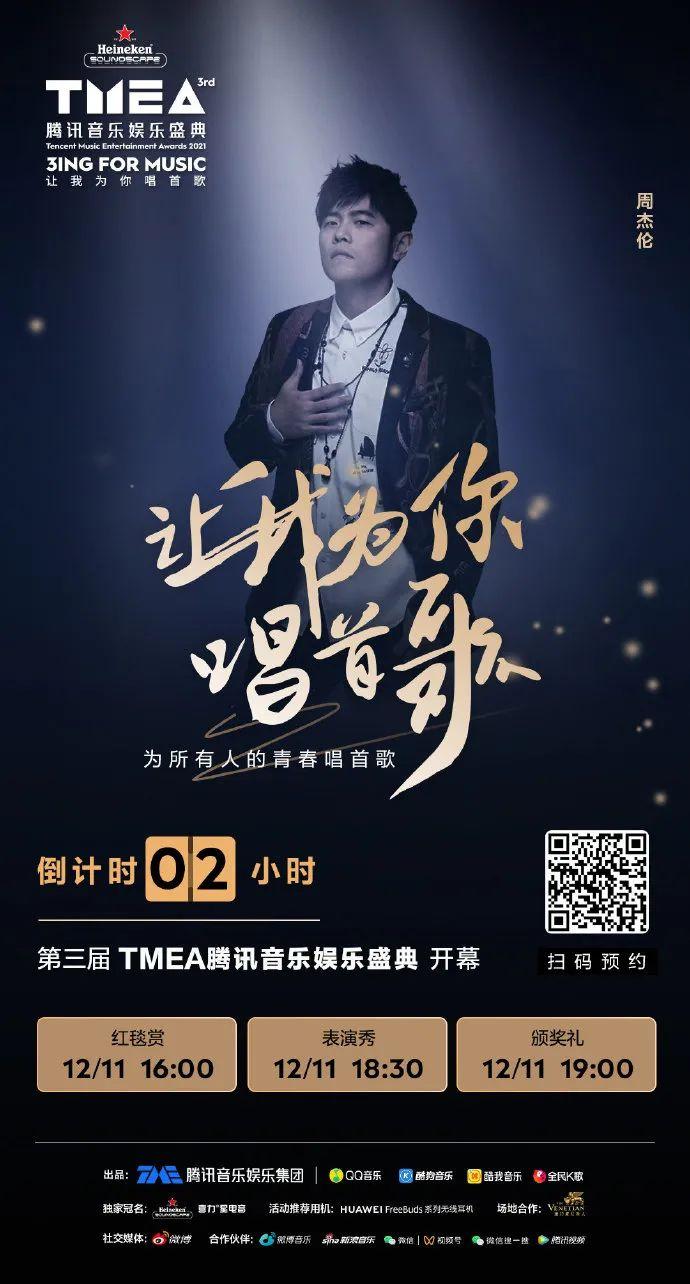 Our sister Hui was also invited to watch the online show~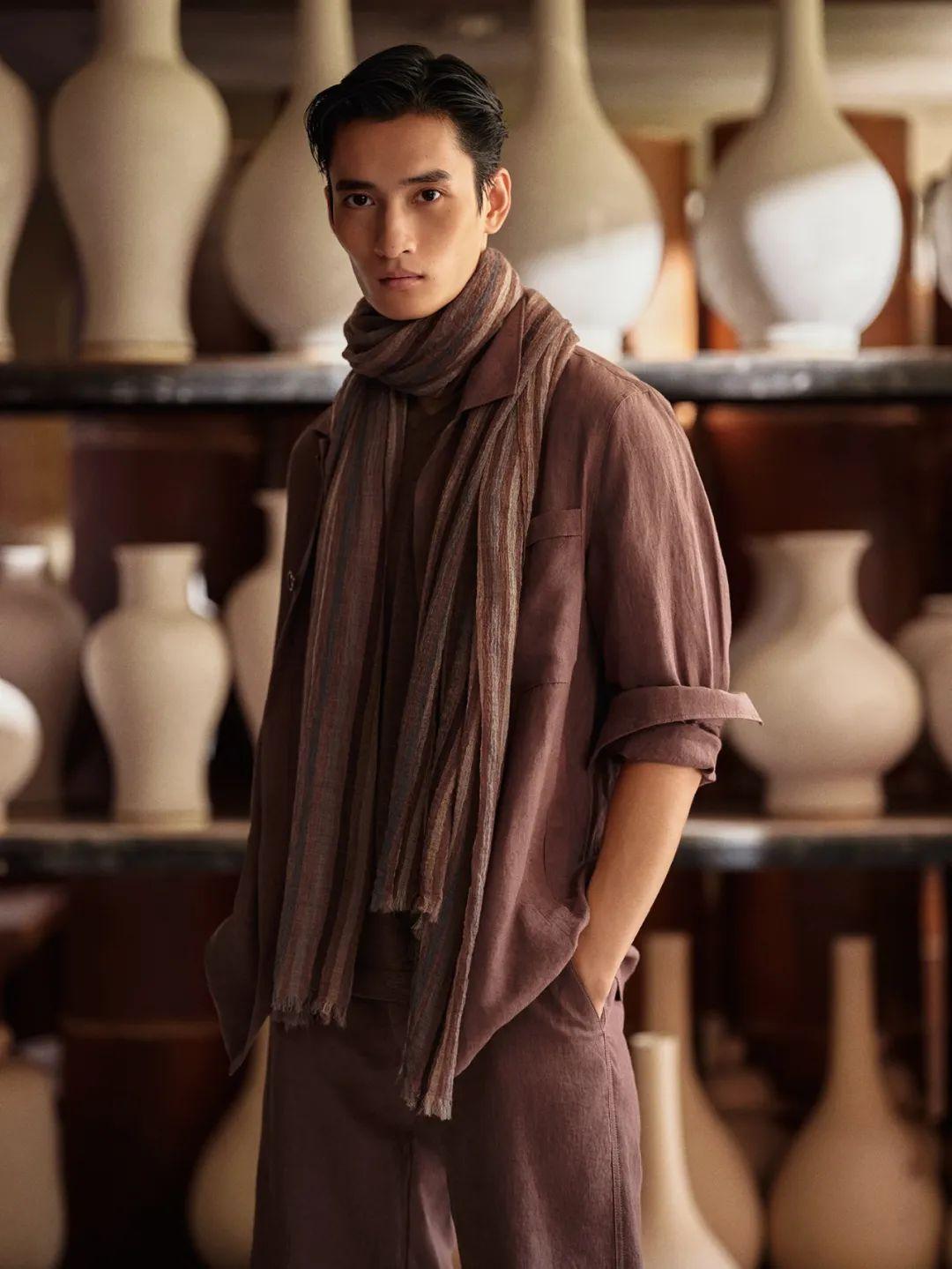 The beauty of Chanel's craftsmanship, do you want to see for yourself?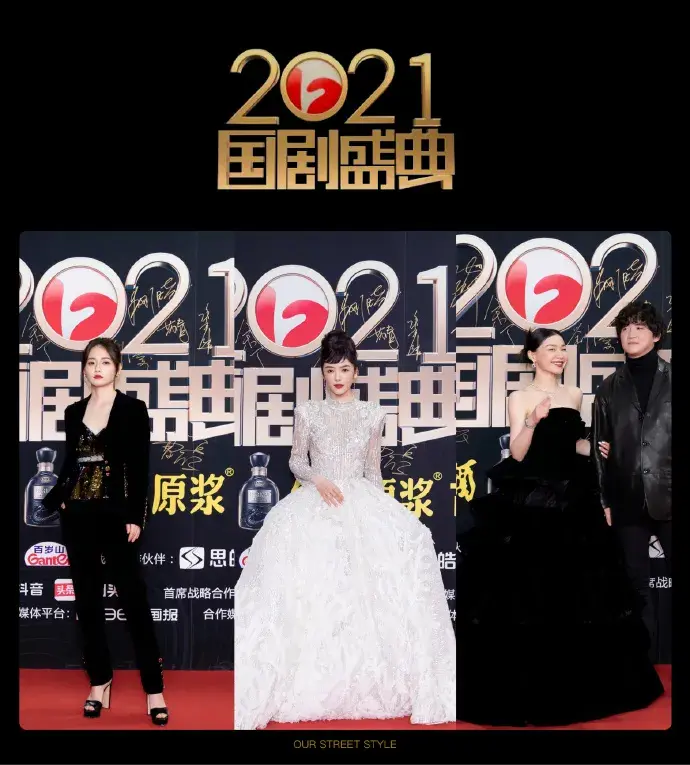 MARNI's new design concept store
Log in to Taikoo Li Sanlitun, Beijing
On December 10, MARNI's new design concept store was launched in Taikoo Li, Sanlitun, Beijing.
The concept store presents a grim minimalist and modern feel in an infinitely extended mirror space, where reflections and real transformations blend to add a soft touch to the blue color that symbolizes the ocean.
Our sister Hui was also invited to the concept store site~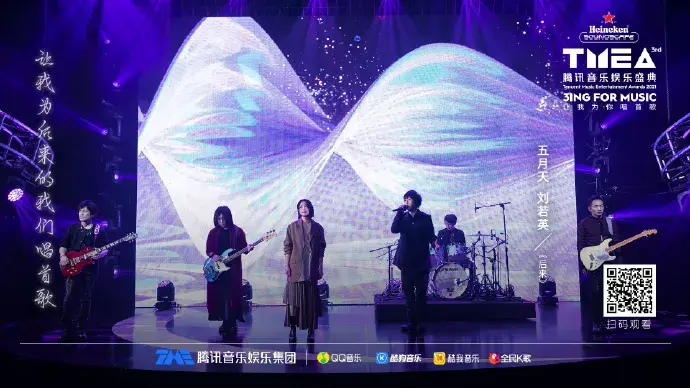 Being in it is as new and fun as "walking around GAI" in the underwater world!
The rich and bold colors and colorful items not only warm the winter, but also light up the fun outfits needed for daily travel~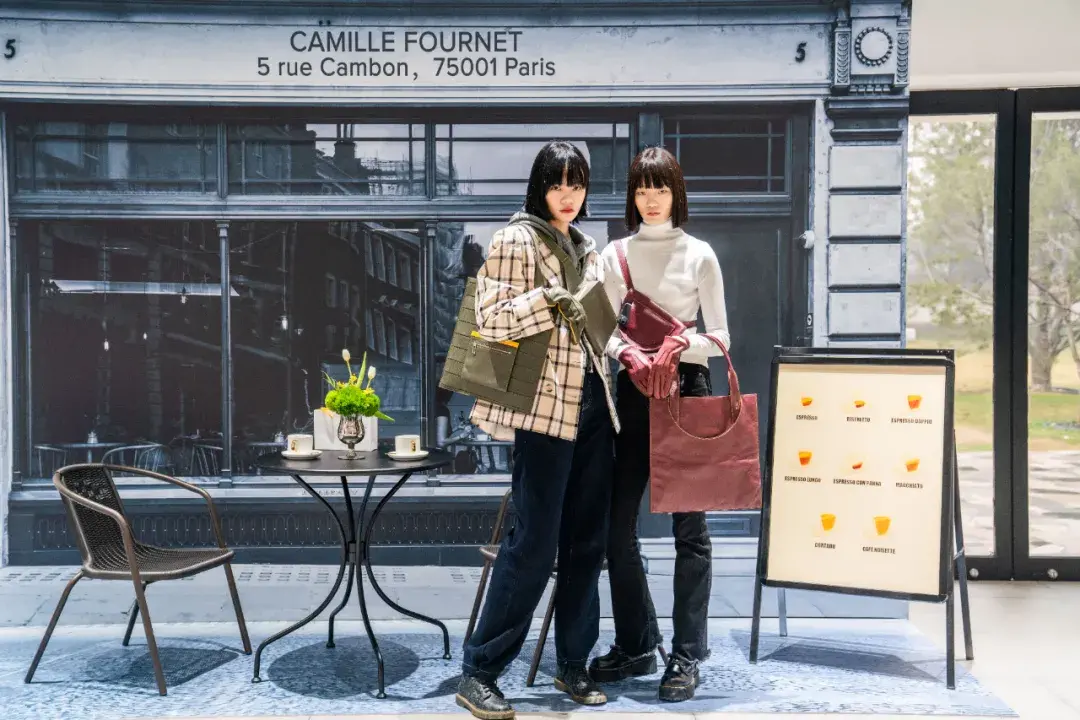 Do you want to experience it too? Don't hesitate, rush!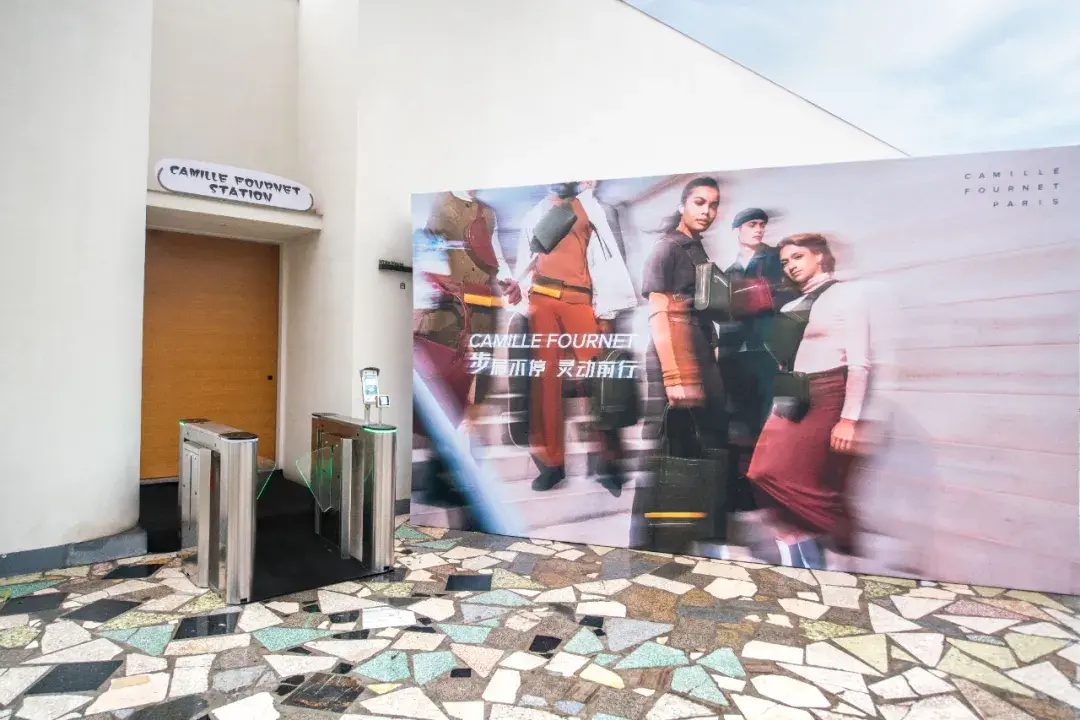 ERDOS launches the Spring/Summer 2022 collection
· ERDOS Spring/Summer 2022 Women's Collection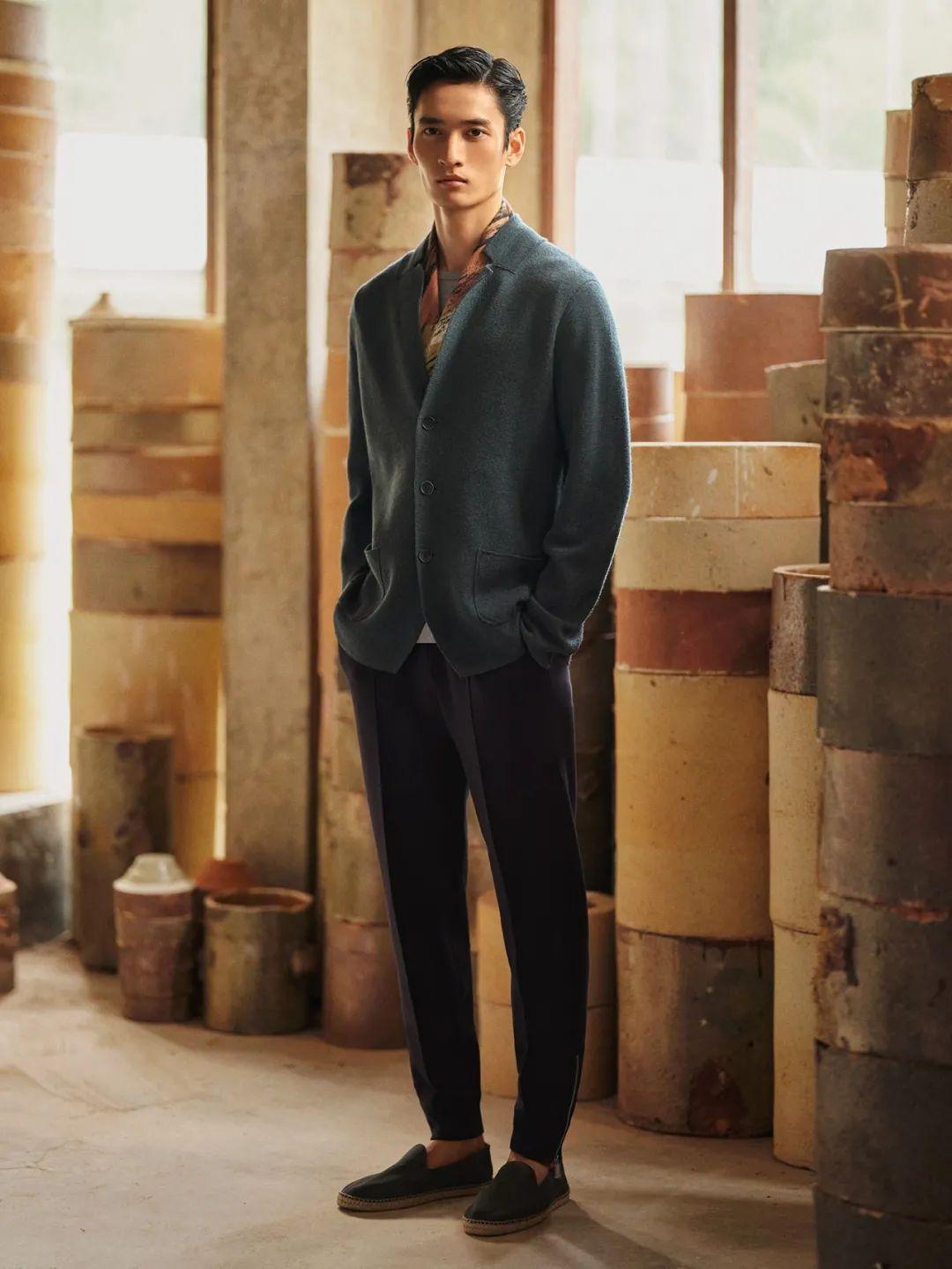 ERDOS 2022 and spring/summer women's collections to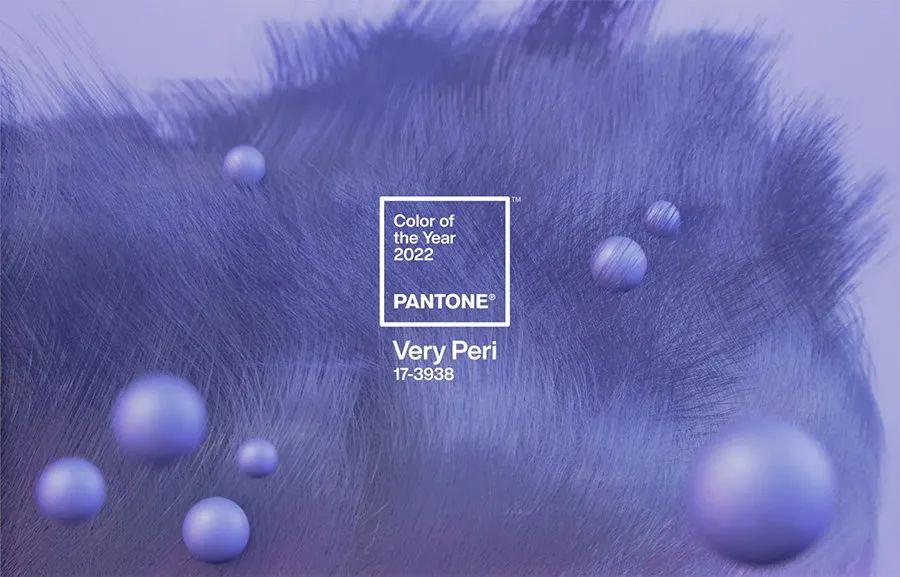 "Multiple Interpretations of SO Many Dreams" was the theme inspiration
, Romance, passion, childlike fun, vintage and other styles are harmoniously arranged in spring and summer fashion, creating a beautiful and healing color atmosphere like a dream.
Exaggerated and harmonious contrasts of highly saturated patterns, romantic and gentle healing atmospheres, details hidden in places that are only visible to oneself, etc., all embark on a journey of dreaming in spring and summer in an imaginative and symbolic way.

Early spring opens with a themed series, where the flowers, crowns, red lips and other line patterns seen in dreams are arranged irregularly on the knit in pop colors, and the collision of roughness and softness is full of rock spirit.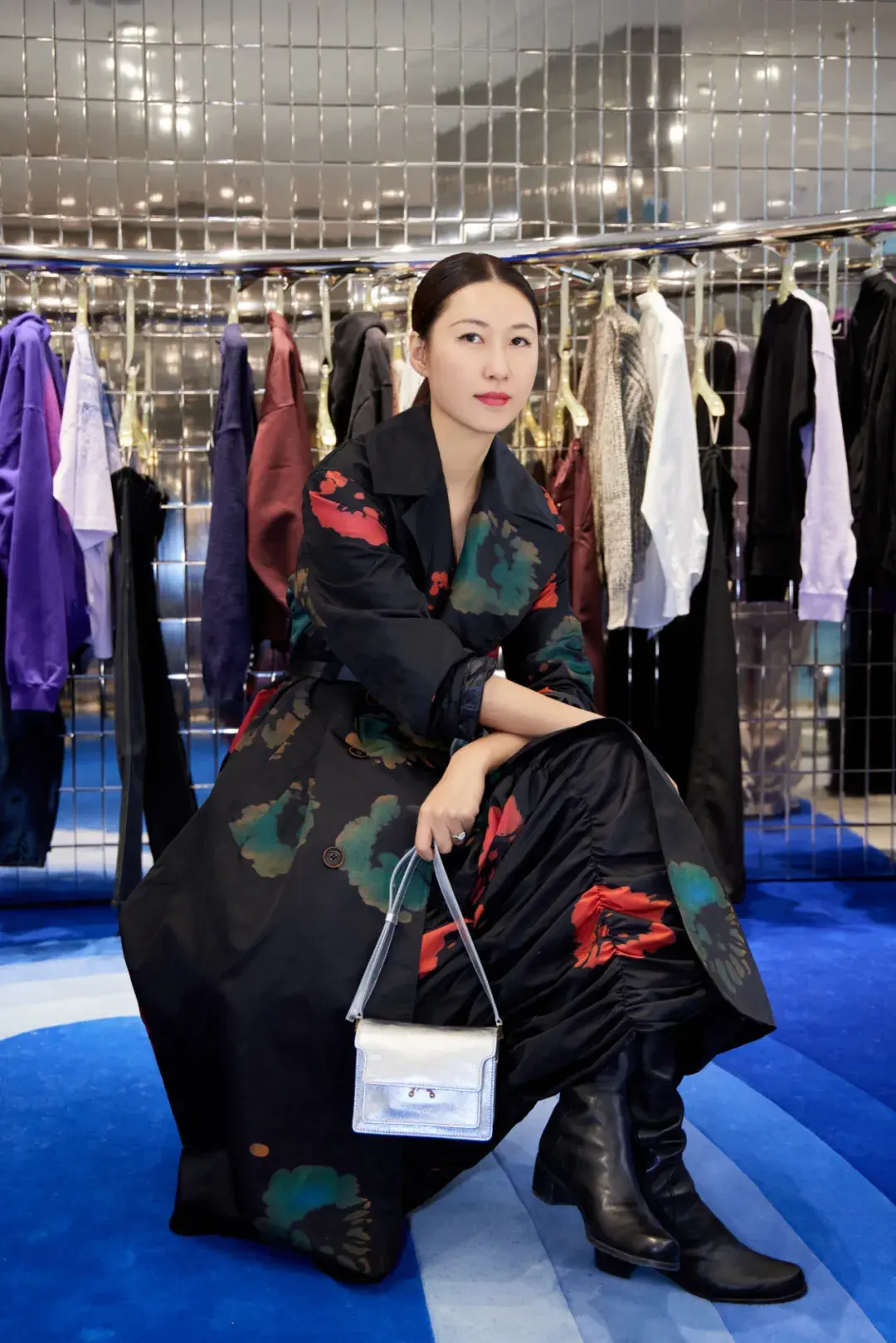 Optimistic tones such as pure Chinese red, noble ruby green, cheerful stamen yellow and innocent Barbie pink all give the spring/summer collection a bright and rhythmic feel.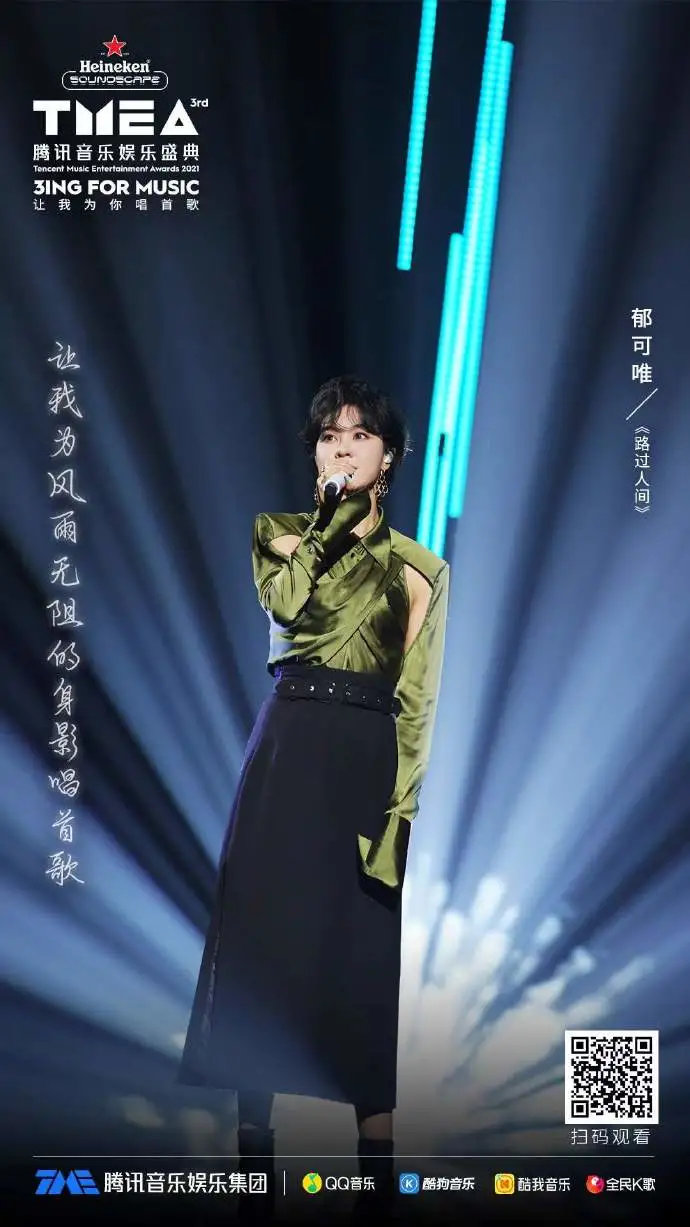 As an ERDOS advantage category, knitting shows its design tension in spring and summer with rich materials, craftsmanship, interesting details and matching possibilities.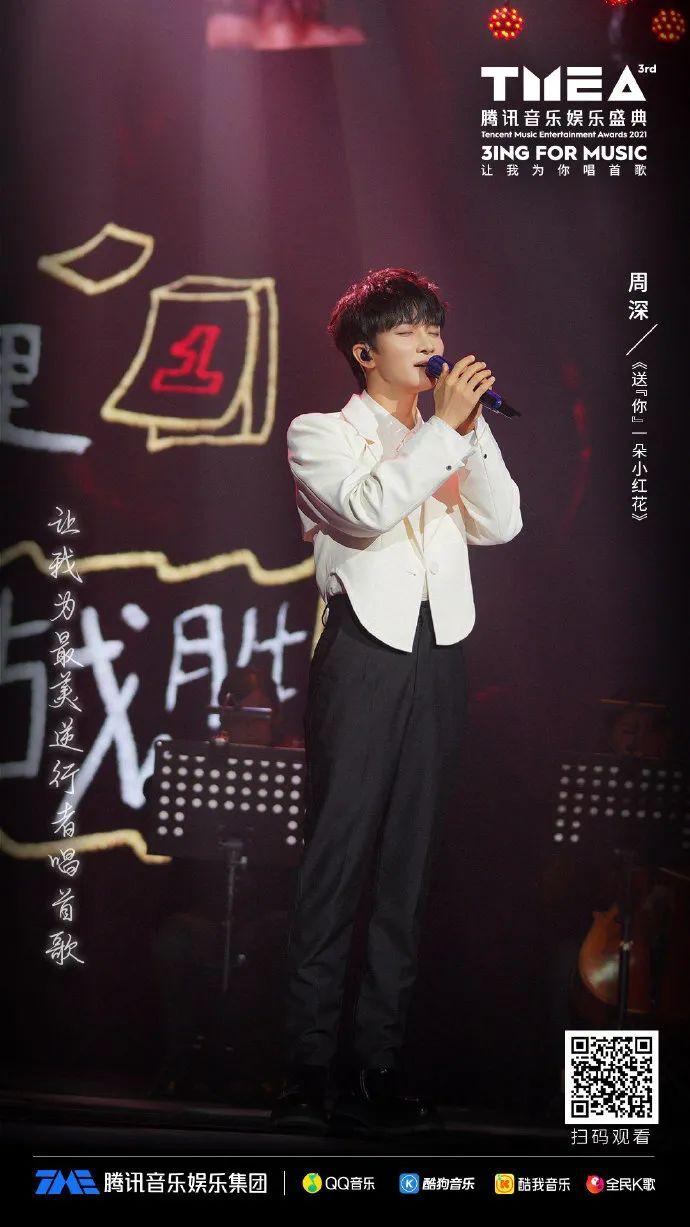 · ERDOS Spring/Summer 2022 menswear collection
With the theme of "SUMMER OF HEDONISM", THE SPRING/SUMMER 2022 MENSWEAR COLLECTION EXPRESSES NATURAL MATERIALS AND FUNCTIONAL FABRICS IN BRIGHT COLOR COMBINATIONS, PRESENTING AN URBAN NEW MODERN MEN'S CLOTHING MODEL THAT INTEGRATES FASHIONABLE FUN AND SCENE ATTRIBUTES.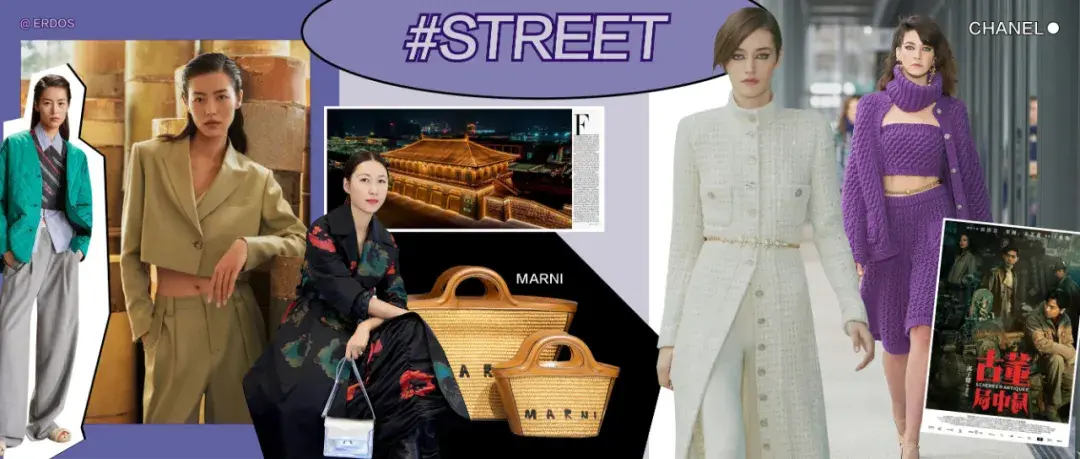 This season, cashmere still plays the leading role in multiple postures, showing rich possibilities in the use and combination of different yarns,
Material upgrades are one of the keywords of this season.
Fabric functionality as the second keyword of the season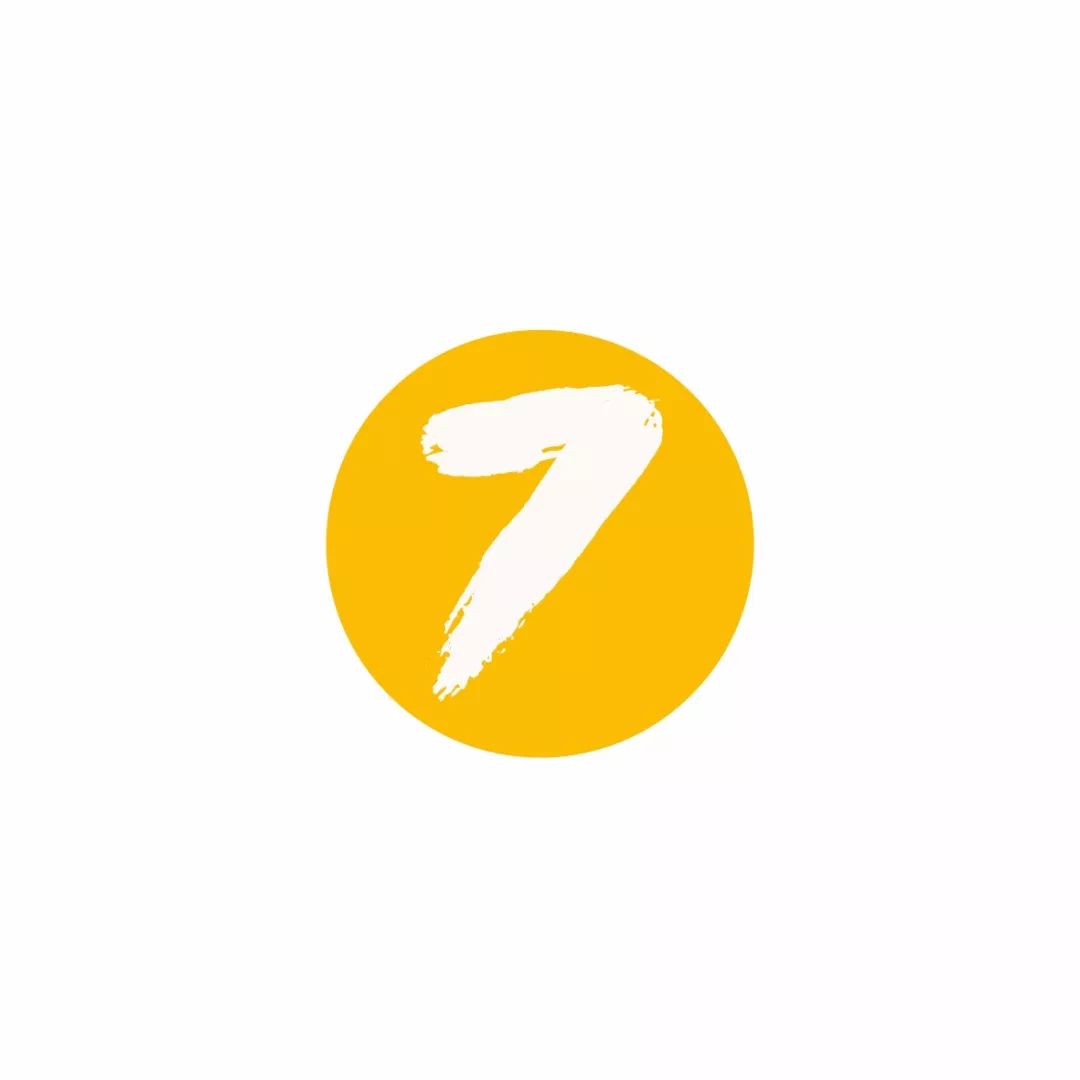 , to create urban fashion where texture and practicality coexist.
Machine washable natural materials, yarn anti-UV process sunscreen fabrics and nano-antibacterial fabrics provide a more convenient dressing experience for urban people.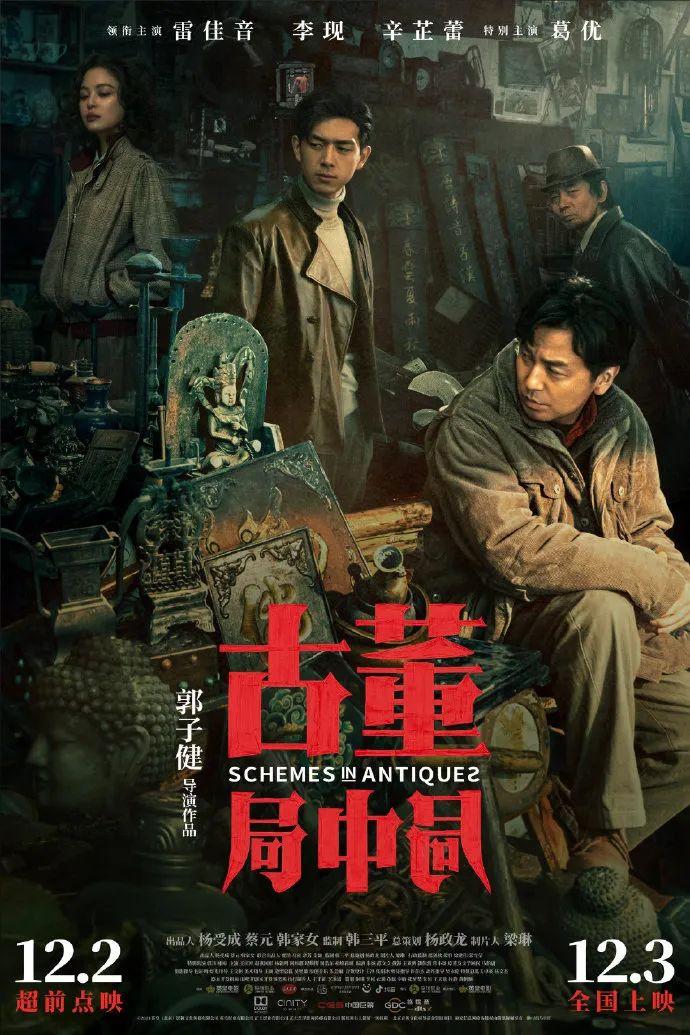 In other aspects, Italian CANCLINI adds natural rebound properties while ensuring fabric breathability, and the famous "dynamic waterproof" fabric VENTILE uses a special weaving process of low twist and high density to effectively prevent rain penetration.
The fashion and practicality of fashion are balanced, and together shape the elegant utilitarian design aesthetic of ERDOS menswear.
At the same time, this season, we will continue to explore the malleability of the important brand concept of sustainable fashion through the SHÀN collection and a variety of eco-friendly materials.
· BLUE ERDOS Spring/Summer 2022 New Arrival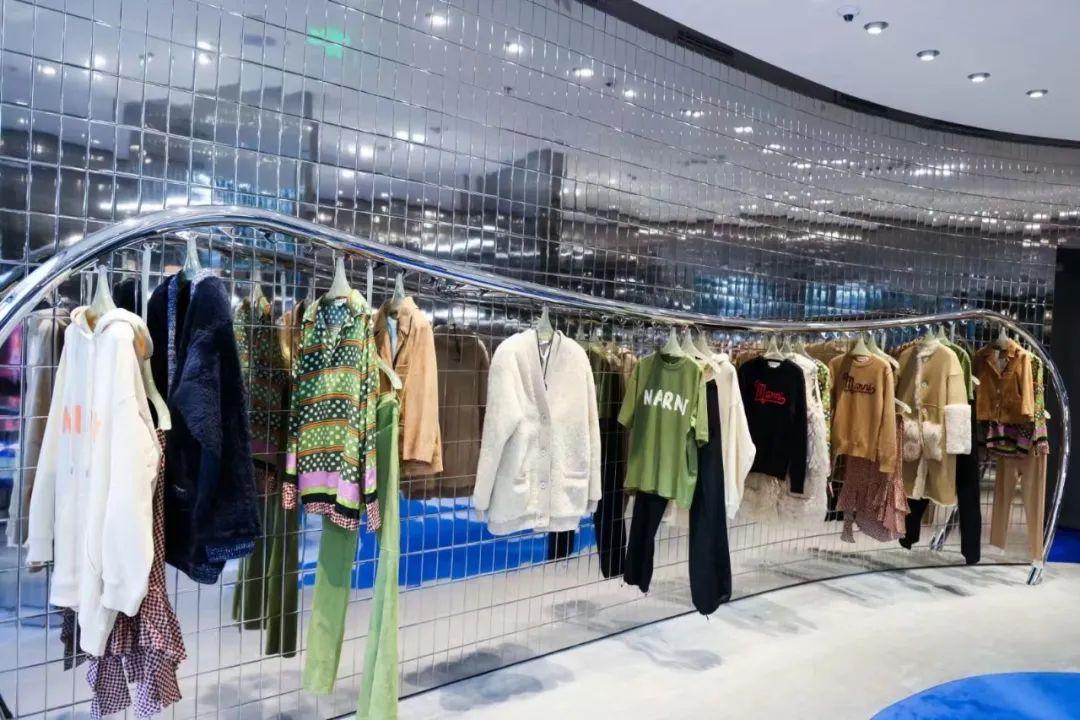 BLUE ERDOS 2022 COLLECTION INTRODUCES THE SIMPLE LINES AND SILHOUETTES OF ARCHITECTURE INTO THE DESIGN, COMBINED WITH LARGE CONTRAST PANELS AND ARTISTIC TAILORING, FORMING ANOTHER YOUNG PERSPECTIVE OF URBAN CLOTHING.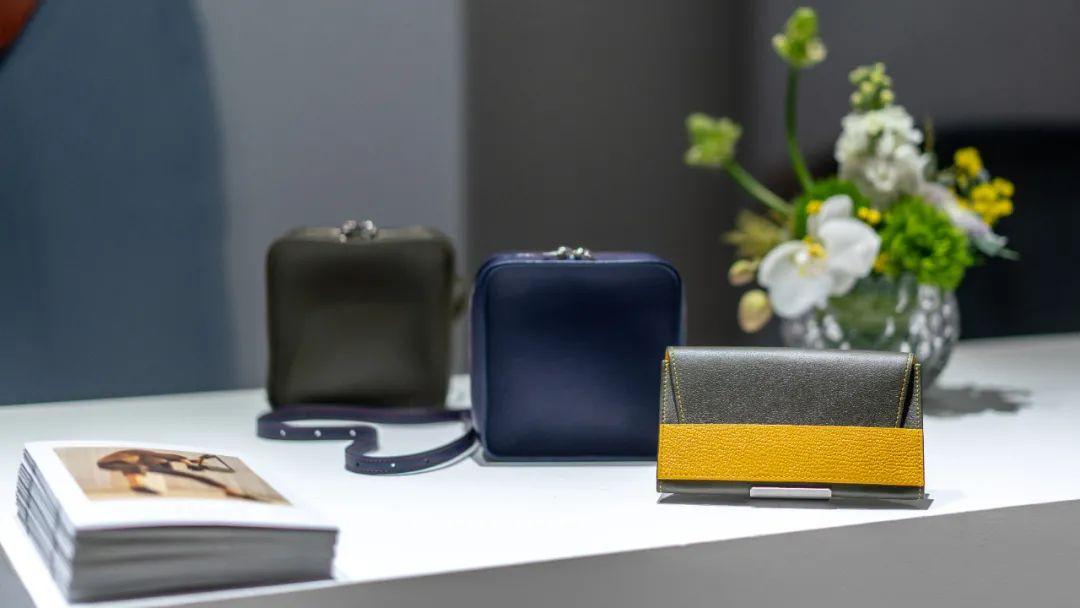 The large-scale use of low-saturation jumping colors intensifies the visual nature of fashion, and the pattern part conveys the brand's free attributes with an abstract sense of art. The soft and stiff are balanced by pleats, panels and other techniques to refresh the visual impression and wearing feeling.
Knits, shirts and dresses with modern silhouettes create a new vitality, providing young people in an urban atmosphere with a more self-dressing experience, not limited by the scene, and subtle to highlight their difference.
In ERDOS, we can easily find the law of coexistence of fashion and practical wear~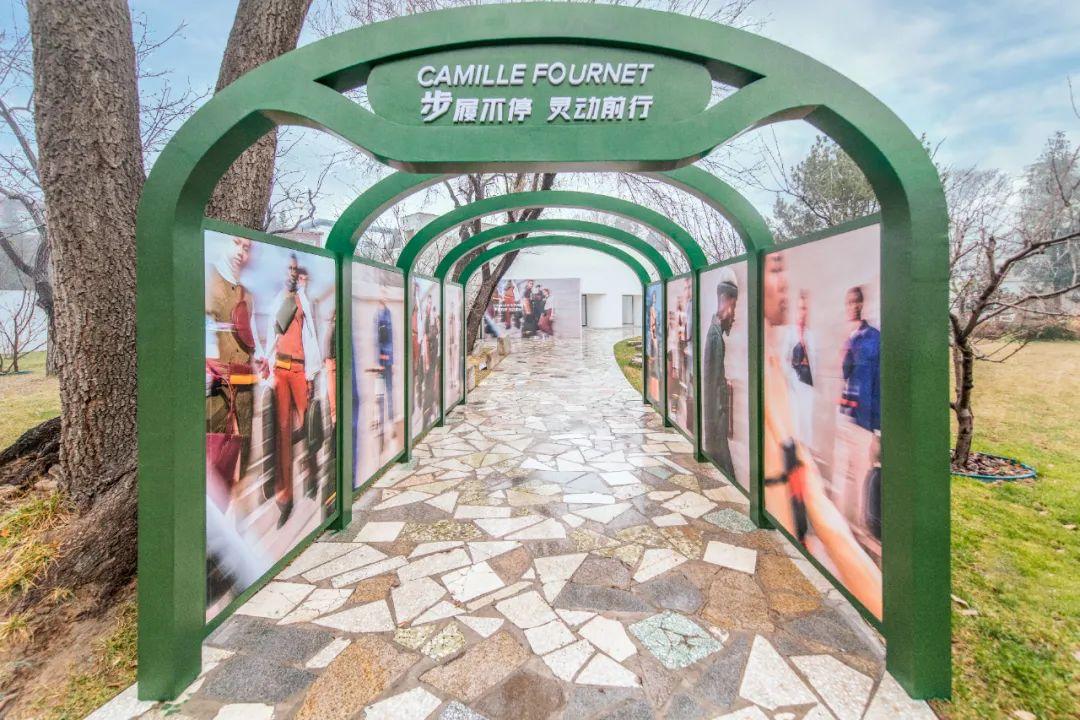 PANTONE ANNOUNCED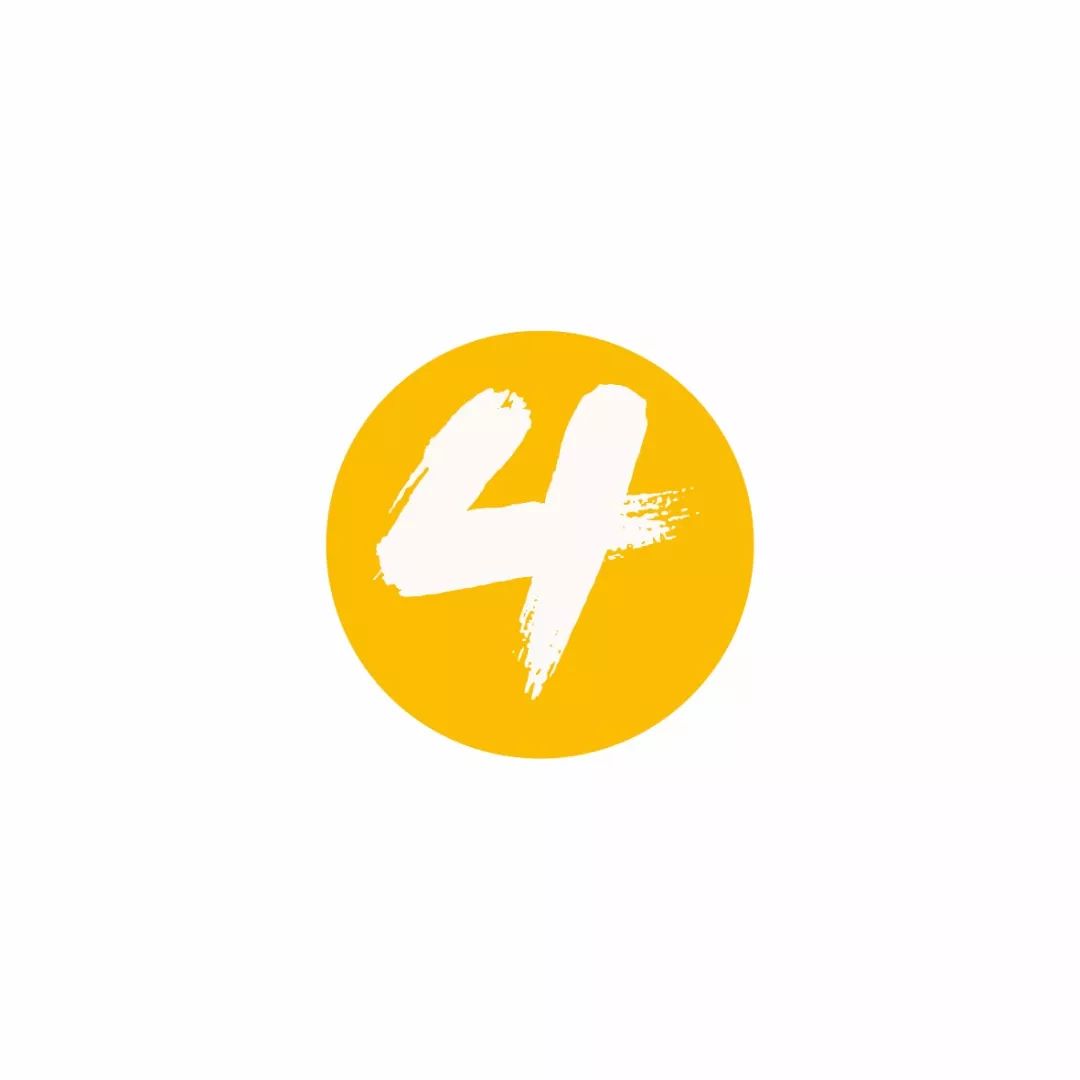 Popular color of the year 2022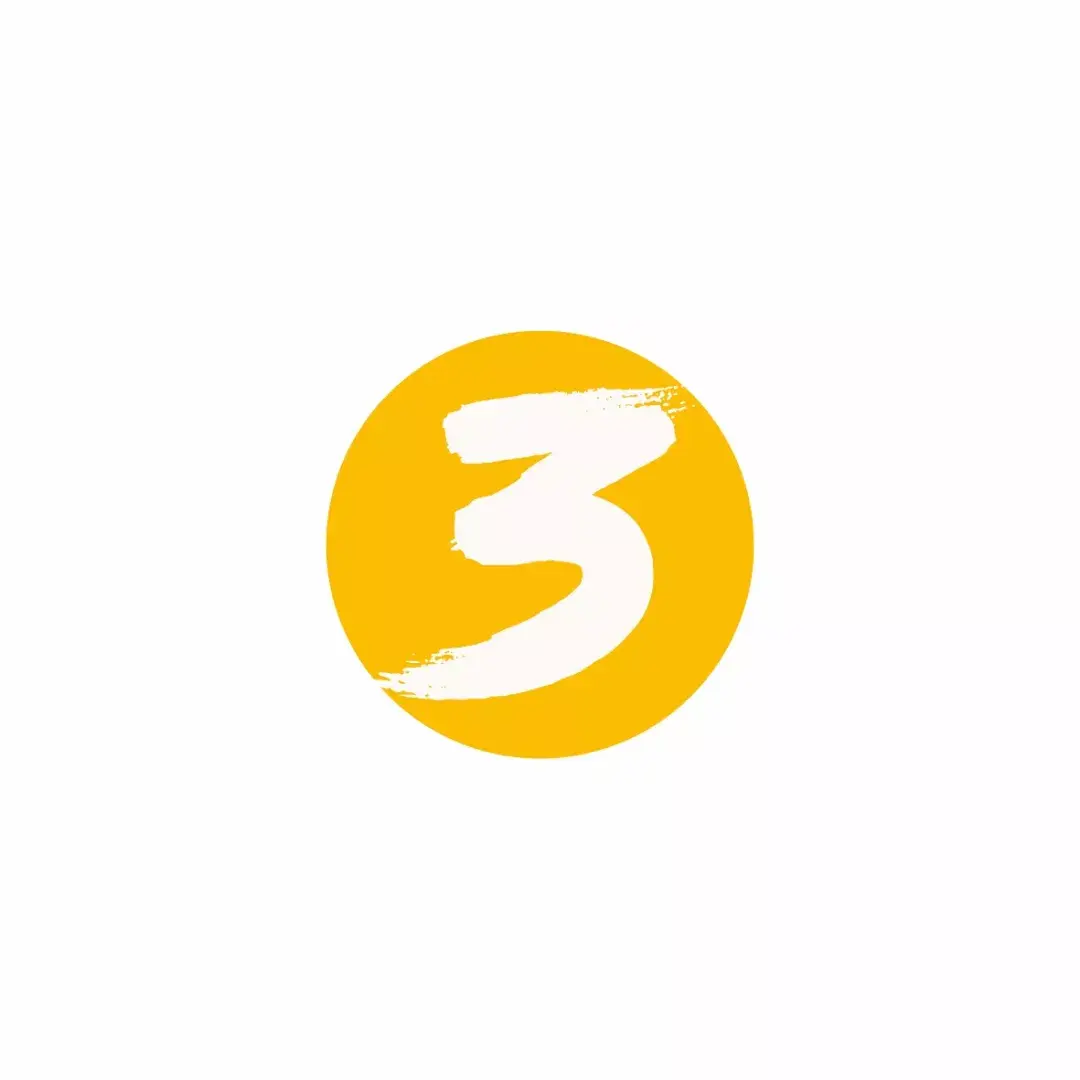 On December 8, the authoritative color agency Pantone released the 2022 popular color – Very Peri periwinkle blue.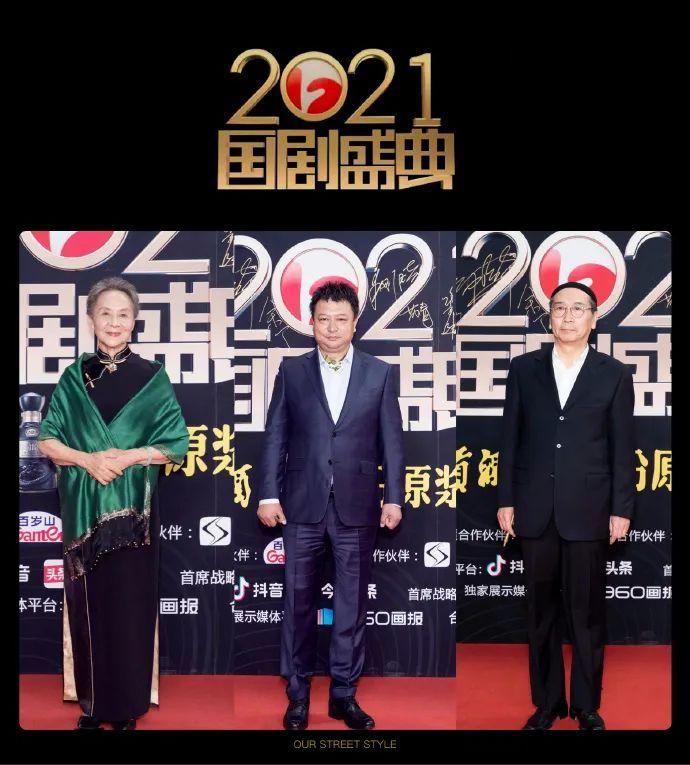 Following the 2021 combination of "extreme gray" and "bright yellow" to deliver "stability" and "vitality", another year in the context of the pandemic, PANTONE hopes to stimulate everyone's creativity with "periwinkle blue" and "open their hearts to new horizons" in the process of reshaping their lives.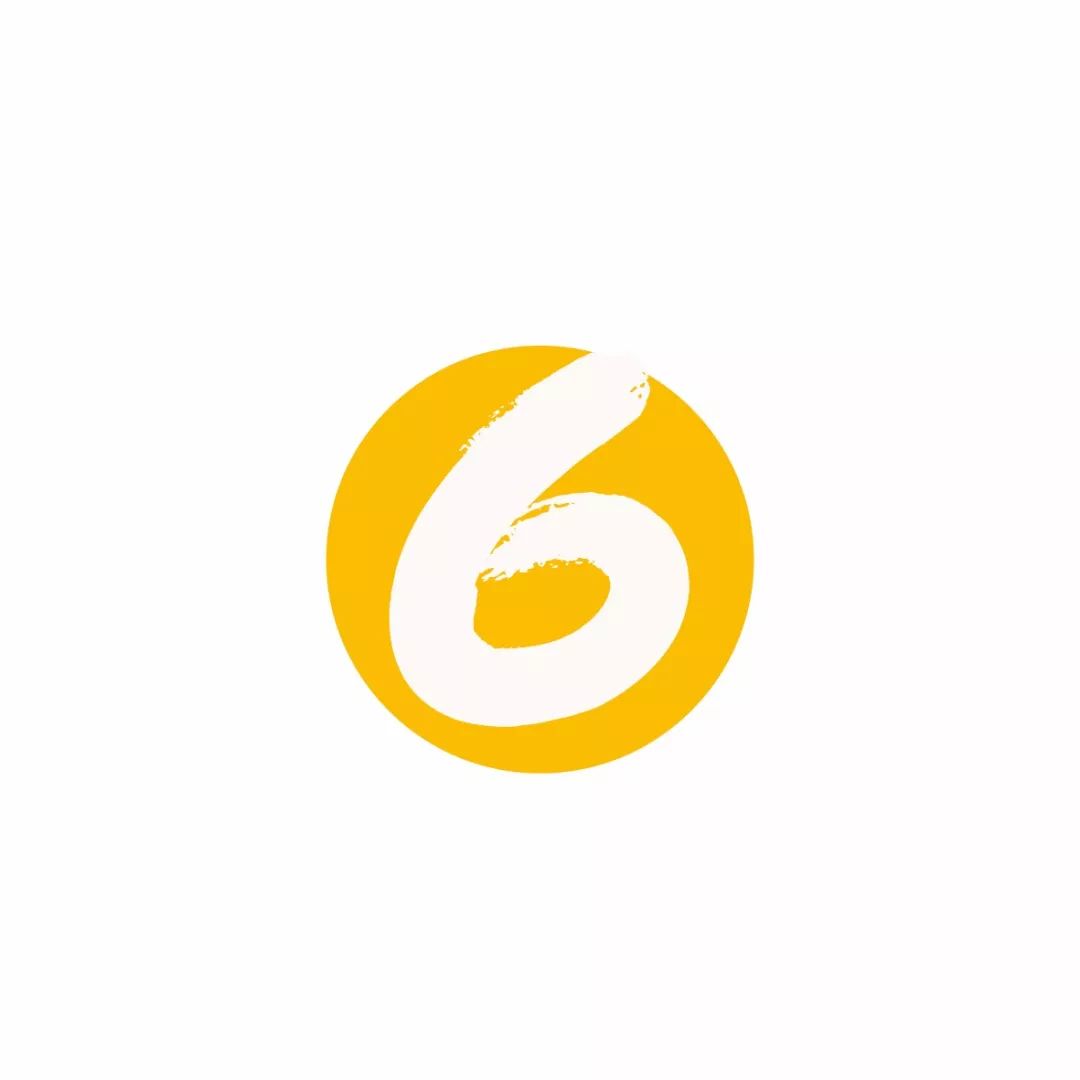 Periwinkle blue is also very suitable for the concepts of video games and metaverse that have been popular in recent years, building a bridge of color between virtual and reality.
And when it is used in clothing and items, it is also more innovative and fresh~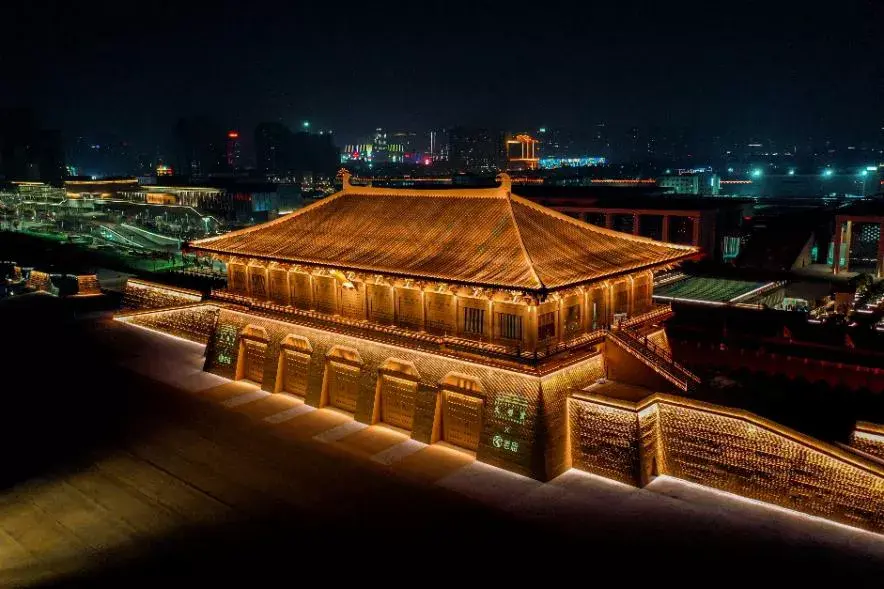 I wonder if at next year's red carpet festival, the dresses of actresses will be as colorful as this year's "bright yellow"?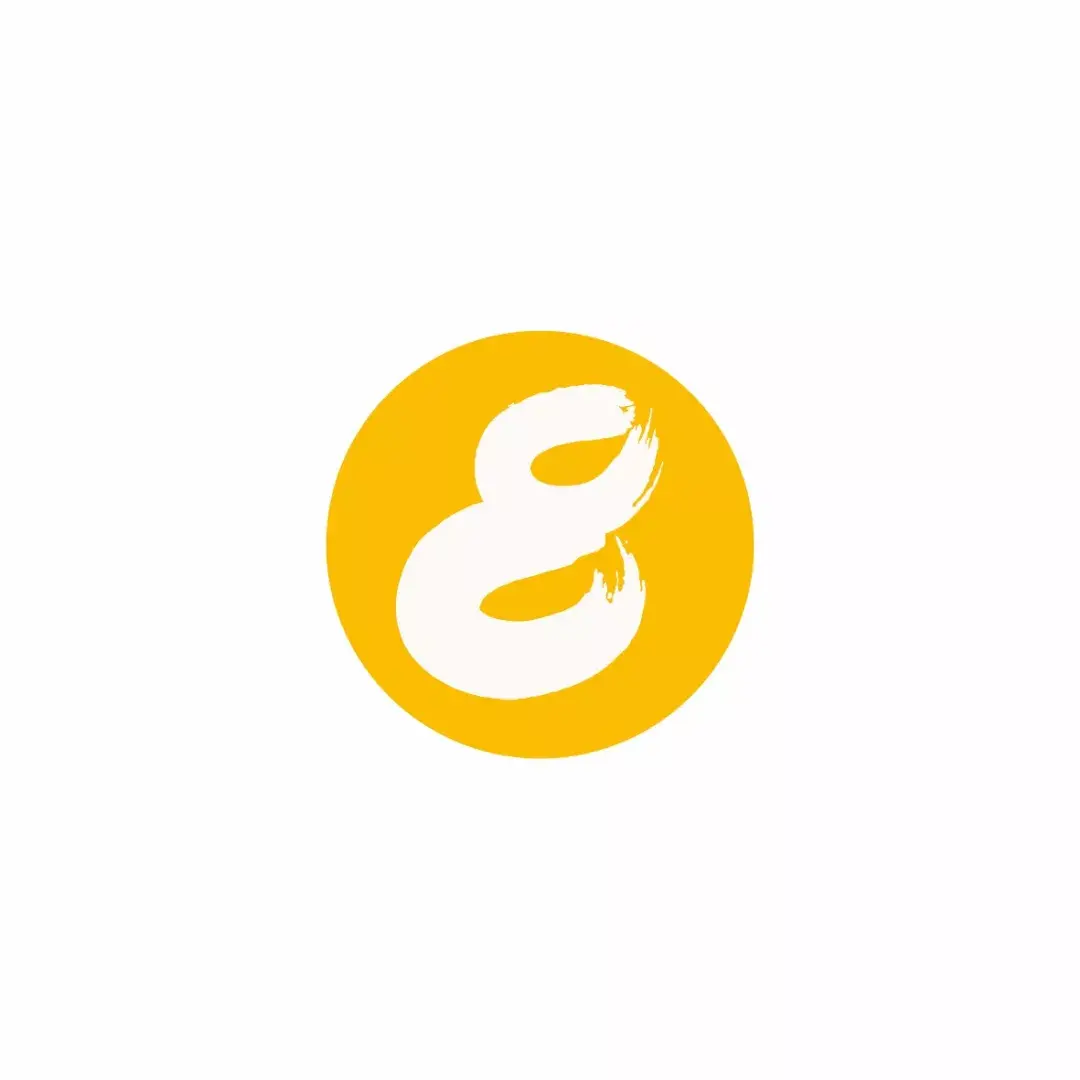 Anhui Satellite TV's "2021 Chinese Opera Ceremony" was grandly held
Thirteen years, youth, on December 8, all the actors gathered at Anhui Satellite TV's "2021 Chinese Opera Ceremony" to look back at 2021 together.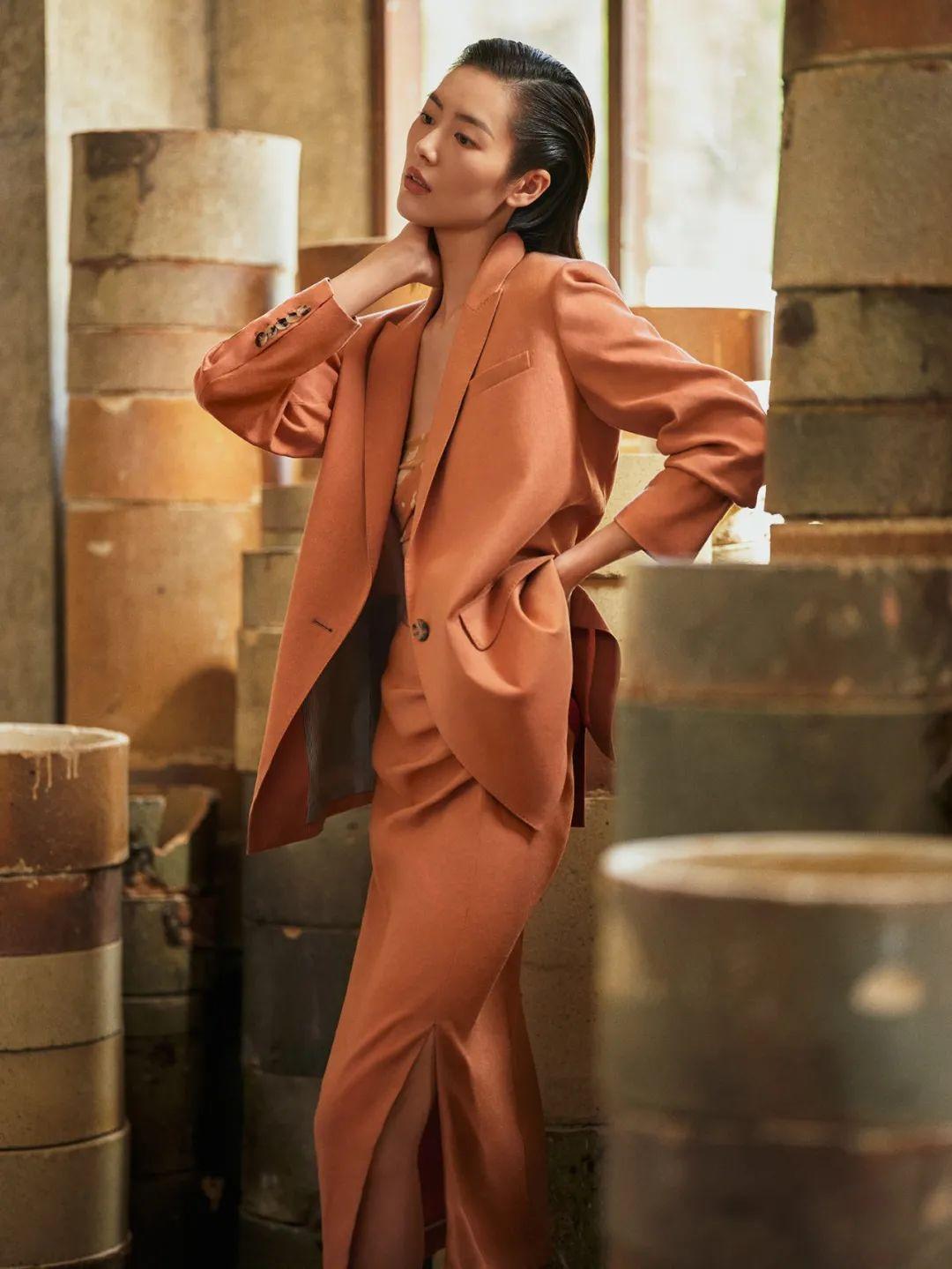 At the Chinese drama ceremony, many well-known old actors appeared on the red carpet, and many young actors and directors of the new generation met us.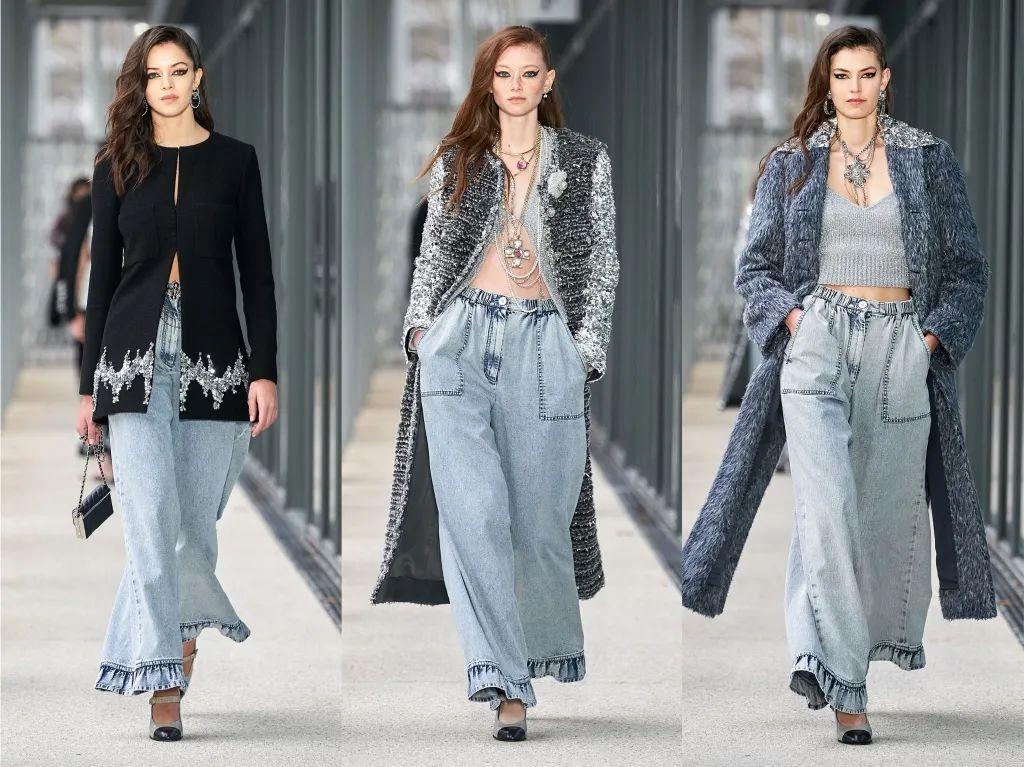 Sun Yi, Mao Xiaotong, Song Zuer
Wu Jinyan, Dong Jie, Zhou Xianxin
Zhou Yutong, Ren Suxi, Reyizha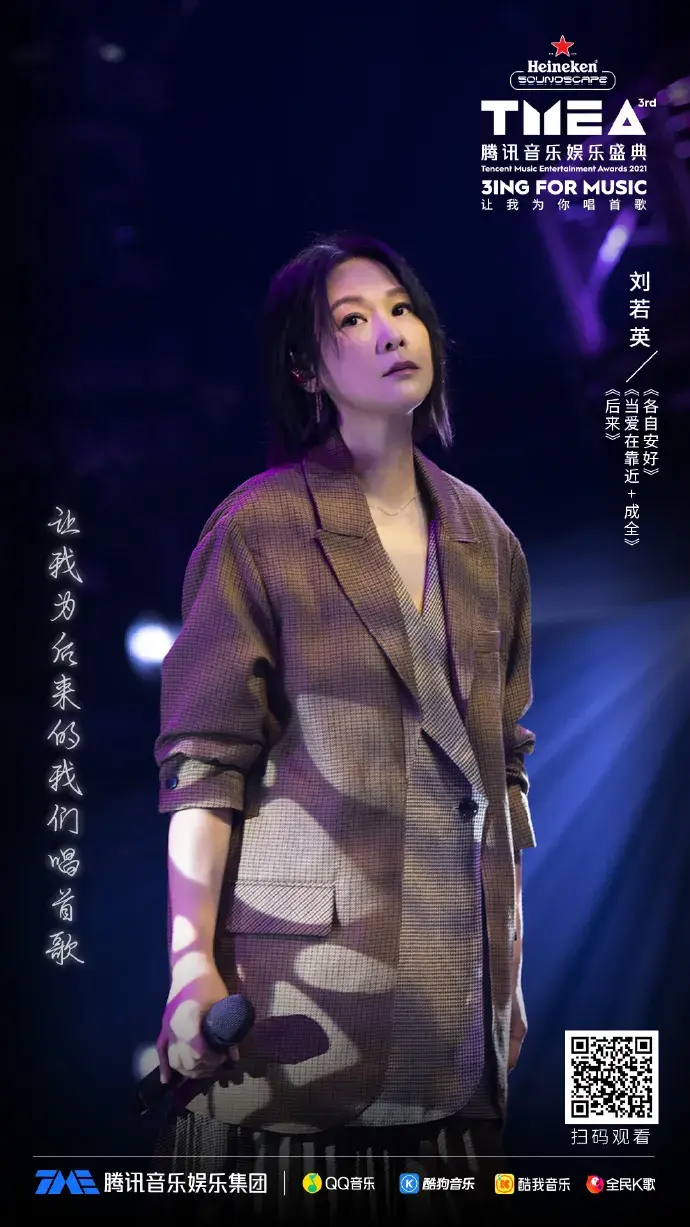 Chai Biyun, Cai Wenjing, Jin Jing
Su Qing Huang Yao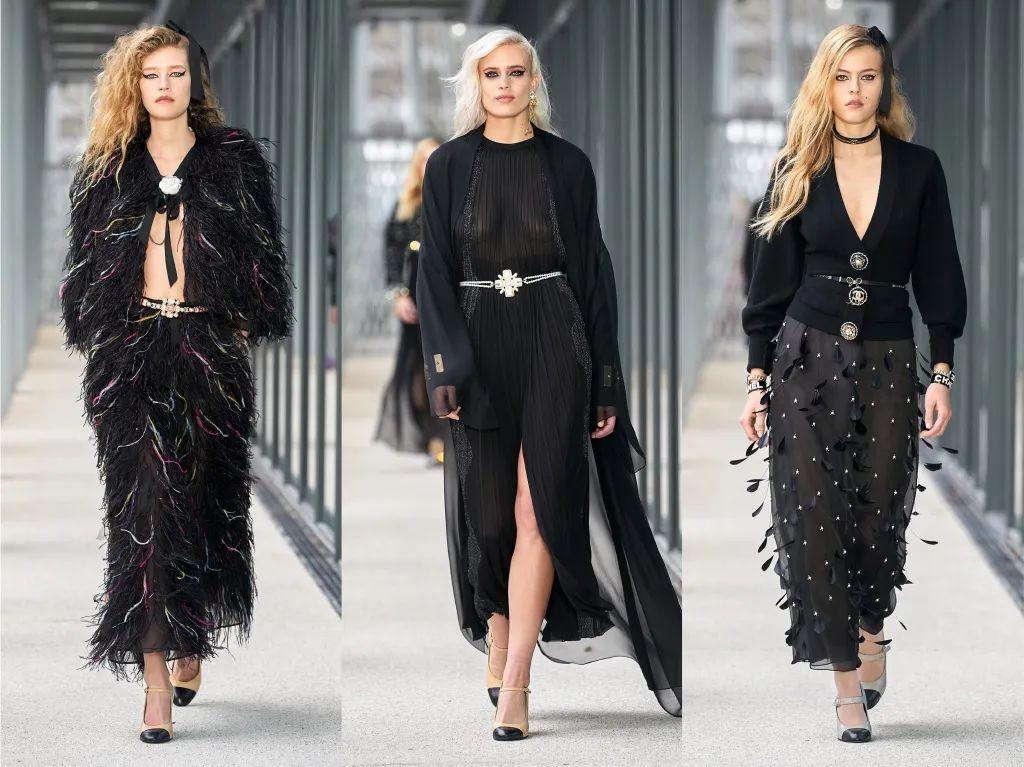 Bai Yu Yang Shuo Bao Jianfeng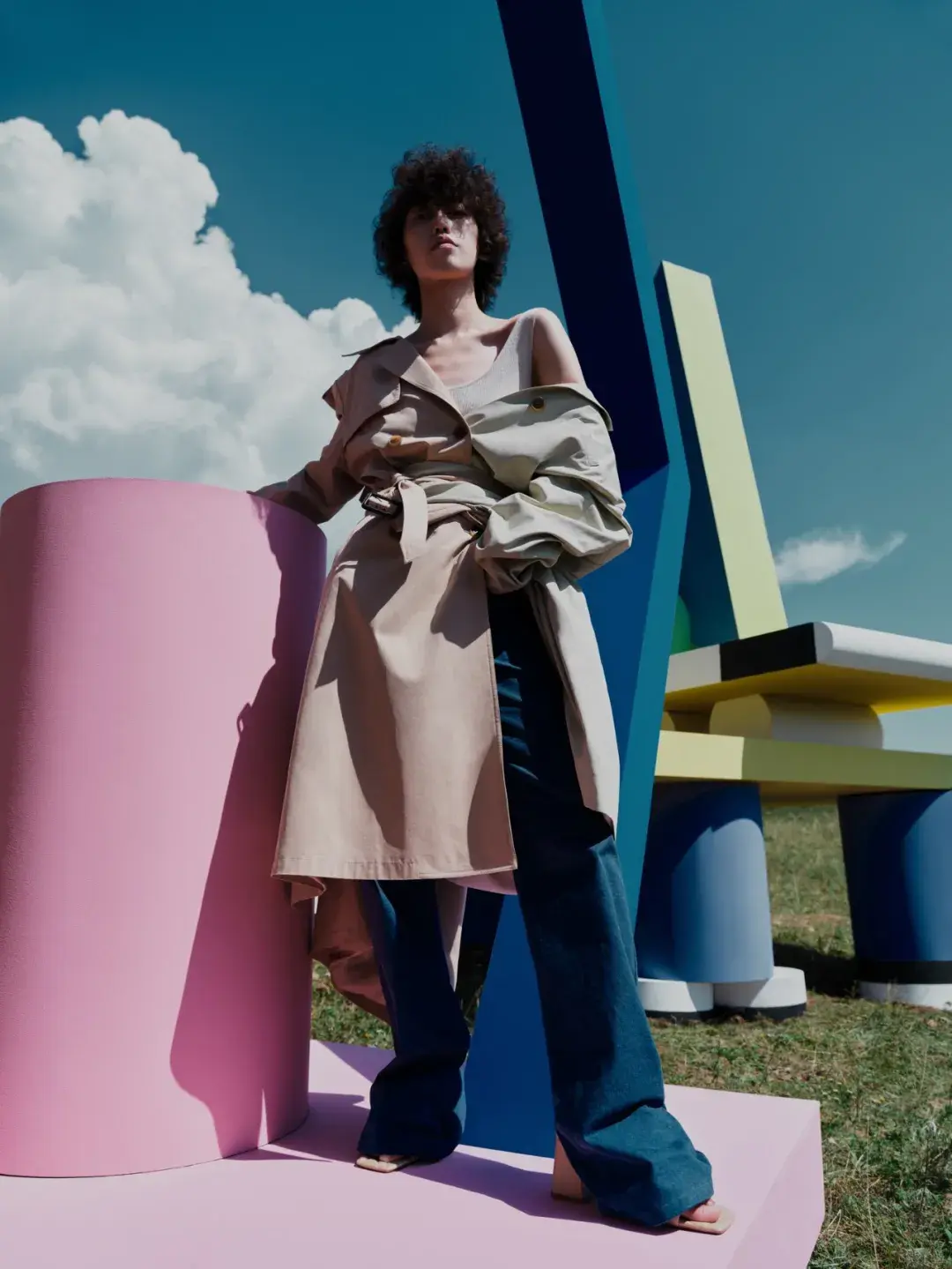 Zhang Xincheng, Li Zefeng, Ma Qiyue
Ding Yongdai, Hu Shenyuan, Zhang Binbin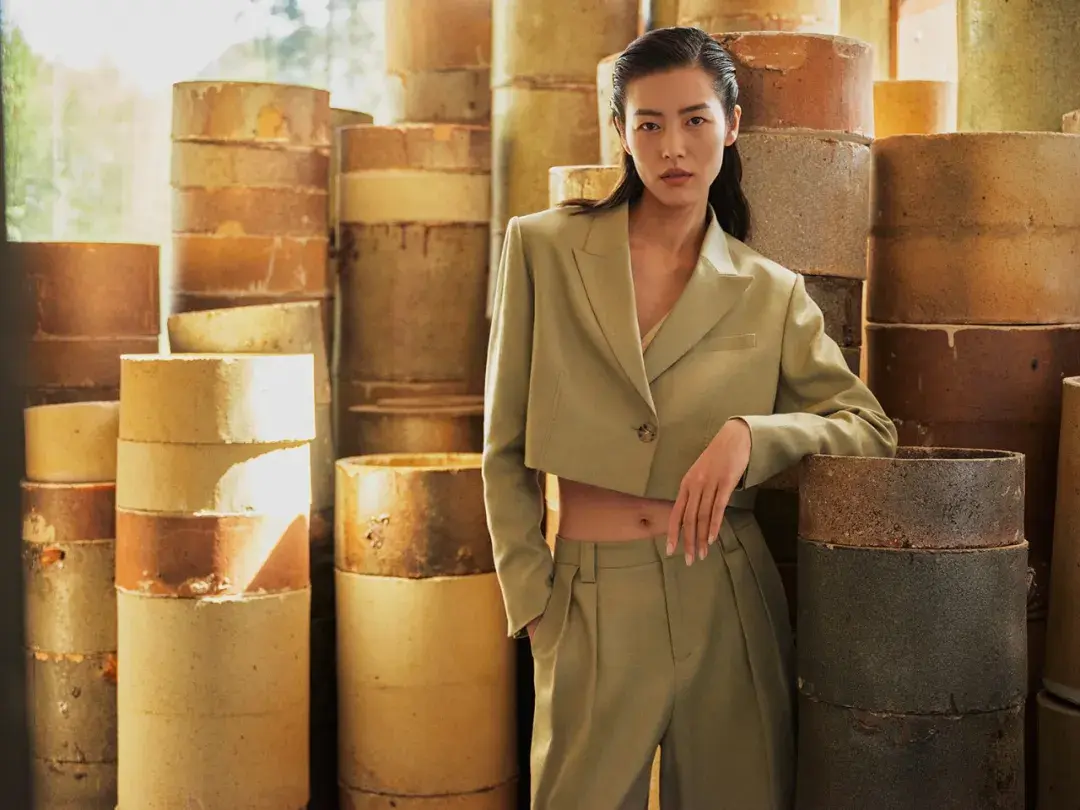 Liu Yijun, Hou Jingjian, Sun Weimin
Wu Yanshu Director: Liu Biao Bi Yanjun
Ma Shaohua, Zhang Wanyi, Liu Tao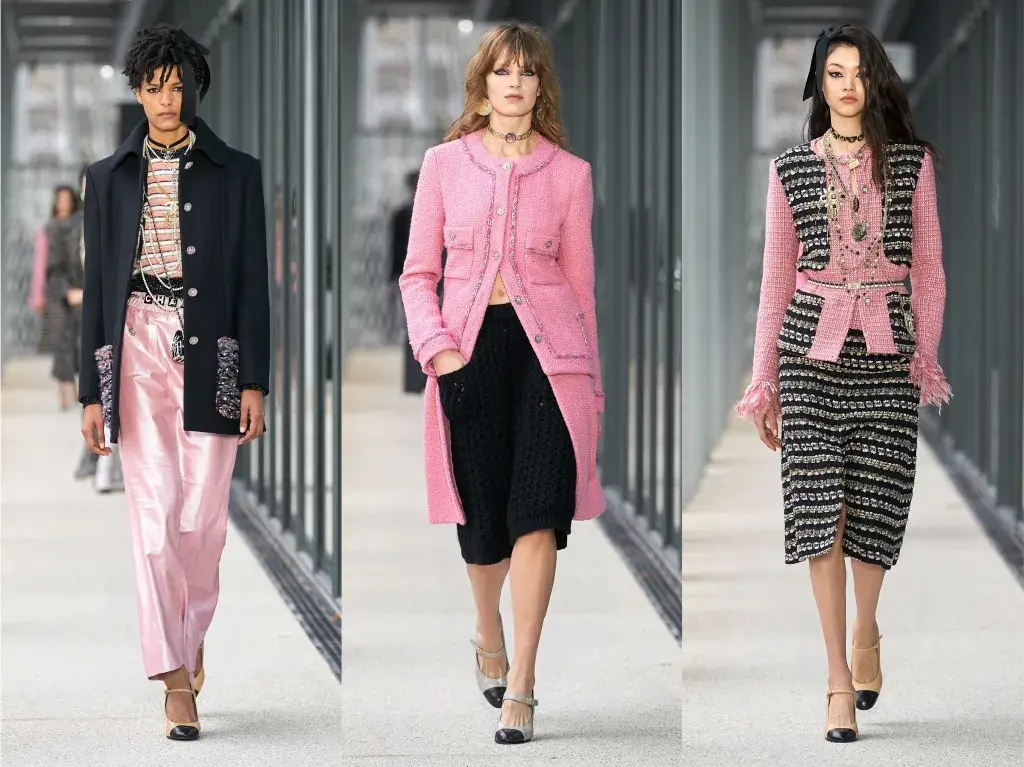 The editor took you to review the red carpet looks of the actors today, who is the best contestant in your mind? Say the name of the TA in the comment area~
The 3rd TMEA Tencent Music Entertainment Festival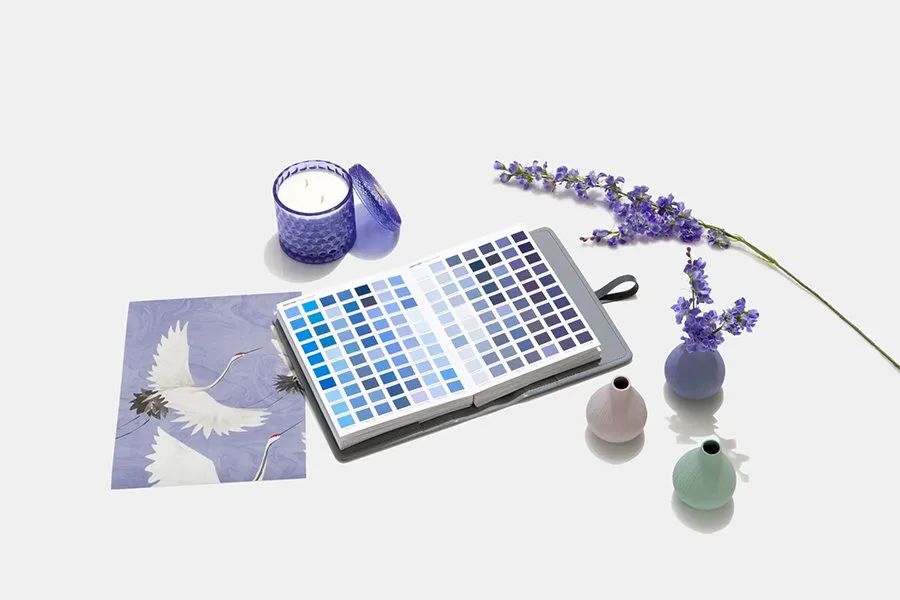 On December 10, the 3rd TMEA Tencent Music Entertainment Festival was held in Macao, China, where many powerful singers appeared on the red carpet and performed their personal works on stage.
Let's review some of the wonderful links on TMEA last Saturday night with the editor~
Milk tea Liu Ruoying brought three classic songs "Each Good", "When Love is Approaching" and "Completion", and sang "Later" and "I Don't Want to Let You Be Alone" on the same stage with Mayday.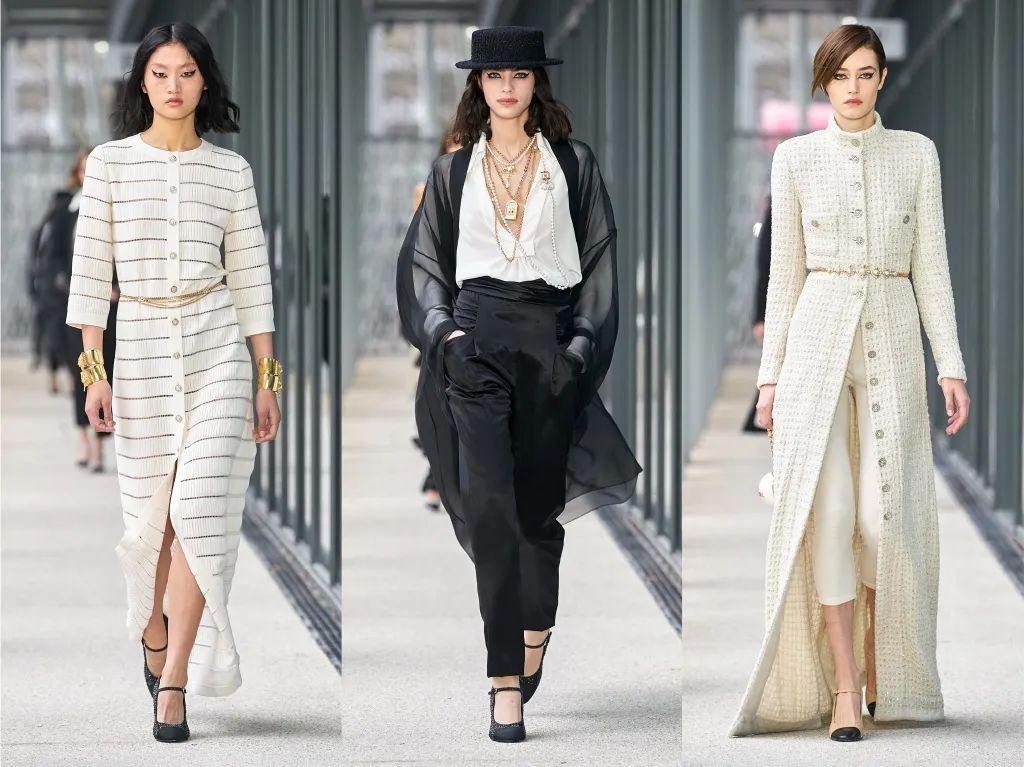 Although we haven't seen each other in an offline concert for a long time, Mayday also presented us with a passionate "Party Animals" on the other end of the screen.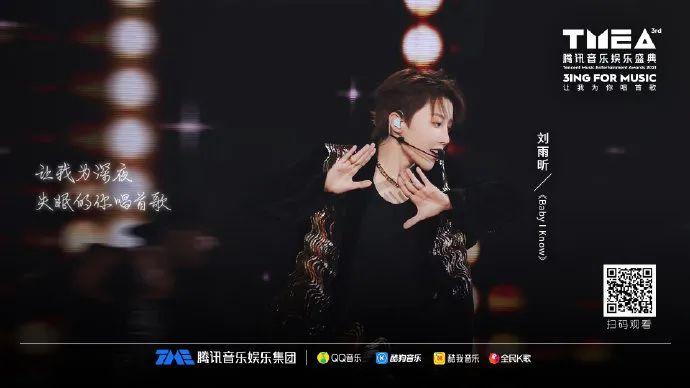 Liu Yuxin brought the premiere of the new song "Baby I Know".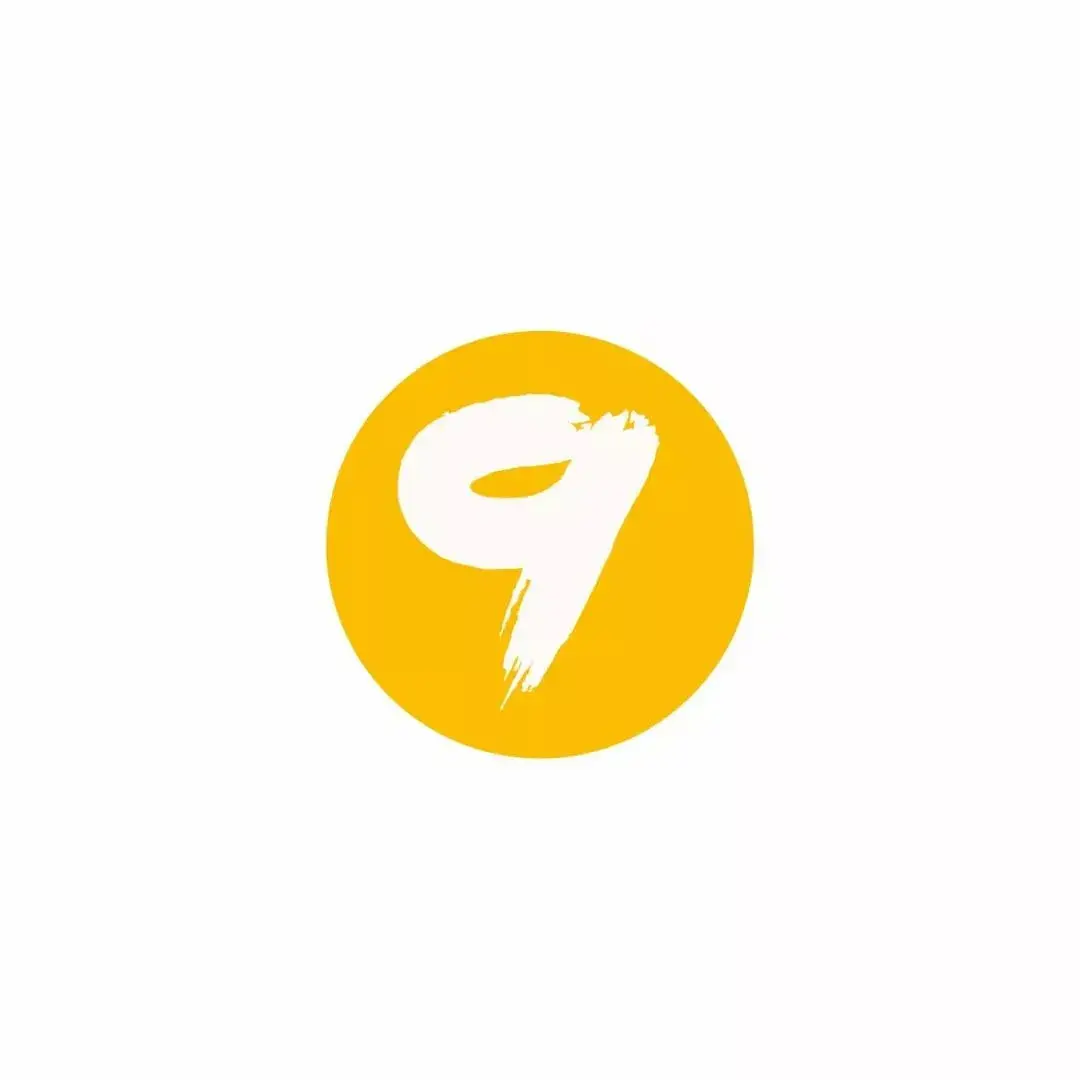 Zhou Shen sang the golden songs "Send You a Little Red Flower", "Reluctance", "If the Voice Can't Remember", "Dust with Light", and "So Many People in This World" to us.
In 09, the same fast female singers Yu Kewei and Liu Xijun performed their own singles respectively.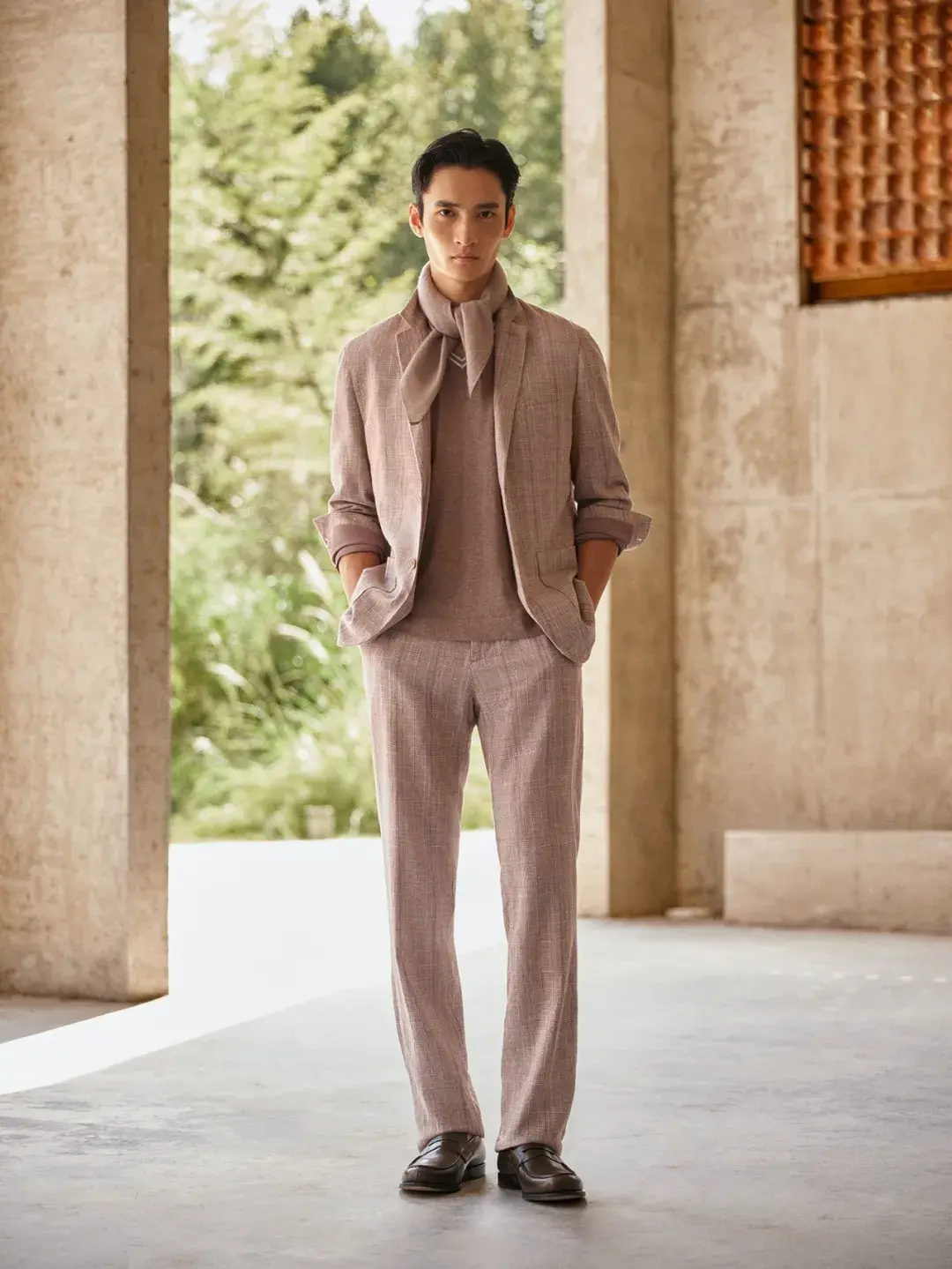 There is also Jay Chou singing the classic golden songs "Give Me Time for a Song", "I Don't Deserve", "Quiet" and "Trajectory" for us, taking us back to the past in our memories.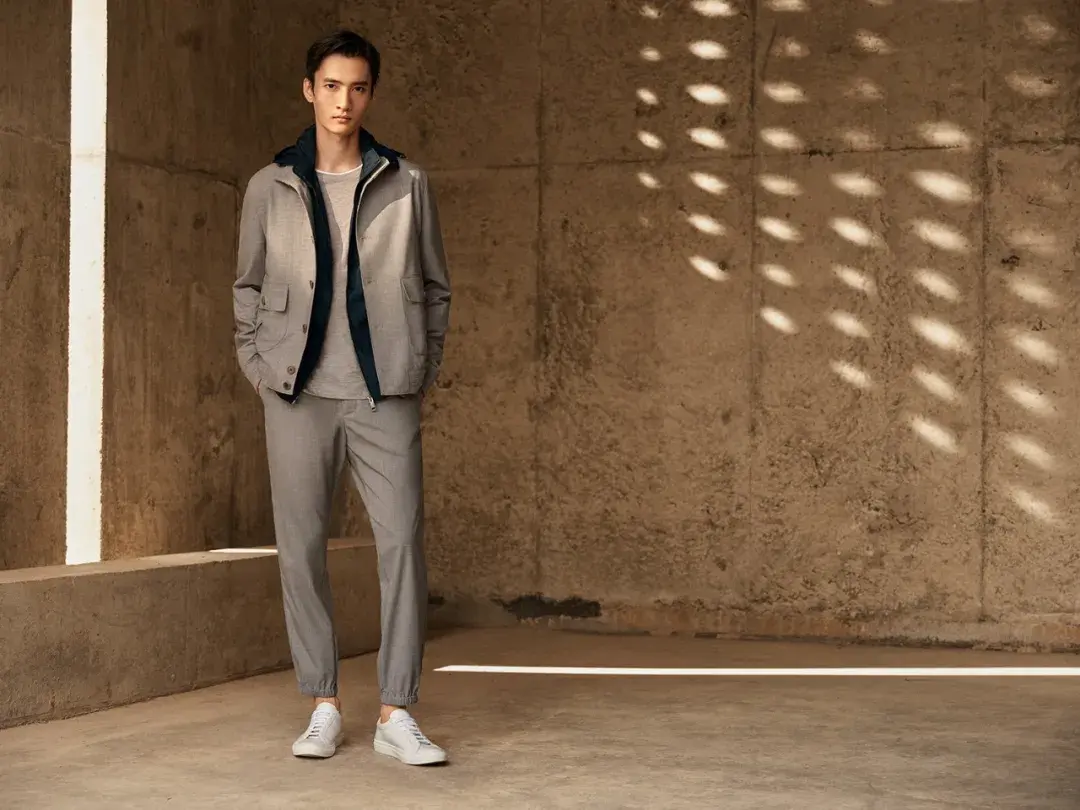 Finally, I bring you the full list of TMEA's awards ↓, come and see, are your favorite songs/singers/groups on the list?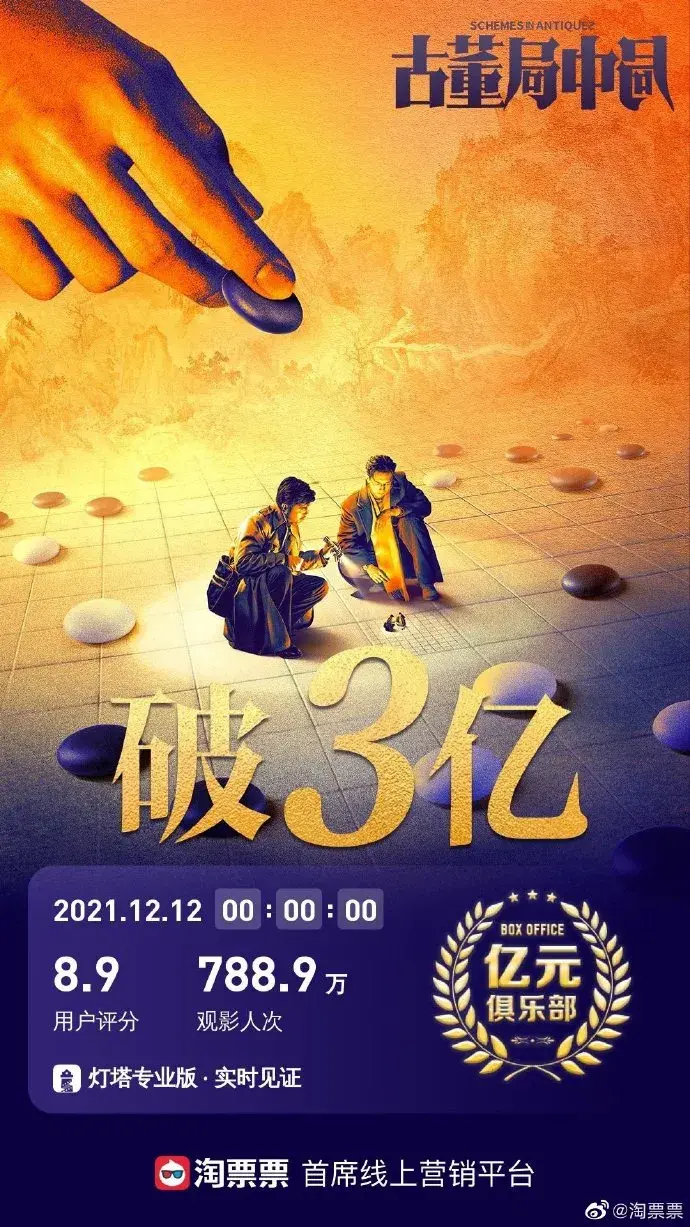 "Antiques Bureau Middle Game" broke 300 million at the box office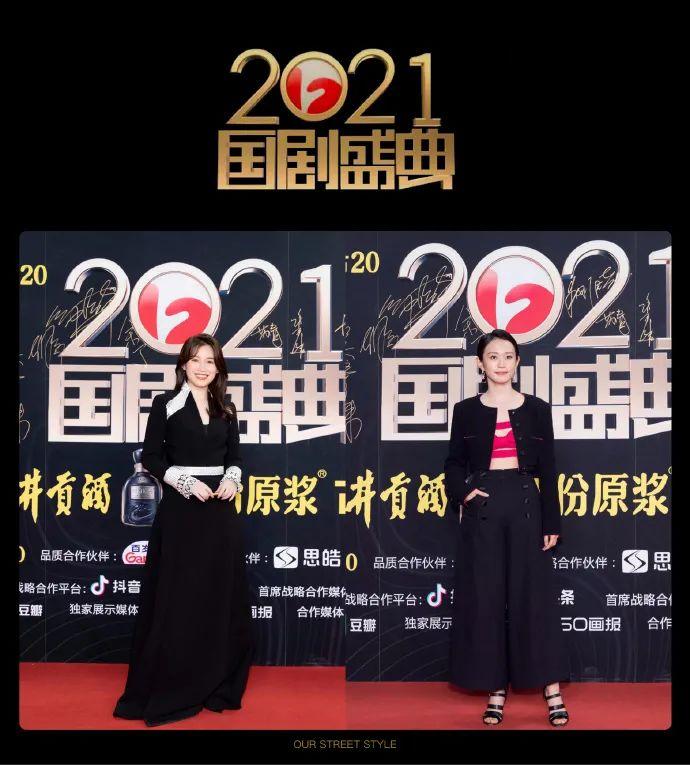 On December 12, starring Lei Jiayin, Li Xian, Xin Zhilei, Ge You, Guo Tao and Yongmei specially starred in the adventure movie "Antiques Bureau Middle Game" broke 300 million at the box office~

Adapted from Ma Boyong's novel of the same name, this film tells a series of adventure stories that occur when the descendants of the Five Veins make a wish to find out the truth about the Buddha's head in Wu Zetianmingtang in the Tang Dynasty.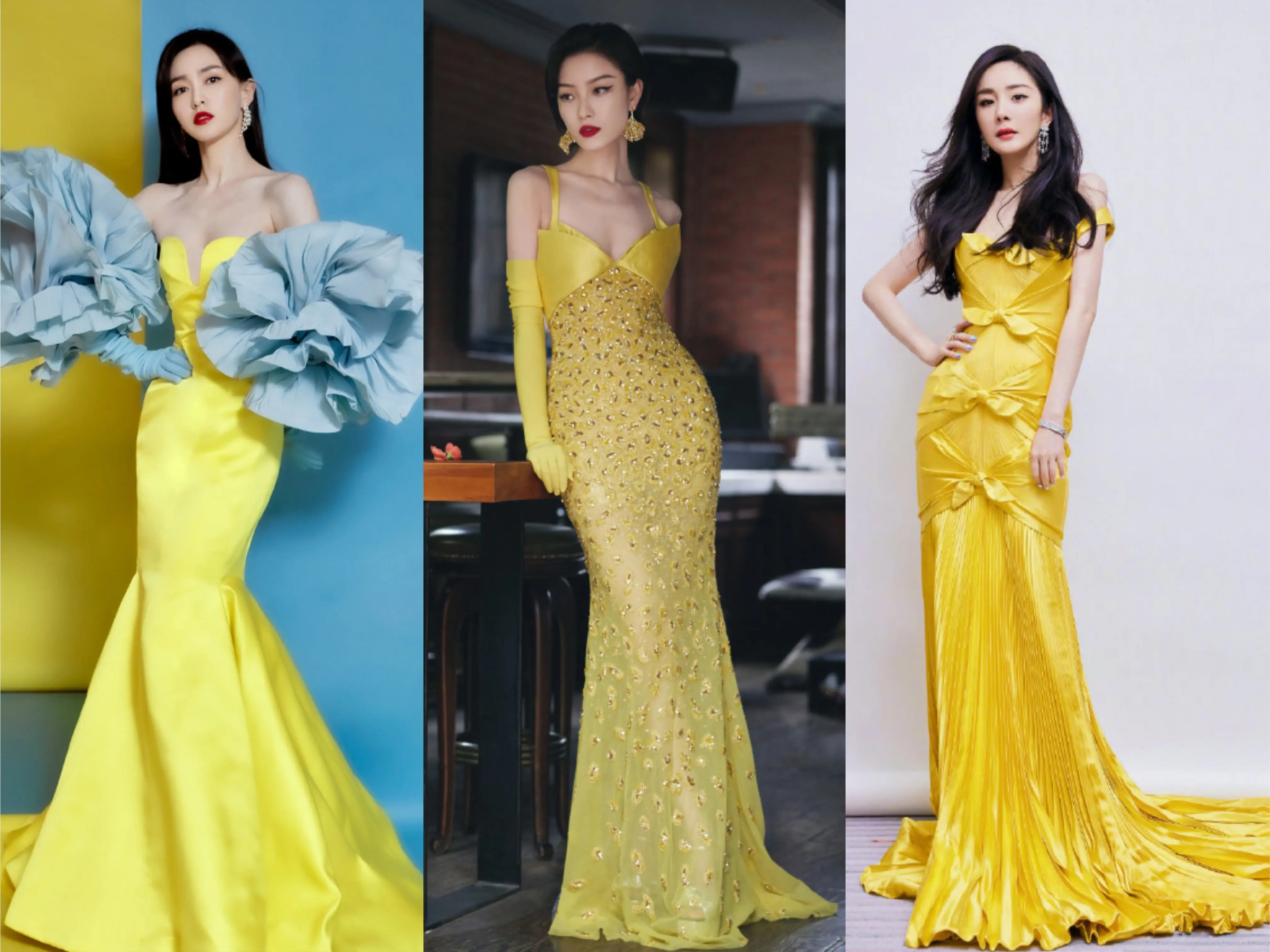 The editor himself, who just watched this movie over the weekend, said: Antique theme, full acting skills, exquisite and huge special effects, plus the reversal and reversal of the plot, the look and feel is really very cool! If you are interested, you can take a look~
At the same time, the cumulative box office of the movie starring Ge You also exceeded 10 billion this month, congratulations to Teacher Ge You!
Looking forward to more high-quality domestic films to enrich our film list at the end of the year~
Old Temple x Daming Palace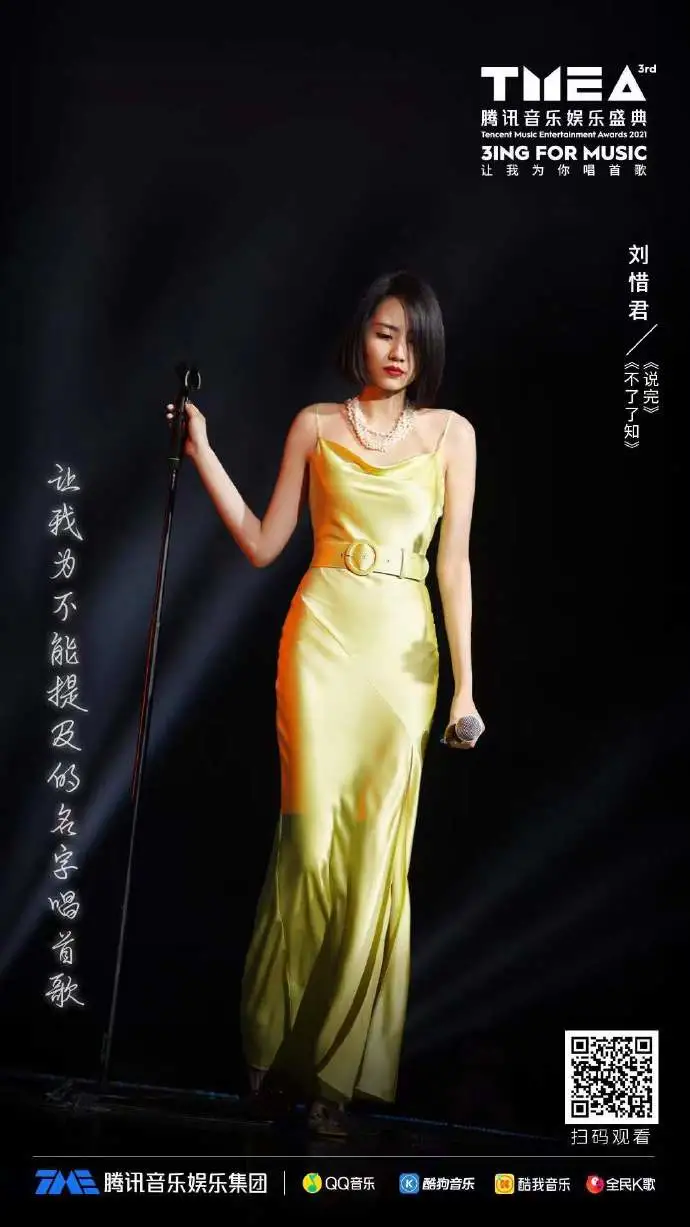 The ancient rhyme Hongyun Ascension series press conference was beautifully presented
Taking the country as the tide and the text as the new, the old temple x Daming Palace "Ancient Rhyme, Fortune Ascension" series held a grand press conference in Xi'an Daming Palace National Heritage Park.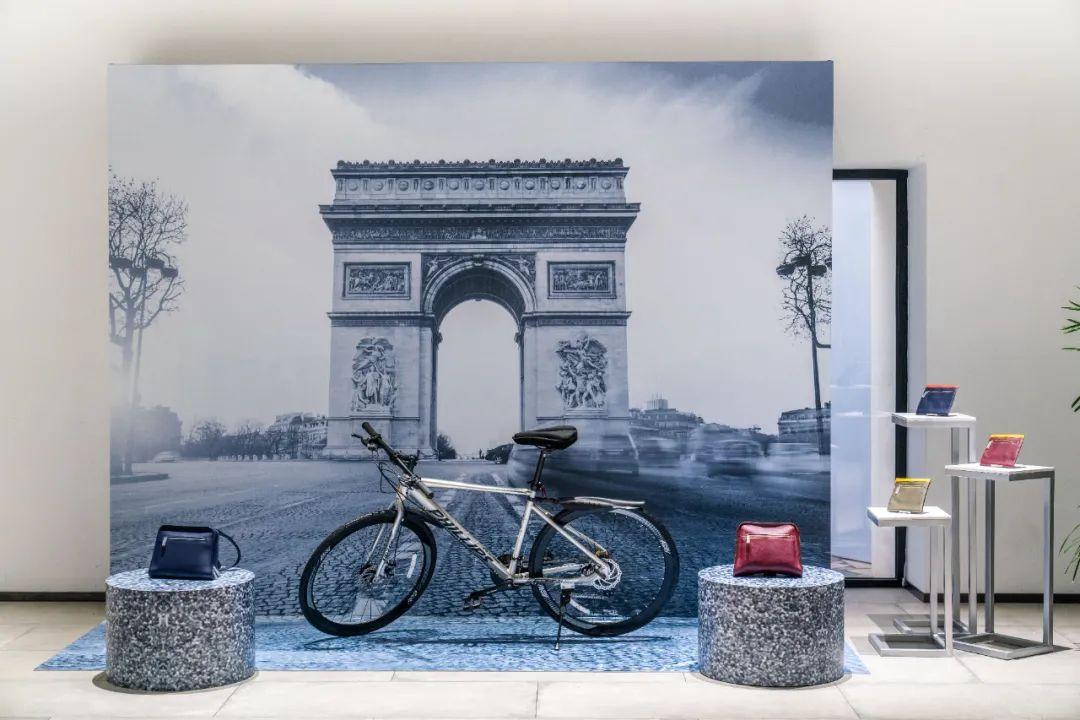 Old Temple x Daming Palace Ancient Yun Hongyun Ascension Series Press Conference On-site immersive cultural experience corridor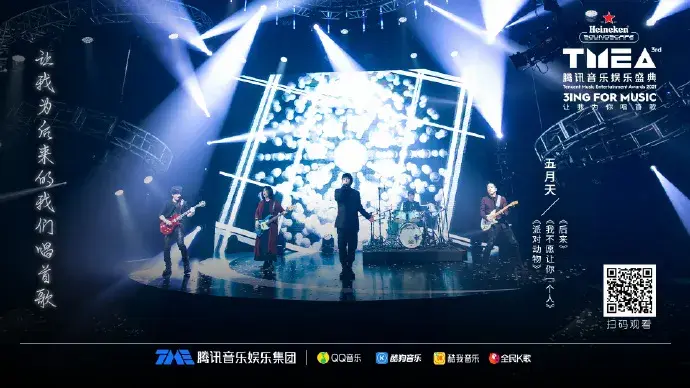 The national style is booming, the young consumer market has entered a new era of national tide consumption, and oriental aesthetics and national style gold jewelry are highly sought after.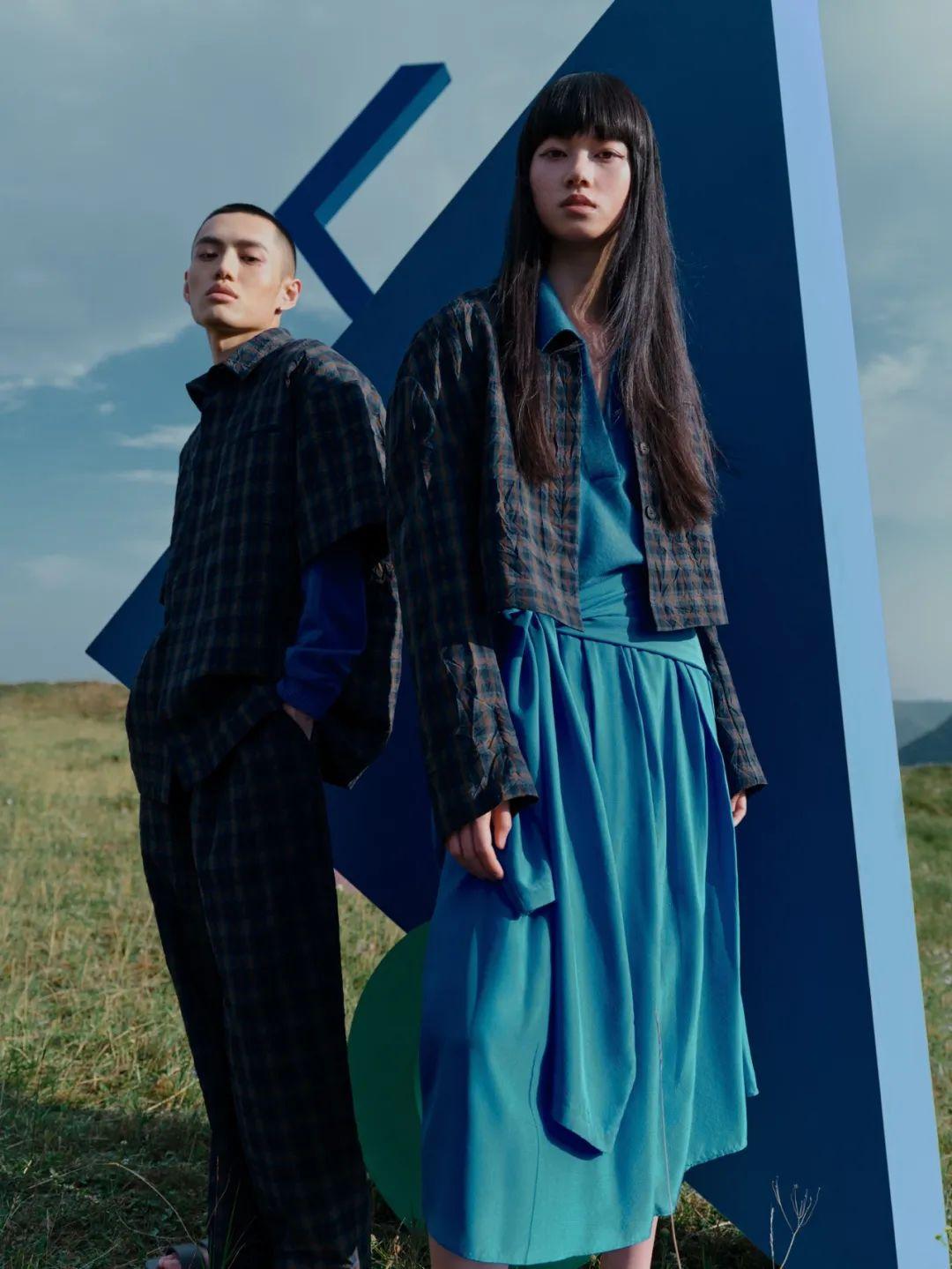 The "Ancient Rhyme, Fortune Ascension" series takes Tang Long and Tang Feng as the core design elements to reproduce the magnificent artistic characteristics of the Tang Dynasty.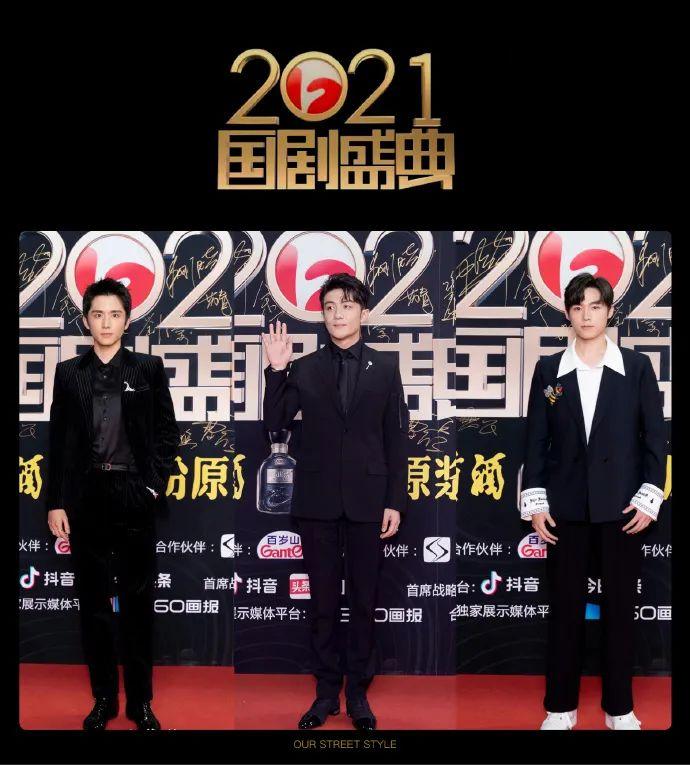 Old Temple x Daming Palace Ancient Rhyme, Fortune Promotion, Collection Money
The golden sand flows, as if rolling up time back, "Fortune rises · Shen Yun" chapter debuted.
Old Temple x Daming Palace Ancient Rhyme, Fortune Ascension Shen Yun series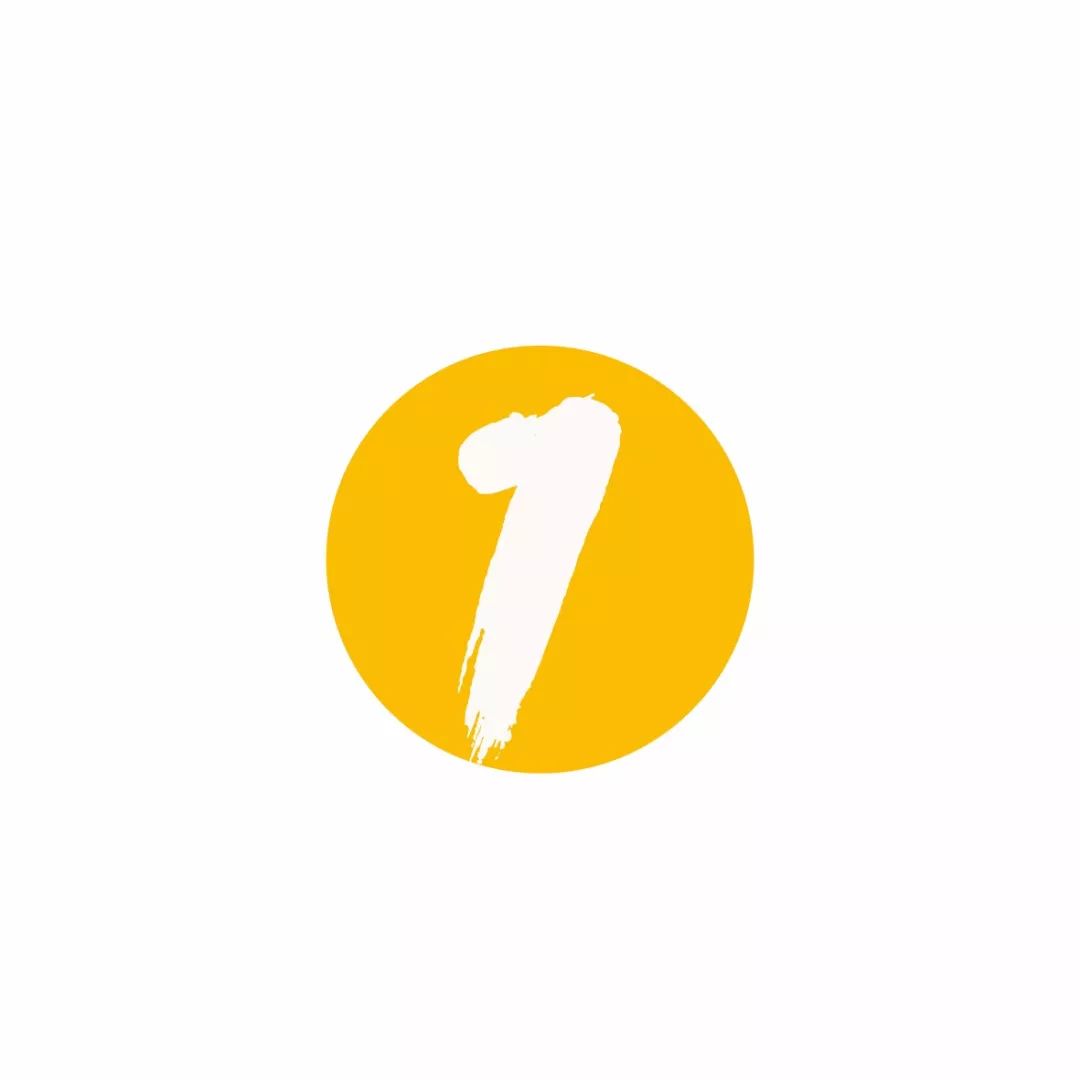 The golden sands are scattered like stars hanging in the plains, and the waves are surging like silent waiting, "Fortune rises · Guardian" gracefully debuted.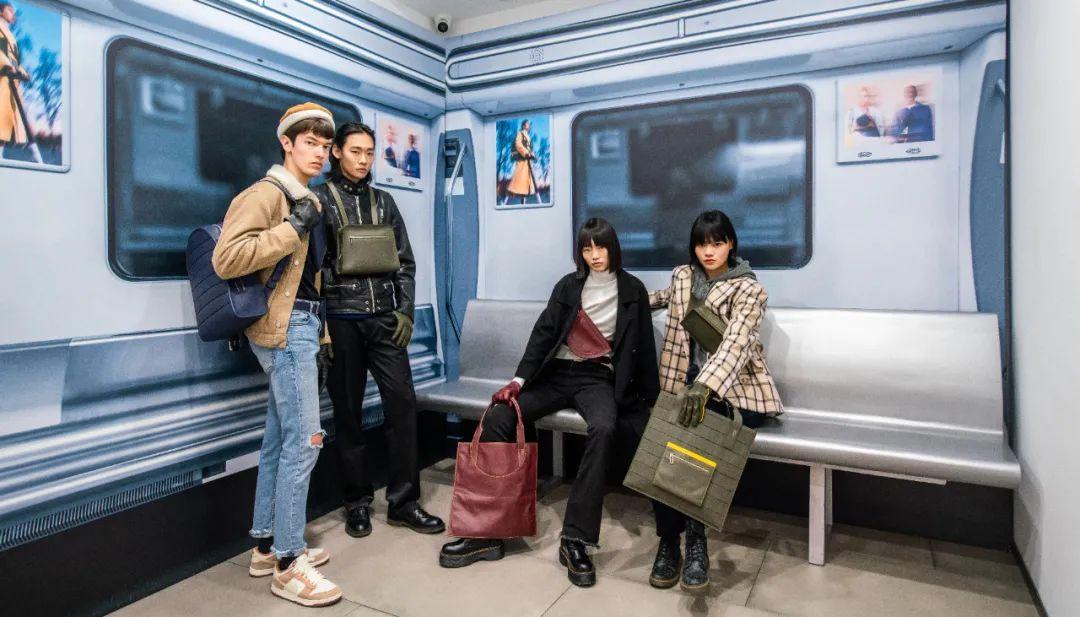 Old Temple x Daming Palace Ancient Rhyme, Fortune Ascension Guardian Series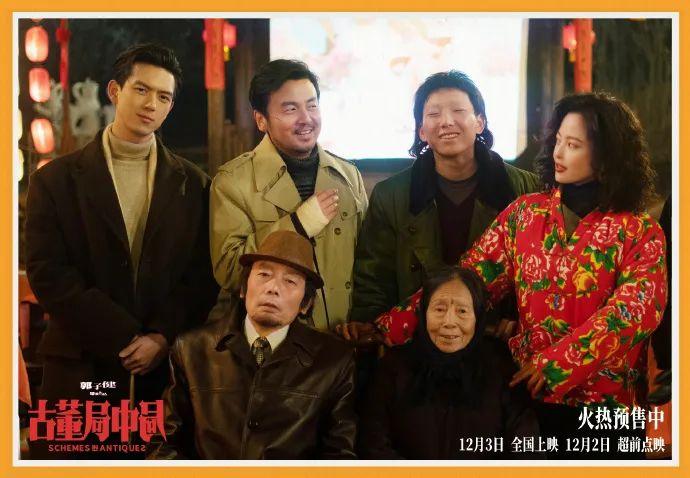 Chinese red is full of totem spirit, Tang Long, Tang Feng soaring up, meaning that the dragon and phoenix are auspicious, opening the "Fortune Rising · Good Couple" chapter.
Old Temple x Daming Palace Ancient Rhyme, Fortune Ascension Jia Puppet Series
Between the dragon flying phoenix dance, the image of Daming Palace appeared in the golden light, the new rhyme Tang Dynasty was full of light, the strong visual impact made people shocked, and the joint model of Daming Palace and the old temple officially appeared.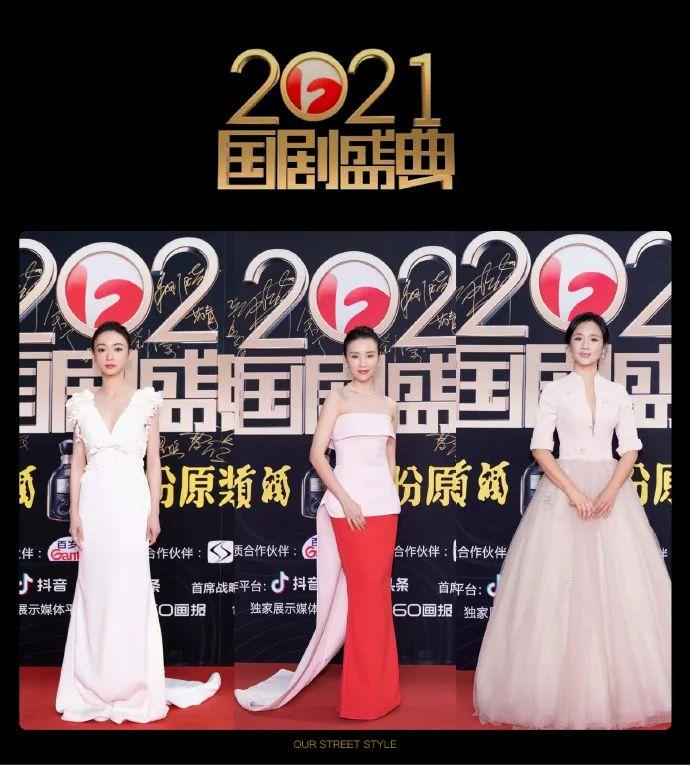 Old Temple x Daming Palace Ancient Rhyme Hongyun Sheng Joint model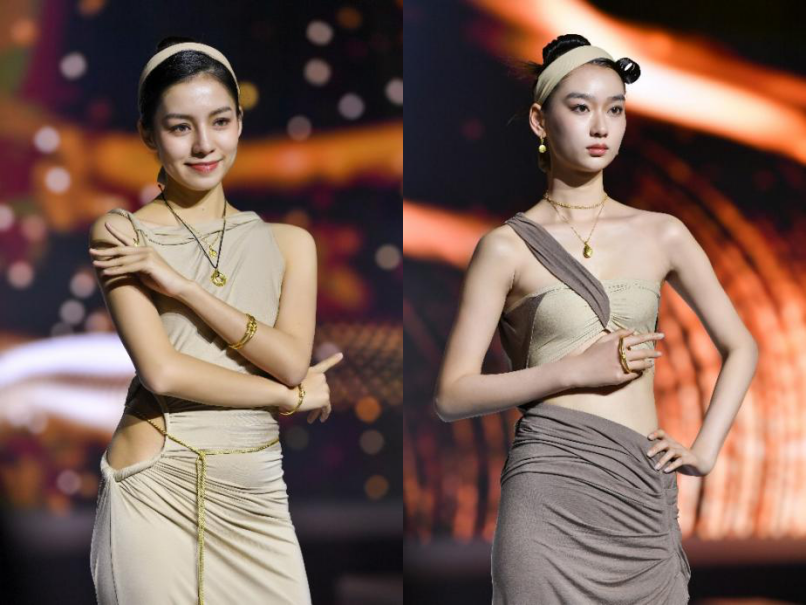 The rise of fortune is a continuation of the prosperous culture, but also a prayer for the peace and tranquility of the people of Guotai, and conveys good intentions with ornaments~
"Keep walking, move forward flexibly"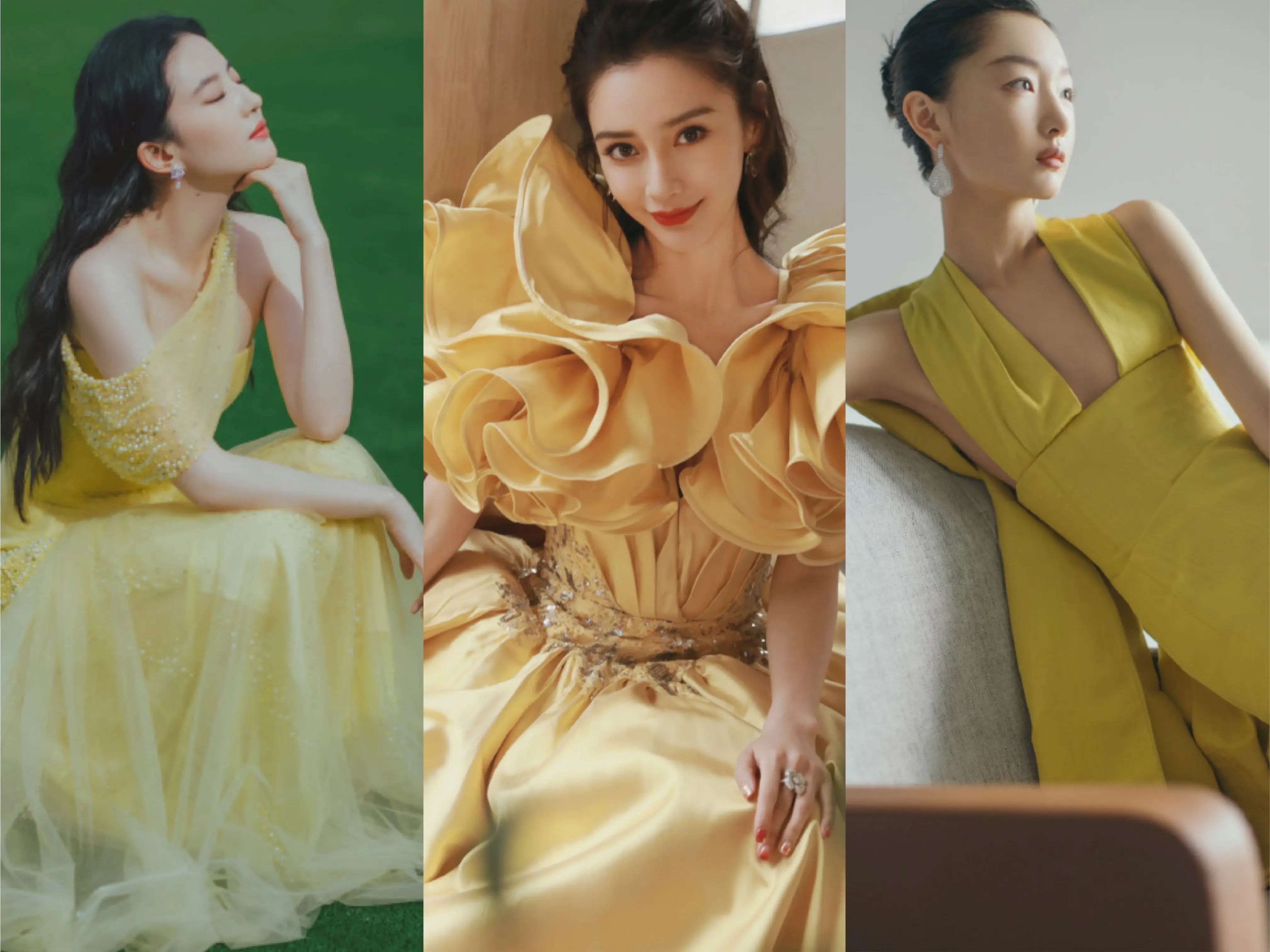 CAMILLE FOURNET mobile series offline exhibition in Beijing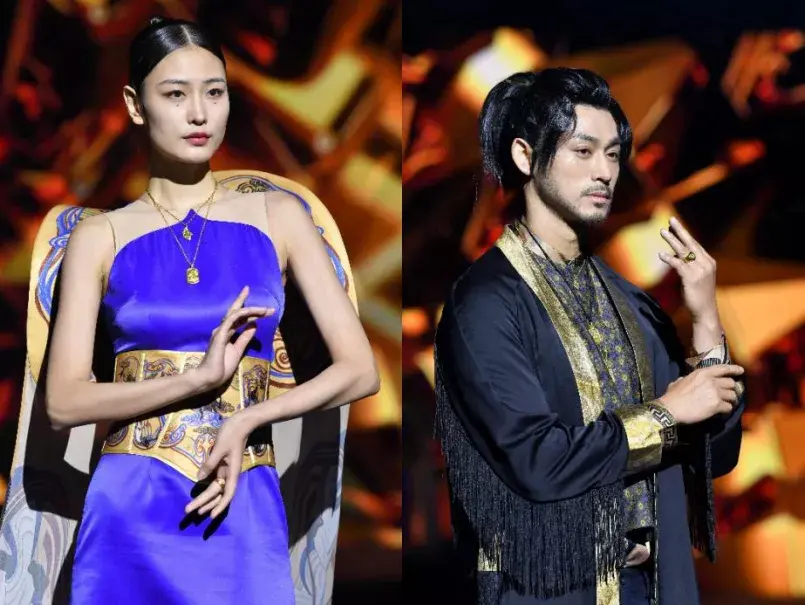 On December 9, 2021, French luxury handmade leather goods brand CAMILLE FOURNET held an offline exhibition of mobile series brands "Walking Forward" in Chaoyang Shunyuan, Beijing.
As a new blockbuster product for 2021, the mobility series fully meets the needs of urban people for travel and commuting, presenting a compact product series suitable for urban life.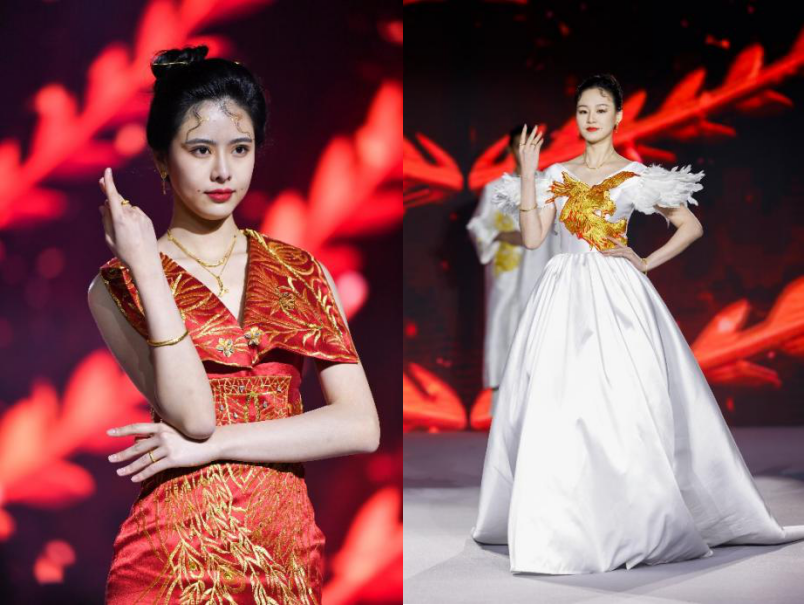 Since its inception in 1945, Camire Fournet's brand DNA has been inextricably linked to freedom of mobility.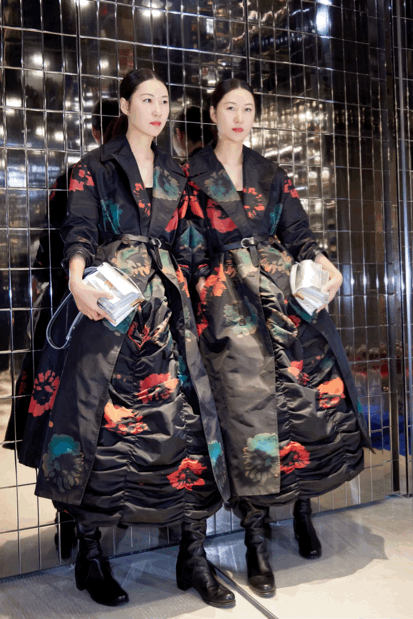 Cami Furnay's design studio has therefore carried forward this historical tradition of the Maison, benefiting from a unique know-how to create a new urban mobility collection.
In line with the theme of mobility, the event site was carefully designed, which not only reflected the brand's style and concept, but also allowed participants to fully feel the creative significance and aesthetic interpretation of the product.
The entrance passage is designed as a subway passage to create a commuting atmosphere in the city; A subway turnstile is set up at the entrance to enhance the sense of interactive experience; The model exhibition area presents three major scenes: city avenue cycling, bakery and café, bringing visitors into the atmosphere of daily life and arousing resonance.
Models are also on hand to interpret the various combinations and carrying methods of mobile collection bags to meet the needs of different occasions throughout the day.
There is also a custom painting area at the event site, where guests can draw their own logos for mobile phone bags in the mobile series under the guidance of the painters.
Integrate French elegance into your daily commute, and let romance accompany you~