Mention the name of Honda Civic, must be the representative of the "divine car" in the hearts of many young consumers, a few days ago Dongfeng Honda at the 2018 Wuhan Auto Show for its hot model specially launched
The 15th anniversary edition sports suit, the optional price is 10,000 yuan.
Don't underestimate this sports suit, it is
Provided by Honda's royal tuning factory Mugen (Unlimited), it can be described as a solid official modified car behind the upper body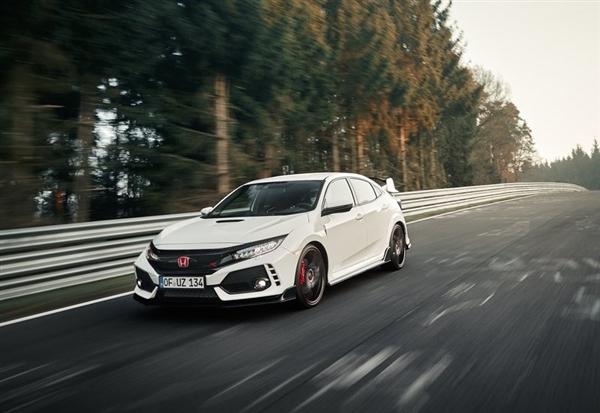 。
Mugen is a modified and performance brand used by Honda, the eldest son of Soichiro Honda, the eldest son of Honda founder Soichiro Honda, and specializes in the development of racing and sports vehicles
The high-performance engine for Honda's race cars that was introduced when it was first established is the EB series engine on the first-generation Civic.
The launch of the sports package, the Civic front grille from the current glossy chrome strip to a more sporty imitation carbon fiber decorative strip, the lower bumper shape is also significantly different, while Mugen's exclusive close-spoke gun gray wheels and large-size spoiler rear wing added.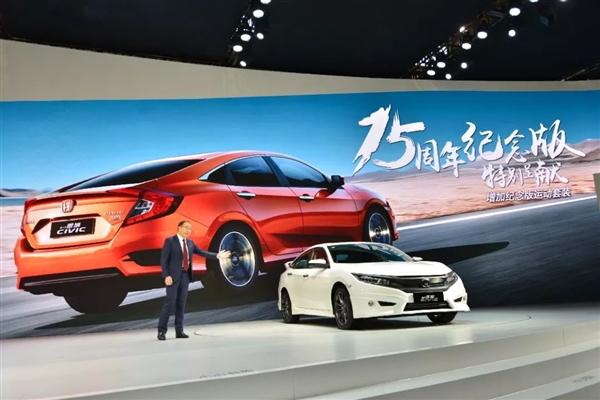 It makes the temperament of the original Civic more combative
In addition, the Sport Package also adds the Mugen logo behind the interior handlebars and the welcome pedal, but the Civic with the Sport Package still uses the 1.0T and 1.5T engines of the current model, mated to a 6-speed manual or CVT transmission.
There is no increase in motivation
(Pictured is the overseas Civic Type-R)
。
。