#What are your beautiful white dresses recommended#
The white dress is the most indispensable color in all my dresses, because it is really a good match, whether it is with shoes or makeup, going out can save a lot of time than other skirts.
1. Puff sleeve white skirt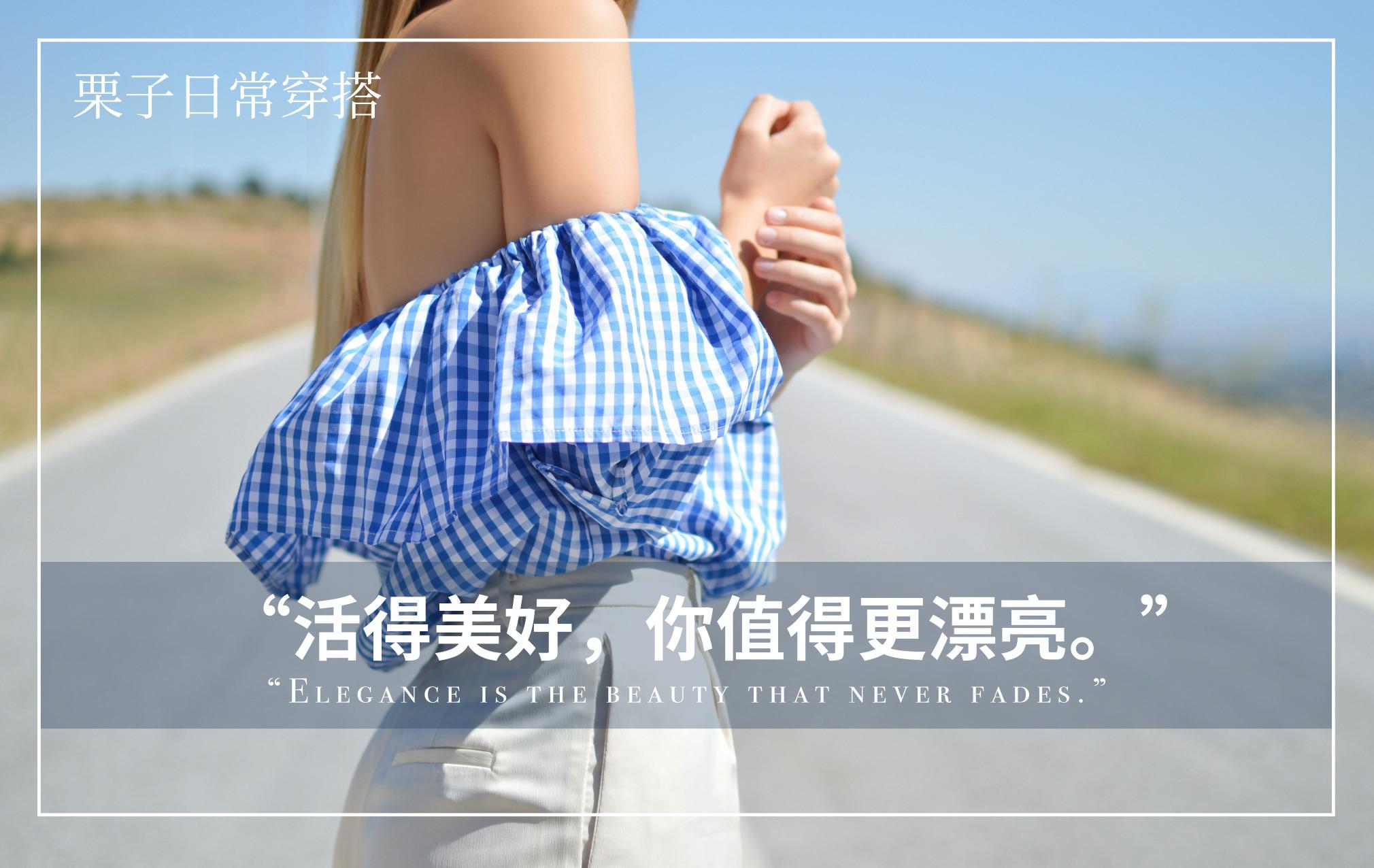 :Bubble sleeve yyds! It has a very good flesh covering effect, and the style that girls with thick arms have to try, and it also has a sweet feeling, killing two birds with one stone~
2. Square neck white skirt:
With an innate elegance, this vintage design accentuates the collarbone neck and has a split fishtail skirt that makes you a true celebrity.
3. Hurdler white skirt:
A style full of Hong Kong atmosphere. The halterneck design is very stylish, retro and with a little care, daily wear, date wear, will make you stand out!
4. White skirt with one shoulder:
The neckline sets off the beautiful neck line, and the elasticated shoulders are more tolerant of the figure, thin and delicate.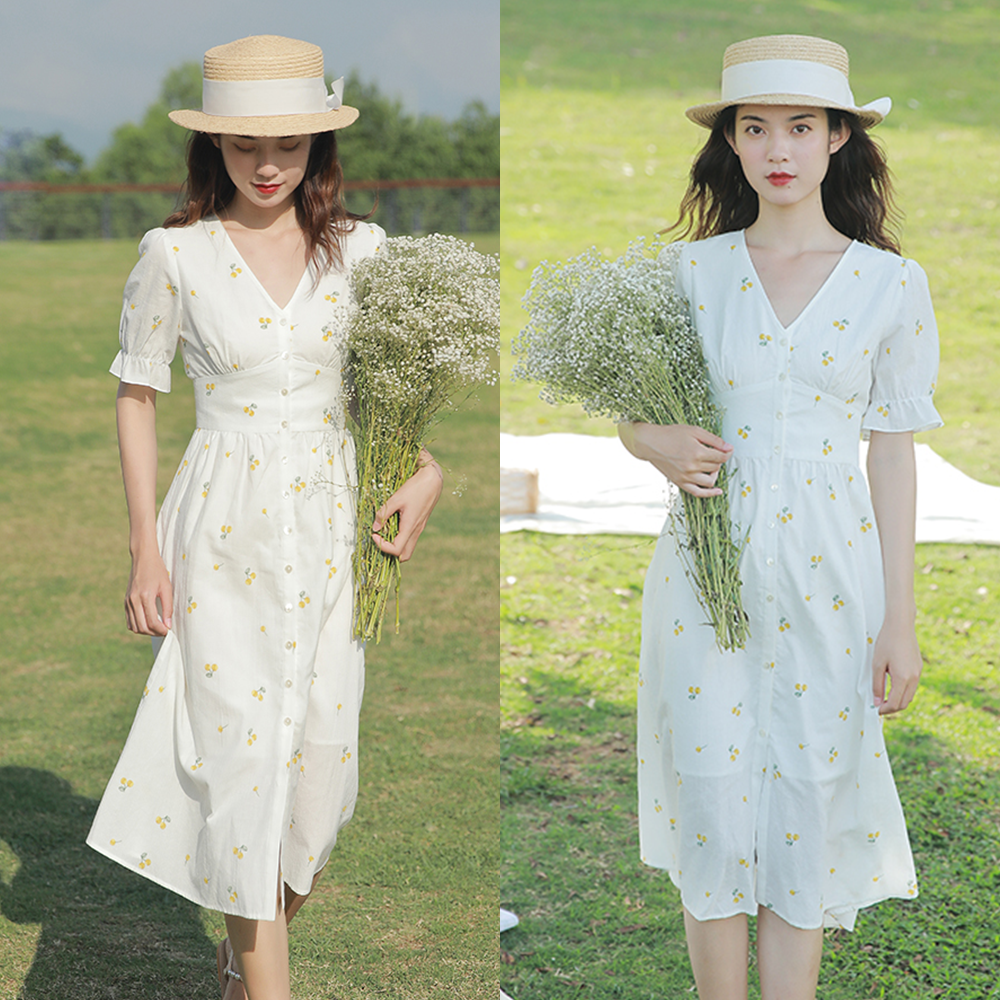 5. White skirt with broken flowers:
Romantic idyllic, small broken flowers, under the background of white background, it will not be tacky at all, wearing it is the little sister next door!
6. Shirt white skirt:
The shirt is very suitable for working women, of course, there are also very personal ways to dress, and a pair of boots can look very fashionable.
7. White skirt with doll collar: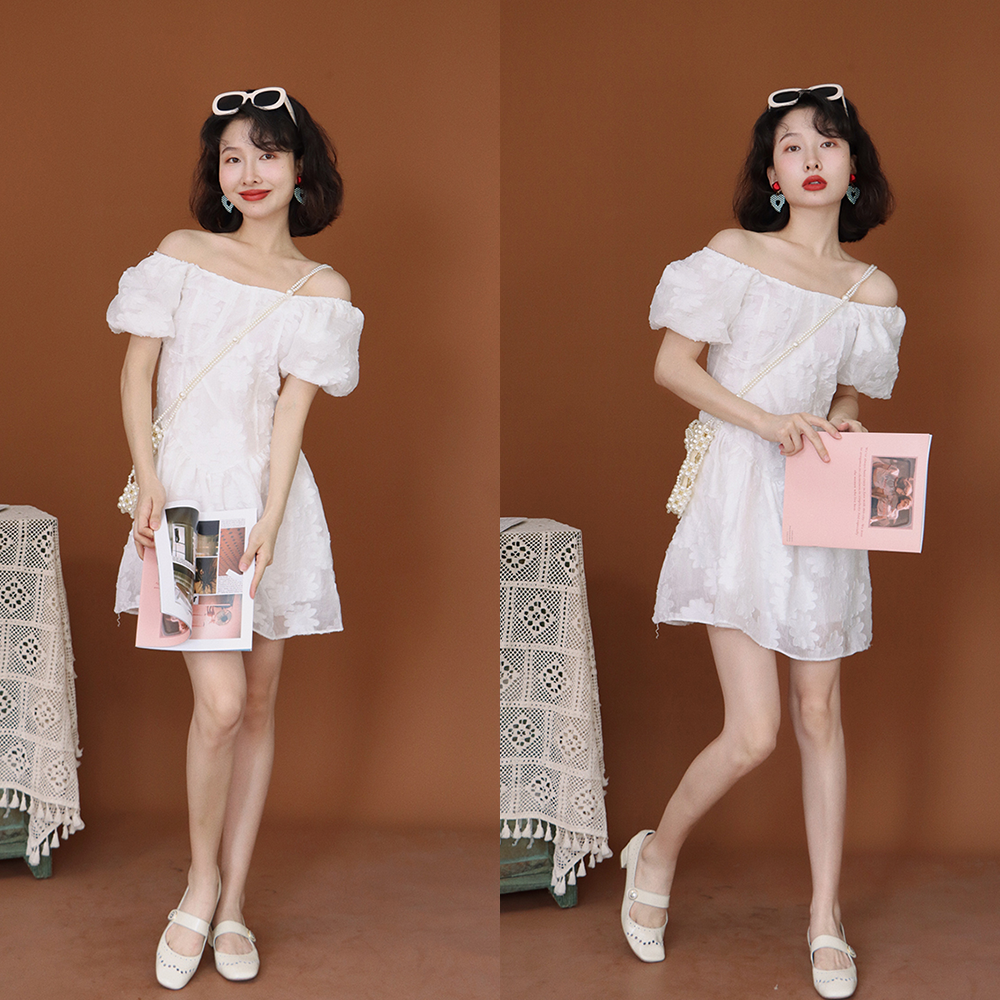 This is the most first love white skirt, the age-reducing effect is incomparable with other styles, if you want to return to youth, it is right to choose a school-style doll collar skirt.
8. Princess fluffy white skirt:
Pure lust style is the description of this, but how can the sweet and salty style not make people move?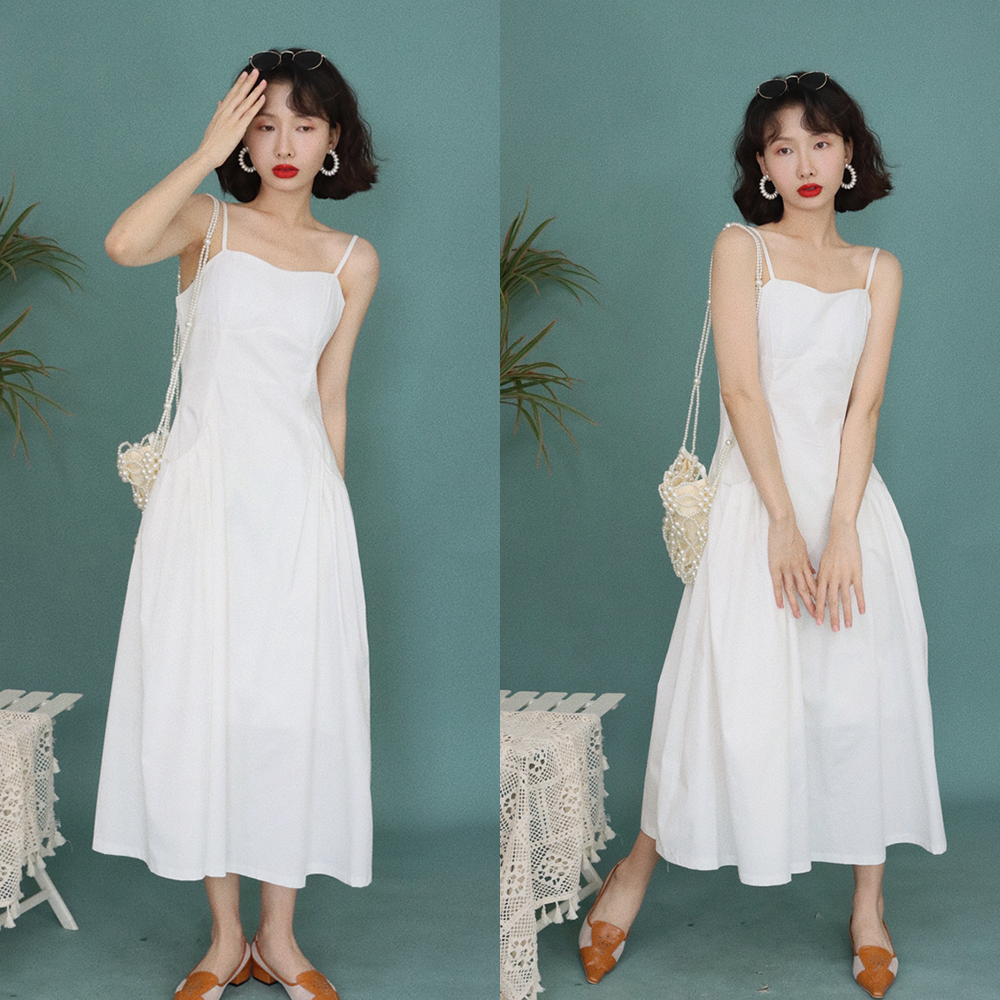 9. Slip white skirt:
Although it is a suspender model, it does not look too revealing at all, and the refreshing and sexy white dress is beautiful again!