This newspaper news (reporter Fan Yuehong, correspondent Mao Linfei, Huang Minjia) "The production, storage, transportation, trading, and use of highly toxic cyanide are supervised in the whole chain, and there must be no loopholes! "The special rectification action for hazardous chemical safety in Luqiao District, Taizhou City, Zhejiang Province has lasted for 20 days, and it is still in full swing a few days ago. This special rectification action stemmed from a criminal case involving dangerous chemicals handled by the Luqiao District Procuratorate in Taizhou City.
  Since April 2017, Chen, who had been engaged in the electroplating industry, has successively illegally purchased a large number of cyanide from other provinces for resale for profit without purchase, transportation, sales qualifications and standardized protective measures, and all of them have been packaged in iron drums into woven bags printed with the word "urea". At the beginning, Chen drove a van to other provinces to pick up goods, and later falsely claimed that the items were "interface agents", transported them to Luqiao through logistics, and then drove the trucks back to his house for storage.
  After the purchase, Chen sold cyanide to more than 100 electroplating factories at a price ranging from 1,500 yuan to 5,000 yuan per ton, never verifying the buyer's identity and registering the cyanide logistics direction, and many factories that purchased cyanide did not have the purchase and use qualifications, nor did they master the safe use specifications.
  In July 2020, the public security organs opened a case against Chen and found that he had illegally traded more than 260 tons of cyanide in more than three years, making a profit of more than 1 million yuan. In October of the same year, the public security organs transferred to the Luqiao District Procuratorate 18 cases involving 24 people suspected of illegally trading and storing dangerous substances related to Chen's case. At present, these cases are still under review for prosecution.
  "There are no special protective measures during the entire transportation, sales, storage and use, and Chen's van compartment is not locked to store cyanide, which is a great safety hazard." The prosecutor in charge said. In the course of handling these criminal cases, the court found that the highly toxic cyanide was out of control during production, storage, handling, use, etc., which was very likely to cause dangerous chemical accidents and seriously threaten people's lives and property. In view of this, on July 16 this year, the court held a pre-litigation consultation meeting for administrative public interest litigation, and issued procuratorial recommendations to four administrative units responsible for the supervision and management of hazardous chemicals.
  After receiving the procuratorial recommendations, the relevant administrative units attached great importance to it and quickly deployed to carry out special rectification actions for hazardous chemicals throughout the region. The Luqiao District Emergency Management Bureau has jointly established a joint supervision mechanism for highly toxic and dangerous chemical enterprises, and carried out hazardous chemical safety supervision from regular consultations, joint law enforcement inspections, departmental information sharing, joint publicity and training, etc., to further improve the safety management level of enterprises.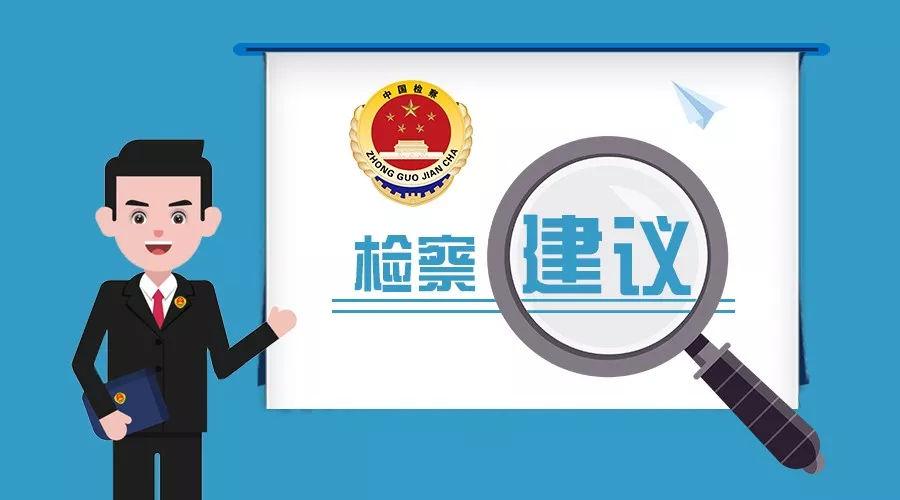 Source: Procuratorial Daily