Today, I will introduce a crane sweater. The autumn and winter hook flowers high -necked coating loose and thicker warming sweater. The sweater is high -necked design. It is both warm and stylish. The loose design is comfortable and slightly slim.Elegant!
Finished product display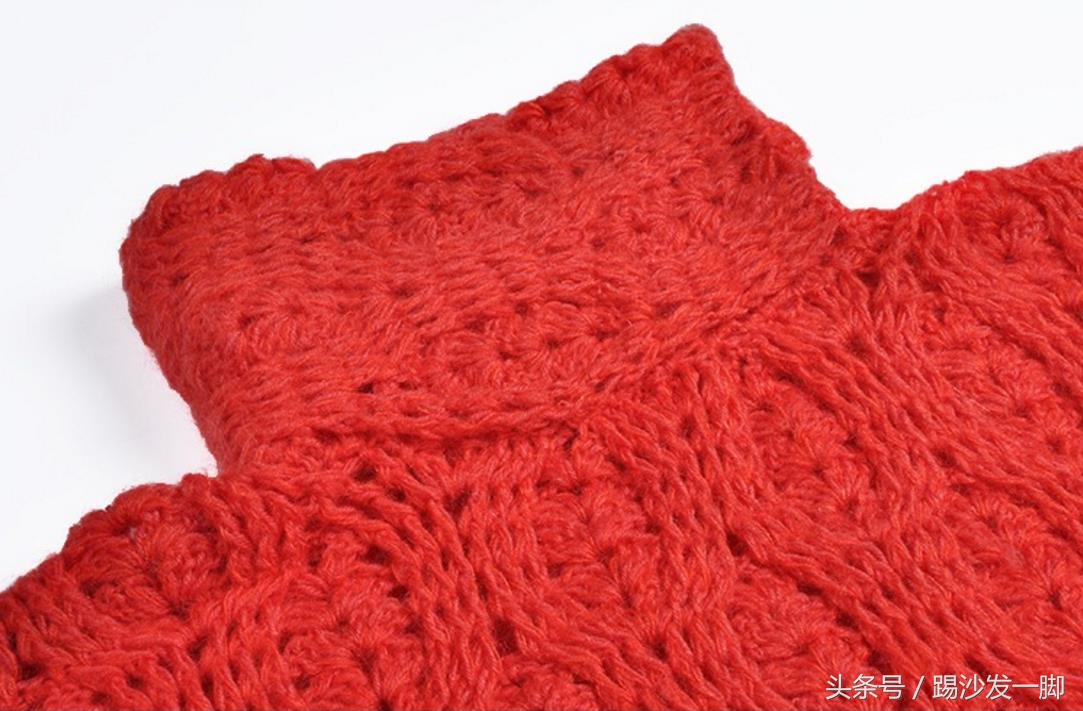 Model display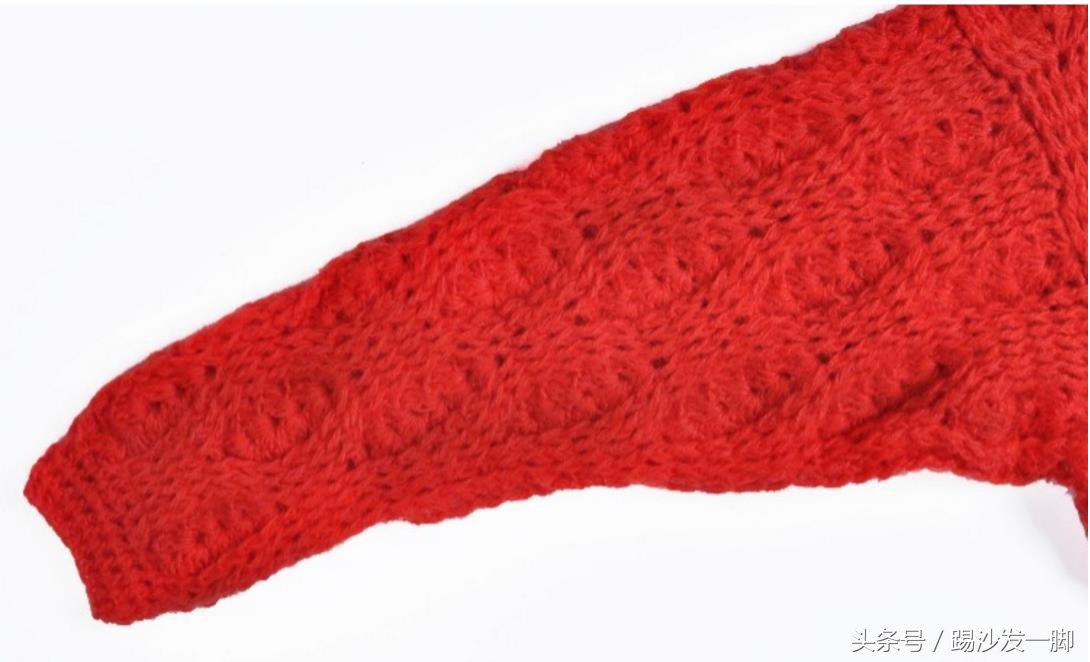 Material display
Show details
Related Links
Like it?If you like it, please follow me, I will also introduce some good -looking beautiful clothes for everyone!
Related Links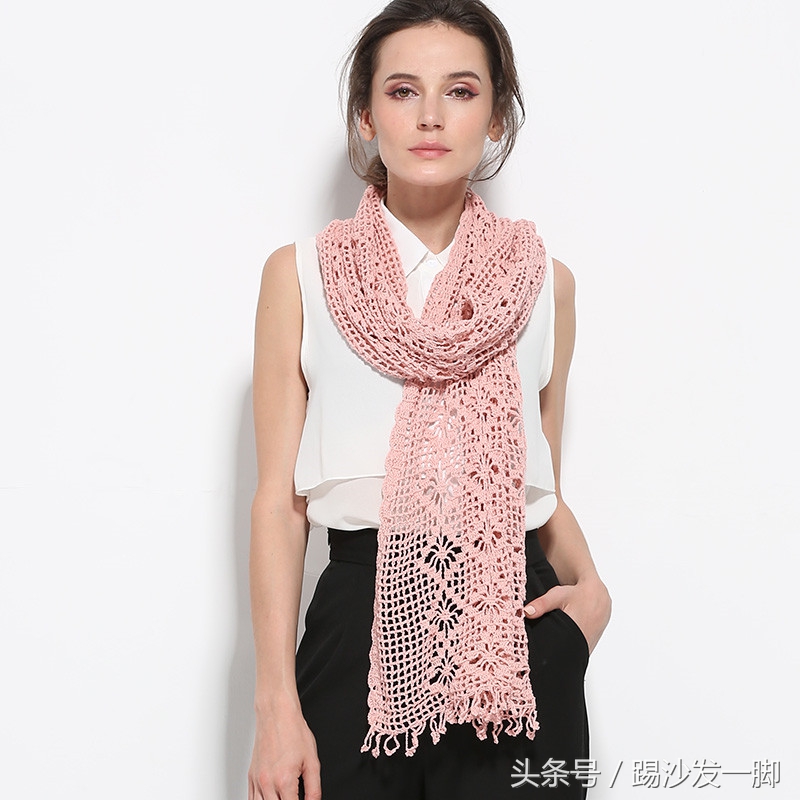 Related Links