Water green, one of the light green. It is also one of the traditional Chinese colors. One of the colors of "Dream of Red Mansions".

The ancients sang water and green:
The waters of Xiangshui, the lonely boats, have nothing to do with the lone boat. — Li Bai
The pond water green spring is slightly warm. After drunk, I do n't know the red day. — Ouyang Xiu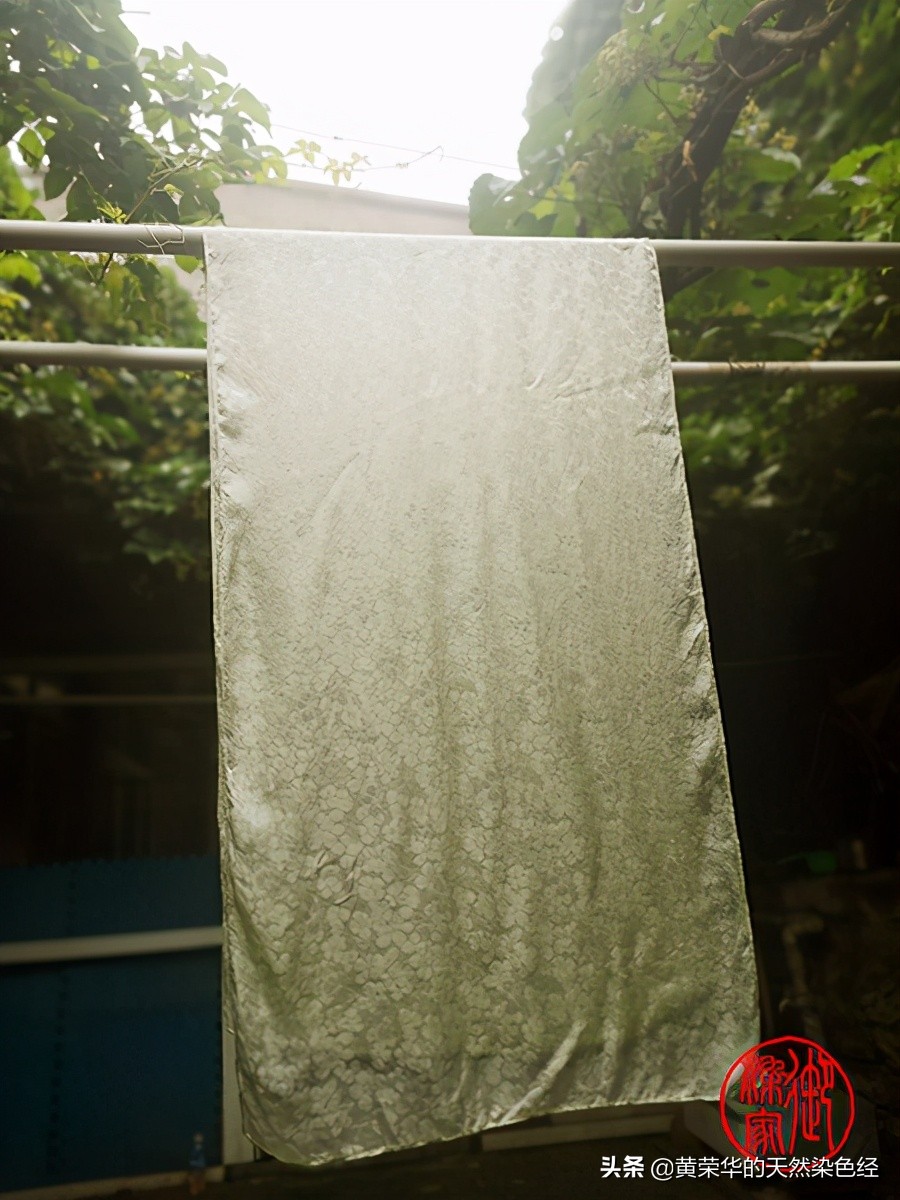 The smoke sales are not seen, and the landscape is green. —- Liu Zongyuan
The lake is green, and the wild flowers are red. -Hou You
At the beginning of the spring of the spring rivers, Qingfu, opposite the mountain. — Yuan Hao asked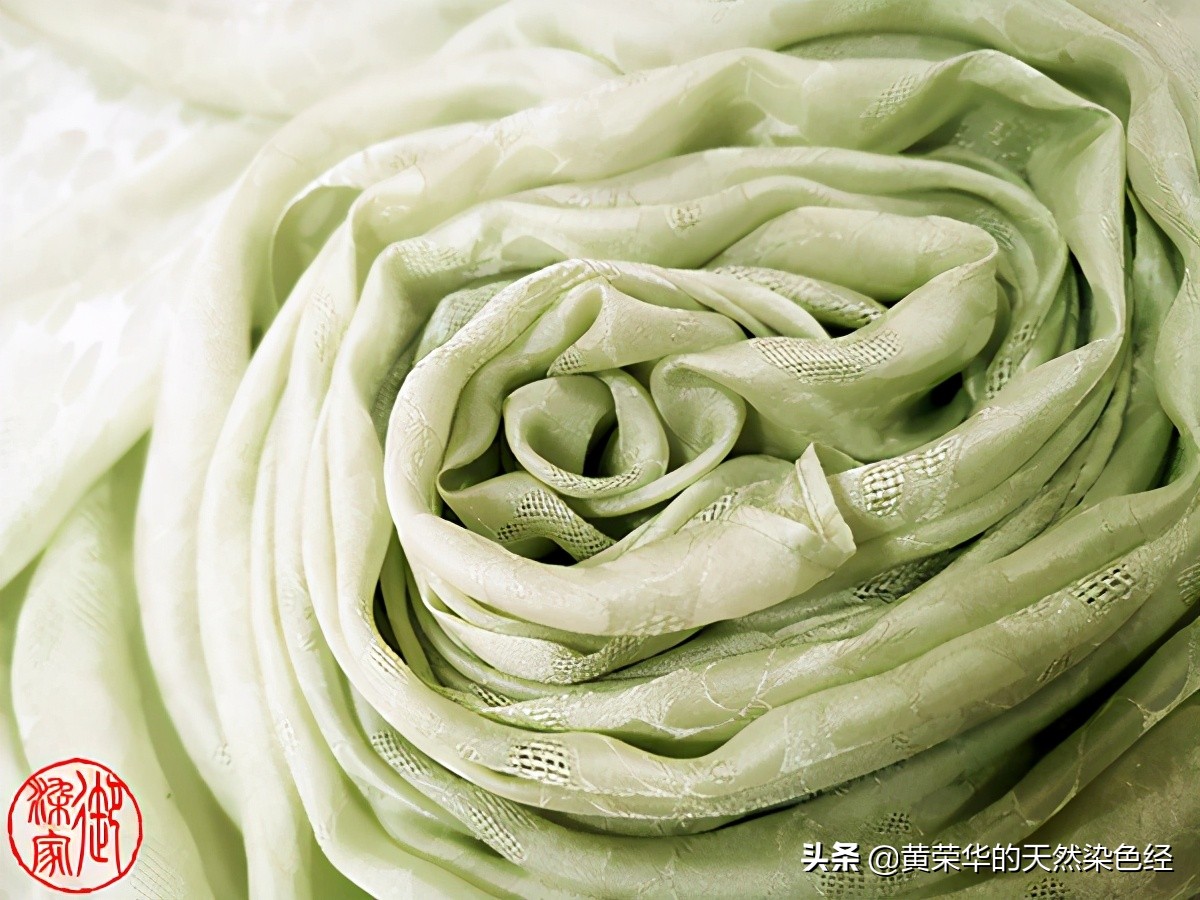 The water and green skirt in "Dream of Red Mansions" is worn by 鸳, and the color is "half -new pupaca, green satin 掐 掐 《shoulders". The matching of gray, cyan and water green is elegant, in line with the age and identity of the cricket.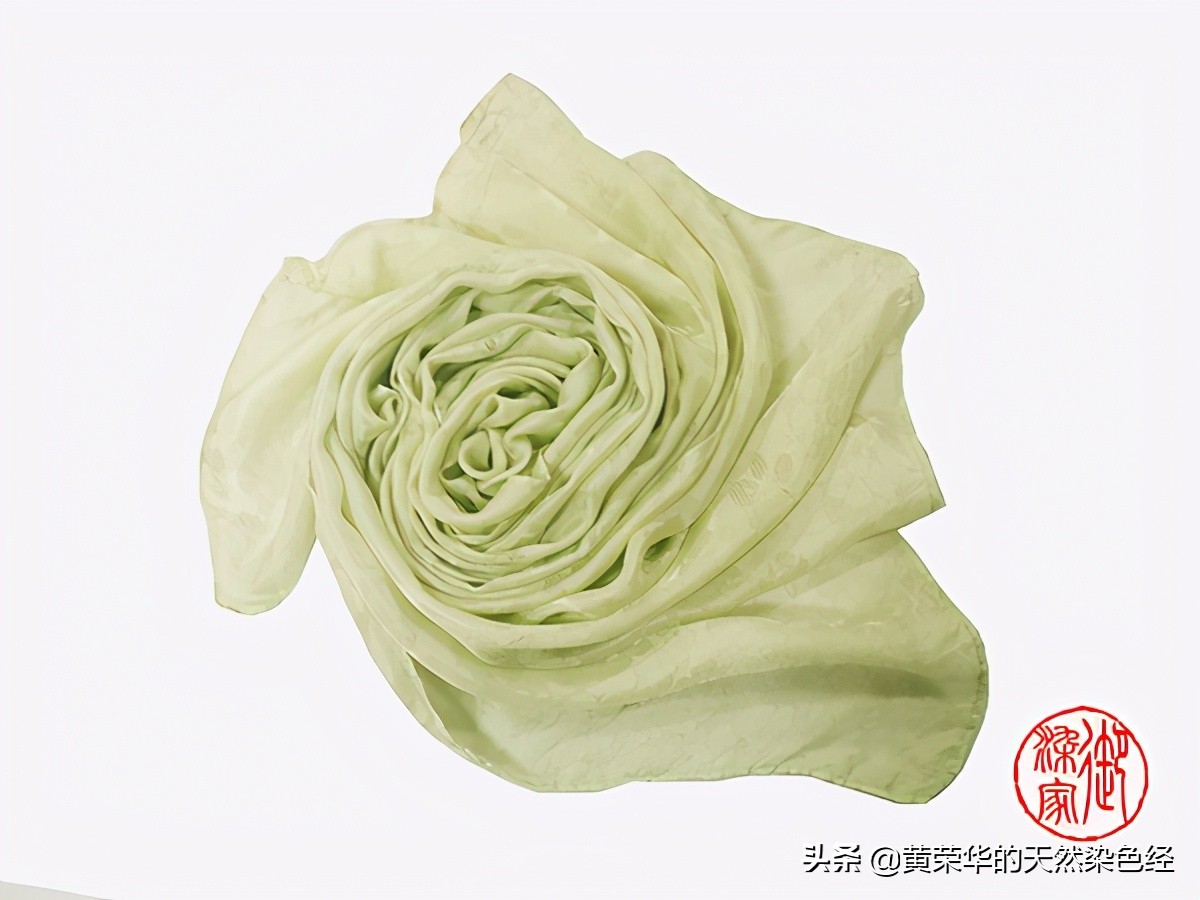 This silk scarf is the water green of one of the color of the Dream of Red Mansions into the mulberry silk risks: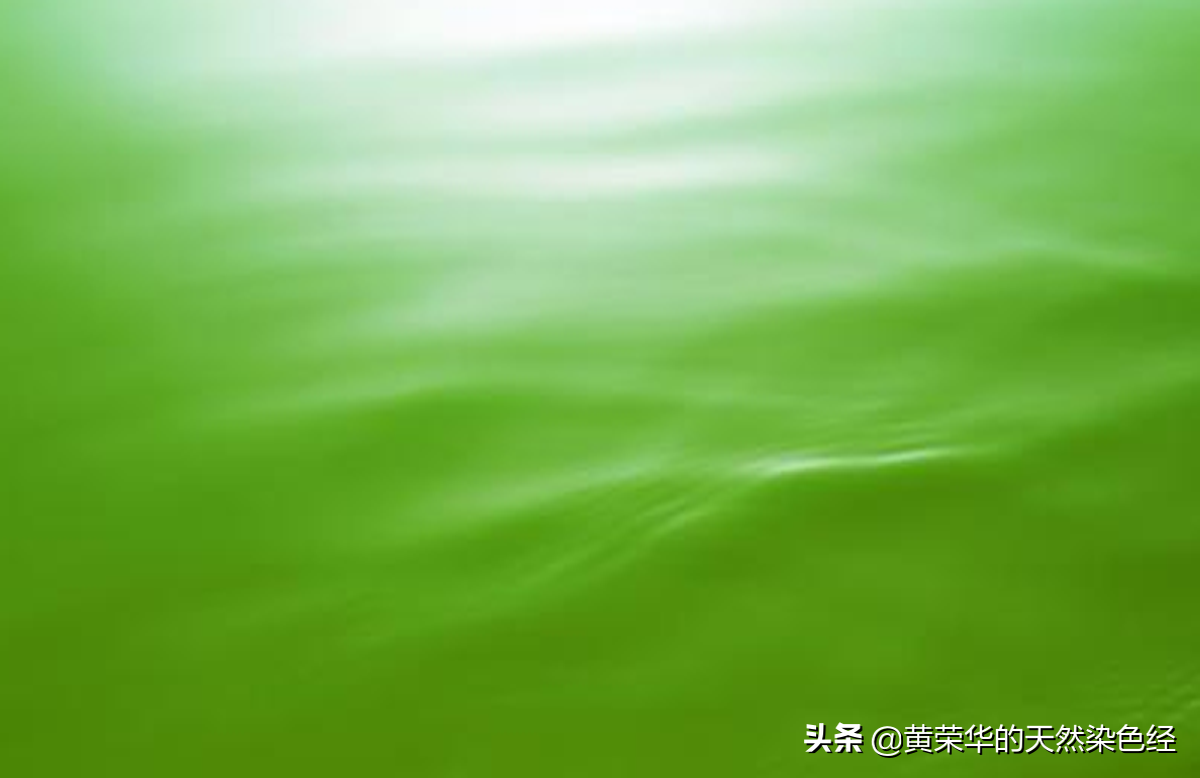 This bright color reminds you of a spring water, or is the throwing water sleeve?
Liu Zongyuan's sentence "Bullying is green", especially the sound. Taste carefully, constitutes a fresh and beautiful artistic conception, tranquil and lively.
Anti -color is available, culture is inherited. Water green is such a timeless color, deep and far away, meaningful, fascinating, like a surplus sound around the beam, endless three days.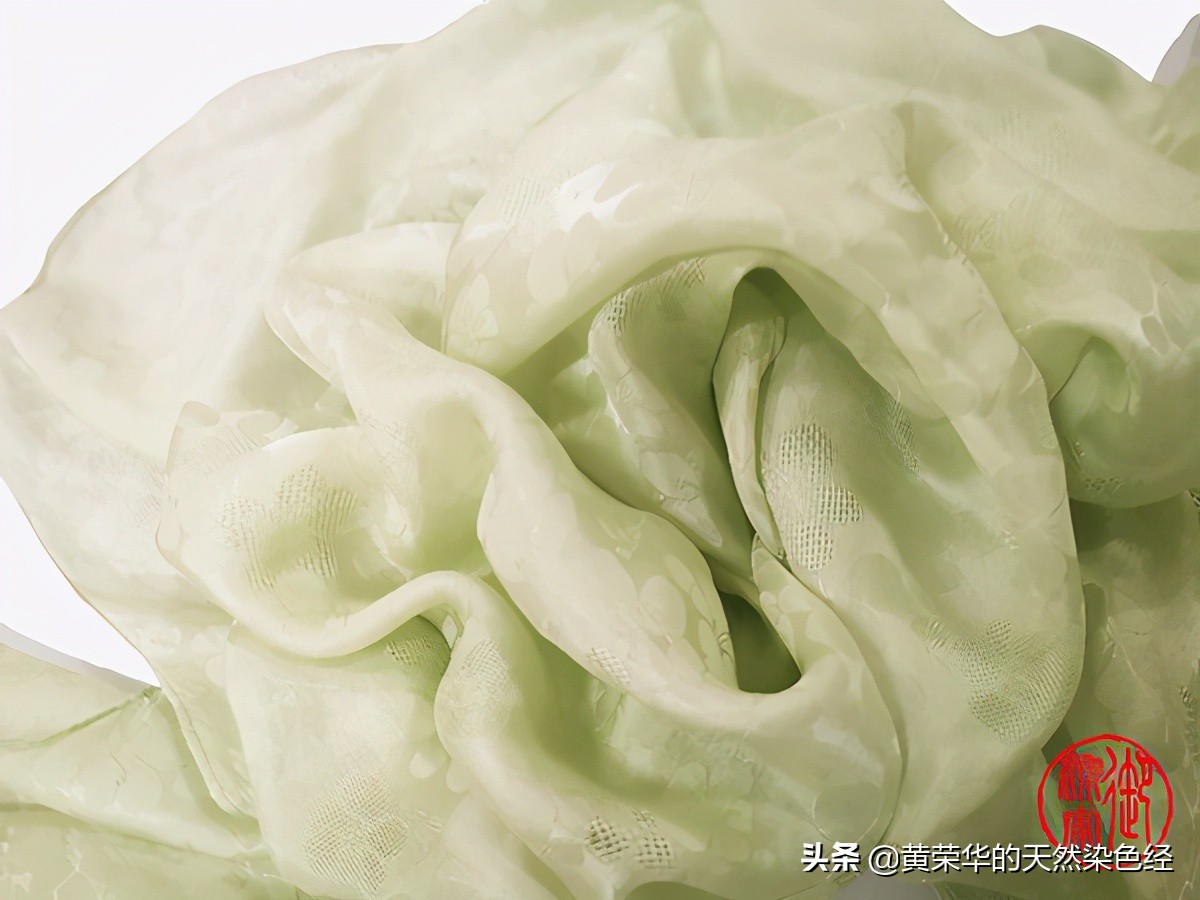 Dyes: 靛 靛/Huang Yan (self -made)
Dye: Chief Miscellaneous Workers (Non -hereditors) of Guo Dye Museum
Material: 100% mulberry Siro
Size: 195 × 55 cm