Author | Lu Lu
Source | Lu Lu said (public account: lulu_blog)
Yesterday I talked to you for a while. I did not expect that there were really many readers in the comments. With my recommendation, I bought the good things, skin care products, and jewelry I recommended. Thank you very much for your trust.
In fact, in so many things, what I buy most often is jewelry. It only takes a little bit to make the whole person's temperament change differently.
For many middle -aged women, earrings with quality and design sense can make people more and more decent, gentle and elegant.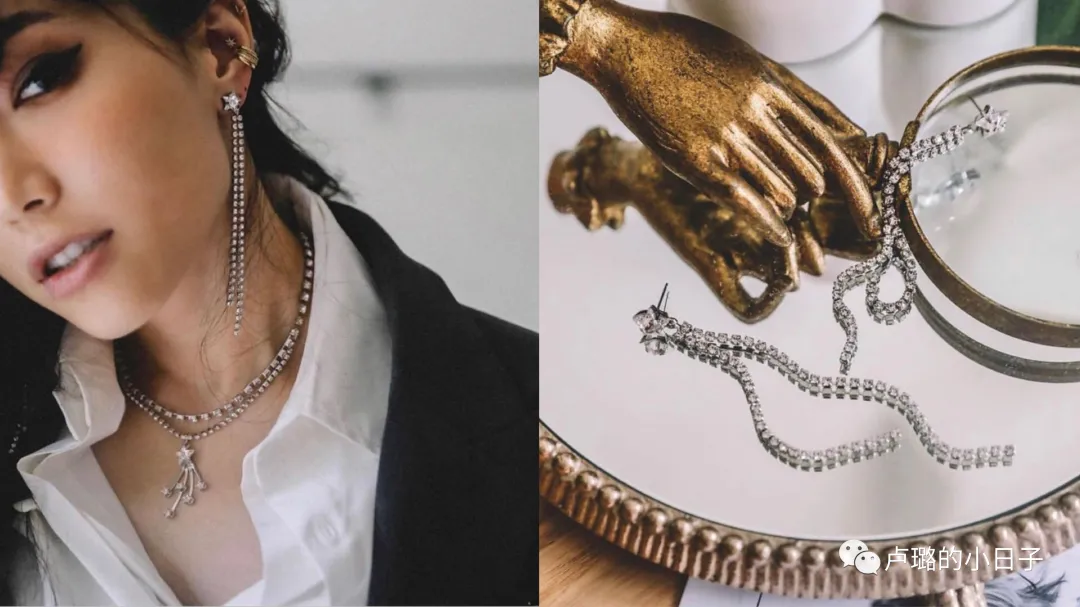 For jewelry, I do n't specifically recommend that you buy expensive, unless you are a classic to keep it in value, and it will not be outdated.
If you just want to pursue a fresh, but don't want to be like others, I will recommend those brands that can show my niche taste, have personality, and can show their taste and fashion sense.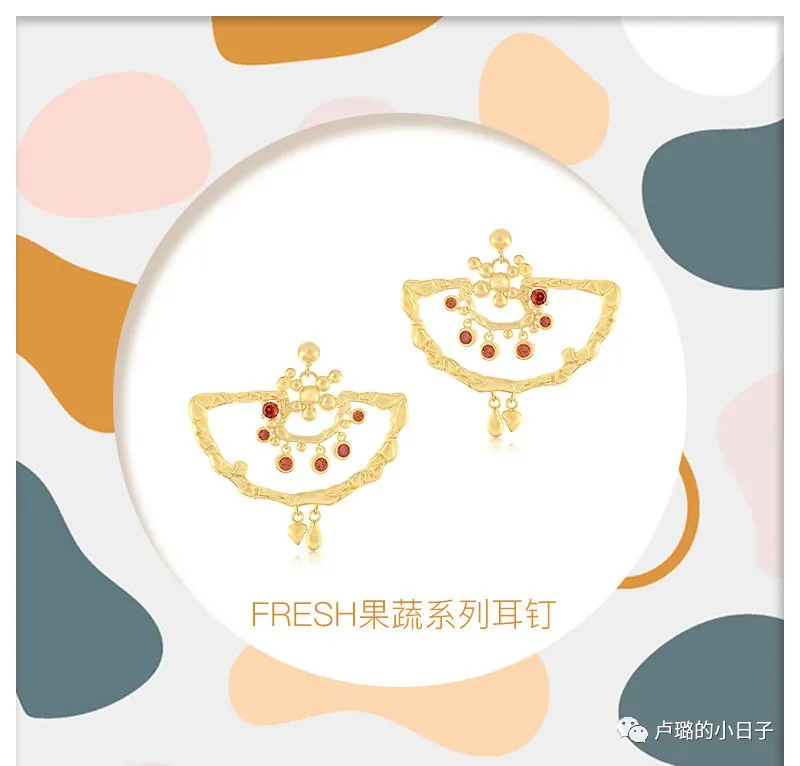 Now it is the spring, the elegant earrings can make your opening spring dress plus a beautiful scenery.
Today I will recommend it. There are particularly Fan'er's niche brand brand, and some treasures that have been collected for a long time are for everyone. They are all the brands I have bought by myself and the people around me. I recommend it to everyone.
01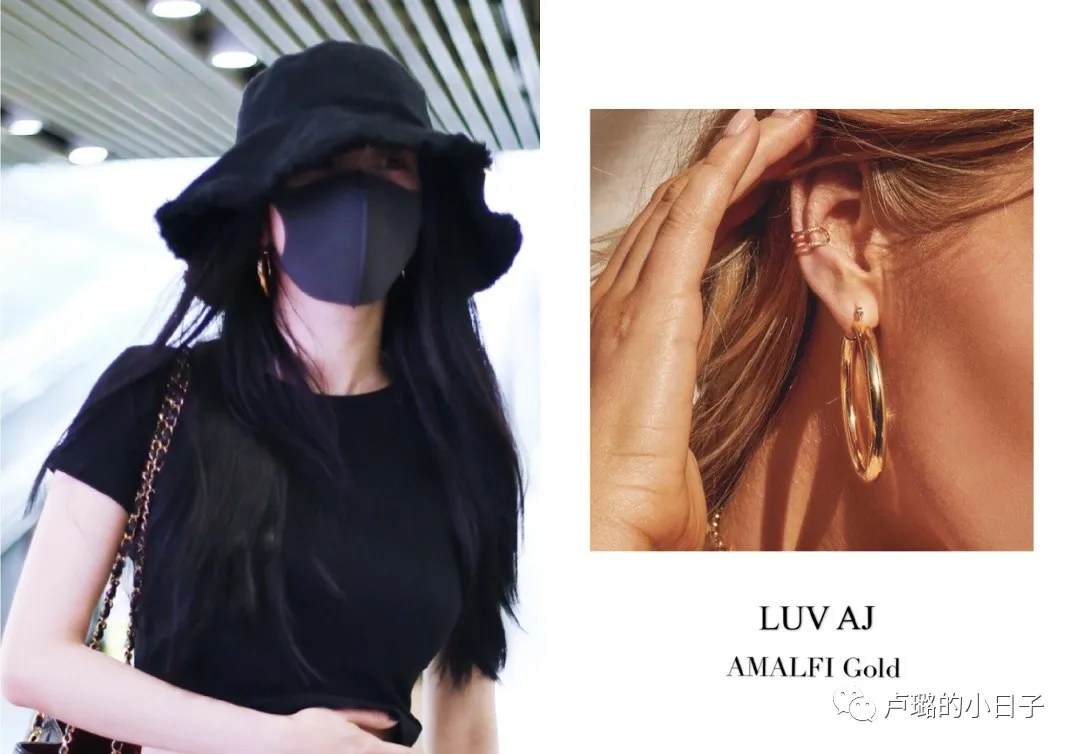 LUV AJ
Price: 200 ~ 1200/yuan
Luv AJ was frequently brought by Yang Mi for a while. She even started two prototype large earrings of the same style, a golden, a silver.
Many people think that Luv AJ is a domestic niche brand. In fact, it is not. Luv AJ is a Los Angeles light luxury brand in the United States. Many popular female stars in Hollywood have worn.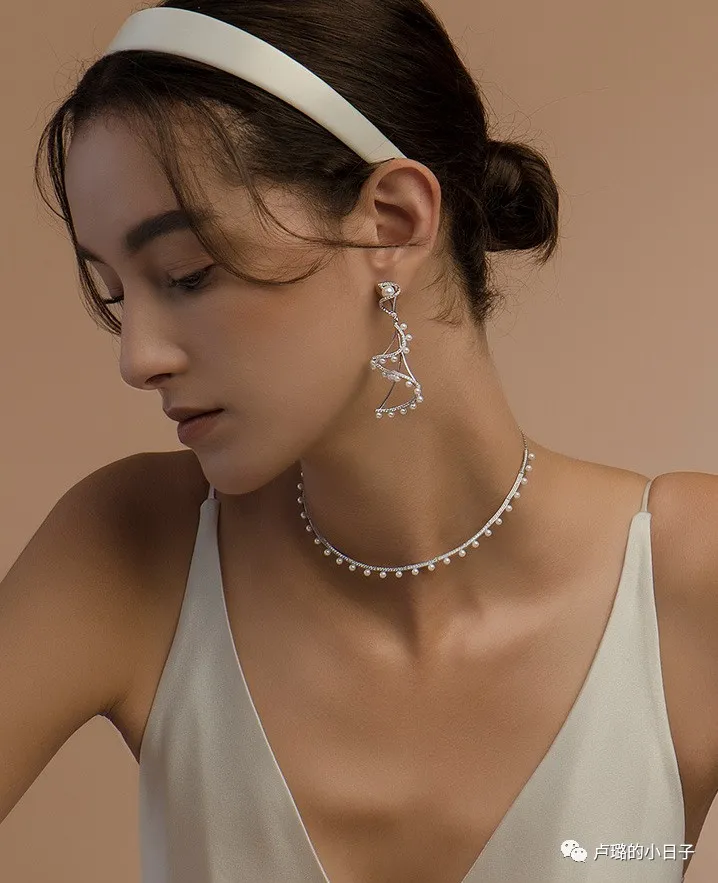 For example, Bella Hadid, which is successfully counterattacked now, wears many jewelry of LUV AJ. Miss Paris Hilton and women of the Kardashian family also like its jewelry.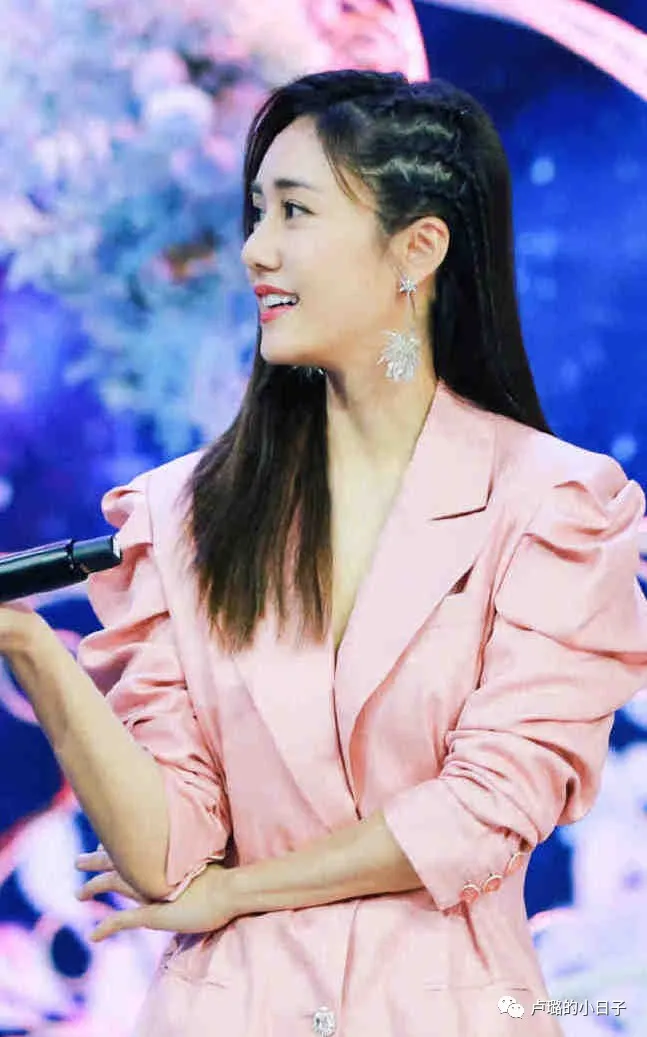 Luv AJ's jewelry is very old -fashioned and exaggerated. The designer Amanda Thomas, who founded it, is a rebellious girl. Although she is young, she has more than ten years of design experience.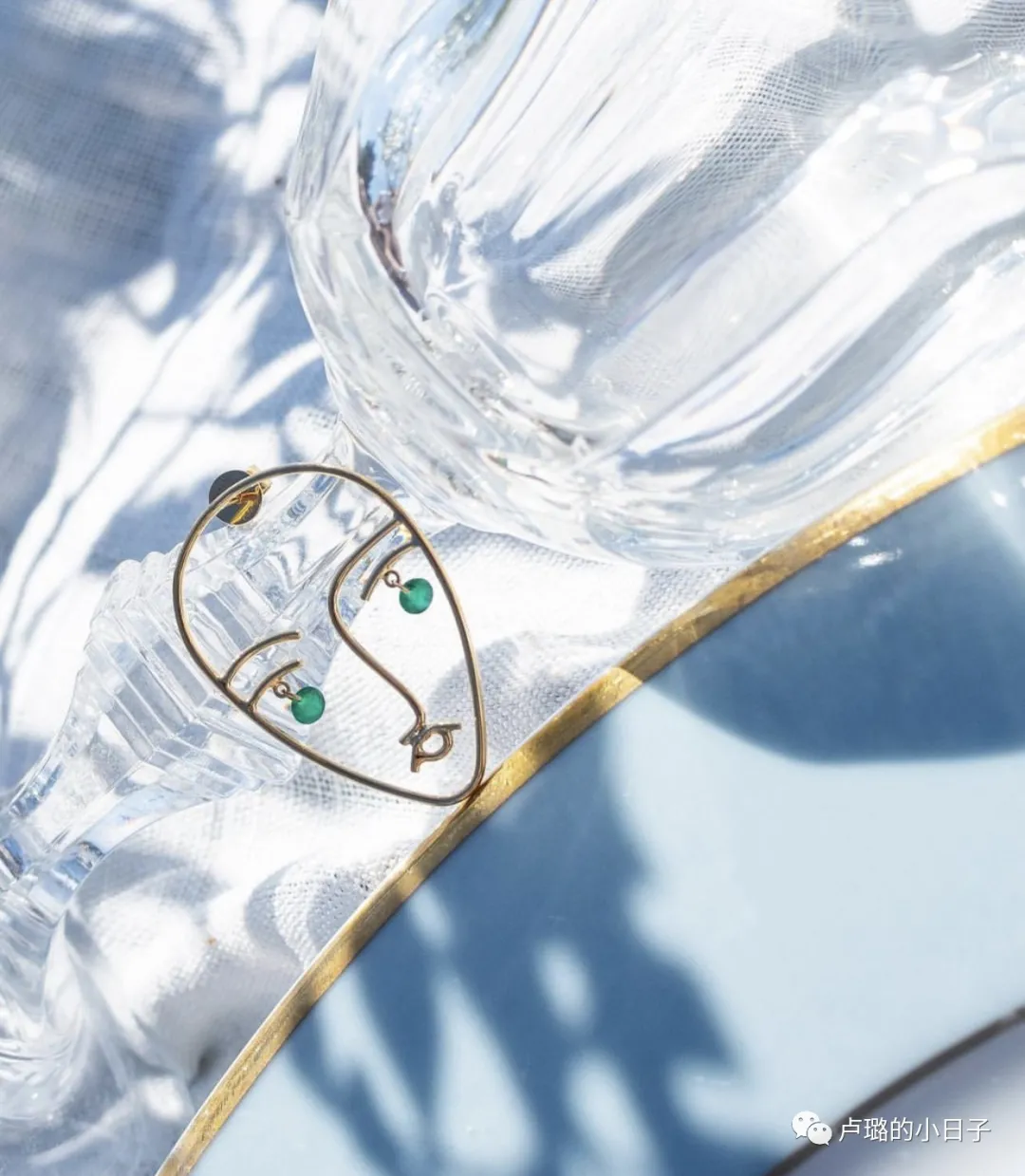 Luv AJ is mostly made of metal, which is a bit of Posimia -Dado style. From simple line earrings, to inlaid with vermiculite, crystal jewelry, and animals as inspiration, full of personality, but daily wear is nothing too much at all. Big problem.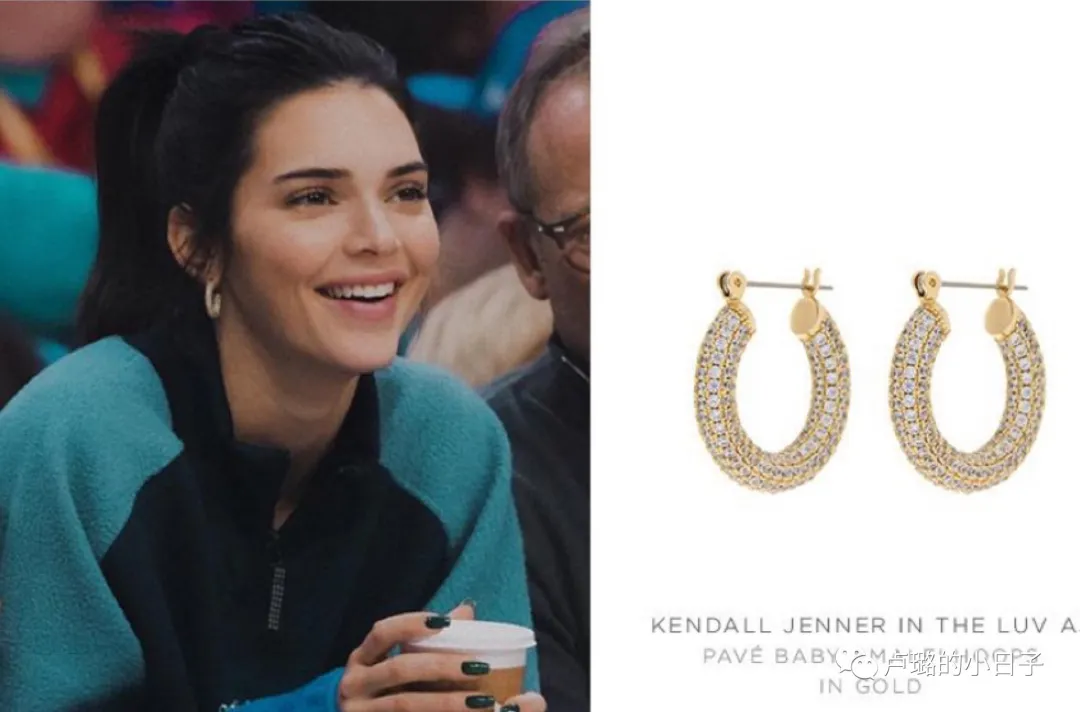 There are many series in Luv AJ, but I am most recommended by her family's full body inlaid with crystal bright earrings. It is particularly shining. The domestic price is 700 yuan, but there are discounts.
The Kardashian family's Kendall once watched this earrings with this earrings, which caused the explosion in Europe and the United States, but now the output is large and can be bought in China.

This is really blingbling, which is inlaid with Swarovic Crystal, and the real thing is really crying.
This circular earrings are simple and elegant at the same time, and daily wear is completely hold. It is also possible for professional women to attend some important meetings or banquets.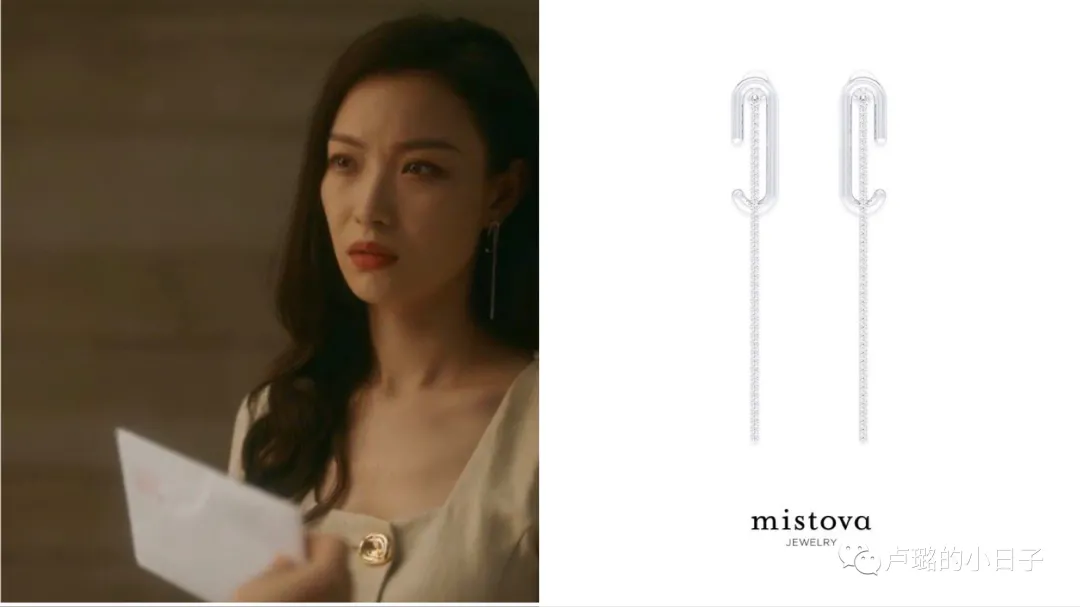 This circular earrings also have more concise styles. It is nearly half cheaper than the price of this crystal. It only costs 300 yuan, which is more suitable for women who want to dress up simple daily.
If you want a simple metal wind, or a very shining earrings, then LUV AJ is a good choice.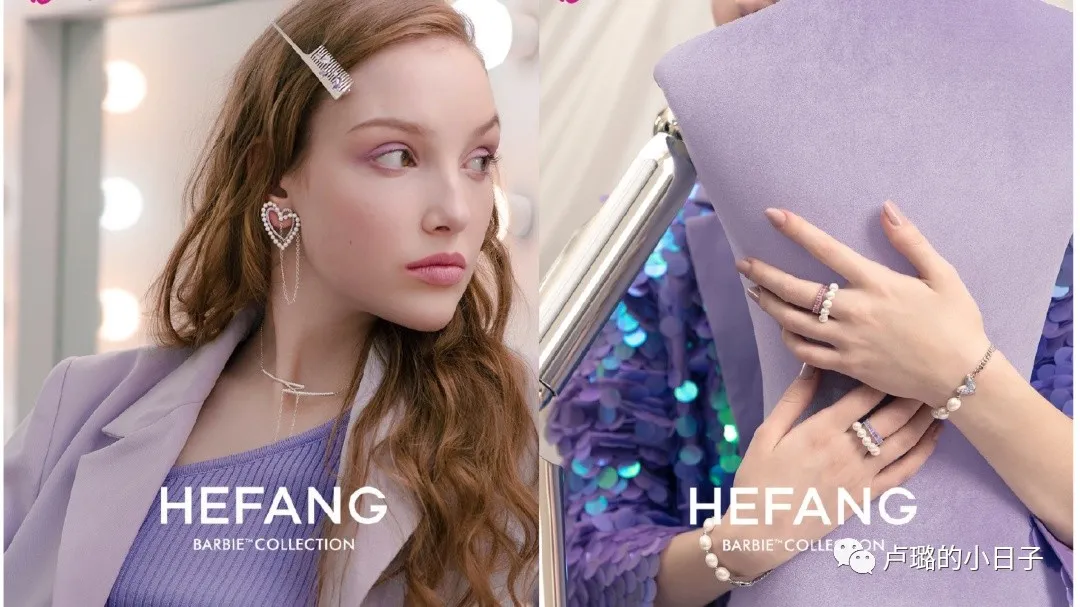 02
Persée Paris
Price: 2000 ~ 25,000 yuan
Persée Paris knows when he hear that it is a brand that I treasured from France. It is really niche in China. Niche people can't find too many purchasing shops when they go to Taobao.
The founder of the brand is Nawal Laoui, a young and intelligent girl. Persée Paris is a brand she founded after traveling around the world.
Persée has two meanings, one is the same name as Persée, a hero of the ancient Greek king, and half -god. He is the illegitimate child of Zeus and another traditional skill from Japan.
Persée Paris's jewelry is more than 1,000 yuan, and 10,000 yuan is also common. Although the style is small and exquisite, it is made of real gold and real diamonds. Of course, it is not cheap.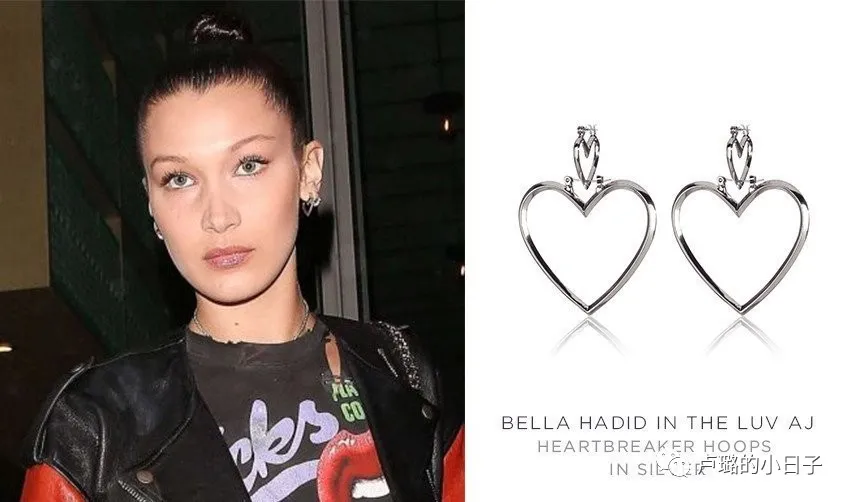 Persée Paris's diamonds have been treated with special process technology. No matter from which angle, you can see the shining light of the diamond.

I have seen it on its official website. In addition to the youthful beautiful girl, there are all kinds of people to act as models. From the fat black girl to the old grandma full of gully grandma, it is extremely inclusive.
I especially like this concept. Jewelry is not just a beautiful girl that can be worn. Everyone deserves to love themselves better, and even it can be inherited.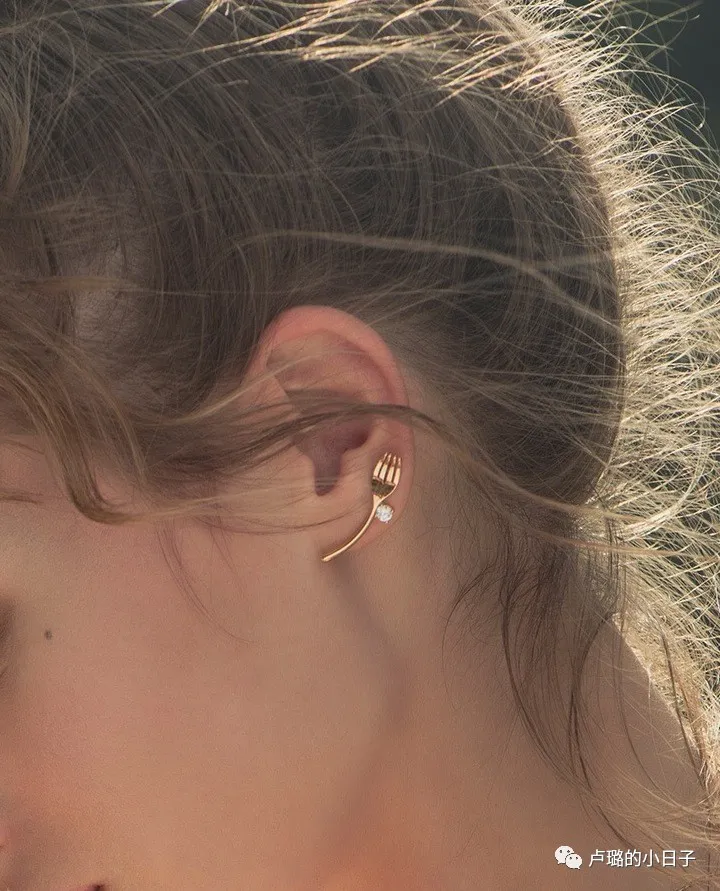 The brand of Persée Paris is purely personal, leaving or sending people is a good choice.
The current classic series of their family are DANAE, FIBULE and FACES.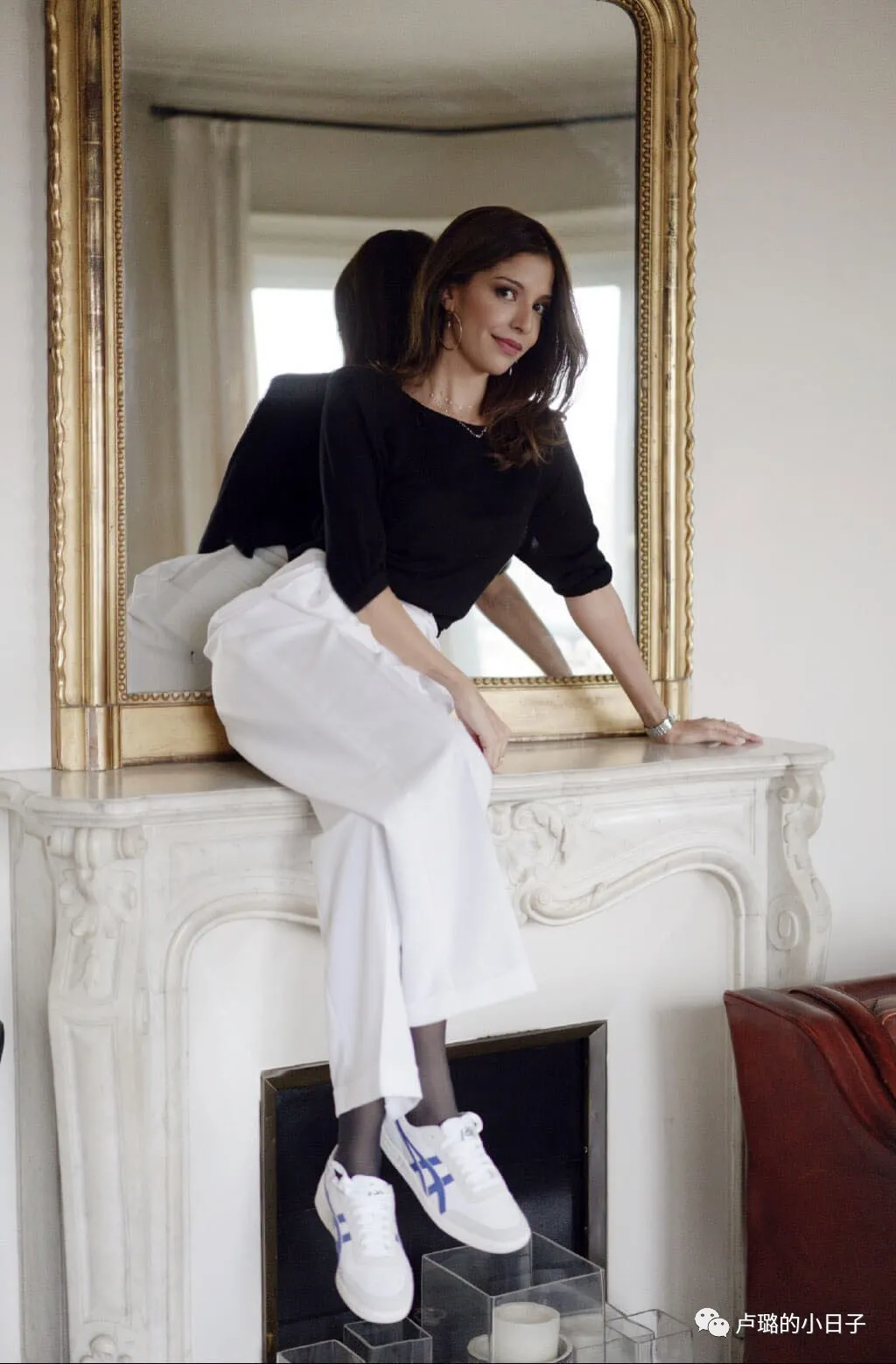 In these series, I recommend the Faces series, which is very personal. The face -shaped earrings are common today.

But there is a sparkling diamond under its eyes, like a crying girl, and there are many colors, white, pink, green … Because it is a real diamond, the price is not cheap, this is about 600 euros, this is about 600 euros. Essence
The work of this series is to pay tribute to the painter Henry Matisse.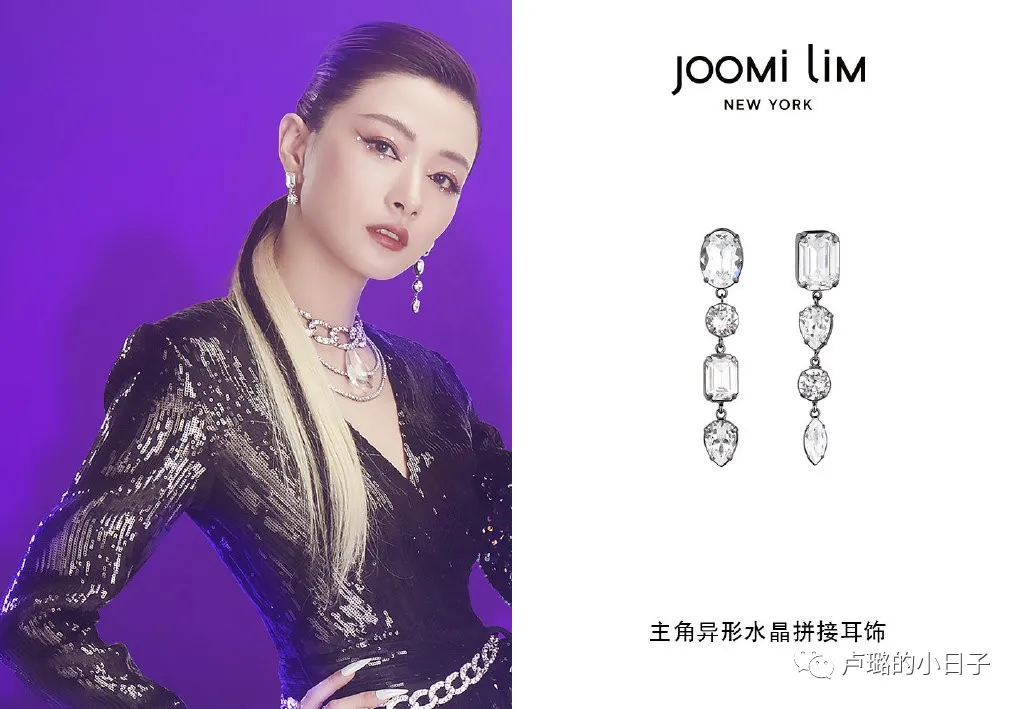 This person's face and earrings, although the shape is unique, it is actually very modified to wear. It is very friendly for people with round faces.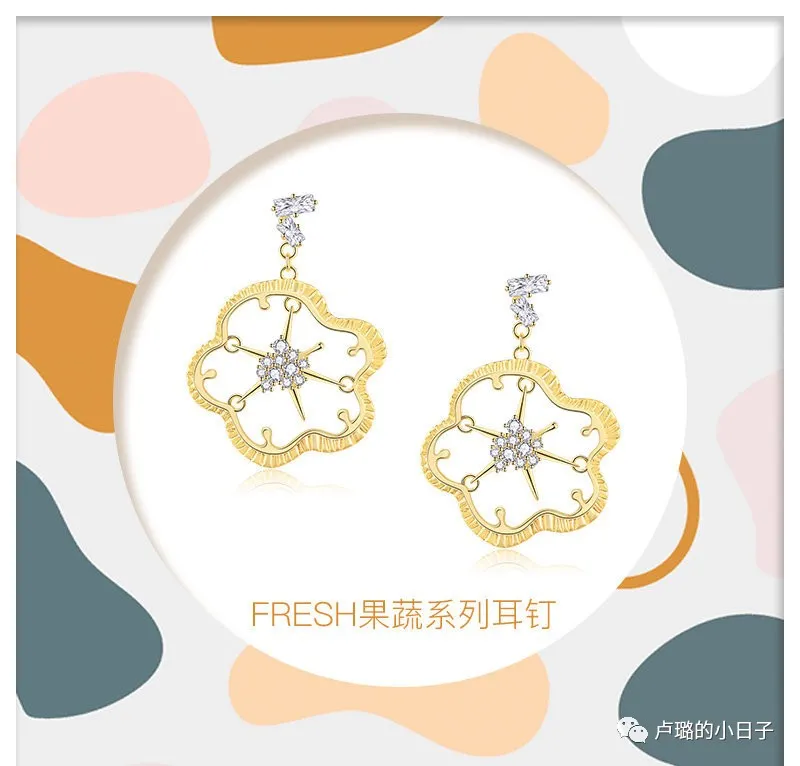 It also has more concise earrings, such as these jewelry inspired by the moon and stars. It is dazzling and dazzling. It is very suitable for some dinner or attending important occasions. The price is also appropriate, 420 euros, 3,000.

Persée Paris is an unexpected surprise. It has both high -quality workmanship and does not collide with the current luxury goods. If you have requirements for jewelry, you will not be wrong to choose Persée Paris.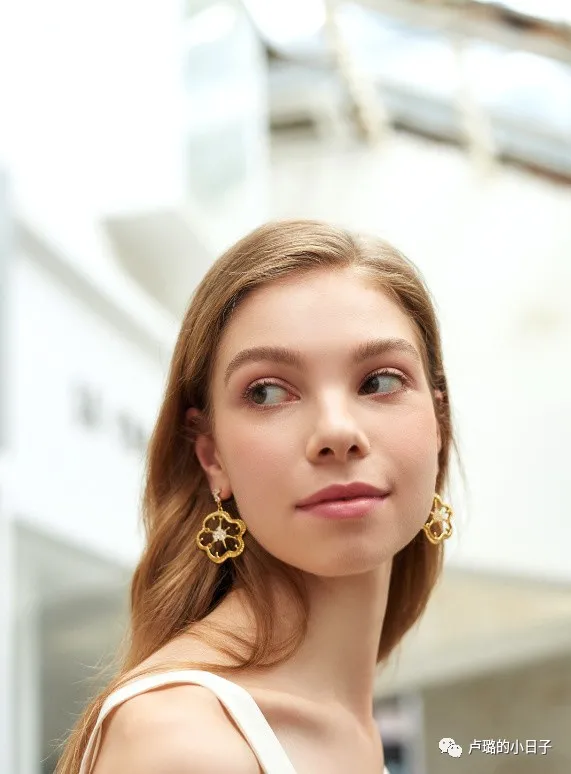 03
Joomi Lim
Price: 500 ~ 3000 yuan
Joomi Lim is from New York, USA. It is a brand of the same name in the American Korean designer Joomi Lim. It was founded in 2009.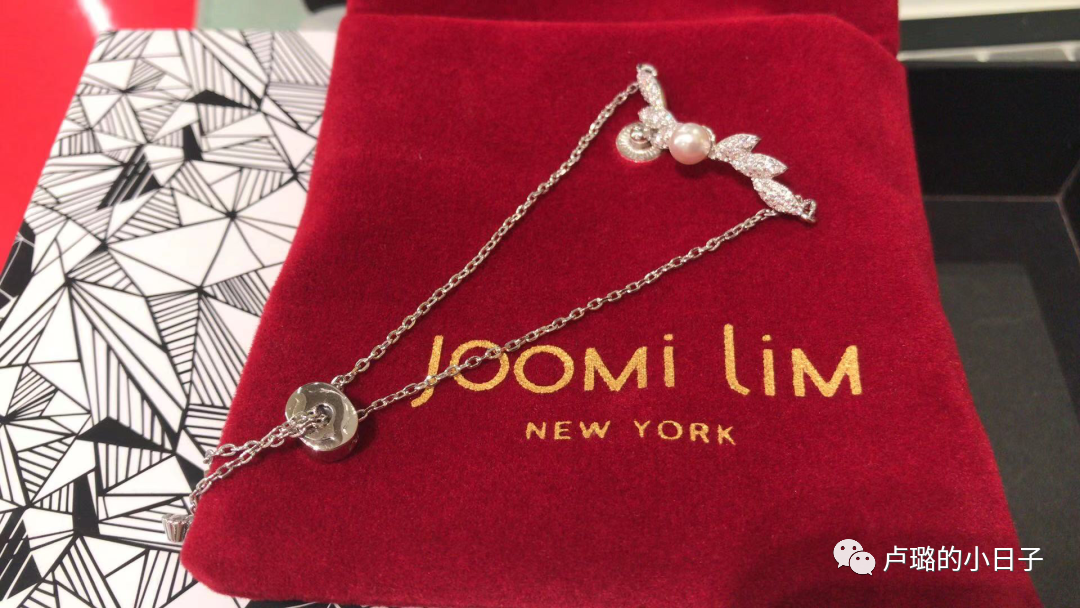 Joomi Lim has developed very fast. In many domestic places, such as the Taikoo Lili and Nanjing Golden Eagle International in Chengdu, the readers of living in these two cities can go shopping.
Joomi Lim was recommended to me by my little assistant. I said that when I was shopping in the mall, I bought a bracelet, which was small and exquisite.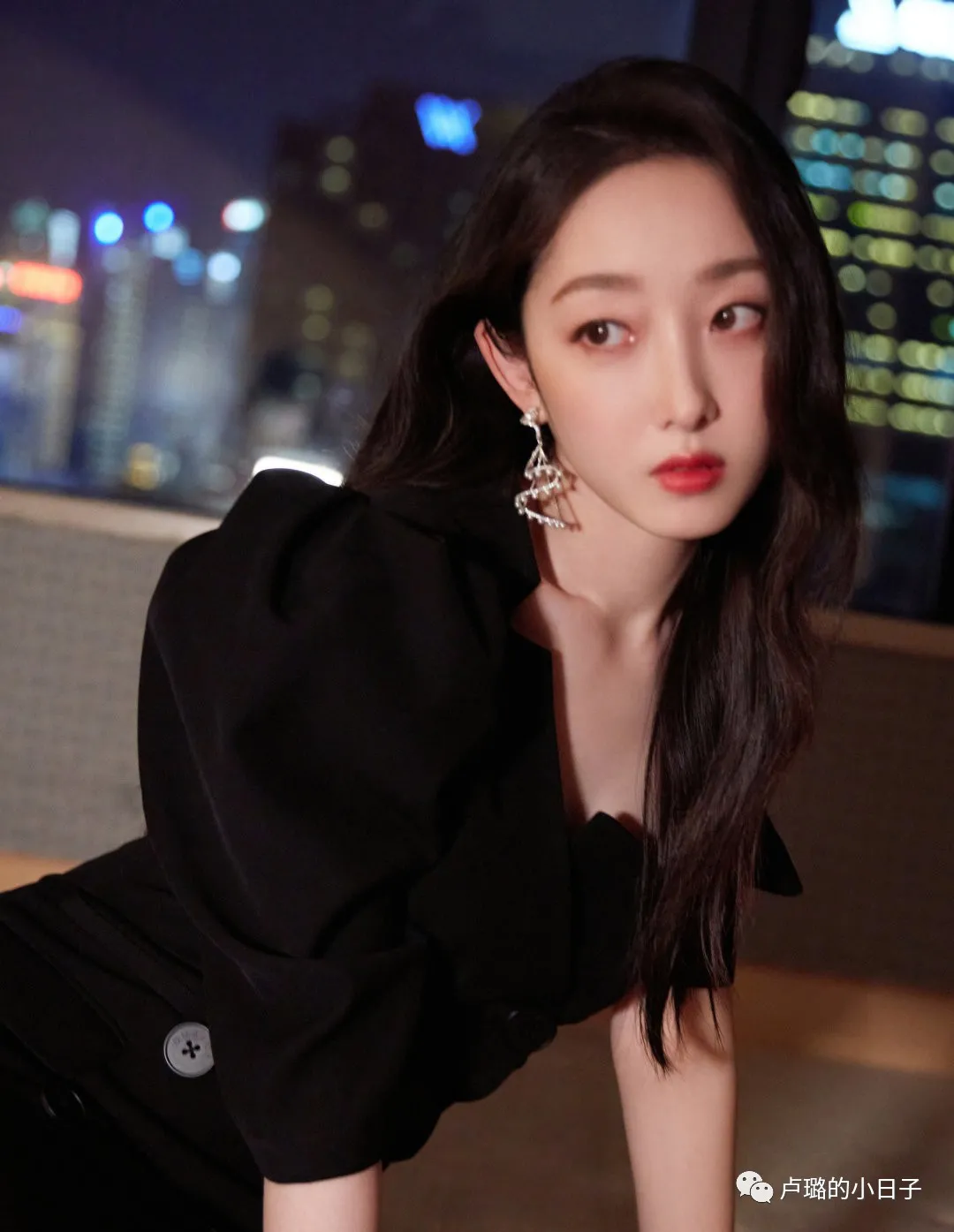 Little assistant real shot
Joomi Lim's hue is mainly silver. The golden style is relatively rare, the style is gorgeous, and the feminine group style, but not middle -aged people cannot wear this earrings.
Many middle -aged female stars planted Joomi Lim's earrings, Yao Chen, Liu Mintao, Mao Xiaotong …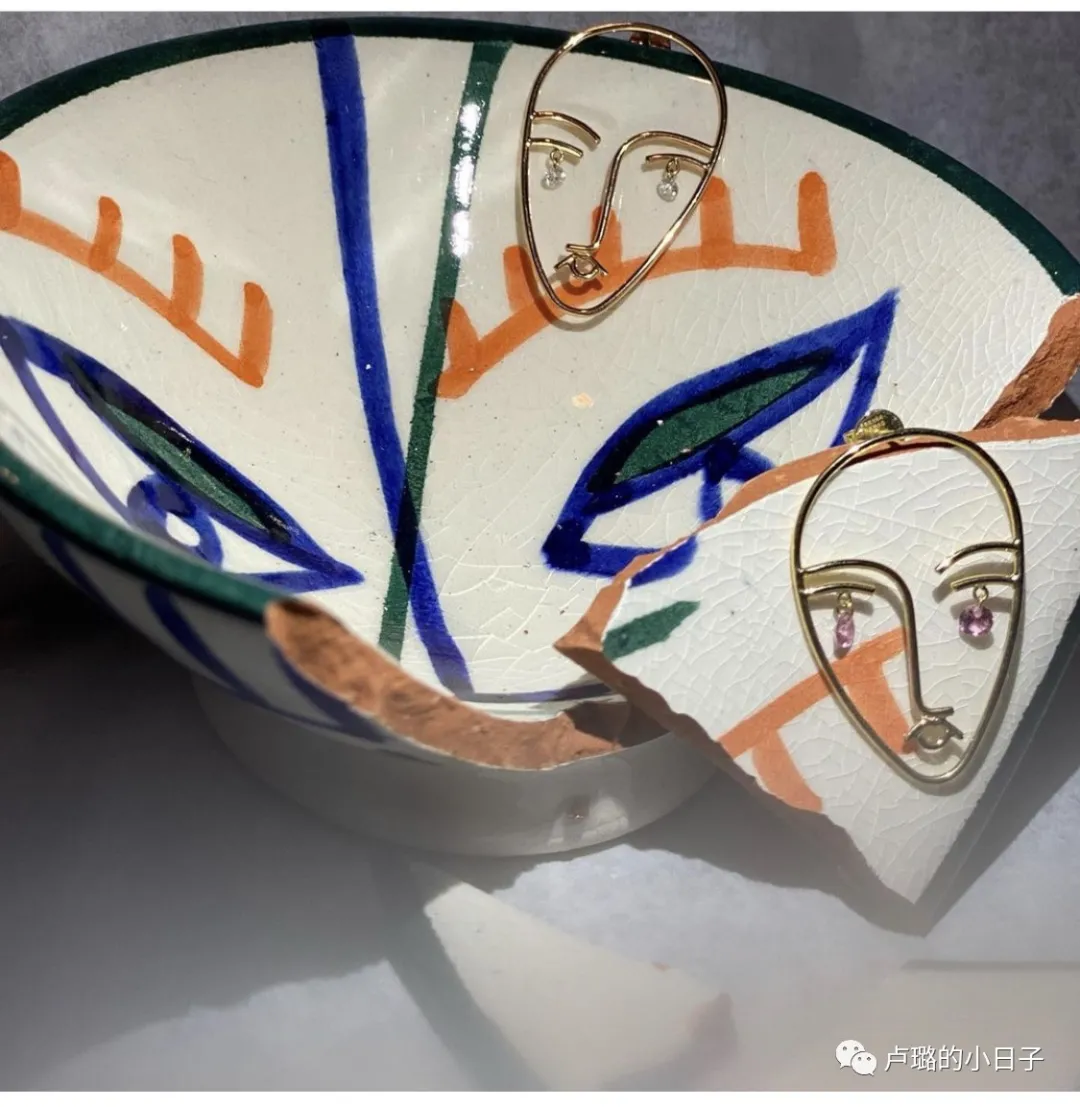 The unique design allows Joomi Lim to cooperate with well -known magazines such as "VOGUE" and "ELLE". There are many fans at home and abroad, and even Lady Gaga, Taylor Swift, Hermione are loyal fans.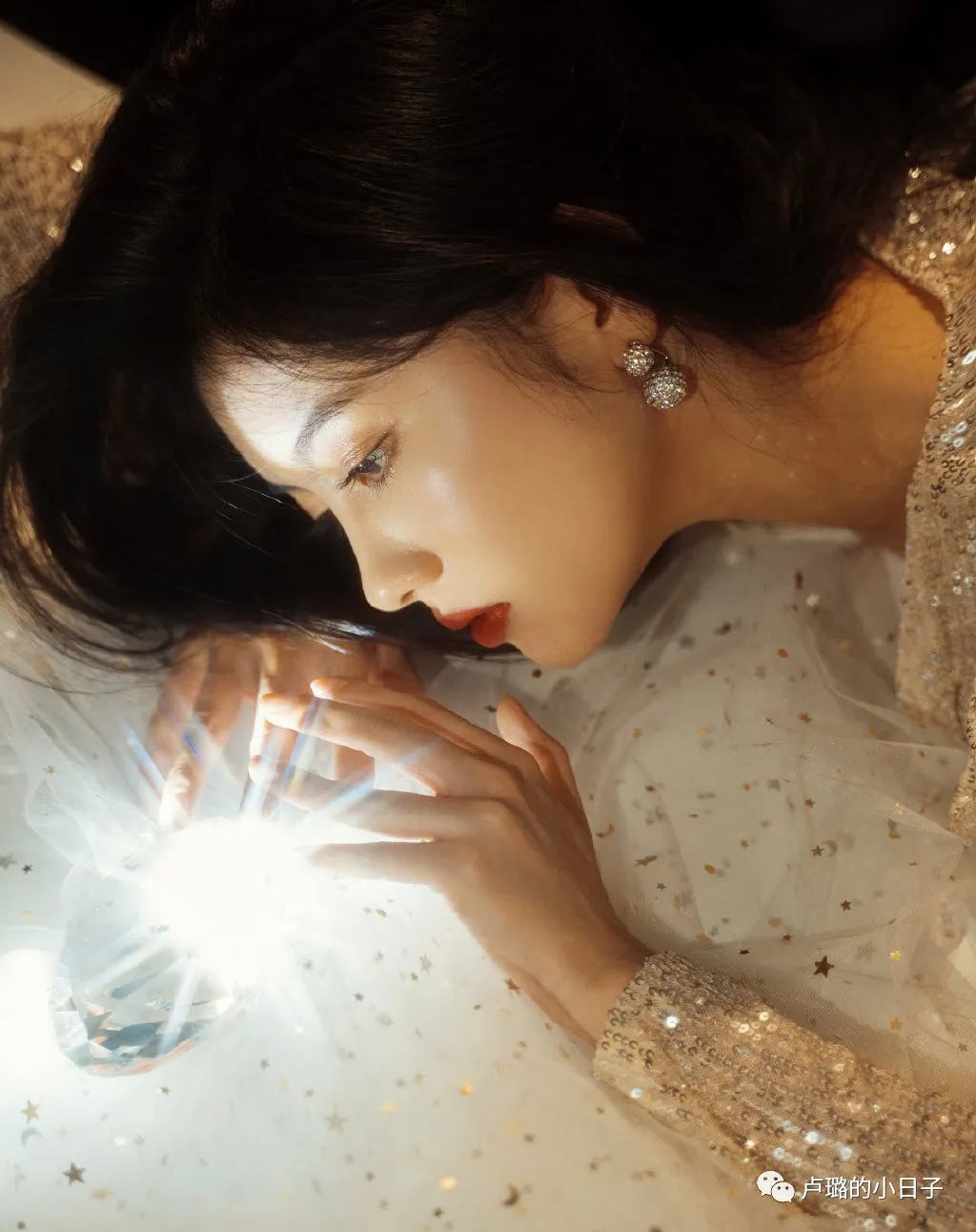 Although there are many earrings of Joomi Lim, it is obviously more popular with tassel earrings. It is extremely shining and light.
This cherry blossom rain long sifted earrings, Jiang Shuying and Jia Qing have been worn, accompanied by a sexy skirt, killing the Quartet, now the price is about 1699 yuan.
This type of diamond decoration can well modify the lines and neck lines, which also adds a lot of elegance.
This crystal splicing pendant earrings are also a popular choice. Meng Meiqi and Wan Qian have worn them, 1499 yuan.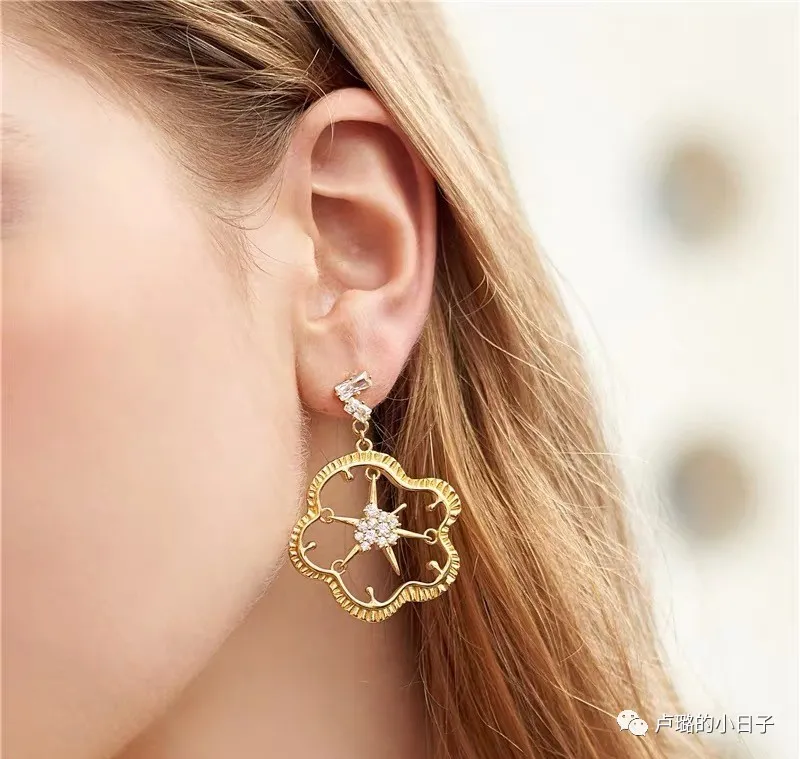 When taking pictures, it will definitely attract many glory.
Joomi Lim's jewelry, even a small one, is very dazzling, very suitable for bold personality.
04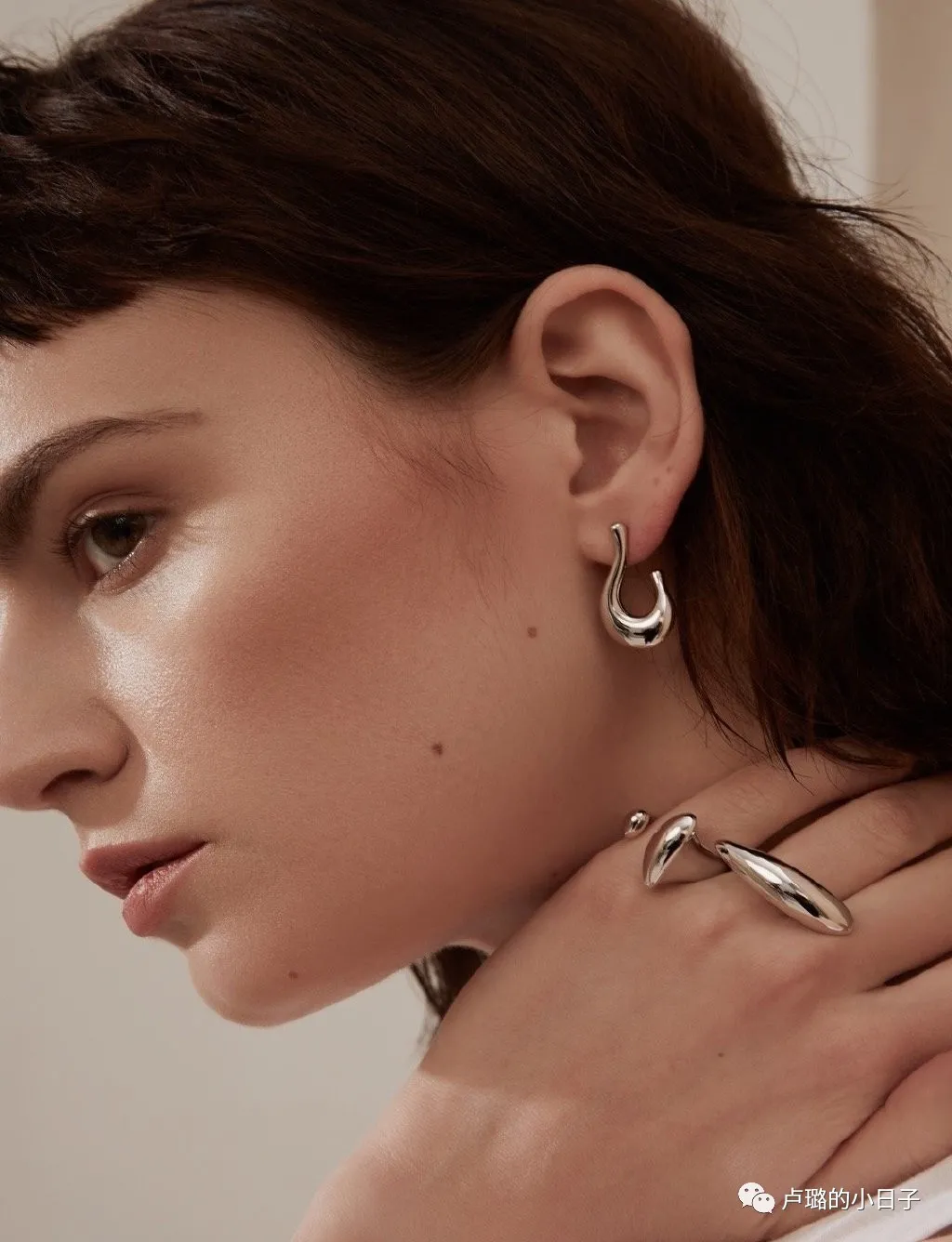 Mistova Jewelry
Price: 200 ~ 20,000 yuan
After talking about foreign brands, let's talk about domestic niche brands. If you often look at the stars, six or seven of the ten are wearing Mistova Jewelry jewelry.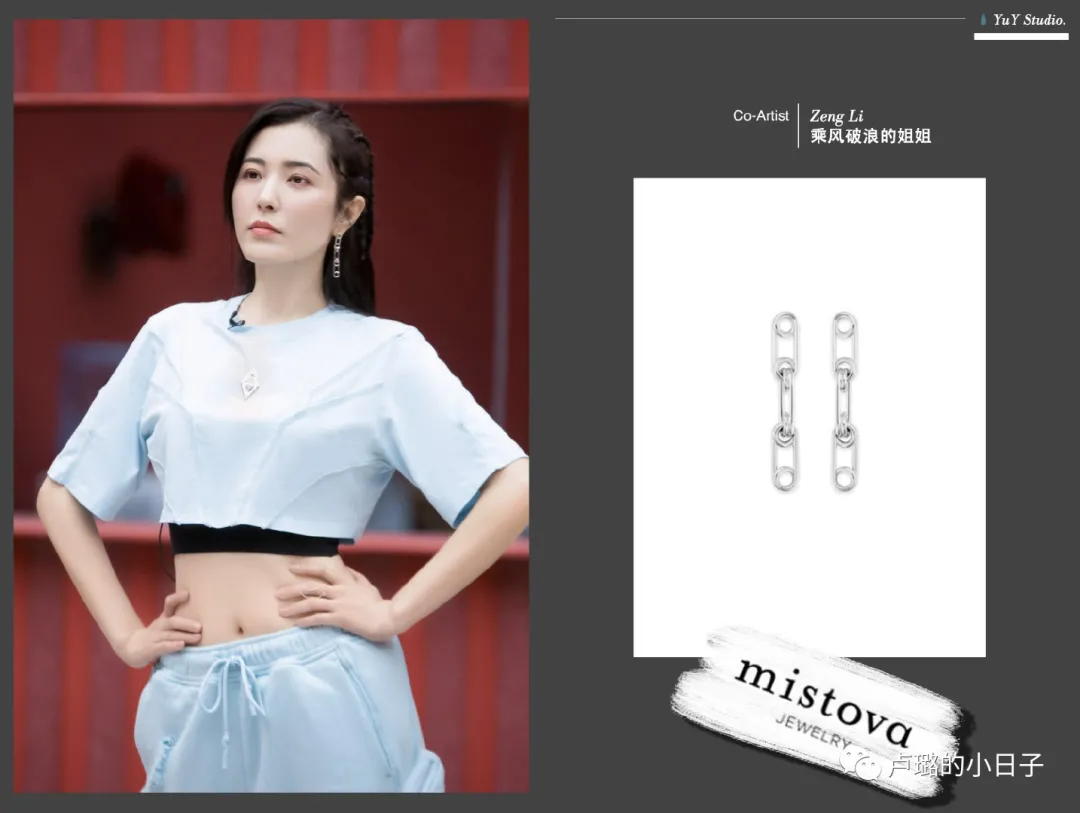 In "The Golden Years", this earrings worn by Zhu are from Mistova Jewelry.
Mistova Jewelry is also the favorite of middle -aged sisters. Zeng Li of "Sister Lang 2" once wore a metal pendant ear decoration.
Mistova Jewelry was founded by Zhu Danzhang, a Chinese designer who graduated from the Royal Academy of Art. She won the Best Jewelry Award at the Royal Academy of Art during her school.
(Designer Zhu Danyu)
Mistova Jewelry's style is clear and individual, with a little rebellious design style in elegance, so it is well received by domestic stars. Therefore, if you want to wear the same model, you can choose Mistova Jewelry.

Mistova Jewelry is a bit similar to the first brand LUV AJ, which is gorgeous, simple, daily, dinner.
Recently, this new earrings in their family are star diamond earrings from the Nova06 series. The price is 1215 yuan. Women with a good goose egg, round face or square face can play a good effect of modifying the face shape.
Its design inspiration comes from a flowing star river, implying that the star diamond earrings are like a bright shining stars. Wearing it will lead you to a bright journey and start the chapter of the new world.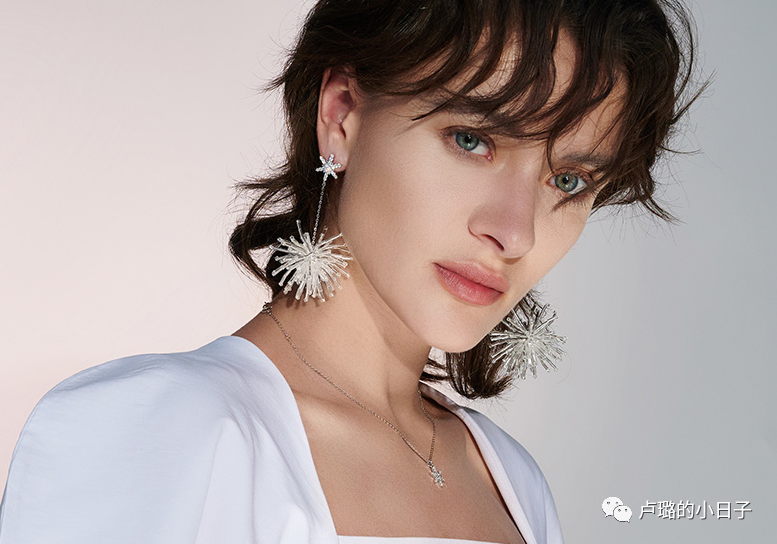 When I saw it for the first time, I could already imagine how wearing it wearing a evening dress.
There are already female celebrities Li Qin in China that gives the upper body effect. With a dark V black wave dot evening dress, you can directly walk the red carpet.
Other new series are the same elegance and shine.
For example, this small and exquisite wind chime rhinestone ear ornaments can be matched with faces and skirts. They are one of the best -selling items. You can get it in your early 300.
In addition to the rhinestone series, Mistova Jewelry's pearl series can also start. It looks too elegant and generous. I have no resistance to pearls.
Mistova Jewelry is the light of domestic products. It is updated quickly and a lot of tricks. It will never make an error when buying it.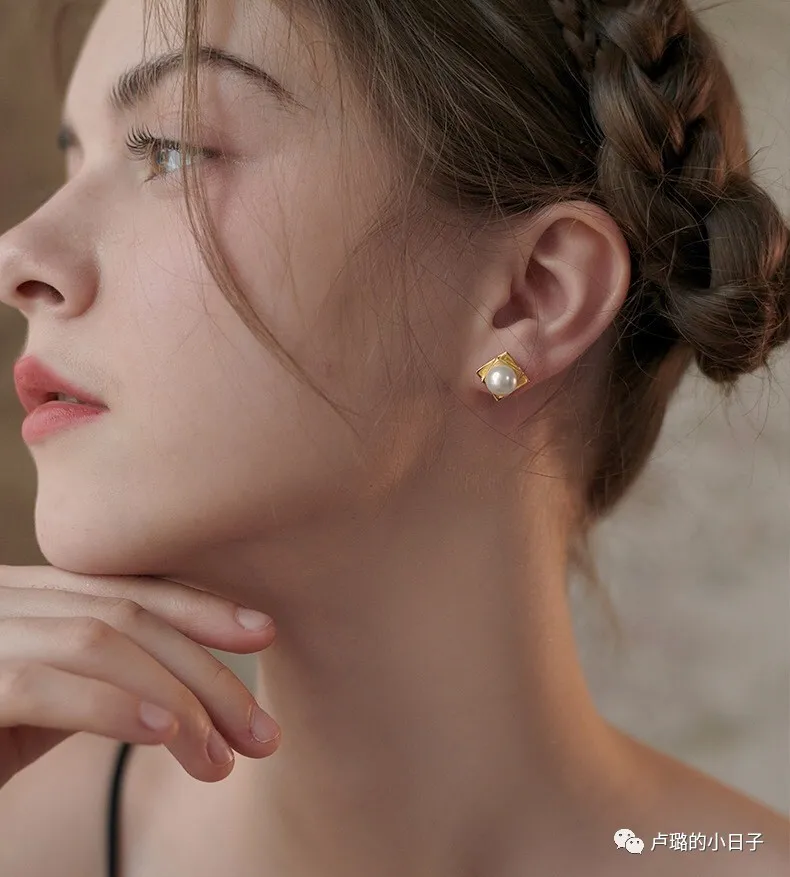 05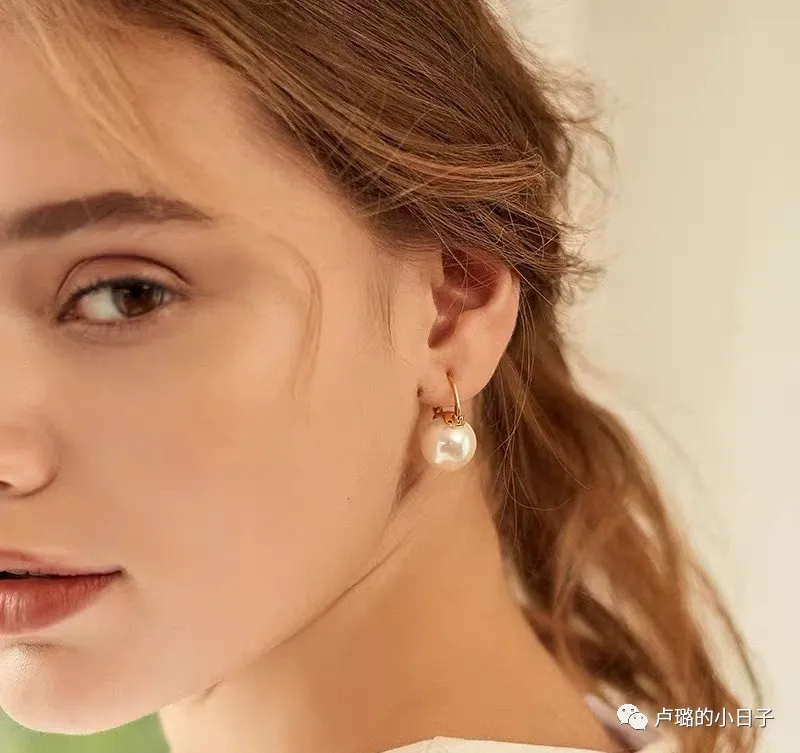 Lulu Chang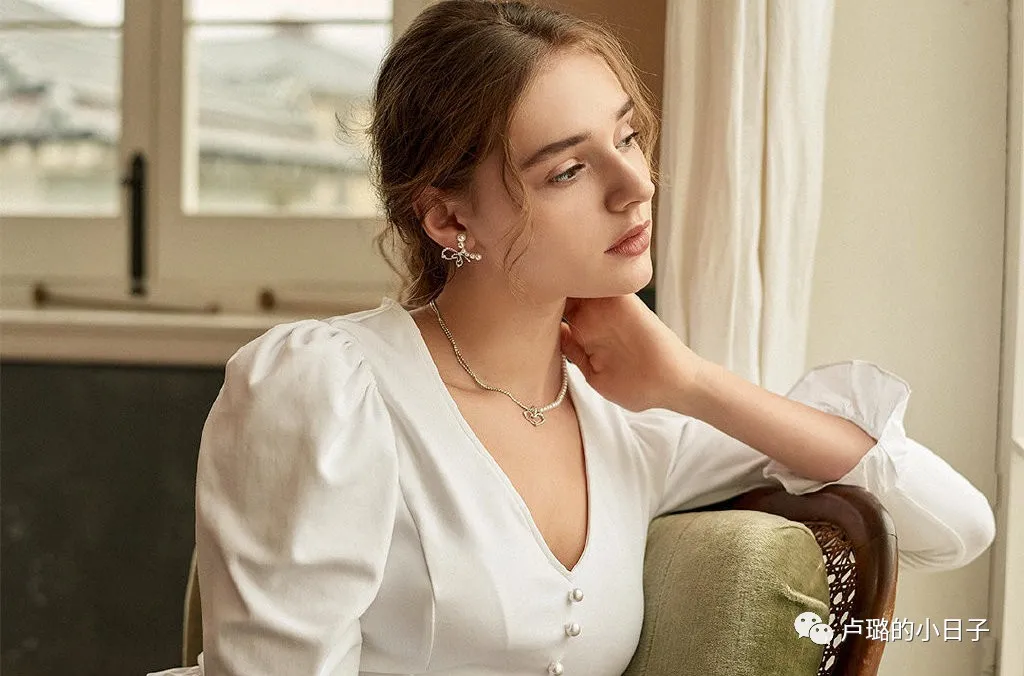 Reference price: 200 ~ 1500 yuan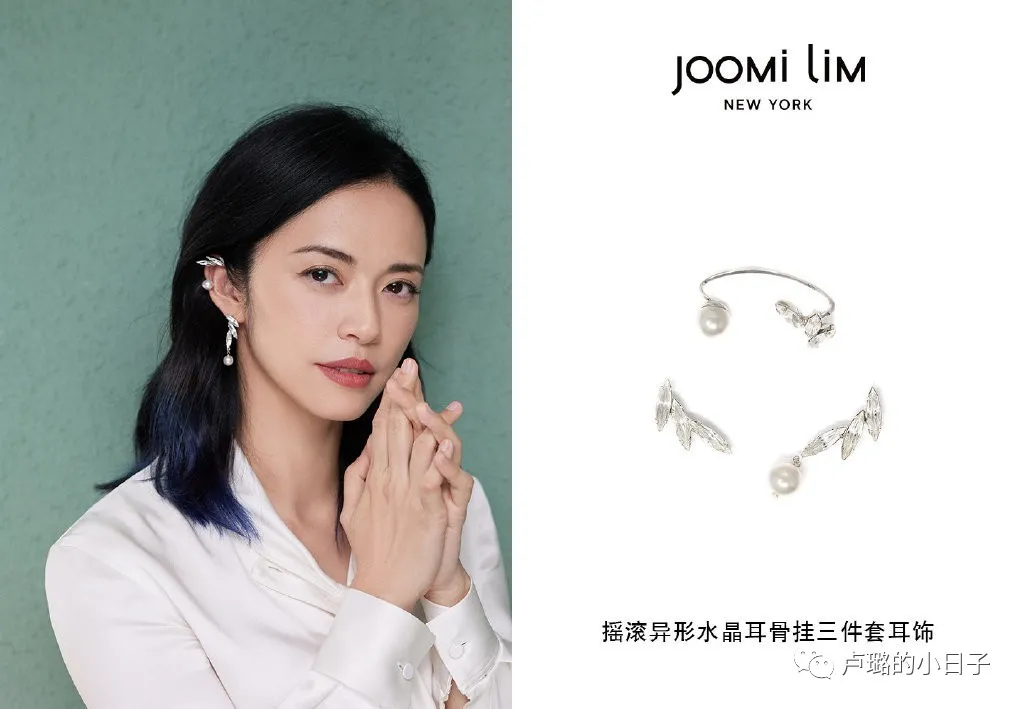 Lulu Chang is a domestic design brand. It is a sub -brand of Hangzhou jewelry brand CUICUI. It is available online and offline. There is a physical store in Hangzhou.
The design style is very dreamy and sweet, full of romantic colorism, a bit of European retro. Although as a middle -aged woman, this girl's feelings can still be available.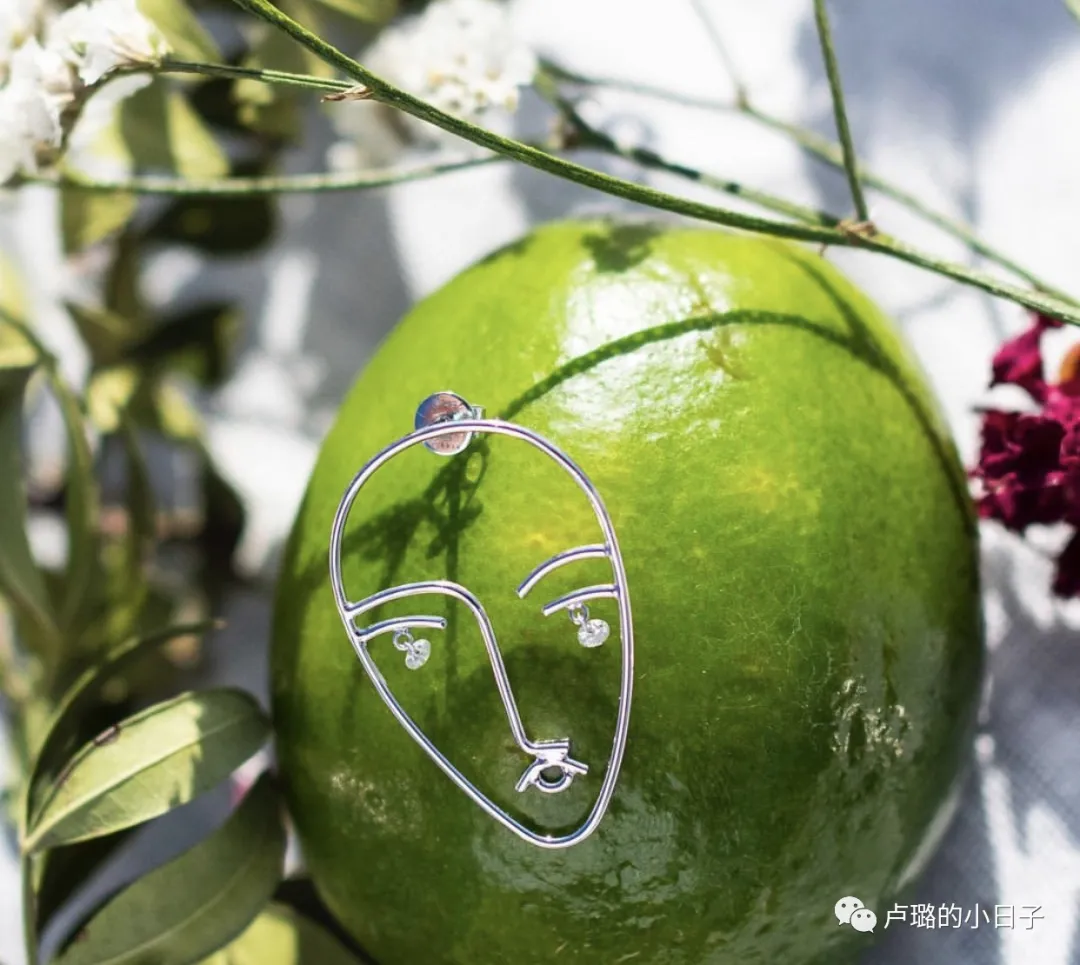 Lulu Chang is not particularly popular in the star circle, but I like it because it is based on pearls as the main element. Old readers know how much I like pearls.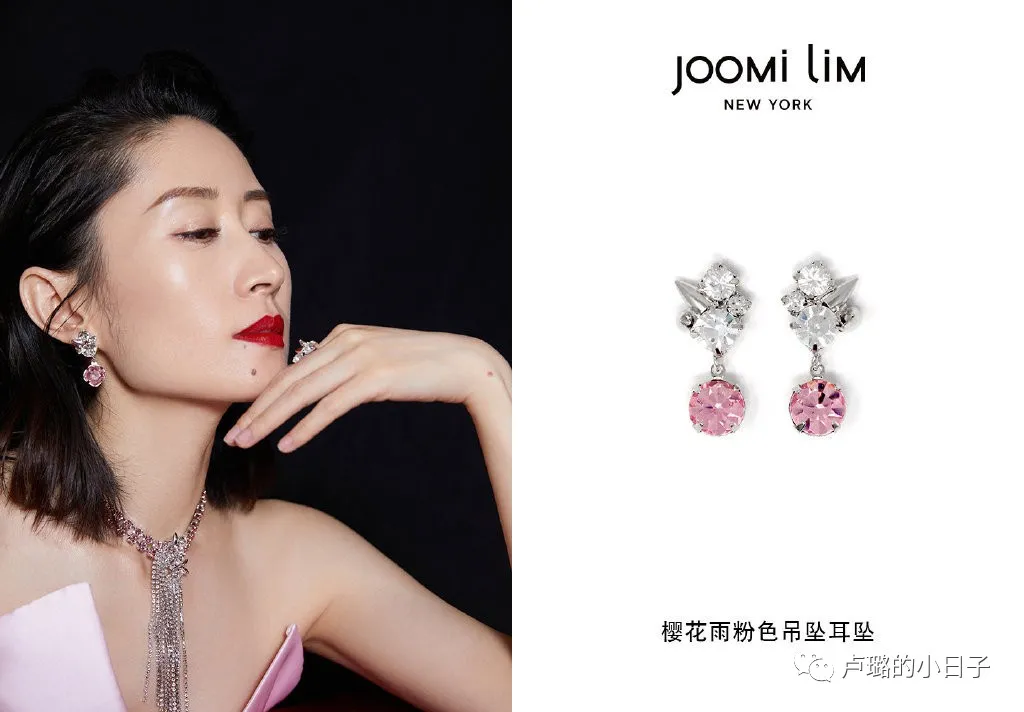 Its pearl series design is very young and unique, which is not the same as pearl earrings on the market. It is very sweet. Occasionally it is used to ordinary styles. Wearing these special styles, the change is quite large.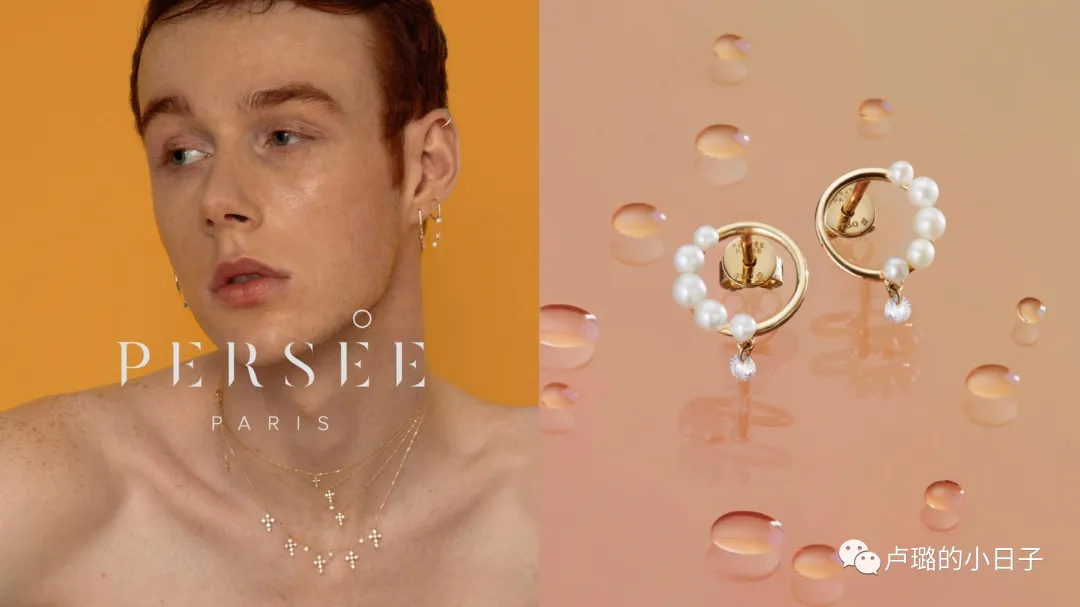 I recommend Lulu Chang's pearl earrings. Although it is small, it is very chic. You can wear it when you usually go to bed and take a bath. You only need this exquisite and elegant to go out every day.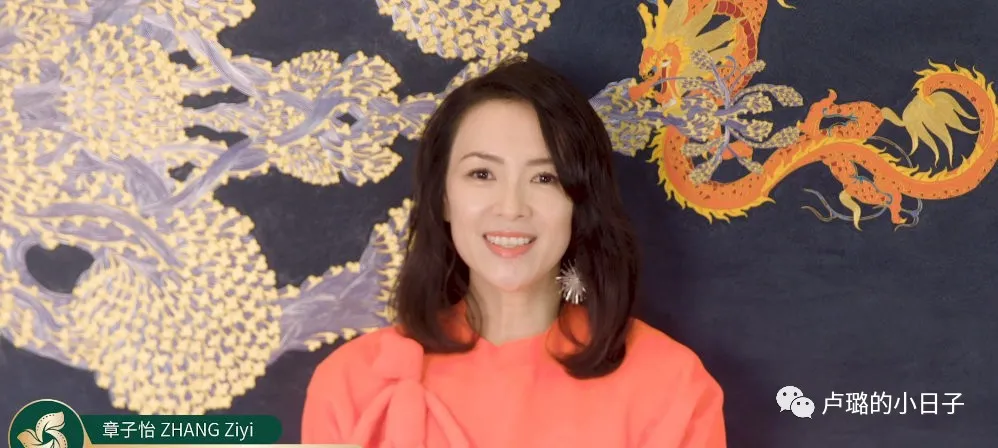 The note pearl earrings, the French -style earrings are all recommended styles, and the price is not expensive. You can get it in about 200 yuan.
There is a series, although not pearls, but I also especially want to recommend it to everyone, this fruit and vegetable series.
This sweet pepper earrings, the concept of design is great, from vegetable sweet peppers. When you look at it, you feel the youthful and sunny atmosphere. The shape is also suitable for the spring.
When the spring breeze blows and the earrings are swaying in the ears, do you have a particularly fresh feeling?
I also liked this watermelon model, and immediately felt the refreshing summer. Sitting on the beach to eat the watermelon of the heat, it was free.
Lulu Chang's earrings are not expensive. Except for the more special styles, many of them are between three or four hundred, and they will not distress when they start too much.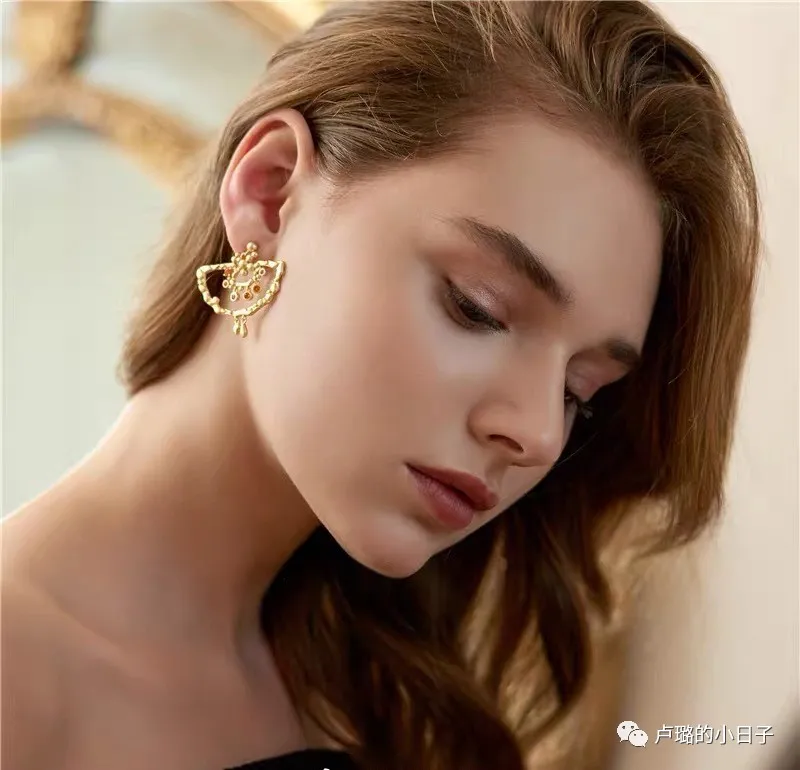 06
Hefang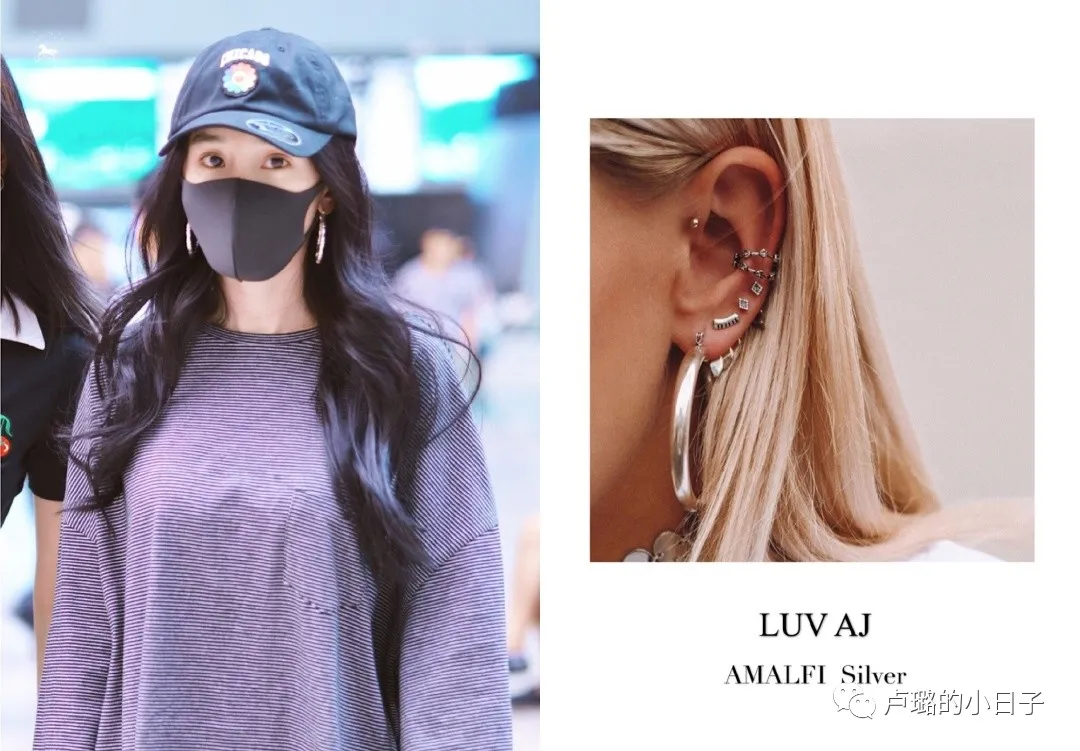 Price: 300 ~ 15000 yuan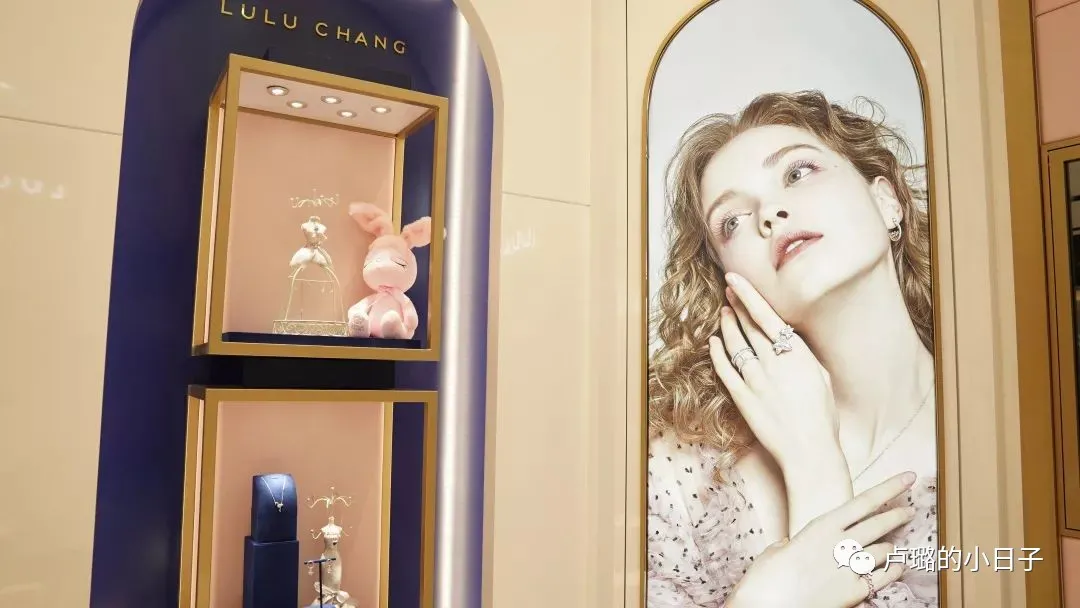 He fang is a light luxury jewelry brand founded by the beauty designer Sun Hefang. The phrase that really confirm that it can depend on the value, but it depends on talent.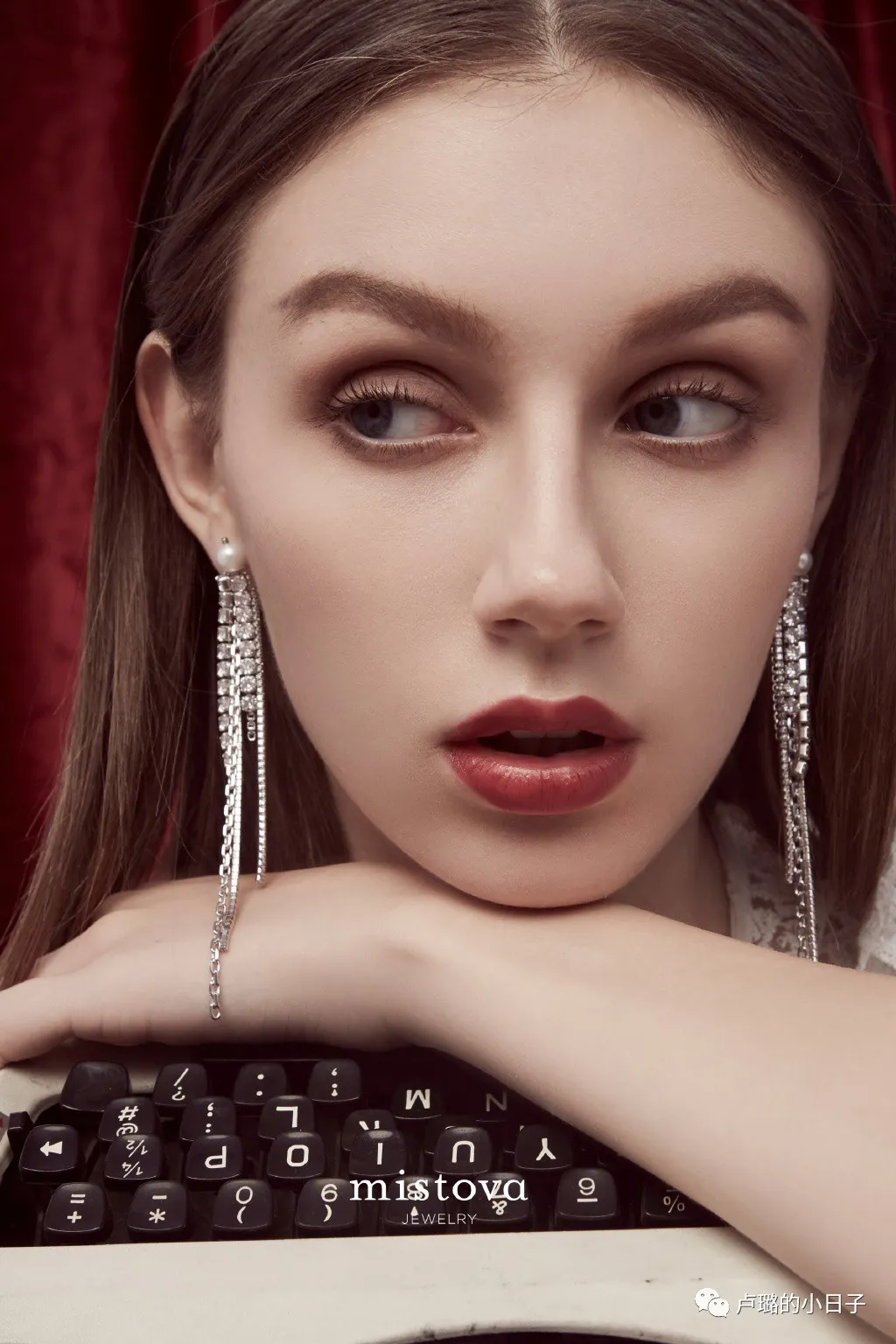 I first liked he fang because I started this tableware earrings, full of French elegance, and the small and exquisite shape won my heart. From then on, it was out of control.
The exquisite tableware has a special style and is suitable for various occasions. I believe me. After wearing it, the people around you will link with you.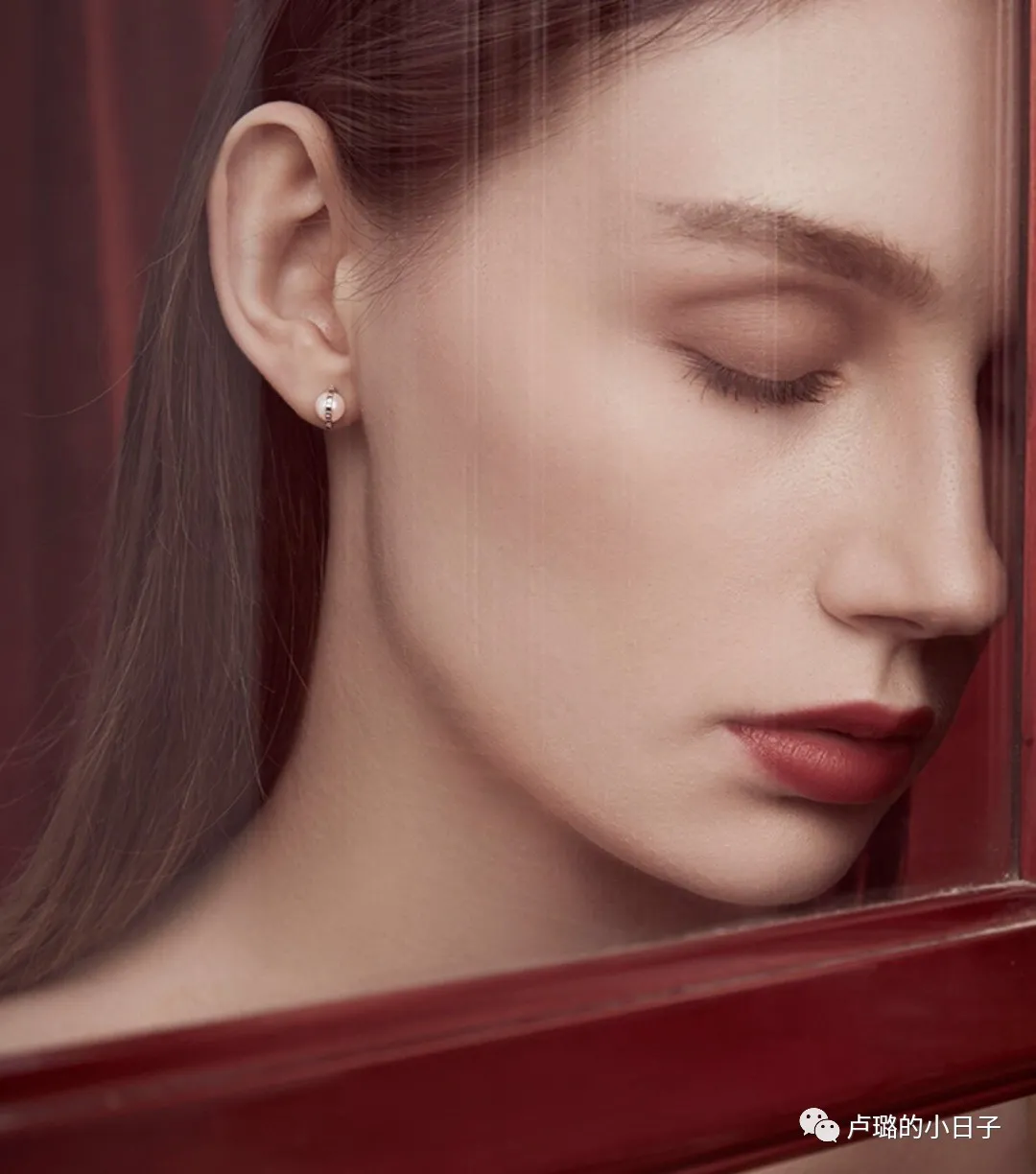 At present, they have a total of 22 series of products. Last year, her snowflake series products were very brilliant, and it was also a series I personally liked.
This ice crystal snowball earrings, earrings are six snowflakes full of vermiculite, and are the favorite of many female artists.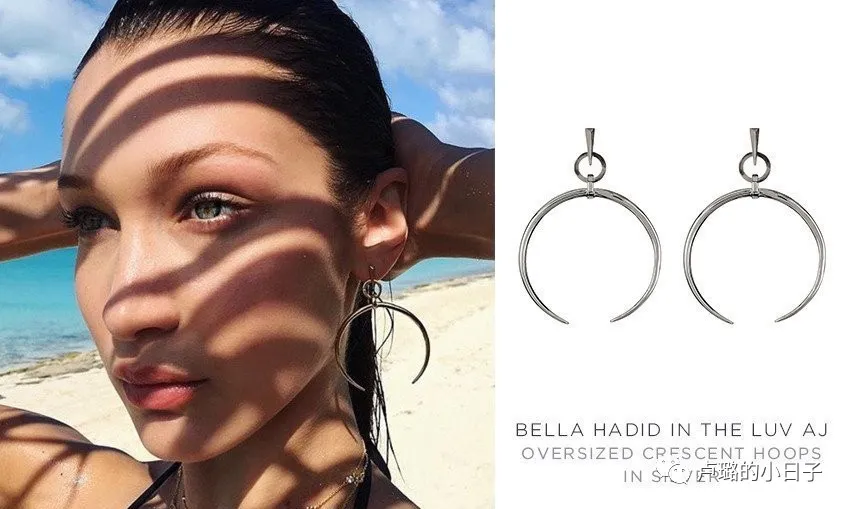 Liu Tao worn in the live broadcast room, and Liu Yun also worn the show. The pendant was paired with the clear ice crystal snowball, as if wearing the entire dazzling snowflakes on her body.
Even Zhang Niangniang has worn in VCR. It is really a female star robbing, but it is not cheap, 2200 yuan.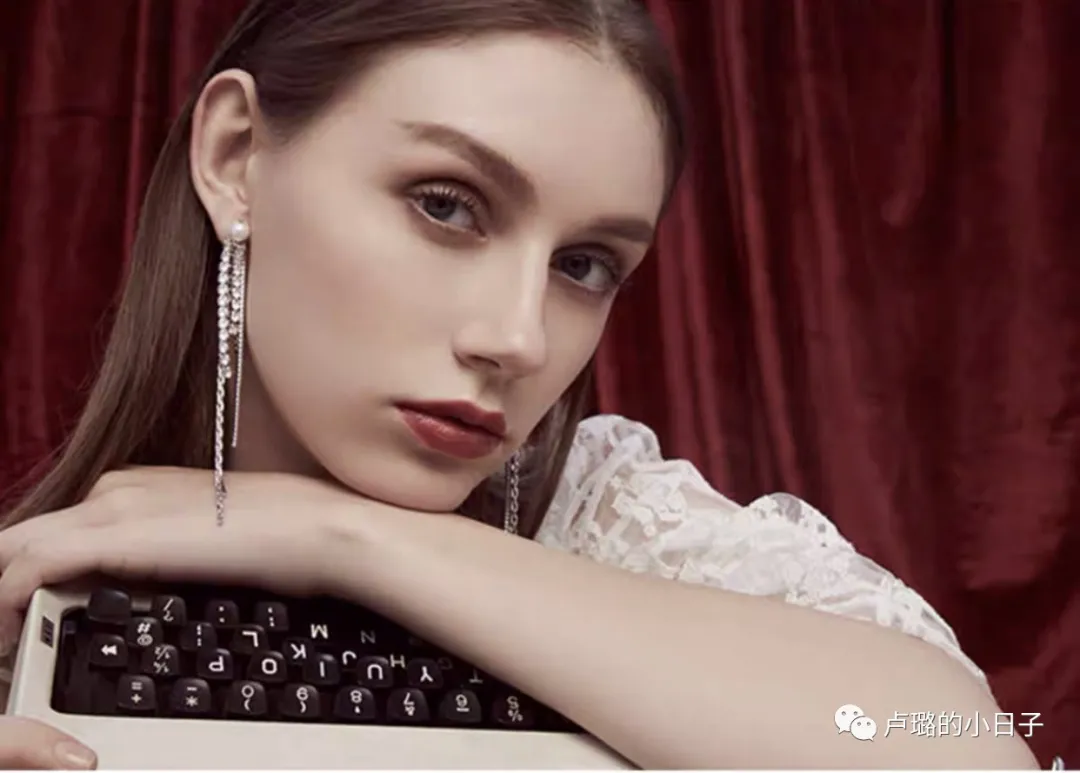 The ballet series is also recommended to everyone, wearing it as elegant and confident ballet dancers, beautiful and generous.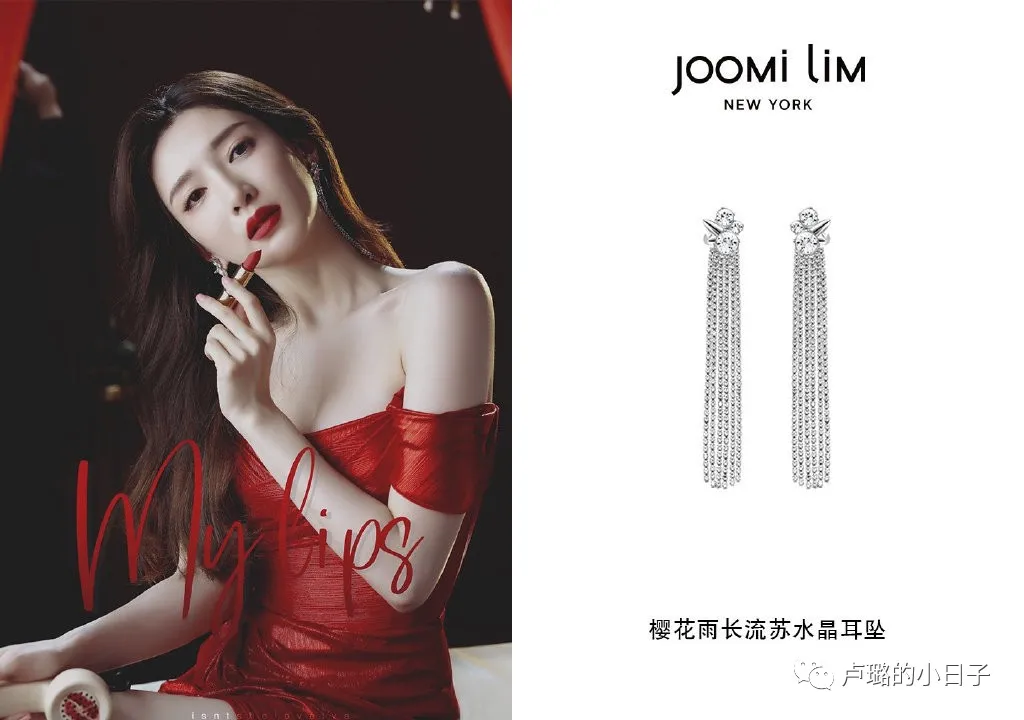 Its design concept also conveys Women Power, which is both soft and firm.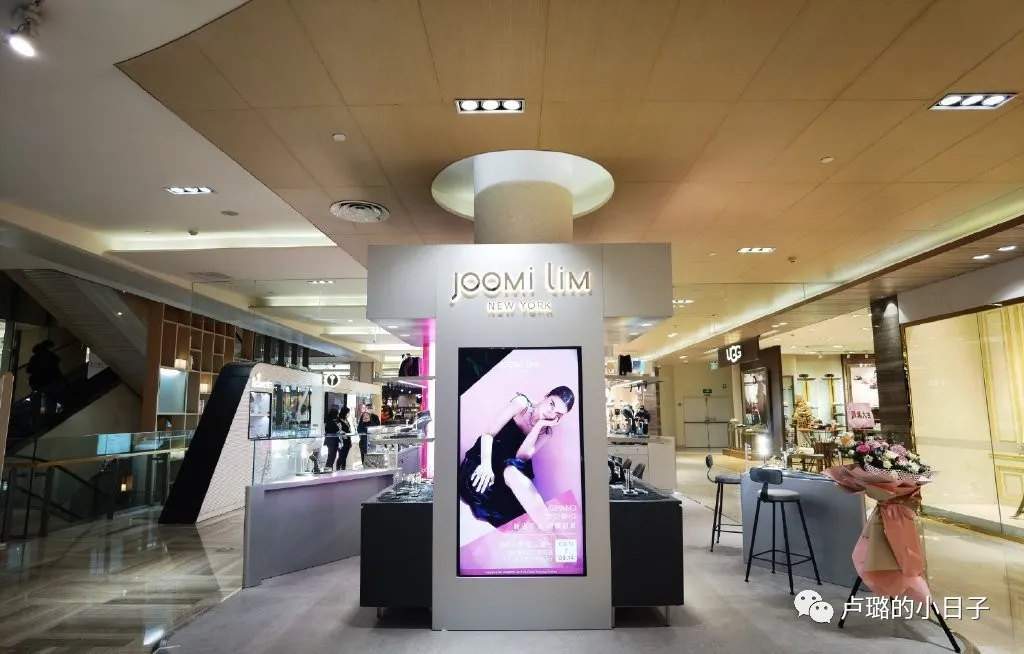 This rotating earrings are very much like a dancing skirt. People look into being intoxicated. The dinner with a small black skirt, everyone's eyes gathered on you.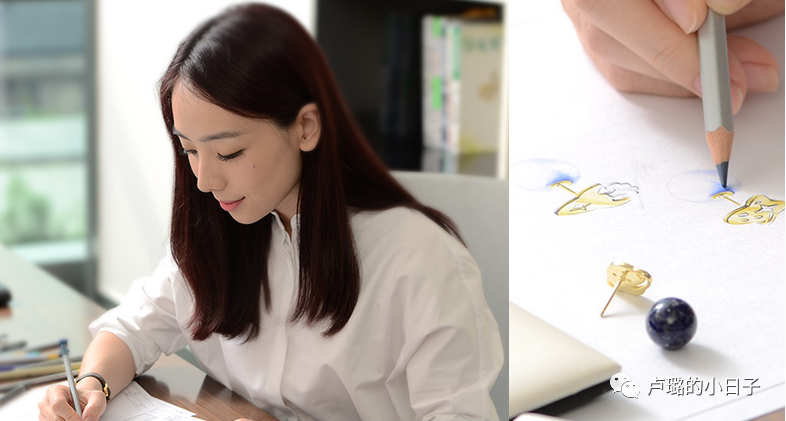 He fang is definitely a treasure brand, with too many styles, and very elegant and romantic. It is very bright and eye -catching in daily wear. It is suitable for spending one night, sitting on the sofa, and slowly selected.
Lu Lu said,
The styles introduced today are simple design styles and sexy and gorgeous style. Many of them are self -retained models, exquisite and elegant styles, not easy to go out to collide.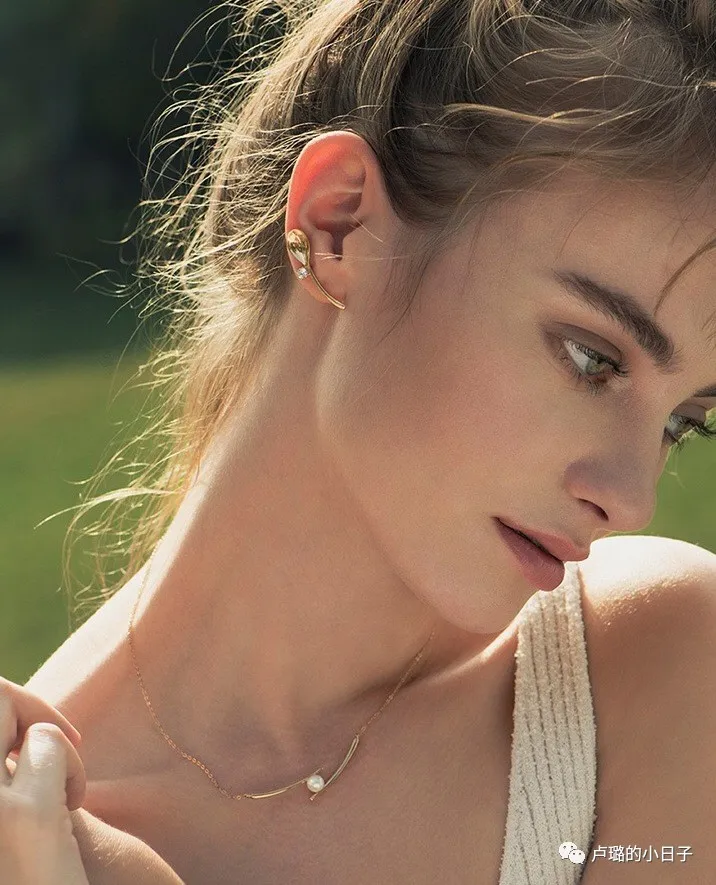 Domestic brands can be bought basically, and some foreign brands are more difficult to buy.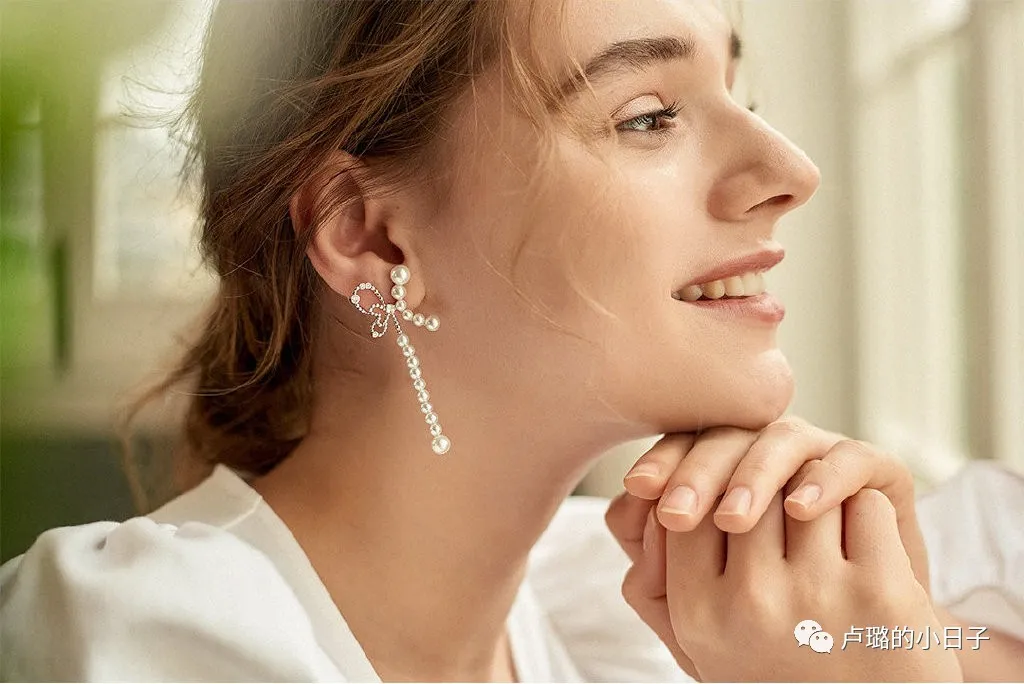 I hope that everyone can choose their favorite models to make it more confident and beautiful.
Lu: There are two daughters' master's degree and writers who stay in French clothing, and walk in the middle of the increasing cracks of the East and West cultural differences. Elegant women are self -media. The new book, "Thirty Turns", "Only Power Only with Fortune" is selling hot.