In 1969, as a Kengan militia, I built a combat reserve highway in the four battalions of Shimenyu, Luonan, Luohua Road. A few days before the Dragon Boat Festival in May, Lian Lian sent me and Chen Hongzhu back to Zhulin Pass to run a food relationship for the militia. The two of us took a bus from Luonan to Shangxian, and lived in Shangxian service buildings. This is the first time I have arrived in Shangxian.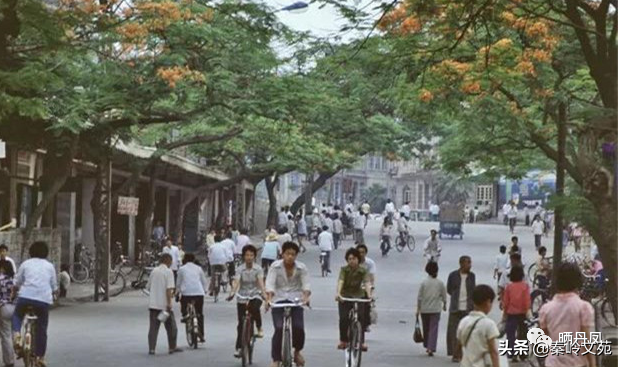 Because there was no food stamp to eat, we went to the black market of Xijiekou, and each person spent four corners to buy a pound of bargaining food tickets to eat. On the way to the state -owned cafeteria of Central Street, walk on West Street. At that time, my mountain wolf was not too large, and I saw the bustling West Street. The shops and two lines of the streets stood up. Shoes, legs, nylon socks, and all pants are exhaled. At that time, the fashionable girls were wearing white plastic bases, square mouth shoes, nylon socks, Vanlin pants, moon white shirt, and sheep horn braids tied up with red plastic rope, walking the road, walking the road The wind is swinging the willow, the pants are like to cut the face, the crispy waist flashes his feet, and the trousers are trembling against the eggs, and it looks very sexy. A big -eyed white face, a red lip girl, sitting on the counter to buy salt, kerosene, and chatting, and it seemed to want to take a hug. Unwilling to step forward. At that time, I felt that the girls in Shangxian were so beautiful, rare, good -looking, beautiful, and beautiful. Fortunately, West Street is not long. We ate an old bowl of four or two whistles in the state -owned cafeteria of the Central Street. It is no wonder that at that time, people called Danfeng, Luonan, Shangnan, and Shanyang County as "rotten pigs", because these counties were only narrow and shorter. There are Xixian County, Dongguan, Dongguan, Dongjie Street, Xisheng Street, Xiguan, and Central Street. Compared with counties, it is indeed more prosperous.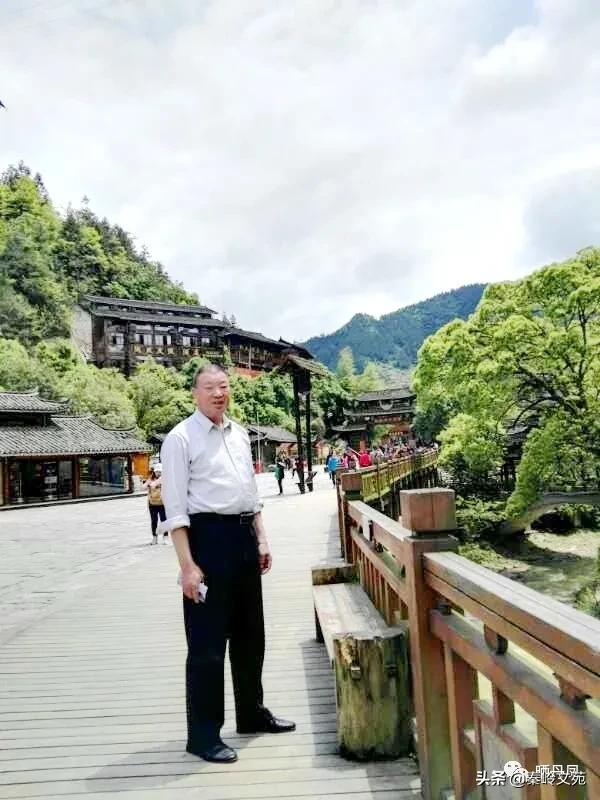 In the autumn of 1994, I returned from the army to work in the Municipal Water Affairs Bureau and brought back a beloved "hero card" pen. Write notes, write report materials, and write personal speeches. There are a lot of text written daily. Either the pen pointed is bald, the pen holder is broken, and the water absorption pipe is broken. No matter where it was broken, I got it in West Street to repair it. As soon as I repaired the old, I used the pen to replace the pen. At that time, there was something, hair, haircuts, shaving, and shoes to do what they bought. There are tin -welded white iron barrels, white iron kettle, white iron oil kettle, tin welding water bags, dry smoke pot, enamel pot bottom; use aluminum, white iron skin, copper skin replacement bottom, pot bottom, pot bottom, kettle bottom ; There are currently editing bamboo baskets, bamboo cages, bamboo back cages, bamboo square cages, bamboo fire cages, bamboo fields, bamboo sieves, and bamboo mats; The cylinder, sauerkraut, rice noodle tank, and basin; there are those who squeeze copper scars for cast iron pots; there are those who repairs clothes, buns, canvas boxes, and leather boxes; Repair watches, watches, tap pens, lighters, collars, necklaces, key chains; some of the gold and silver jewelry, nail scale; , Household iron utensils; welding and oxygen welding repair; some grinding scissors, grinding kitchen knives, grinding pushes, grinding shaving head knives; Change. Buy clothes, shoes and hats, bedding, home households, wine gauze, pigment flower lines, umbrellas, pottery enamel, oil and salt vinegar, and needle line brain. The people in the villagers pick up the burden, push the car, riding a tricycle, the fresh vegetables and vegetables, the tofu, and the mushroom fungus when they are sold, and the sound of selling fresh meat, beef and mutton, and fresh fish on the street. When Sunday is fine, I often accompany my wife to make a large circle from West Street, Dongjie, Dongguan, Dongshou Street, and Xisheng Street to enjoy the lively stimulus of the bustling downtown.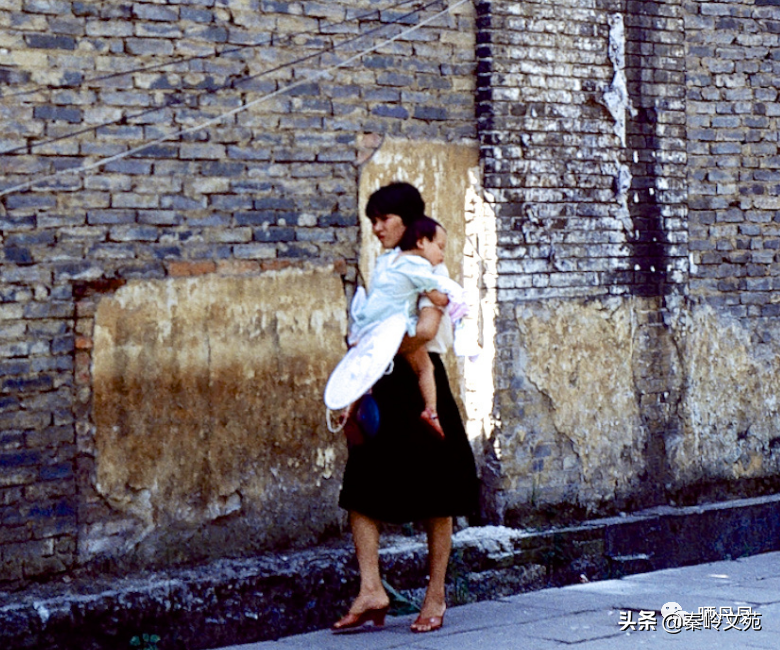 After entering the new century, the construction of the motherland was thousands of miles a day, and the construction of Shangzhou City was also very fast. Essence In the past, the most prosperous West Street was demolished. Developers intended to make West Street into Shangluo's "Wangfujing". The construction was good, but now there are large supermarkets everywhere in Manchuki. There is nothing, I don't want to run the oil far away, so "Wangfujing" has not been lively, but most of the west street underground supermarkets are very popular. , Completely left a few old streets in the state city.
I have a nostalgic complex. Now I still like to go to the old street everywhere. I see the wooden door, grid window, and Daiqingwa old house that still retain. Deeply stuffed into the depths of memory. May the old residents of Shangzhou Old Street be able to protect and inherit the old houses. I believe that after many years, these ancient buildings will definitely be valuable.
About the author: Zhang Xinzhong, male, Han nationality, member of the Communist Party of China, was born in March 1950, graduated from Dalian University of Technology, was born in Zhulinguan Town, Danfeng County, Shaanxi. Twenty -five years in the military service of the Armed Police Hydropower Force, the transfer of business as the deputy director and investigator retired at the Shangluo Municipal Water Affairs Bureau. He is currently a member of the Shaanxi Water Culture Expert, a member of the Shaanxi Folk Culture Research Association, an academician of Danzhu Academy, a member of the Shangluo Working Association, a member of the Shangluo Cultural Research Association, a member of the Shangluo Literature and Critics Association, and a special consultant of the Shangzhou Folk Culture Research Association. There are four books in "Bamboo Forest Pass", "Bamboo Forest Guan Xiaoge", "Legend of Bamboo Forest Guan", and "Bamboo Forest Guan Dao Sing".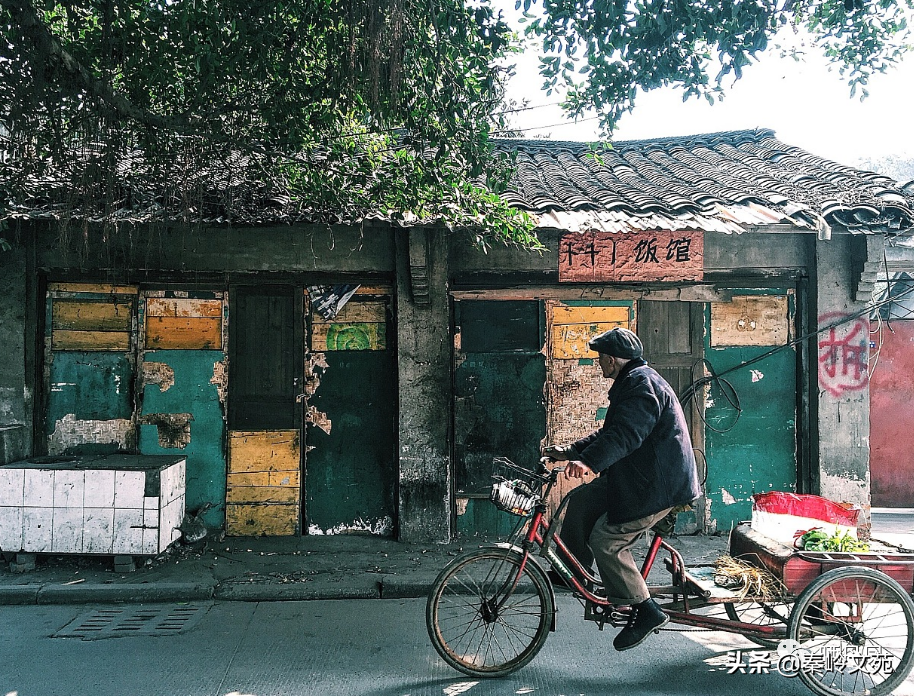 Selected from: Danfeng, copyright belongs to the author.