or
Xu Mei has also discovered that after the hot shoes in 2020 have passed, everyone's pursuit of sneakers is not as crazy as that year. Compared with "trend", everyone pays more attention to the style of style and dressing. Therefore, some retro, outdoor, gentleman's leather shoes and boots have become the first choice for many fashion people.
Among them, the crazy joint Dr. Martens attracted my attention.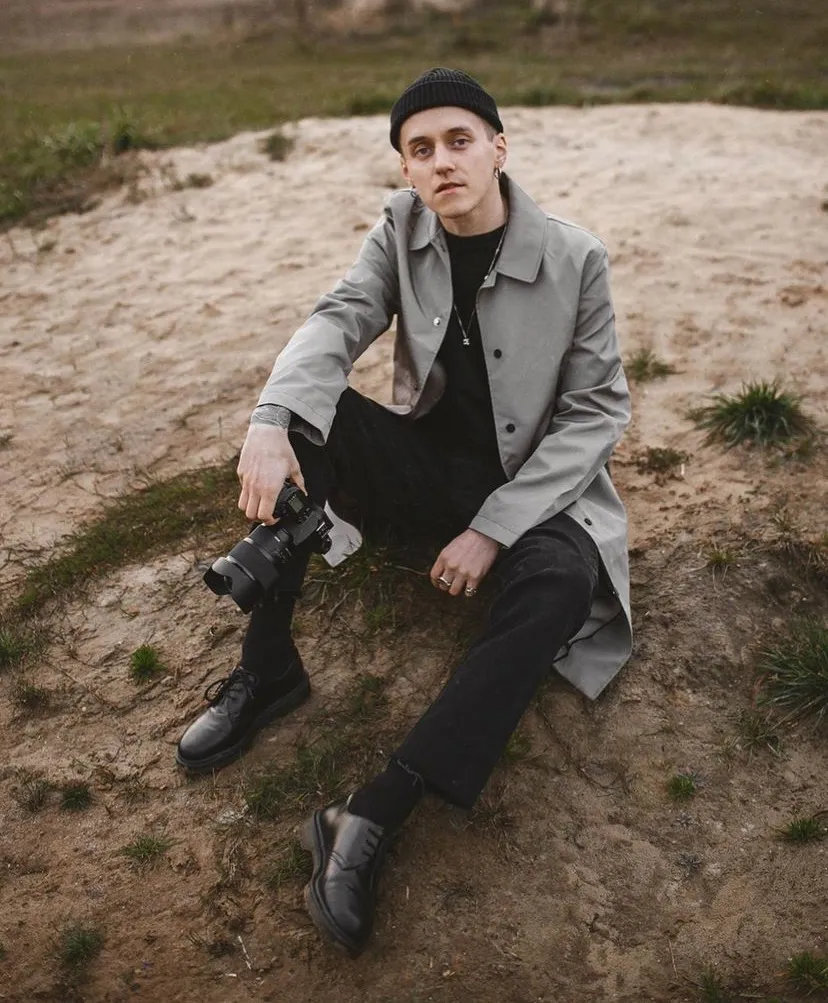 Dr. Martens is not just a "Martin Boot Brand". Some of the most joint trends of Martin boots planted in British culture and rock culture. Then go to JJJOUND.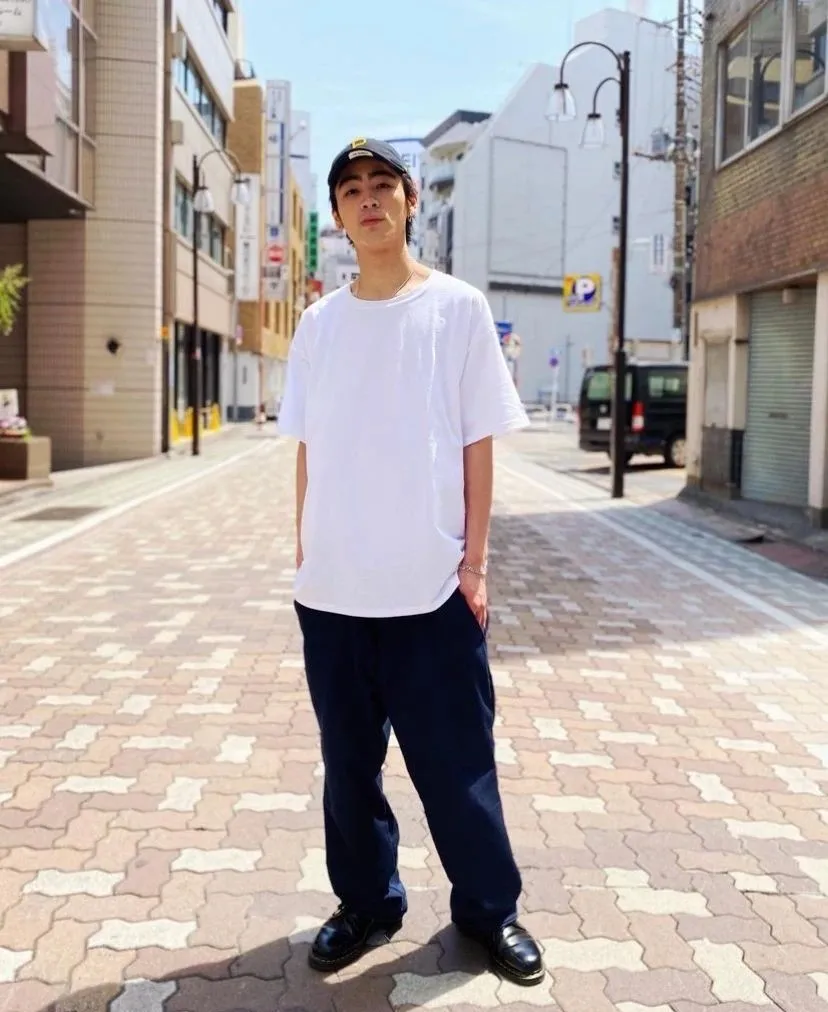 It is not difficult to see that Dr. Martens's ambitions are not just about to be limited to the field of retro and Britain, but to fully attract fans of all ages.
This can be seen from the joint object.
Why can Dr. Martens, which is full of fire, can gather people with different styles?
A-COLD-WALL*
A-Cold-Wall* x Dr. Martens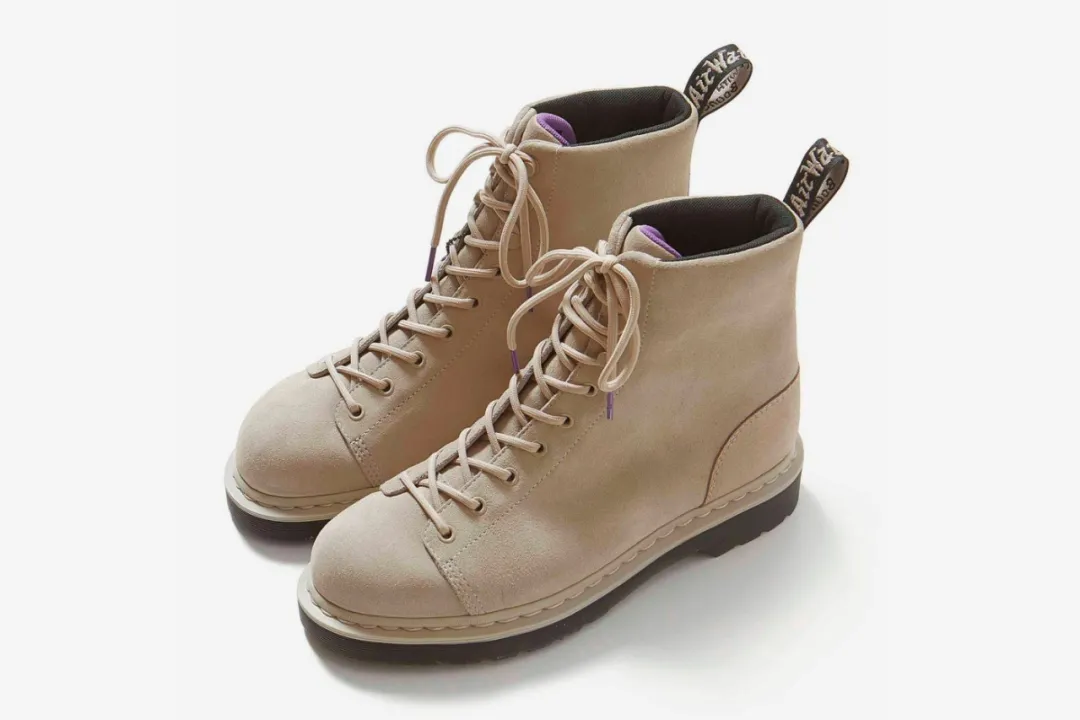 As a man who once fought side by side with Kanye West and Virgil Abloh, the manager Samuel Ross can be described as the ultimate simplicity and experimental sense of the brand, which can be seen in the joint name of Dr. Martens.
Martin boots, which always likes to use dark colors as the main color, use simple gray this time. From color matching to design, everything is based on the simplicity of energy and functionality. It is clean and sharp.
Prior to this, Dr. Martens had the connection with the fashion circle, as well as the famous Raf Simons and Yamamoto Yamamoto.
Raf Simons x Dr. Martens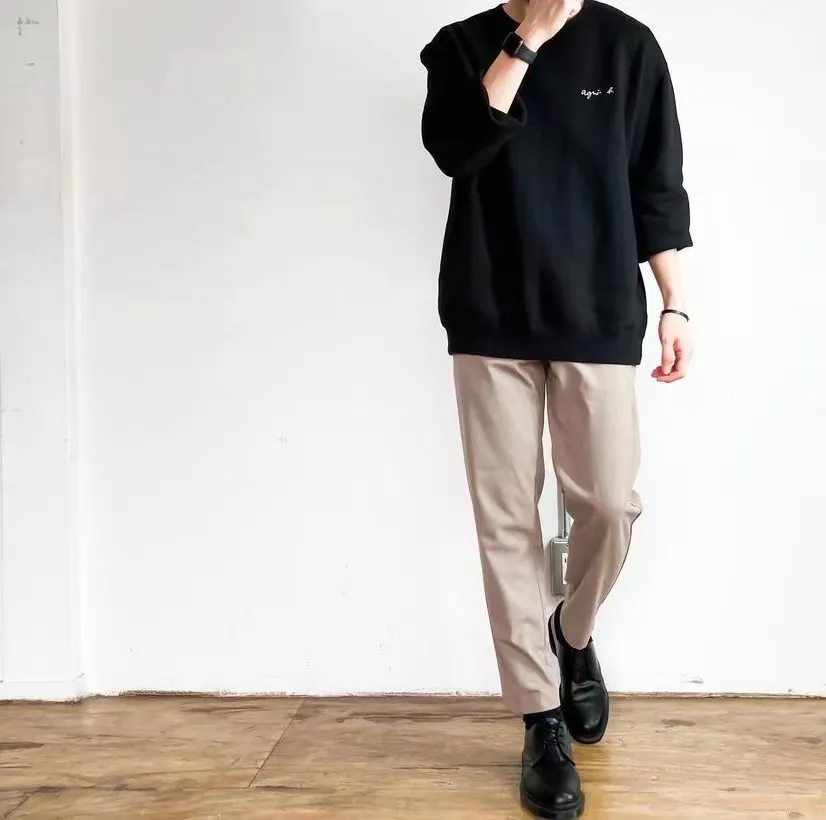 YOHJI YAMAMOTO X DR.Martens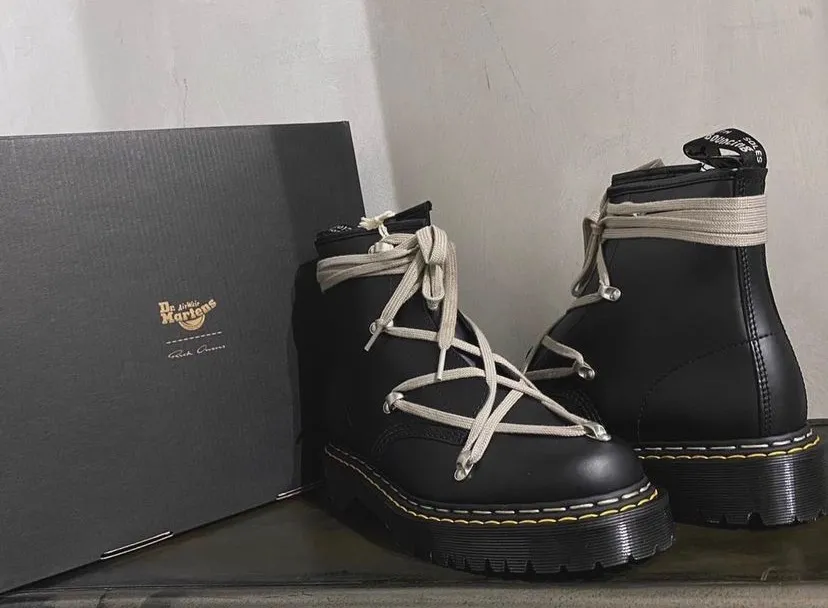 Rick Owens x Dr. Martens
It is a win -win cooperation for both parties to be able to co -name with these well -known designers, although the output and price are not too beautiful.
But the threshold of the fashion circle is not enough to get it. Dr. Martens also needs to contact more "grounding" brands after improving its own tone, allowing younger fans to pay.
Therefore, the cooperation with well -known street brands must not fall.
Stussy x Dr. Martens
Dr. Martens x Bape X MasterMind JAPAN
Dr. Martens x Atmos
Cooperation with street brands is a traditional collision between tradition and modernity, which happens to meet the fantasies of young people's concepts.
The avant -garde shoe and boots can't control it by yourself, and you will not consider starting. Too traditional shoe and boots also reveal an over -formal feeling, whether it is joint or basic Dr. Martens, which is more in line with the taste of the public.
Dr. Martens × Medicom Toy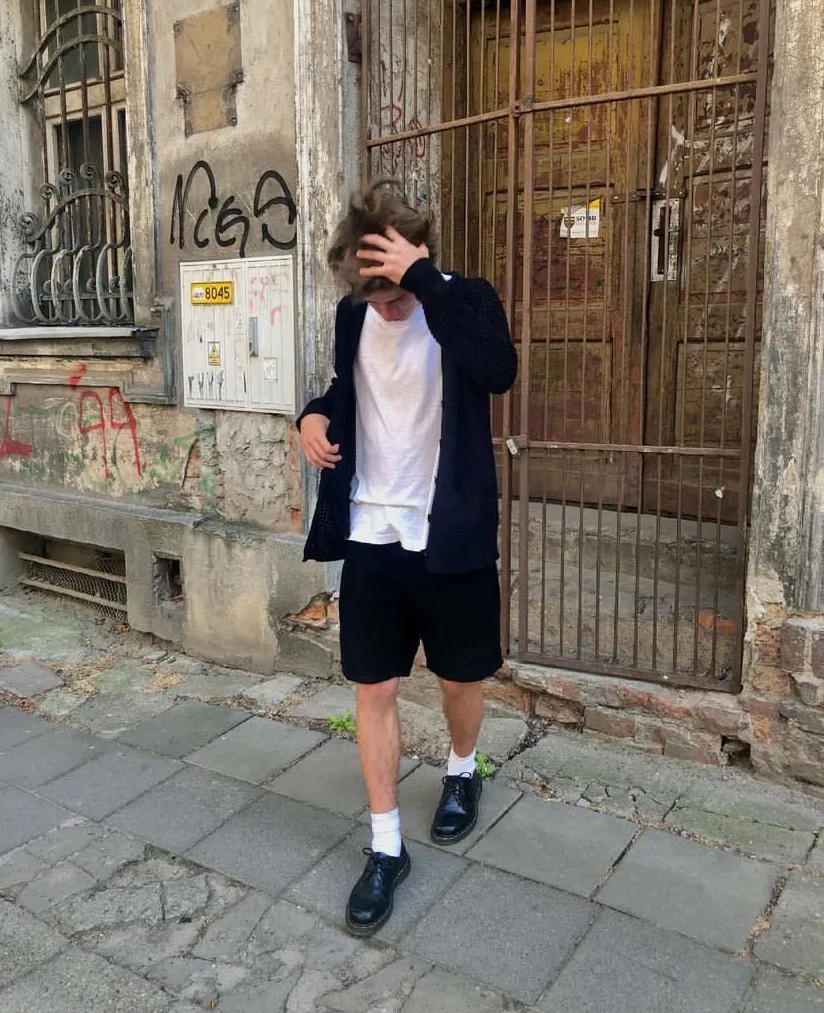 It can be seen that Dr. Martens, which is crazy, is not simply just to make money by raising their own tone, but hope that even those who are not attempts to try Martin boots. Start, go with a new style.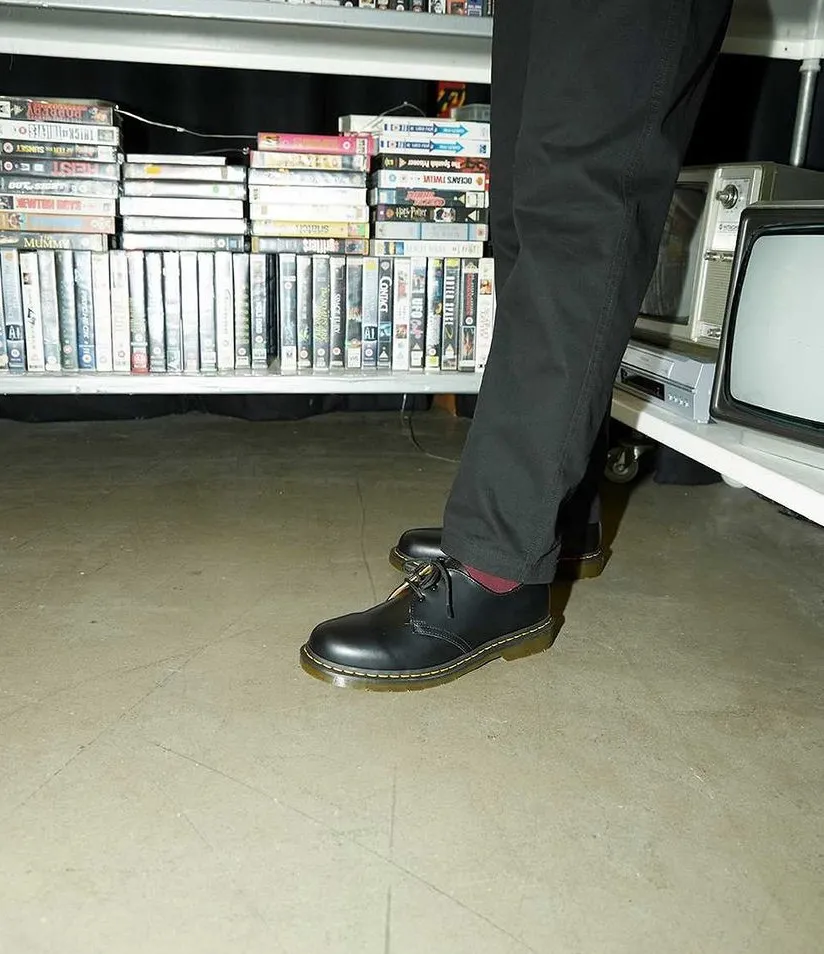 The North Face Purple Label x Dr. Martens
No matter what occupation you are engaged in, no matter your economic income, whether you like the street or outdoor, Dr. Martens can meet your daily wear needs.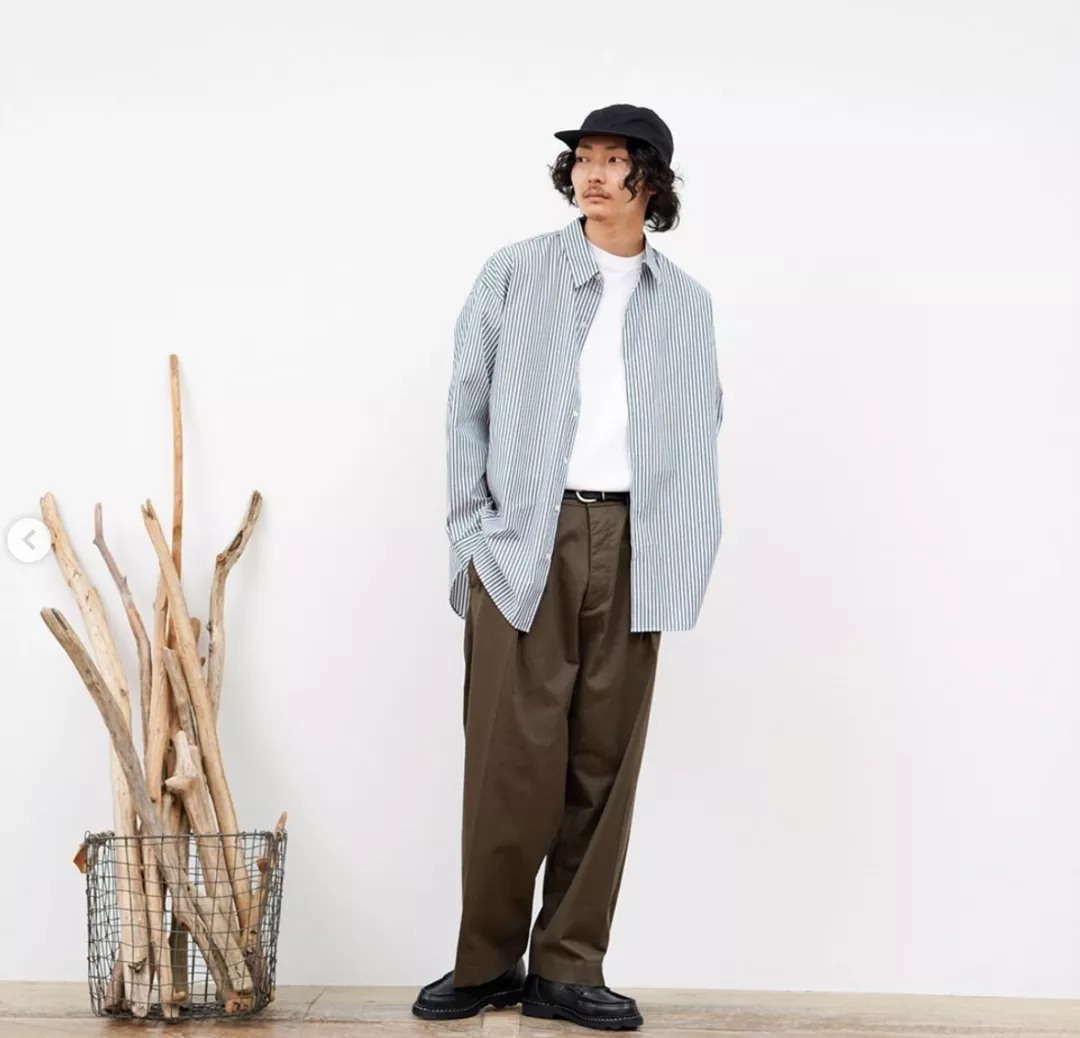 This multi -choice dress happens to meet the needs of modern young people.
Second, the fusion of leisure and maturity may really only be a pair of low -top Martin boots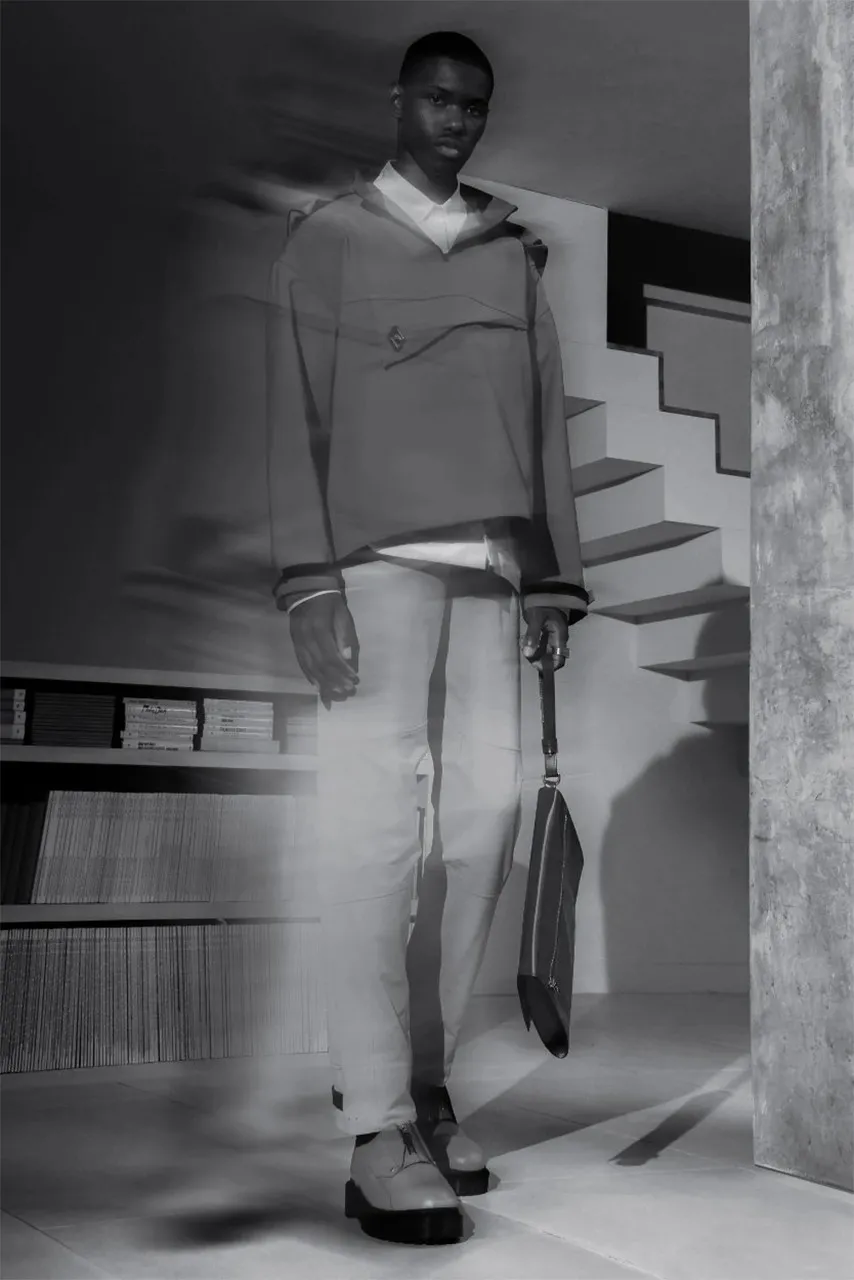 For men, how to find the balance between leisure and maturity is actually not an easy task, and a pair of shoes that are sufficiently tone can easily achieve it.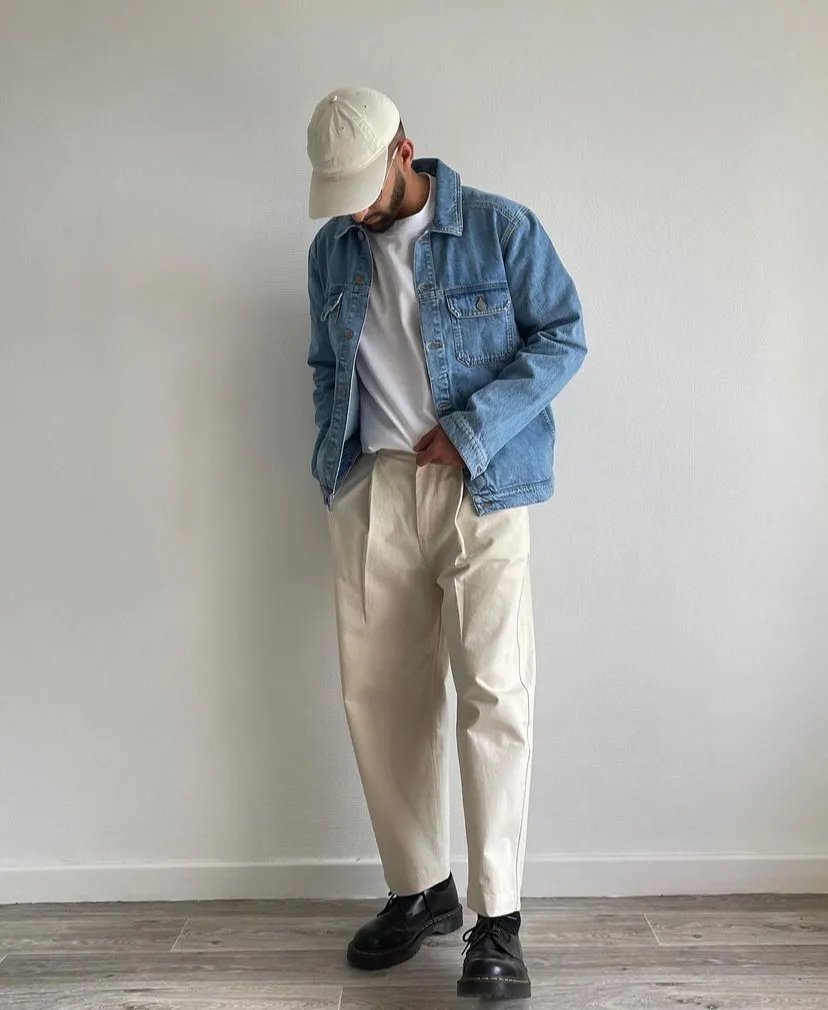 The low -top Martin boots is a weapon that improves style. You don't need too much embellishment and accessories. A pair of light pants compare with black shoes under your feet. The upper body uses some solid color clothing for matching. The denim jacket with low -top boots is really outdated. The tough guy style was created.
If you prefer to wear dark pants, then I suggest you choose a pair of black trousers. The upper body is bright but not too fancy clothes to ensure that when you are comfortable, you are casual and elegant.
When matching a coat in winter, I suggest that the color of the socks should be unified with the color of the shoes to form a visual unity. The color of the coat is mainly black and white and gray. With calmness, contrasting and jumping color can easily make the shape look cheap.
Of course, if you choose jeans, the shape can be bold, because the retro classic temperament of jeans comes with a sense of lightness.
For men with thin figures, with City Boy Style, the matching of shirts and leather boots can also show style.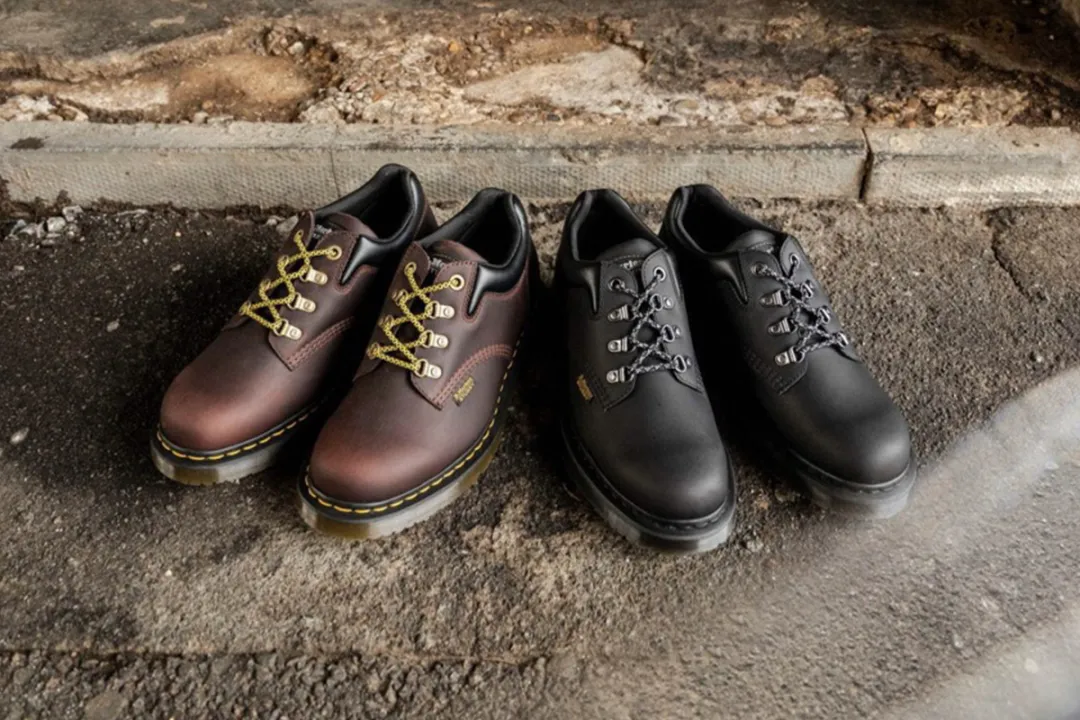 Because the low -top leather boots brings us more like a formal, light -familiar feeling, so do not appear too much LOGO, pockets, etc. in the choice of clothing, otherwise it will make the whole person look very cumbersome. There is no point for procrastination.
Therefore, the lighter the overall feeling, the better the tone of the low -top boots.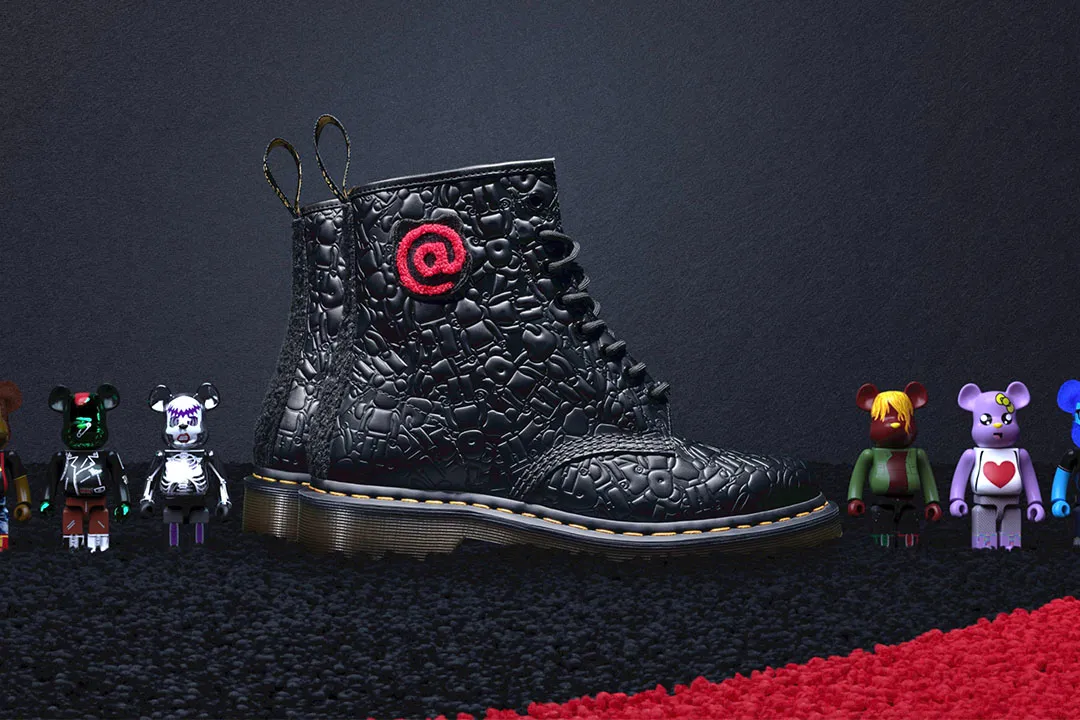 If you want the whole person to compare the college and youth, it is also a good choice to use white socks with low -top Martin boots.
However, in the choice of clothing, it is better to use a cardigan and knitted jacket. It will be better. For men with their own height and long legs, try to avoid shorts and cropped pants, and use the trousers covered with the upper to match the whole person.
Dr. Martens's popularization allows many different styles and people of different ages to try to try except for sneakers and casual shoes. For men, wearing is also a very particular thing, but when the right style is selected, shoes can also easily become highlights.
Although for some people, the hard bottom of Martin boots makes some people feel uncomfortable, or when they just wear, this is not only a pair of shoes, but also for everyone's. It provides a lot of possibilities.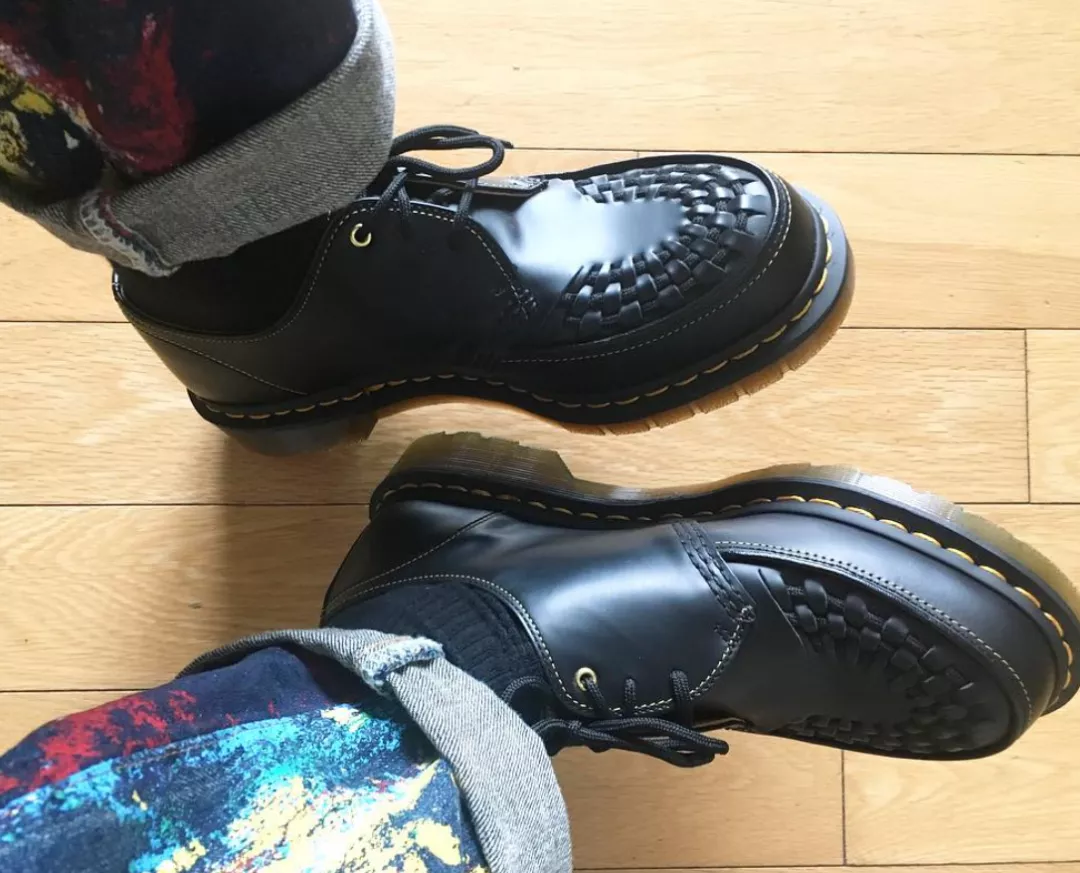 Not only Dr. Martens, but also more shoes and boots are waiting for everyone to try.