Violet emerald
It is named from the purple Roland that is in full bloom in spring, but I prefer to associate it with the wisteria and feel the extension of the long purple meaningless boundary, becoming the elegance and coolness of the midsummer.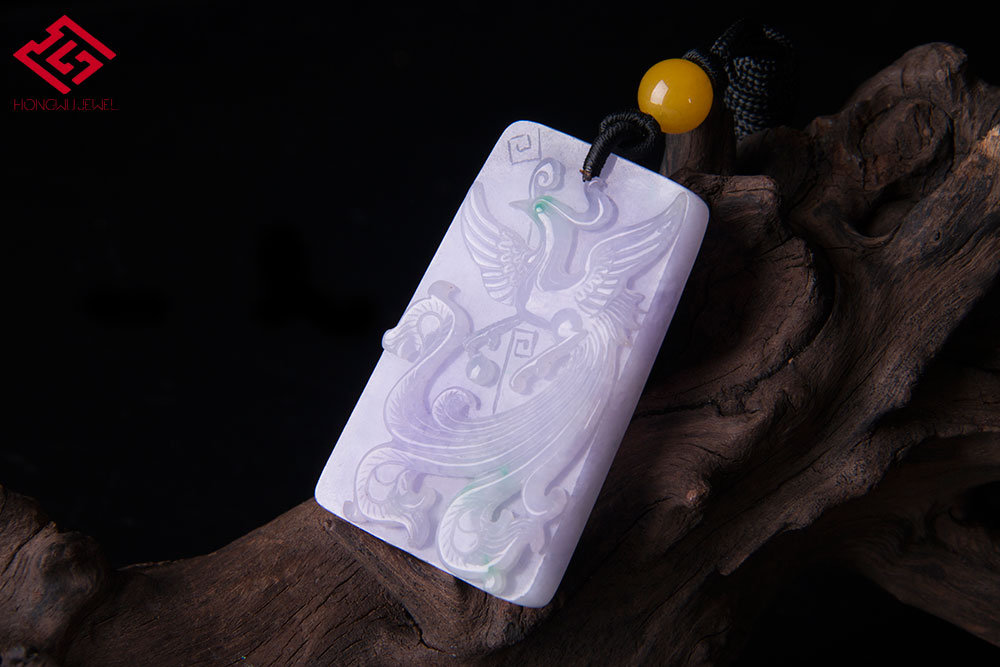 Wisteria, belongs to the beancoat plant, is hooking for a long section and climbing rack.
In the early summer, the purple ears were hanging, flowers and fragrant, and the leaves were full of thick leaves in midsummer, and the pods were exhausted.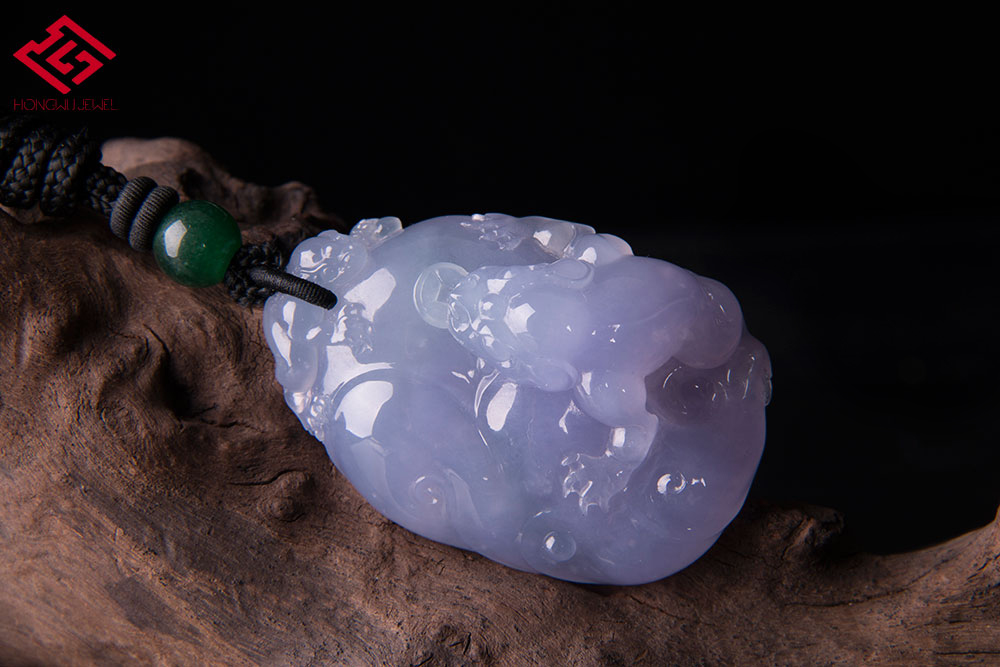 Wisteria flowers are persistent obsession.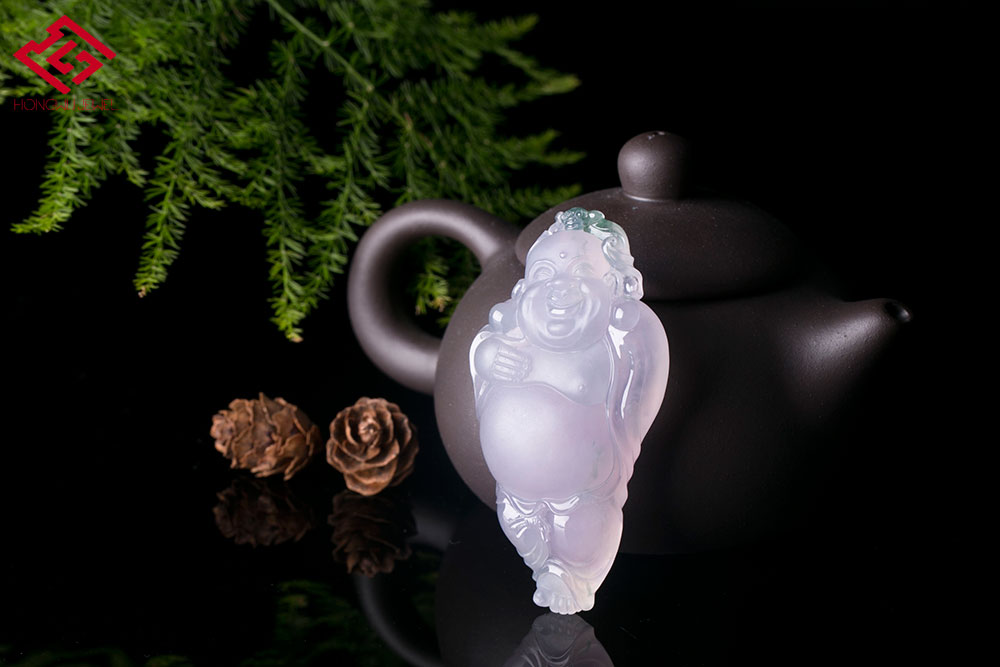 At the curtain season,
Slowly hanging flowers on the winding rattan,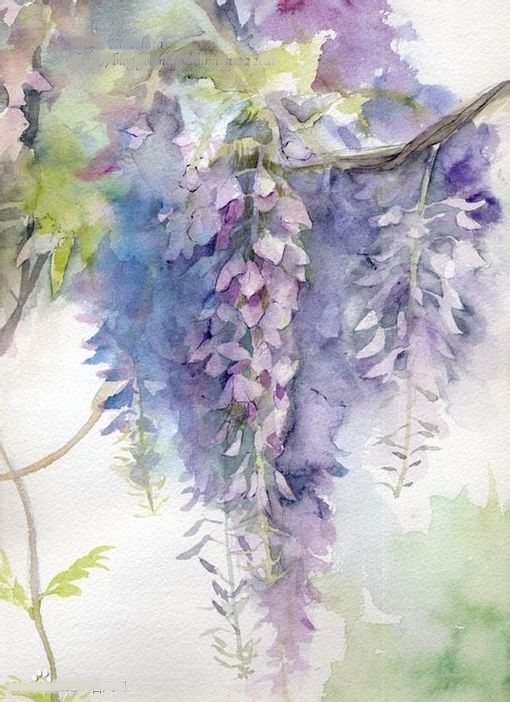 Swing like purple waves with the wind,
It seems that painting is not painted, like dreams and dreams.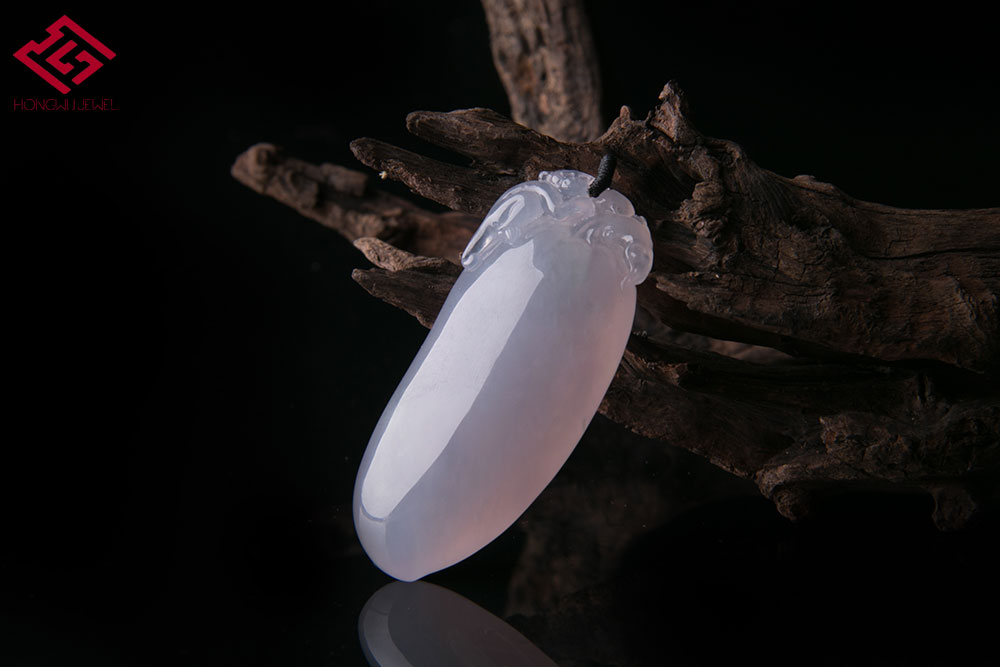 Susk -handed green, Luo Yi shed purple smoke
Purple represents auspicious and wealth in traditional Chinese customs.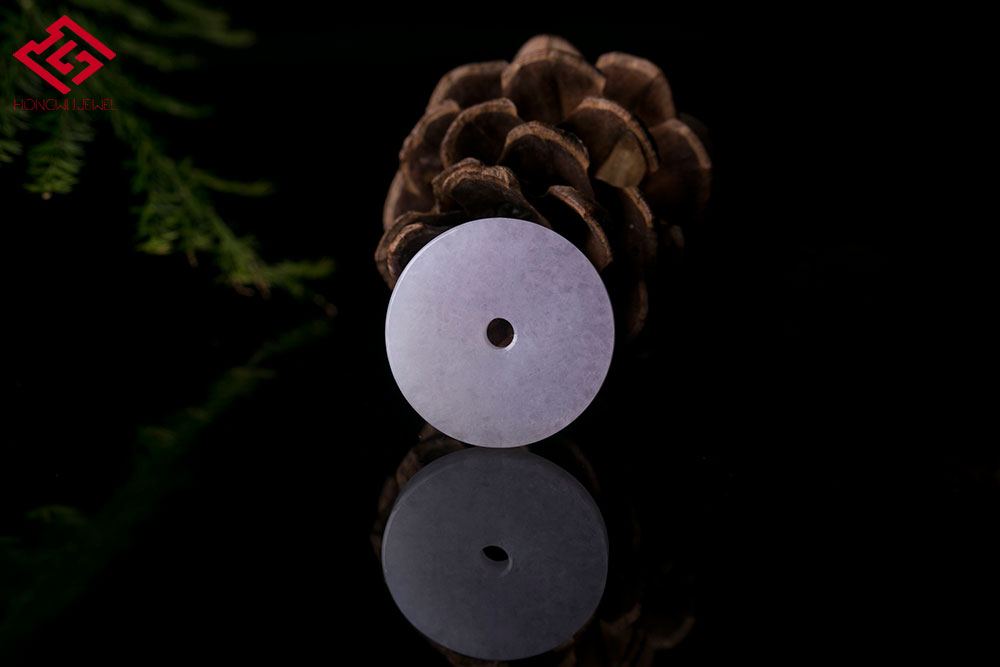 Legend has it that before Lao Tzu passed the Hangu Pass, Guan Yinxi saw Ziqi from the east, knowing that there will be a sage to pass the pass, and to meet each other. Sure enough, Lao Tzu rode a green cow, and there would be
"Zi Qi Come East"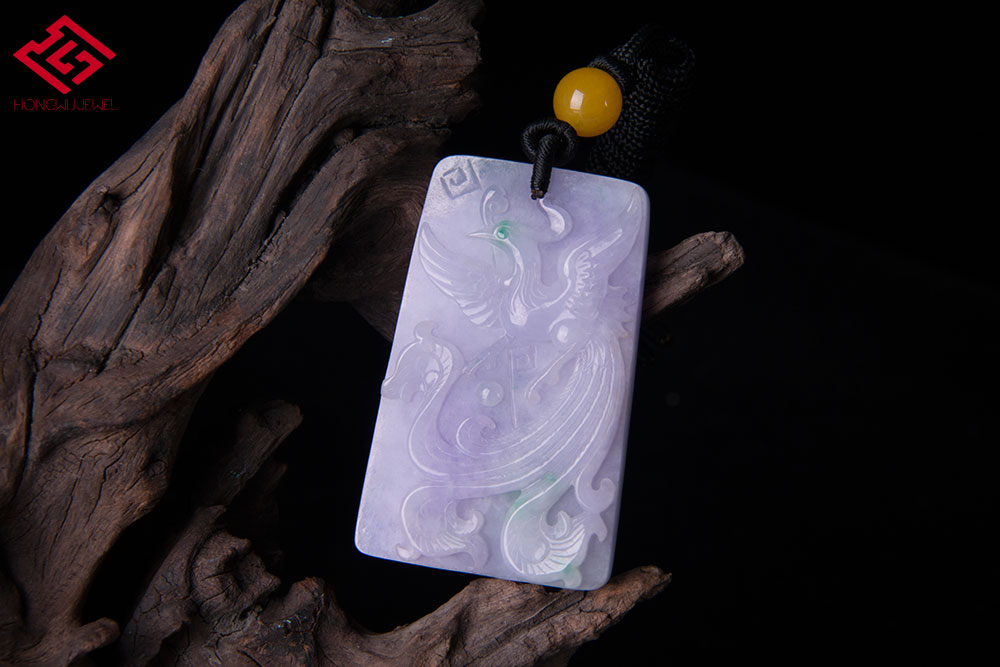 Metaphor of the signs of Xiangrui.
"Red Beat Purple"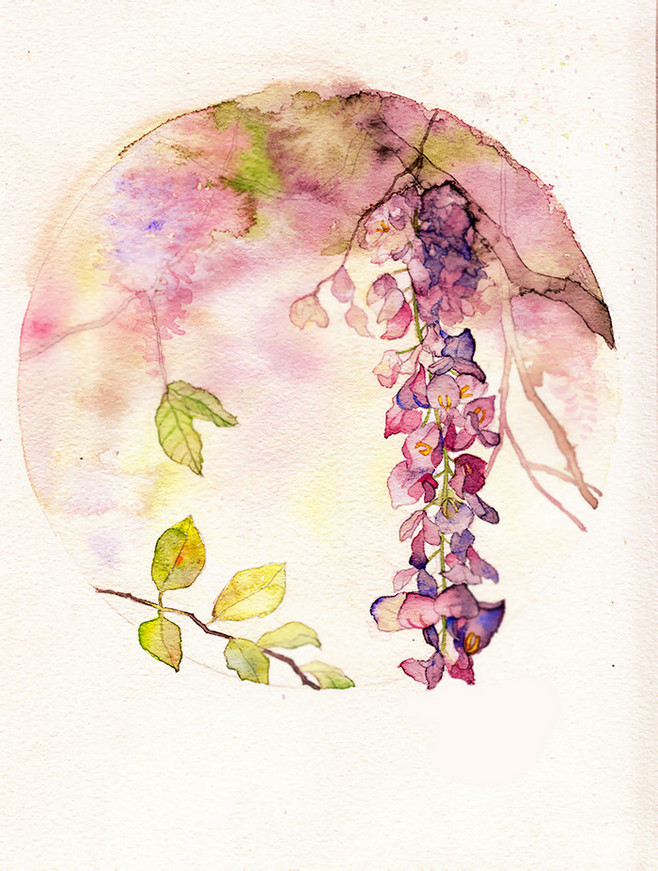 It is also described as the extreme of red fire.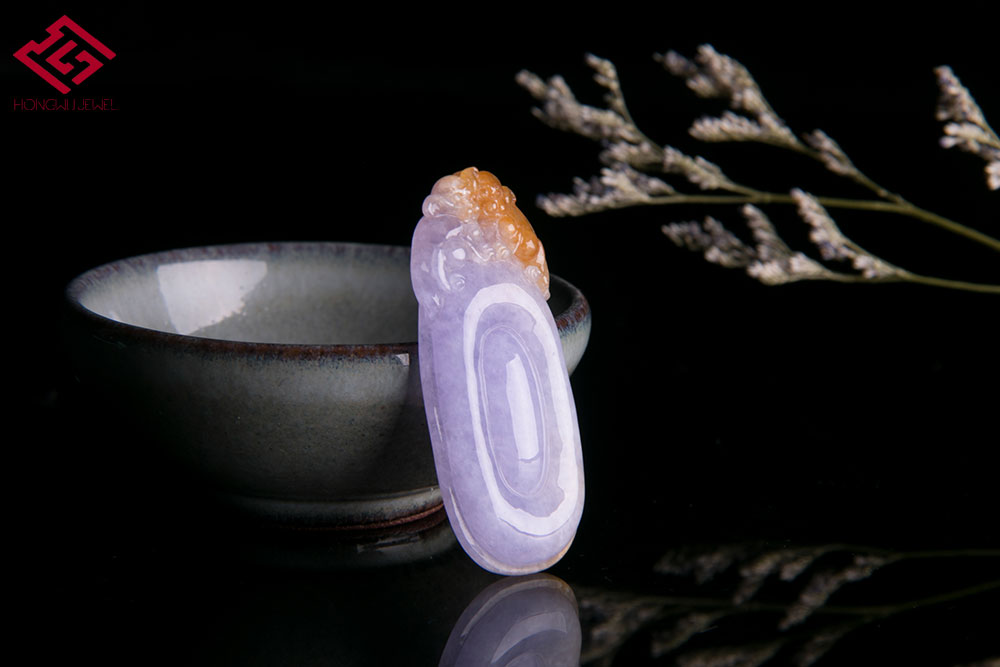 In emerald carving works, violet emerald often symbolizes luck, wealth and wealth.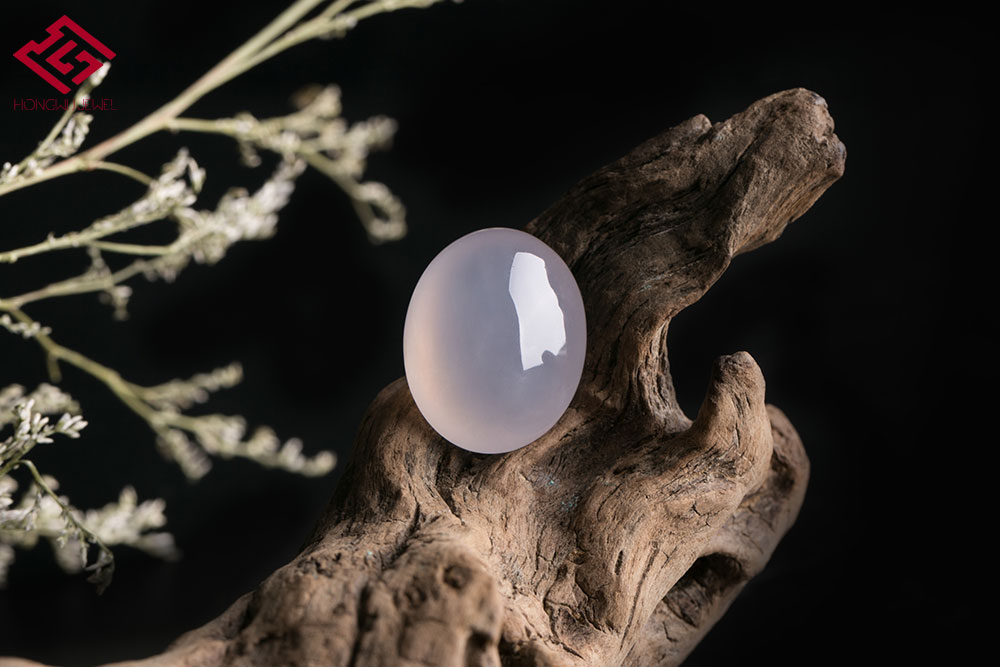 Smile -faced Maitreya's head is often presented with violets, symbolizing Hongyun's head and purple gas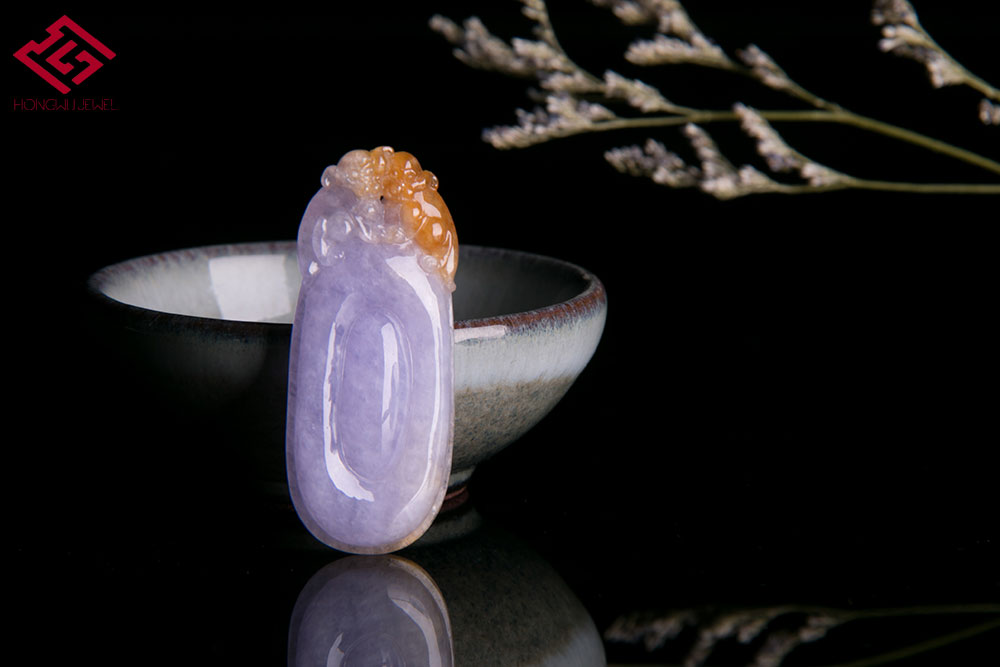 Essence
Drunk spring breeze and flowers. Bicheng Caixuan Tower, Zimo Xiang Sheng Luo Qi
Violet three -legged golden toad, full of color purple, delicate water feet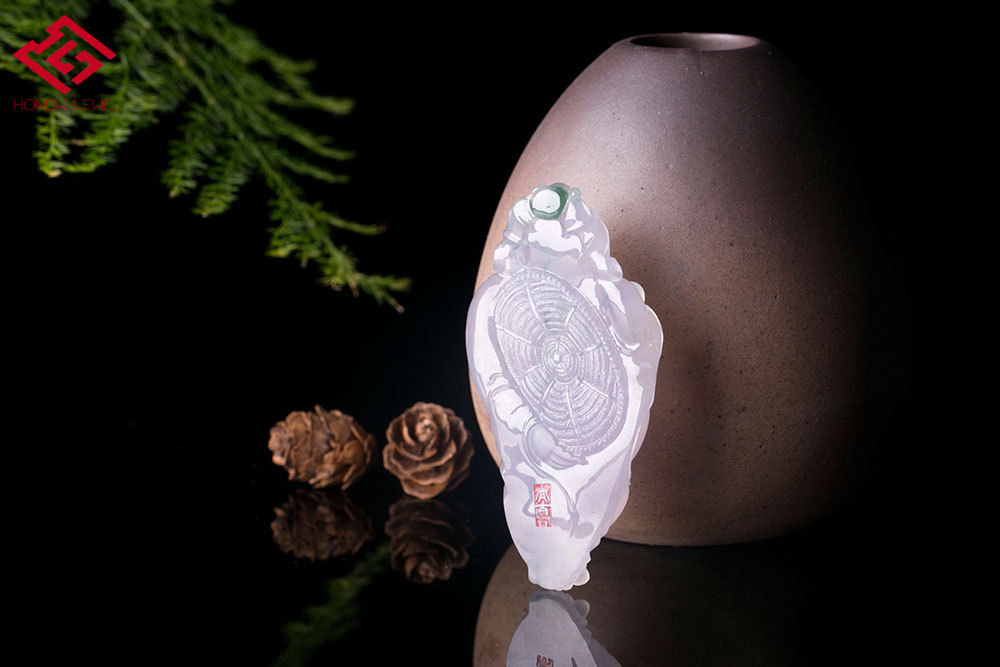 In the emerald gambling stone wool industry, there is a popular word "Ten Tsubaka Nine", (Tsubaki refers to the color of violet emeralds like Tsubaki buds), indicating that if the gambling stone wool is cut, the Tsubaki color appears, the ten ten, that ten Nine in the gambling stones will be gambling. Because most of the crystalline particles in the jadeite minerals in the jadeite jadeite are relatively large, the texture is relatively rough, the water head is short, the species is poor, and the possibility of gambling stones is extremely likely.
Therefore, most of the wool of the chun color is mostly due to rough texture, which is mainly used to make large ornaments such as mountains, flowers, birds, characters, and Buddha statues, and its bright and rich colors are often better materials for ingenuity;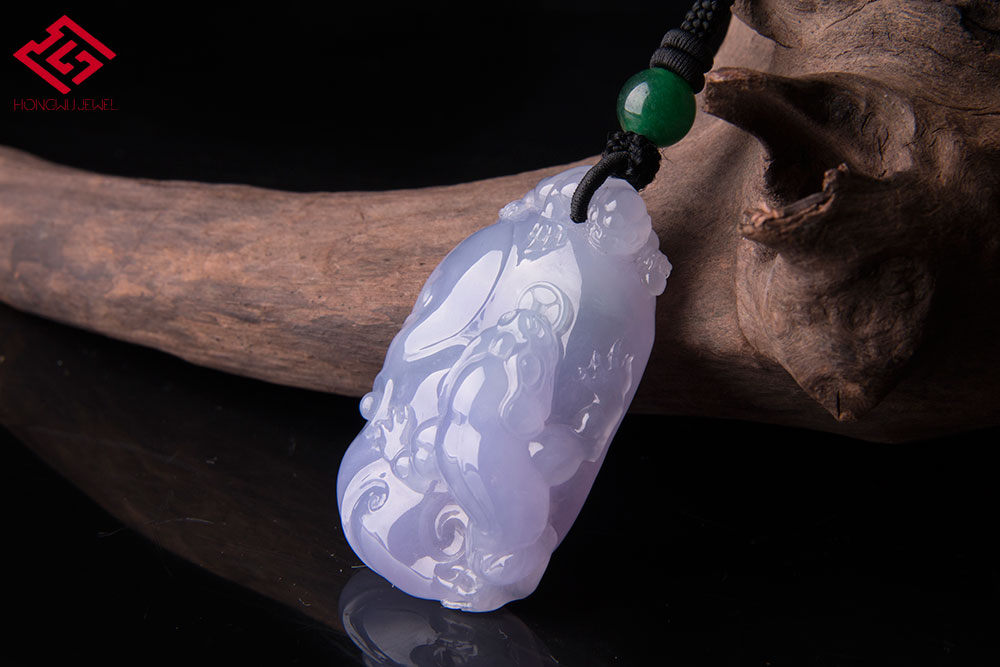 On the contrary, because of the good water and delicate texture, because of the rare, it is a rare product in the jade collection.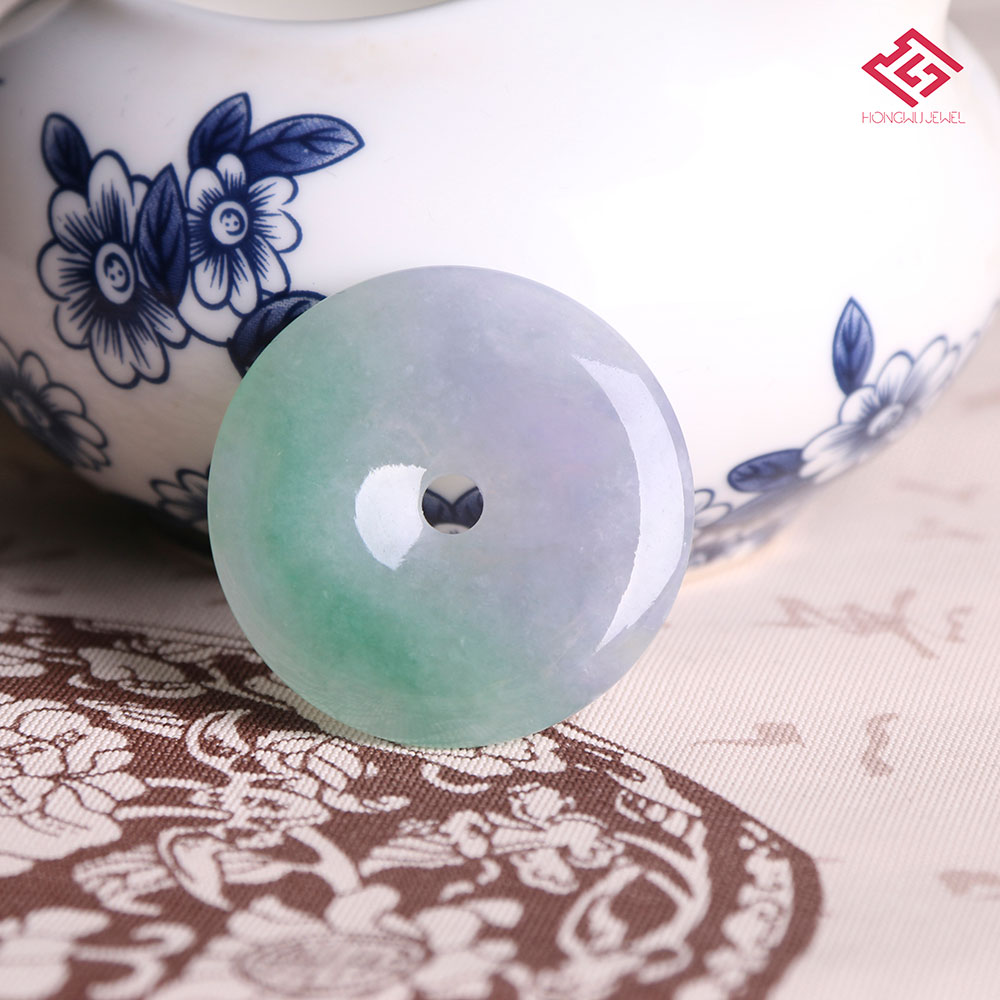 WeChat search
"Hong Wuye Jewelry"
, More purple interpretations, real prices of precision, sacrifice