Electric motorcycles are not unusual, but have you ever seen an inflatable electric motorcycle? Japanese e -commerce company Mercari R4D and the University of Tokyo cooperated to develop a portable charging locomotive "POIMO". As long as five minutes, you can help the car slowly, and it can also drive for 90 minutes at a speed of 15km/h, which is suitable for short -range mobility.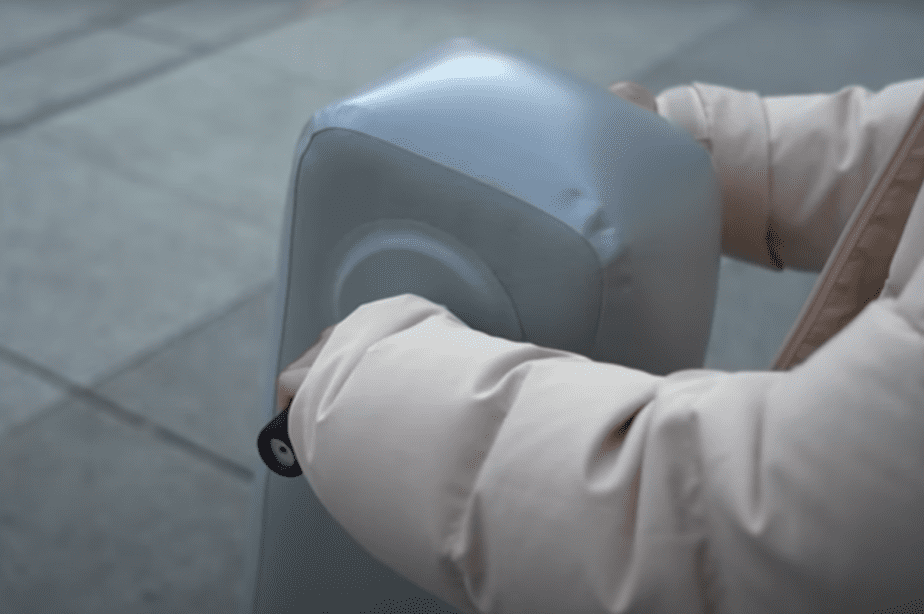 Poimo has actually developed last year. This time, it is mainly evolved again. Except for handlebars, batteries, and motors, all parts of the body, including tires, are inflated, and have a stronger endurance than before.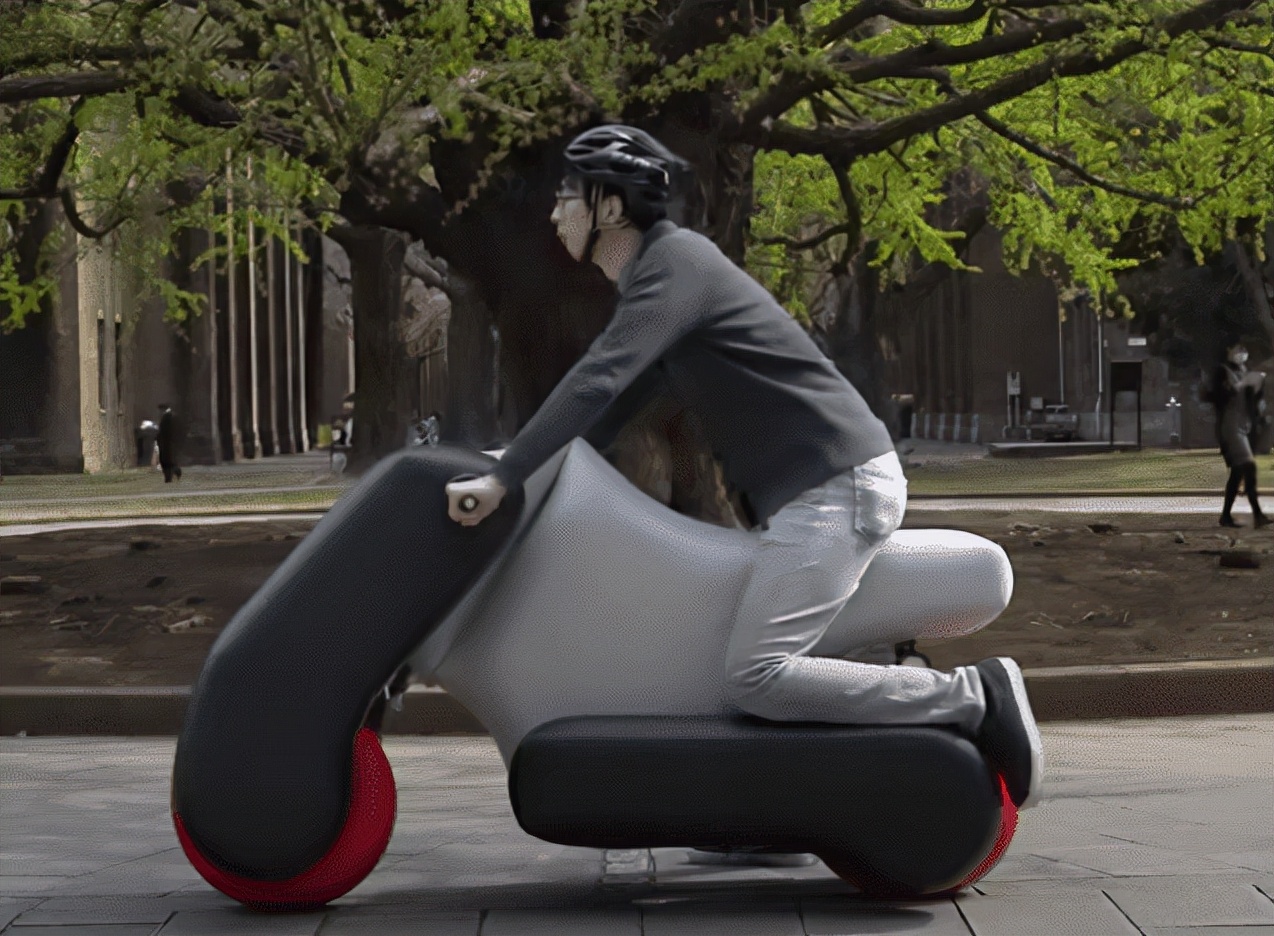 Poimo's car body is made of the same TPU material as an inflatable bed, which can support the weight of an adult. The seats, tires, etc. are composed of high -strength fabrics that can withstand high -pressure fabrics (Drop Stitch Fabric). Not only are puncture and wear resistance and heat resistance.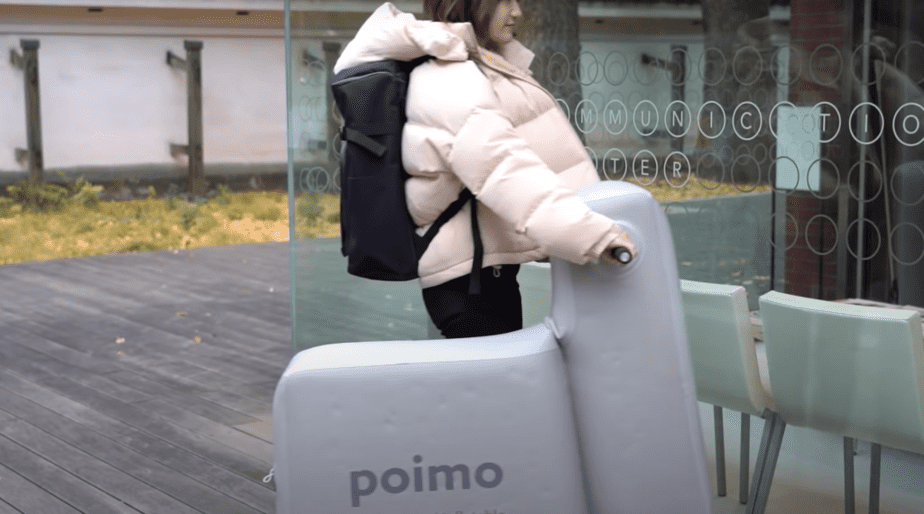 In addition to inflatable vehicles, other components include: 2 8 -inch front wheels, 2 6 -inch rear wheels, motors, built -in wireless remote controls, batteries. Only 5.5kg weighs, you can carry it with you, as long as you take it out of the backpack, the assembly and inflatable can be completed quickly within 5 minutes.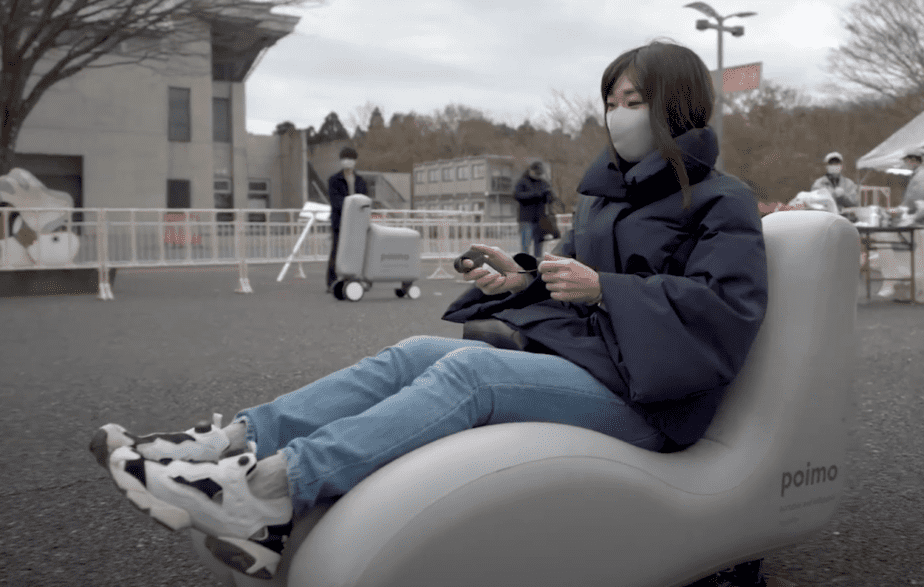 The main purpose of the development of Poimo is to create moving methods that meet personal needs. At present, three models have been designed.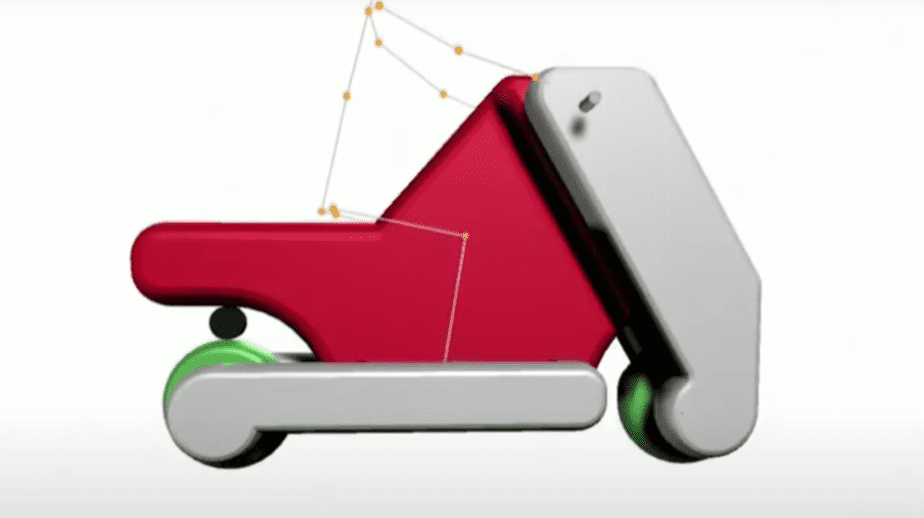 The first is suitable for office workers who need commuting in the city, but without transportation: electric motorcycle.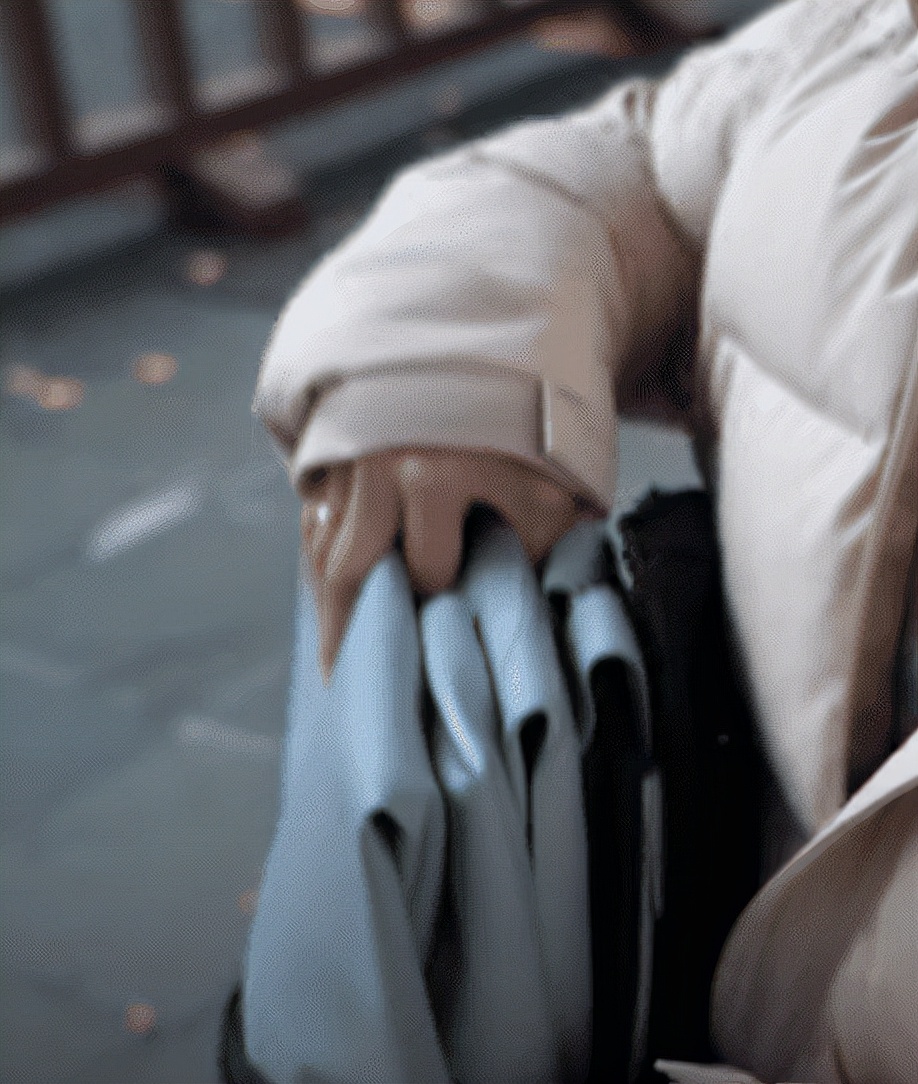 The second is an electric wheelchair sofa suitable for vacation or inconvenient action. The weight of the wheelchair sofa is 6.5kg. It can be drove for about 1 hour. The driving method is to control the movement through a link APP.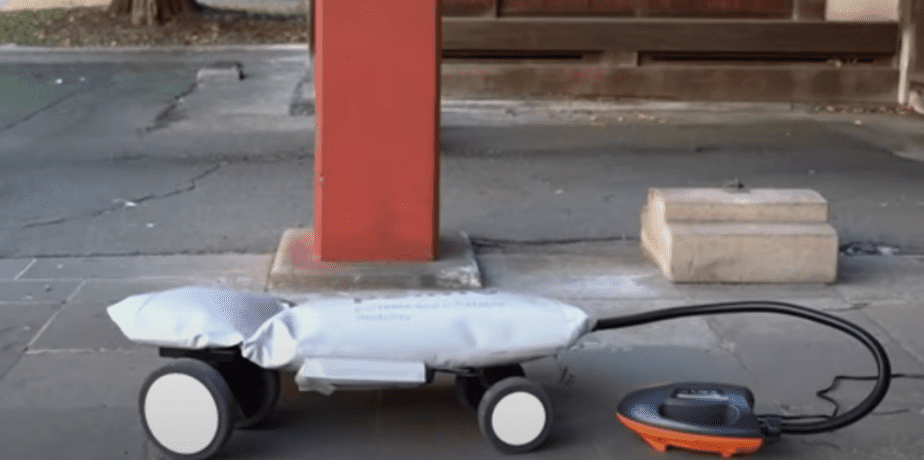 The third is tailor -made. It is completely customized according to customer height preferences. If you want to be more handsome, you can almost do it.