Weaving life, and updating different articles such as hand -made, weaving, living tips, and handmade art at home and abroad every day, contact Xiaobian, please add WeChat: love woven (bianzhi121)
Combined a skirt with more patterns, which looks like a composite lace fabric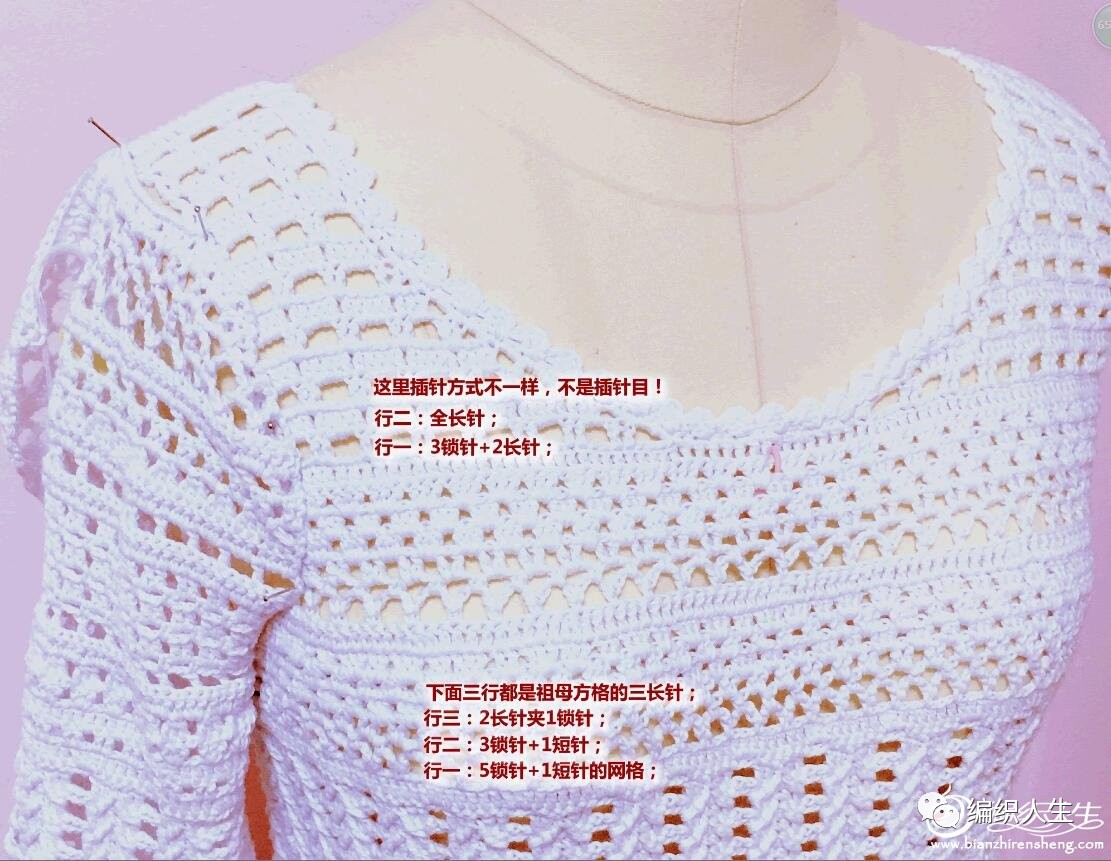 From collecting, to selecting tricks, to combination, calculating needles,
Especially the sleeve films, the hook is not in shape, it is changed and changed,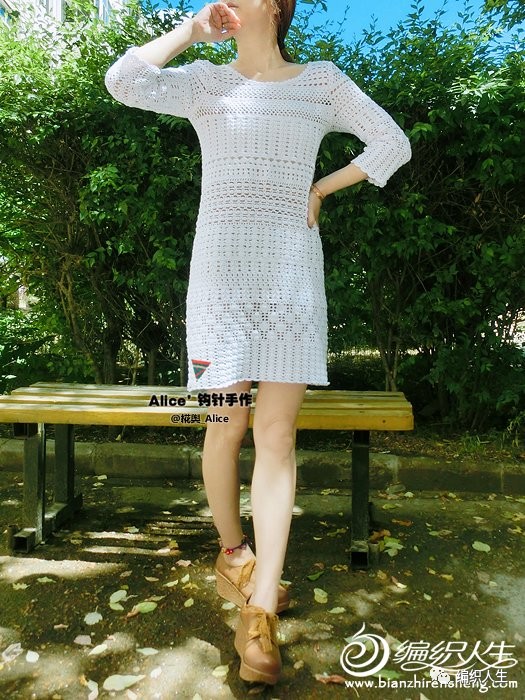 The process is really not easy. Finally, it is hooked out,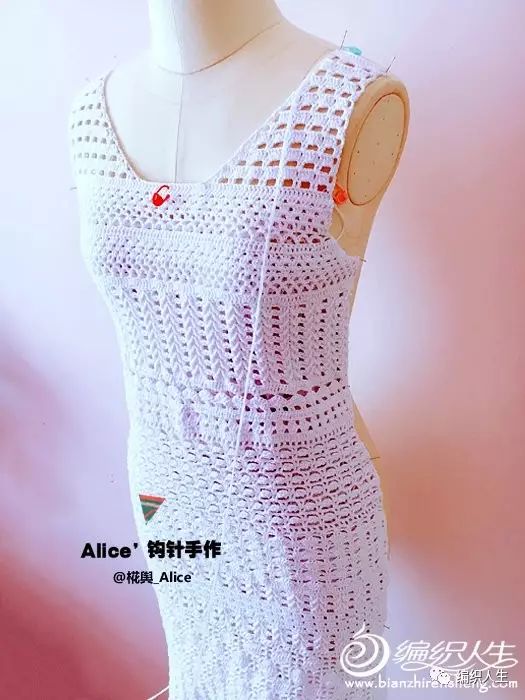 Is it a small invention and creation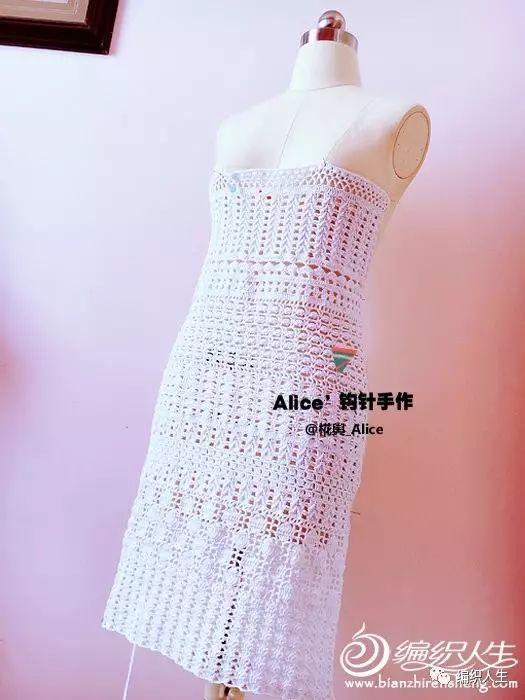 Used: a pound of cotton, 2.5mm with a needle,
Born 84, clothing length 85, sleeve length 42, hem 94;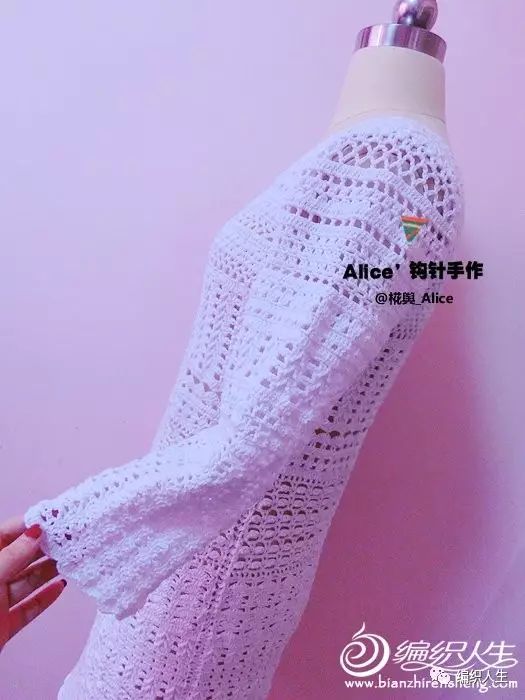 Each trick needs to be increased or decreased,
So the front and rear films started together, and the front film hook a group of tricks,
Immediately go to hook the back film, so as not to forget …
In fact, I saw our forum public account,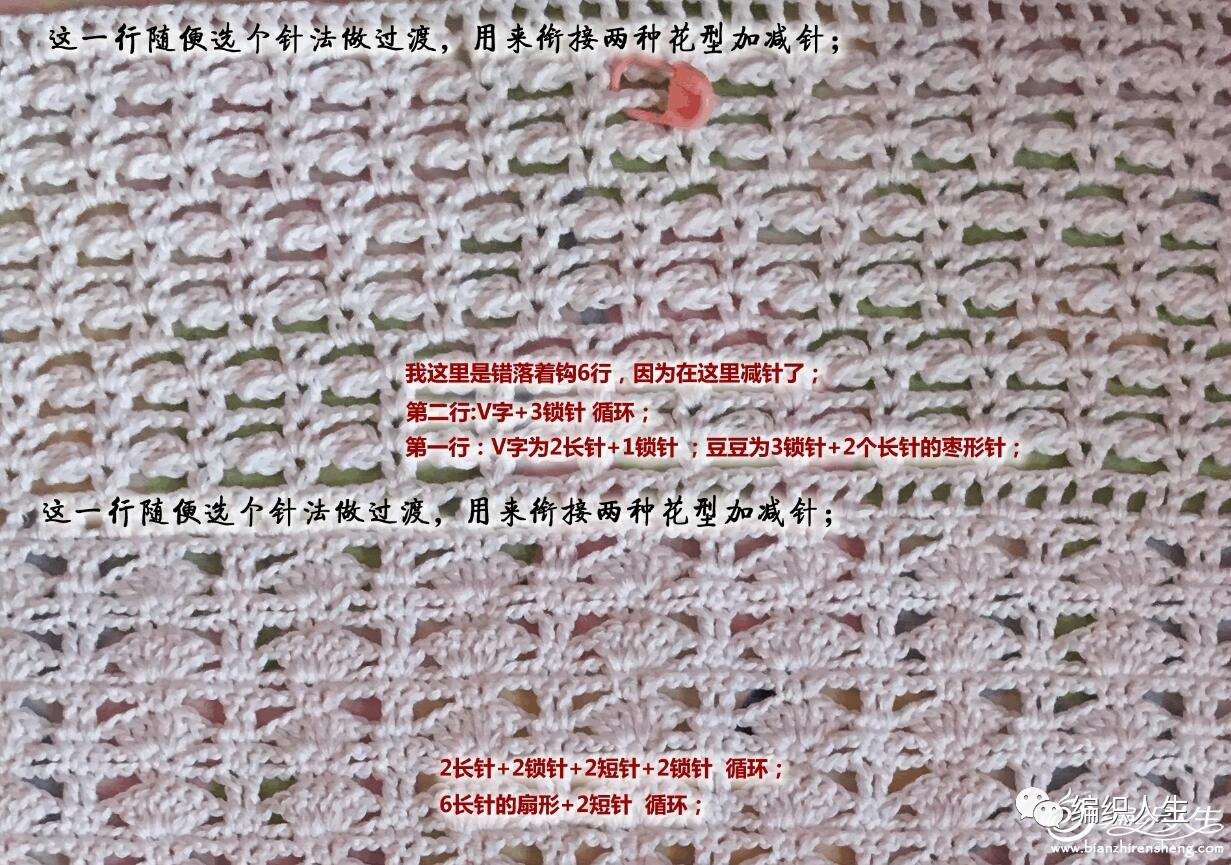 Pushed an article on Yang Mi's MQ dress,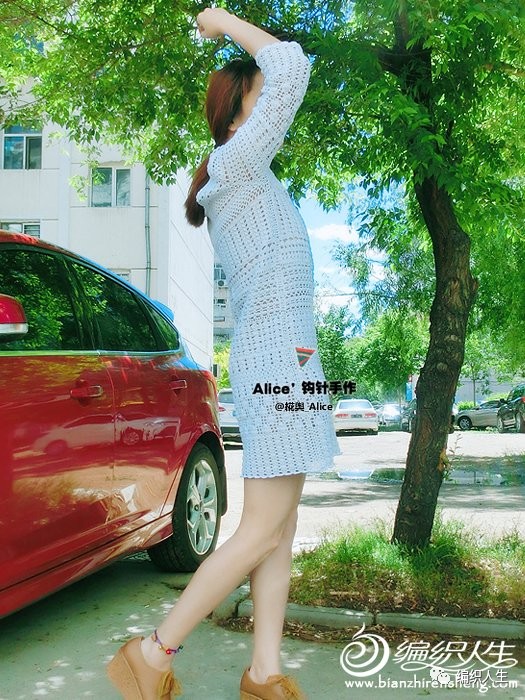 I originally wanted to hook the inner model, but later I don't know how to run the question.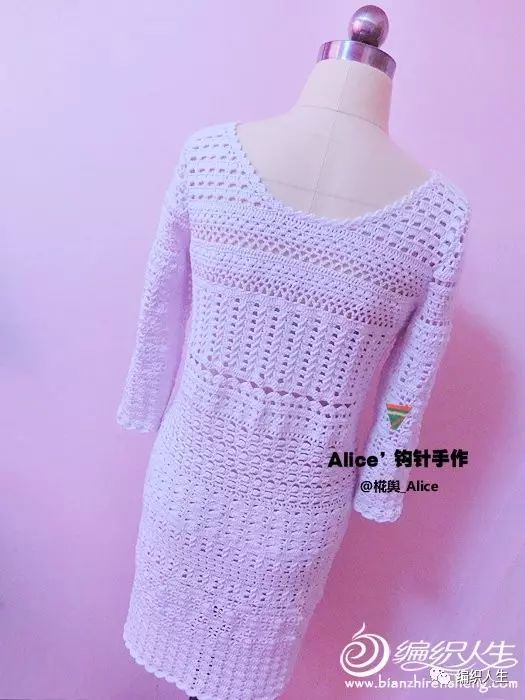 Created this
I lost three pounds and worshiped a few real beasts, thank you for watching it ~
Although I did not reply one by one,
But super gratitude to the sisters for their encouragement and support,
I'm so happy to see everyone, thank you for your like my little skirt,
I know you have never seen such a strange illustration,
I draw it with Fireworks …
But my hand -painted illustration will make you doubt your life,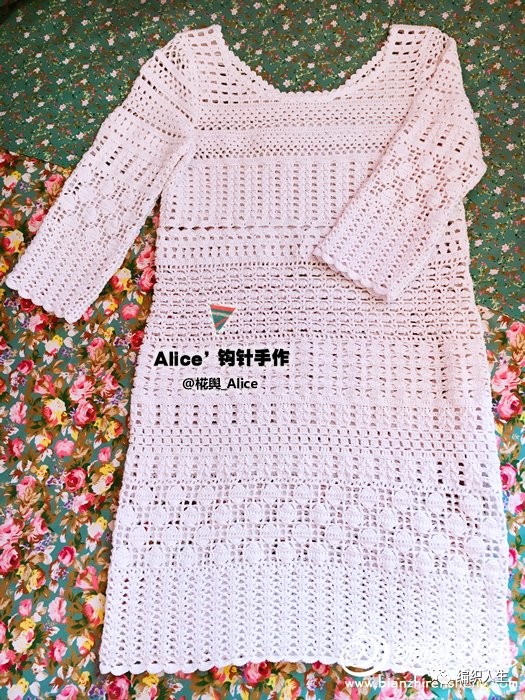 I hope everyone can understand that if you want to imitate one piece!

I think the hook here is pretty beautiful, but the finished product is not as beautiful as the finished product …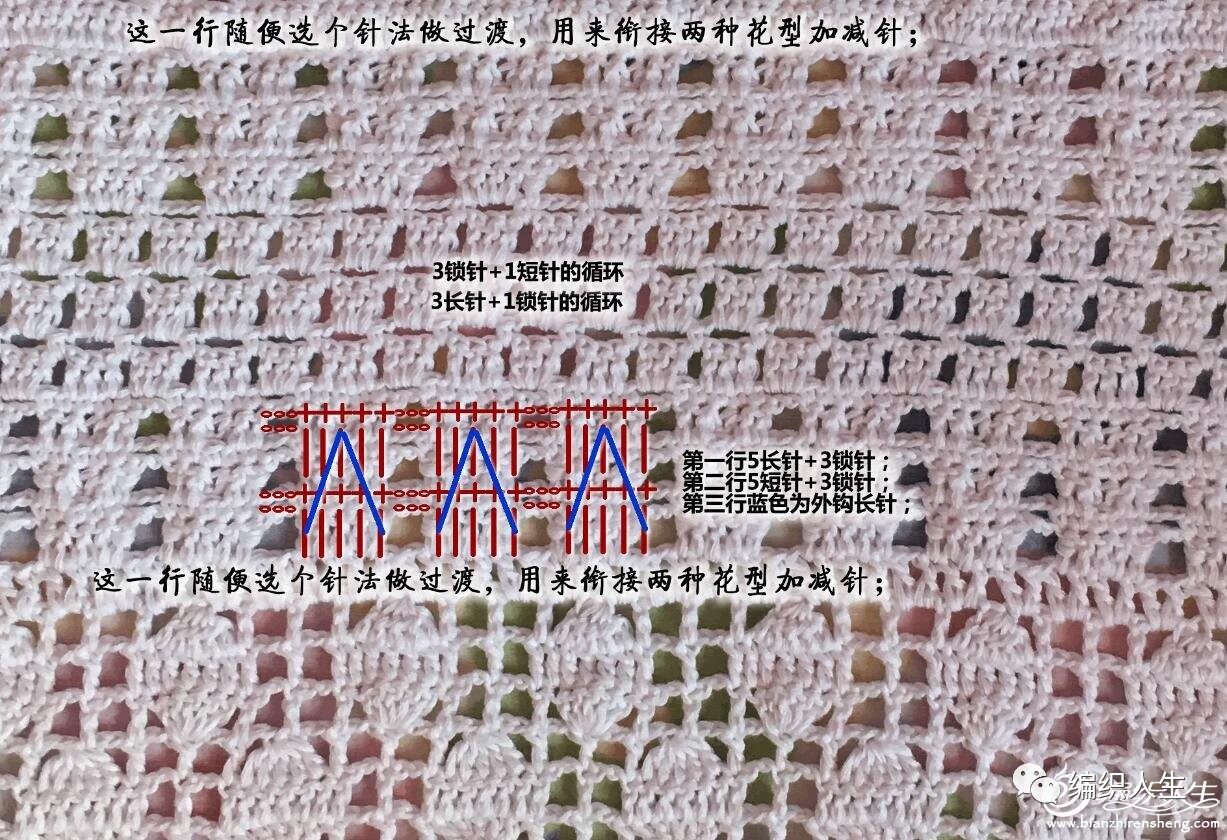 End