I have heard friends who have said this store long ago. Although not far from being far away, I have never come to eat. Today, I finally made up my mind and pulled three or five friends! It is very easy to find, just across the southeast corner of the cotton spinning road and Liuchang Qianqian Street, the door is not small.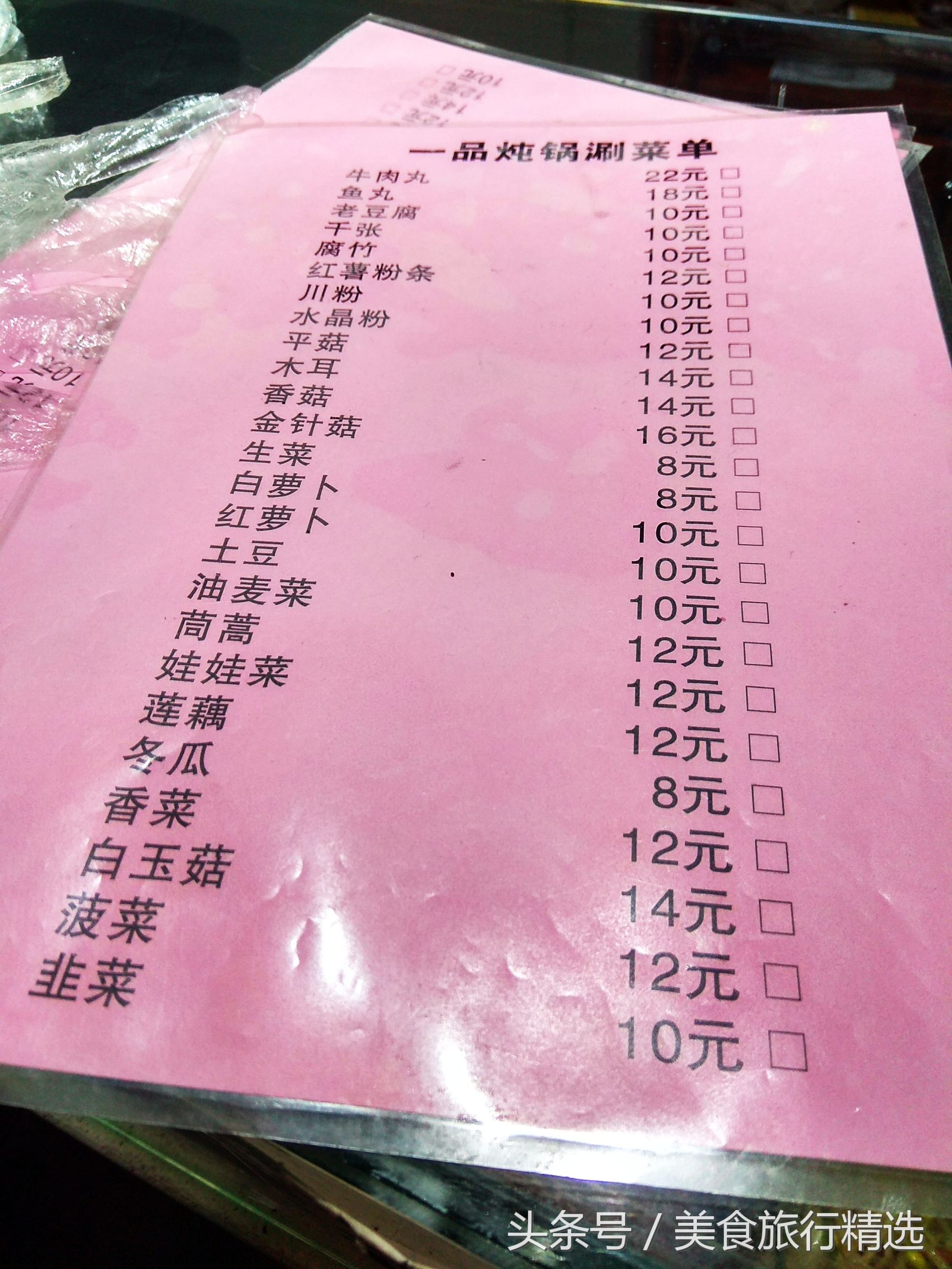 There are a lot of people in the meal, but there are not many people, but they have not been filled yet. There is a place. Its tables are all four -person tables. Five people are enough to sit. When I go, the little friend has not arrived, so I will go first first. Over the food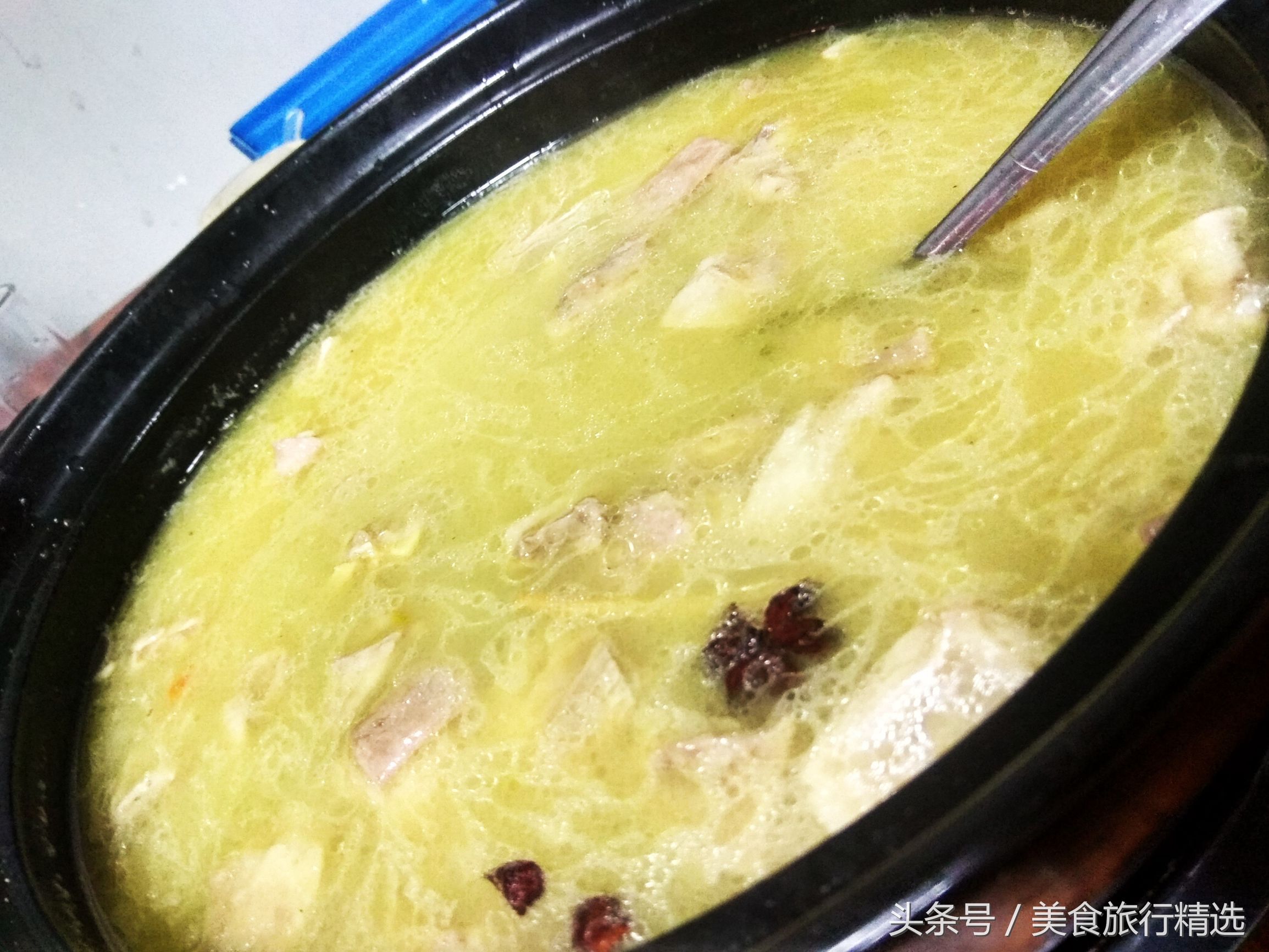 Originally I wanted to order cold dishes, but I could look at the cold dish cabinet in its house. I really ca n't mention any energy. I 'm not good at selling. There is not much left, and I give up decisively.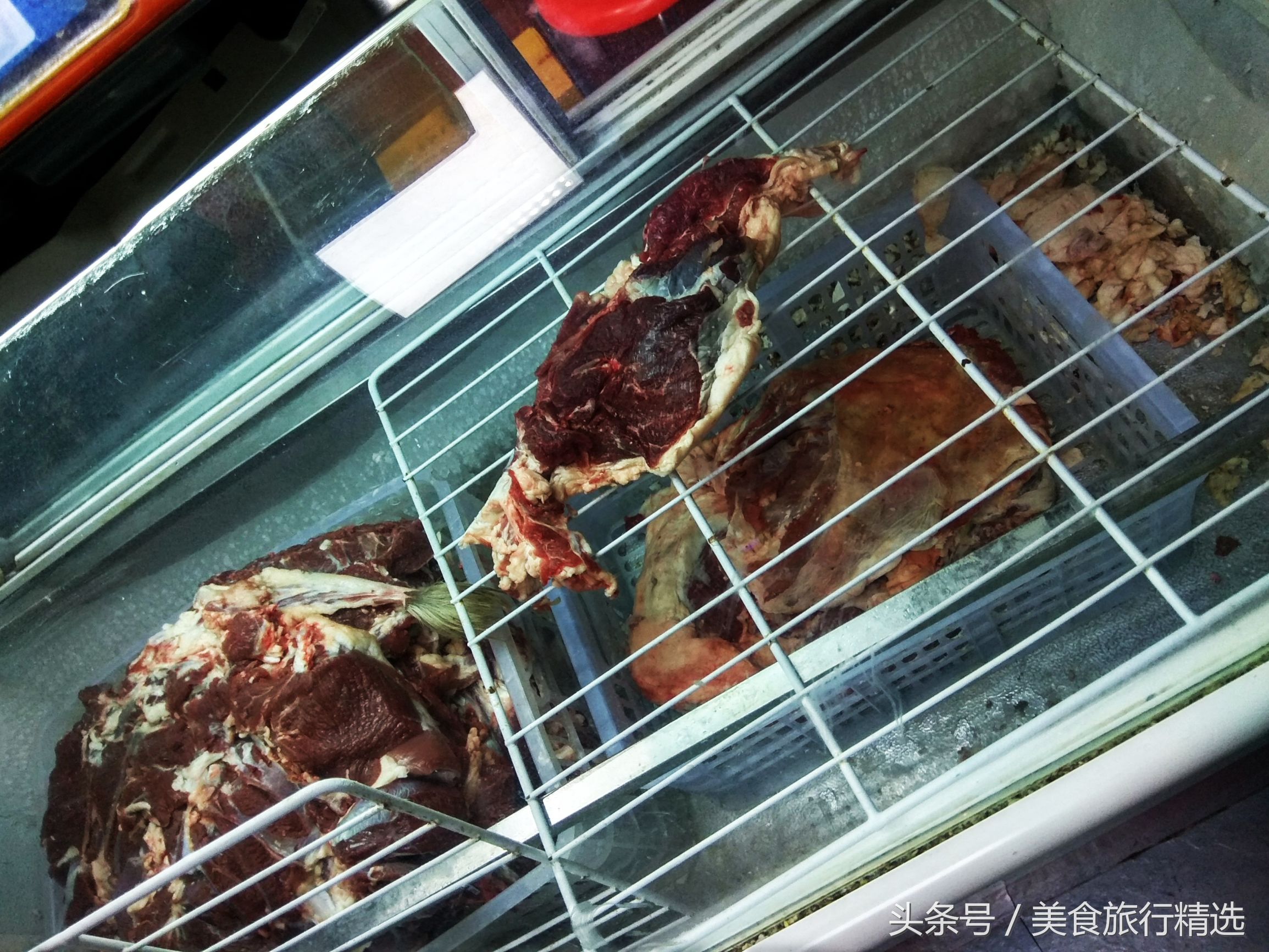 There are only two kinds of lamb. Lamb chops and mutton are now selected to cut the stew. They are 76 pounds. We have more than 2 pounds in total. Let's talk about eating mutton.
Because it is stewed, the friends have not come up and have not come up yet, almost half an hour finally came!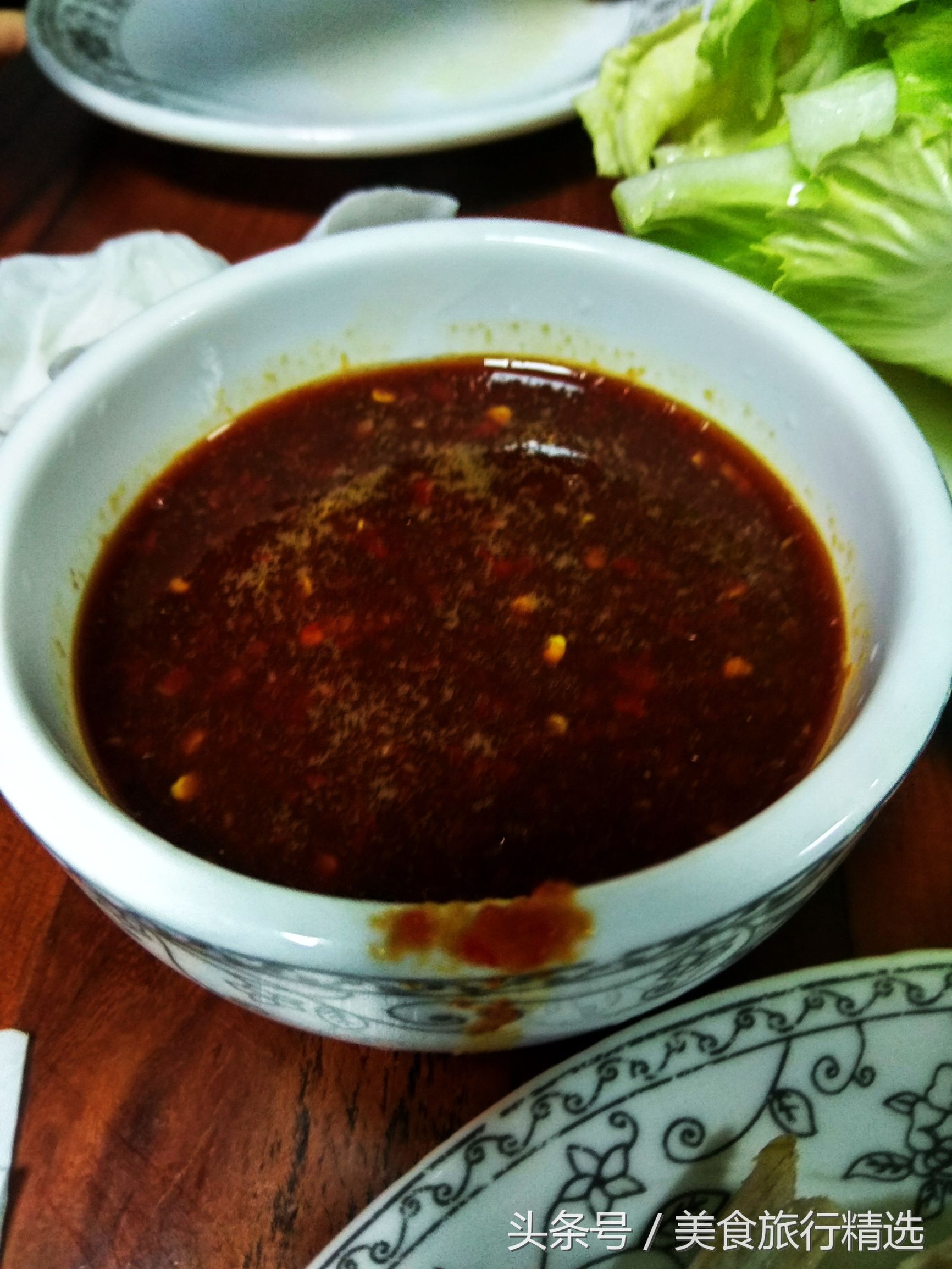 The full pot of soup is not as white as other mutton soup, but it is yellow and yellow. The lamb chops and mutton are chopped into small pieces. They are stewed in the pot. Everyone can't wait to start fishing and drink soup Intersection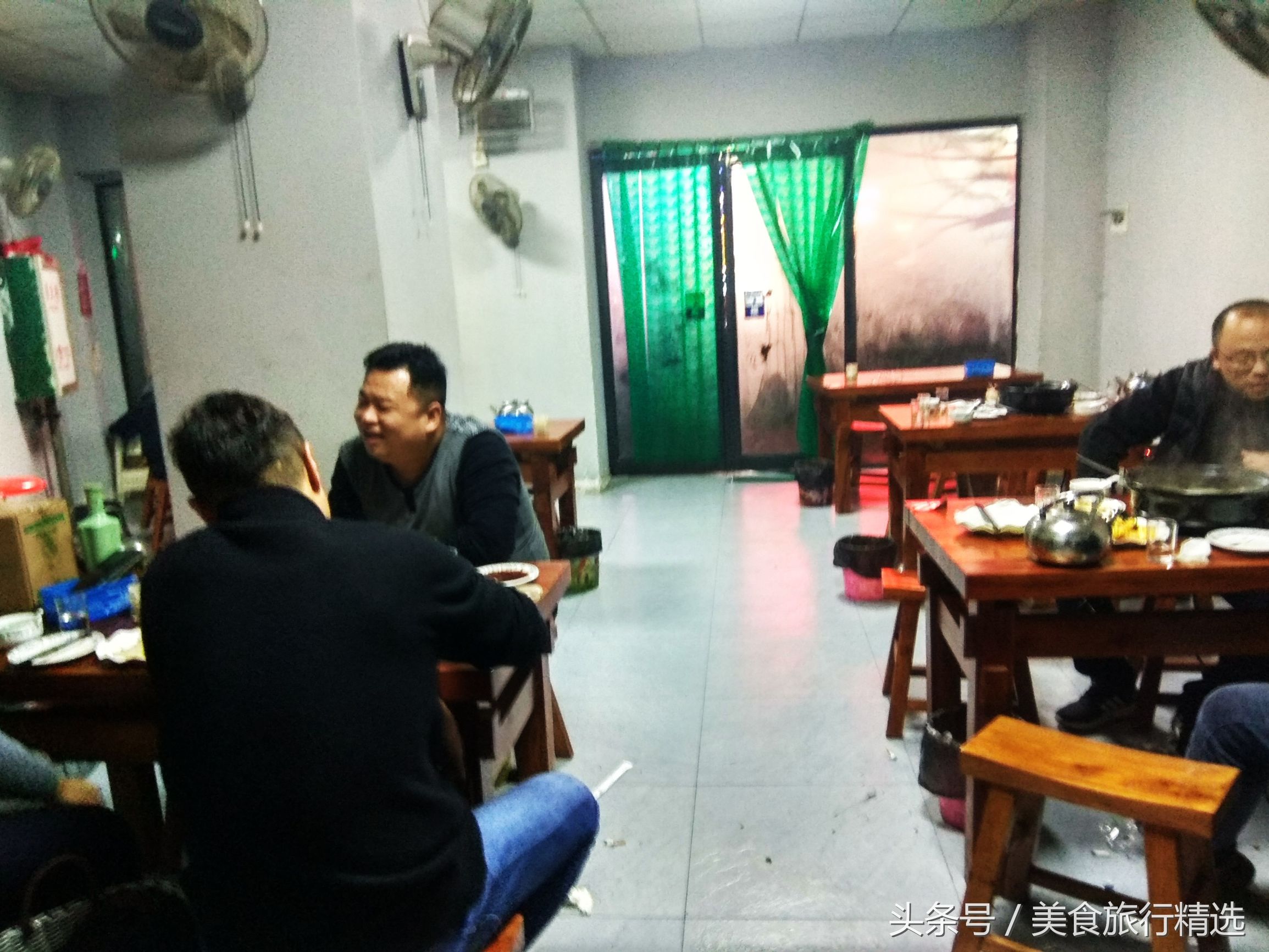 The first thing I eat is a sheep chop, which is quite amazing! The fat and thin sheep chop stew is particularly soft! If you do n't leave your bones, basically the entrance is scattered lightly. The fat part is lubricating and greasy, and the thin part is completely at all! The pheasant of mutton is removed clean, only meat.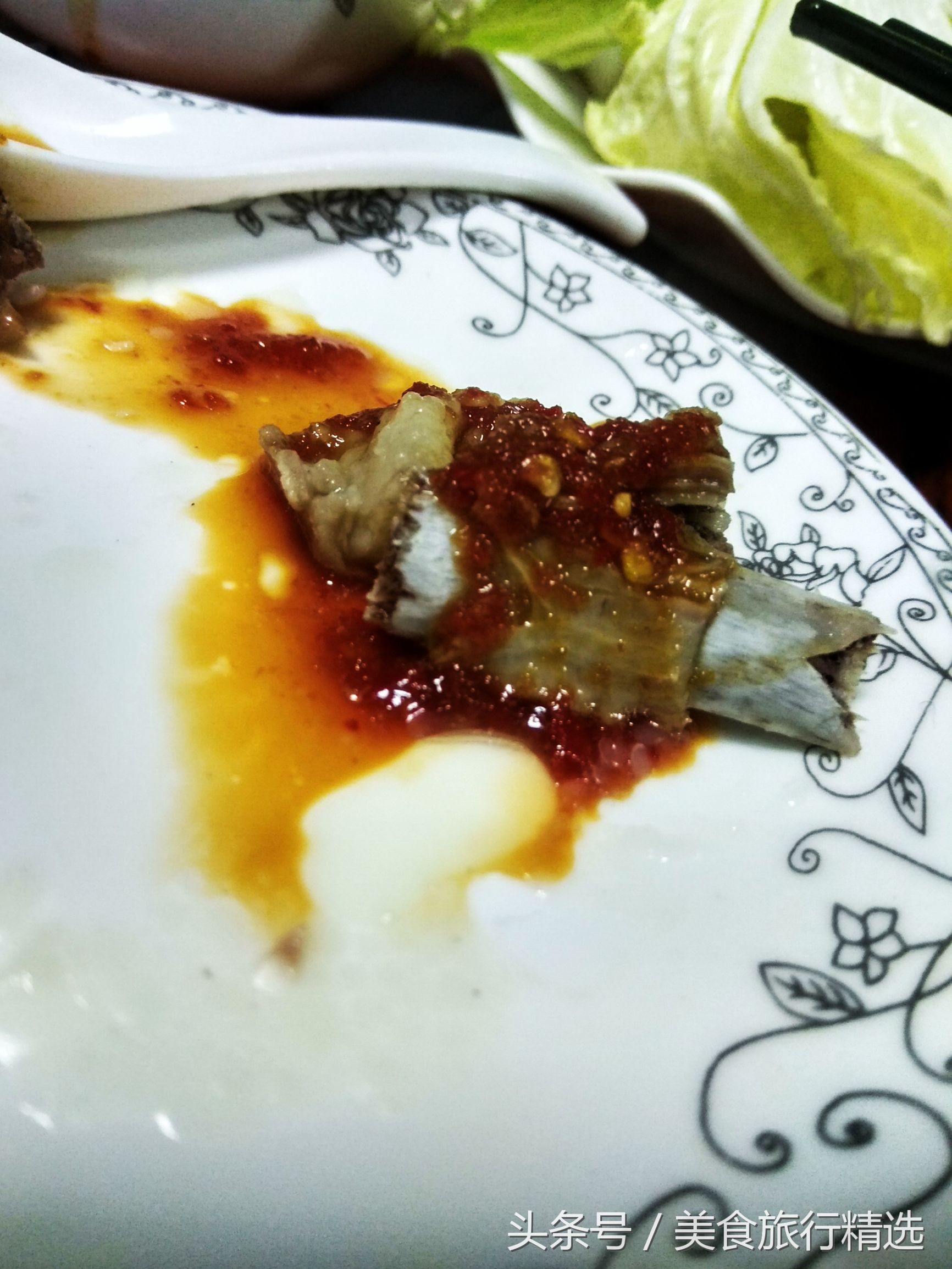 There are still seasonings in the soup, green onions, ginger, star anise, Codonopsis, Angelica, wolfberry … but these well played auxiliary role. There is no noise to win the master. I drank two bowls of belly unknowingly!
It is not so perfect than the lamb from lamb chops. It tastes a bit of firewood. It may be related to my chosen on the ridge. This should not only be a fat and lean proportion. Sheep chops should also be one of the factors that affect the taste.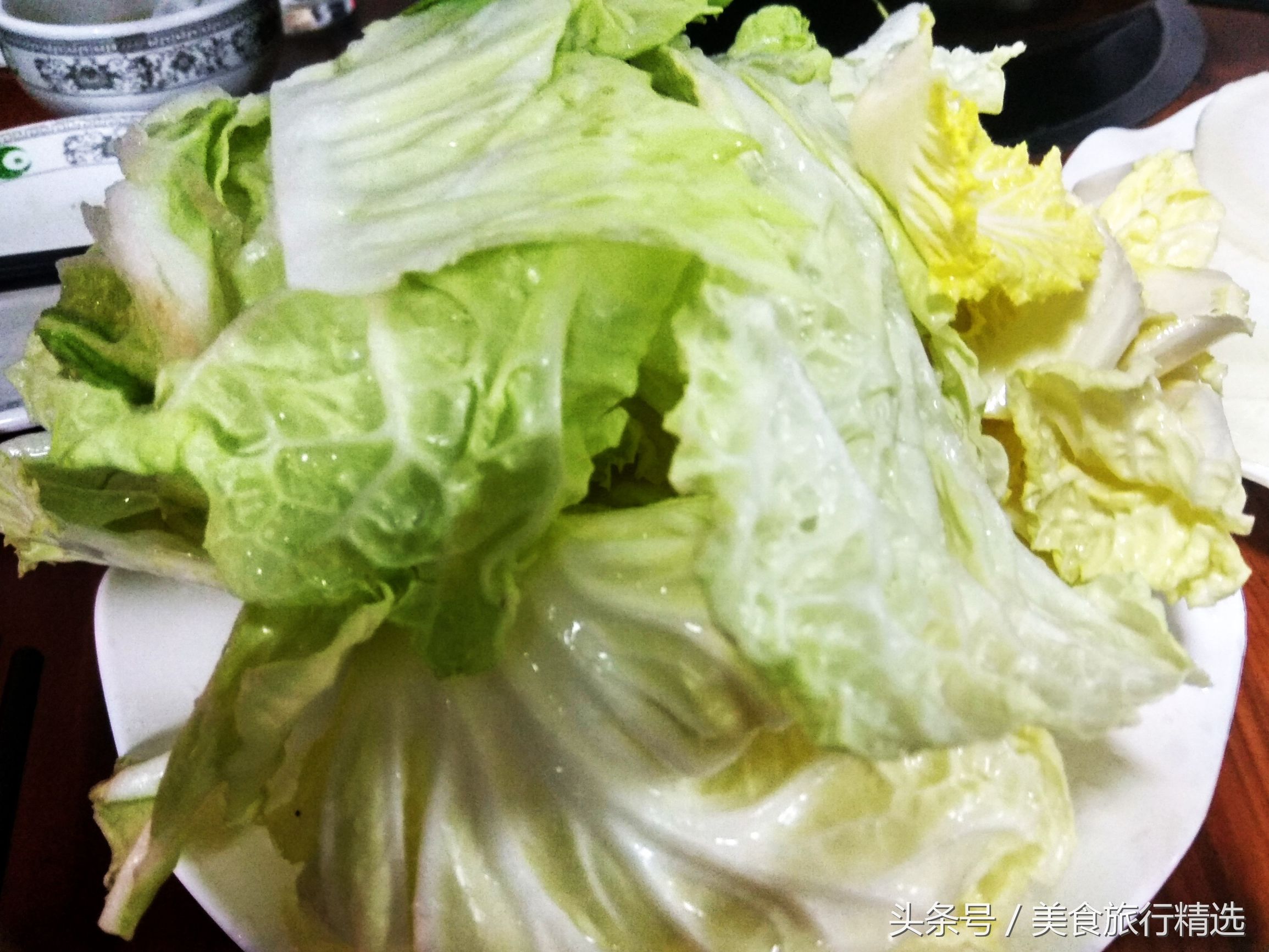 The condiments provided on its table are salt and pepper. In fact, the sheeps and lamb are not dipped in. We feel a little wrong when we eat it, because it is okay to eat it at the beginning. So I ordered the vegetables, lamb with radishes, so I ordered radishes. In addition, I ordered cabbage lotus vegetables and coriander.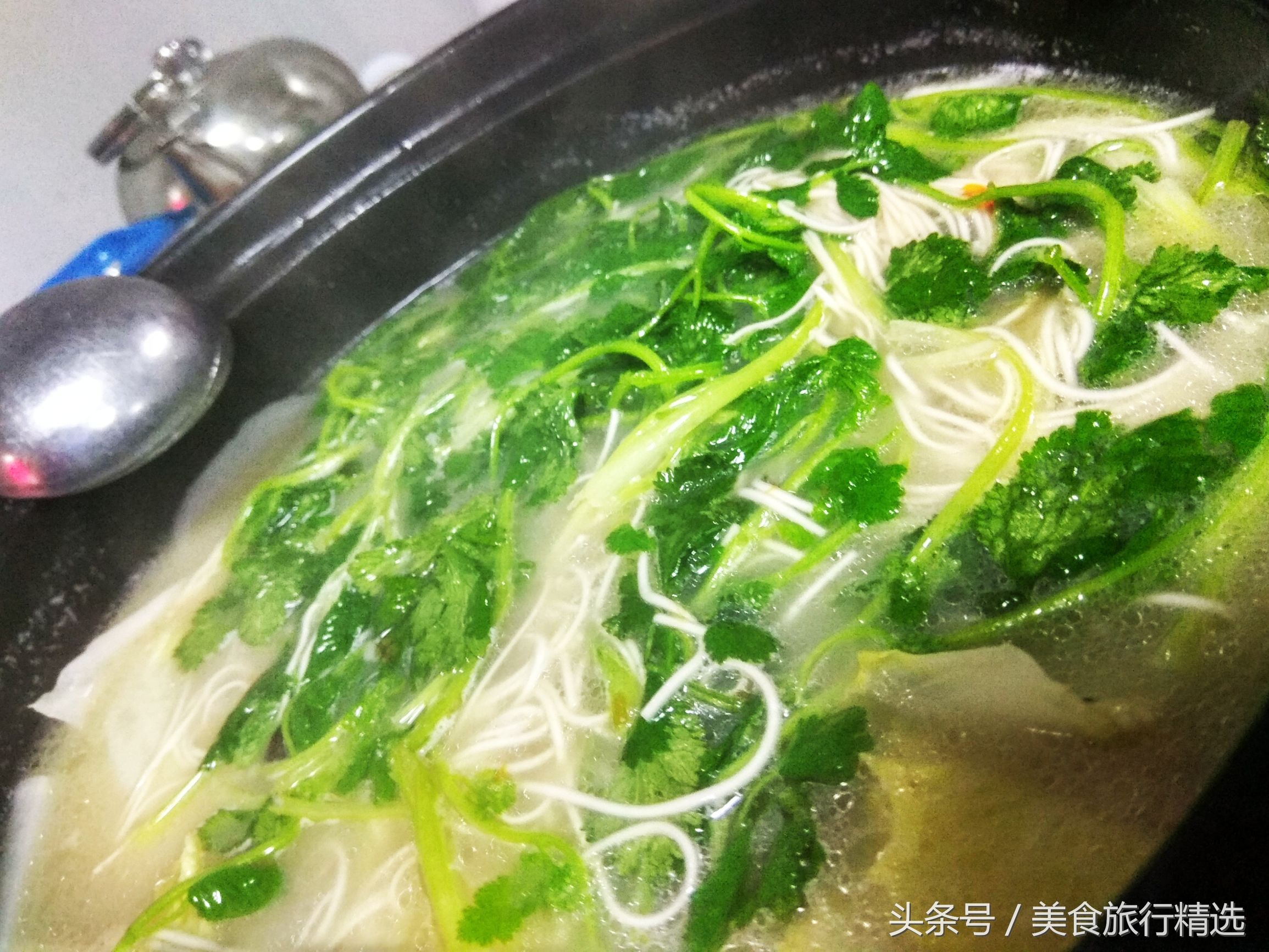 So I called the waiter to ask what sauce can be dipped in. The waiter told me that there was sauces in the hall and put it in the hall! I ran over and found that there were crushed coriander in addition to the sauce, oh! I said it would not order coriander!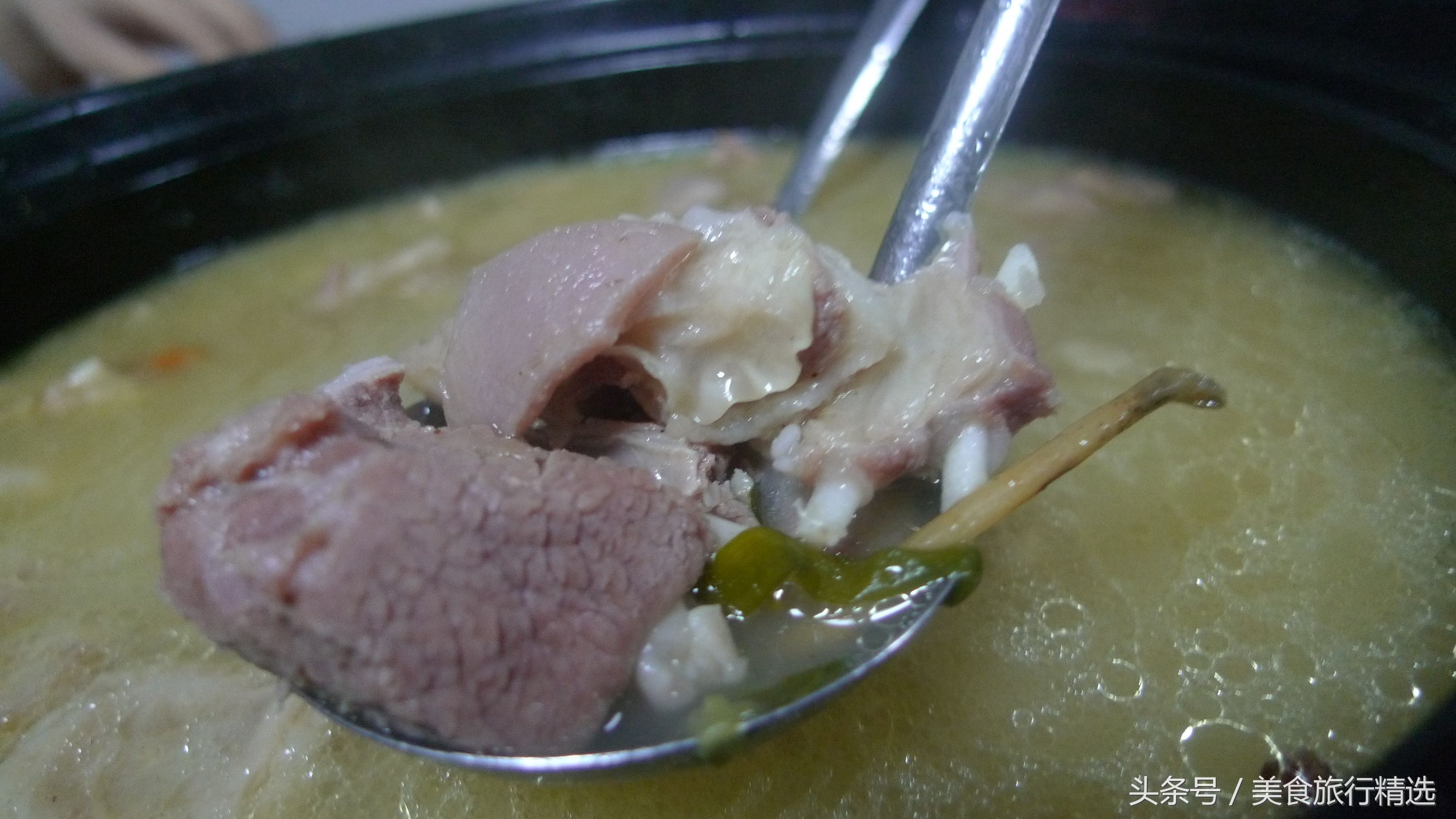 Its sauce is garlic sauce. It is a bit sour, tastes good, and has a good role in understanding greasy. Whether it is eating meat or melting into the soup, the clerk tells us earlier!
Its sausage vegetables are very fresh and clean. Finally, we chose mung bean noodles in the stew noodles and cooked with coriander. Coriander is cooked like this, the stimulating taste weakens a lot, and it is sweet! This gave me a surprise that I don't like coriander!
Its environment is average, and the service is average. The main cuisine is quite good. You can feel the quality of the lamb. It is strongly recommended for lamb! I will definitely come to eat next time!