Sky cold clothing wasteland? It's enough to have Gucci and adidas! Trendy and warm!
Is the 11th National Day holiday, Baibei, is okay at home? Insufficient motivation to work? Then rely on buying and buying to stimulate a new work week! Today, hunting a new pay, Beibei brings Bao Bei to the autumn and winter ultra -beautiful and practical new products.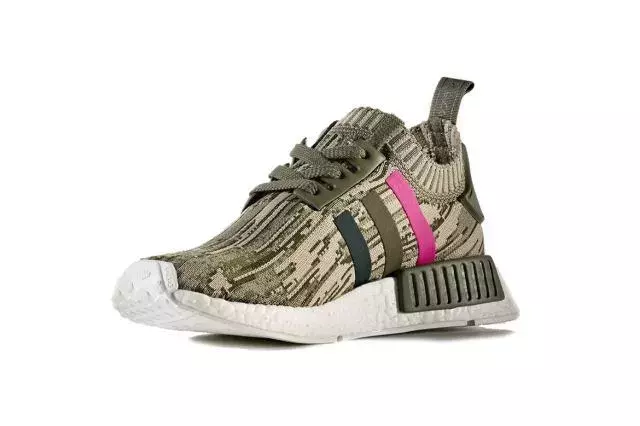 Unskilled worker x gucci 2017 Collection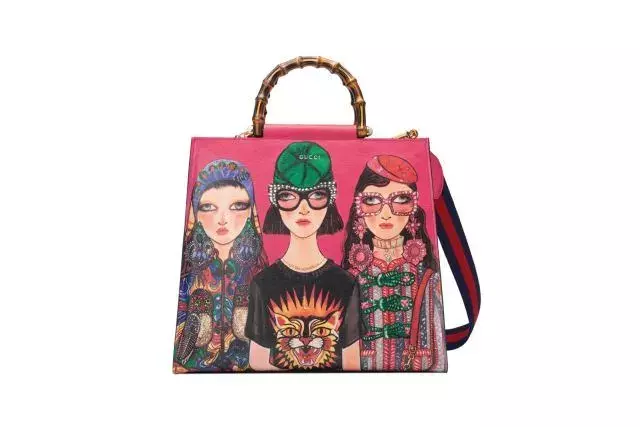 As soon as the Eleventh National Day passed, Beibei felt cool, and it was time to change a wave of winter clothes. It happens that Gucci's new product is beautiful to Cry!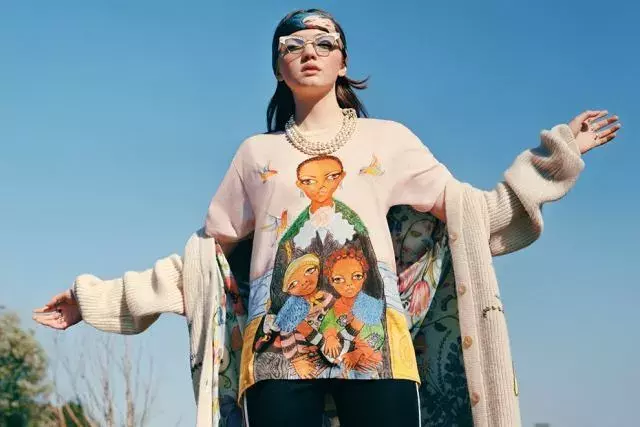 This time, Gucci and Helen Downie Aka Unskilled Worker, new autumn and winter products, are inspired by workers' art, shooting very fresh and playful.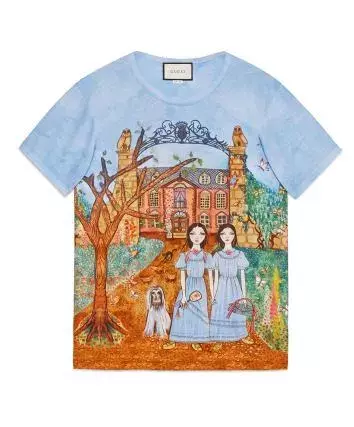 The entire series includes jackets, sweaters, lines, T -shirts, skirts, pants, hats, shoes, and very complete choices. The material is also all -encompassing. Silk, cotton, and denim are all available.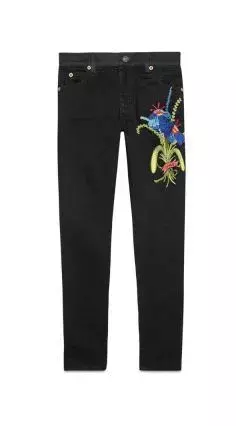 Gucci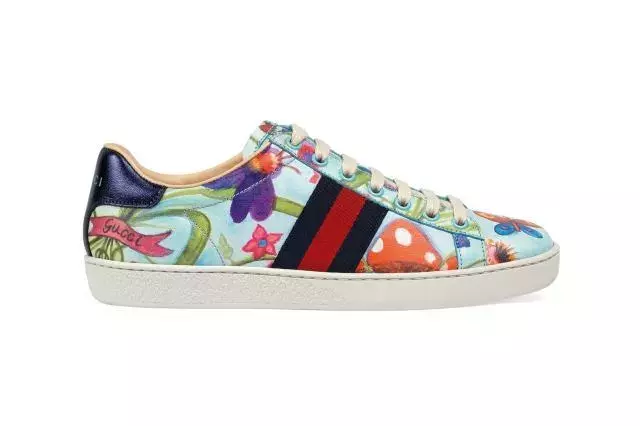 Autumn and winter new model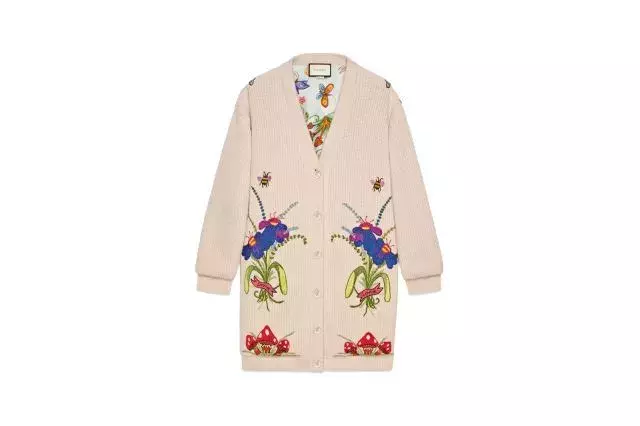 The temperature is cold and hot now, and it is more suitable to wear a thick coat on the outside of the T -shirt. GUCCI, a new series of T -shirts, is particularly fresh. The small fresh and punk style can be selected.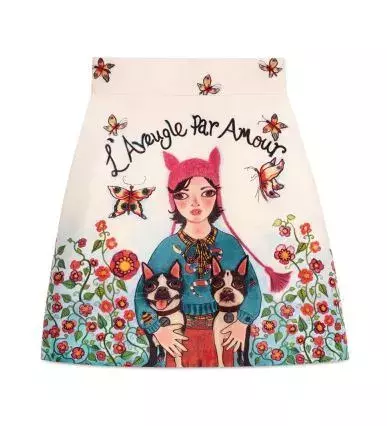 The silk shirt is very fSHION in the inside and outside of the shirt.
If you still feel cold, you can also enter a piece of face value at will really be good.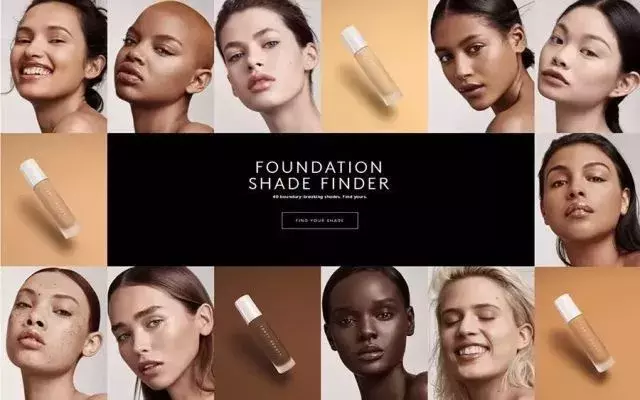 If you lack a sweater, you may wish to enter a GUCCI sweater, fresh and cute, warm and versatile.
Winter is coming soon, and it is time to wear a laboratory shirt to keep warm. The GUCCI series of threaded shirts are printed with portrait and floral design, as if it is a feast of the British rural gathers. The lush wooden forests of the printed lake complement each other and are particularly romantic.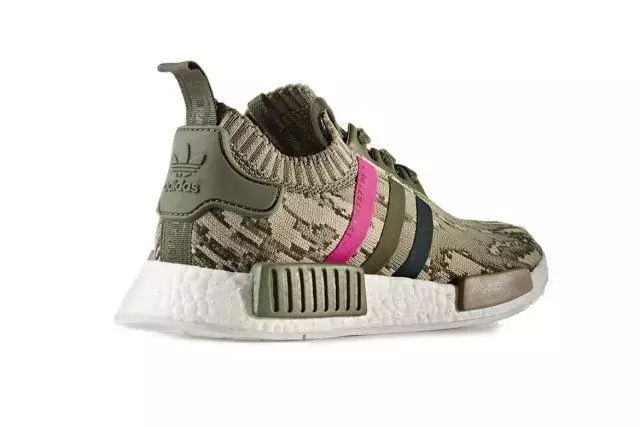 The favorite of girls in dresses, with a coat, is full of immortality and warmth.
GUCCI, pants, long skirts, short skirts, denim skirts, have long been prepared so that we can avoid clothes!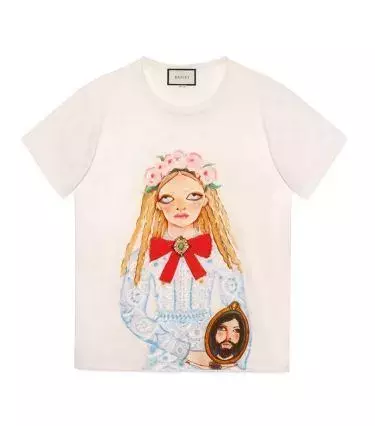 Downey's works and mixed flower patterns and scene characters are printed on the bags, and they are very catered to the beauty of the girl's heart.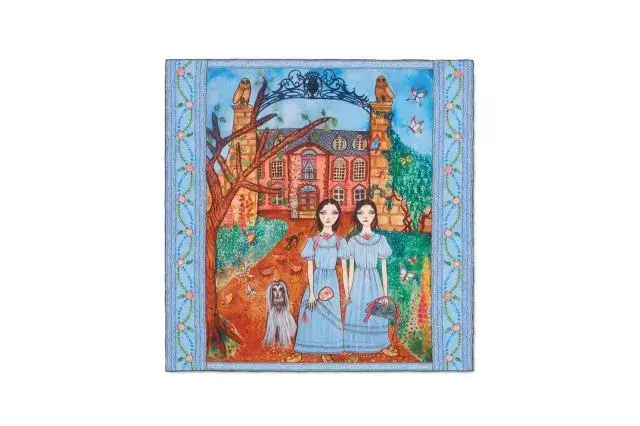 Of course, the intimate Gucci does not forget the small details; even sneakers, scarves, and handkerchiefs are very detailed. This series of Gucci is very exquisite and worth starting.
Sales date:
October 11, 2017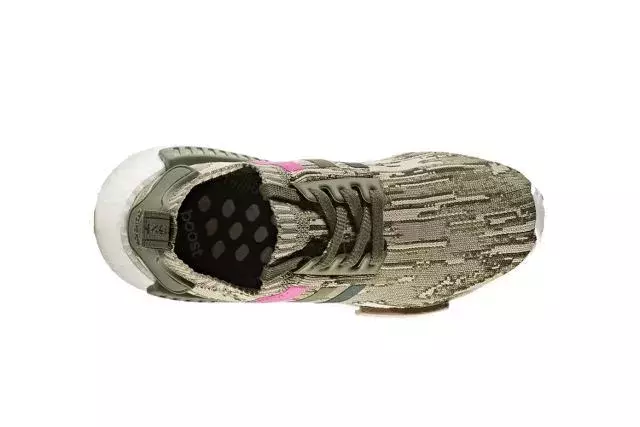 Sale price: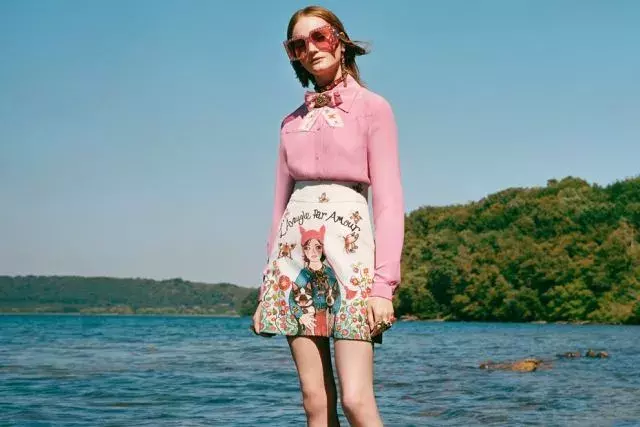 Price on the date of sale
the way of buying:
Can be on Gucci and UnskilledWorker.co.uk official website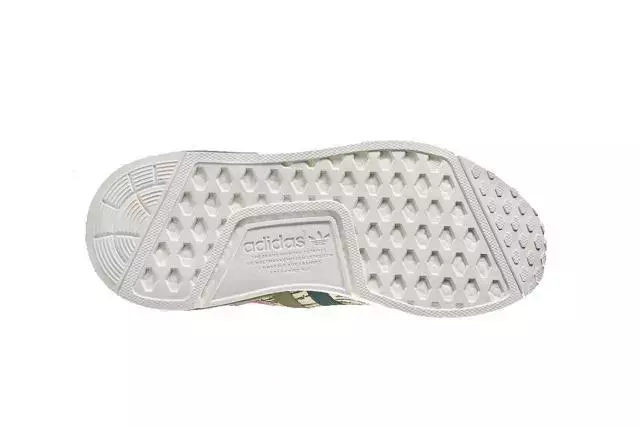 Parley X adidas Originals EQT Support Adv Pack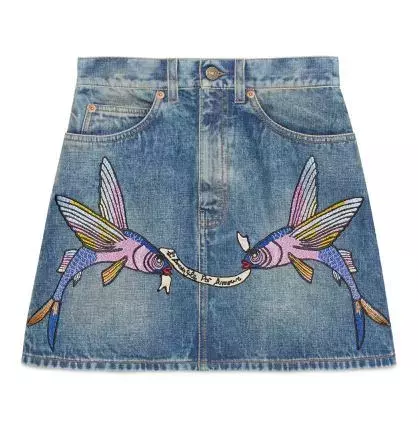 Adidas Originals EQT and Parley collaborates have a new height of face value, with two colors: white and black. These shoes are amazing, focusing on environmental protection! Its material comes from plastic on the beach of Maldives and has been recycled through special processes. This is not only good for the environment, but also comfortable, good -looking, and healthier daily.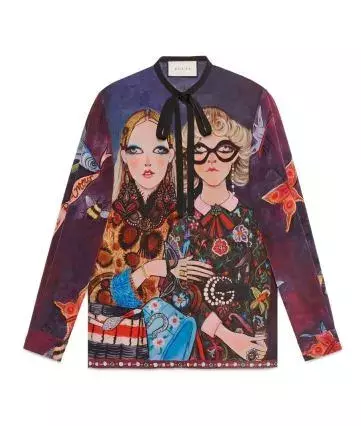 White environmentally friendly shoe, its heel is made of innovative material modulus, and the rear soles can provide additional support for the heel.
The blue stripes symbolize the waves of the sea, which is very appropriate to the theme of environmental protection. Blue and white are very fresh, with long face value.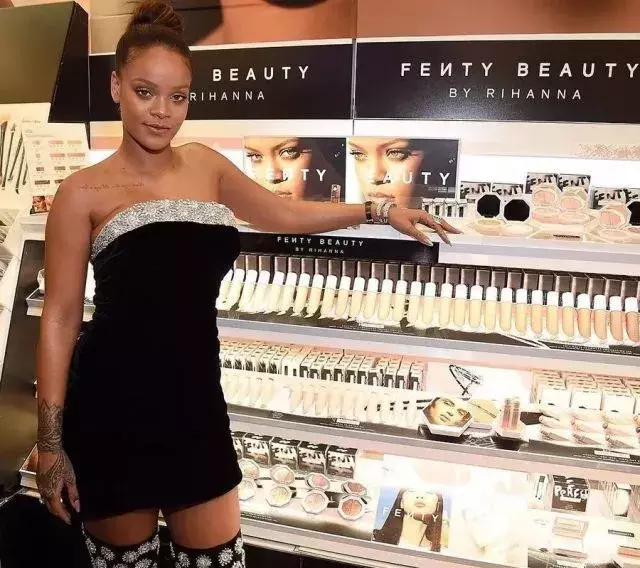 If you are afraid of white and dirty, then this black is a very suitable choice.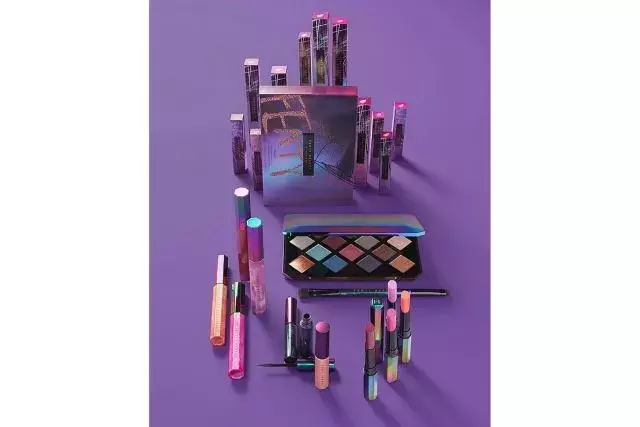 The upper uses a large piece of dark gray fabric. The shoelaces and clover classic logo stripes are pure black. The wing of colleagues' shoes is embedded with blue ripples. The cooperation between Black and Blue looks very harmonious and high -end.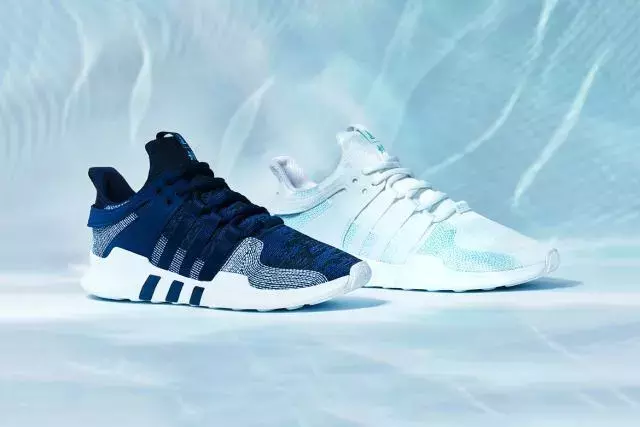 October 14, 2017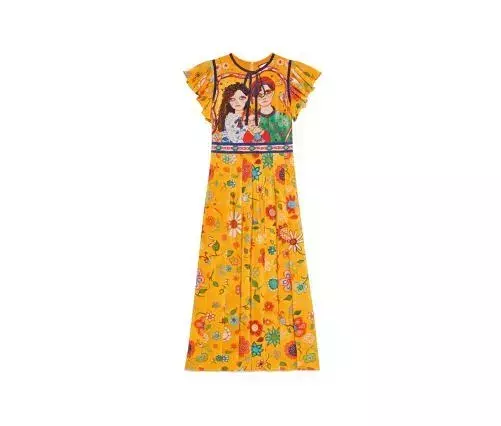 Issuing price:
$ 160,
Sales channel: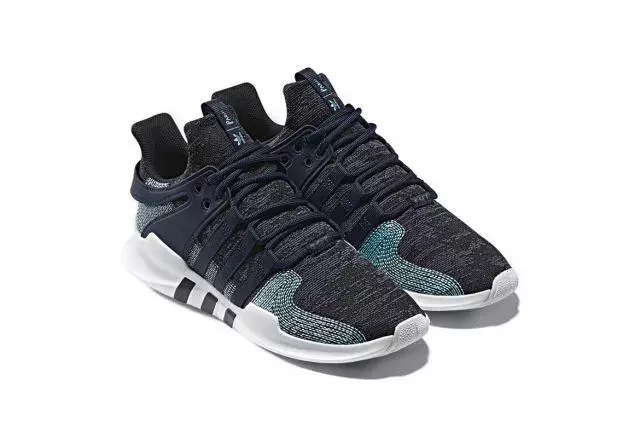 Adidas official website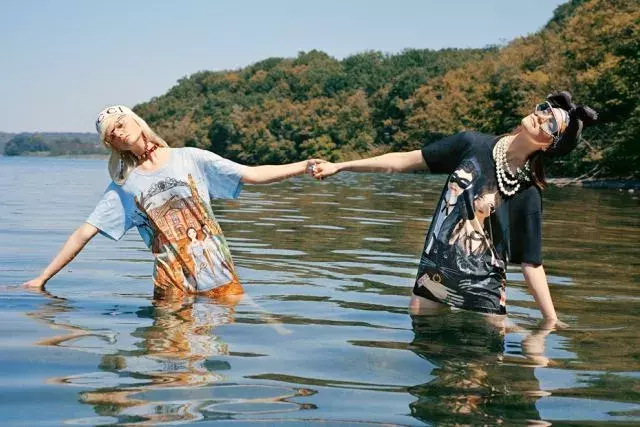 adidas NMD_R1 Primeknit "Green Night"
Beibei discovered that adidas, this NMD_R1 Primeknit camouflage style, is very unique. Baby who wants to wear a personality may wish to try this pair. Essence
The entire pair of shoes is covered by camouflage clothes, which is very eye -catching. The three color patterns on the side of the shoes are green and dark green. The focus is that pink is really prominent and bright, creating an interesting contrast.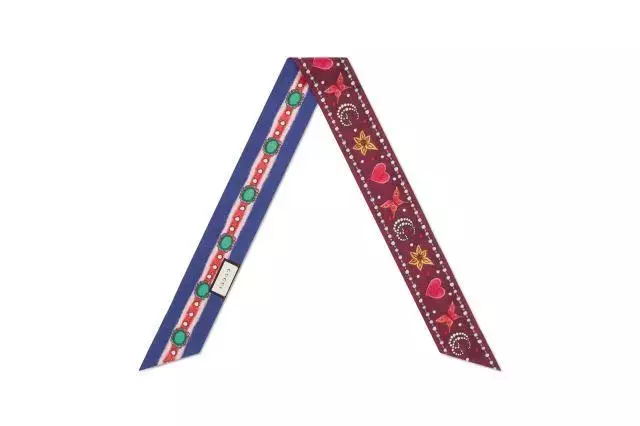 It is comfortable to wear, look cool, both face value and warmth, I like Baibei, you can start this week!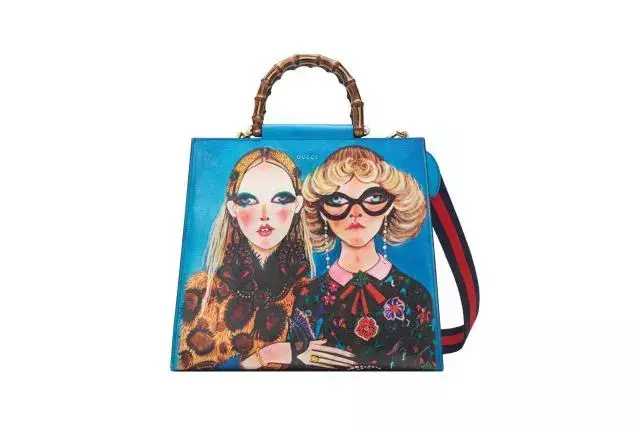 $ 170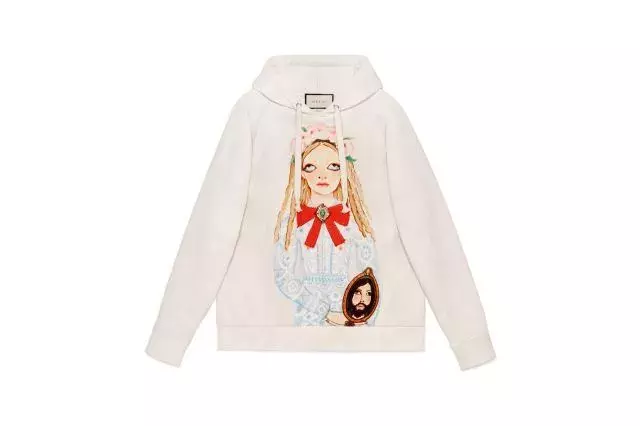 Fenty Beauty Holiday 2017 Collection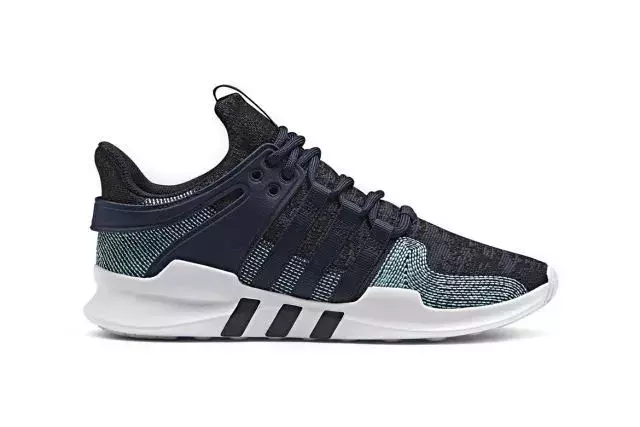 In the end, Beibei gave Bao Bei Amway. The makeup brands of foreign ins -makeup are popular, and they do not lose their big names. Many beauty makeup people are in PO its makeup.
Those who know PUMA should be no stranger to the supermodel Rihanna, yes, Rihanna's brain is widened, and the personal makeup brand -FINTY Beauty.
As Halloween came, Rihanna launched the new Galaxy series ingeniously. For the new model, she launched a 14 -color eye shadow color panel, eyeliner and new lip gloss.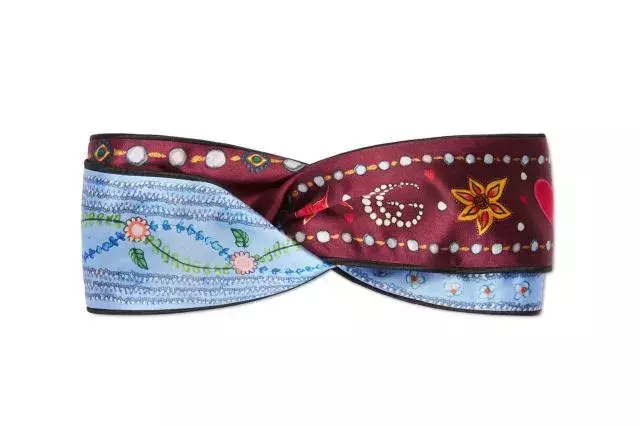 Each product is mainly used in purple, blue and green packaging. It looks like the color of the night sky, which is super beautiful. When you want to have Halloween Happy, Baibei may wish to try this new makeup.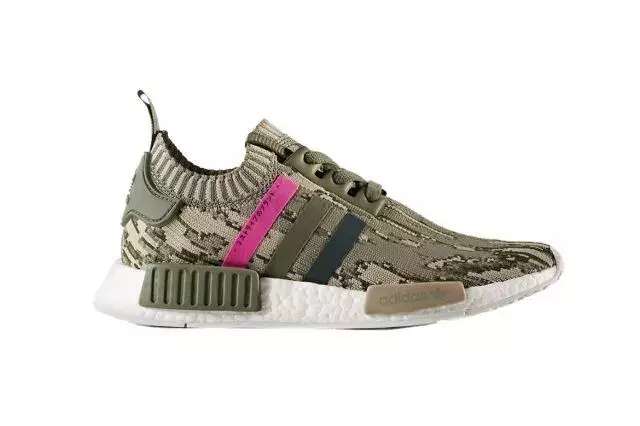 October 13, 2017
Sephora official website
Sales date: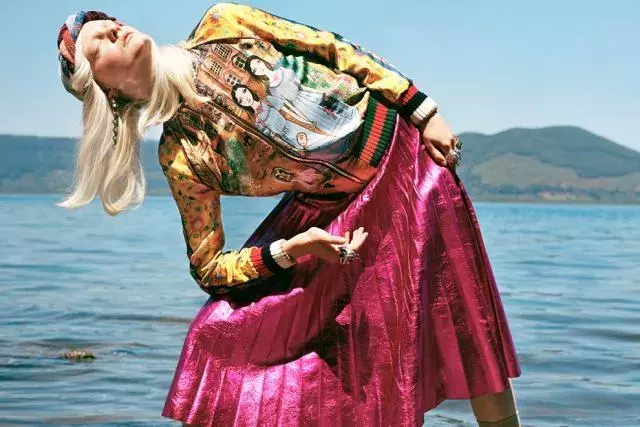 Sales date: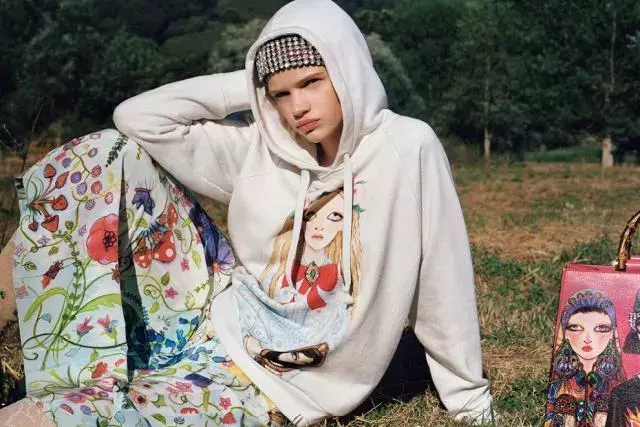 Sales date:
Price on the date of sale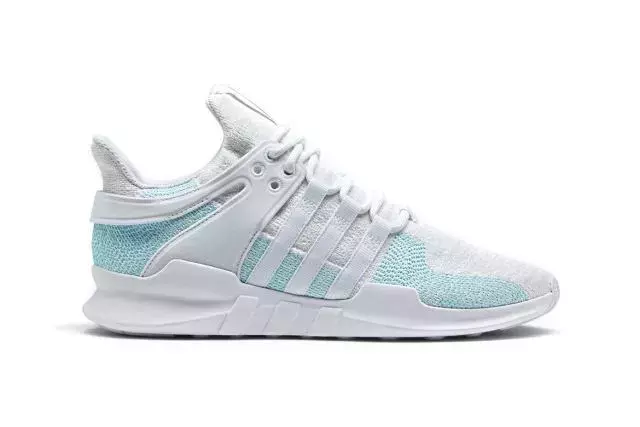 October 14, 2017
Issuing price:
Issuing price:
Sales channel:
Sales channel:
Adidas official website
Guangdong Chuangge Packaging Co., LTD, For paper box, we are using art paper laminated with greyboard For paper bag, custom eyeshadow palette packaging as well as other colors For notebook, we are using high-quality art paper for inner page, hard art paper for the cover.