I have posted a video about replacing the new Elysee air filter assembly assembly. In the video, I mentioned that the empty filter case interface caused cracks due to high temperature aging and other reasons. Come back to sell it to the racking, I will take a picture after being discovered today.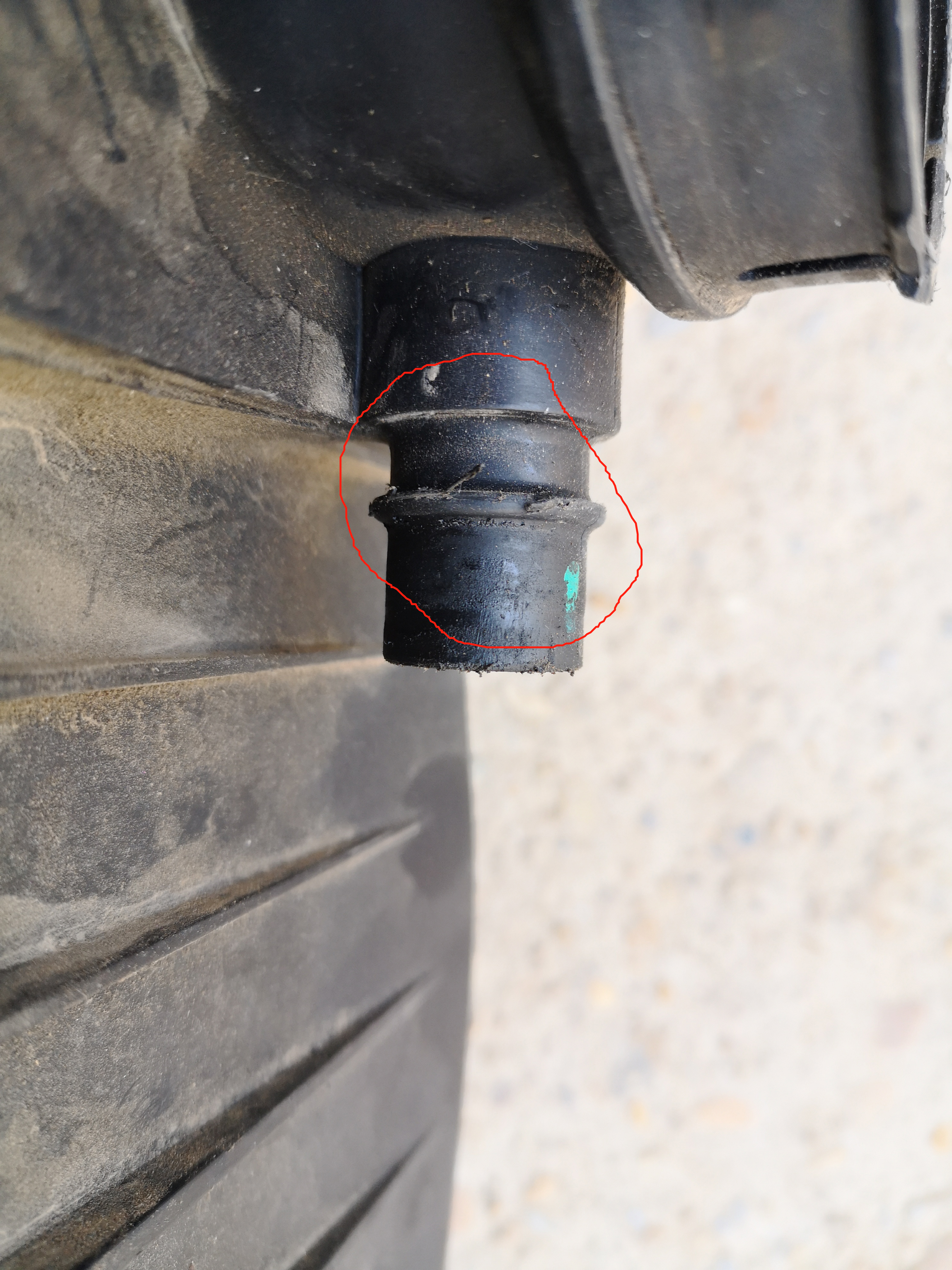 This one is a port connected to the throttle, which has a sealing rubber ring. Due to the aging of high temperature, improper disassembly will cause this rubber to be damaged.
This is an interface between the exhaust pipe and the empty filtration. The yellow buckle on the exhaust pipe is stuck in this position. The number of insertions is more and more. This part has been worn out.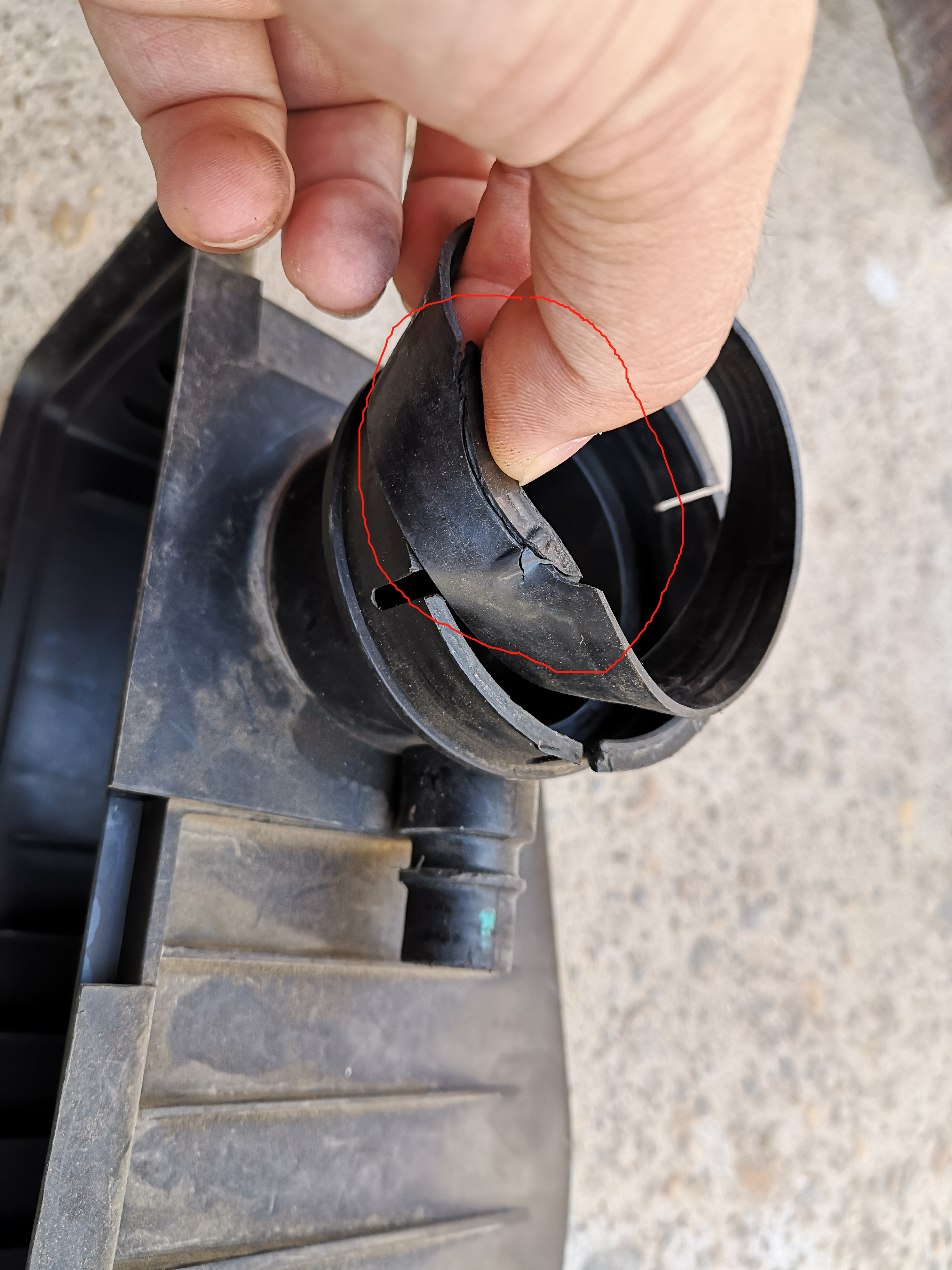 This picture is the position of the stainless steel hug, which can be obviously seen that there are cracks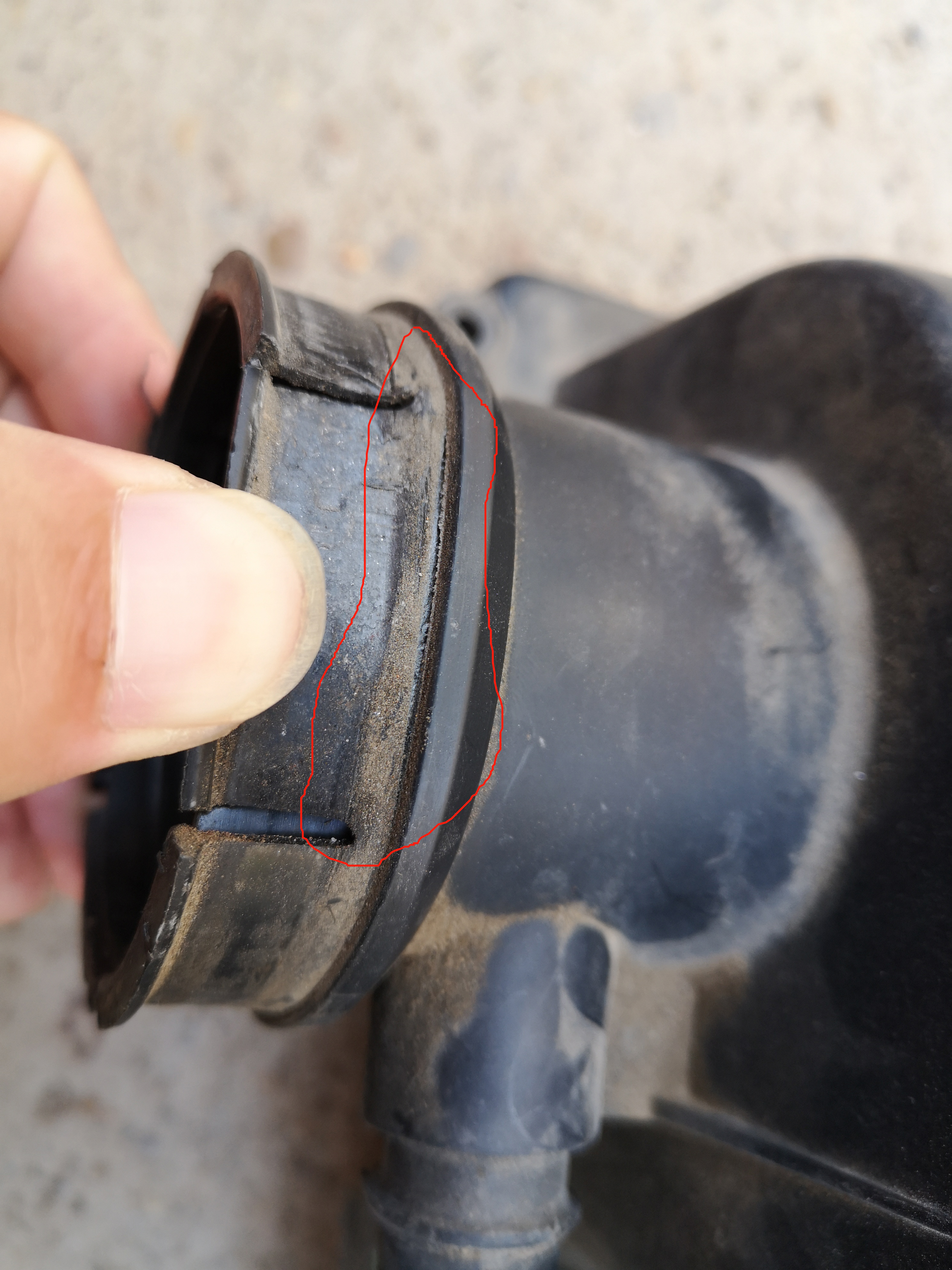 In the last picture, there are several reasons for this position. 1. The hug is too tight. After the plastic aging is aging, there is no previous toughness, which is too tight to cause the crack. The disassembly of the left and right sibacing causes the fatigue at the joints of the plastic until it cracks;
The empty filter assembly can be bought on the Internet. The original factory seems to be from the Central Plains. If there are friends in the above situation, it is recommended that you change one. If there is a bad seal, there will be large particulate matter in the engine.