Since the emergence of a single -electric camera, many photography enthusiasts have more choices. However, every time you talk about the comparison between the single -electrical camera and the SLR camera, there will always be some new humans that are not deeply involved in the world. In their concept, the fashion trendy single -electric camera is the mainstream equipment of photography. People who buy SLRs are jumping pits now. In fact, once you have photography hobbies, it is equivalent to entering a pit. Otherwise, there will be no poor photography for three generations. But for technical photographers, this pit does not bring pain but happiness. For the kind of equipment party that worships equipment, it also brings infinite happiness to photography equipment manufacturers.
Recently, I heard that on the official website of Jialian, a list of price adjustment lists for the RF interface series lens dedicated to Canon single -power cameras was released. Among them, the RF interface series used by a single lens without light board electronic view camera can be adjusted by the price adjustment of the lens. The price of the RF interface series lens used for single -electrical cameras will be adjusted upwards in the near future, with an average increase of about 10%. For those who are currently obsessed with and blew their recommendations and micro -single, it is definitely a bad news in the pain.
Here, let's not say whether the Single -electricity can replace SLRs to become the mainstream, just say that the price adjustment of the RF interface series lens used in the single -electric camera this time is undoubtedly a pit for those who have giving up the SLR camera and buying a single -electrical camera. Essence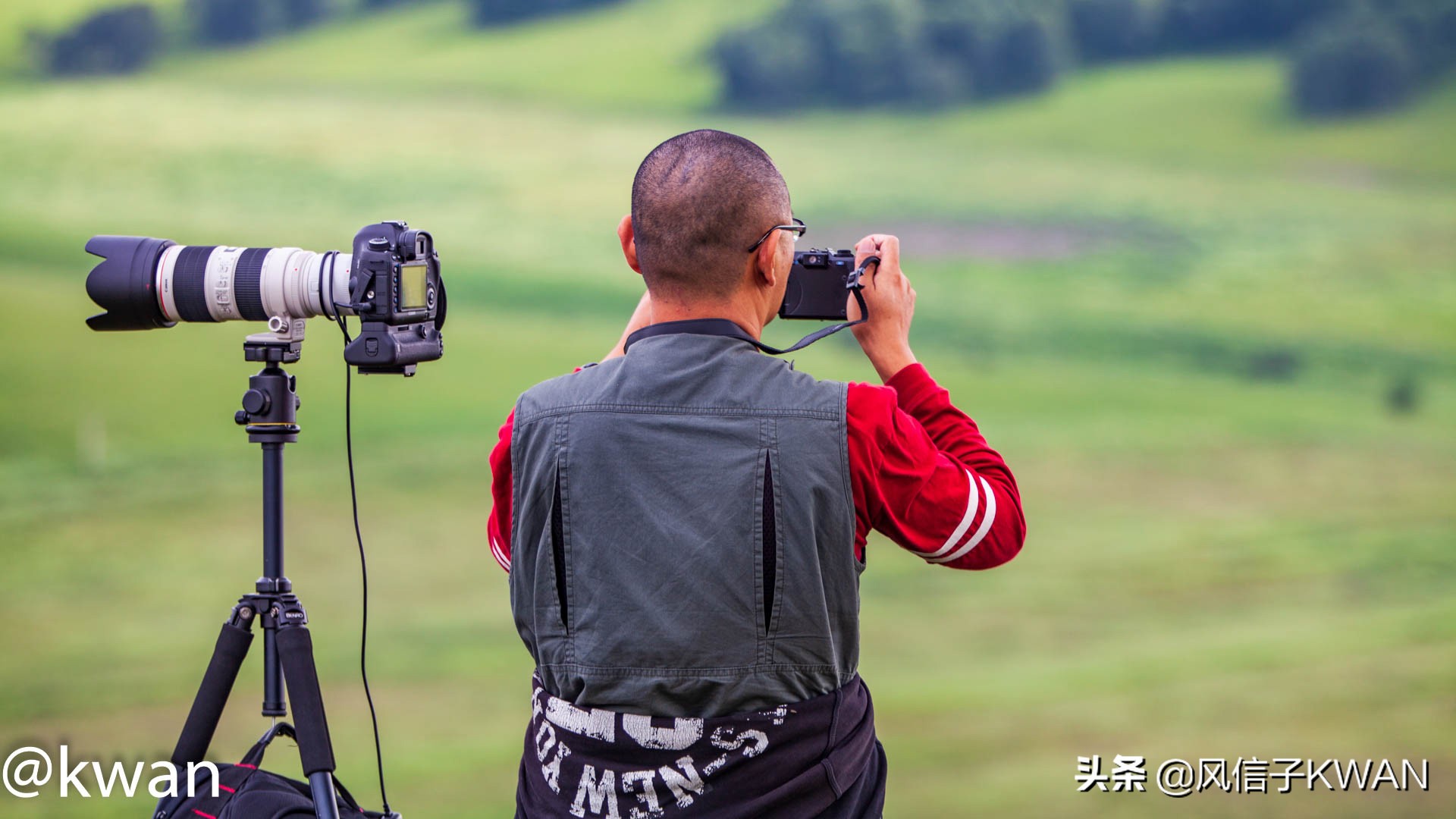 Besides, the difference between Single and SLR and SLR, we can do a popular metaphor. If you are accompanied by the birth and development of digital photography, you should know that the SLR camera can be metaphorized as a tradition. During the era of film photography to the era of digital photography, it has been galloping in a thousand miles in the photography field for many years, and micro -single or single -electrical camera is just a digital SLR camera and a digital DC or card machine that has been eliminated by mobile phones.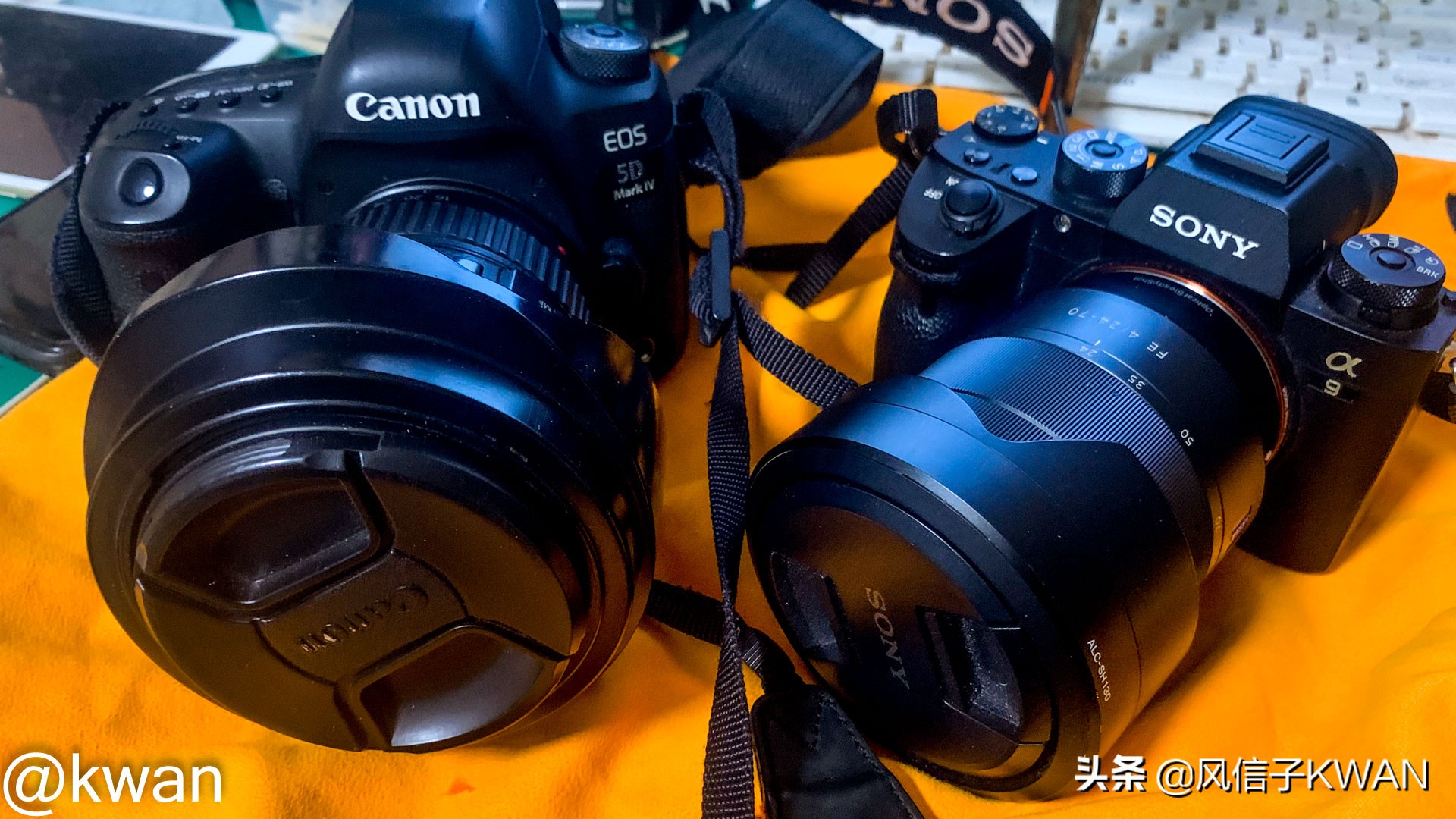 However, there are not a few people who have first known for their first photography obsessed with single -electricity. If you are just a beginner who is in contact with photography, choose SLR or Single, and you can only choose between riding or riding a mule.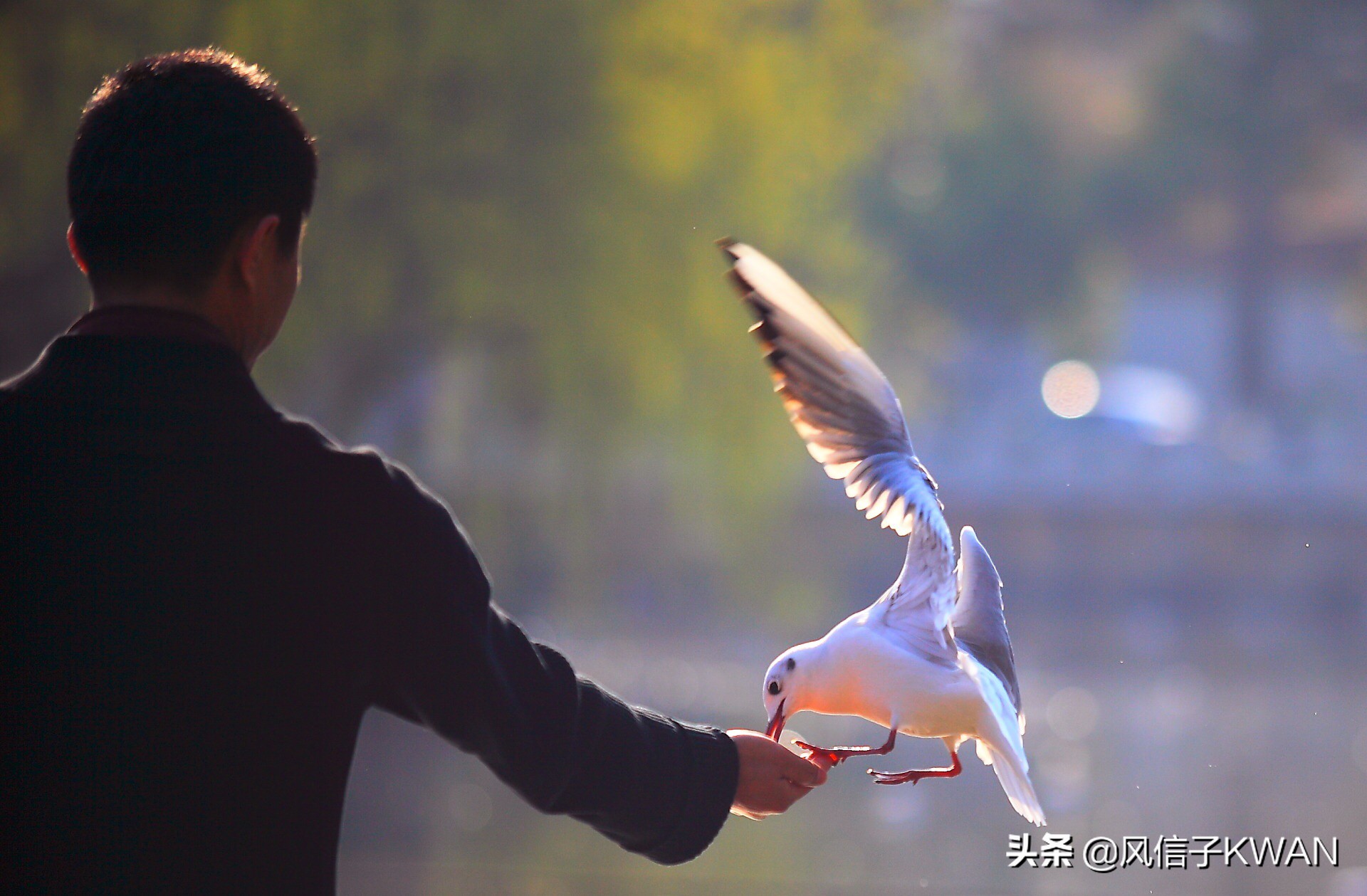 But if you are a person who is using a SLR camera to give up the SLR camera to change the single -electric camera, it will be tantamount to giving up a thousand miles and holding his head to go home.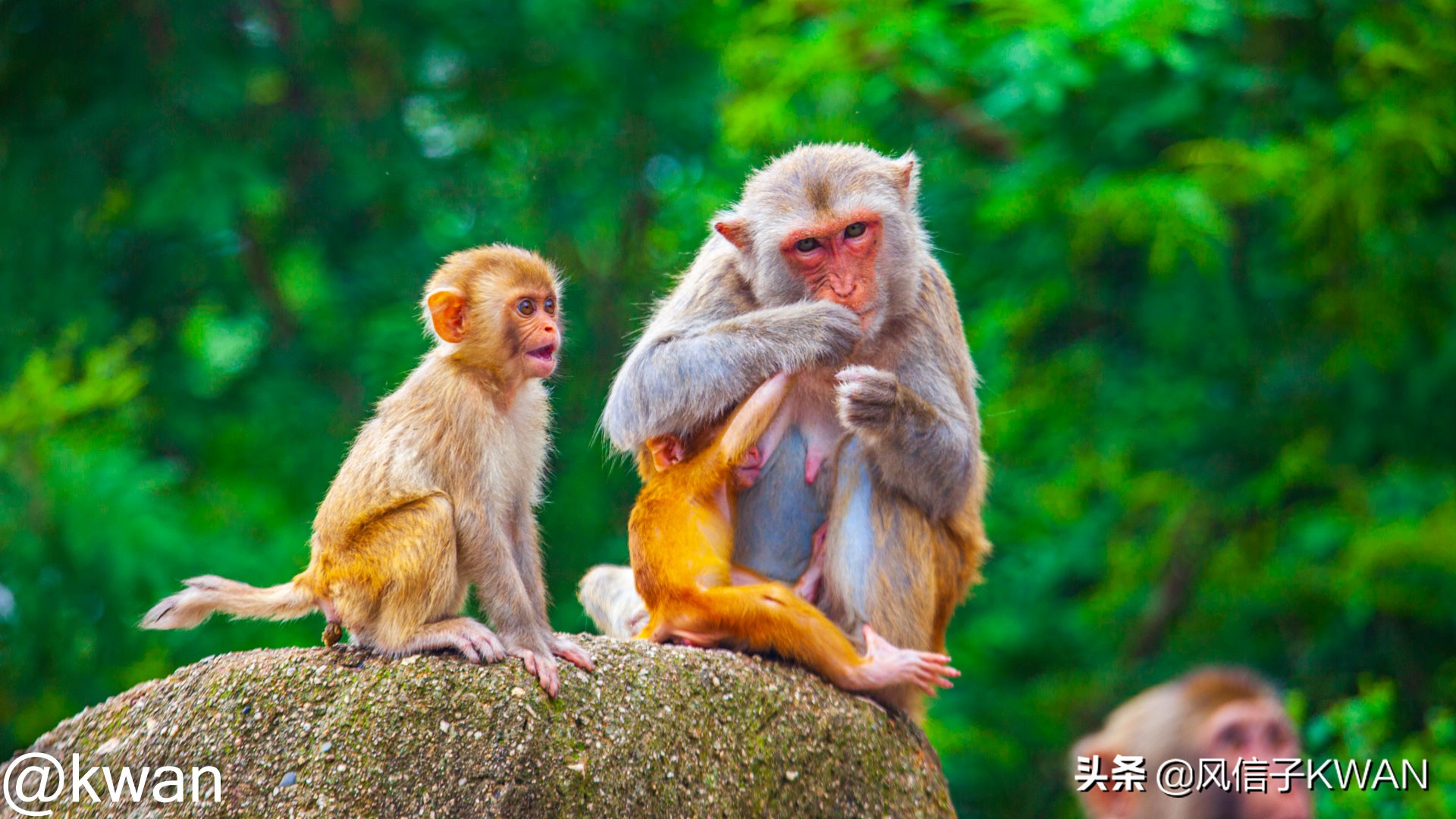 Even if this is so changed, there will be people who say that the single -electricity is under the ground. If you think that the single -electric camera really creates a new era of photography, it is better to make a few movies. It is not a qualitative leap when you use SLR, but if you have n't even used SLR or do n't use it well, do n't lift the bar here.