#40 years old, do you look good in black#?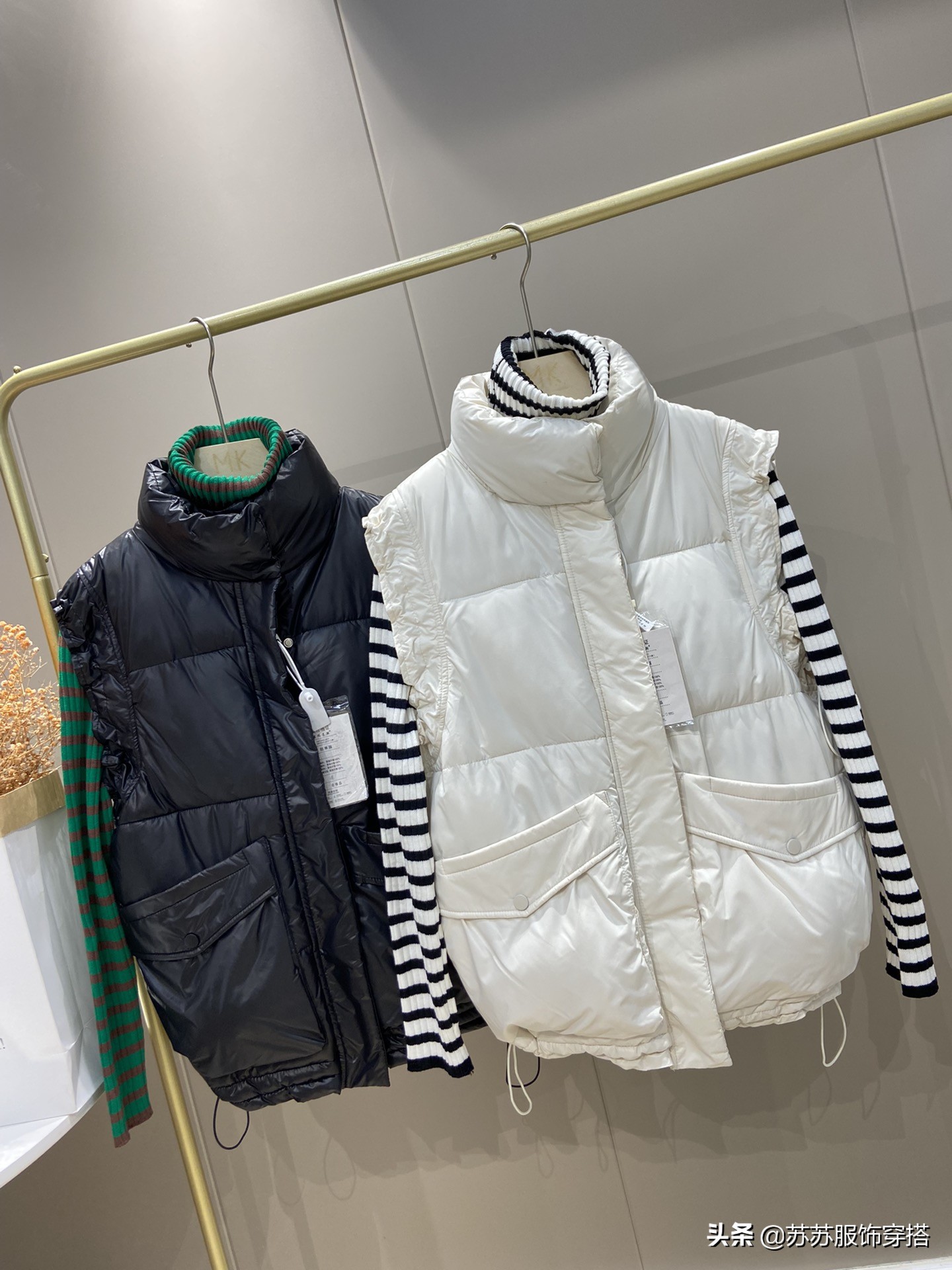 This is easy to sell, versatile models, all kinds of sweaters and sweaters can be used, basically it is matched with‼️ ️
The details are shot, and the cuffs and hem have drawn stump design.Freely adjust the degree of loosening, unrestrained and not picking up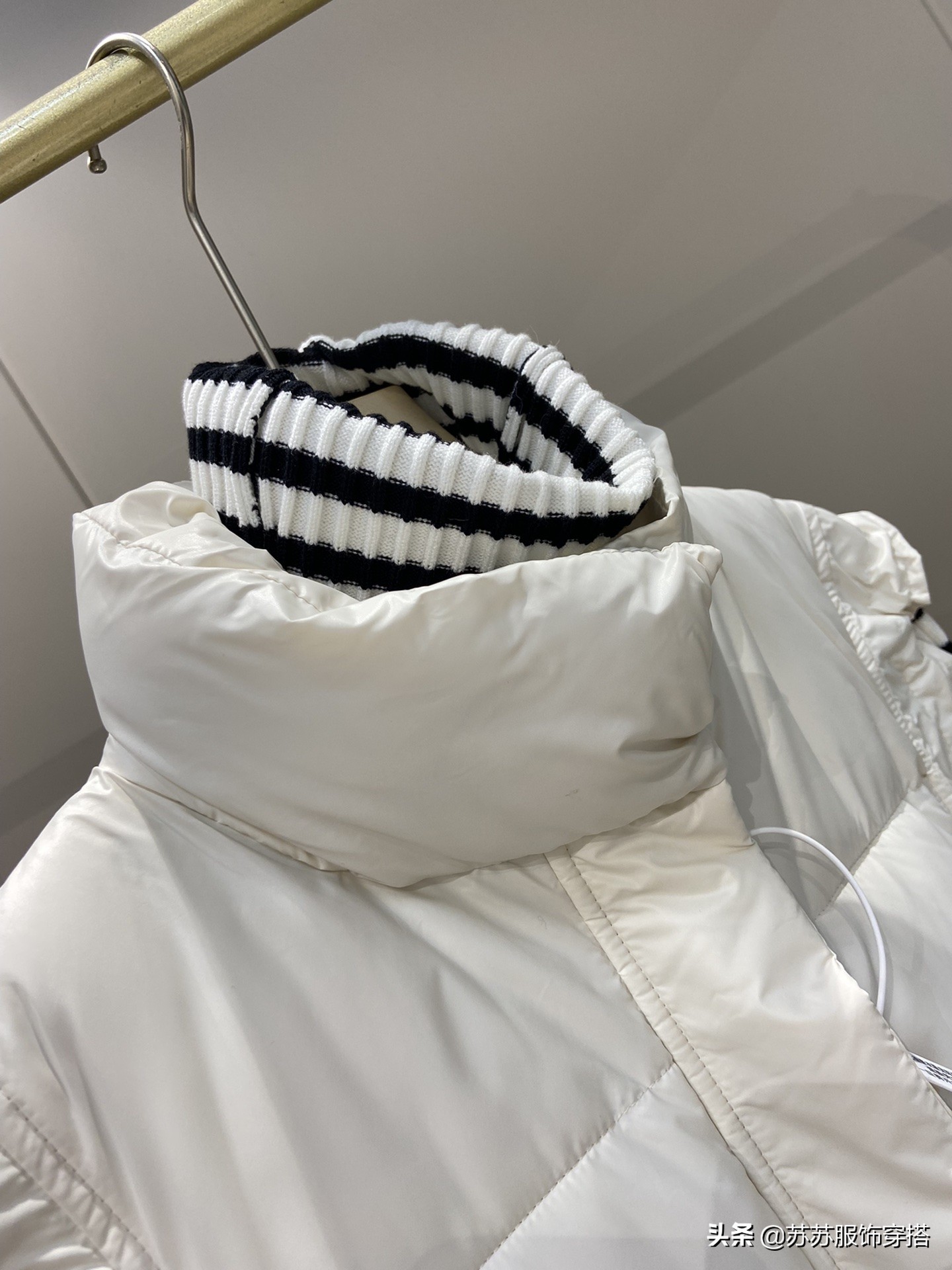 The vest can solve all the sweaters and sweaters in your wardrobe!You can make it!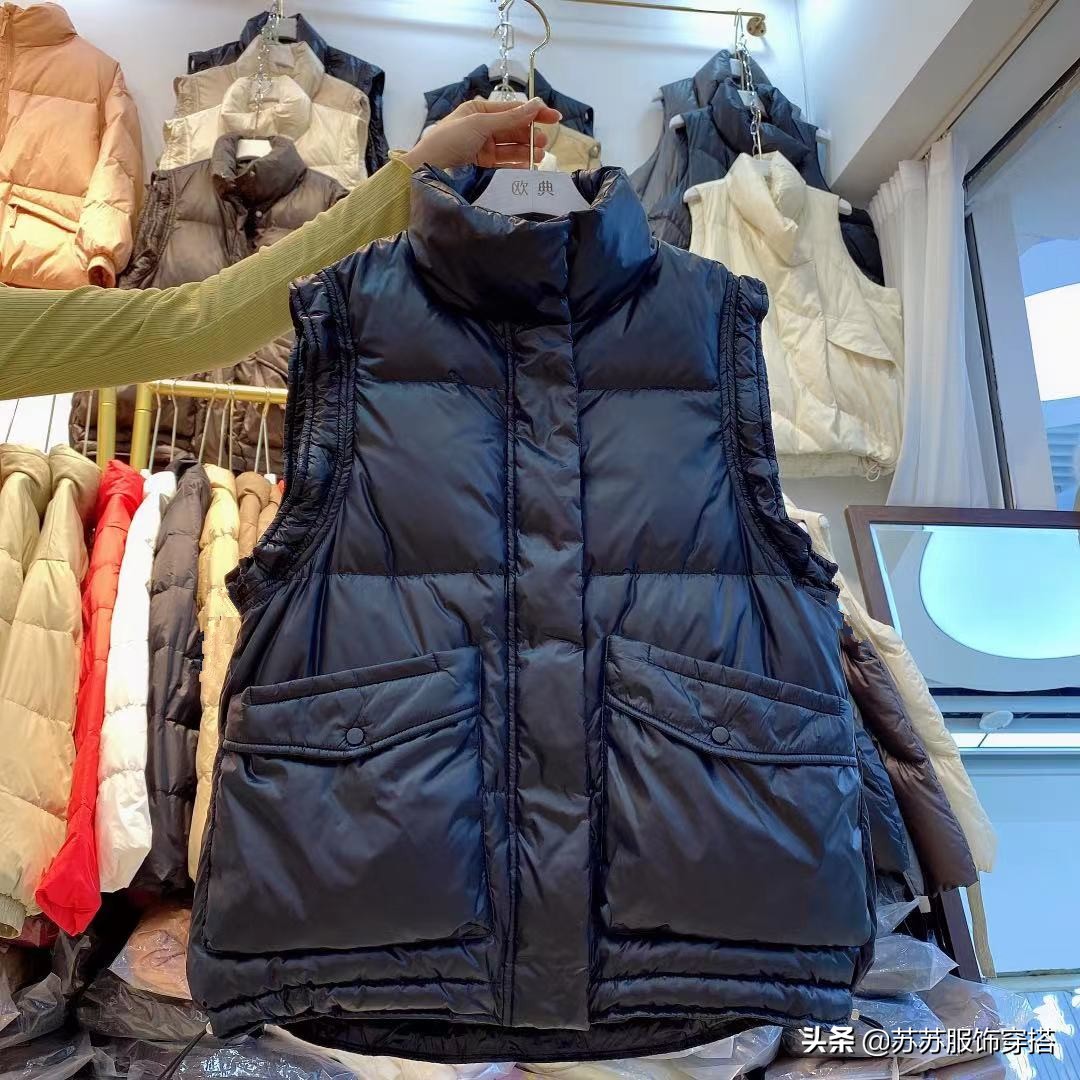 Real shots, new fabrics have been changed this year. The surface of the surface is more stylish. After the upper body, it will not be loose, and it has a good silhouette effect.The filling is down cotton, the style is very atmospheric, the vest is the best, and it is very thick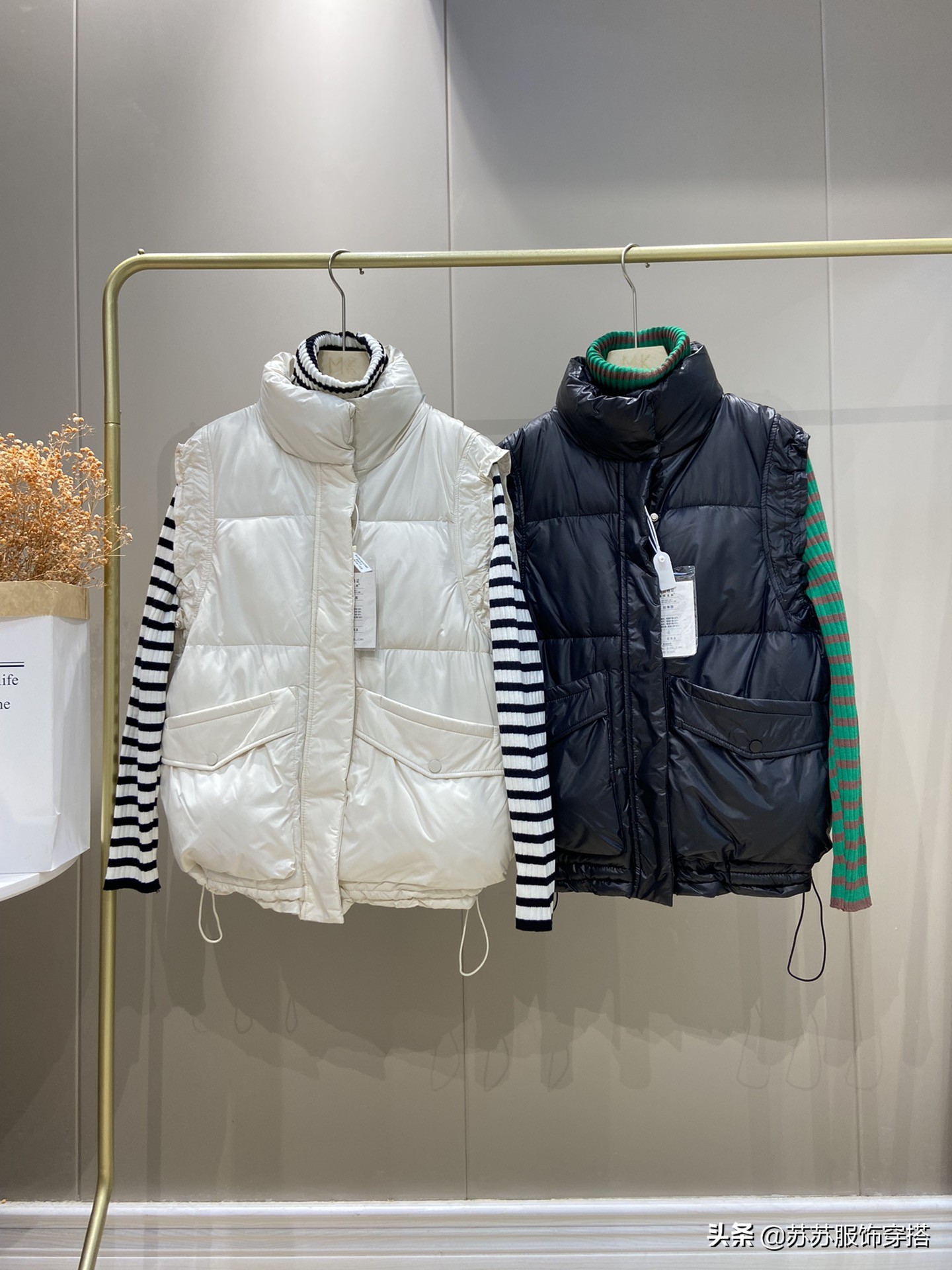 Universal item
Who wearing who looks good series
With our pile of sweaters, the upper body is really a thief.
Loose version but not bloated at all
Autumn and winter down cotton vests are new!Fat and thin, wearing foreign and foreign
The upper body is randomly paired with a sweater or sweater to base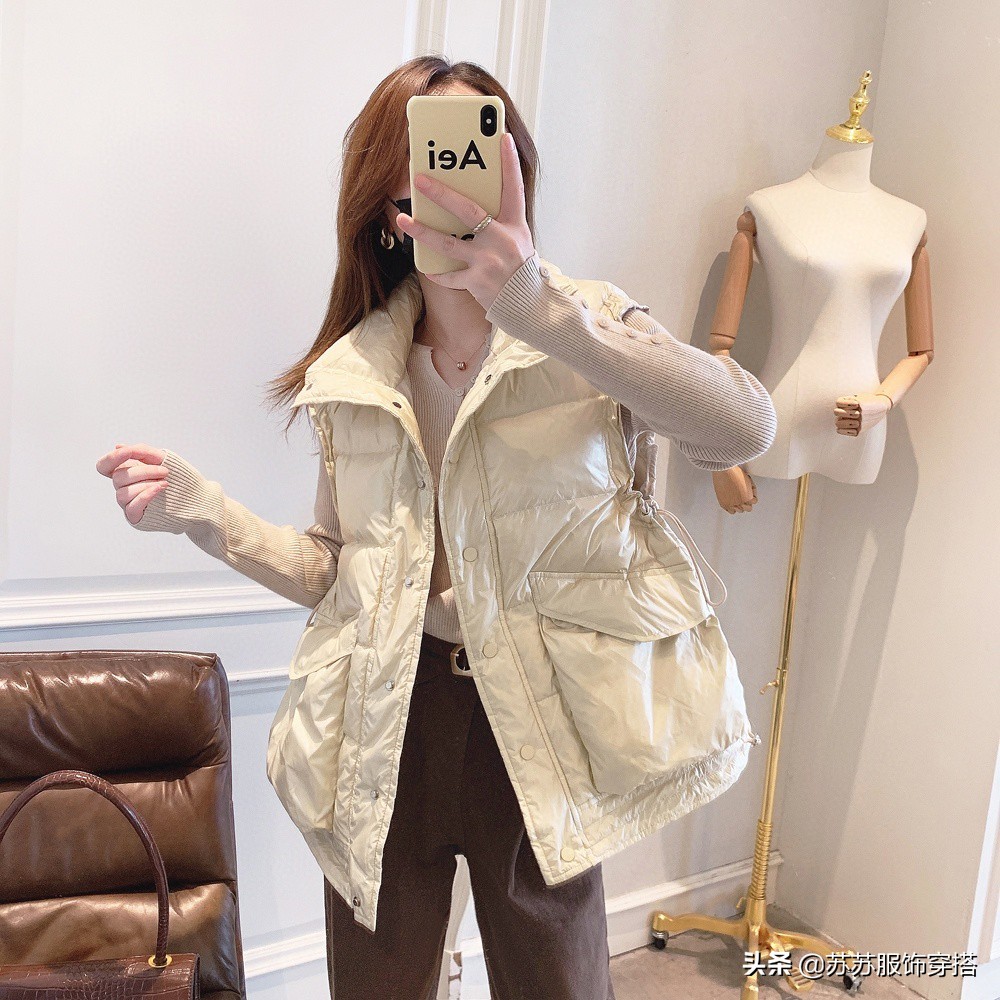 It's super beautiful to wear style