Pay attention to Hui Run, help you be as light as feathers, running without injury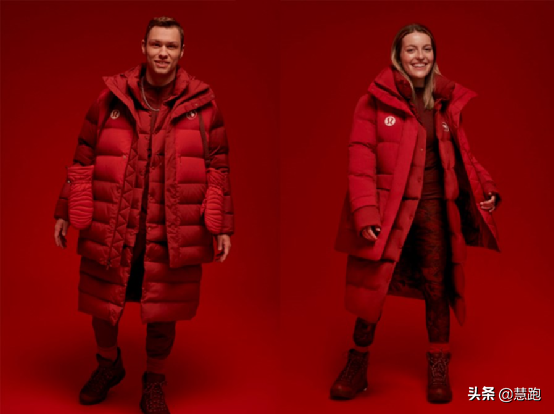 Lululemon was established in Canada in 1998. Its predecessor Westbeach Snowborad LTD mainly sells sportswear for skiing and surfing. The yoga field we see now is also due to a small story of its founder Chip Wilson in yoga class.

Wilson fell in love with various sports, from football to swimming to yoga. The annual high -intensity sports brought a lot of pain to his back.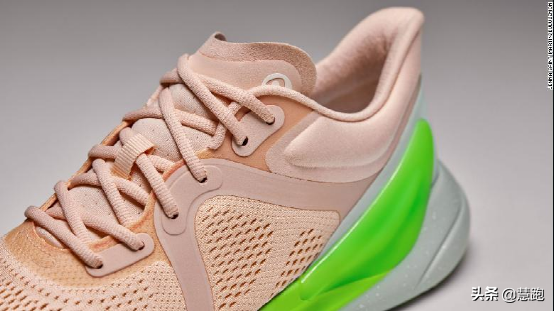 At this time, yoga began to be popular in Europe and the United States, so Wilson tried yoga. In a yoga class, he found that everyone's training costumes were not close to it and the fabric was not soft enough.
This made Wilson, which has a sensitive business smell, discovered the vacancy in the field of yoga professional clothing, so Lululemon was born.
I bought yoga pants twice in their house before. The quality is very good. It is still shaped after wearing it for 2 years. Its pants are very friendly for women with many thighs. Therefore, although Lululemon is expensive, it can't hold its quality and high value, and it makes sense for women to love.
△ Lululemon's first store
The Canadian sports tide brand Lululemon, founded in 1998, has always hinted that plans to launch a running shoe. On the day of the International Women's Day, Lululemon released at the media press conference held by the Skylight Modern event space in New York
The first running shoe Blissfeel, this shoe is specially designed for women, the male version will be launched in 2023.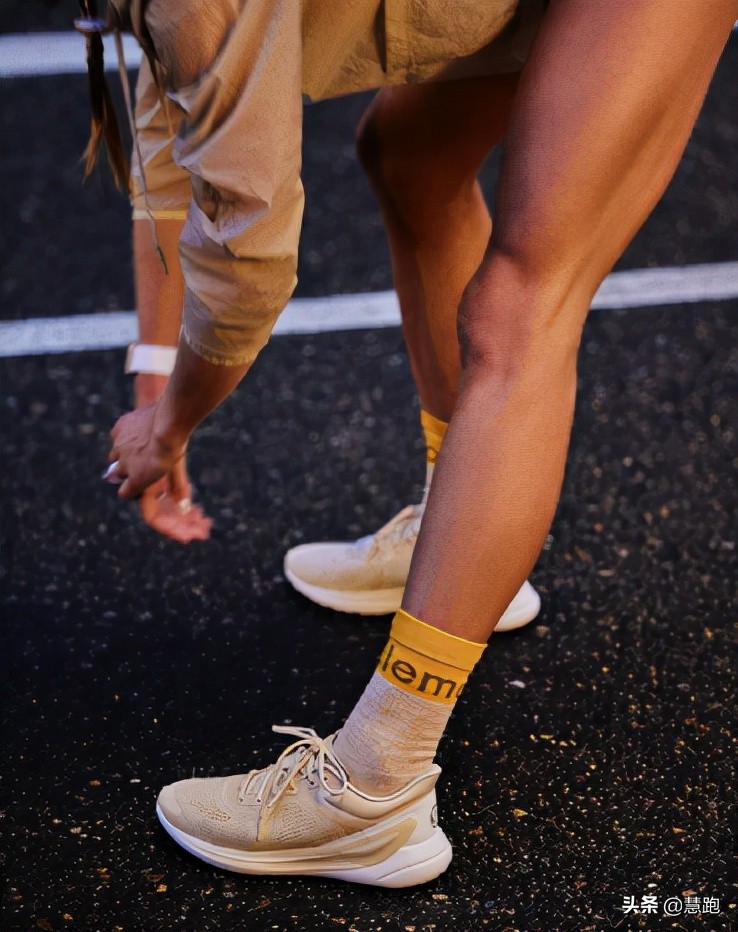 "We start with women because we see running shoes usually designed for men and then adjusted for women." Lululemon chief product officer Sun Choe said in a statement. "This is not suitable for us, and we are more willing to serve women first."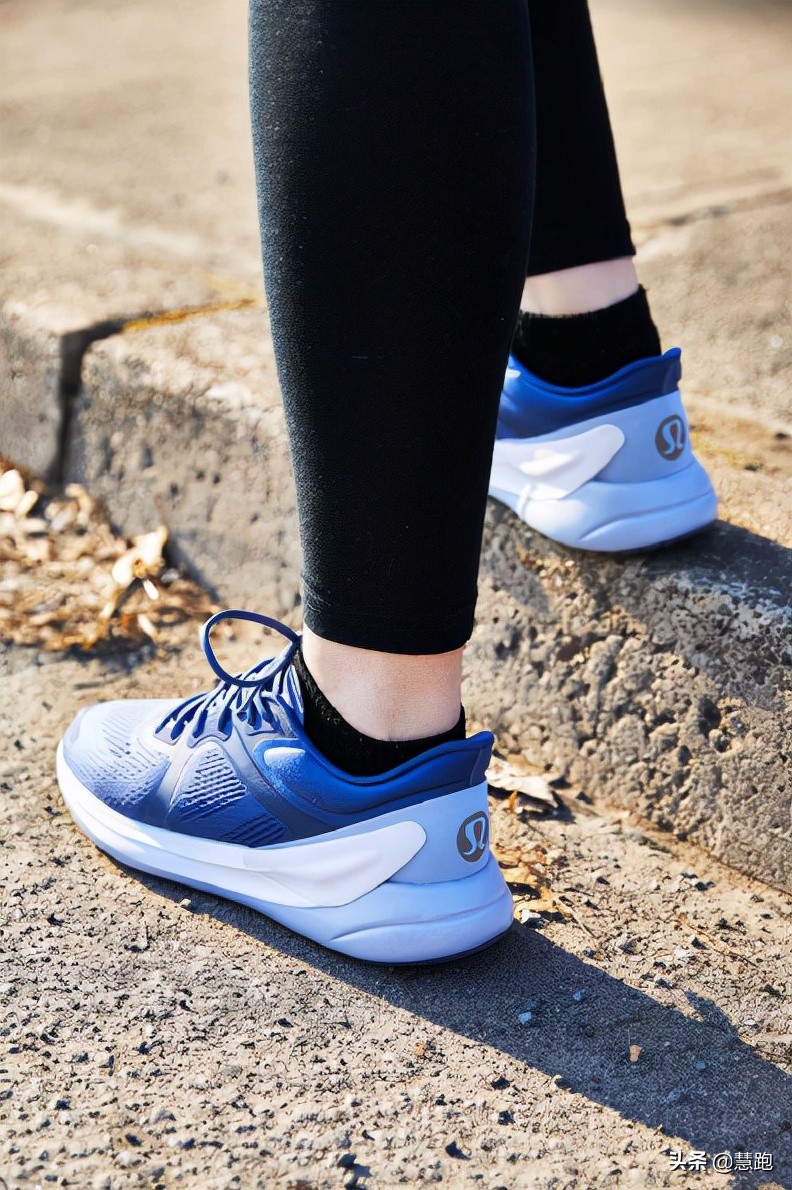 Lululemon Blissfeel has been designed after years of material research and experimental development, and designed specifically for women's foot anatomy and biomechanical characteristics.
For example, Lululemon found that when female feet are paused, the angle of the ankle benty is generally 8 degrees, and men are 15 degrees. This is the difference between different gender running biomechanics.
This is a training shoes designed to balance buffer and energy feedback.
At the same time, this shoe has 10 colors to choose from, thereby meeting the diversified needs of women's aesthetics.
According to Lululemon's propaganda, this shoe lasted for 4 years and developed for women.
This running shoe provides women with a better fit and dressing feeling. The upper that focuses on comfort is like seamless extension of the feet. The midsole foam material buffer can effectively erupt the impact on the ground and provide appropriate rebound in each step.

The basic parameters of this shoe are as follows:
Category: neutral cushion
Weight: 251 grams
Heel toe gap: 9.5 mm
Midsole thickness: 32.5 mm
Price: $ 148
From the above parameters, this is a pair of neutral cushioning training shoes. The weight is controlled well, but the heel toe is greater.
Among them, the bottom design is unique, and the cushioning material is also used to use foaming materials, which provides a good cushioning rebound performance while reducing weight.
The non -slip performance of the outsole should be very good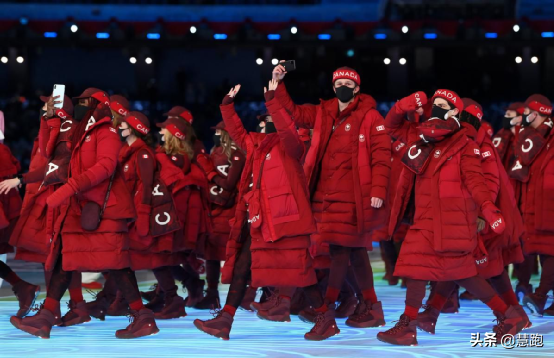 The upper looks breathable good
Lululemon's other three styles, namely CHARGEFEEL, Strongfeel, and RESTFEL, will be released in the summer of 2022.
Among them, Lululemon Chargefeel is designed for cross -training of gym fitness and outdoor running. There are two options: low waist and middle waist.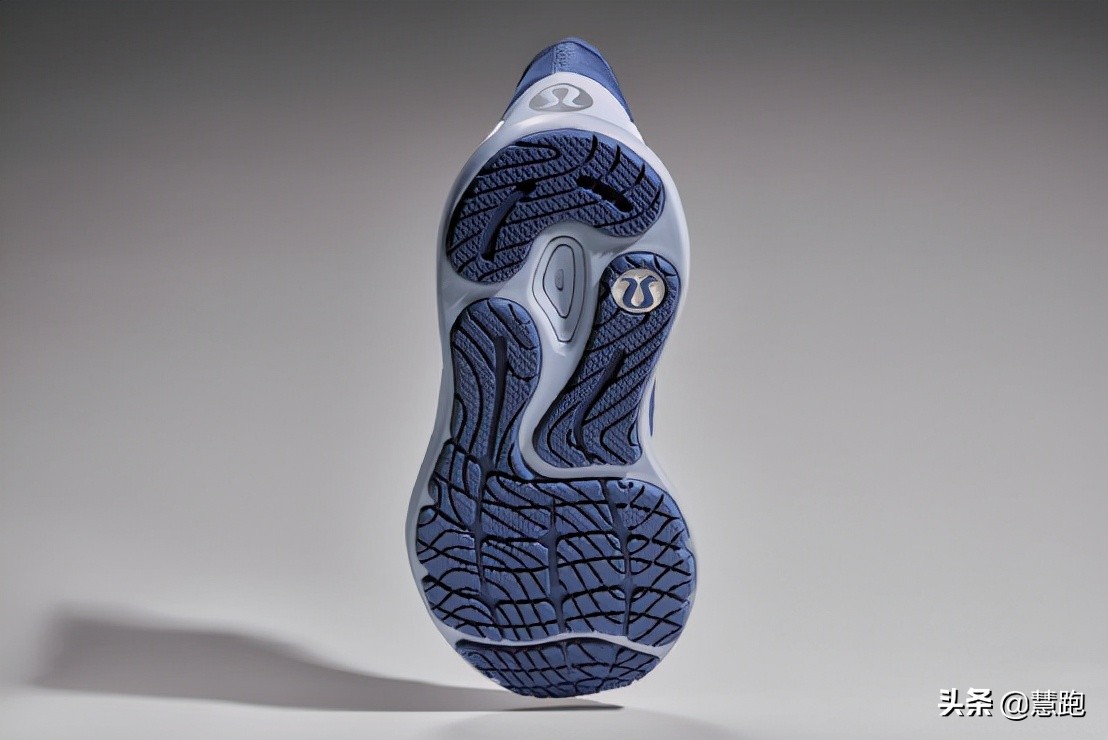 Lululemon Blissfeel will be released in North America, online and some retailers in North America, Britain and Mainland China on March 22. Chinese female runners will be able to experience this running shoes as soon as possible.

Lululemon is the most developing momentum of development in recent years with the emerging sports brand with yoga. Its products have expanded from yoga to outdoor sports. Lululemon has been well received and expensive; it is expensive;
In particular, Lululemon collaborated with the Canadian Olympic Committee, bringing ingenious clothing design to the Canadian Winter Olympics delegation, and shining in the opening ceremony of the Beijing Winter Olympics.
Some industry analysts believe that this is the first time that there are big brands to make sports shoes for women, and what Lululemon is creating a running shoes designed for women's feet, and most brands pay attention to men's shoes, women Shoes are only fine -tuned on the small size of men's shoes.
Lululemon's marketing strategy is different. It is another giant who enters the running shoe brand. Its subsequent performance and men's shoes are worthy of attention.
The female running market is also the fastest -growing market. Female runners often pay attention to a full set of equipment from clothing to running shoes. Lululemon itself is favored by women in terms of clothing. Its yoga clothes and compressed pants are sold well.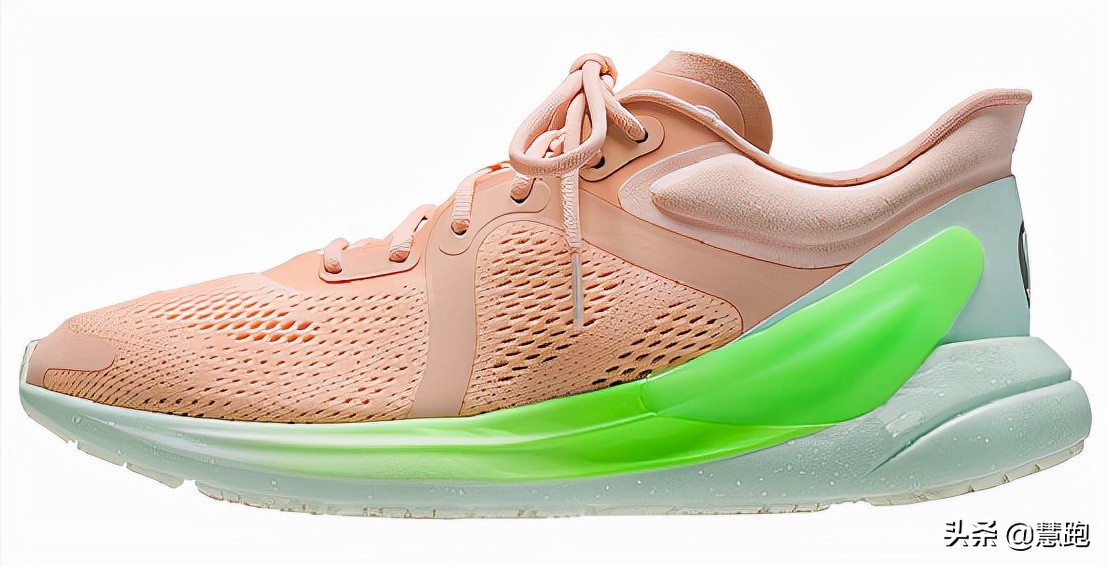 Will the new running shoes launched by Lululemon will win the winner?
Let's wait and see!
# Topic discussion
Talk about your evaluation of Lululemon's new running shoes
Will you buy?