At home, we will often use the disposable paper cup to give the guests, but it will often encounter such problems.
Tea cup
Drift
Broken tea and tea,
Enabling guests are not easy to drink.Teach you to make a simple
Tea filter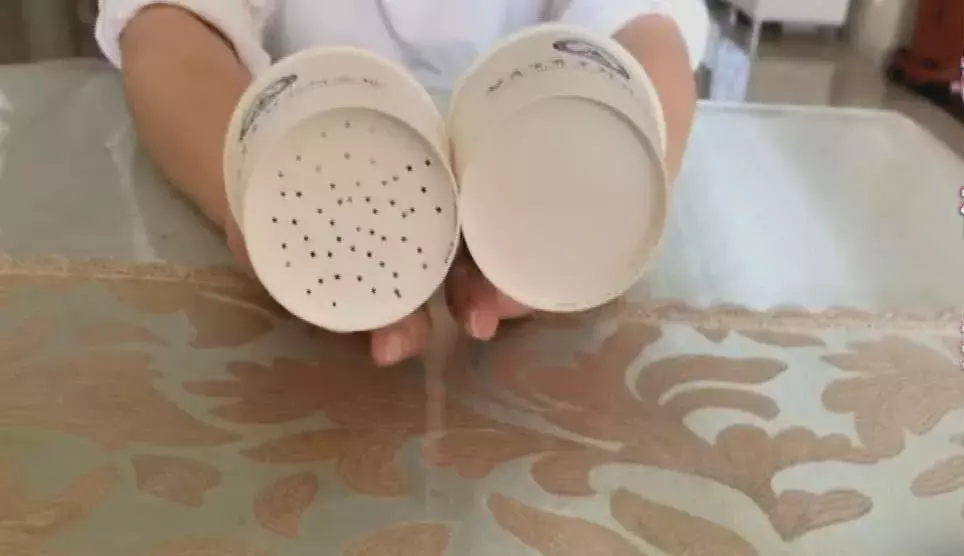 .
Simple tea filter method: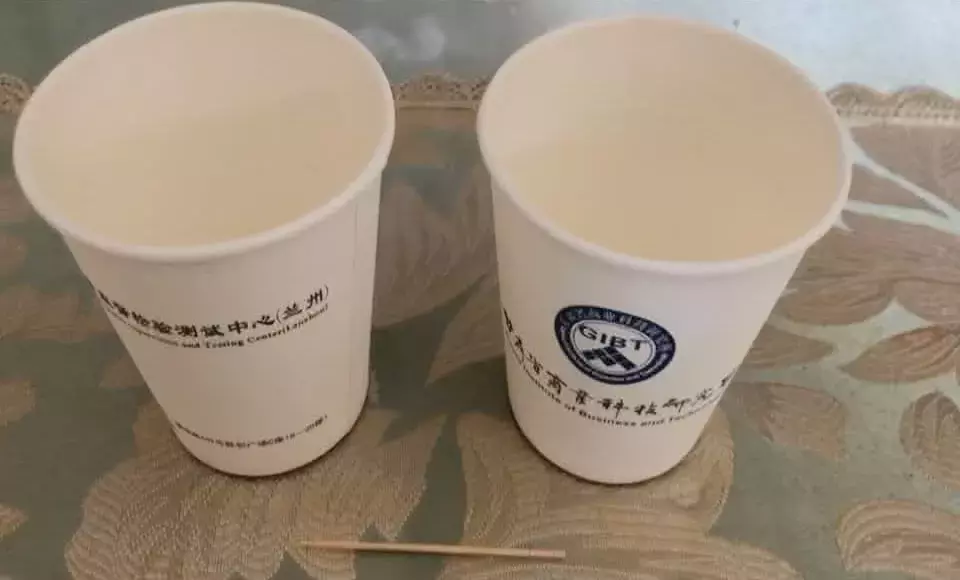 Firstly,
You only need to prepare two clean disposable paper cups and a toothpick.
Secondly,
At the bottom of one of the paper cups, use the toothpick to stamp multiple holes, then put it in another intact paper cup;
again,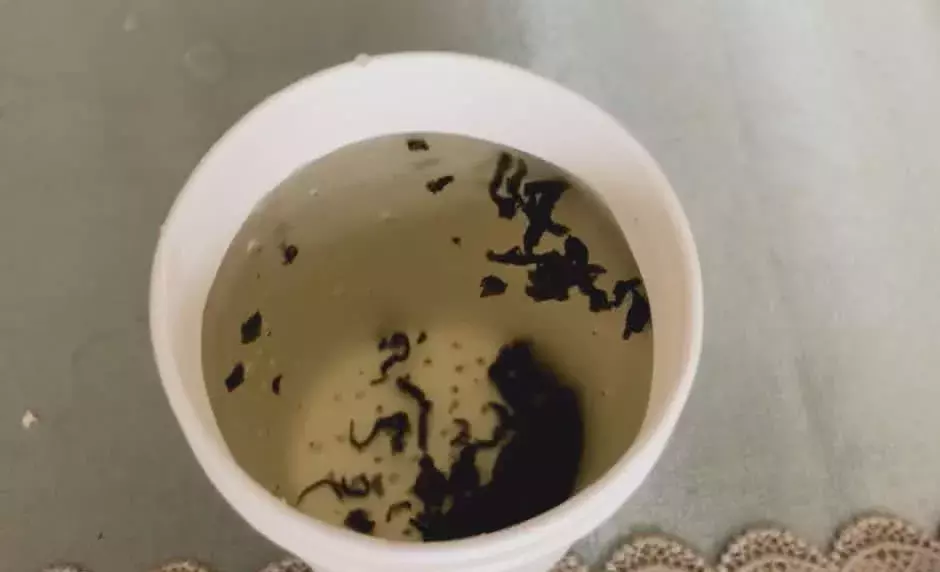 Put the tea into the double-layer paper cup, pour it into the boiling water, soak for a while;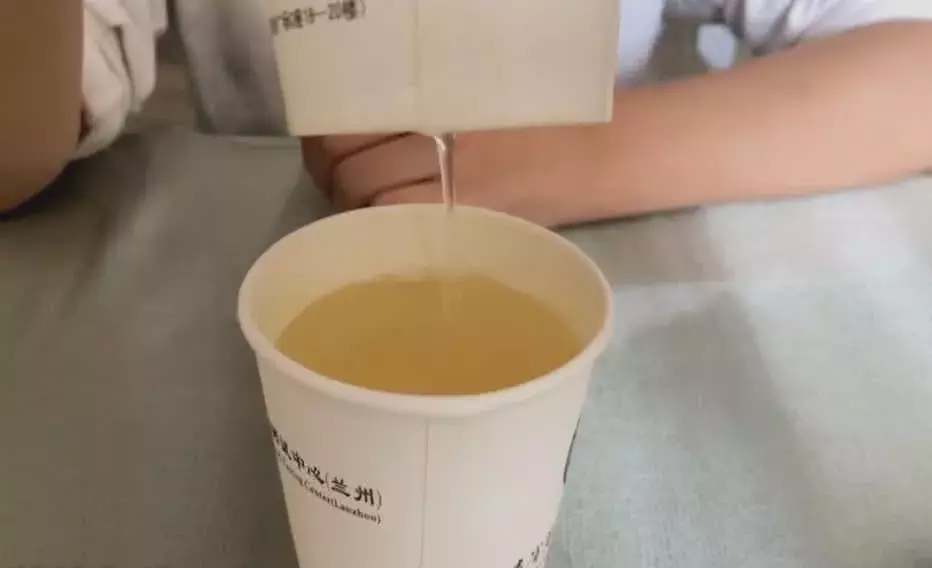 At last,
Put the paper cup with tea, this time, you can drink tea without tea slag and tea.