This Kaito KA108 radio is very potential, but it really needs to improve in some important functions.
I suspect that this radio has a defect in MP3, so I will return it immediately. I will also buy a radio of the same model, but I think I will wait for it to wait, see if the problem of medium wave tone is improved.
First, advantages
1. The dimension is good, it is a pocket radio. When it is placed on a plane, it can stand upright.
2, with hundreds of radio stations in the name.
3, the frequency modulation is great.
It can receive a lot of weak frequency modes, and they can separate them.
4, the audio output of the small speaker is impressive. When listening to the frequency modulation or MP3 file through the headset, the sound sounds good.
5. You can insert a Micro SD card or a U disk to play the MP3 / WAV file.
6. It uses a detachable mobile phone battery charging, capacity of 1000mAh,
When you listen to your headphones, you have enough to listen to a few hours.
7, with recording function,
The contents of the radio radio program can be recorded. It can be set to record a few hours later.
Second, the shortcomings
1, the sound quality of the medium wave and short waves is poor.
Whether it is the speaker sound or the sound of the headset output, it is very turbid, causing two bands to be very difficult. I bought this radio is not to listen to short waves, but I have a few Mid-wave radios you like, and I also like the radio of the medium wave performance. Because the KA108 radio can record broadcast programs, I use it to try to record a few minutes of Zhongbo's program.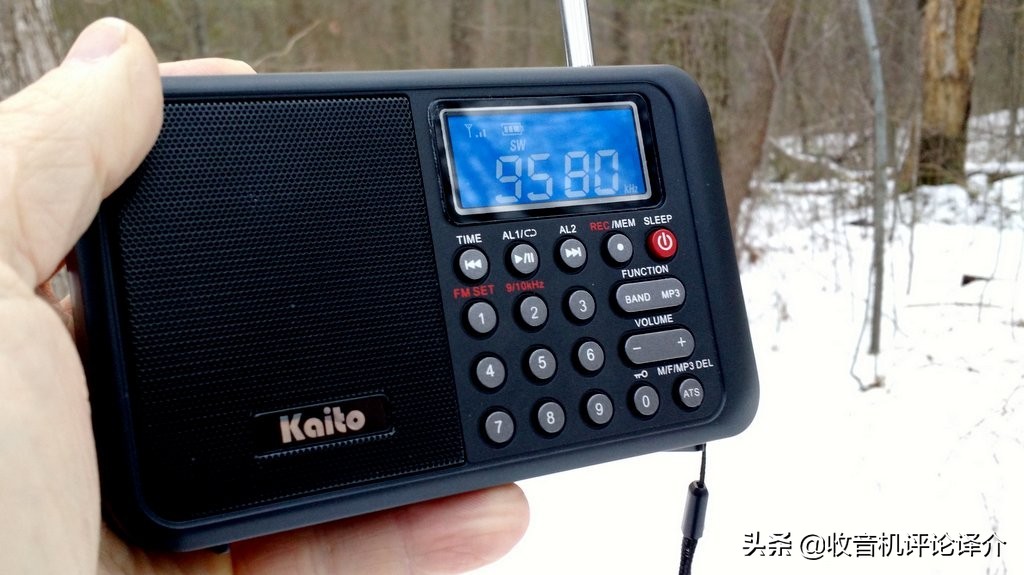 When I play the recorded content, the sound quality has not improved.
Like the TV normally playing the show, or like the sound of the computer speaker, it is very vague.
2. When playing the MP3 file, the playback cycle mode is inconsistent.
In the specification, it is pointed out that there is a single loop play, all files loop play or play in sequence. Sometimes it will play a song, but after playing a few files, it starts to repeat the same file.
When I try to manually enter another track number, sometimes it is sometimes effective, sometimes invalid (in most cases).
I found that the only way to make it normal play mode is to turn off the radio, and then open – this is not always effective. Because of this problem, I am about to return this radio.
3. Because KA108 plays a FM program or MP3 file with a speaker, the sound is great, so
If its battery life is longer, it is better.
When the volume is raised to half, for example, 12 to 15 (this machine should use electronic volume, not traditional potentiometer – translator's note), use the speaker to listen, this machine can only hear about 3 or 4 Hour. When charging, it can also be played, but when listening to the medium wave, there is a big buzz, listening to short waves, there is a lot of pulse, causing the short-bomatsu band can't hear. If you can prepare a battery again, it is charged, then it can extend the listening time after replacing it.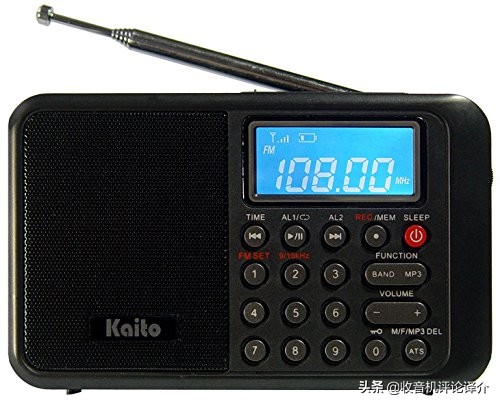 I will definitely buy a ka108 to replace the present, but I think I will wait until they improve the problem of China Bobo segments.
Author: kathy
Translation + map: Radio Review Dismiss
–Finish–
★ Welcome attention, forward, praise!
***************************************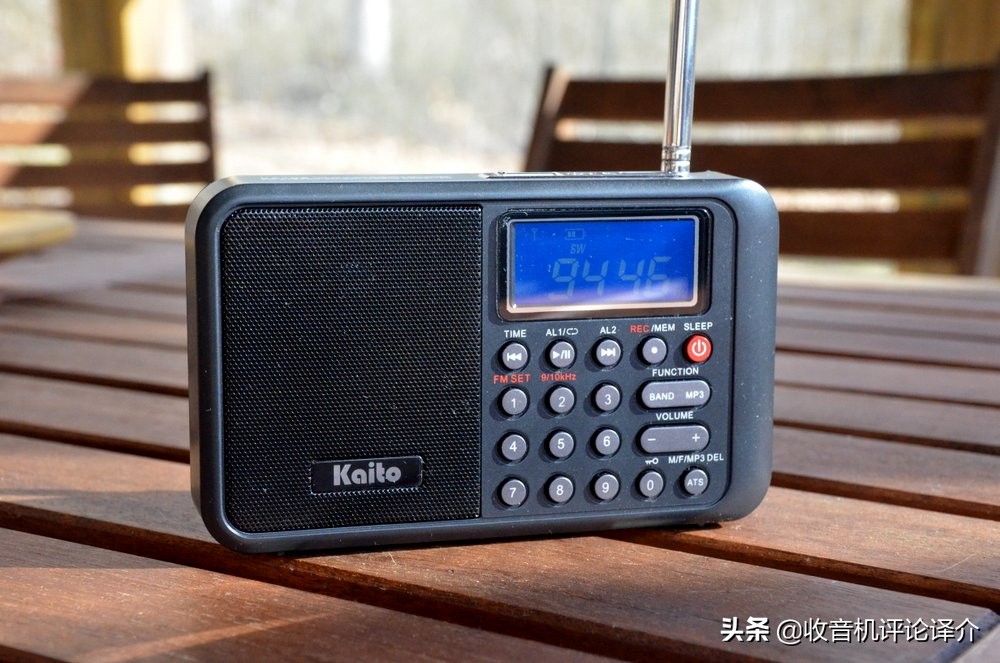 Personal level is limited, the translation must have a mistake, please criticize the correct.
No media is reprinted. Welcome everyone to forward!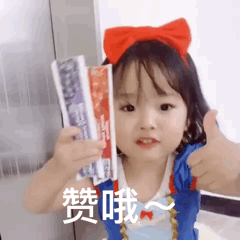 ***************************************