According to Mobia, Mobike portable cycling raincoat is designed by Momai bicycle Joint designer brand EXCITING, mainly inspiration from classic cloak, not only to maximize the wind and rain, but also specially designed The telescopic backpack can be expanded. The raincoat's hat is fully transparent, ensuring that the rainy day is not shaded, providing greater vision range.
As one of China's largest sharing bicycle giants, Moyai's every move has received much attention. On July 4th, Moyou has a new move. The official WeChat public number "Moyai bicycle China" suddenly released a new portable raincoat: Mobike portable riding raincoat.
At the same time, Mobike portable riding raincoats also uses a strict parcel design that can better block rain and penetrate or drill into the neck. For night rainy days, Momai bicycle also made a full range of reflective design for cycling raincoats, in view of the reflective rim of Momai bike, the purpose is to be more secure at night.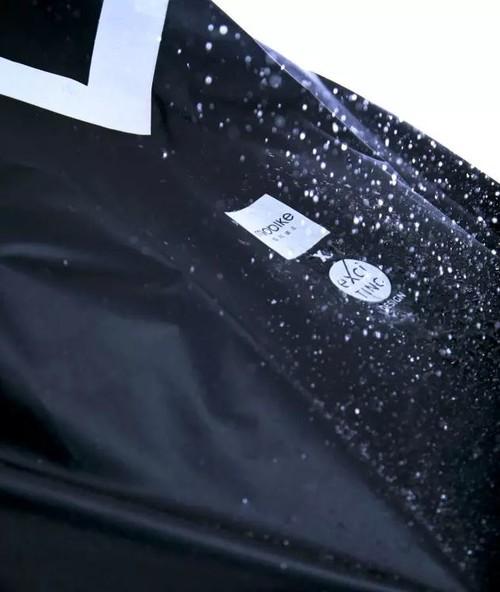 Mobai bicycle said, "Mobike portable riding raincoat is also specifically designed for cycling, more convenient and safe. In addition, the storage design is convenient, and the door is not messy."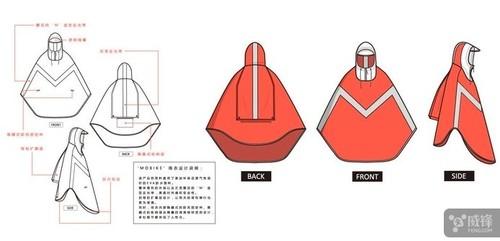 Mobike portable cycling raincoat has begun to formally put the shelves yesterday, currently only in the official surrounding store "Moyai Life" microwocks, the offer is 268 yuan, there are two kinds of ferrules and black color, divided into L (suitable for more than 170 or more ) And M (170 or less) two specifications, will you buy?
Editor: Qi Shaheng