The article is transferred from the model soul
Product information
● The debut work: "Batman: Silent"
● ABS and other color -colored mobilized models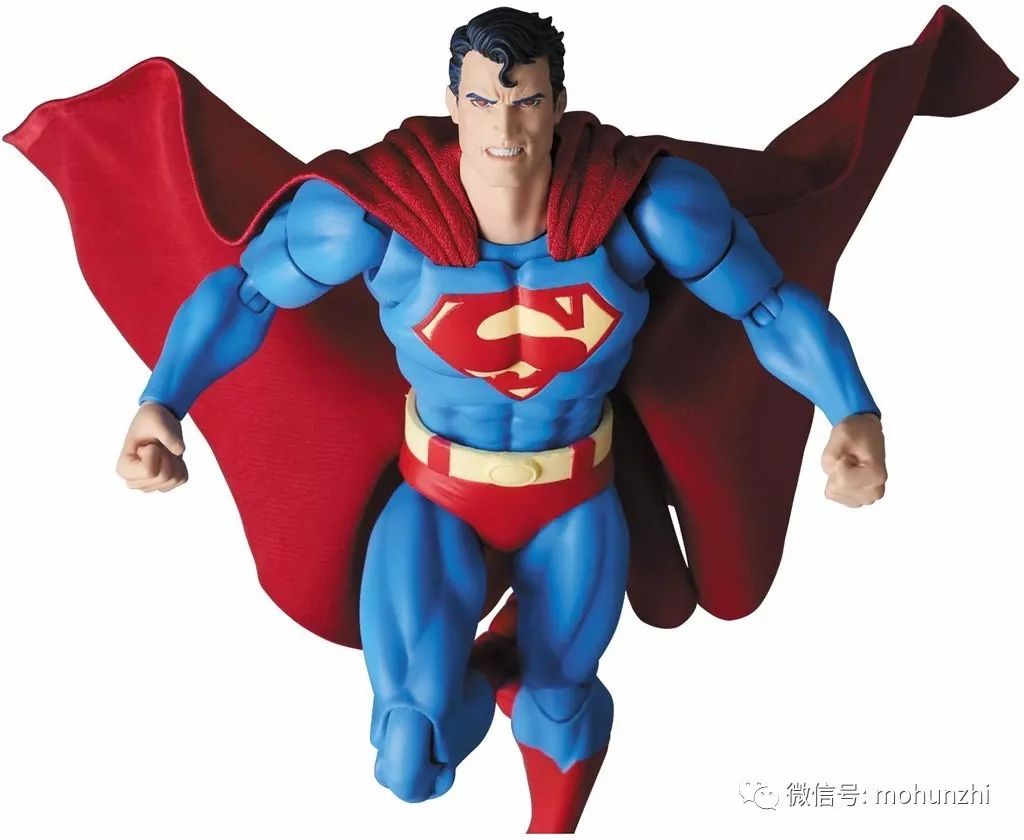 ● Producer: Medicom Toy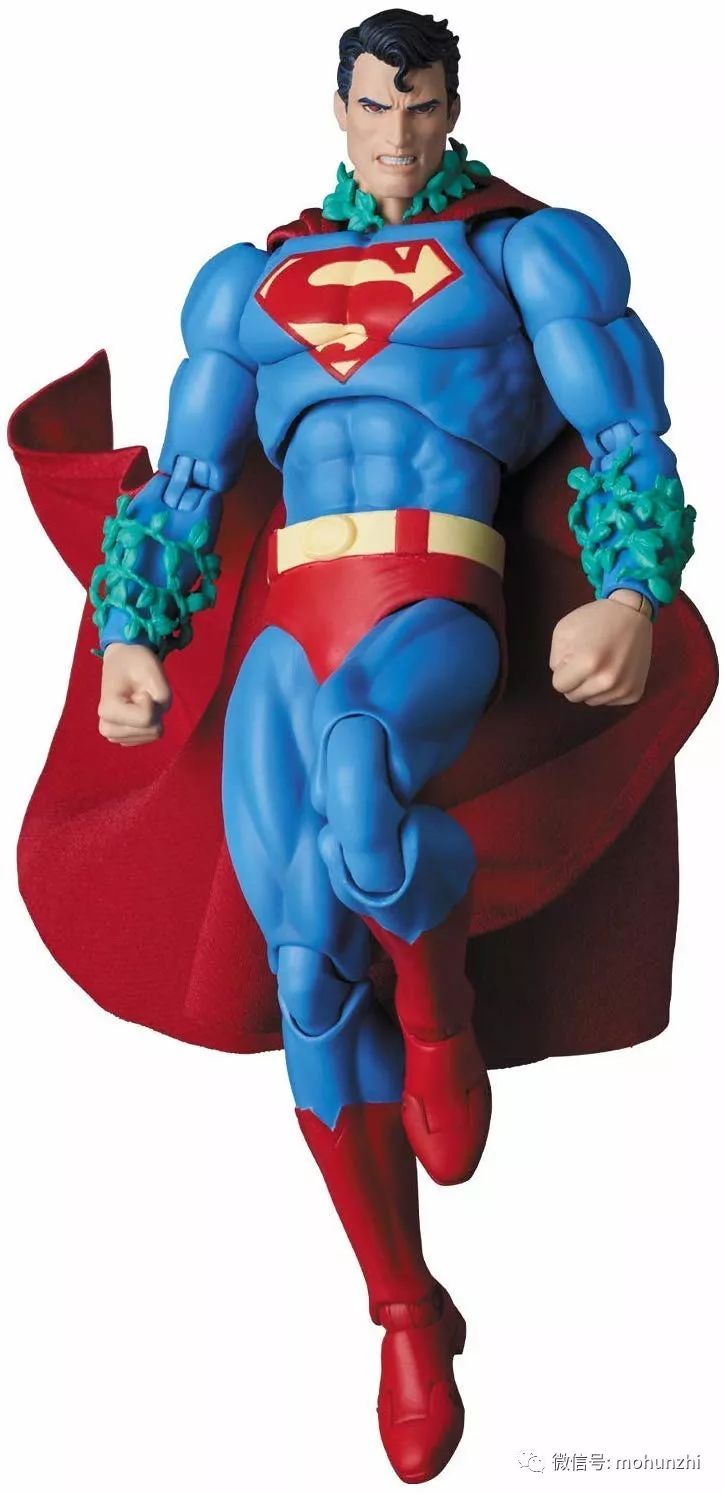 ● Sale date: July 2020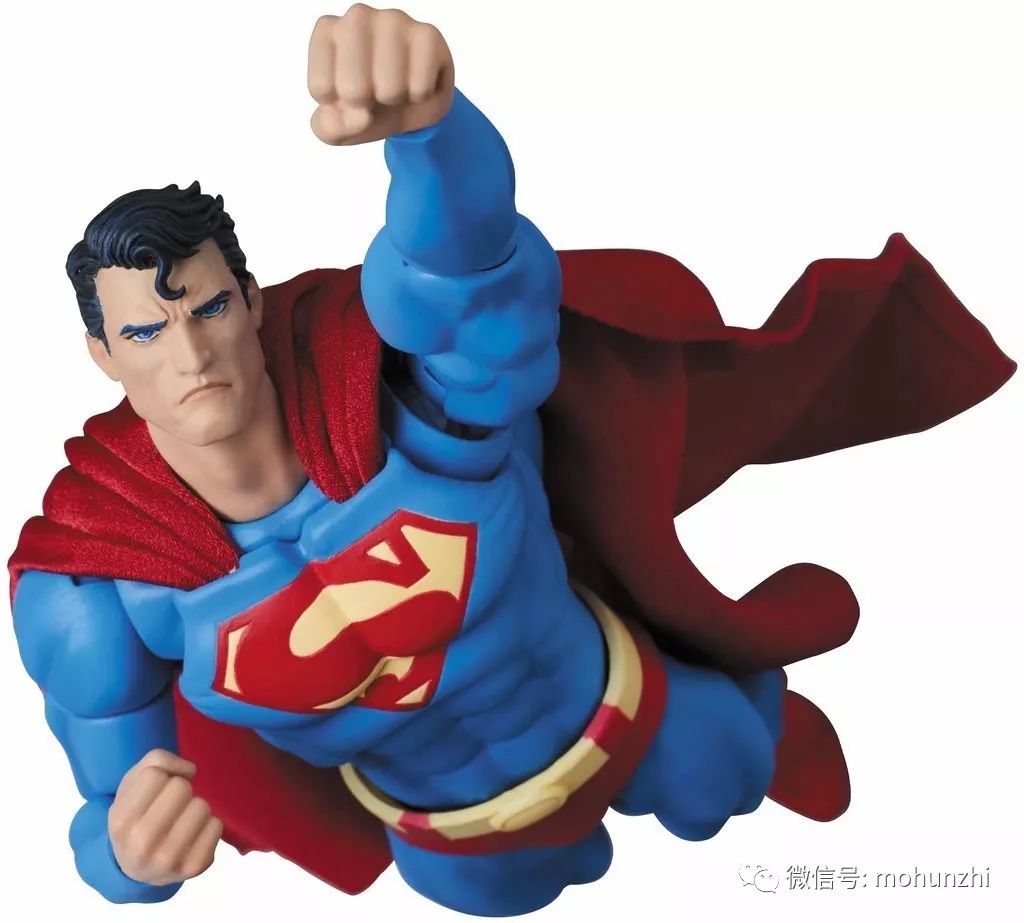 ● Price: 7,800 yen
● Full height: 16cm
In the popular 6 -inch mobile puppet series "MAFEX" under the Japanese toy brand Medicom Toy, from the news release, the comic fans are looking forward to it and is expected to be released in April next year. Intersection If you have not jumped out yet, otherwise you will see the new work you want to bring today will make you book two XDs directly ~ "MAFEX Superman (Silent Version)", which is expected to be released in July 2020.
▼
"MAFEX Superman (Silent Version)" is about 16 cm high, which highly restores the solid and powerful muscle lines of the superman in Jim Lee's pen. The body is quite beautiful. The hairstyle and chin have a good degree of restoration. Both eyes are preparing to launch laser light.
The accessories part of the accessories that can be wrapped around the neck and the forearm of the two front arms can be reproduced to be controlled by the poisonous vine woman.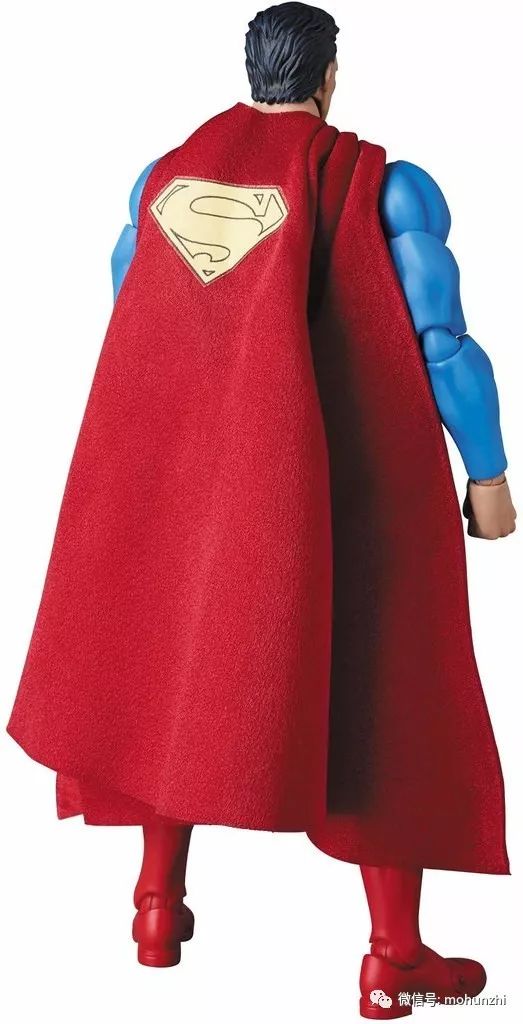 It is worth mentioning that I also put on the Kryptonite Ring to replace the hand shape and let the master instantly! MAFEX is really good ~
The cloak can make a certain shape by adjusting the inner Tibetan iron wire.
Editor's: Anyway, I have no love for Marvel's things, who loves who loves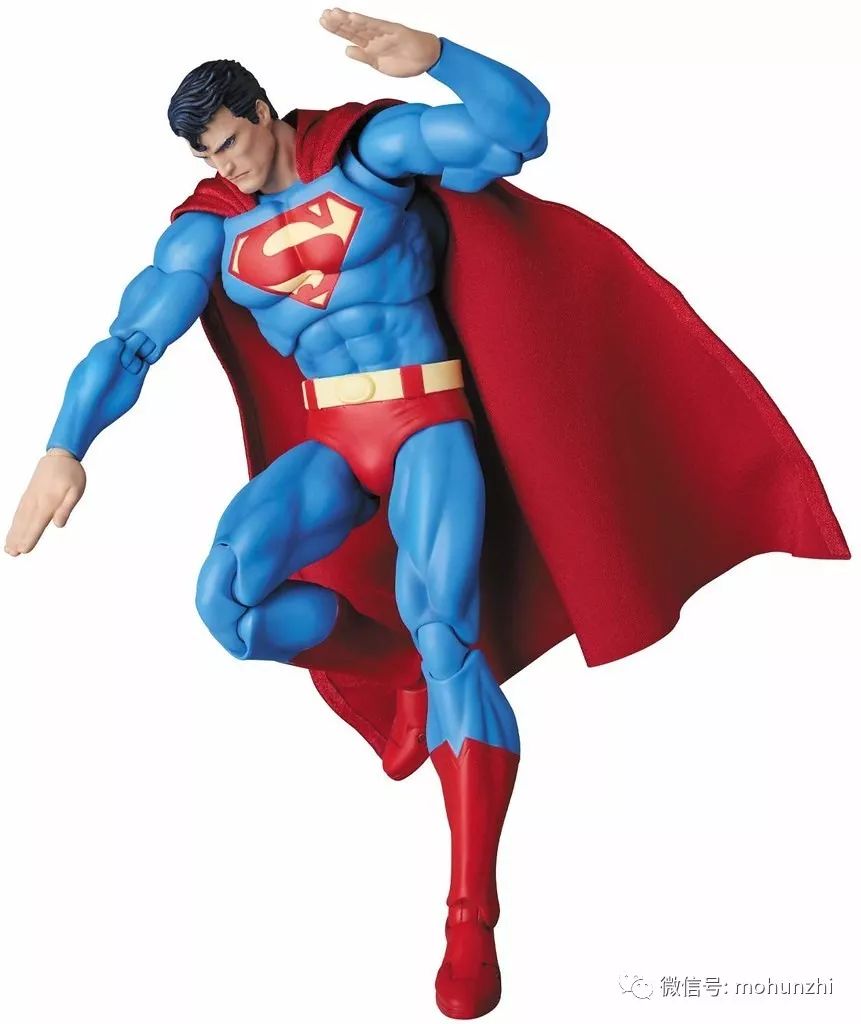 ▼
▼
▼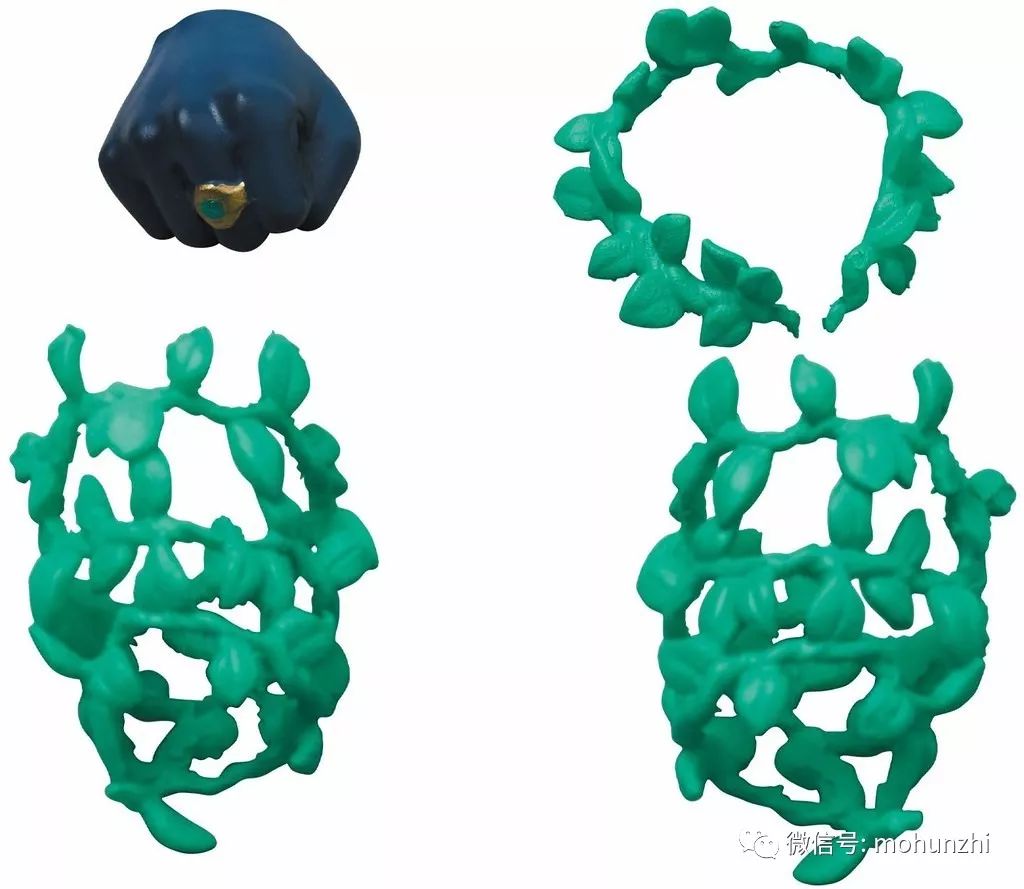 ▼