Whether in Japan or in our country, or within the world, Hatsune Miku is very high in the future, and there are many fans. I still remember that His Royal Highness opened a concert in China that year, and the atmosphere at the scene was hi. It's really bursting.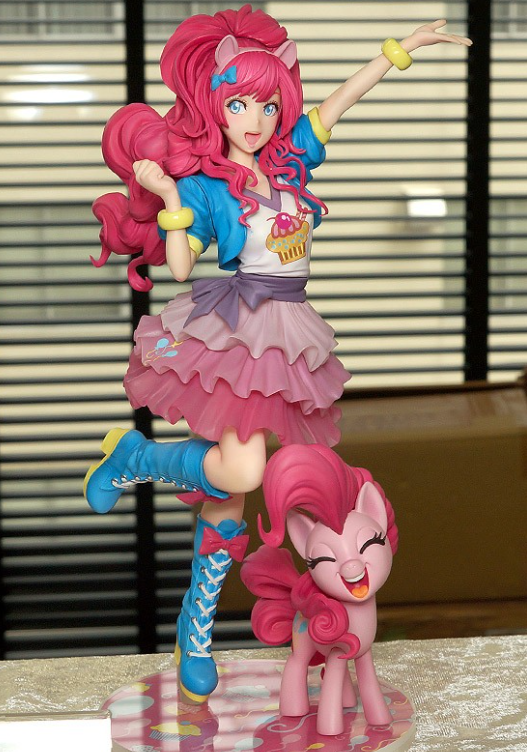 Such a well -known IP work, which has launched a type of derivatives, is numerous. In addition to the various loving hand -made works created by the artists and painters, there are also linked to other works. Recently, Shouwu officially announced that it is planned to launch Hatsune Miku Rainbow Pony. Wow, who can hold it now.
Although there is only one product of the product, it can be seen that it is really cute. His Royal Highness His Highness is a classic singing shape. One hand holding a microphone and the other hand seemed to be with the fans with fans. Saying hello, the amount of this hair is really enviable (wrong), and the dress on the body is also the classic of Hatsune Miku.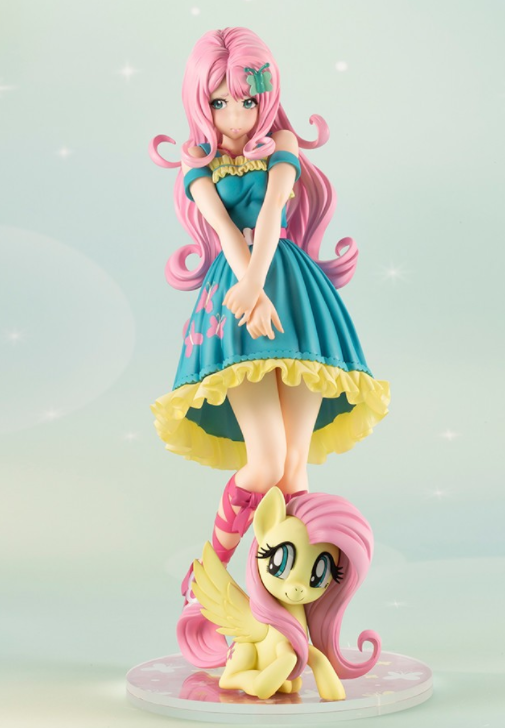 After becoming a rainbow pony, the hairstyle is a double ponytail, the overall color is blue, plus the ponytail behind the buttocks, a good guy, this wave is directly three ponytails (error).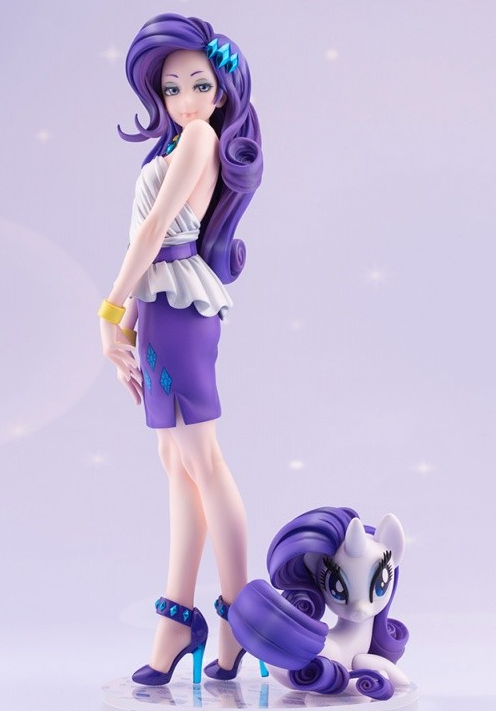 There are many fans in Hatsune Miku, and there are also many fans of Rainbow Pony, and this anime work itself has surpassed age restrictions. Although it was originally said to be positioned for children, in fact, adults also see it with interest and interest. Why not say anything else, do you say that you said to your child? I don't believe it anyway, ah haha.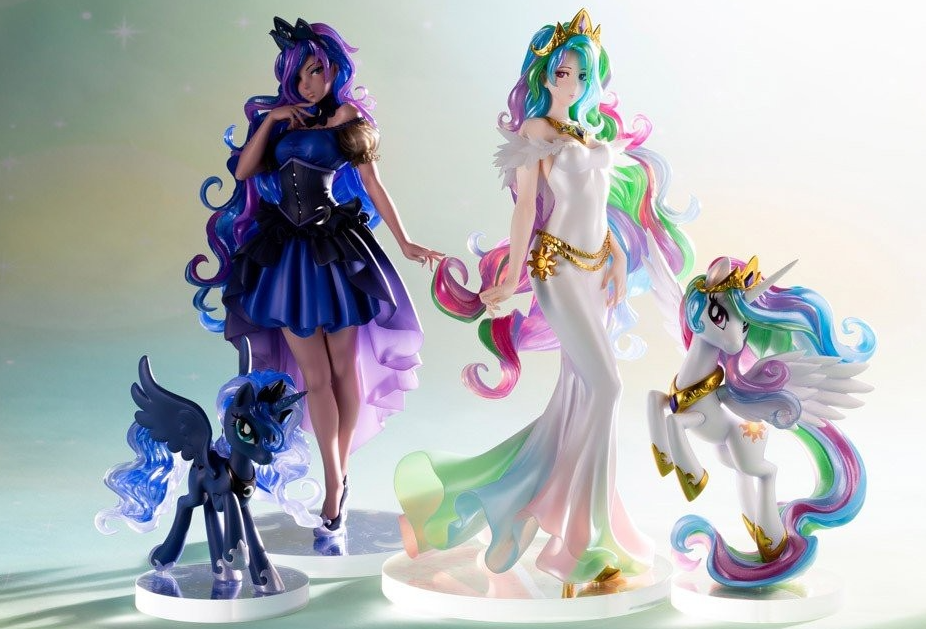 In fact, this Rainbow Pony's anthropomorphic series has launched a lot of officials before, and I have introduced it to you, but before it seems that the little horse horses that have appeared in the animation of "Rainbow Pony" were anthropomorphic After turning, I did it into a hand. I think there is not much nonsense here. Go directly to the picture. You can also see it intuitively:
how? These are officially public product pictures. In fact, some hand -made works have been bought for a few days, and others are in order or planning stage. It can be seen that this is a big project.
Once upon a time, naive, I thought this series would be almost the same for those little horses that appeared in the animation. Although the number is quite large, it is not particularly difficult to collect it. Good guy, it seems that after the product is going to be completed, and then link with other well -known anime characters. This wave of connecting Hatsune Miku, maybe to link any other popular anime works, I am here Just look at the shy poor people in the pocket. If there are local tyrants who plan to collect this set, remember to pay attention to follow -up news.