As an outdoor maintenance worker, the backpack is my portable equipment. I used a simple backpack to have only one storage area. Every time I found the tools and materials, I had to turn it over for a long time. I have been looking for a backpack with large space, category storage, and supporting waterproof. After a number of comparisons, I started with "Youqi Large -capacity Multifunctional Backpack" in Xiaomi Youpin. It is equipped with a 25.8L ultra -large capacity space, independent 3 large -scale warehouse design, and supports level 4 anti -splash water. In this issue, I will talk about everyone. What is the experience of traveling for multifunctional backpacks?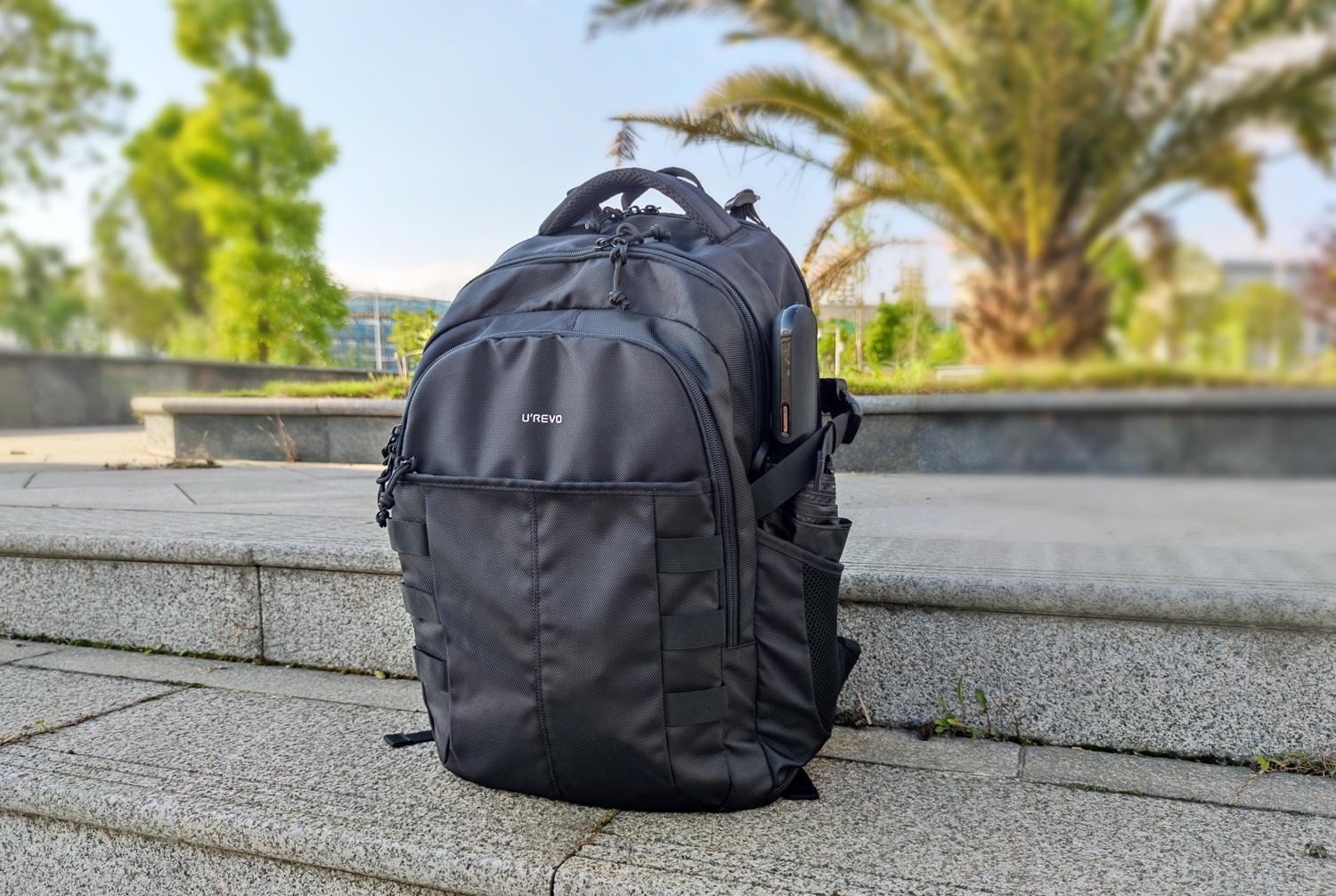 The first feeling of getting a multifunctional backpack in Youqi is low -key. Except for the logo, all of them are black, and multiple stitching designs have a feeling of hidden in the city. The measurement of the backpack is 34 × 16.5 × 49.5cm, and the weight of the empty bag is 980g, which is quite suitable; the three -dimensional tone line design, the empty bag state can also be three -dimensional, work clothes and casual clothes can be easily matched.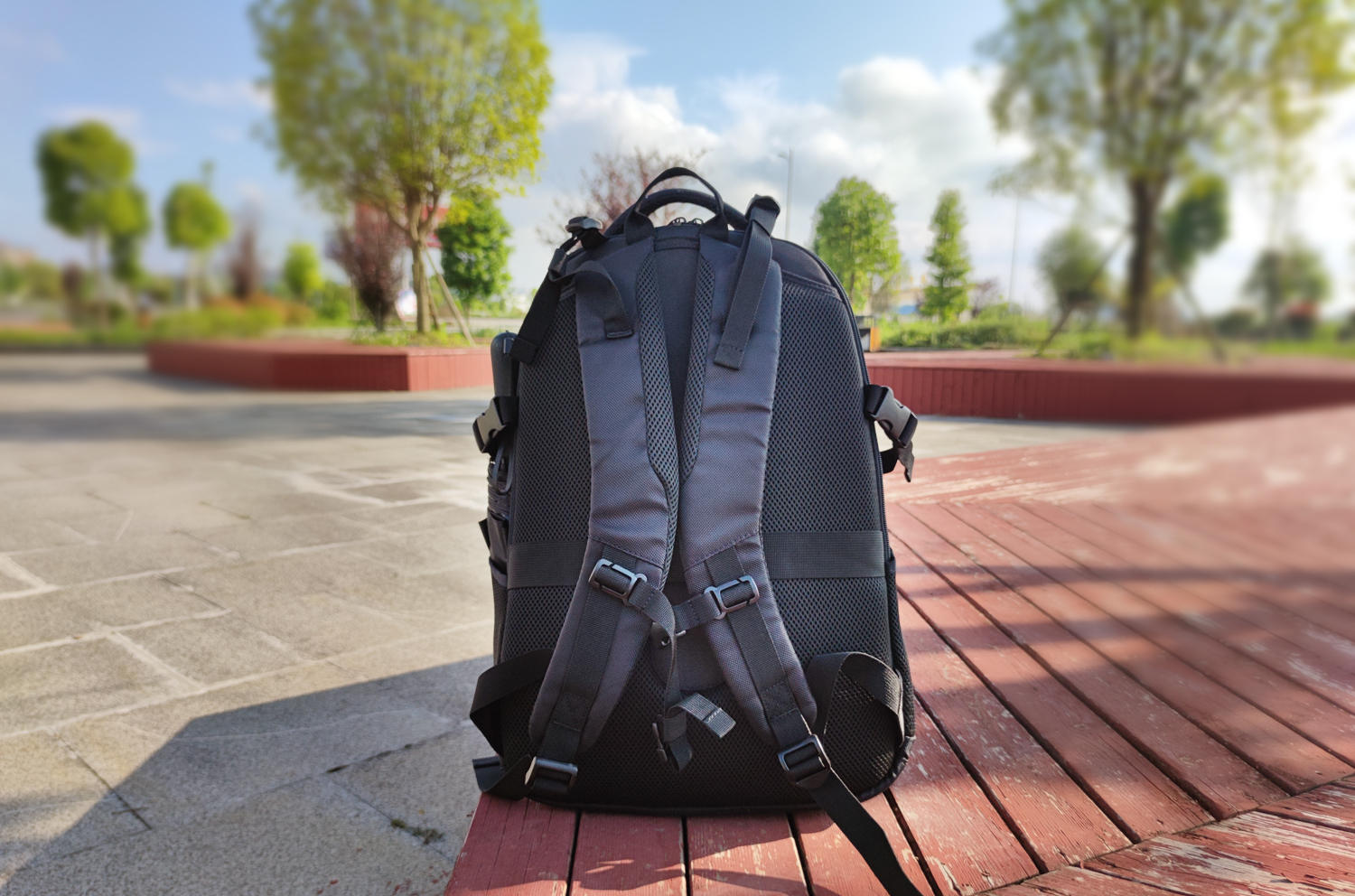 The reason why the reason for choosing a multi -functional backpack is to see it uses 126OD polyester fabric+surface waterproof treatment, which is not only strong and wear -resistant, but also supports level 4 waterproof. I simulate the small rain lean backpack, there is no incoming water in the bag, and the items will not be soaked in the backpack; however, it should be noted that if it is pouring heavy rain, it is most reliable to find a place to avoid the rain.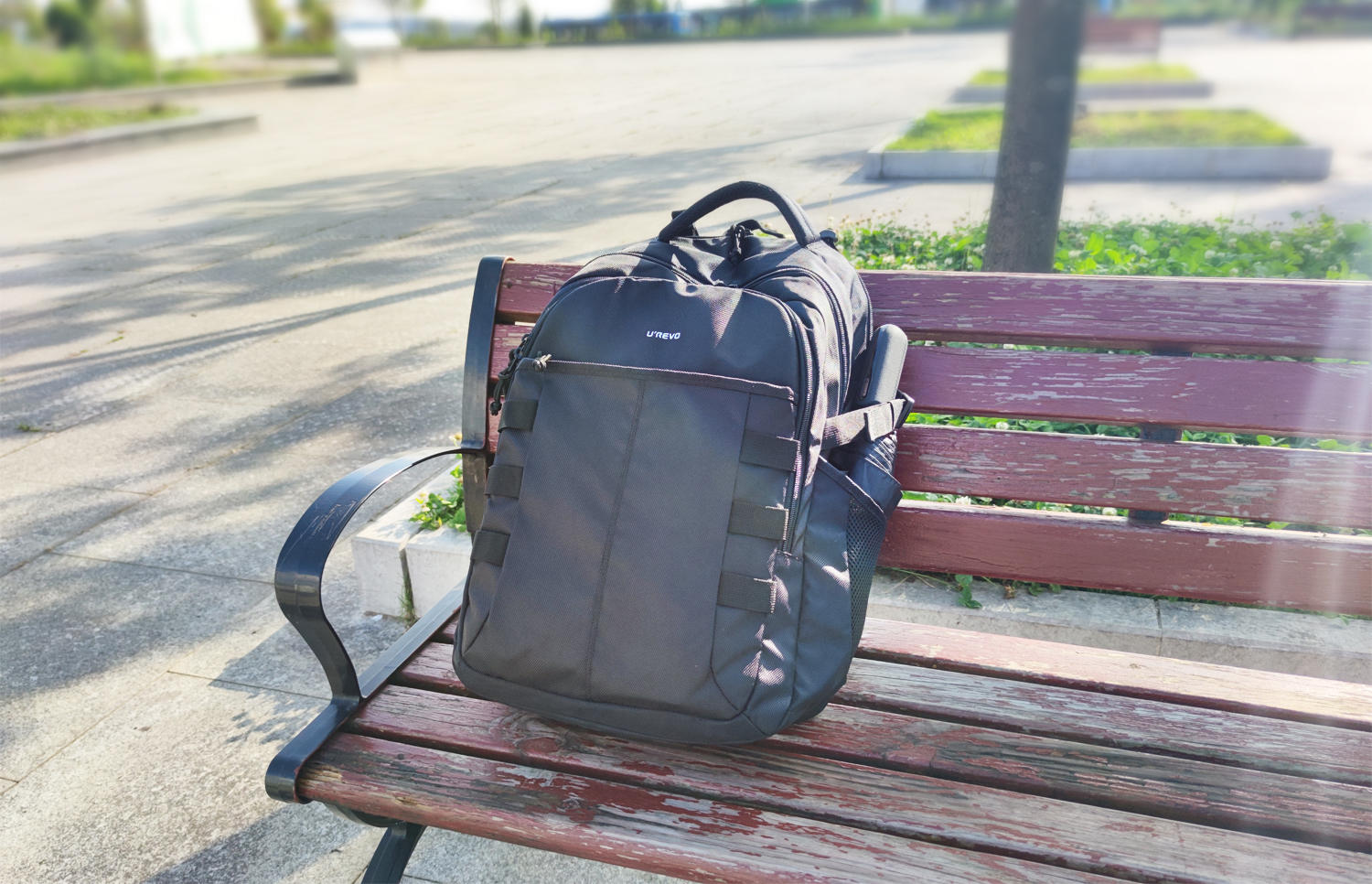 Youqi multifunctional backpack is equipped with a large capacity of 25.8L, and it is designed with 3 independent warehouses. Computer, screwdriver, notepad, umbrella and other items can be categorized and stored. Easily meet the needs of outdoor work, leisure travel, short -distance travel, etc., and truly make a pack and multi -purpose.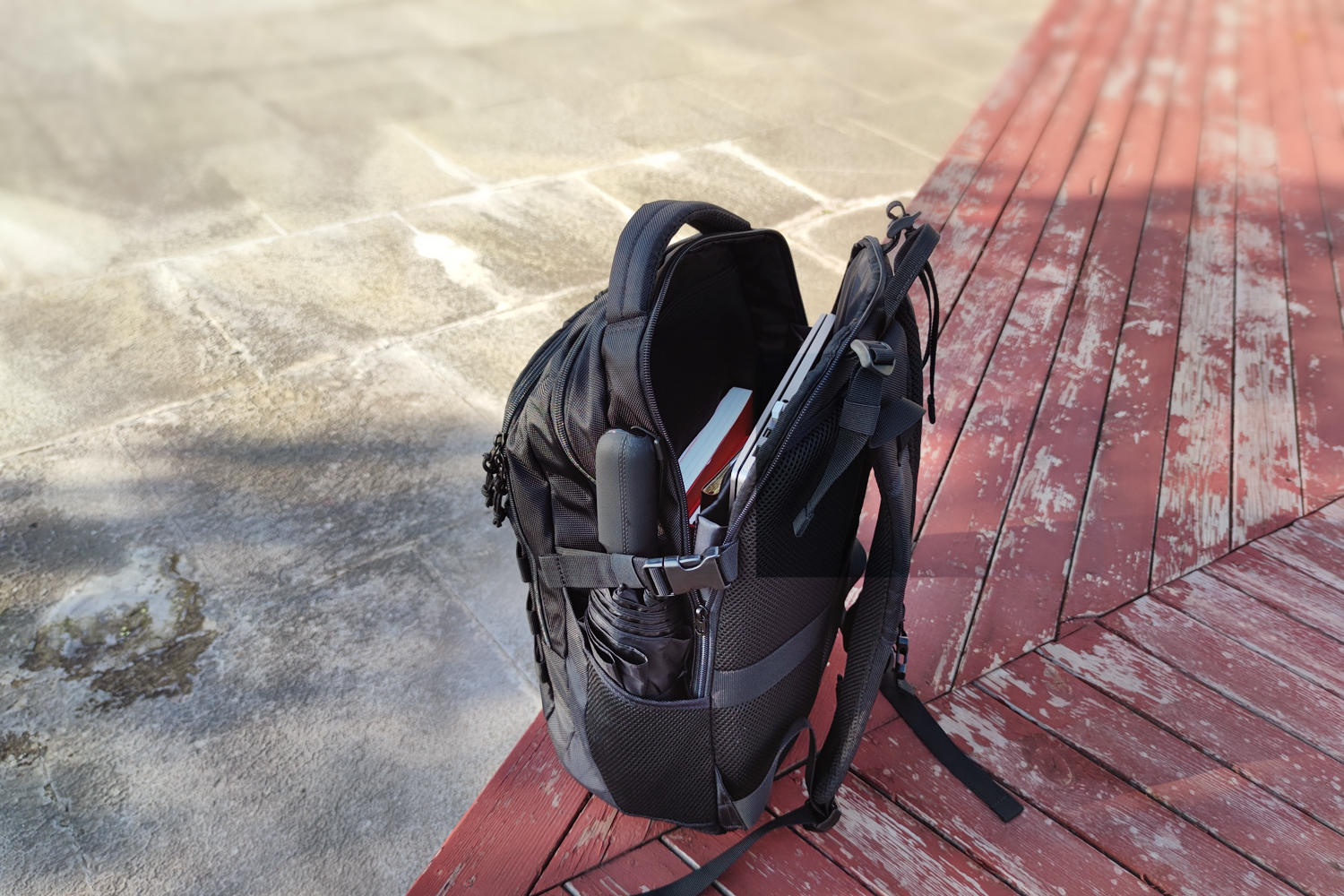 It can be seen that Youqi multifunctional backpack has three major divisions of the front multifunctional storage warehouse, front life warehouse, and rear work warehouse. I usually place small items such as charging treasures, keys, mobile hard disks, pens, notes, etc.; when traveling or traveling, small -scale daily necessities such as light clothes, toothbrushes, etc. Anyway, the space is large and can be adjusted flexibly.
Youqi multifunctional backpack is designed with dual zipper opening, and the front life warehouse and the rear work warehouse are independent zippers. Pulling open the front life warehouse, you can see that the space is still relatively large; if I go to work, the front life warehouse is to install screwdriver tools, switch equipment and other items; business trips or travel, then put clothes, toilets, wallets and other items; plus it There are partitions, partition stores, and it is very convenient to take it.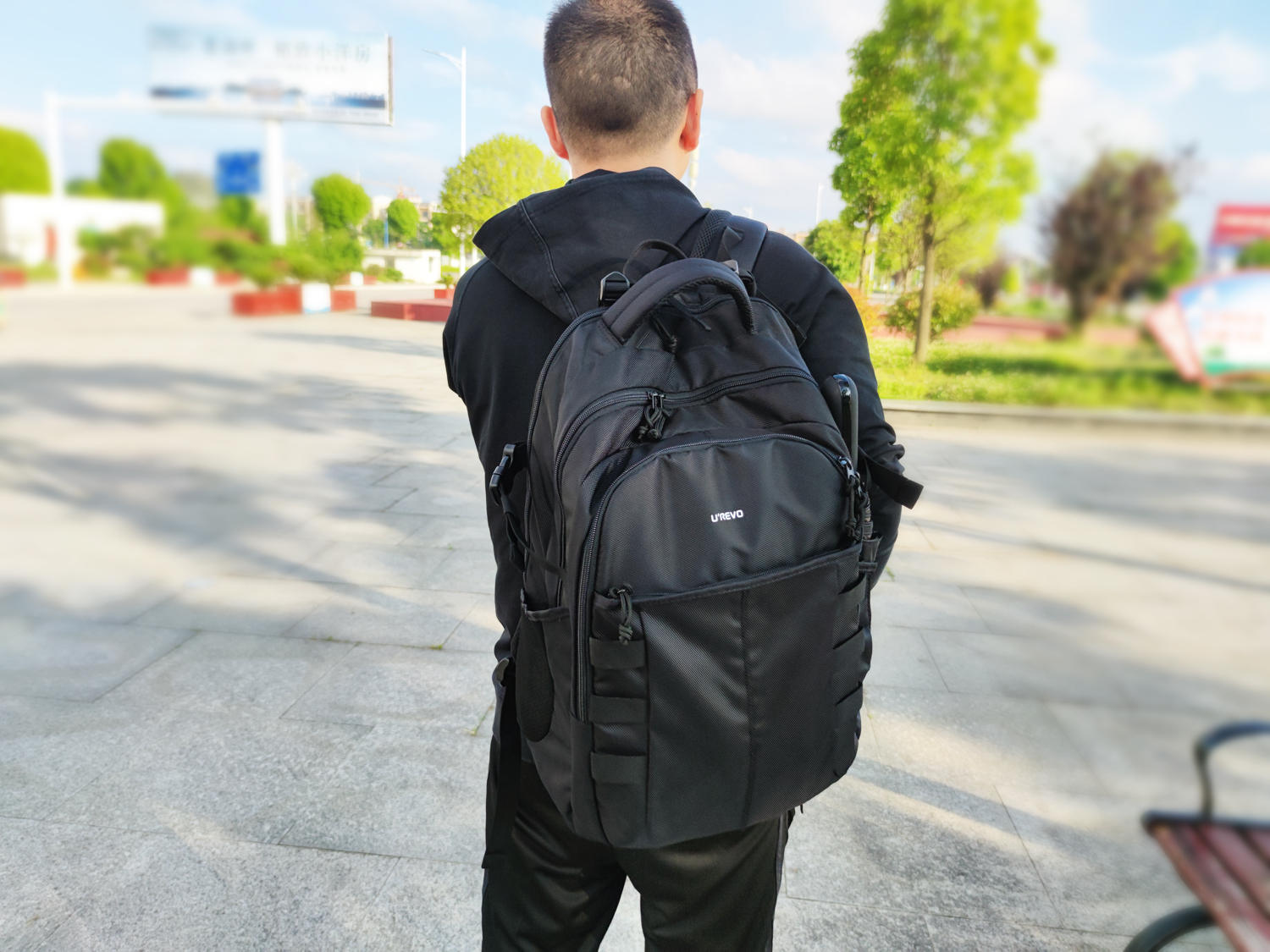 Open the rear work warehouse zipper, you can see that there are independent electronic equipment storage sites, and you can put a 17 -inch computer maximum. Electronic equipment storage is installed with laptops and tablets, and other plaid engineering data, notepads, folders and other items; and due to large space, A4 paper data can be placed without folding to effectively avoid creases.
In addition to the three large -scale storage warehouses, front life warehouses, and rear work warehouses, there are two large -scale warehouses, and there are two oblique plug -in side bags on the side, while leaving water cups and umbrellas. In terms of details, Youqi multifunctional backpack uses invisible zipper, which is practical and simple; the top is equipped with a wide range of lifts.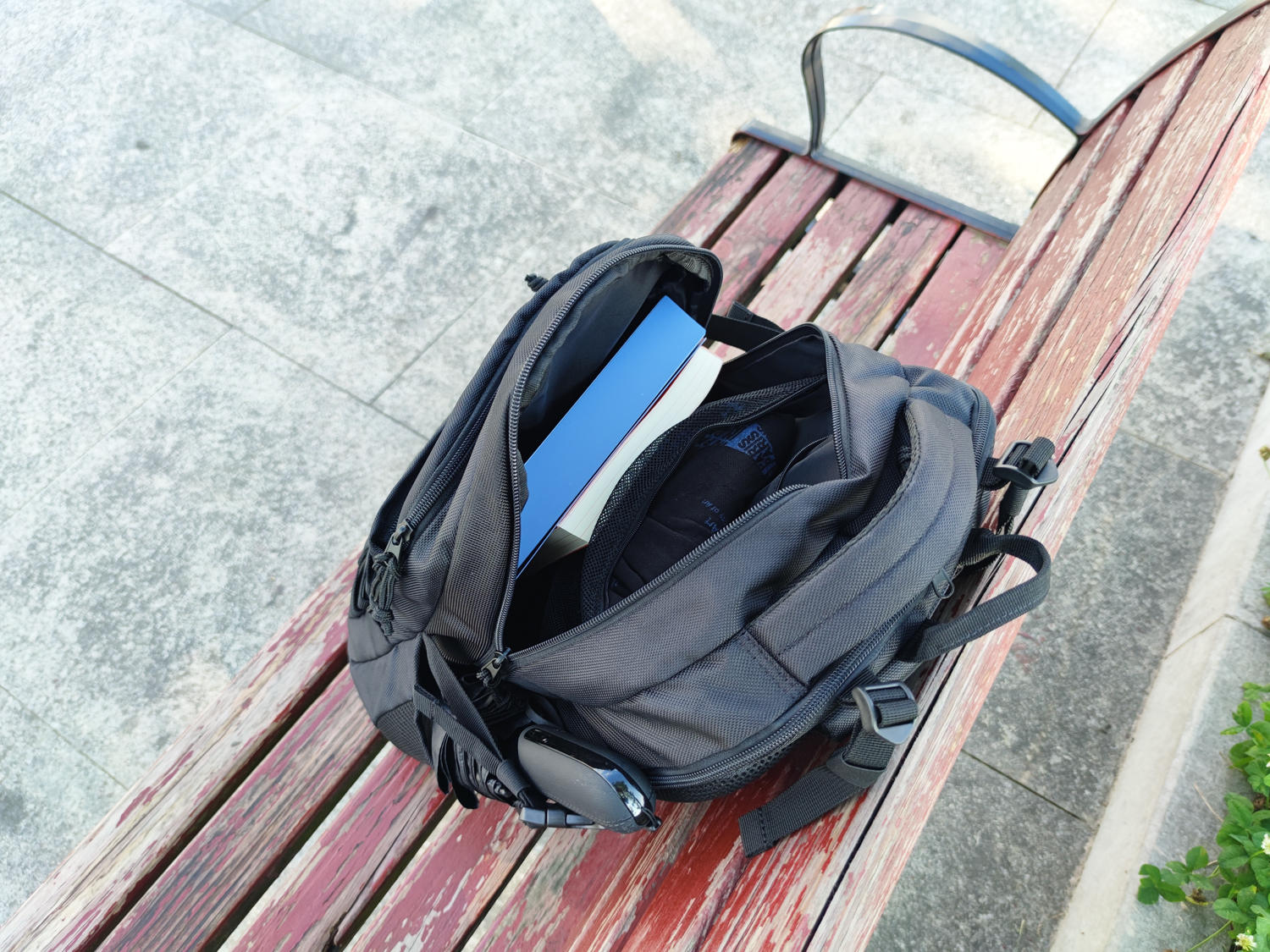 In the past few years of outdoor work, I have also used a lot of backpacks. The carrying experience of Youqi multifunctional backpack is the best. The most intuitive feeling is not tolerate and breathable and comfortable. The shoulder strap is a new generation of V -shaped bolds. It is filled with high -elastic pearl cotton inside. It can be soft and shocking while evenly dispersing the carrying pressure; coupled with the blessing of the breathable backplane, the back is breathable, not sullen, not sweating, and not afraid of summer travel in summer. Essence
The long shoulder straps of Youqi multifunctional backpack are equipped with a strap register buckle, which can freely adjust the length of the shoulder strap and make the backpack fit the back.
Use 25.8L ultra -large -capacity Youqi multifunctional backpack, one backpack can get a variety of scenes such as work, life, and tourism; the design of the three large warehouses, the classification of items is placed in an orderly manner, and it is convenient to get it. The embarrassment of finding; 126OD polyester fabric+surface waterproof treatment design, effectively waterproof, and protect the safety of internal items; cooperate with the thickened and wide shoulder straps, as well as breathable backplanes, shoulders and back breathable and comfortable. The side bag on the side also adds a lot of points to the backpack. If you are an outdoor worker or a frequently traveling user, you may wish to try Youqi multifunctional backpack, you will have a different experience!