Zhou Jieqiong is a member of the Korean women's group Pristin. She was born in Taizhou, Zhejiang Province. She is an authentic Chinese. When Zhou Jieqiong was 13 years old, he began to be a trainee in a South Korean brokerage company, learning song and dancing performances, and so on. In 2017, Zhou Jieqiong officially debuted with the Pristin group. She had superb dance art and rich stage performance experience, and also served as a dance mentor of "Idol Trainee". Zhou Jieqiong is pure and soft, her temperament is smart, and her character is lively and cute. Fans all call her "the girl who comes out of the comics". In addition to the exquisite dance art, Zhou Jieqiong's dress also has her personal charm!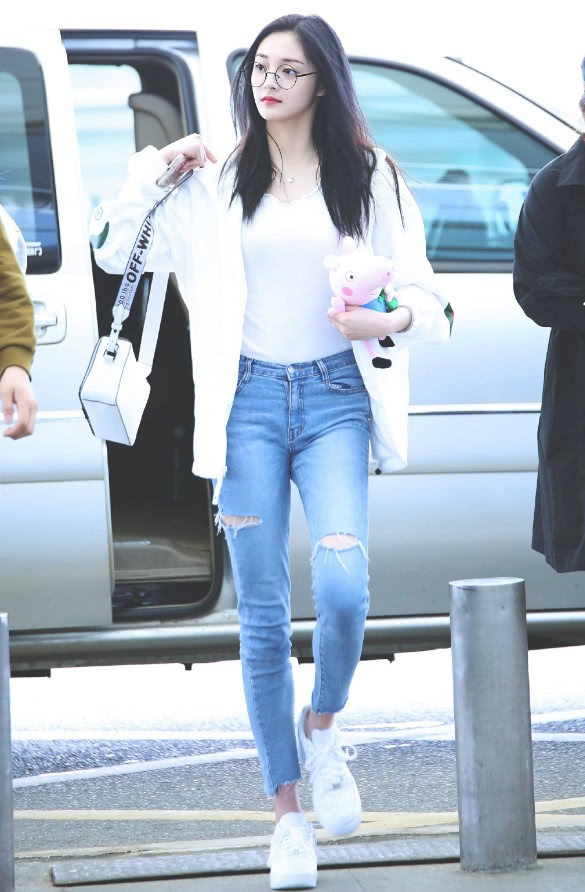 Zhou Jieqiong's face value is really pleasing to the eye, it is indeed a comic girl in the pink heart. Not long ago, Zhou Jieqiong appeared at the airport wearing a mint green fur jacket. The fashionable fur jacket was worn by her, and her body exudes a smart girly temperament. It is beautiful!
Zhou Jieqiong wore a pair of black leggings; the pants were not pure black, and there were white traces scattered on the pants. In the early years, we called this jeans as "snow flower pants". This pants have been left out for several years. Putting her out, it's very versatile!
Zhou Jieqiong is paired with a pair of white dad shoes on her body. The overall dress looks simple and fashionable; The feeling of eye -catching is really versatile!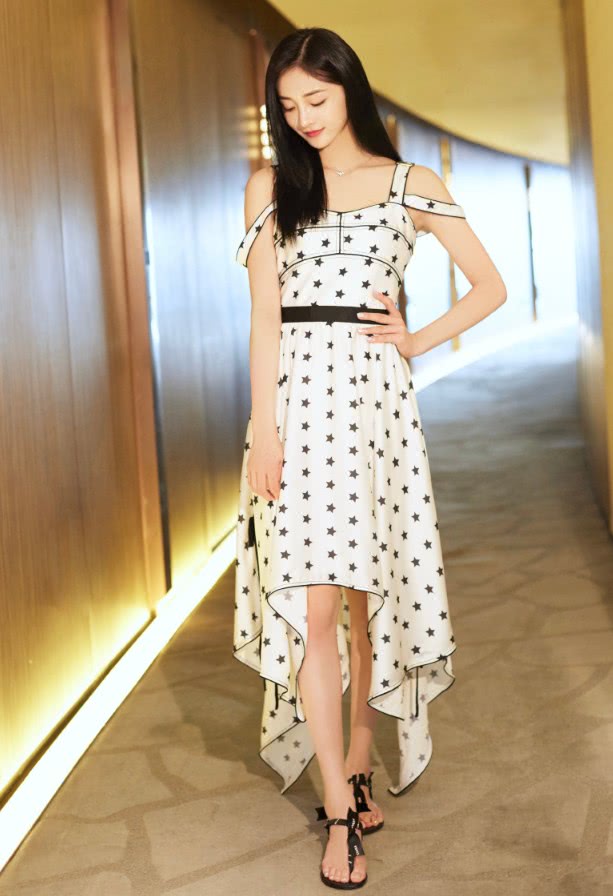 Zhou Jieqiong's ability to wear is really good! The white T -shirt with light blue ripped jeans, simple and fresh matching, makes people feel comfortable; she has a white jacket and a pair of white sneakers, and the whole person exudes youth and vitality. Intersection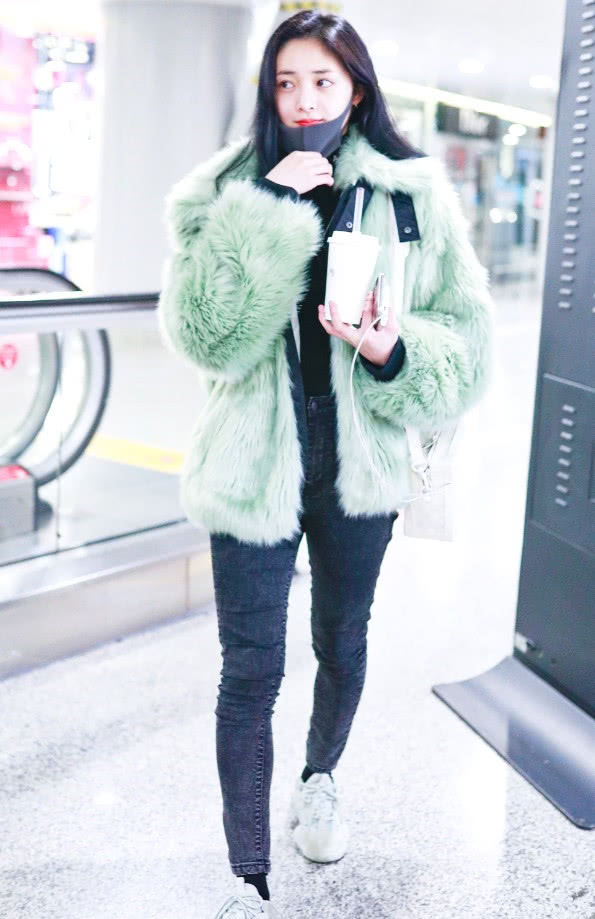 Zhou Jieqiong wore a skirt and turned into a little fairy again. A star long skirt, pure and cute; irregular skirt design, showing romance, setting out her agile temperament; a long and gentle hair, looks very soft, good temperament people really wear Everything looks good!