The little motor is good at night ~ The new week is coming again, what do you want to wear? Listen to Madam's suggestions, let's have a white sweater!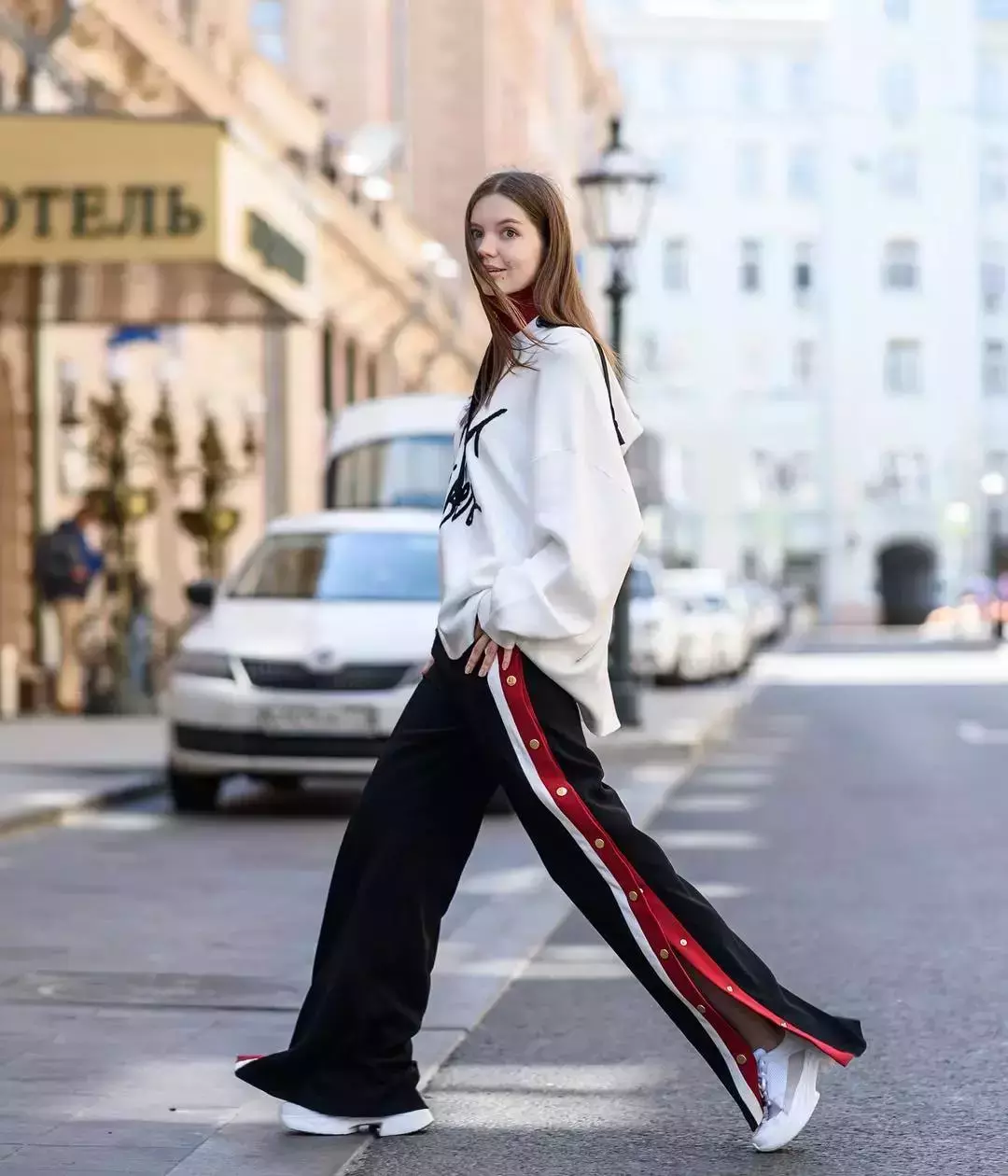 The sweater is actually wearing and versatile. The white sweater can also set the overall look brighter and refreshing. It comes with a sense of purity and age. No wonder the stars love to wear it!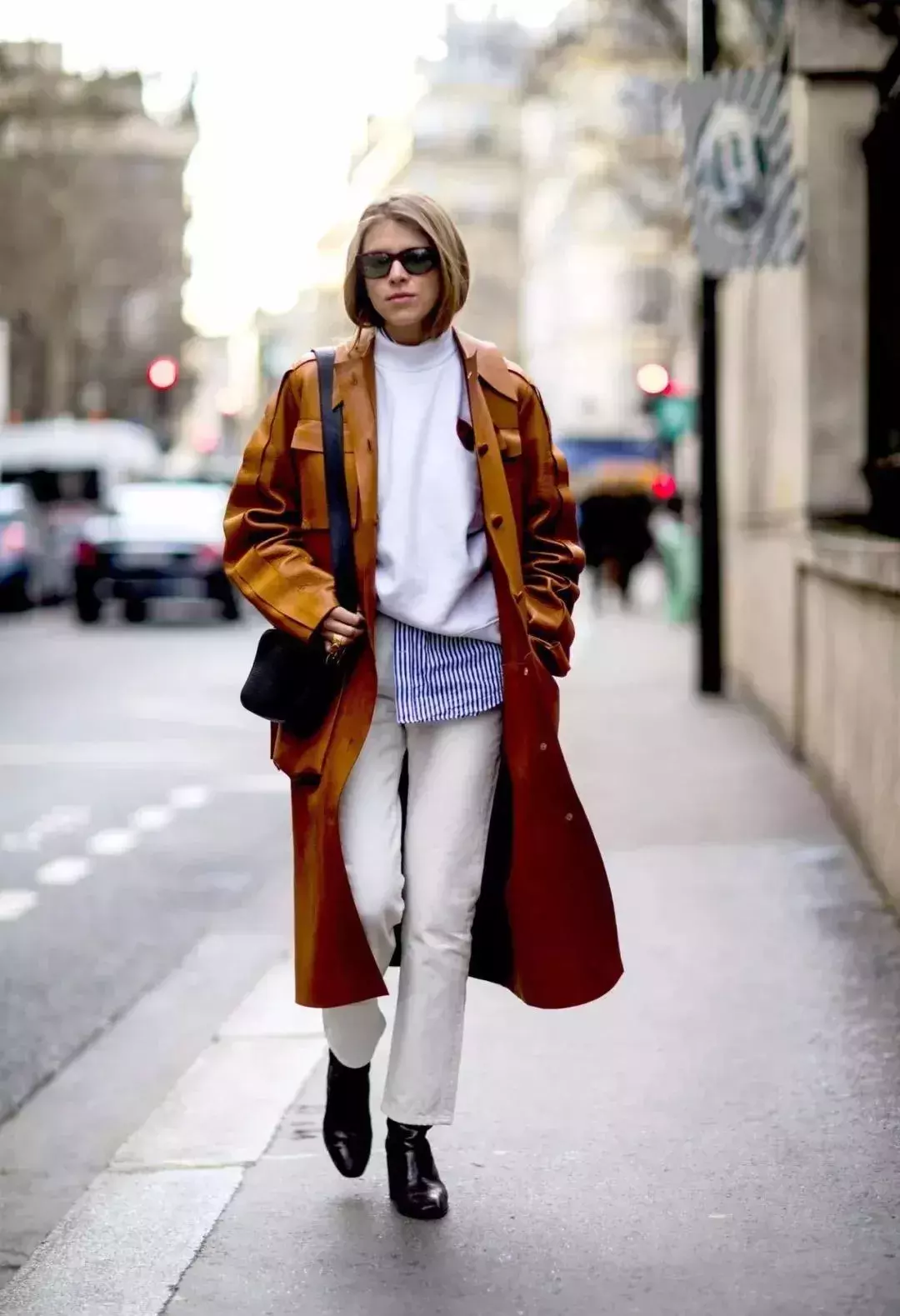 Zhang Yuqi wore a white hooded sweater and high ponytail hairstyle. The antlers hair accessories were cute and playful, filled with youth.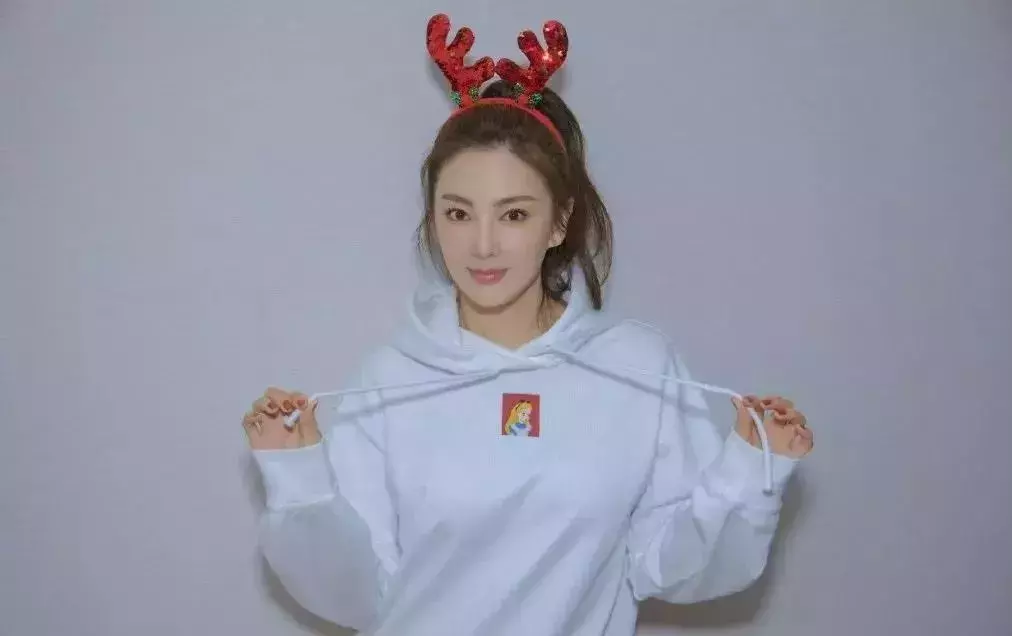 Meng Meiqi's Oversized sweater has a more sufficient street. The contrasting design of the cuffs enriches the color and reduces the age.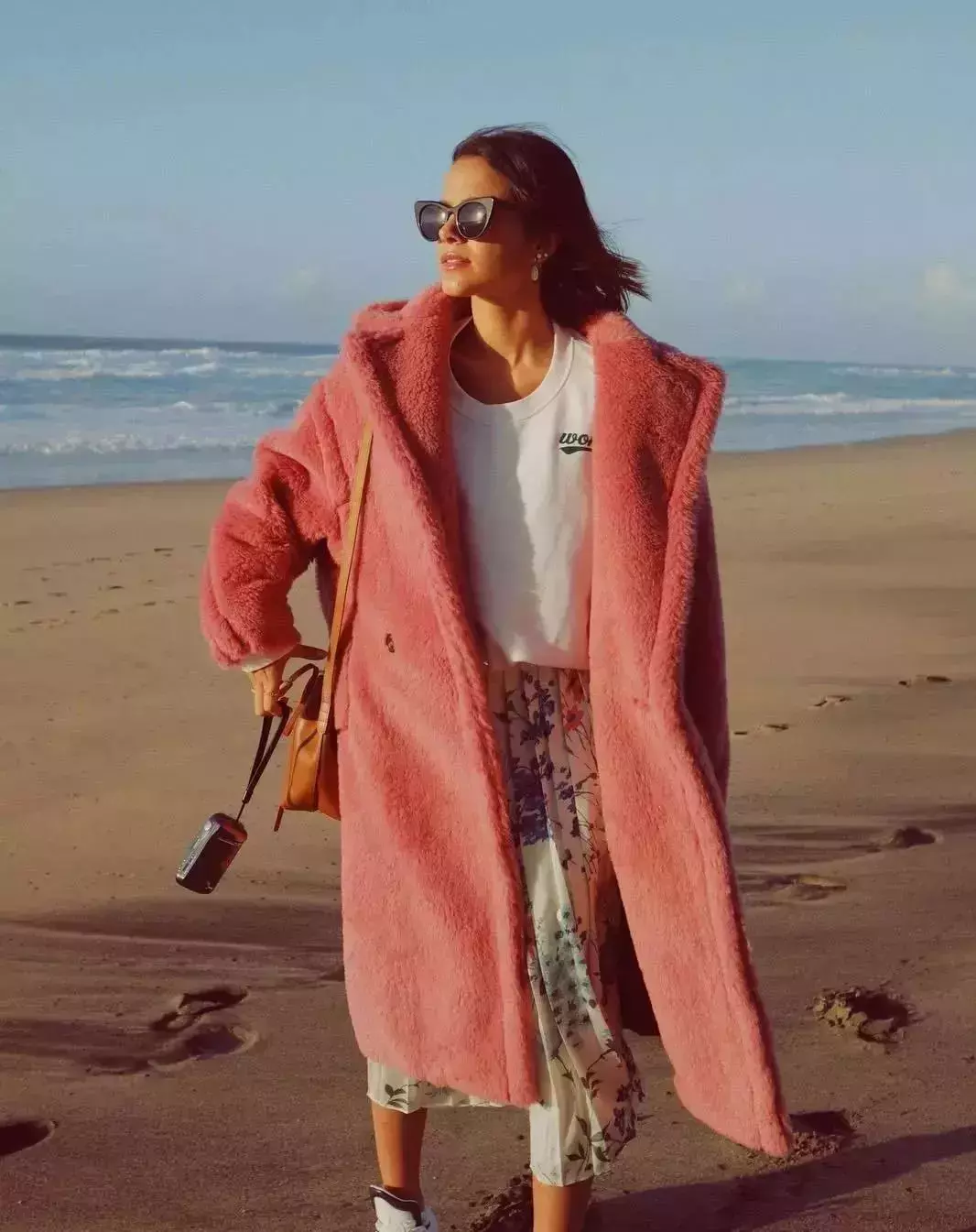 Worried that the pure white style is too monotonous, you can learn Thai popular actress Mai Davika to choose a print style. It looks more interesting. Simple with jeans is enough to attract enough.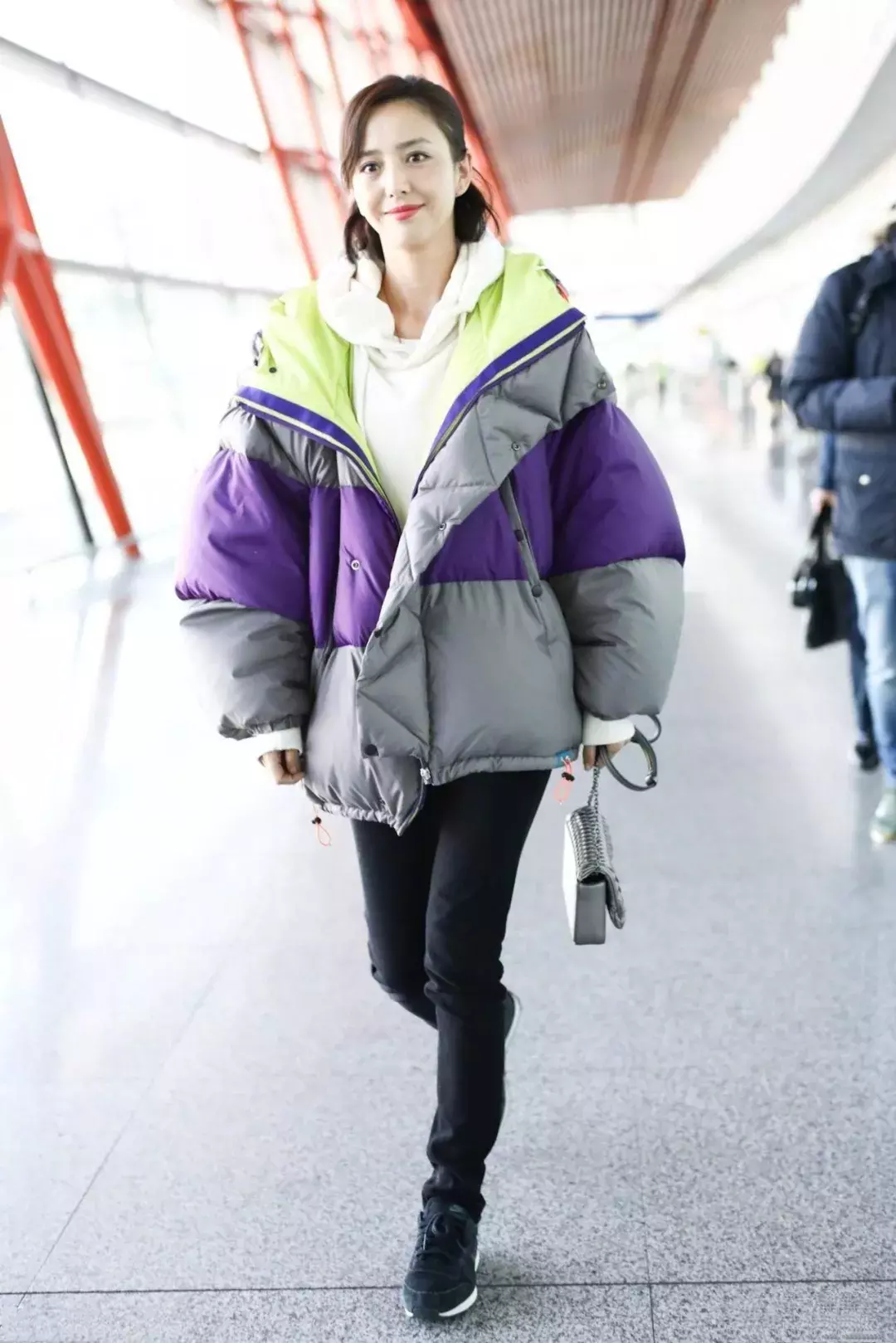 IU wears a grid shirt in the white sweater, and the color is just to echo the logo on the sweater, pure and playful.

Ono Ma Yaya used a white sweater with black leggings to interpret the small sexy taste.
Ishihara mix and match a black suit jacket with a white sweater, which is capable and energetic. what! It's drunk in the smile of the younger sister ~~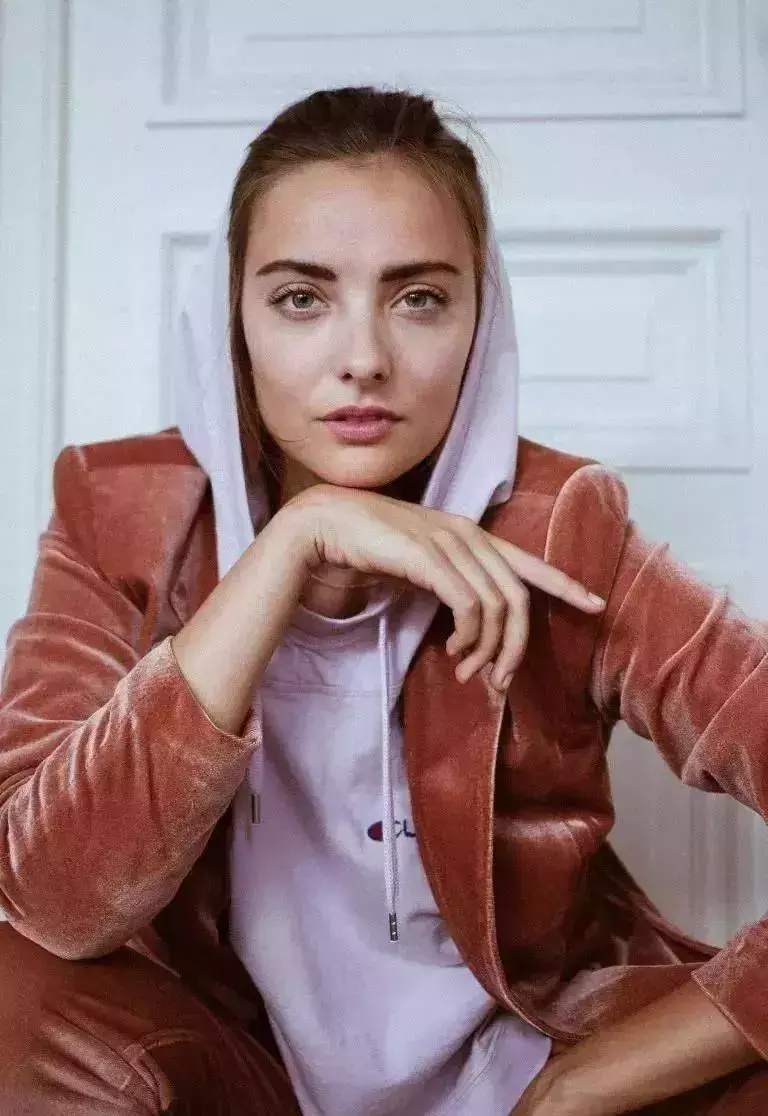 Not only do female stars, male stars also like to wear white sweaters. Brother Qian Xi wore a white sweater with jeans and a fisherman's hat, all over the sense of youth.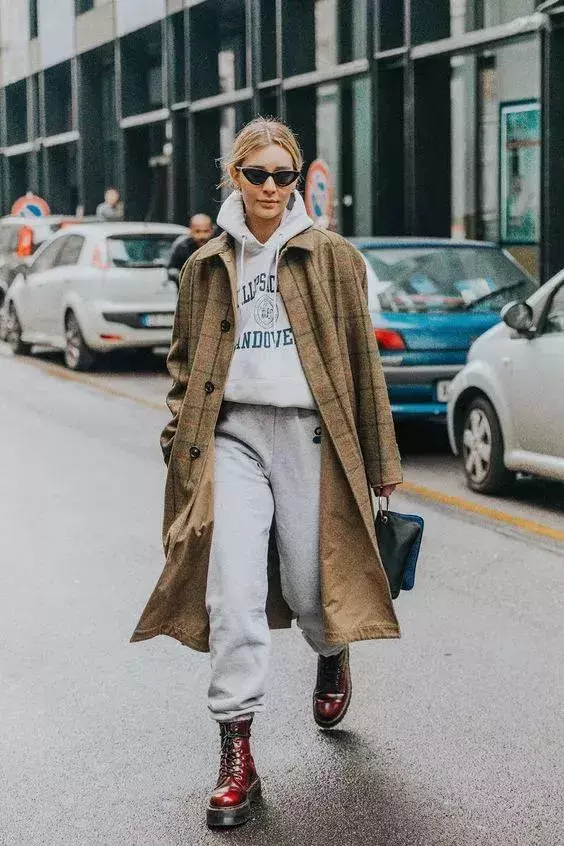 Wearing a white hooded sweater, should I seriously study Wu Lei, do you want to be so charming!
White sweater+trousers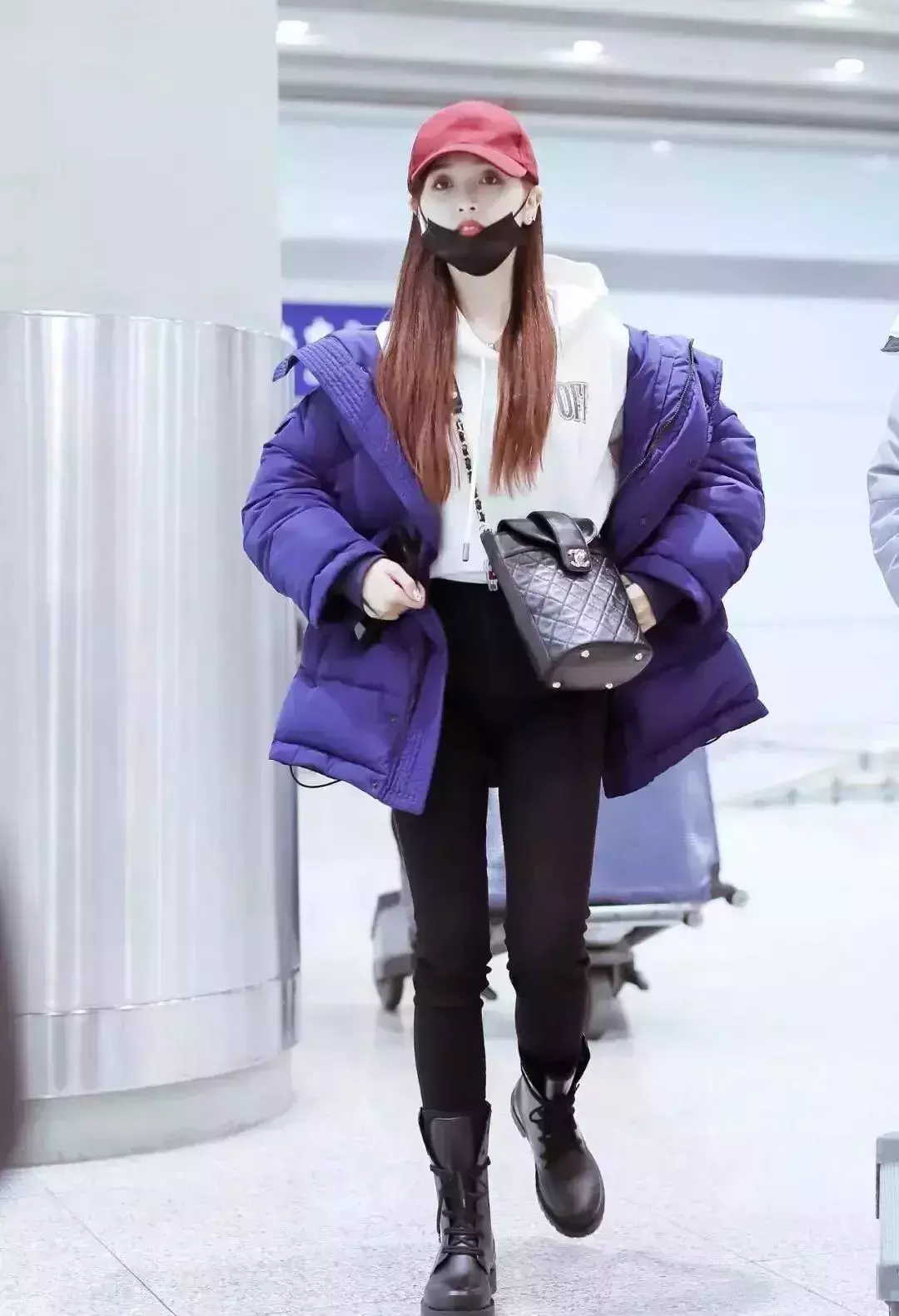 White sweater with pants can best reflect the casual attributes. Especially with small black pants, it is neat and capable, and it has a coolness on the street.
If you want to break the sense of monotonous, you can work hard on the single product, choose a printed sweater like Reba, and then use a bright bag to make a brighter. Is it very eye -catching?
You can also learn Song Zuer's top baseball cap, which shows more personality. The proper cool girl ~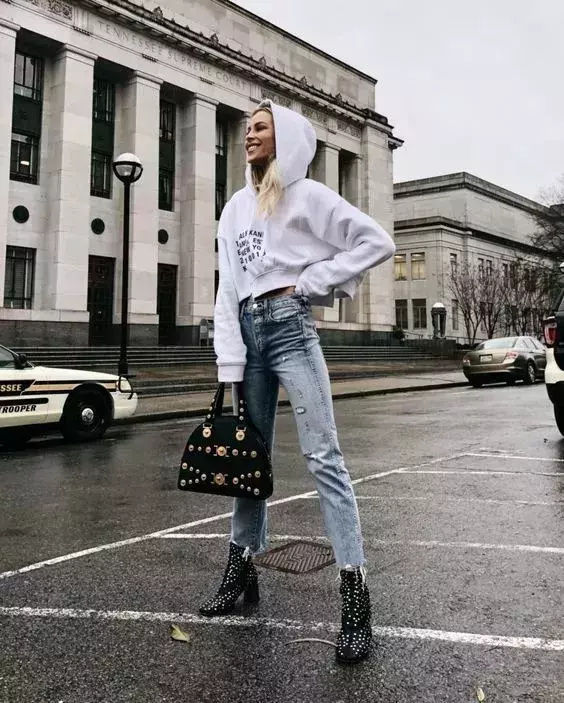 Office workers can match high -heeled short boots, which look more feminine, both casual and unattractive.
With blue jeans is more refreshing and casual. Short white sweater+tight jeans+high heels, easily create a good proportion, super highlighting the figure.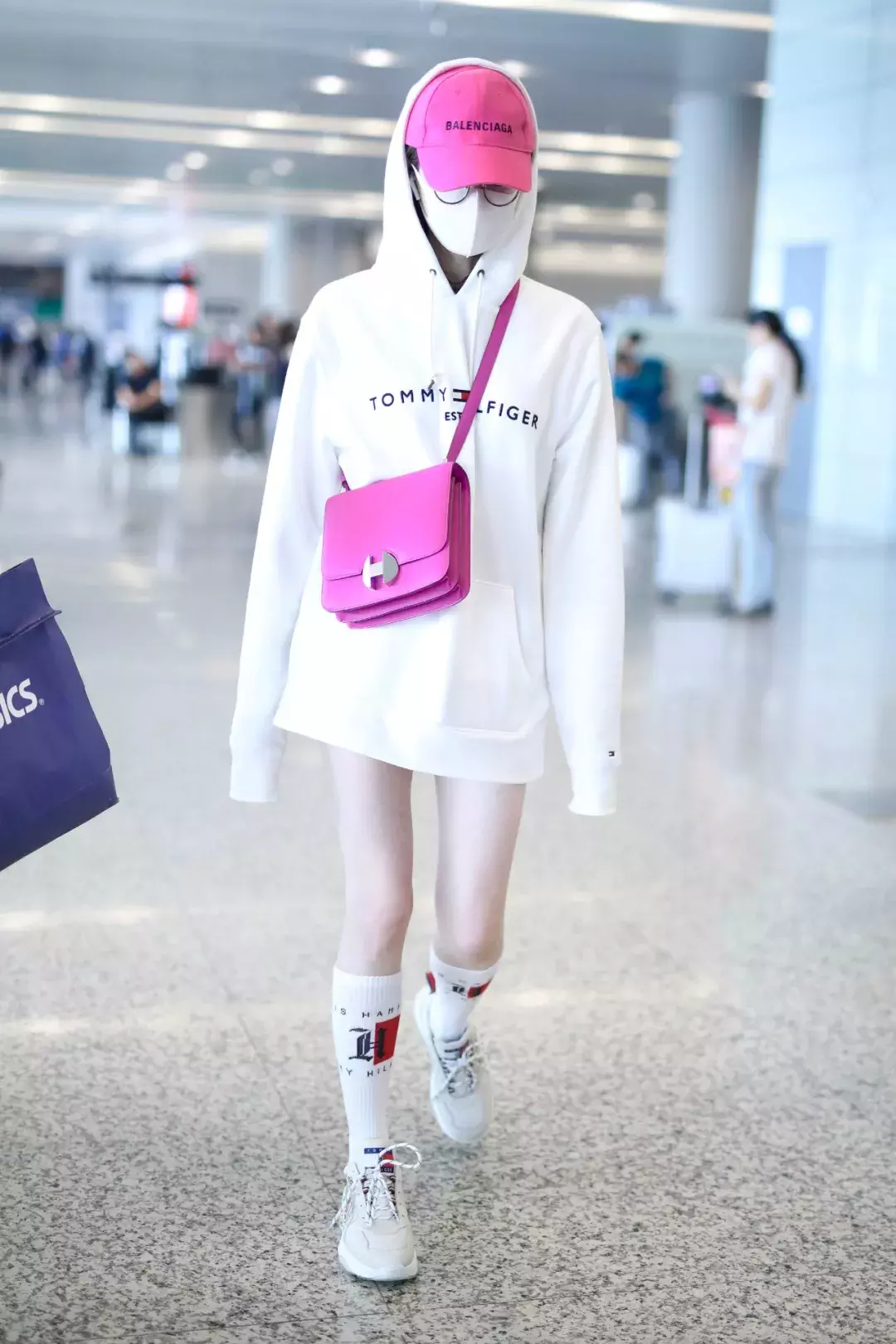 The legs are not so perfect, you can wear straight jeans to modify the leg shape.
Tang Yan used the white sweater with slightly wide -leg pants+pointed single shoes, and the literary arts felt a little retro.
Ni Ni with loose white sweater with loose denim wide -leg pants and thick base sandals is the literary and casual style she is very good at, full of comfort.
The white sweater with wide -leg pants can also be elegant.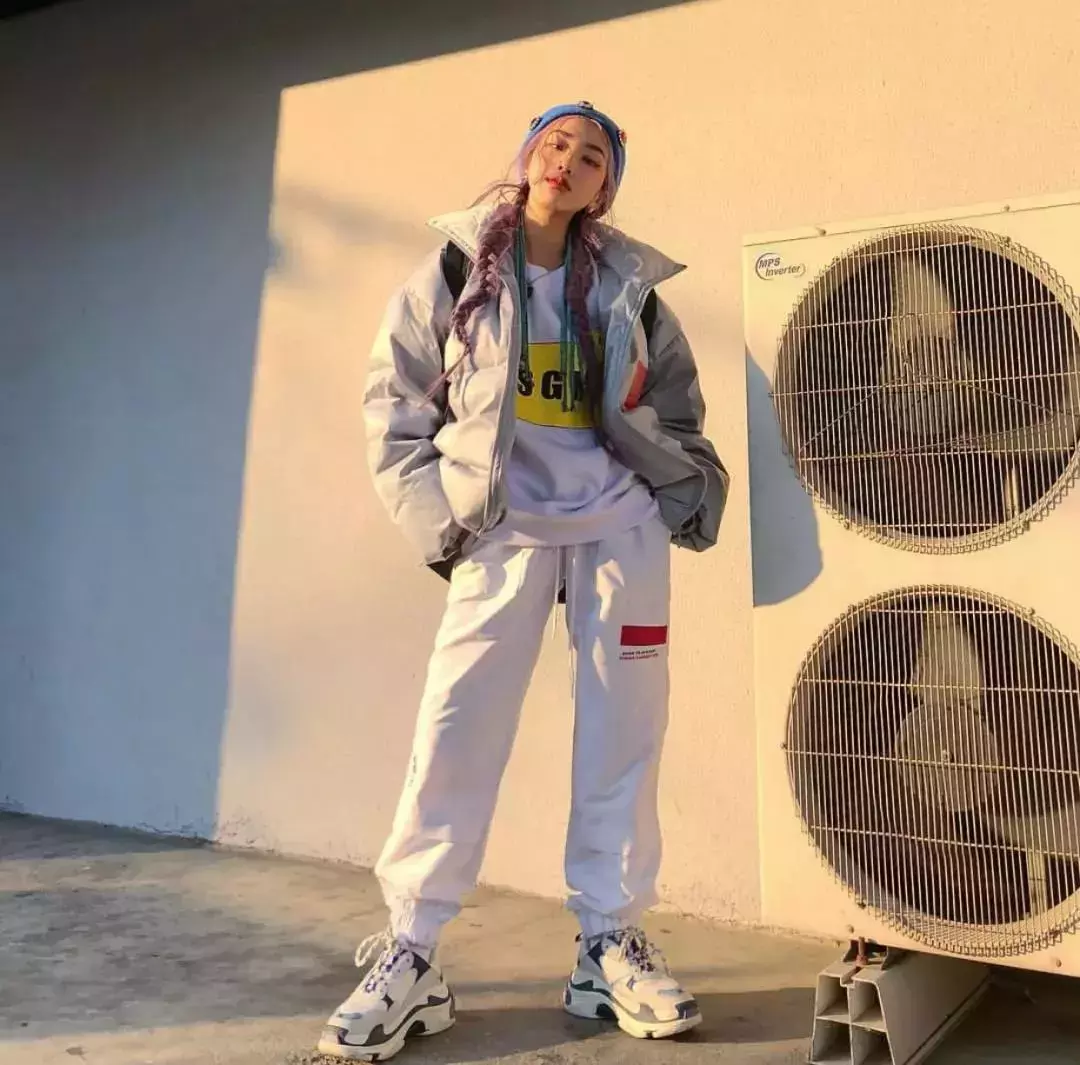 The gorgeous elements such as velvet are also suitable for mixing and matching white sweaters, which can achieve a good balance between gorgeous and low -key.
White sweater+skirt
The white sweater with a skirt has a little more girly, which is a must -have for age reduction.
Sun Yi used a white sweater with a skirt+white sneakers. The youthful sense of youth is not like a mother at all.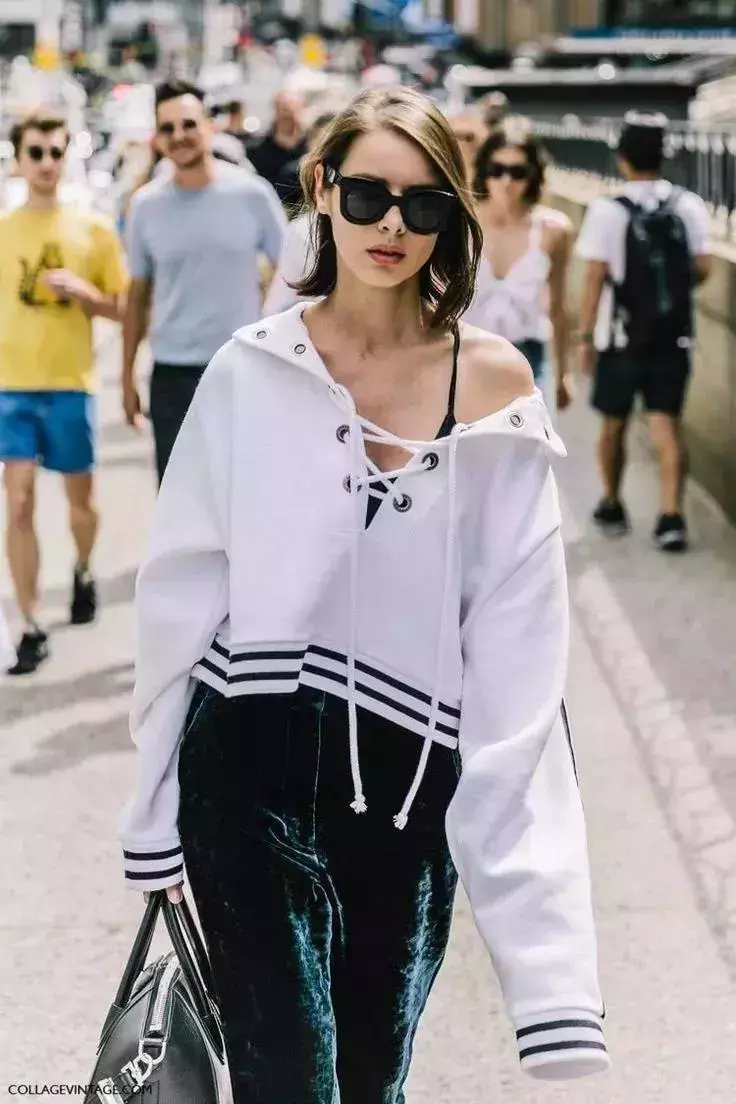 Li Qin used a white sweater with a high -waisted short skirt to highlight the figure, and the white fisherman hat looked pure and literary.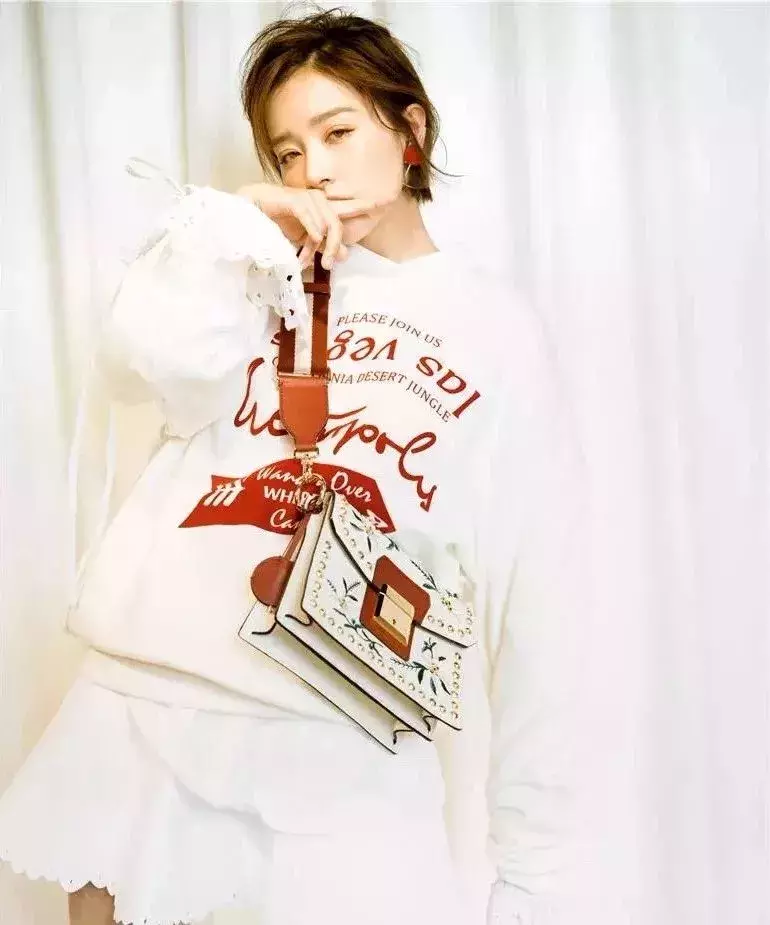 Xi Qingzi mixed with a printed white sweater with a lace skirt, which was sweet and sweet, and was very durable.
Tong Liya with a white sweater with a strap skirt, the age -reducing effect is Double, full of youthful atmosphere.
The white sweater with a long skirt is a little more intellectual. Naza with a white sweater with black irregular skirt+daddy shoes, both literary sense and street feeling.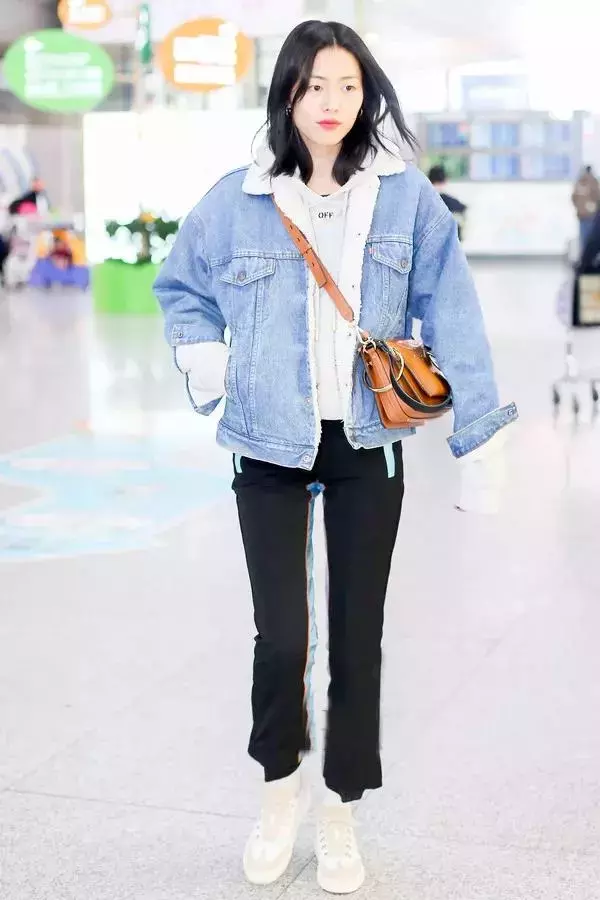 White sweater with lotus leaf gauze skirt+pink pointed shoes, wearing full of femininity ~
The white sweater with the same color long skirt, elegant and advanced, bring its own lady's qi field.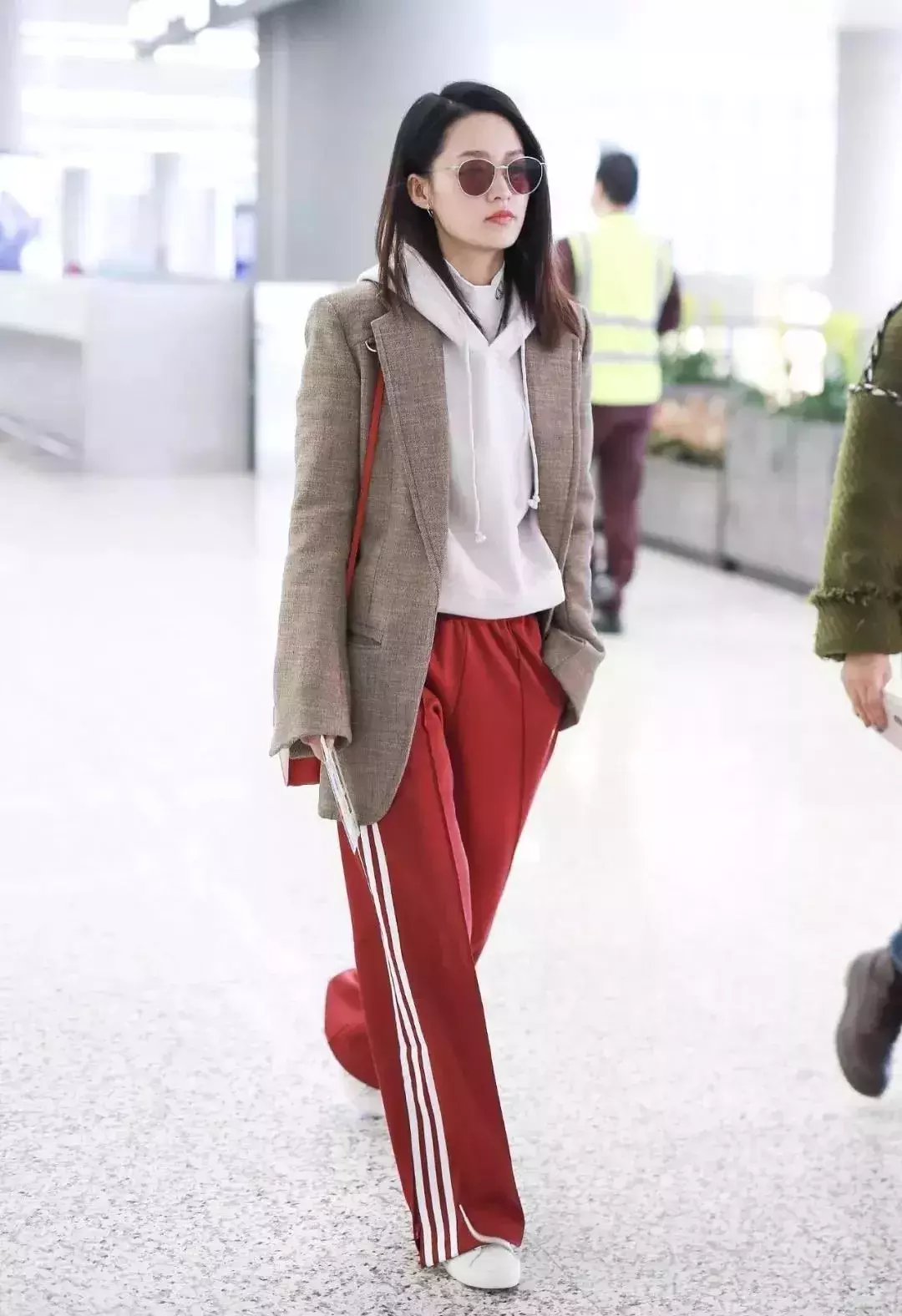 It is also a good idea to put the sweater as a skirt. Qin Lan mixed with a printing sweater with a print shirt skirt, which suddenly enriched the sense of layering, and it really could wear it!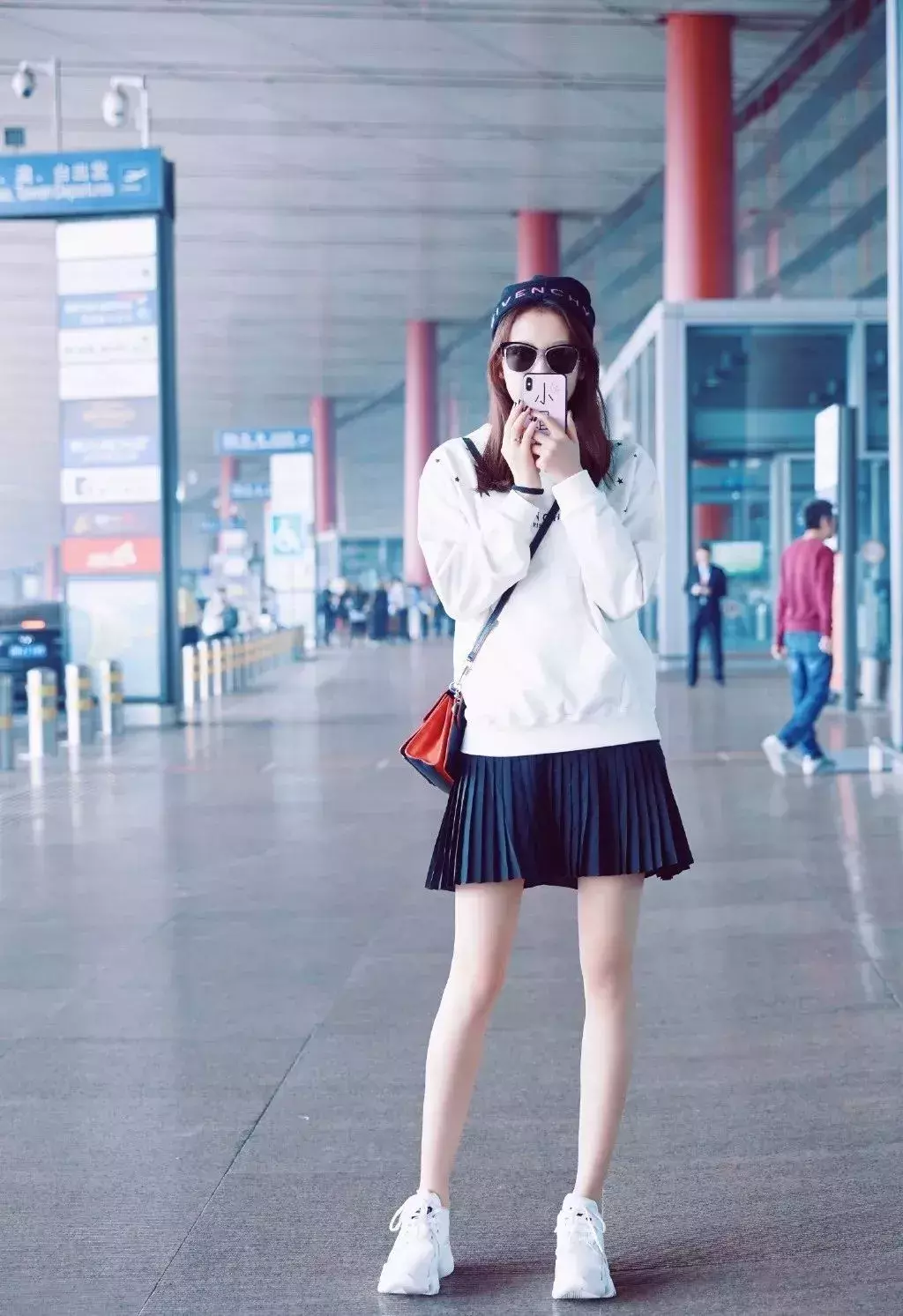 Jiang Shuying wore a hooded sweater, with mid -stockings and small white shoes, full of girls, pink hats and pink bags added the highlights of the shape, which is very eye -catching.
If you are afraid of cold, take double boots like Wang Likun, which is both fashionable and warm.
White sweater+coat
The reason why the sweater is popular is that not only wearing good -looking, but also use various coats. For example, a suit jacket is very suitable for combination with white sweater.
The refreshing sense and leisure of the white sweater are very suitable for breaking the formal sense of the suit jacket, achieving a good balance.
Song Qian and Li Qin are well versed in this way.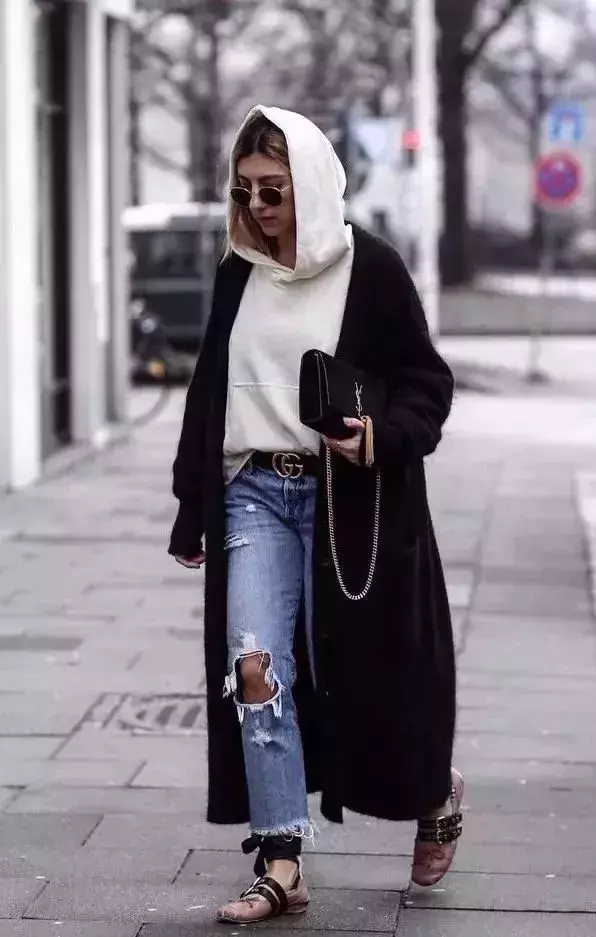 In winter, the cotton clothing that everyone loves to wear is a good partner of white sweater. Two items that belong to the sense of street movement are combined, and they can easily wear a sense of fashion.
Ju Jingying likes to use a white sweater to match red cotton clothes. The red and white color is festive and good. It is very suitable for Chinese New Year!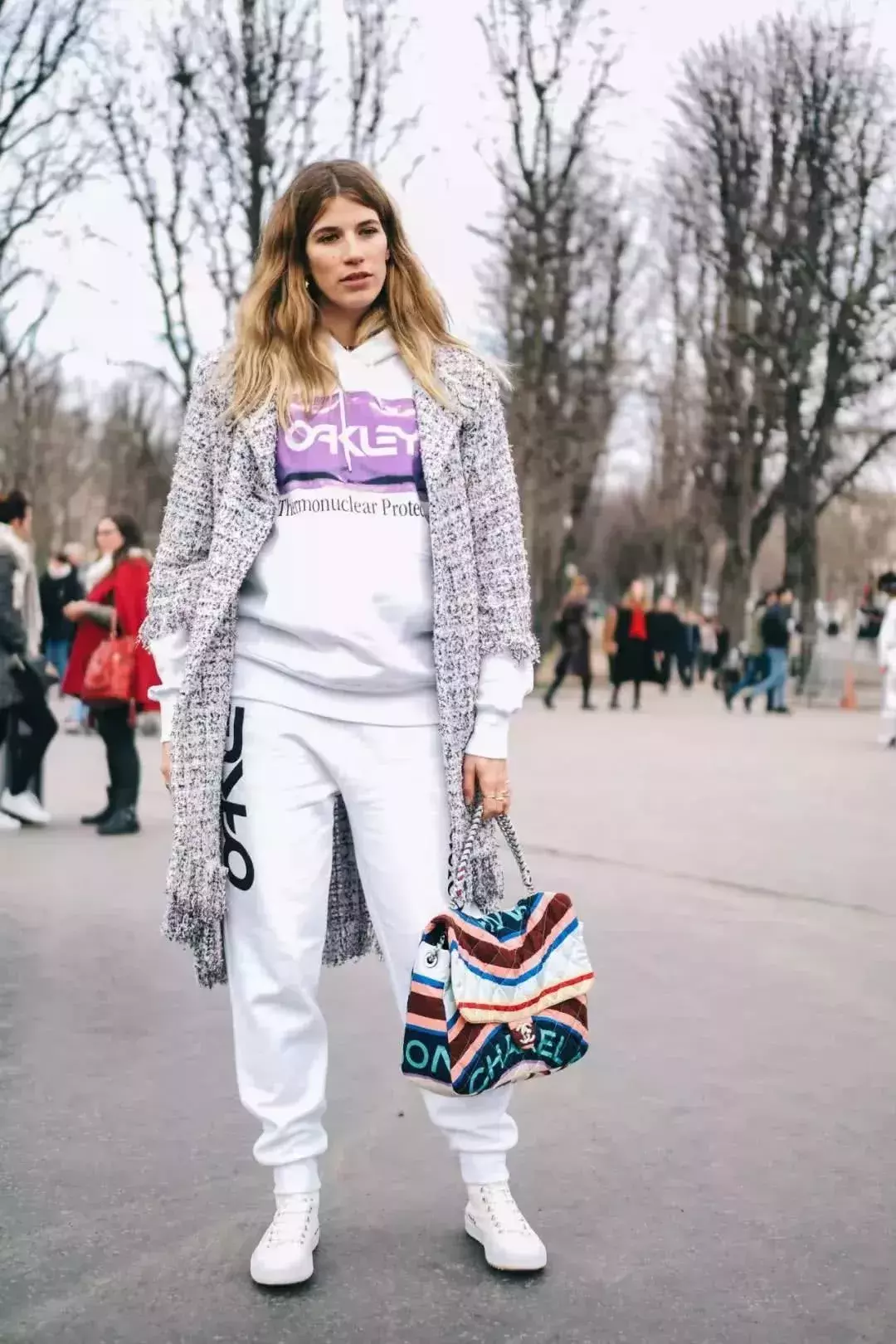 When wearing a bright colored jacket, the white sweater is the best inner coat. At the same time, it can add refreshing. Song Qian, Wu Xuanyi, and Tong Liya all know this.
The two items of the sweater and cotton clothing are used with sports pants+daddy shoes, and instantly become street hip -hop winds, handsome to fly ~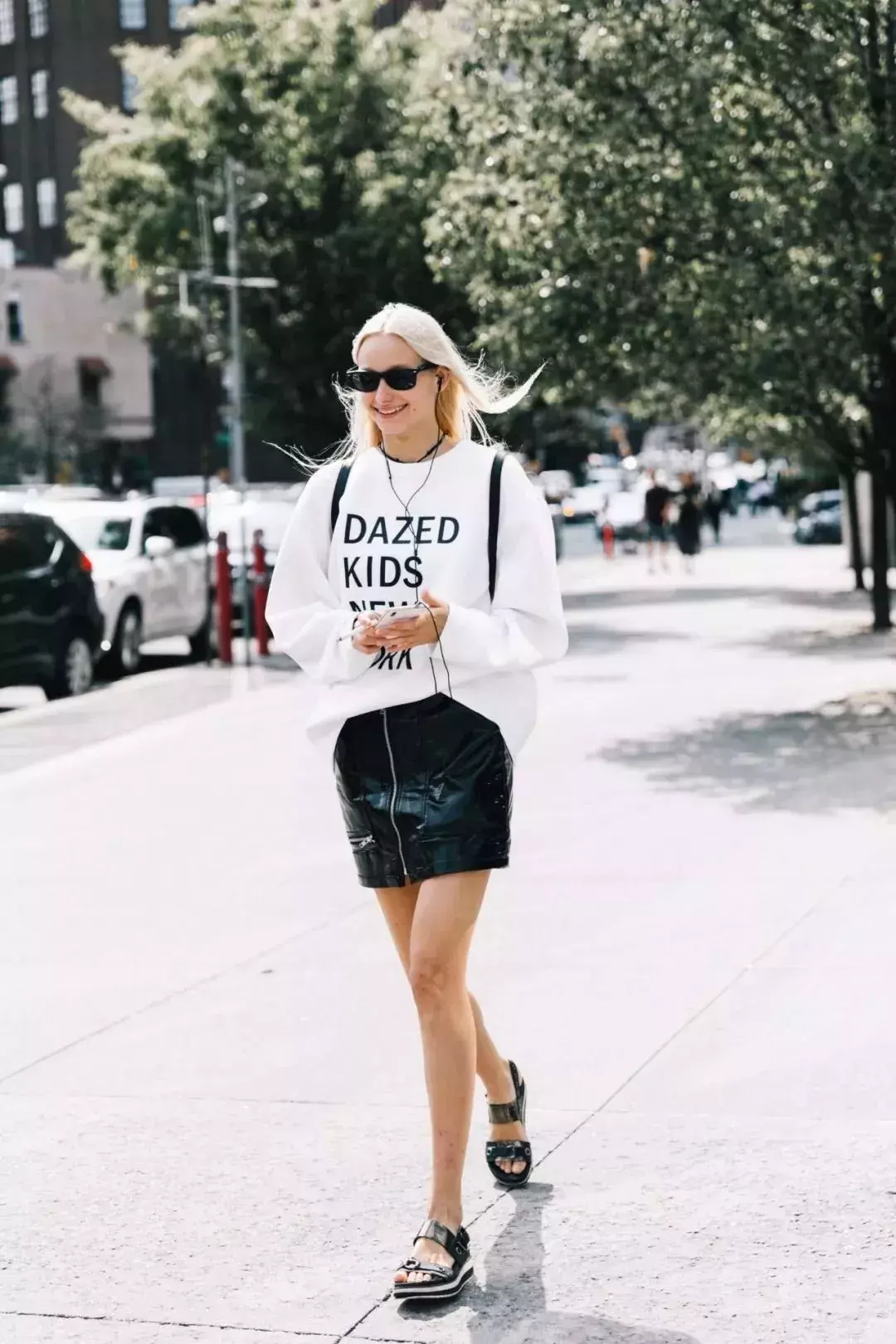 Various hairy coats and teddy bear coats that are very happy this winter are used with white sweater, but women can be handsome and can wear at a glance.
The big cousin Liu Wen with a denim hair coat with a white sweater, as always casual and casual, the micro -pants shape adds a little delicate femininity ~
You can use a white sweater with a white sweater with black coats+jeans to easily interpret Easy Chic.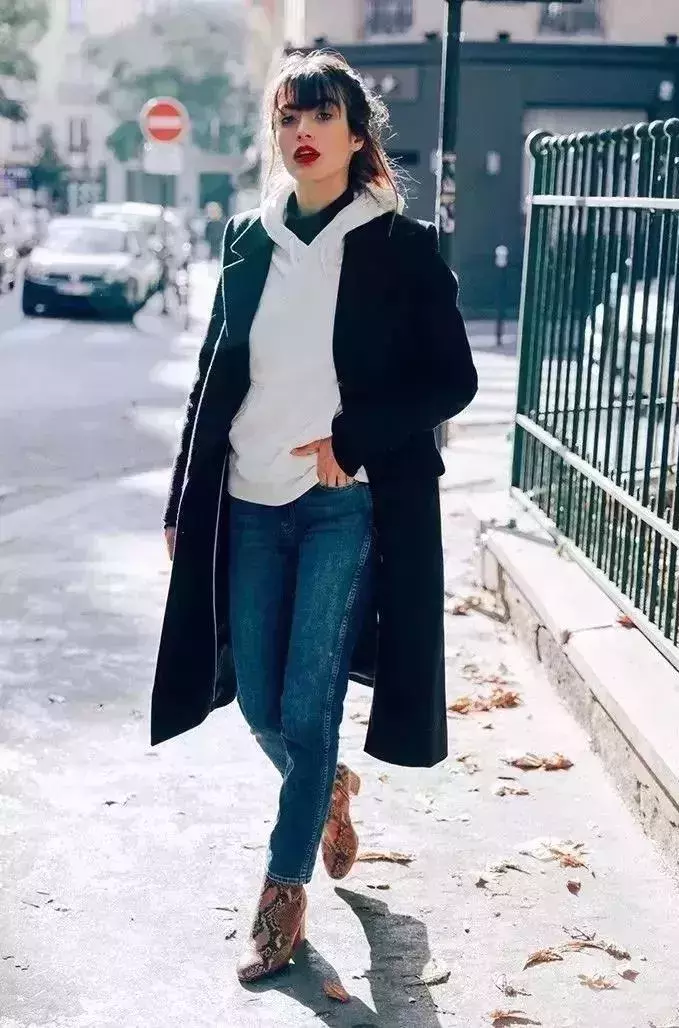 Pure white sweater with white straight pants, capable of intellectual, deliberately pulled out shirts and clothes, more layered sense, elegant with leather trench coat and no lack of gas field.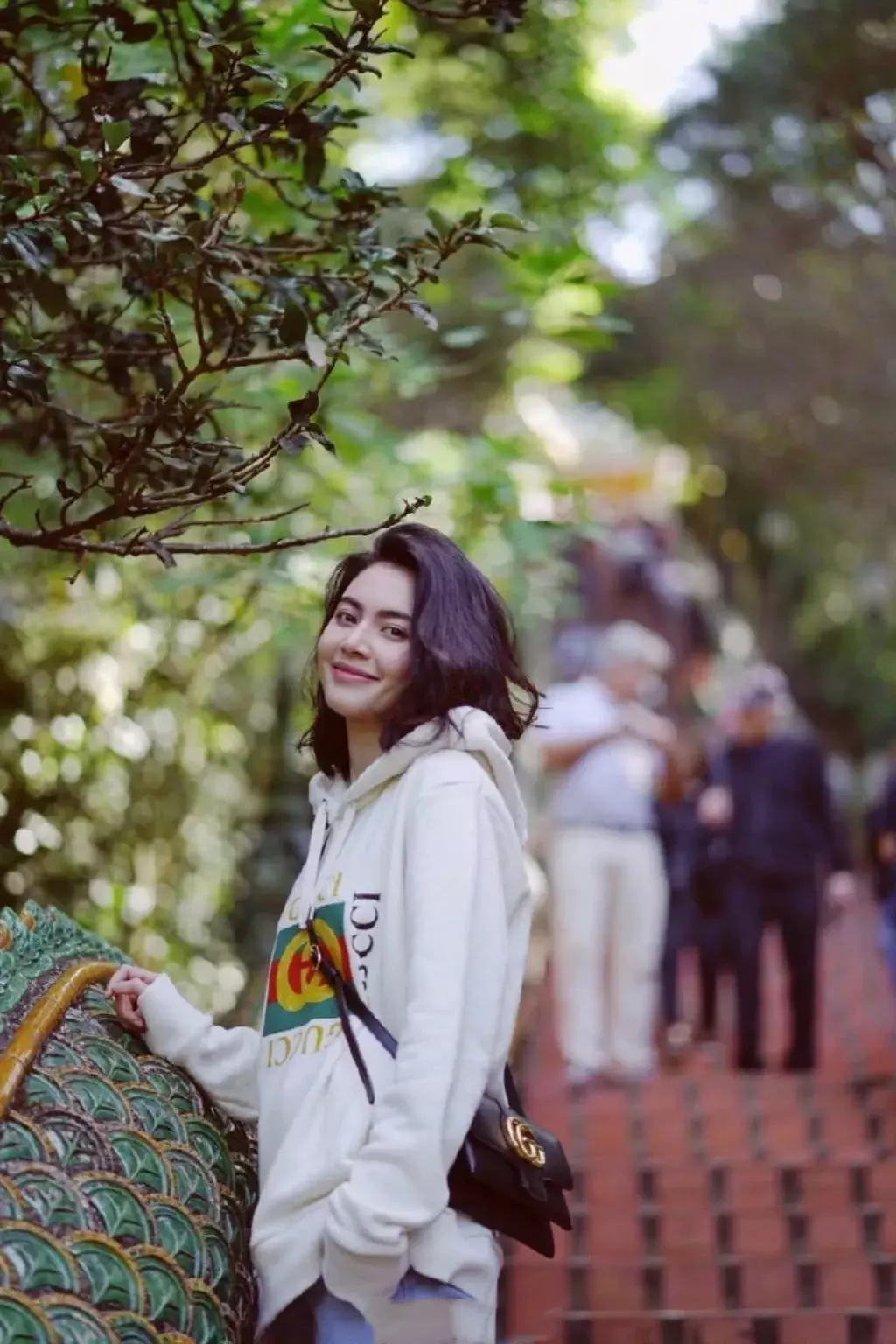 The sweater+sports pants are a casual combination. The mix and match coat is not the most popular cool mother style nowadays!