In recent days, in Italy,

White underwear is hung at the door of many restaurants.
How is this going? Why do you want to dry your underwear at the door of the restaurant?

Is it a prank? Why is there an uncle standing in front of these underwear?

In fact, this is a protest initiated by the Italian catering industry bosses:

#Mutandebianche.
Recently, Italian Prime Minister Conte announced the second stage of the epidemic. After May 4th, various industries will gradually return to normal operating conditions, and people's lives will gradually return to normal.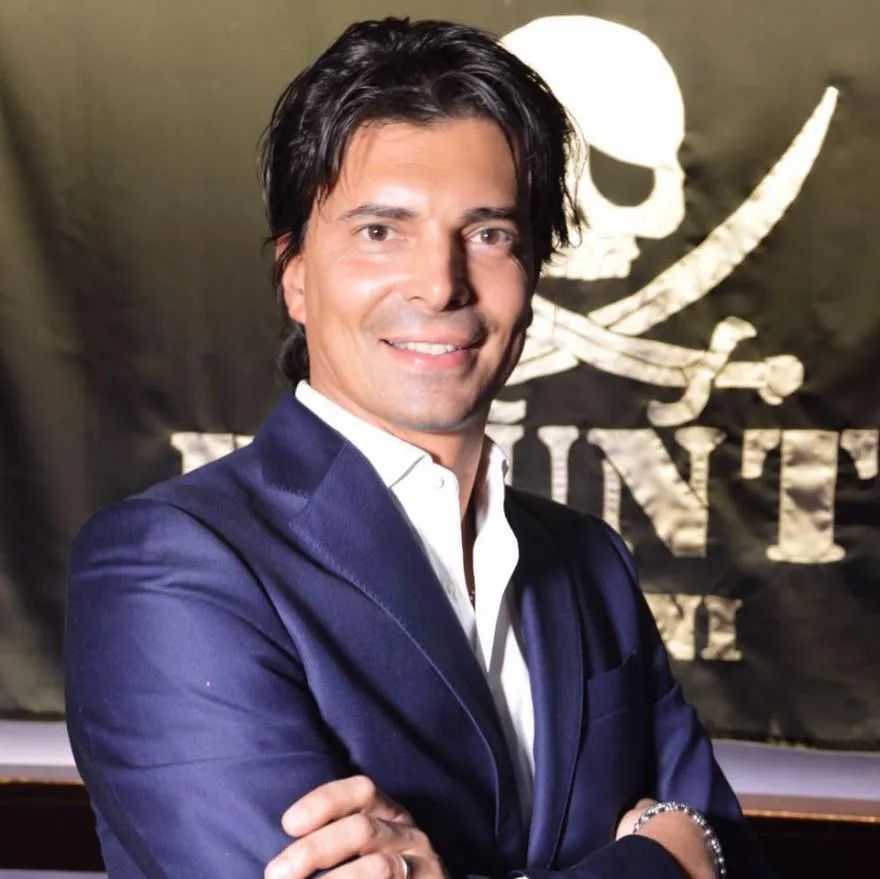 However, restaurants, bars, barber shops and other stores still cannot restore normal business for the time being, which disappointed and angry with many catering owners and hairdressers.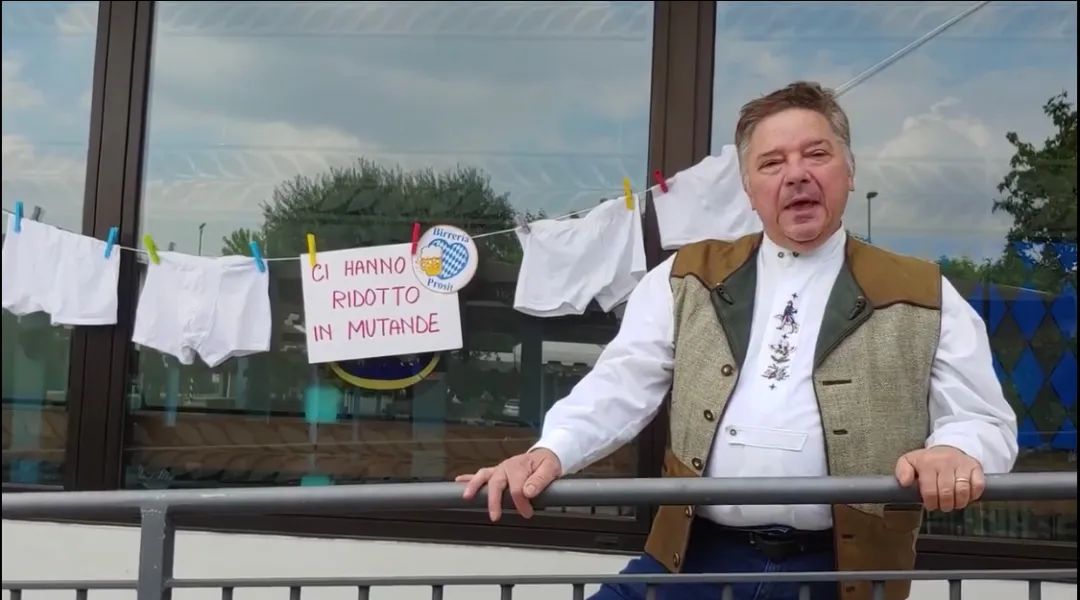 Figure | Facebook@Giuliano Lanzetti
As a result, Giuliano Lanzetti, the owner of Rimini, launched the event on Facebook.
Giuliano called on the catering industry bosses on Facebook:

"If you feel dissatisfied, please hang white underwear at the door of your own restaurant, because we have been forced to have only underwear."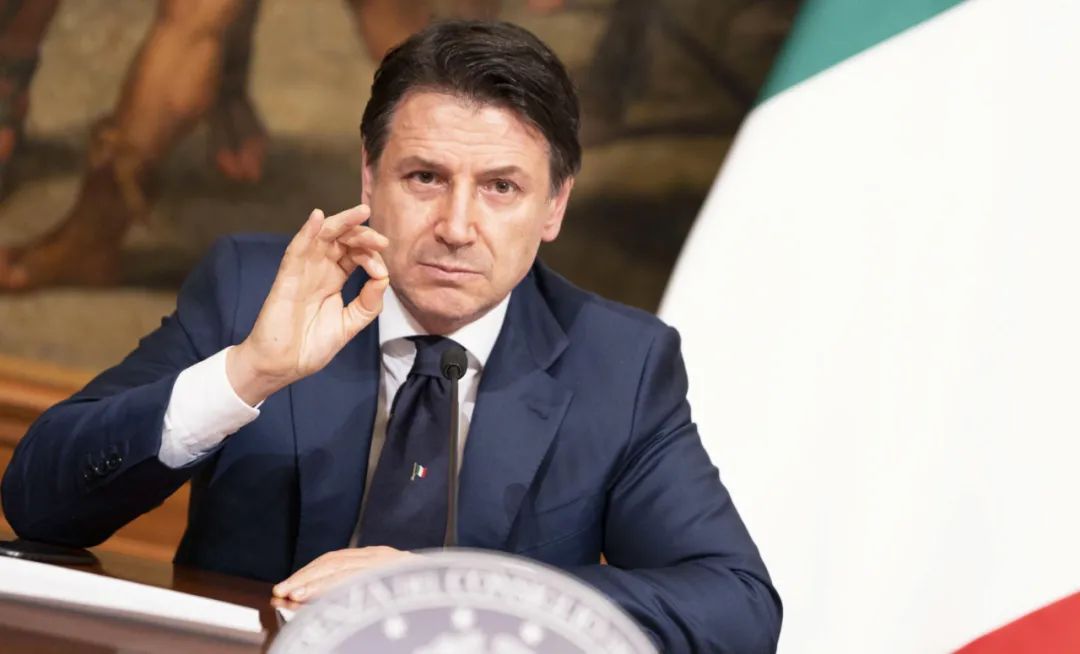 He wrote:
"After the yellow vest, it is white underwear!"
Many restaurant owners responded to Giuliano's call. After the bosses hung their underwear, they would also shoot a video to express their support for protests.
Giuliano has now received hundreds of videos from all over Italy. He hoped that the influence of this activity would be transferred from online to offline, and eventually let government officials hear the voice of the entire industry.
Although the catering industry owners support this activity, netizens support and oppose the voices of each other.
"Rather than complaining, he might as well send lunch for the place he needed like his smart peers."
Some netizens believe that this is how the restaurant advertises themselves: "Advertising is so good. After the crisis is over, people will definitely go to you to eat!"
Although catering cannot be resumed, it is for the consideration of controlling the epidemic. But the catering industry has indeed fallen into trouble.
Two months closed for two months, the government subsidized subsidies were not too late, but the bosses still needed to pay rent and support their families.
In addition to the catering industry, the hairdressing industry is also very frustrated, and barber shops will only open the door in June. In an interview with Italian media, the barber Giuseppe said:
"I'm disappointed and angry."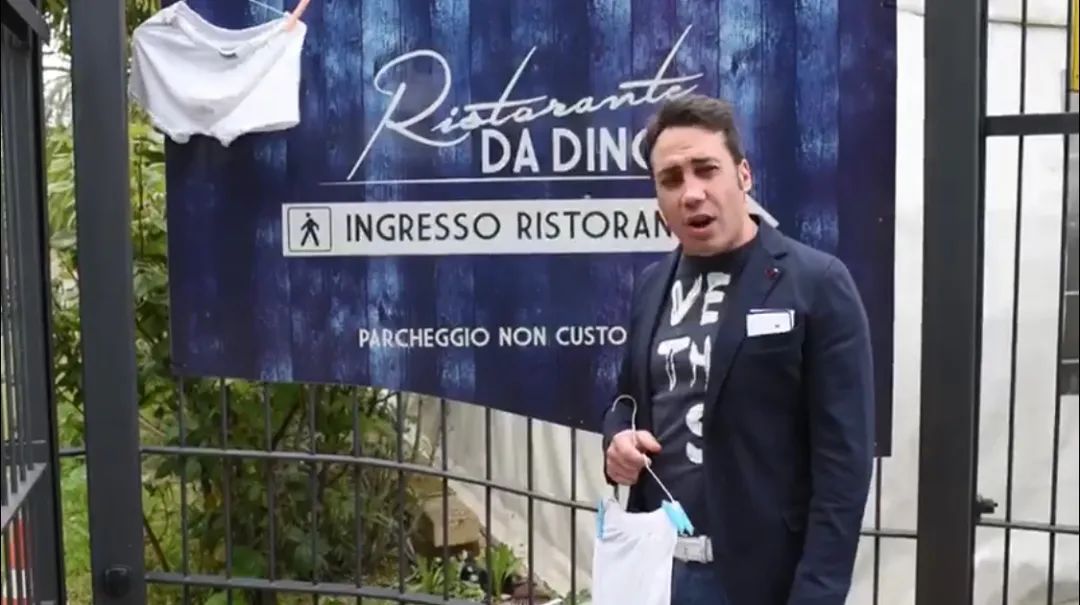 Laura, who is also a hairdresser, responded: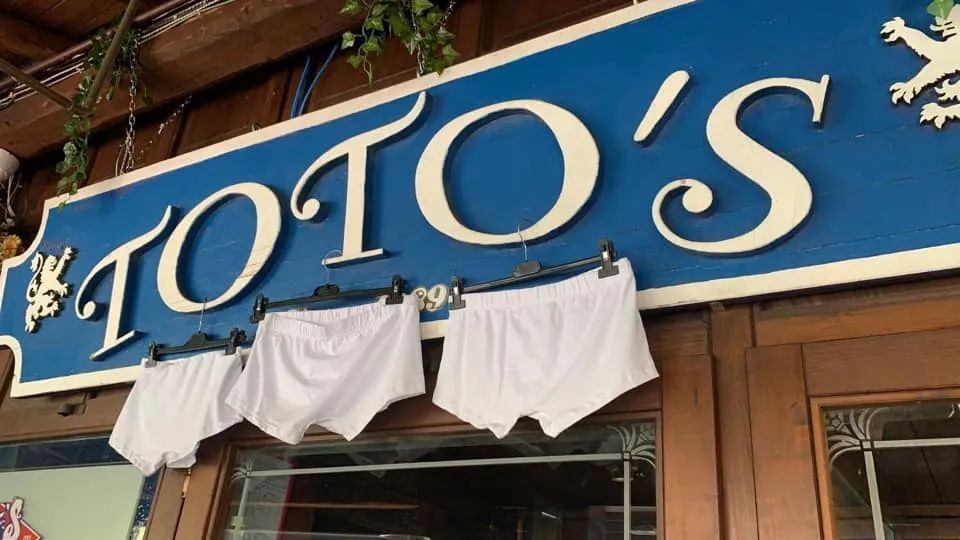 "When we heard us in June, my world collapsed."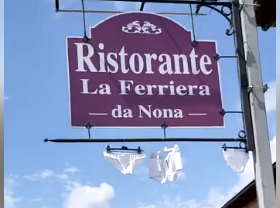 At this time, the Italian bosses were envious of neighbors who gradually returned to normal life.

Switzerland has gradually resumed business and normal life since April 27, and some gardening stores and hairdressing shops have opened. If conditions permit, Swiss restaurants and schools can be reopened from May 11.

This made the owners of the Italian catering industry even more anxious and couldn't wait to restore normal business.
According to the second stage of anti -epidemic policy announced by the Italian Prime Minister Conte, the restaurant can provide takeaway services from May 4th, and customers must pack food to eat home.
Although the performance in this case should not be as good as the past, it can also make the restaurant a little relieved.
-End-
Ref:https://www.iene.mediaset.it/2020/news/fase-2-ristoratori-protesta-mutande-bianche_770292.shtmlhttp://www.vicenzatoday.it/social/mutande-bianche-protesta-proseccheria- Bar-Ristoranti-Coronavirus-Vicenza-Lockdown.html
Author: Ponfiby