Special sale today 23 hours ago
Every parents with a little princess want to give her the best things in the world and the most love in this world; when the winter is coming, are you worried about whether there is anything that can make my little princess look like my mother's's's's's's's's's's's's's's's's already. What is warm and comfortable in the arms?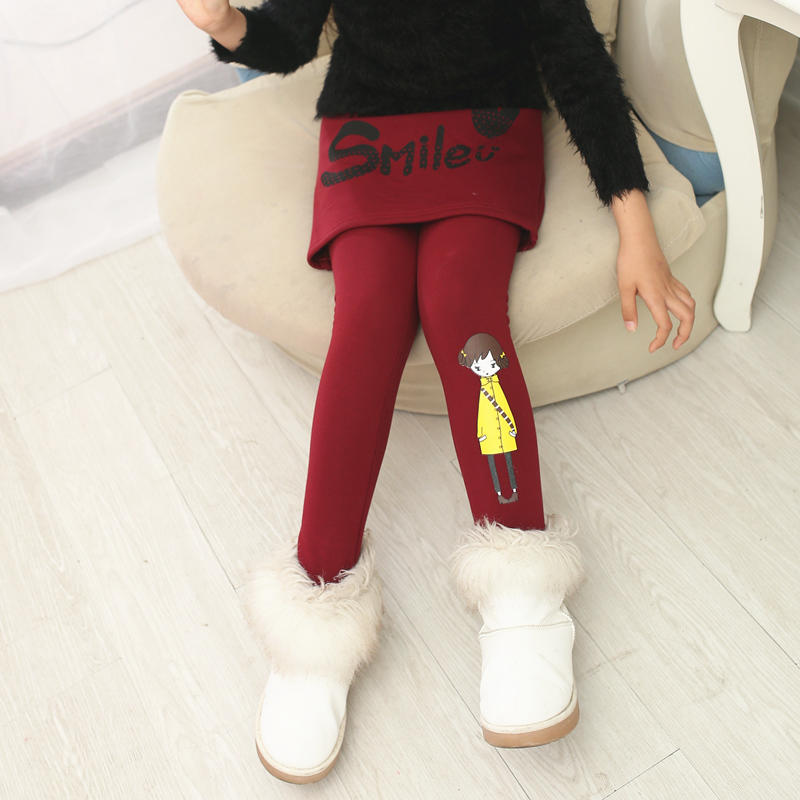 ¥ 19.90 has 1673 people watching details
Butterflies are a must -have for girls. The elegant gesture of dancing looks like the proud prince and passion. The solid color design of the pants is even more set off.
¥ 14.90 has 1603 people onlookers to view details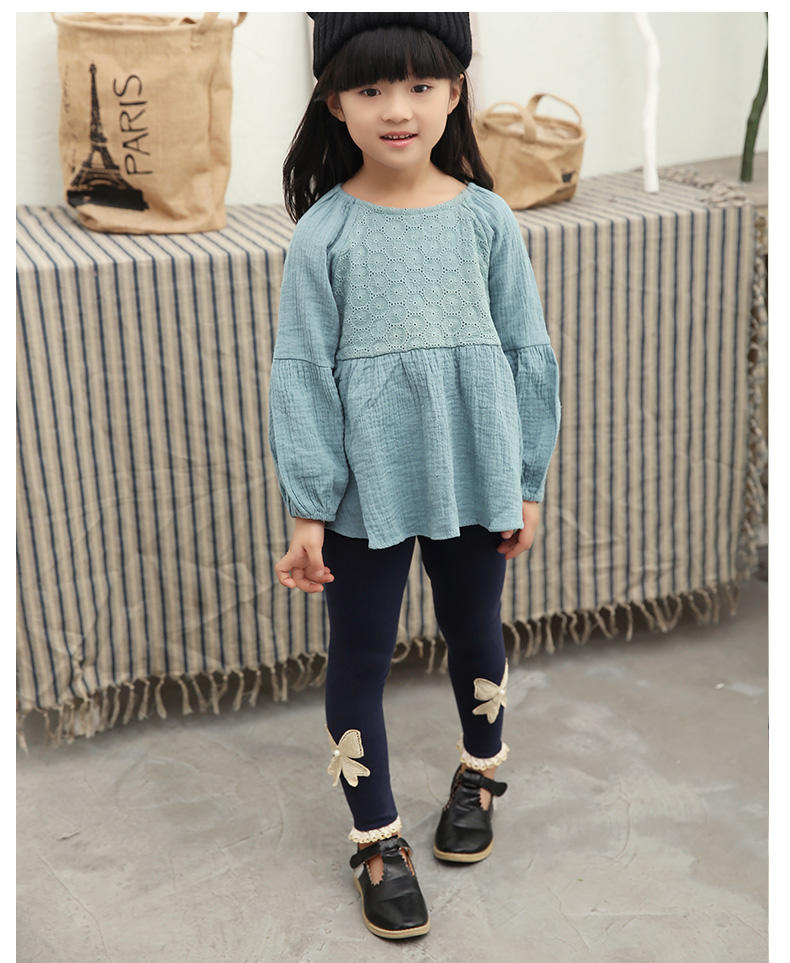 Dumping fifty fabric is more flexible, convenient for children's activities, and more windproof; love the mother's fashionable and beautiful leather pants, today the baby can finally have one!
¥ 56.26 There are 966 people watching details
Slim trousers, keep warm and not bloated; wearing more fashionable; comfortable to put on small pants, convenient to wear, care for the baby's small ankle is not cold, the cartoon rabbit pattern accompanies the baby's happy childhood.
¥ 48.00 Has 2612 people watching details
Stretching the mysterious curve of the legs, whether it is fat or thin, it can reflect the slender legs. The skin -friendly fabrics make the baby more comfortable. The two fake shapes make the baby more fashionable.
¥ 39.00 There are 2065 people watching details
The three -dimensional shape of the smiley picture looks cute and cute, and the childlike fun is unlimited; the soft lamb cashmere accompanies you to warm the whole winter. Make the baby more heartwarming, and the mother is more assured.
¥ 55.00 has 612 people watching details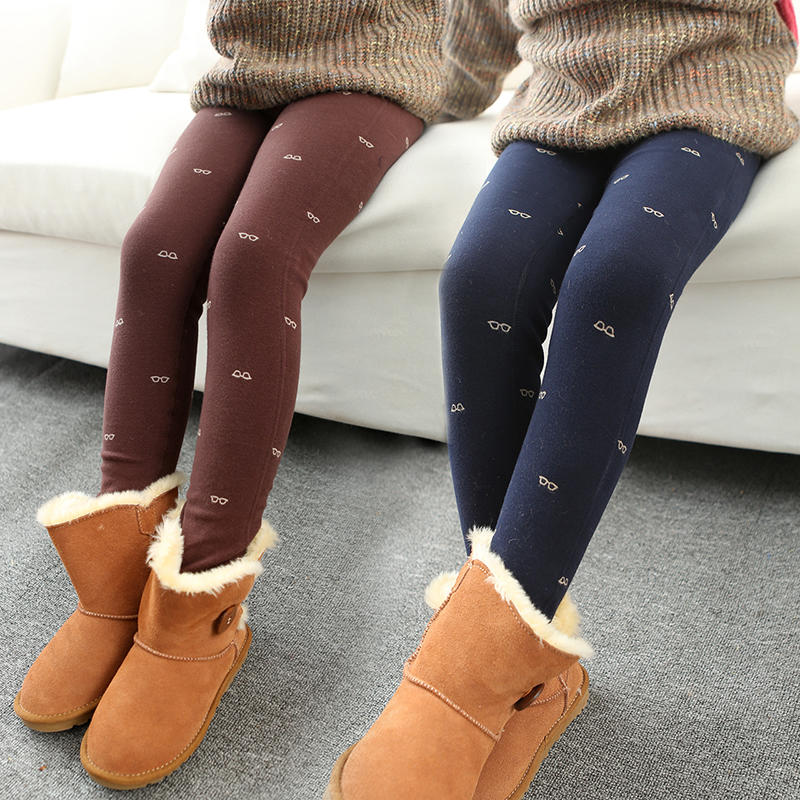 Humanized trousers, fit the baby's body, complicated and exquisite, elegant and elegant and exquisite lace. It is the most accessible accessories for the little princess.
¥ 48.51 There have been 1920 people watching details
Add velvet and thicken the baby's legs to avoid cold wind, good elasticity and convenient baby's activities, two -piece skirt pants, print patterns, novel styles, fashion girl's best pants skirt
¥ 59.00 has 647 people watching details
Sweat and breathable fabrics are easy to clean; pro -corruption and warmth are more suitable for baby's delicate skin. Sliming bones is more suitable for babies. The childlike pattern makes the baby love it!
Hot Mom Chaobao
Recommended maternal and infant products to help the baby grow up healthy.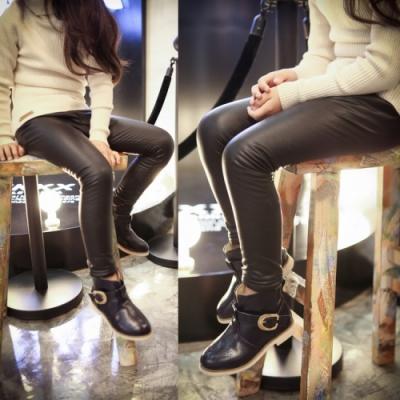 subscription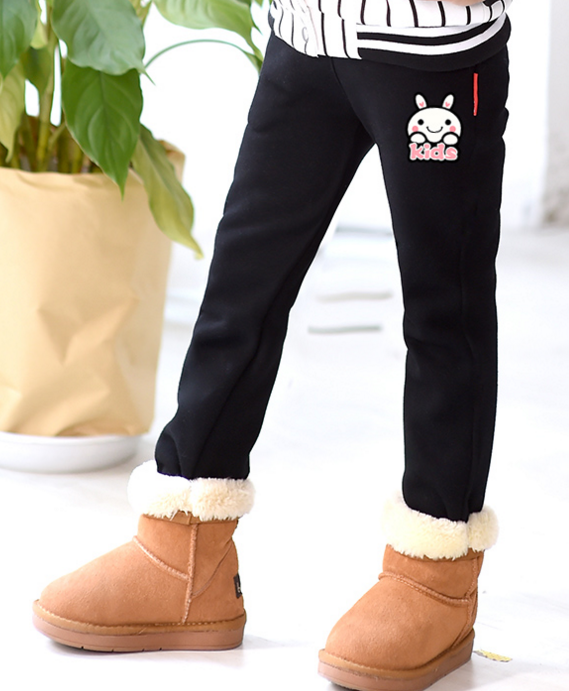 ¥ 19.90 has 1673 people watching details
¥ 14.90 has 1603 people onlookers to view details
¥ 56.26 There are 966 people watching details
¥ 48.00 Has 2612 people watching details
¥ 39.00 There are 2065 people watching details
¥ 55.00 has 612 people watching details
¥ 48.51 There have been 1920 people watching details
¥ 59.00 has 647 people watching details