Heng Wanqian Wood-the big-board table consultant around you
Everyone can be familiar with the Bazai plate in the solid wood plate, but what about Hongta? There are not many friends who know, and the color of Red Tali is also red, and even some of the texture of the Red Tali can be comparable to the medium Pakistani board. With the shortage of the original materials of the Bashua, the price trend of the Pakistani plate in recent years Along the way, there are also a group of bad vendors who use Hongtali to pretend to be sold in the market. Today, we Heng Wanqian wood industry to help you identify the difference between Bahua and Hongtali.
Mainly depending on the price, color pattern, smell,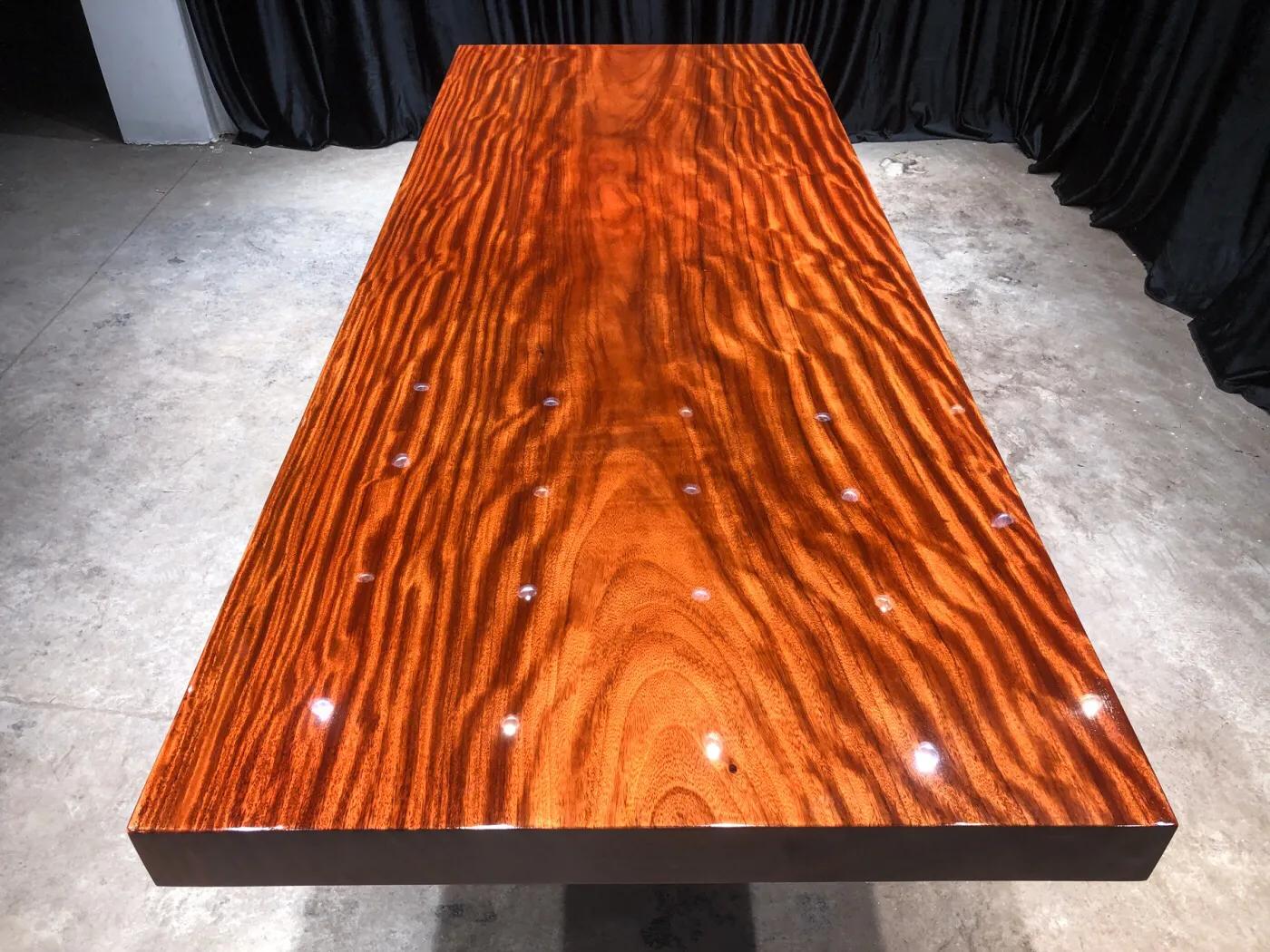 The first and most obvious difference is the price,
The most common pattern of Bahua, with 2 meters long, 1 meter width, 10 cm thick as an example, a most common Papa flower board, the price is also about 8,000. Report a 5000, 6000, everyone must be careful, whether this board is buying Hongtongba, or this board is the center board, the bottom is severely drawn, and even some unscrupulous merchants irrigate the cement inside the large plate. , So choose the big board of the Pakistani. Do n't be greedy for small and cheap. After all, you spend thousands of thousands, and you buy a large plate table for tens of thousands. You do n't want to buy a bunch of waste to go back.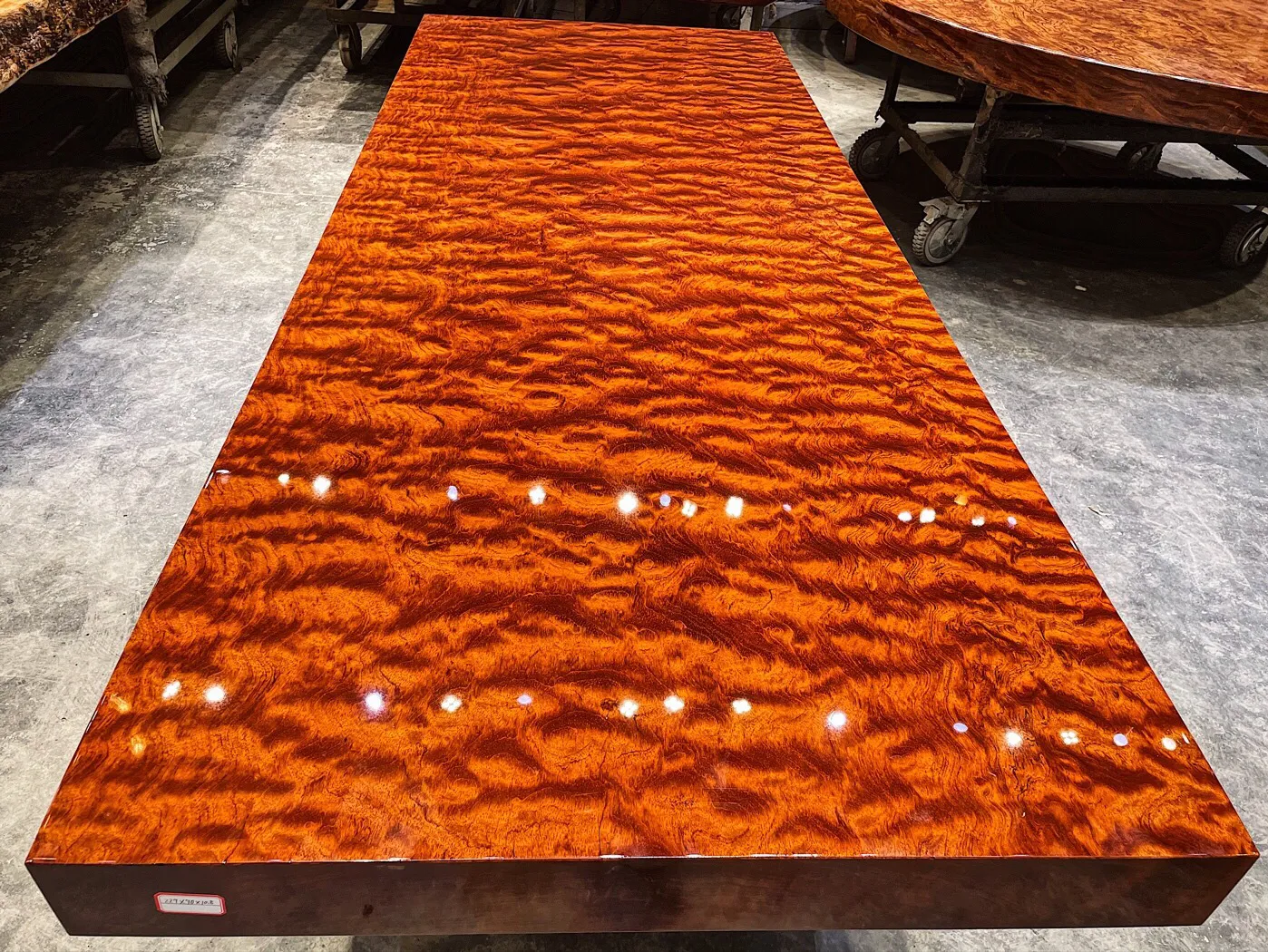 The second look at the line,
Red Tower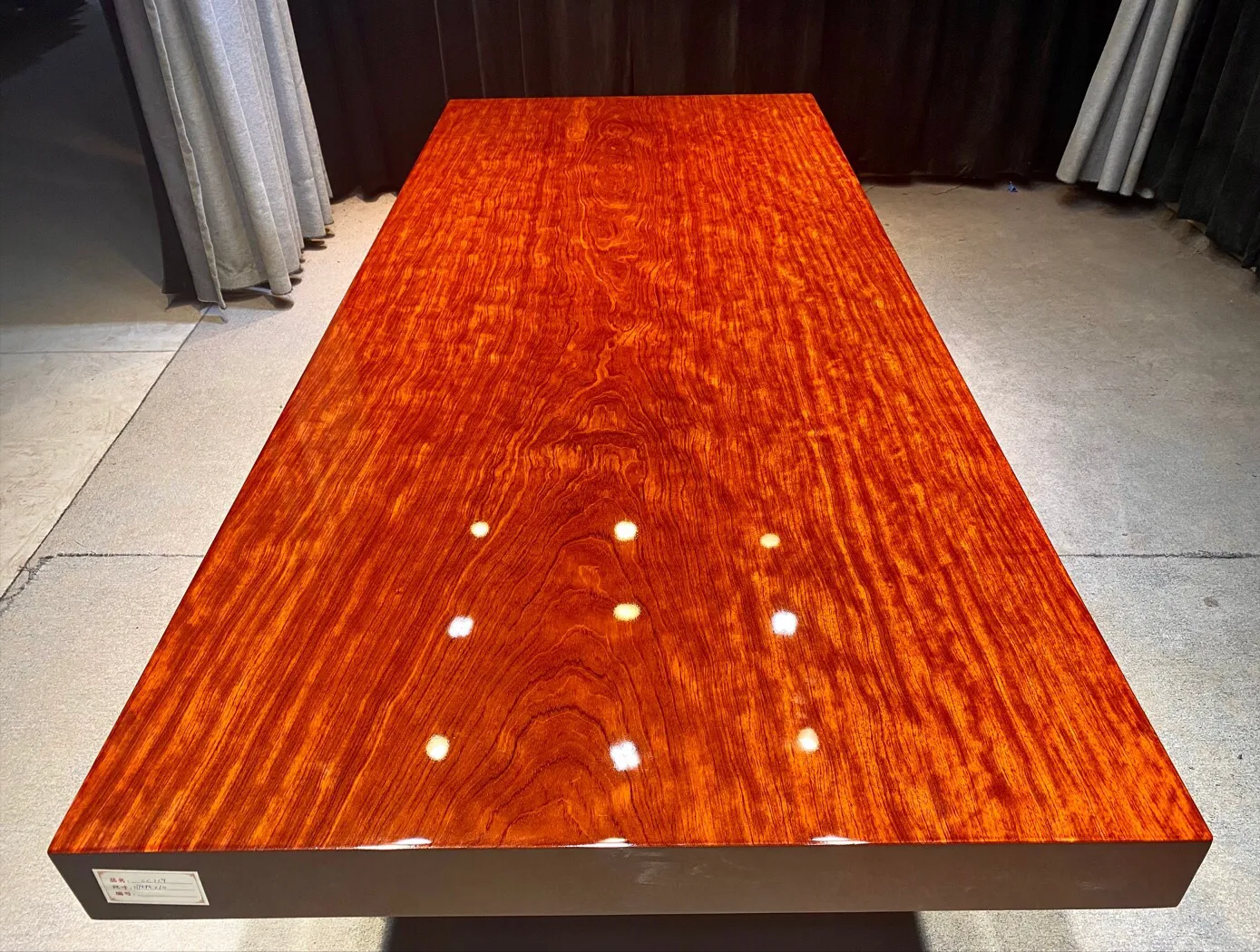 Baba Board
It can be seen that the wood grain of Hongtali is relatively large, often with flash patterns. The color of the physical color is orange -yellow, and the texture of Babahua is more varied.
The pores of the Pakistani solid wood panel wood grain are relatively small than the red Tali plate, which is basically invisible. If the paint is not thick, the pores can be touched directly by hand.
Third odor
This is the most direct way. Generally, the bottom of the large plate table is only painted on the bottom. You can directly smell the smell of the large plate with your nose. The red tower on the market is basically dry. There is no suchly sour smell.
If you are interested in solid wood board, more knowledge is welcome to follow the headlines of "Fuzhou Hengwan Qianmu", and any questions can communicate with Hengwan Qianmu.
Red Tower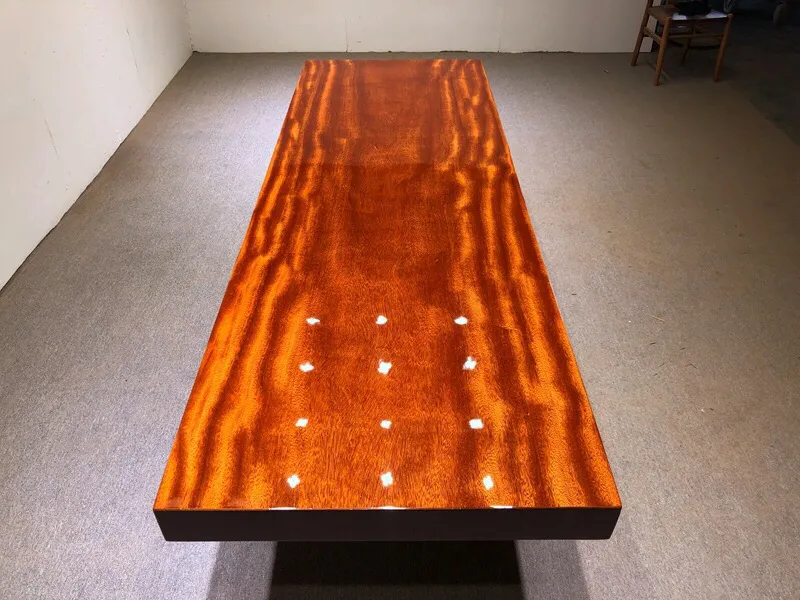 Baba Board