Nikon 7×50 if SP WP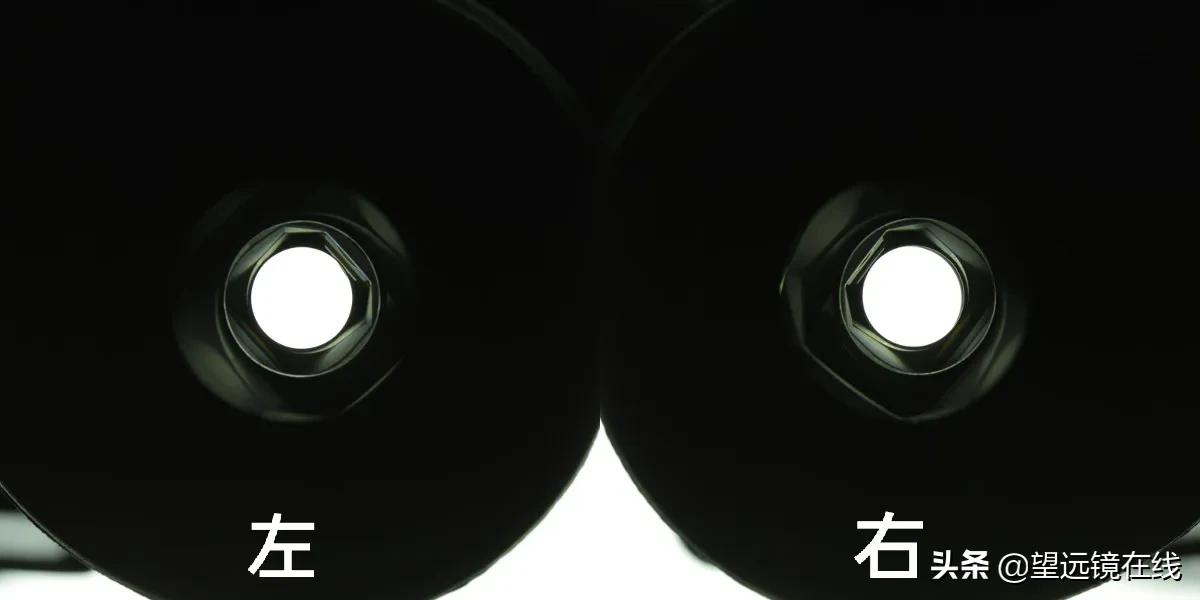 Foreword
Generally, large optical factories have precise market positioning. A series of launch is specifically for such as hunting crowds/bird watching/tourism. If it is aimed at stargazing fields, it is generally a large -caliber mirror, such as more than 60 mm. But Nikon is an exception, and they have launched a 7X50 IF SP and another larger 10×70 star watching dual lens.
There are a lot of Paul Mirror on the Nikon Product Line 7X50, but they are mainly used on the ship. For example, a 7X50 IF HP WP is a tropical version. From the perspective of the appearance, this SP WP that is evaluated today is very similar to its shape. The main difference is the red circle of the material mirror. The actual internal optical design is still very different, because this 7X50 SP WP is specifically used for stargazing, so the optical aspects are well -corrected, or the minimum control is controlled.
design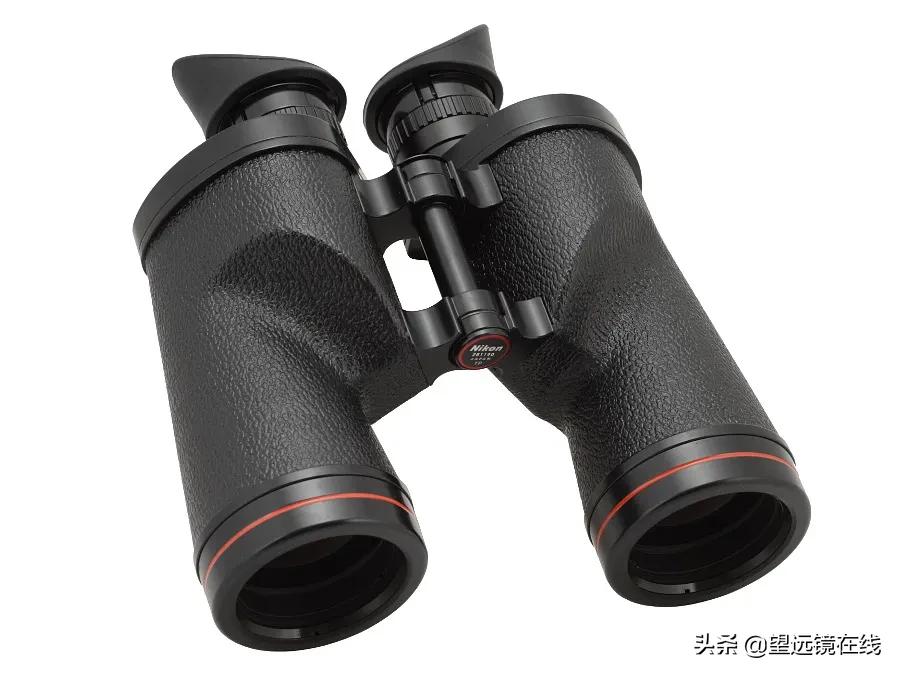 Nikon 7X50 IF SP WP's objective mirror consists of a general disappearance lens. It is specifically two groups, followed by Paul prism and a flat field lens. Finally, it is the eyepiece group, 5 pieces and 4 groups. Although there are many glass air surfaces, this mirror should use high -end multi -layer coating, and the passage should be relatively high.
The mirror body is a traditional classic Paul mirror shape, which is metal and has waterproof treatment. The maximum waterproof can reach 5 meters, and there is also nitrogen inside the mirror.
There are objectives, goggles, and two eye masks (a soft rubber, a hard) in the packaging box. Finally, there is a strap and a hard leather box. This is all accessories. In addition, the mirror body and accessories are produced in Japan.
Nikon 7×50 if SP WP all accessories
Actual measurement
Mirror diameter:
Left-49.95 mm, right-49.95 mm
Actual multiple:
6.9 times
Transmittance:
93%
Polysis:
No center, medium edge
Diver:
slight
distortion:
Start with the 72.5%line of the field radius.
Hui Dao:
Starting from 85%-90%of the radius of the field, even the edge of the field is very low
Variable edge of the field:
Calculated from the center of the field, 89%of the radius began to appear
The edge of the field is dark:
The picture whiteness:
Very beautiful yellow -green, the red and green light transmission is only 2% worse
Light shaft:
Perfect
Internal reflection:
It can be seen, but it is not serious
Mirror body mirror cavity:
Classic Paul shape, plastic plastic treatment, internal nitrogen, waterproof. Hare is very comfortable. In addition to the standard eye mask, the packaging also has horny eye masks, all made in Japan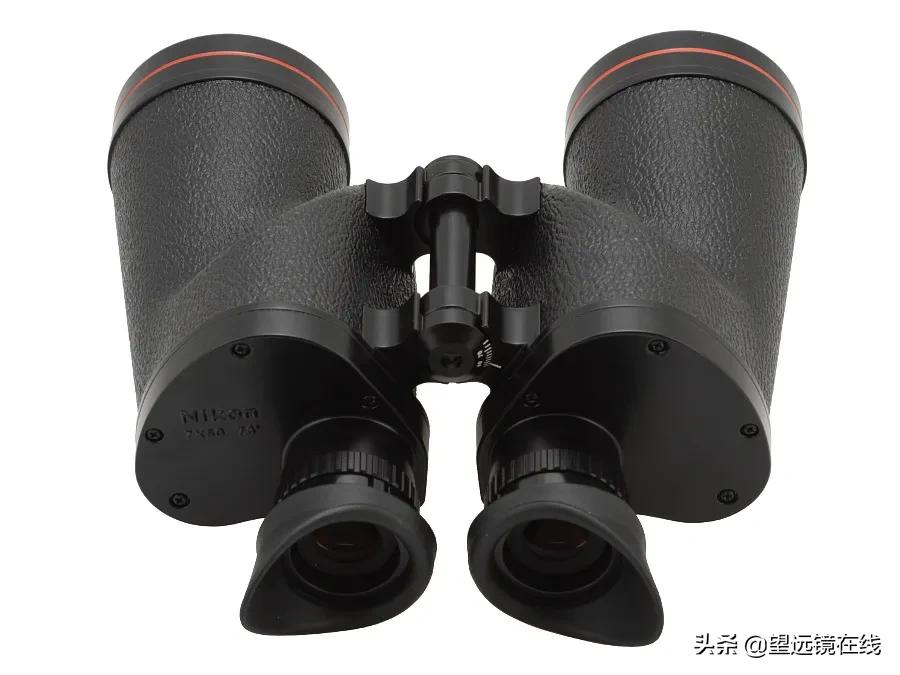 focusing:
Independent focus is very comfortable to use. The refractive adjustment reads positive and negative 4, which can actually reach ± ​​6
Lane:
You can also buy the original adapter with the middle axis
Pupil distance adjustment:
53.8 mm-78.5 mm
Recent focusing:
3.95 meters
Objective vision:
The eyepiece is 5 tablets, the simple vision is simple conversion to 50 degrees, and the formula is converted to 47.2 degrees
Real field of vision:
The actual measurement is 7.2 degrees, which is slightly smaller than the official claim. The specifications of 7×50 are generally the case.
Internal light:
Black, there are coatings inside. The bottom of the prism is gray and blue glue, the prism seat is not black, and the inside is very clean.
Gradual (cut edge):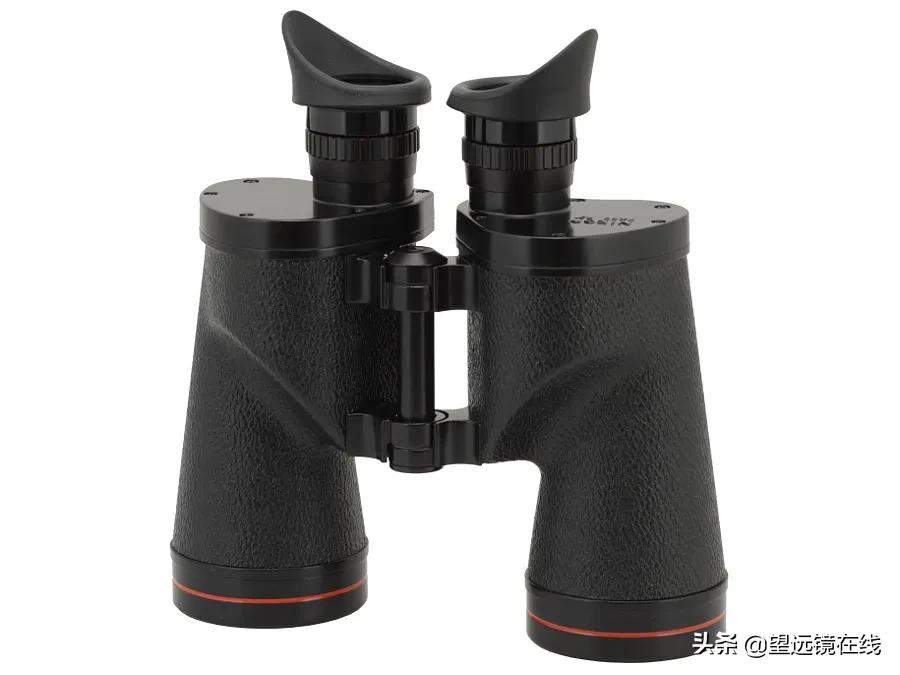 0.72%left 3.92%
Prism:
High -quality BAK4 Prism
Anti -reflex coating:
The material mirror is green, the eyepiece and the prisms are purple green. Low reflection
Warranty:
10 years
Score
Intersection
77%
advantage
Classic Paul shape, strong waterproof
High light transparency
Low -givingsty
Disappointed
The color difference problem is not big
The picture is sharp and almost covers all the fields
The edge is only a little bit of light
Expressive performance
High -quality anti -reflected coating
Clean and the lens barrel is good for light
The main mirror and all accessories are made in Japan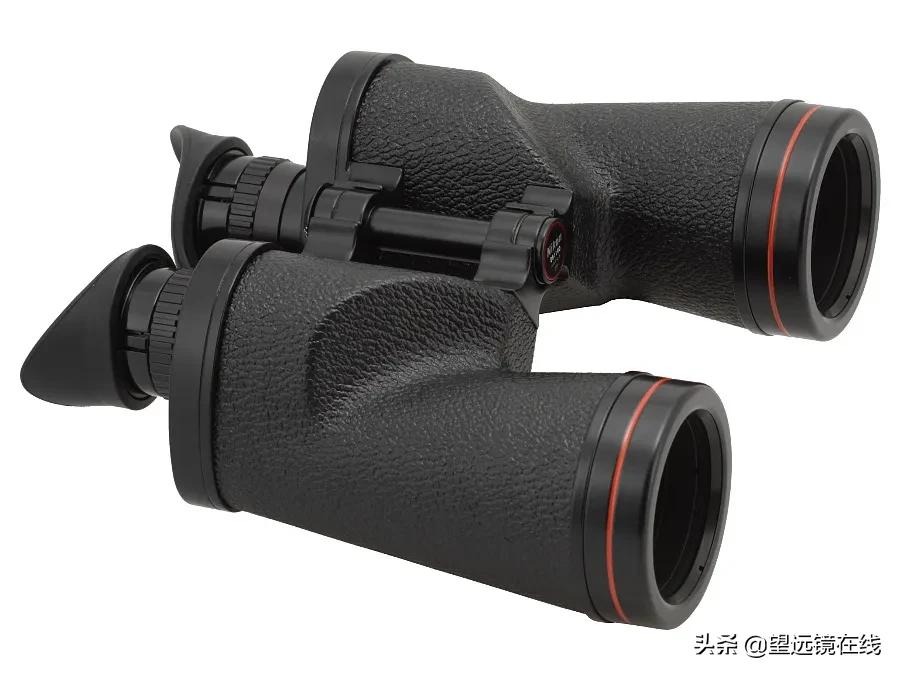 shortcoming
The pupil is obviously intercepted (cut)
Nikon 7×50 if SP WP
Summarize
Testing this Nikon 7X50 IF SP WP is a very happy thing. Not only is this mirror very classic, the appearance is high, the workmanship is excellent, but also the optical quality is also praised. Except for a little bit of pupils, I really can't find any problems.
As a boutique stargazing telescope, the wisdom is small, the astigmatism is also small, the light transmission rate is high, and the color difference is slightly slightly flat. Knead these advantages together, add a best day, you can refresh it for one night.
The only Paul mirror that can be compared with this Nikon 7X50 If SP WP is Fuji's FMT-SX 7X50. Its score may be stronger than Nikon. But I personally recommend Nikon, because Nikon's face value is too high and has a collection value. Today, a spicy chicken plastic Paul mirror, a boutique Paul mirror is really rare. In addition, it is revealed that this Nikon red circle is not expensive in China. A good second -hand second -hand may be won at 3K.
Creation is not easy, please praise a lot, thank you!
Nikon 7×50 if SP WP
Nikon 7×50 if SP WP
slight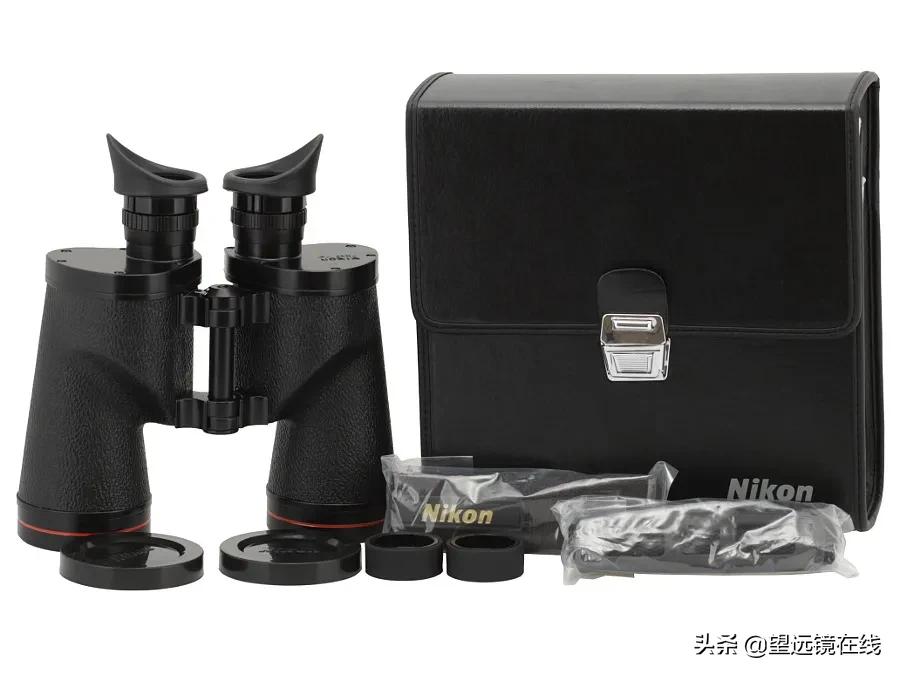 High -quality BAK4 Prism