In 2020, ALDI (Oichle) was rated by the consumer review website Canstar Blue for the seventh year
Australia's best supermarket
, And Roy Morgan was rated as Bunnings, second only to the hardware chain shop
Second trusted brand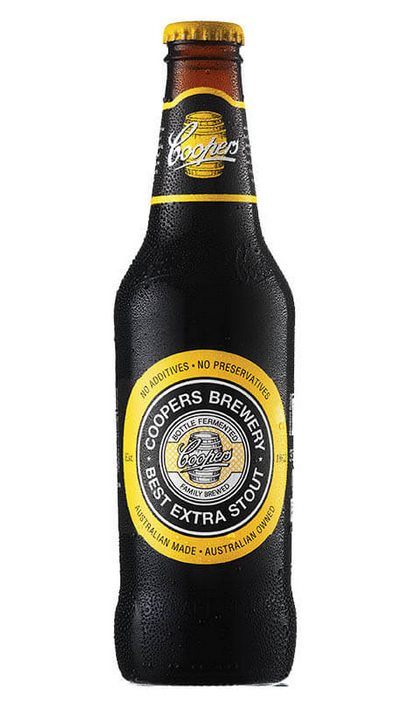 Essence
In Australia,
Aldi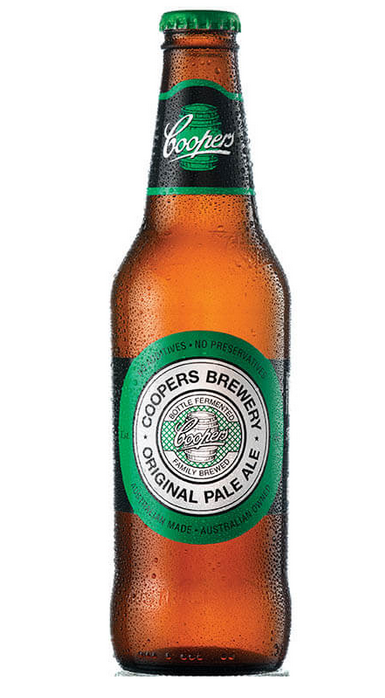 Supermarkets are the cheapest supermarkets to buy things. Although you can also buy 5 ~ 6 knives red wine in Dan Murphy 's, you are
ALDI supermarket can buy a good bottle of good red wine as long as 2.99 knives
Precious Earth Shiraz, delicious and affordable. Many "crooked fruit wine ghosts" must grab single products every week. It is cheap to be surprised, as long as 3 yuan!
In addition, I recommend several delicious Australian beer, which is really fast to drink high beer.
1. Victoria Bitter (referred to as VB), style: full -intensity pull, alcohol content: 4.9%
VB is the best -selling beer in Australia. Victoria Bitter originated in 1854. It is the most popular all -flavored beer in Australia, accounting for 25%of the Australian beer market. In the past 10 years, he has always been the winner of the "best authoritative beer" in the "Australian Wine Industry Award". Victoria Bitter is manufactured by traditional craftsmanship. The bitterness is all the brewing wine. It is deeper than other traditional cooked beer and has a faint malt flavor. The soft fruit taste, the taste is strong but not sweet, the characteristics are light, rich in foam, strong arms, heavy bitterness but not long, and pure taste.
2.coopers (referred to as Red Cooper),
Style: El beer,
Alcohol: 5.8%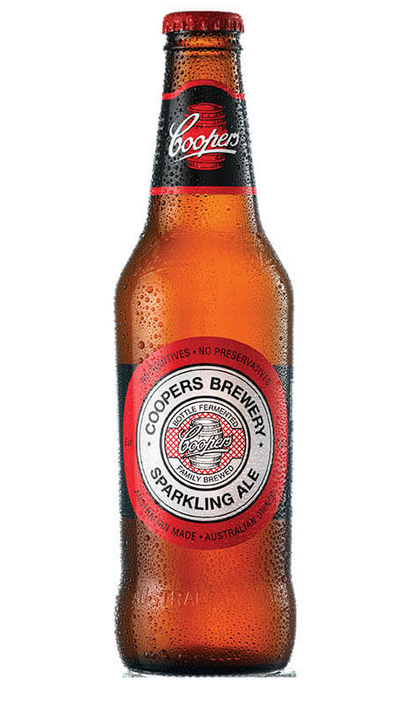 Coopers is the most authentic craft beer in Australia. Born in South Australia, which was born in 1862, Kubers has more than 150 history and inherits the six generations of family companies. It is also the largest winery in Australia. All Kubes beer uses unique secondary champagne fermentation technology and has a smooth taste. Please roll it in full before drinking to fully mix it to enjoy better and delicious. One of the most popular is the Coopers Sparkling Ale. Coopers Sparkling Ale is also known as the Curbers Red Card Er Beer. It is a traditional flavor beer of the Kobas Beer family. It is naturally fermented with a century -old fermentation method and has a fruit flavor. The secondary fermentation in the bottle has obvious flocculent sediment in the bottle. Please roll the bottle body before opening the bottle, so that the sediment and the wine are fully mixed with the taste. This beer also has a green bottle label and black bottle label, which has a good taste. The accuracy of black beer: 6.3%. It has a fruity and chocolate flavor, which is worth trying.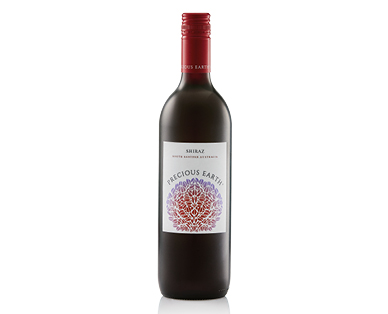 Green
Brown
3. CROWN LAGER (Crown for short), style: pale beer, alcoholic: 4.9%

Crown Lager can be regarded as the tallest beer in Australia. It originated in 1919 and was specified in Australian consumers in 1953 to celebrate Elizabeth's queen's crowns. High -grade, can be used as banquet beer, exquisite packaging. And Crown Lager (Crown Beer) is also one of Australia's most respected beer brands. It has a crystal color and a strong taste. It is particularly sophisticated, and only selects the highest quality barley and Pride of Ringwood beer. It pays great attention to details during the brewing process and extends the time of storage. The rich liquid, the rich malt flavor is permeated in the mouth. The malt and fruity aroma in the wine are very well balanced, full of entrance, and refreshing at the same time.
4.XXXX GOLD (4 forks for short …), style; light mole, alcoholic: 3.5%
Is it interesting to see this name? XXXX GOLD is one of the many beer produced by CastleMaine Perkins in Queensland, Australia, and one of Australia's most popular beer. XXXX GOLD is also produced by Boag's Brewery in Randston, Tasmania. XXXX GOLD is a sponsor of Queensland Bulls and QLD, SA, ACT and NT Campaign Association. The most famous among beer is XXXX GOLD, medium -strength, mild bitterness, accompanied by a sweet malt flavor. And XXXX, whether it is packaging, name or refreshing taste, you can bring people into a warm summer and let you feel the style of the sun.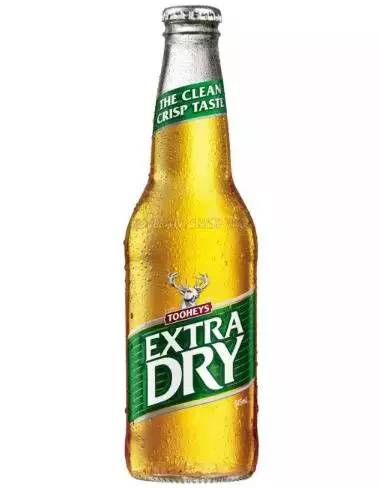 5.Tooheys Extra Dry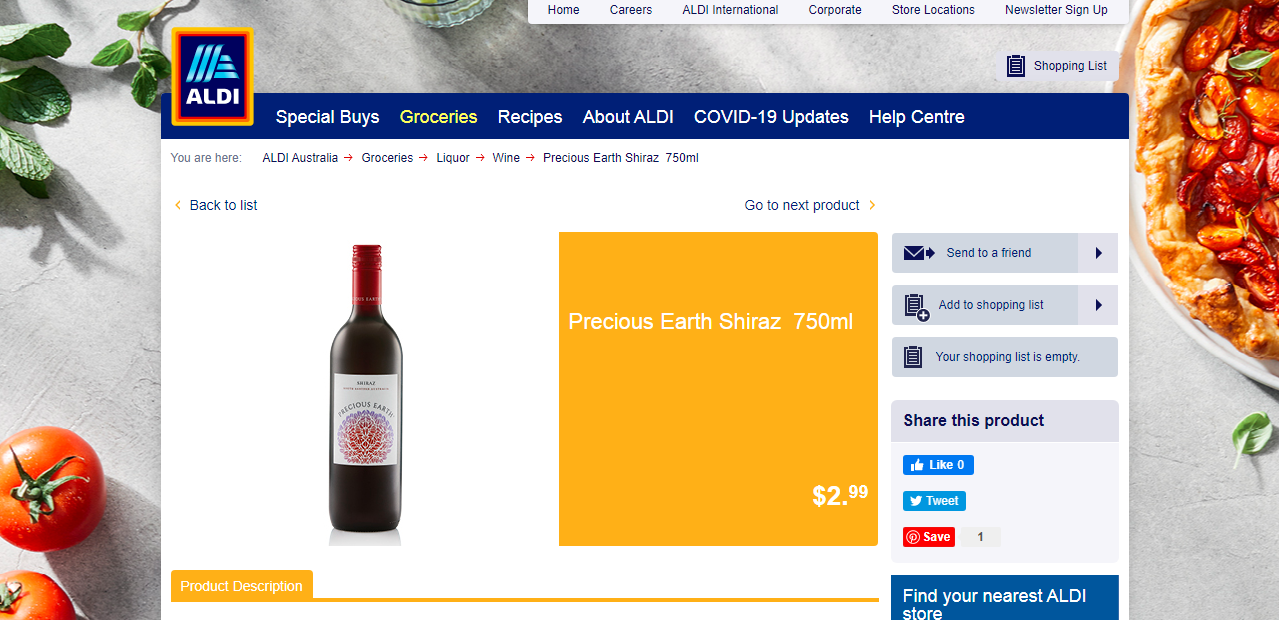 Tooheys Extra Dry is a dry beer made by LIDCOMBE in Lidcombe in New South Wales, Australia. Since 2009, Lion has been owned by Kirin Holdings Company Limited (Kirin Holdings Company Limited). Tooheys Extra Dry has a clean and refreshing flavor. This wine is low and low sugar, and it is not easy to get fat. It is highly recommended to those who want to drink beer and afraid of getting fat.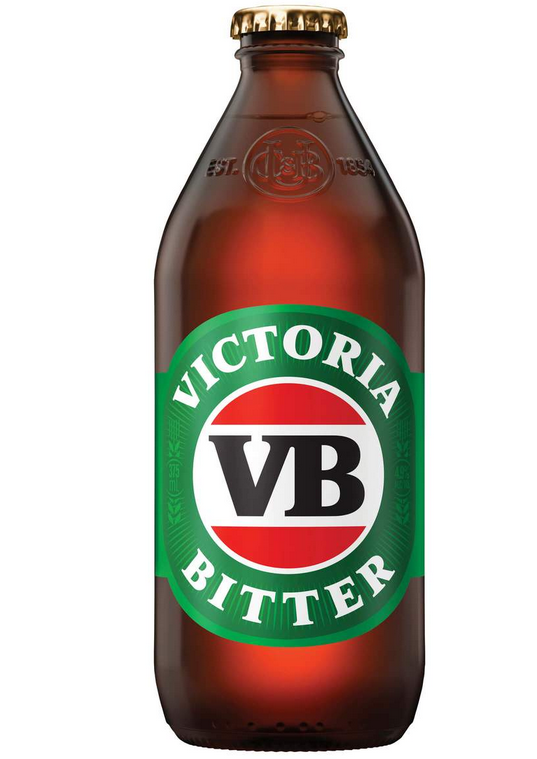 Australian beer will make you feel "this is beer", yes, I believe you will fall in love with it.