This portable 3090 included is the most unusual product in the JVC company's product series. It has a well -made process and radio recorder with black and white TV.
TV multifunctional audio 3090 launched by JVC in the 1980s
It looks really great -large speakers and glowing thousands of meters, and many harmonious scales. The most noticeable is the CRT TV screen above the stall tape recorder.
The audio TV audio is quite small, but it weighs 8.6 kg without the battery. Nine dry batteries are required for outdoor use!
The speakers include 160mm bass speakers and 50mm treble speakers. Due to the extension of the three -dimensional sound base, the sound of the radio is characterized by a good bass and a large volume.
This portable inclusion machine TV audio allows connecting external speakers. It has the shape of the stage sensor, and there are several colors to choose from.
This is a strange JVC speaker. As you can see, the JVC 3090 portable audio has a small TV built -in.
497mm x 294mm x 205mm
This is a strange JVC retro portable TV audio. As you can see, JVC 3090 CQM has a built -in small TV. It even has a UHF antenna connection on the back and V-Hold and H-Hold controls. There are TV brightness and contrast control in front.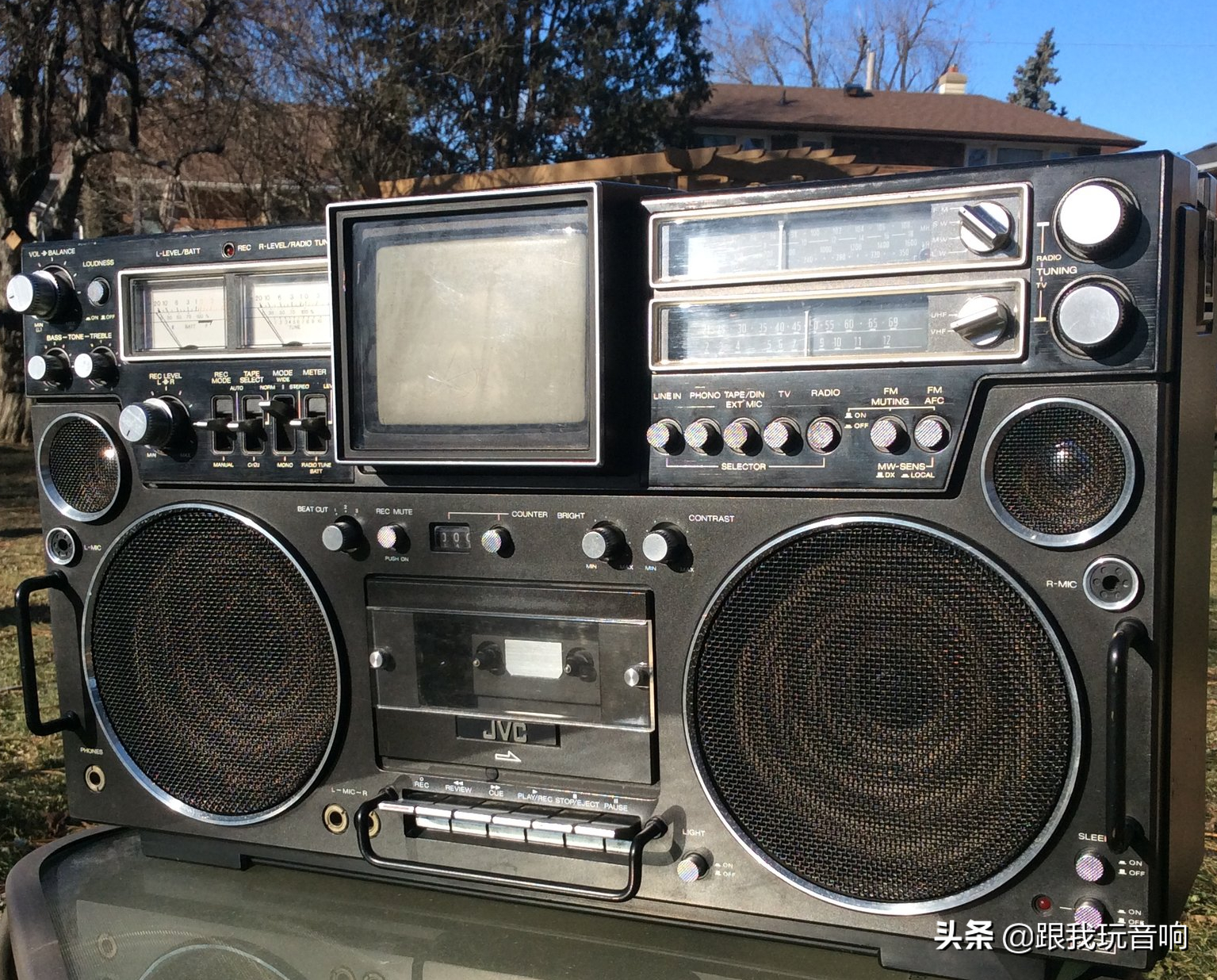 Product introduction
Manufacturer: Japan JVC
Product model: 3090
Product type: radio included machine, TV audio
Production date: 1980
Manufacturing country: Japan
Specifications: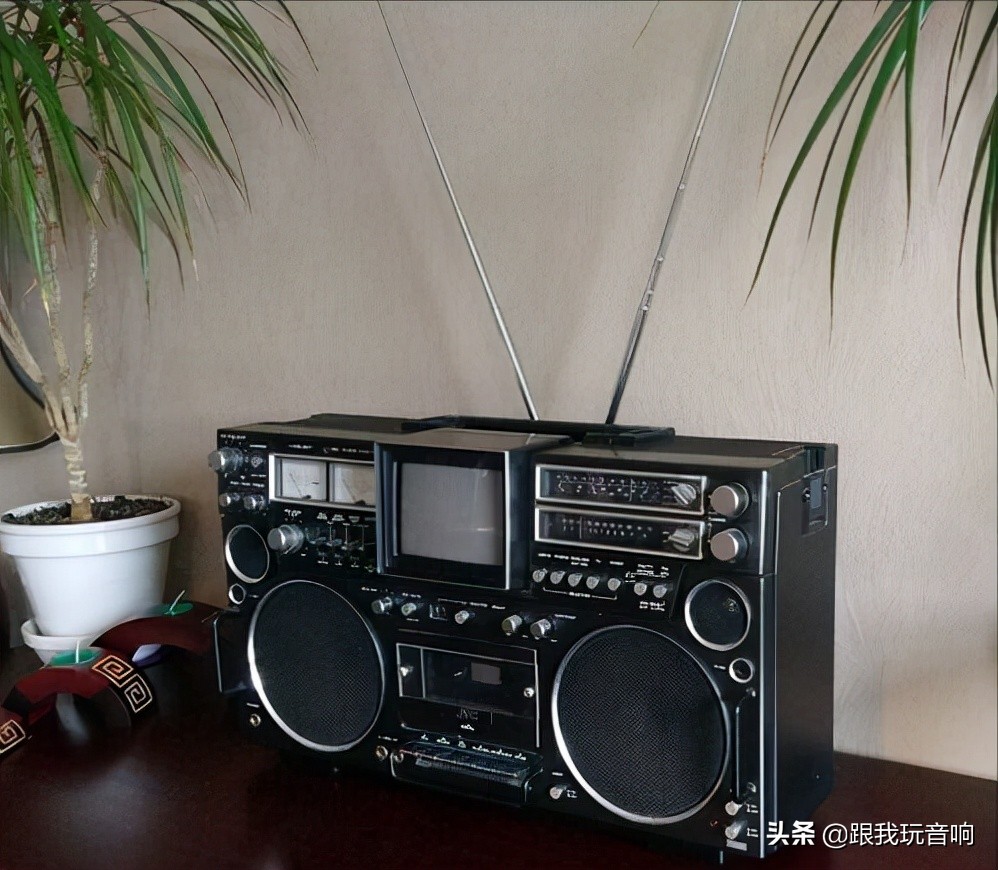 Two VU tables for batteries and tunnels
Line input/line output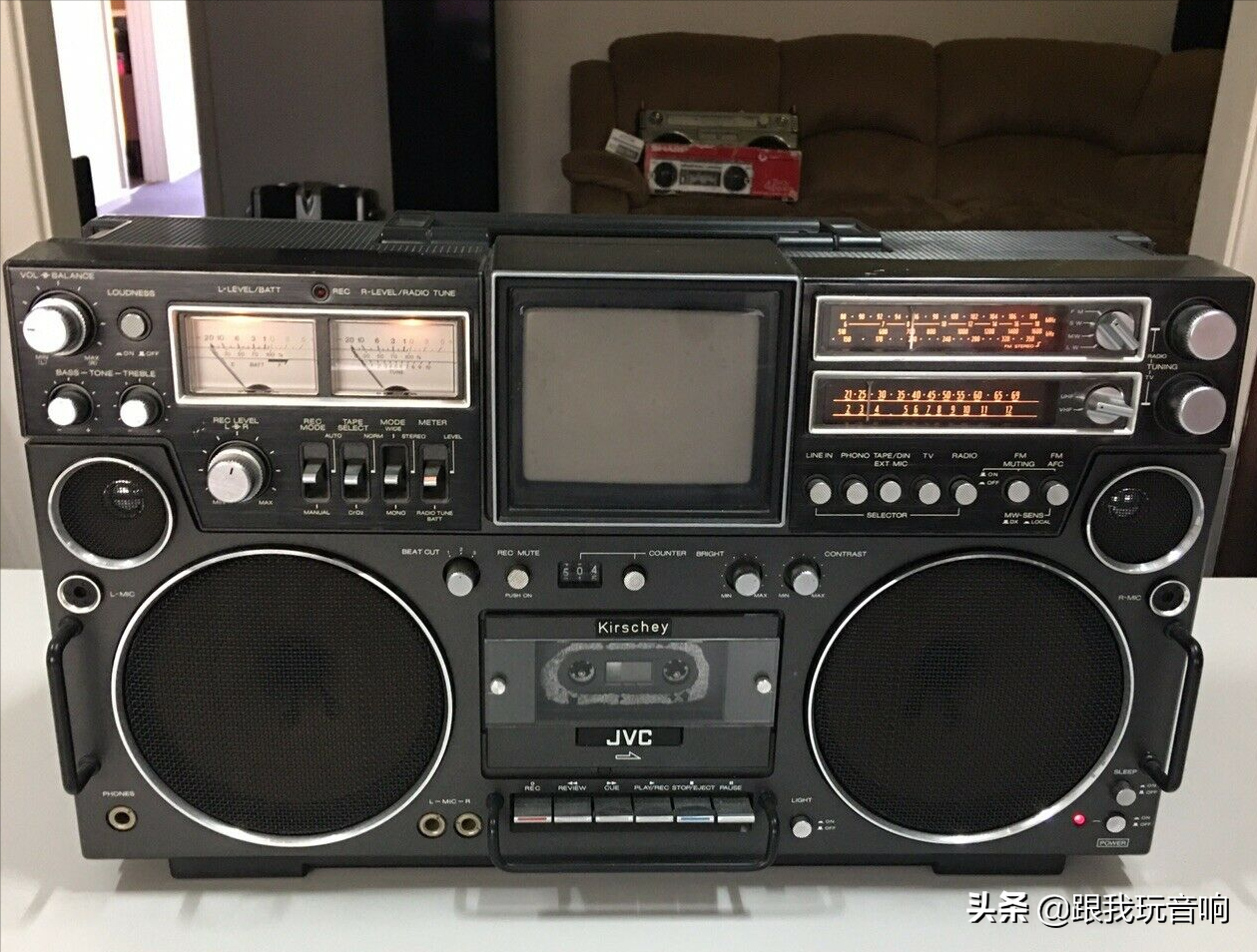 External speaker output
120/240V conversion switch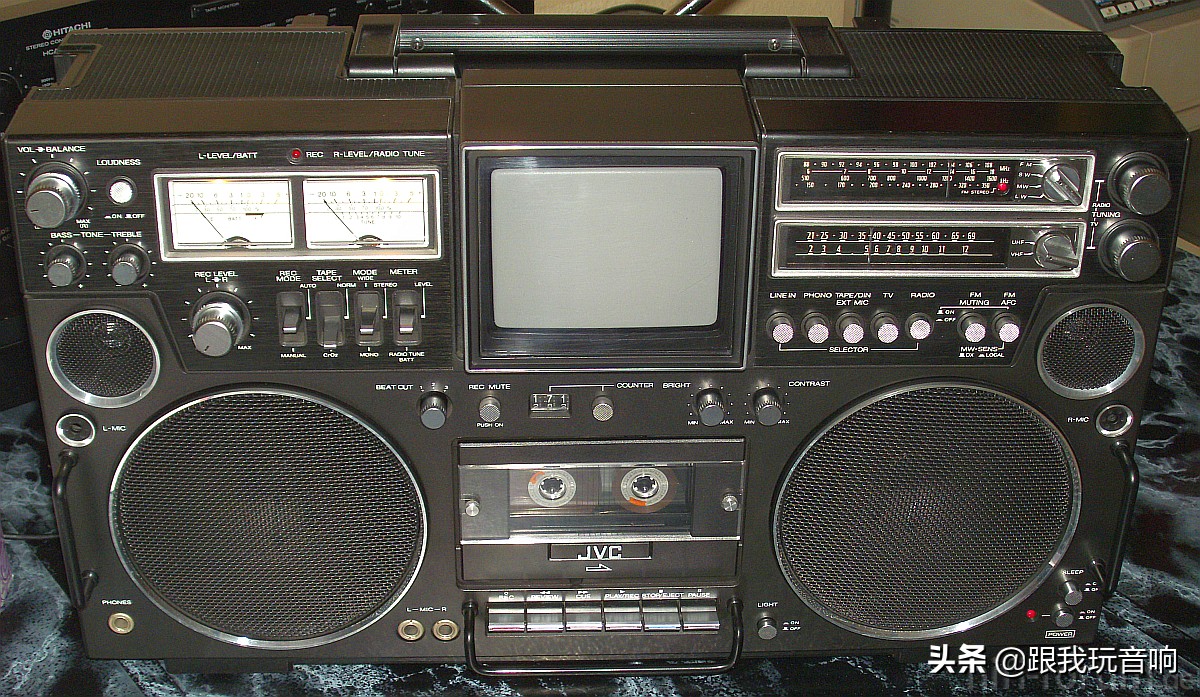 FM/AM/SW1/SW2 and UHF/VHF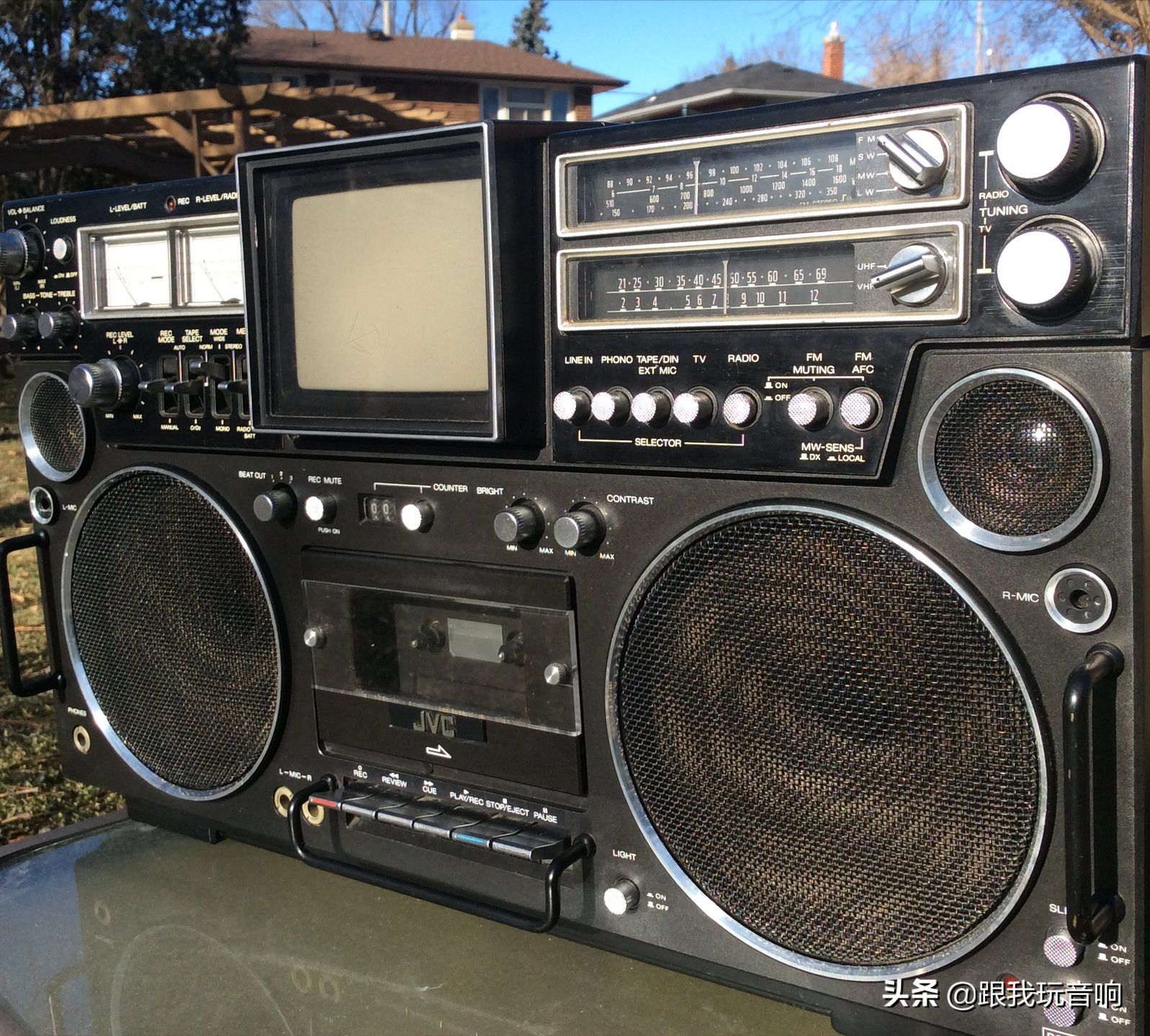 Single -box card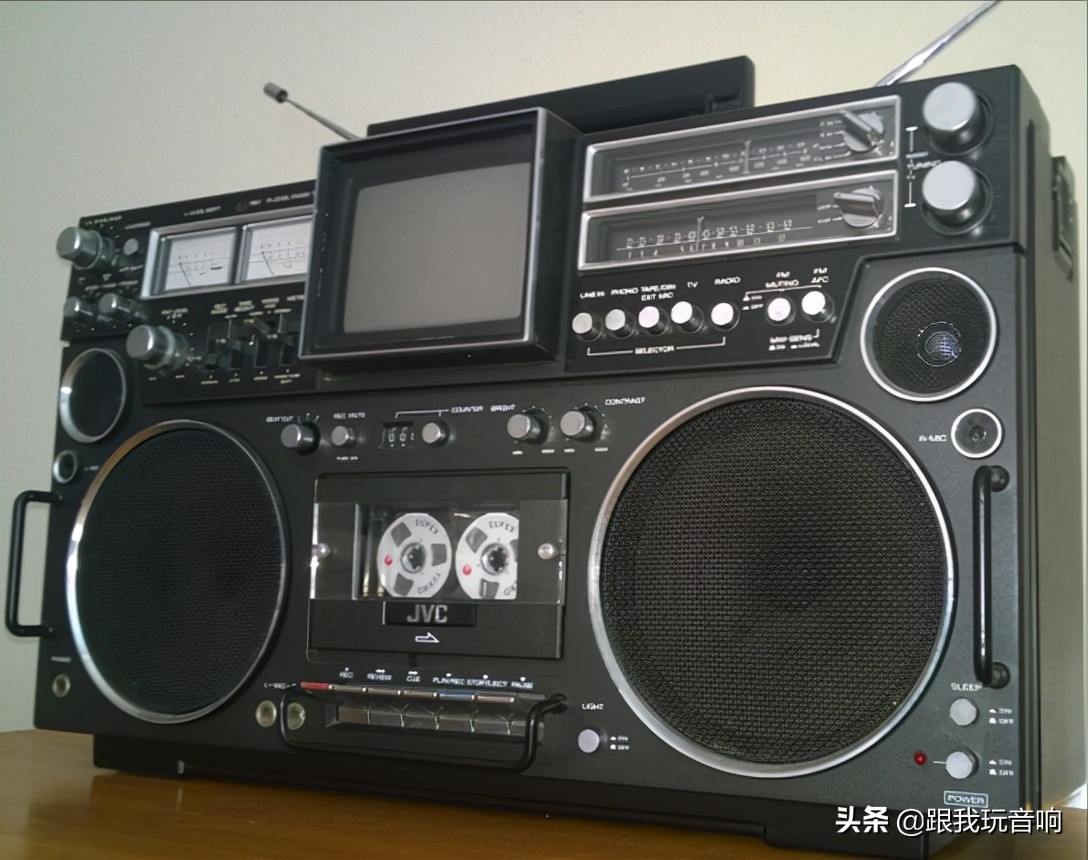 Double antenna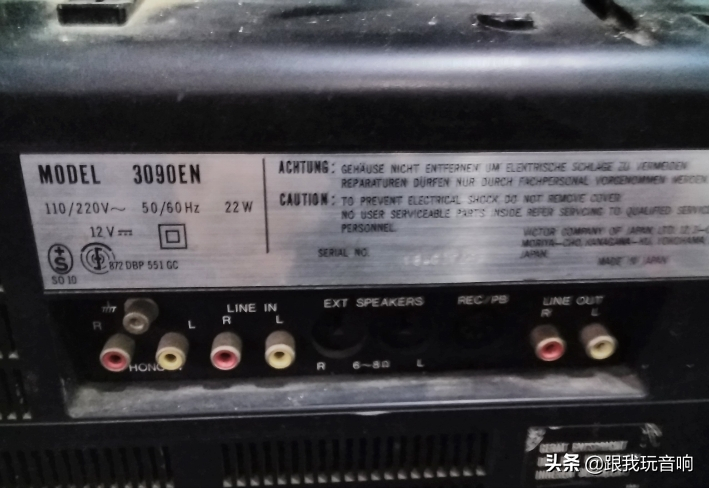 Battery: "D" 9×1.5V (nine -quarter D battery)
Power consumption: 22 watts
Size: (WXHXD) 497x294x205mm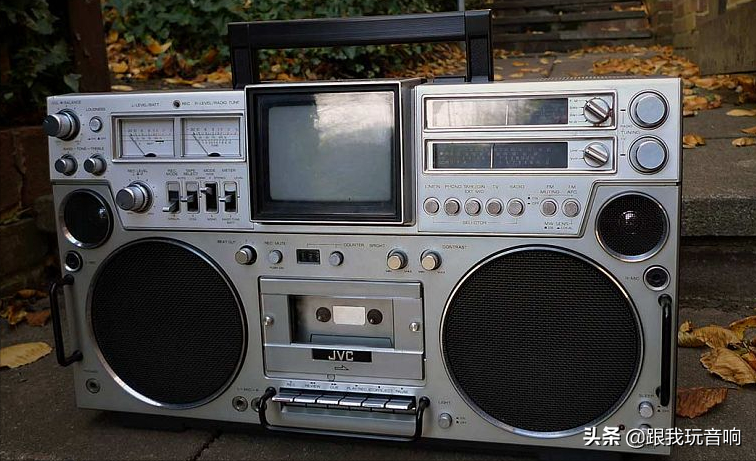 Speaker: 160mm bass speaker, 50mm treble speaker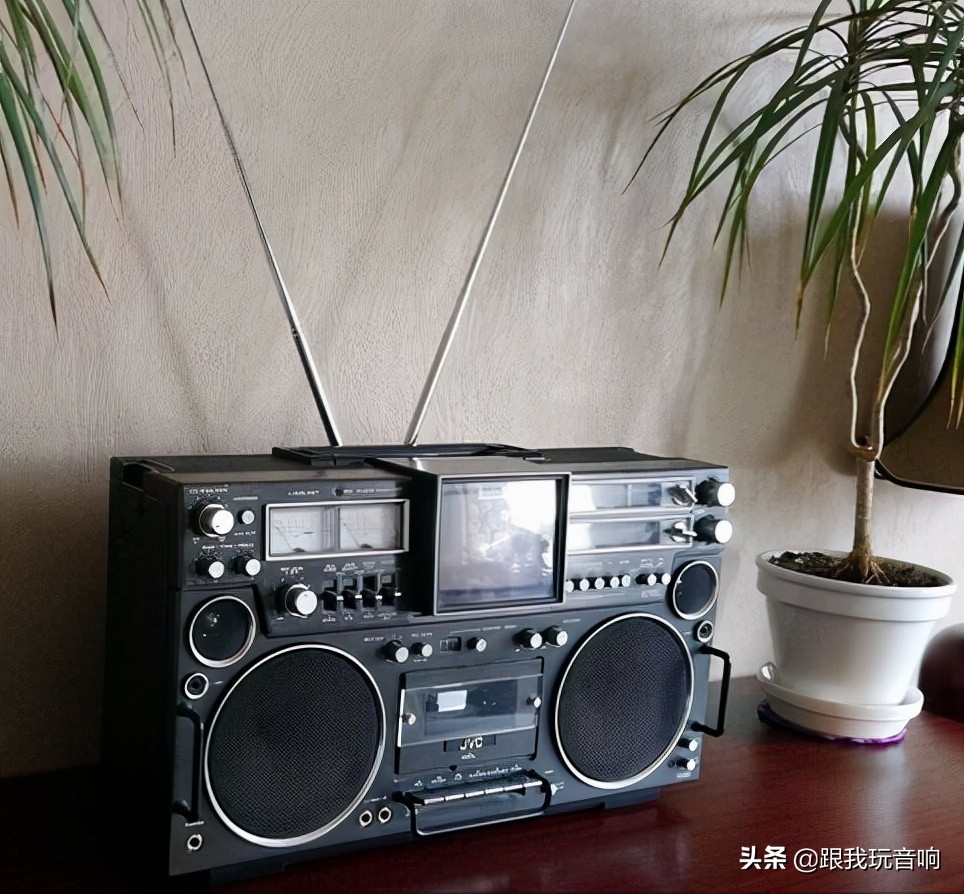 Weight: 8.6kg (excluding battery)
Power requirements: AC 110V or 240V 50/60Hz DC 12V (car power supply)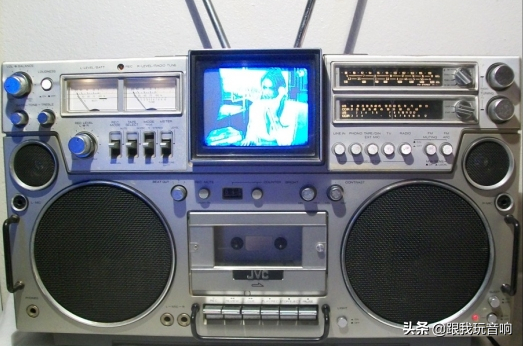 Color: black (3090en) or silver (3090cqm).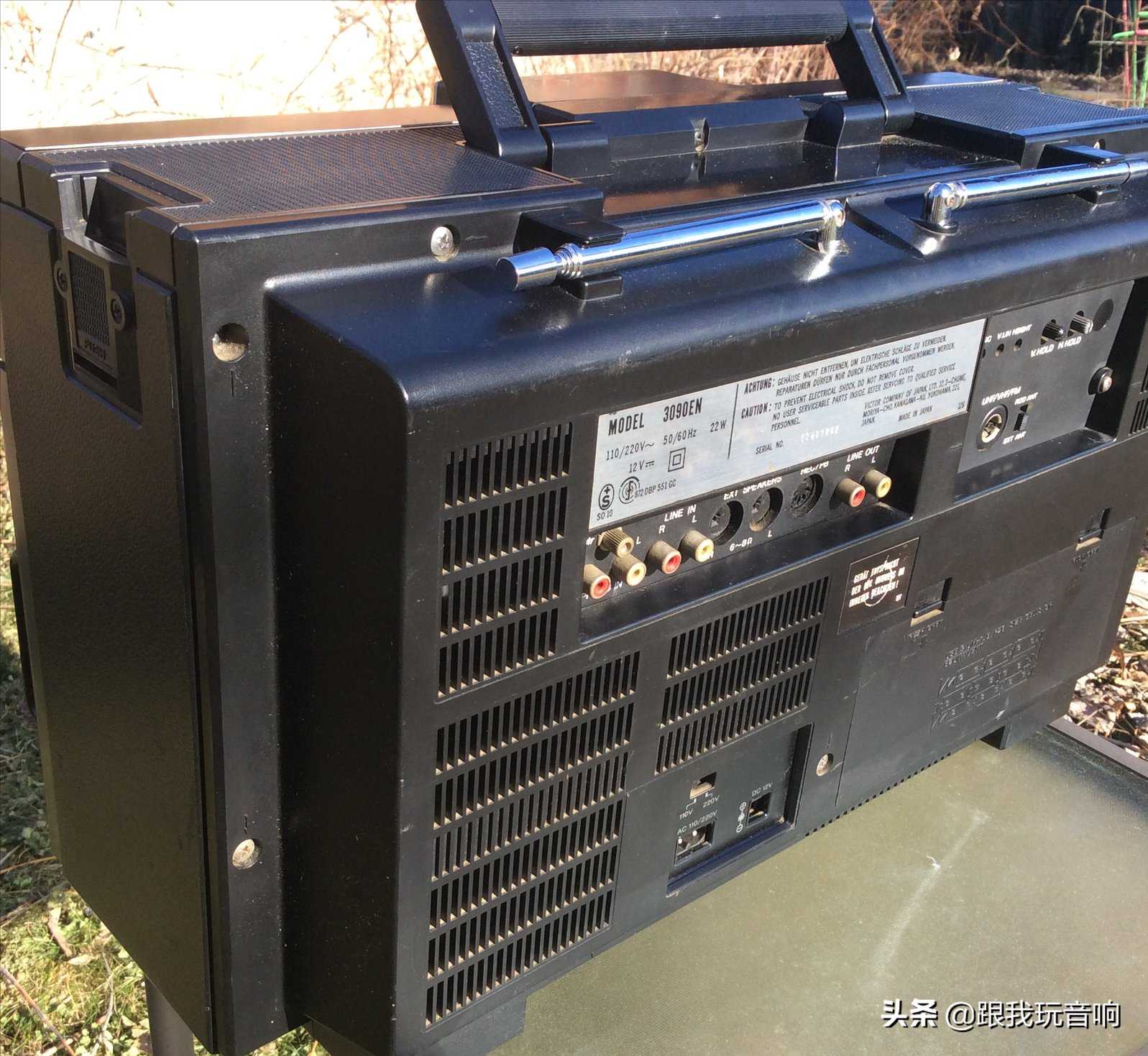 describe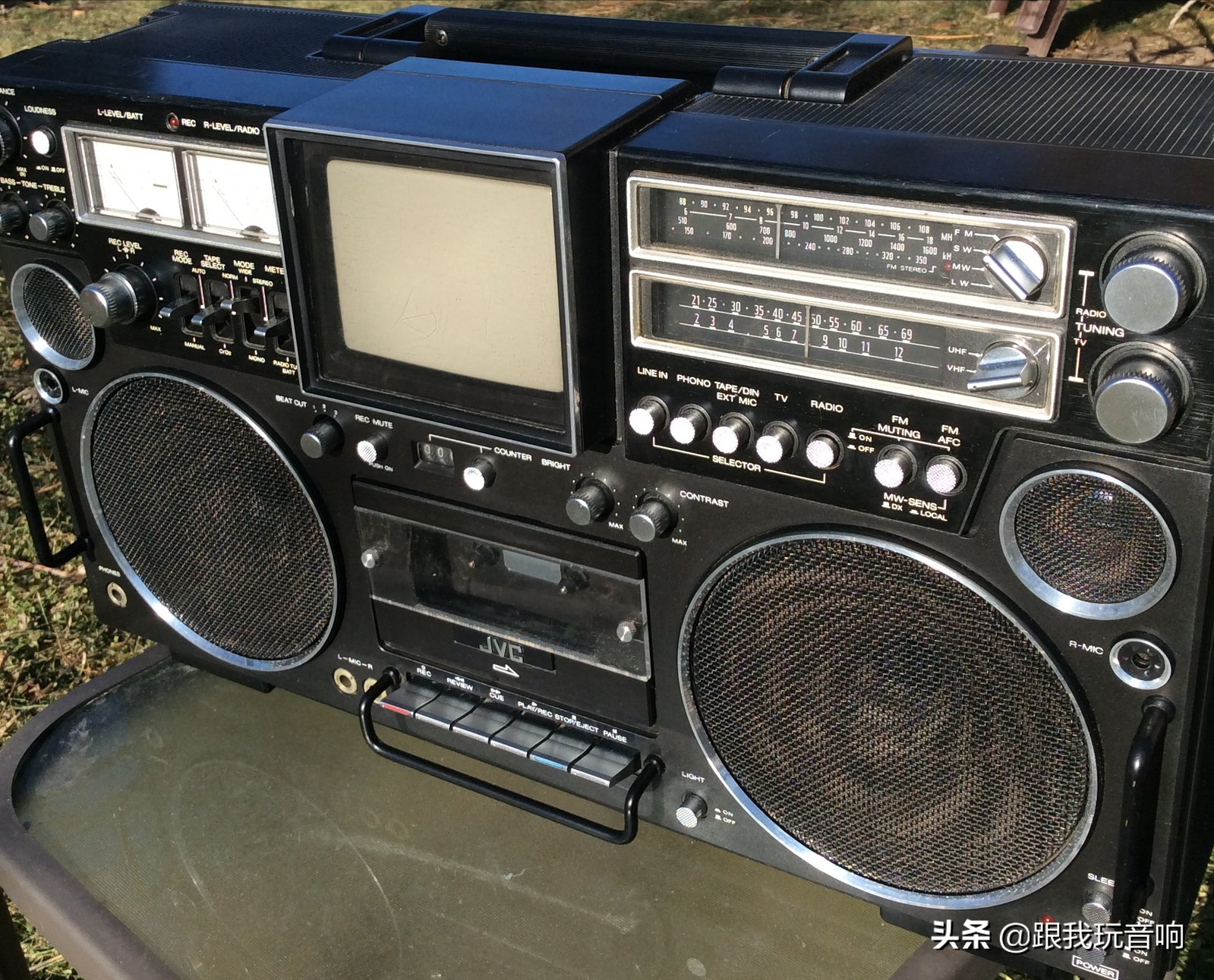 Many collectors think that JVC is the best TV audio. It has a cool industrial style, full of TV audio full of buttons and switches! Wow. It looks like military equipment! JVC 3090 is an exit version of Victor M-8000. It is smaller than it looks. It is only as big as Panasonic RX-5150, but of course, because of the TV management, it is deeper. Its structure quality is very good and very heavy. The receiving effect of the tunner is very good, and the VU table is more accurate than most tables. The sound quality is also very good -the bass is very deep, and the wide mode is well done. In addition, the tunter light is very good because it can be lit permanently, and it lights up the tunter and instrument.