Tonight at 20:00 Jingbao Media Taobao live fire! burst! open! broadcast!
Many big coffees come to bring goods for national porcelain, the most favorable price, the most luxurious gift, a chance to meet at 40 years, are you ready?
Then the live broadcast room tonight
What surprises are worthy of national carnival?
Let's reveal it for you! arrange!
Surprise 1: National Banquet quality, value -for -money price
In the 40 years of gifts in Shenzhen, Guo Po Yongfeng has launched a new product
"Happiness Ceremony · Happiness and Ming" 18 heads for more tea coffee packages,
Original price
3xxx yuan,
Live room to offer gifts
1xxx yuan.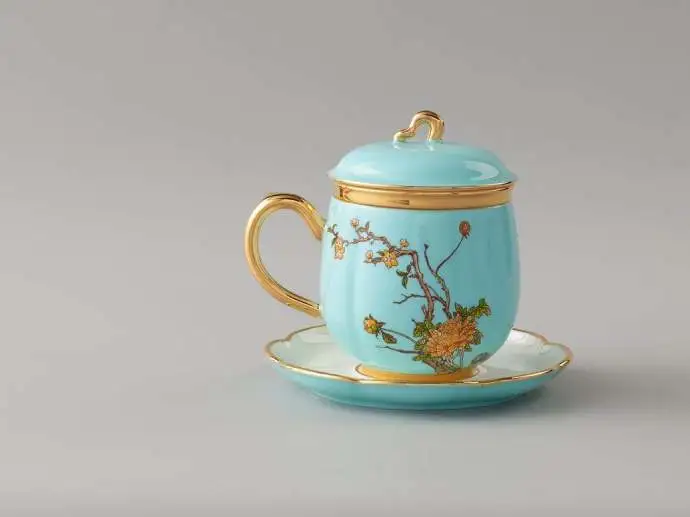 a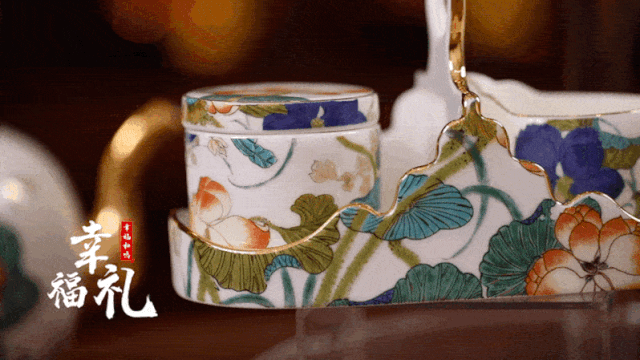 19800 set
,while stocks last!
Yongfengyuan enlarged the trick today. As long as you place an order "Happy Ceremony" in the live broadcast room, the solid wood display furniture worth 498 yuan (18 heads for multi -tea coffee) will be sent immediately!
Solid wood display furniture
Why is this new set of national porcelain worth get?
1.
Huang Chunmao, a well -known national porcelain design master, design
Inspired by the "Qing Kangxi Five Golden Lotus Lotus Tattoo" as the source of inspiration, it enters the porcelain with summer lotus,
The good wishes of physical and mental music, family and beauty.
2.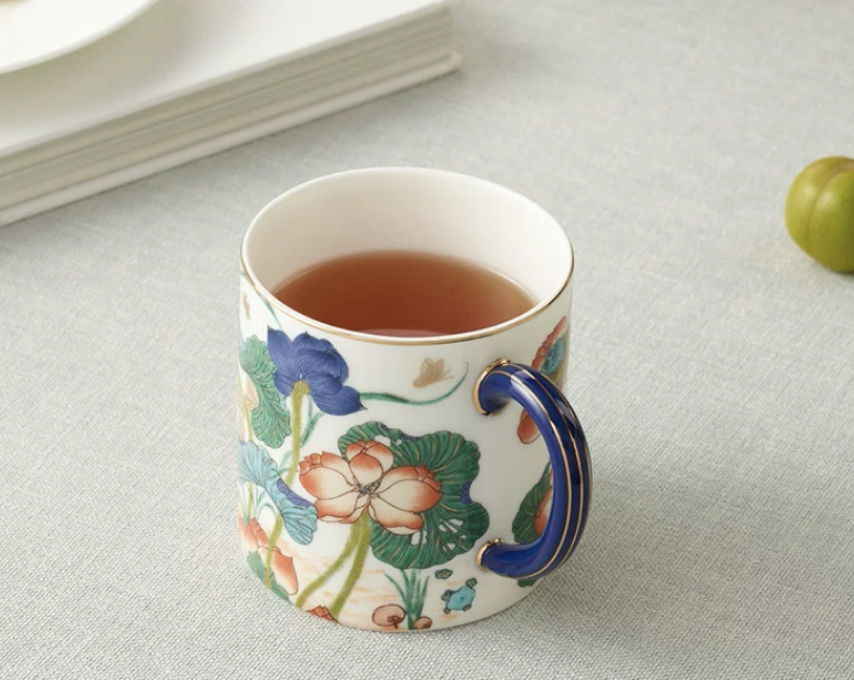 Beautiful and practical, clever and more useful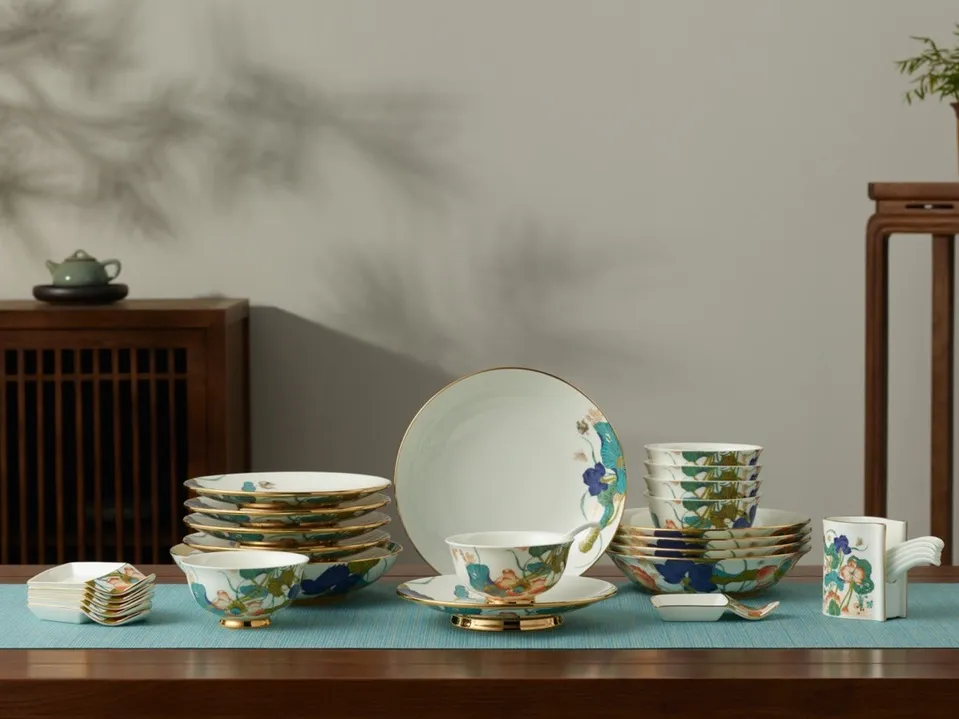 The "Happiness and Mingson" series has a total of 18 multi -use tea sets, consisting of 8 coffee gear and 10 tea sets.
Drink tea and coffee!
3..
One price, two gifts
The novel and unique box mid -box design, that is, two small gift box packaging in the big gift box,
It can be used by self -use, but also to be free to give relatives and friends separately.
In addition, there is a batch of exquisite ceramics:
New court porcelain, wife porcelain, coffee cup, tea cup …
It will also be sold in the live broadcast room.
Happiness Ceramic Single Cup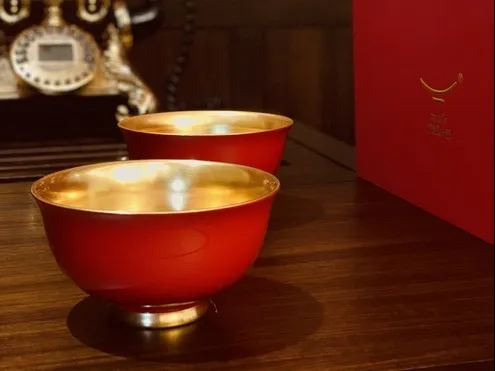 First disclose one: Happy Ceramic Single Cup, Original price: 298 yuan, offering gifts: 198 yuan. Each one is the quality of the national banquet level, which improves the taste of life, right at this moment!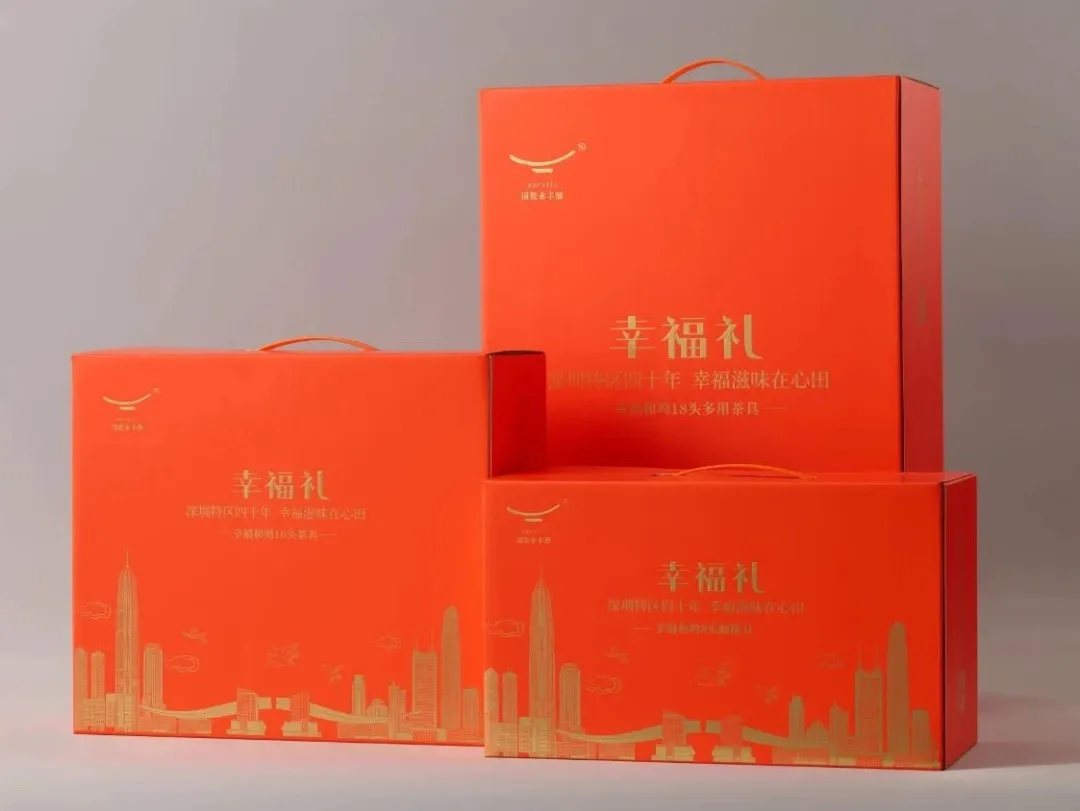 If you want to learn more, just enter the "Jingbao Media" Taobao live room at 8 o'clock tonight!
Surprise 2: 8,000 Hao gifts, the live broadcast room keeps giving!
Jingbao Taobao live broadcast room first show gifts, which is essential!
Jingbao and Yongfengyuan prepared value
80,000 yuan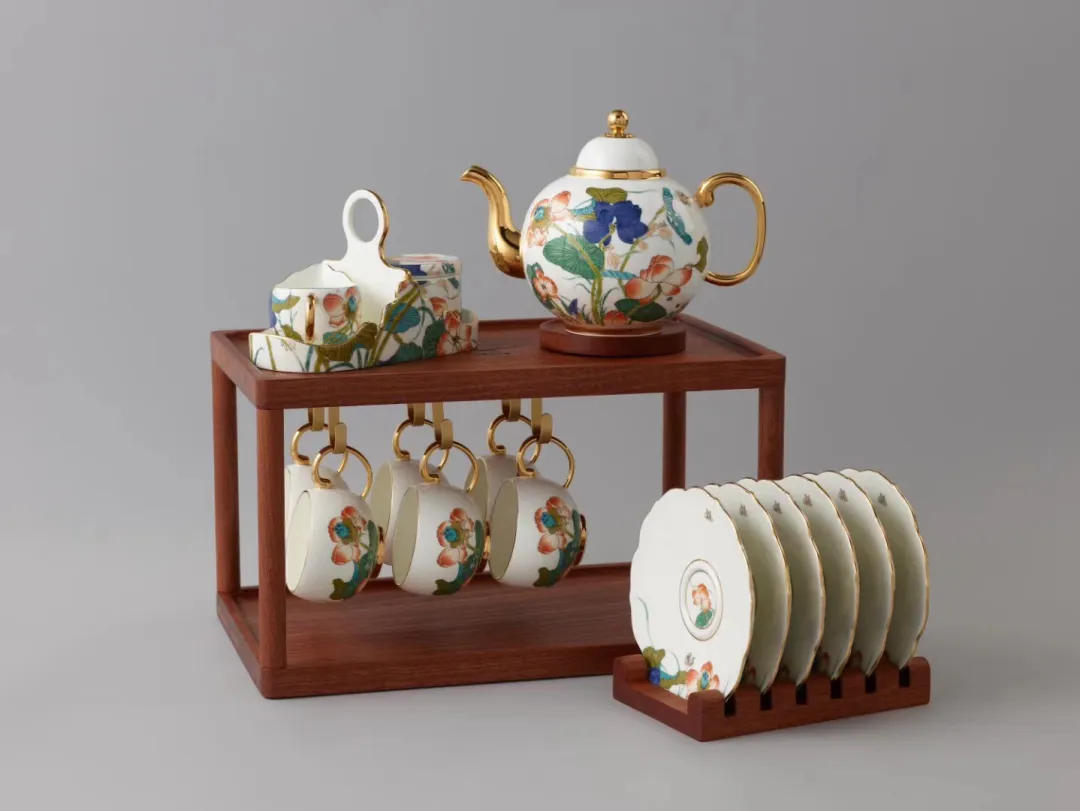 The national porcelain is good,
As long as you enter the live broadcast room, all kinds of gifts are delivered to the delivery!
Wufujin rice bowl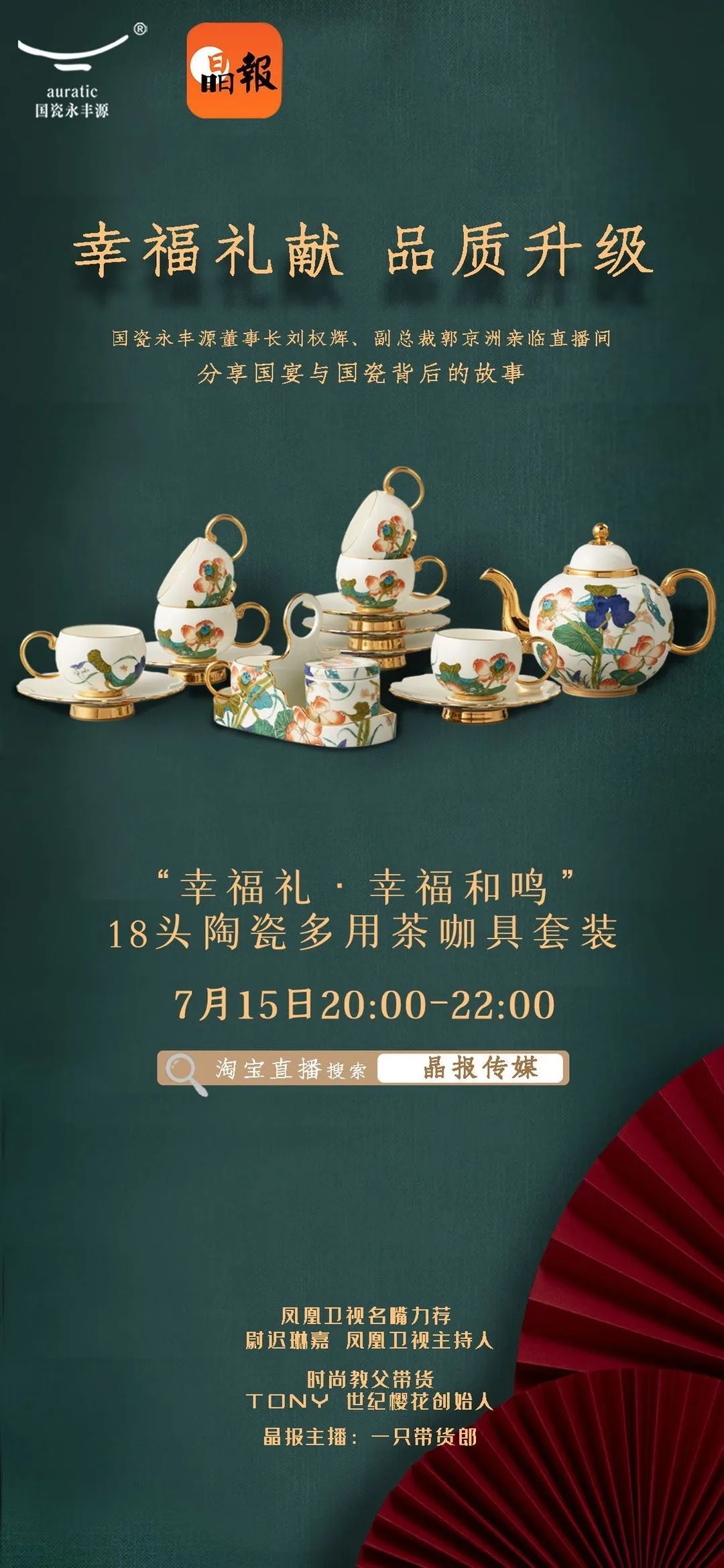 West Lake Blue Single Cup
West Lake Blue Tea Site
Happy Ceremony Chinese Tableware
Gifts: Wufujin rice bowl, Chunyuan tea jar, West Lake blue tea set, West Lake blue single cup, happy Chinese tableware
Large group purchase also has a selected gift. More surprises, the live broadcast scene was announced!
Surprise 3: Big coffee help out, help the new product of Guo Porcelain
Not only that, many big coffees are also helping national porcelain! Phoenix's name Captain Chi Linjia recommended, fashionable godfather Tony's visit, Jing Bao's anchor "One Canton" HOLD Field, Guo Po Yongfengyuan Liu Quanhui, and Vice President Guo Jingzhou appeared to explain! If such a powerful lineup, you will ask you not to be convinced?
Okay, don't say much,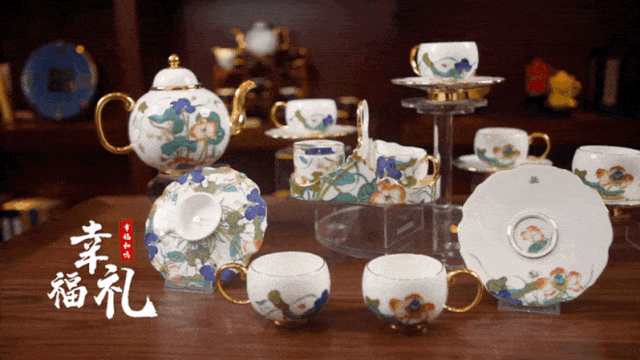 Tonight at 20:00, Jingbao Media Taobao Live Room helps national porcelain together!
Live viewing method
1. Search on Taobao Live
"Jingbao Media"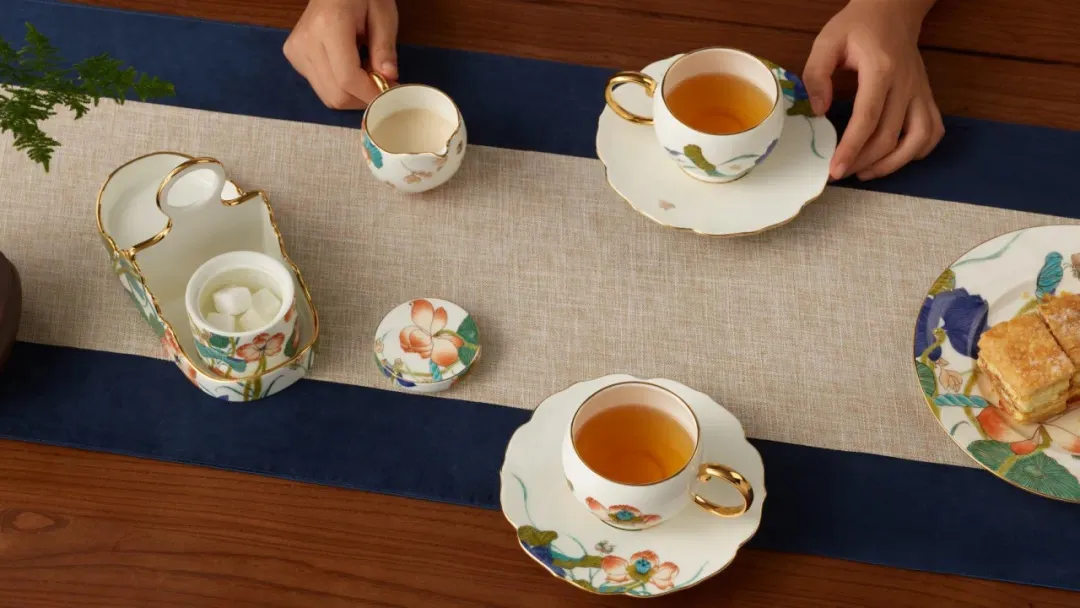 You can watch.
2. Copy the link https://m.tb.cn/h.vrnhlsh?sm=735242, open it on the mobile browser to watch.
"Happiness Ceremony · Happiness and Ming" 18 heads for more tea coffee packages,