The reason why Yaming explosion -proof is worthy of customer trust is
1. Based on the high -configuration parts, the finely processed installation procedures, provide long -term quality warranty time, professional and friendly service attitude.
2. Our explosion -proof lights are not only explosion -proof lights, but also provide different suggestions from the perspective of customers to adapt to the lighting environment of customers.
3. We can provide explosion-proof lights of 30-70W and other voltage of other voltage except 220V, and can be sprayed into various colors.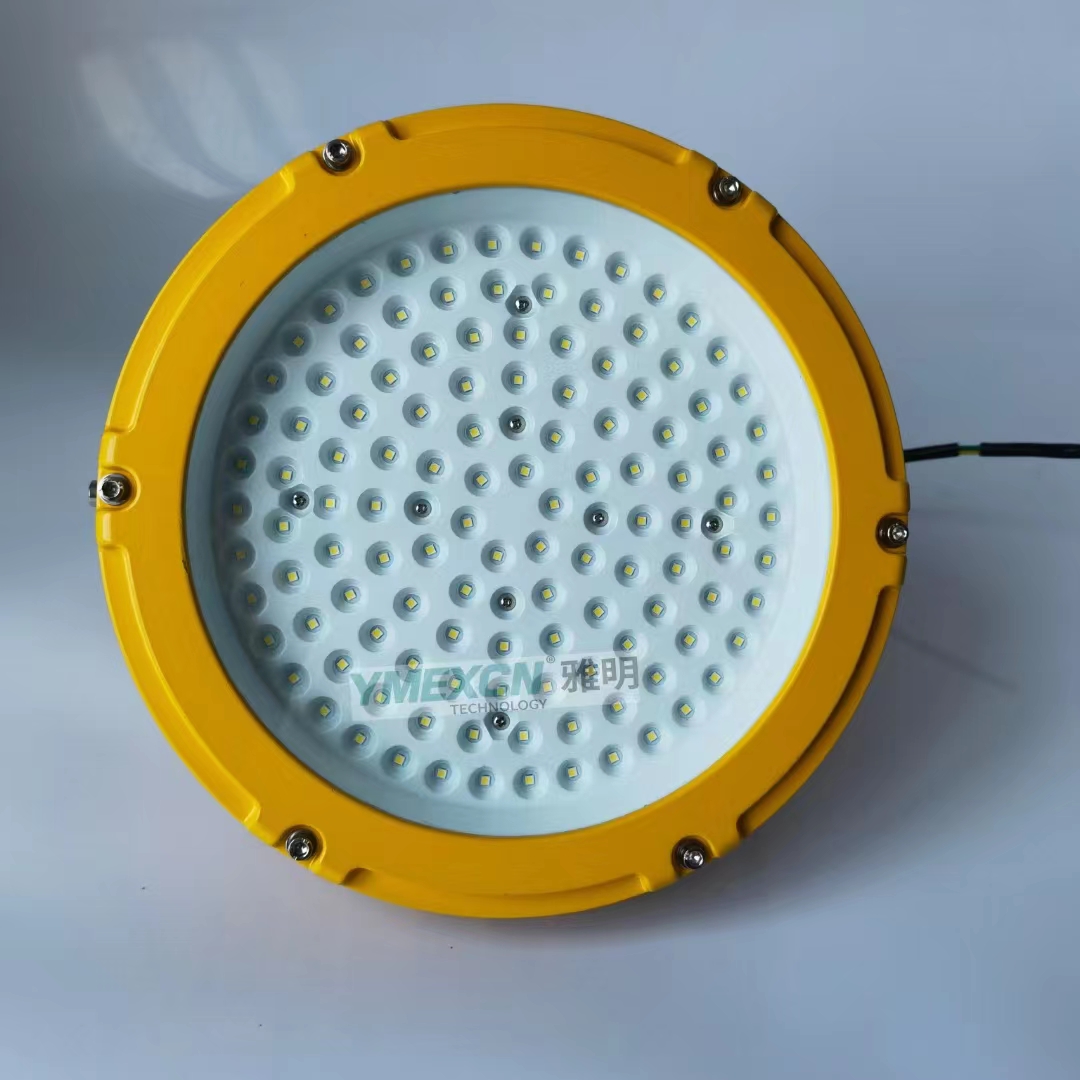 4. Our installation method is simple and easy to operate, with various methods such as brackets, embedded, and street lights.
5. We are not only paying attention to these details that may be related to the different needs of customers, but more importantly, we do our own explosion -proof lights
6. Our explosion -proof lamp adopts LED light source, with 7 series and five lamp bead connection methods. The arrangement of 35 lamp beads is fully spreading better, achieving a better lighting effect. The problem of efficiency, provide you with a more comfortable, brighter and more energy -saving lighting environment
7. The characteristics of our explosion -proof lamps are characterized by ordinary other lamps. Its safety is its safety. In many gas stations and polishing workshops, and chemical plants, the gas, dust, or corrosive gas liquid is permeated in the air, contacting the lamps, especially in particular It is very dangerous to contact the electric lighting fixture. Long -term contact causes very large safety to people -such as filaments hot, leakage, and electric sparks. And our explosion -proof lamps are used as lampshades with die -casted aluminum shells, and the shells are used to use tempered glass to resist the corrosion of acid and alkali gas.
8. Our explosion -proof lamps are the national certification protection and anti -corrosion level WF2 IP65, which means that our lamps can completely prevent dust from entering, and it can run normally on rainy days. We do not do better explosion -proof lights. We do better explosion -proof lights and are committed to adapting to customer needs and satisfying customers. this is us.
There are about 200 sales of about 200 online and offline monthly and offline, and 50 explosion -proof lights are renewed for each 100 explosion -proof lights. Each customer has 6 returned customers. The quality maintenance of the 100 units in 3 years will be saved every month. Compared to 20 % of the electricity costs. This is our explosion -proof light -quality can stand inspection, practical and reliable.
technical parameter:
Shape color: Yaming explosion -proof yellow gray forest color
Number of lamp beads: 20/30/60/80
Explosion -proof signs: ExDEMB II CT6
Working voltage: AC/DC 220V ± 20% 50Hz
Rated power: 20/30/40/50/60/70/80/100/120/150W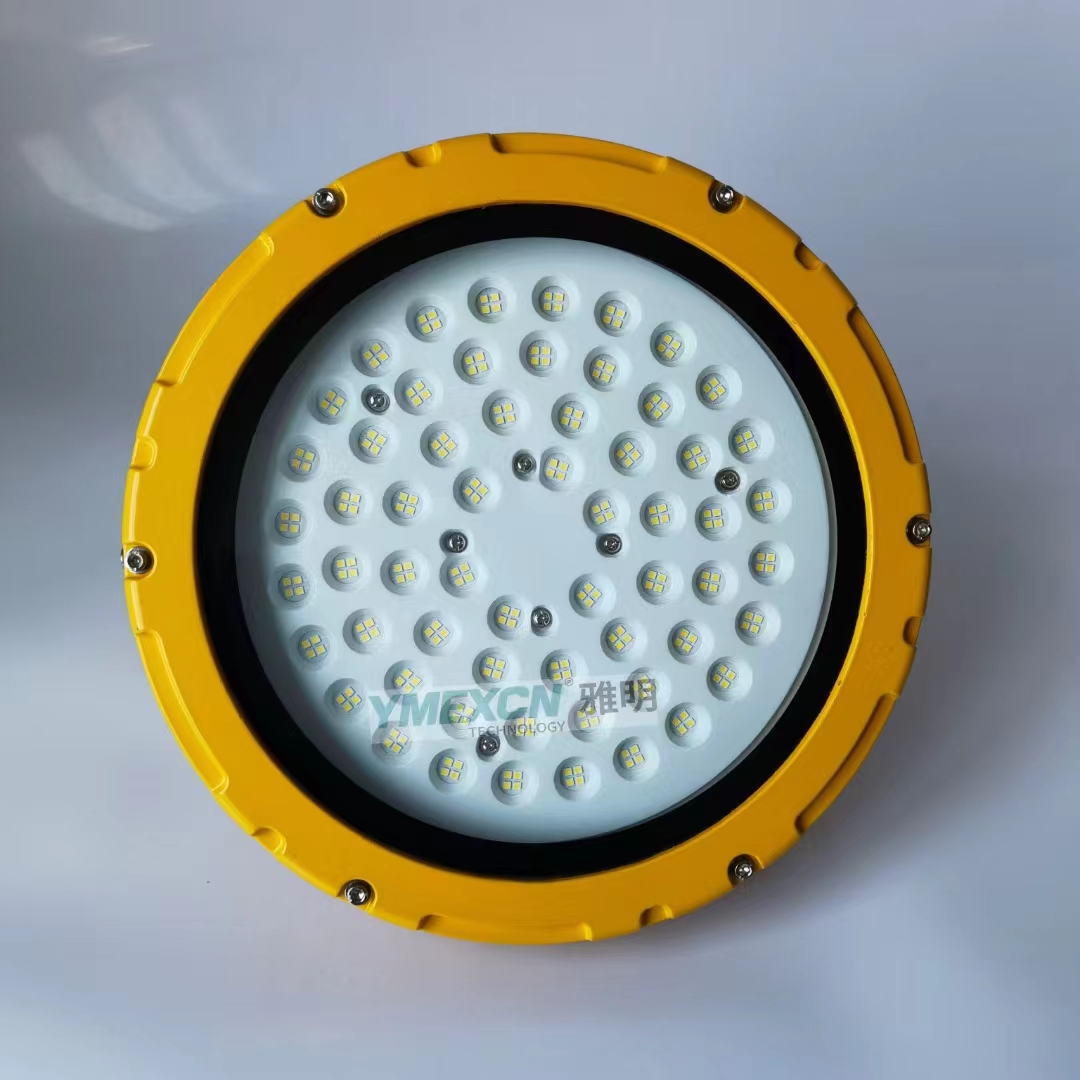 Light source color temperature: warm white 2700 ~ 4500K/positive white 5000 ~ 6500K
Power factor: 0.98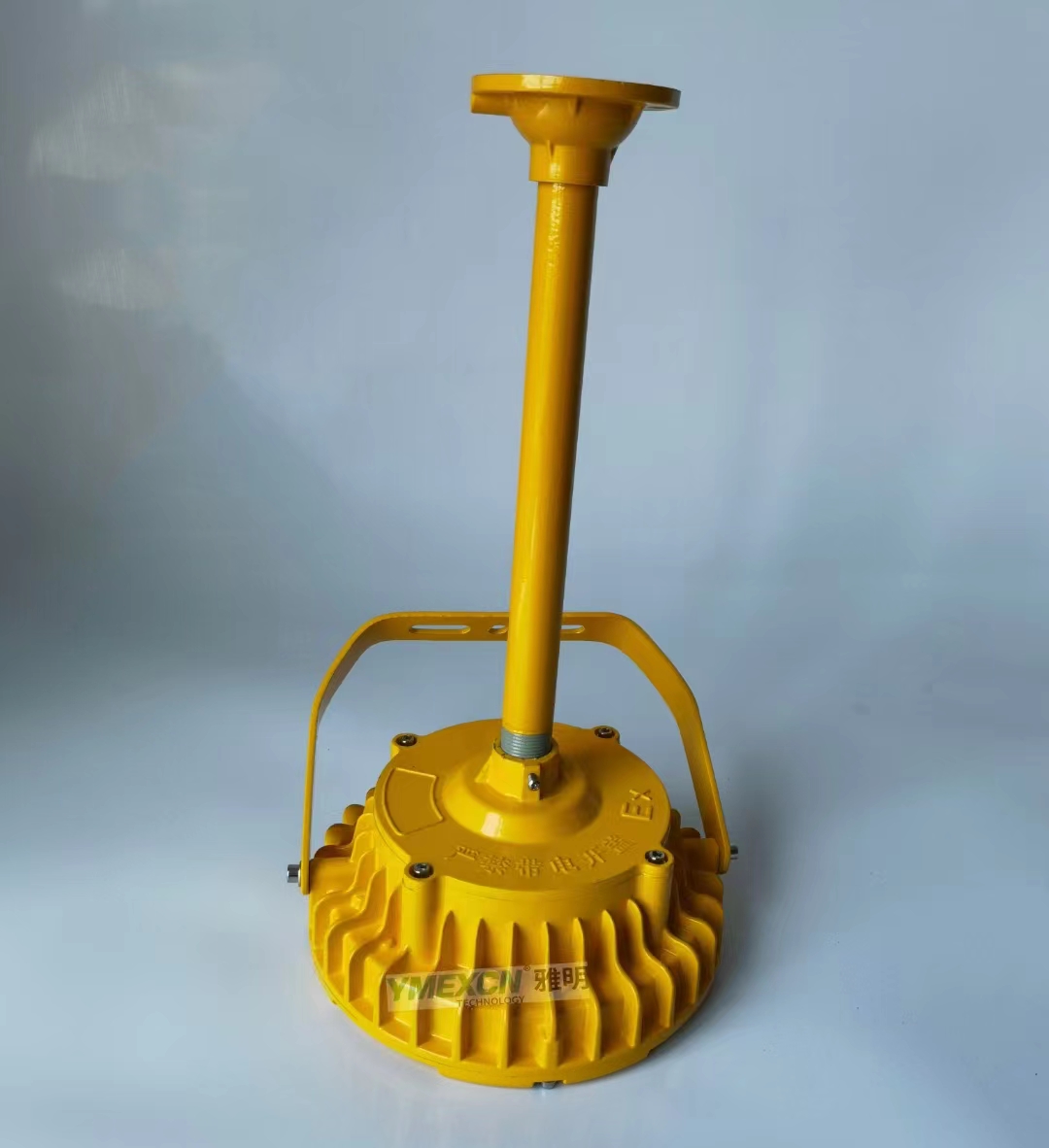 Power flow: 8400 ~ 12600LM
Protection level: IP65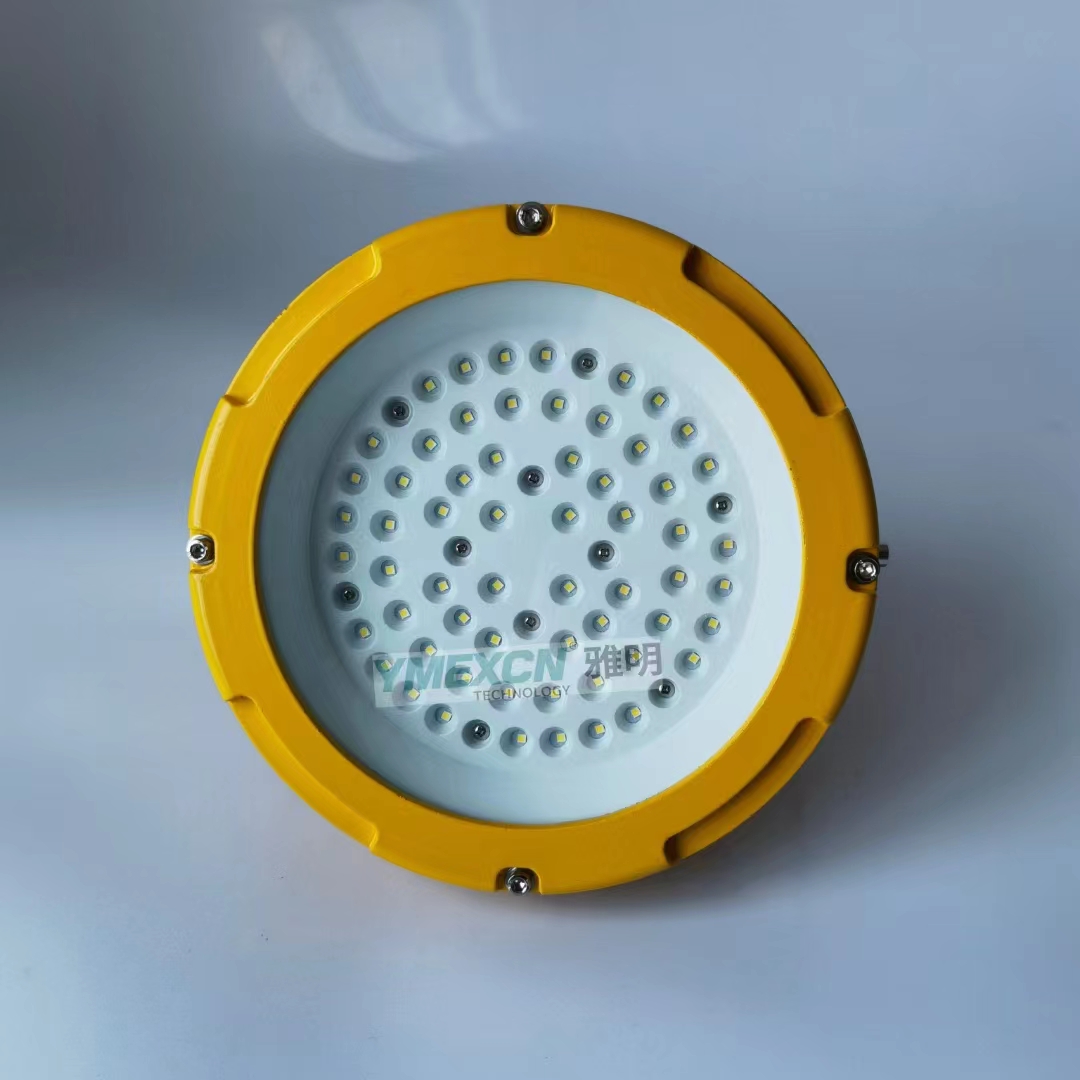 Corruption level: WF2
Introduction device: G3/4 "introduction of the mouth specifications, suitable φ 8mm ~ φ12mm cable
Installation method: top, wall, bending, rod type, guardrail, street light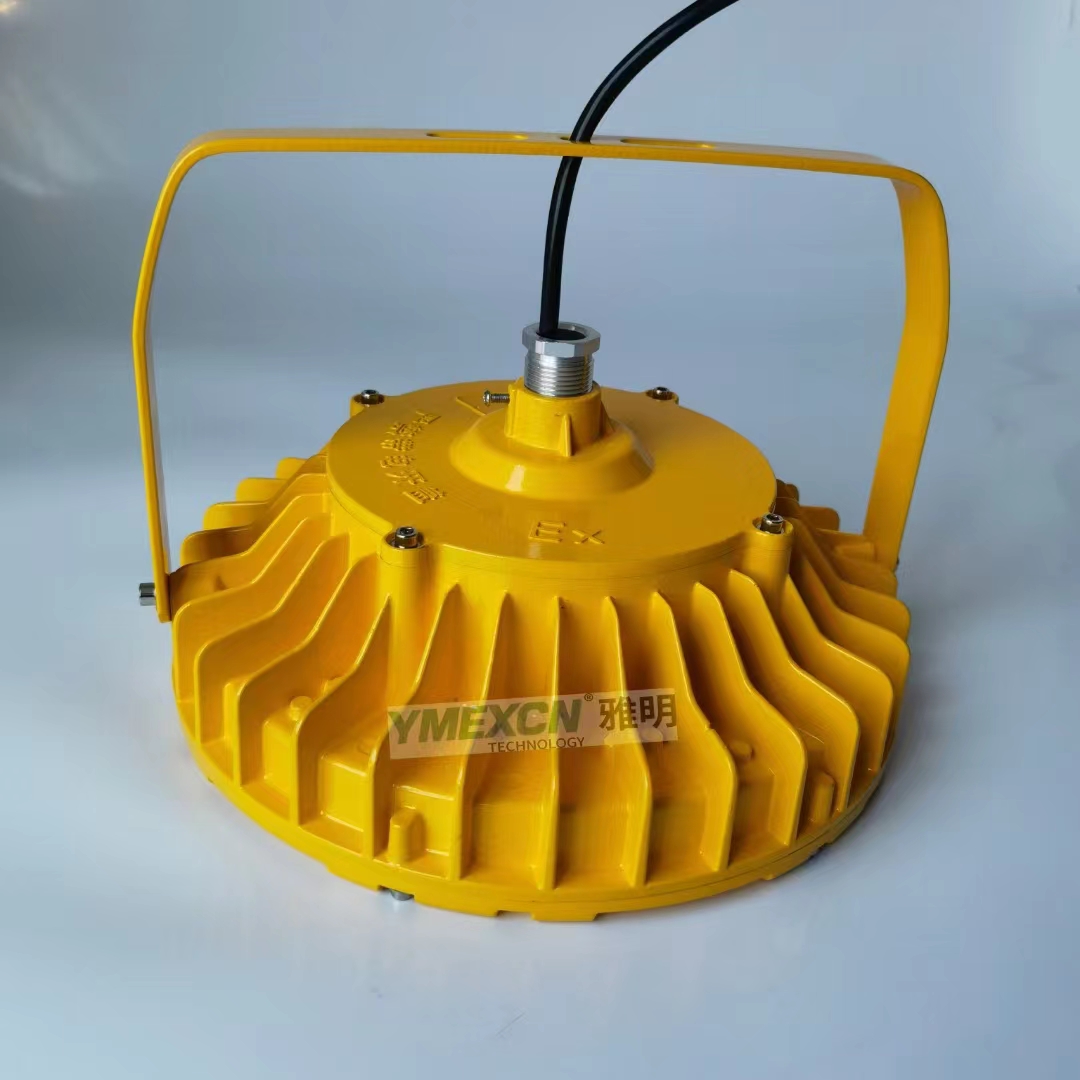 Product weight: 5KG
60W explosion -proof ceiling light
70W explosion -proof platform light
100W explosion -proof industrial lamp
50W explosion -proof tube chandelier
70W explosion -proof lamp