Speaking of EPS fire emergency power, most of the electrical designers who have been engaged in the construction electrical industry for many years are no stranger. EPS fire emergency power supply is a concentrated fire emergency power supply. It can continue to power the load when faulty and abnormalities are encountered. EPS fire emergency power supply has been widely used in recent years, and it has played a huge role in ensuring people's lives and property security. So what is the EPS fire emergency power supply? How should the EPS emergency power selection capacity be calculated? Let me talk about it in detail!
1. What is EPS fire emergency power supply?
2. What is the principle of selection of EPS emergency power load capacity?
3. How to calculate the selection capacity of EPS emergency power supply?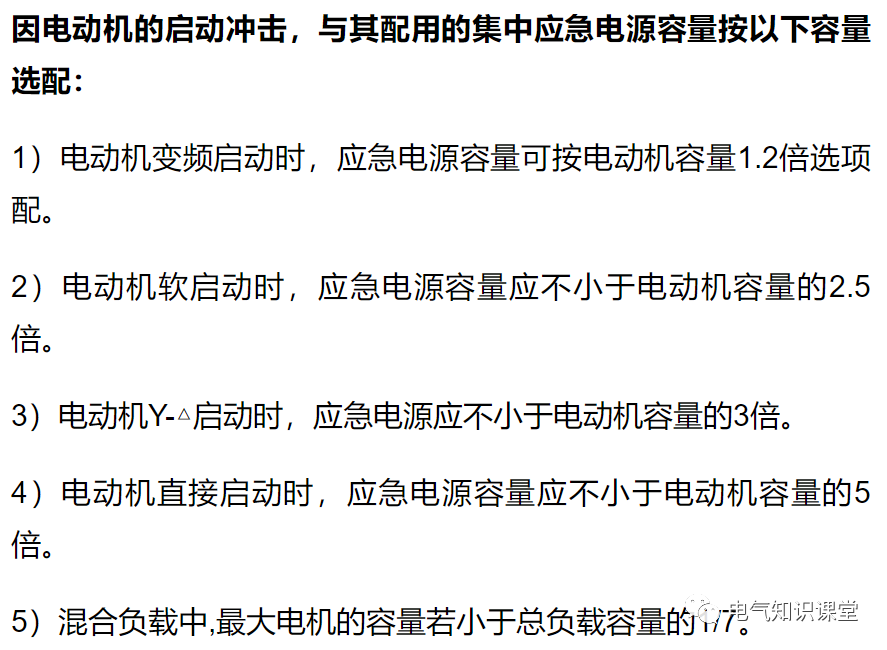 Learn more electrical knowledge:
The difference and application of emergency power supply and EPS, remember to take notes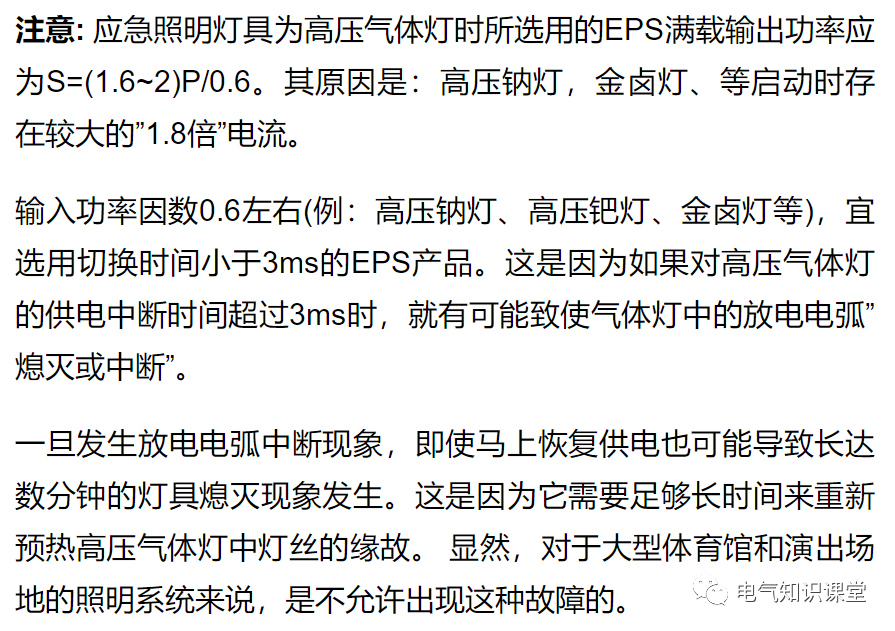 Basic requirements for fire equipment power supply and emergency power system wiring scheme, graphic detailed explanation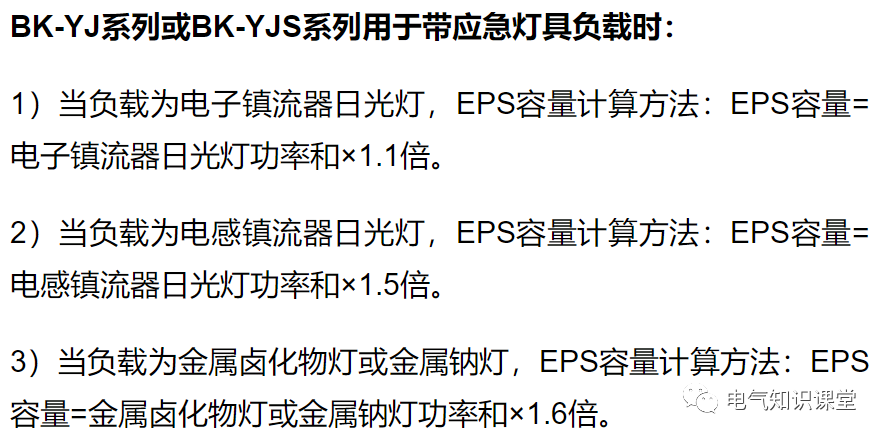 The design scheme and case of online emergency power supply, which is worth learning

What are the non -anti -power supply sources that should not be cut off immediately when fire?
How to use and select the power supply and power cord by the monitoring system? An article clear
If the air switch is connected to the power supply and the power supply supply, what will happen?
The selection and application of the dual power automatic conversion switch (ATSE), an article is enough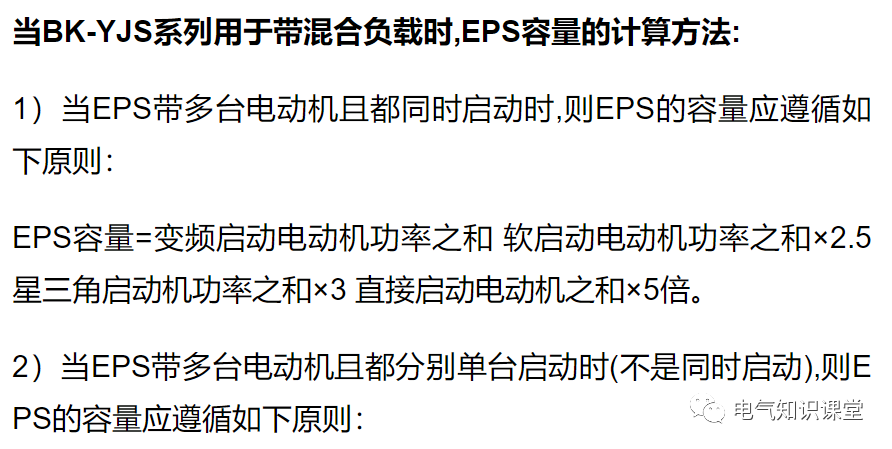 The classification application and principle of dual power conversion switch, an article is very clear