The semi -finished bag is not only simple, but also has high value. Many weaver women will make some semi -finished hand -made woven products to sell. The most popular part is some semi -finished woven women's bags. Today we are learning a hook method for environmentally friendly fur handbags. It is also a combination of semi -finished tools and hook compilation. The bag style is full of atmosphere, and the hook method is very simple. Even novice friends can learn. Use the hollow line for hook bags (you can use other category lines), 4.0mm hook needle.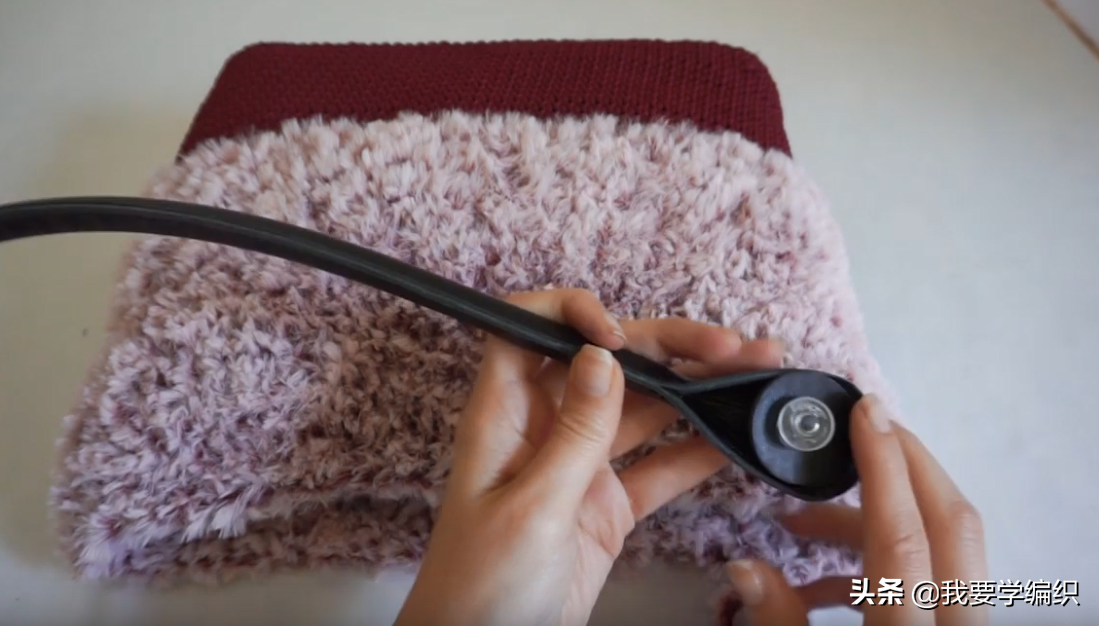 If you want to learn woven knowledge, weaving skills, and discuss the weaving experience with the woven experts; if you want to have a weaving private education that helps you to solve doubt and answer at any time, and learn how to become a weaving practitioner, please join the circle (the first month in the first month (the first month 9.8, only 1 yuan starts from the next month)!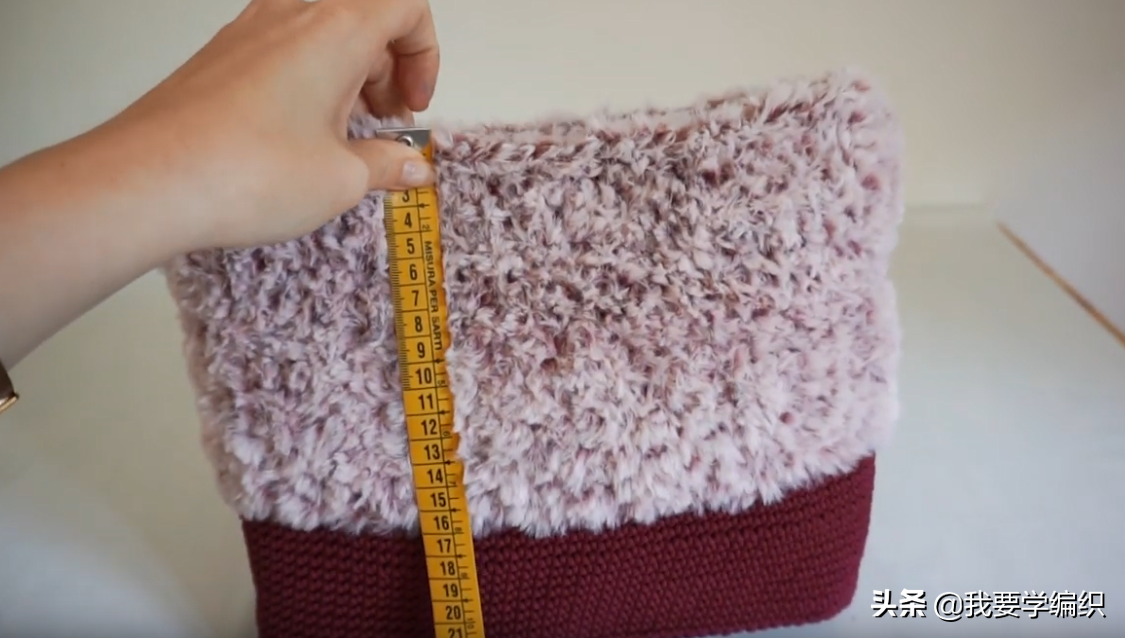 (Circle cards have been added here, please check today's headline client)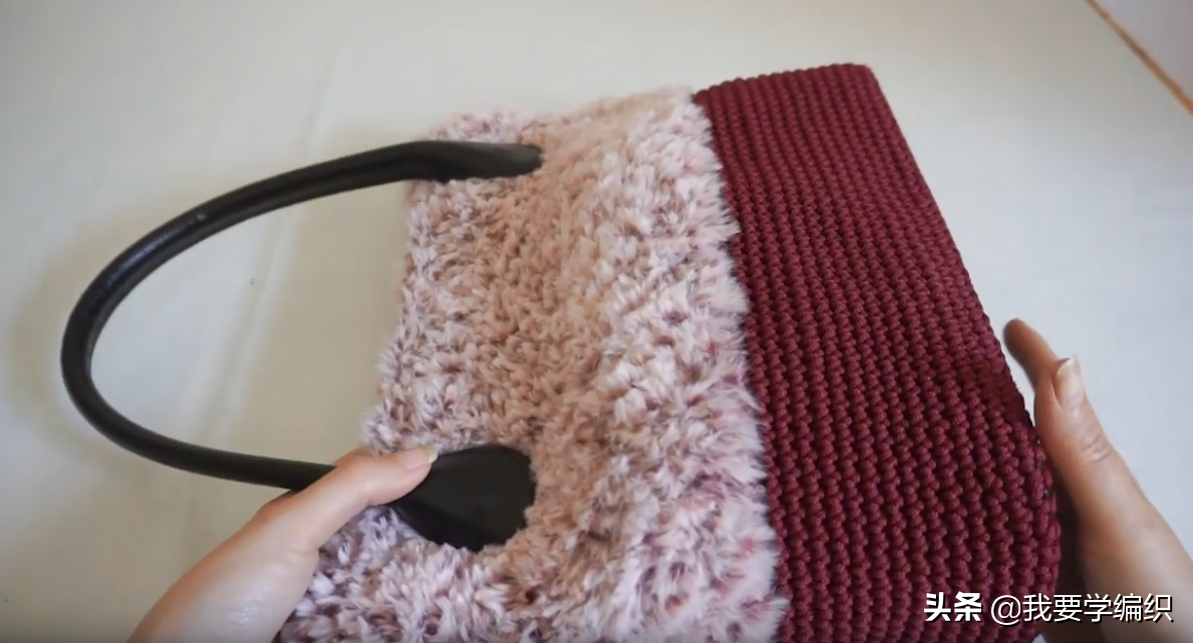 First of all, we took out the bottom of the semi -finished product, hook 2 stitches in each hole, and finally pulled the first needle. Circle 1: After the lap of the cave eyes is drawn, we turn around, because the side of our hook is positive and needs to be facing outside. We do not add a short needle in this circle. At the beginning of this circle, we do not draw it.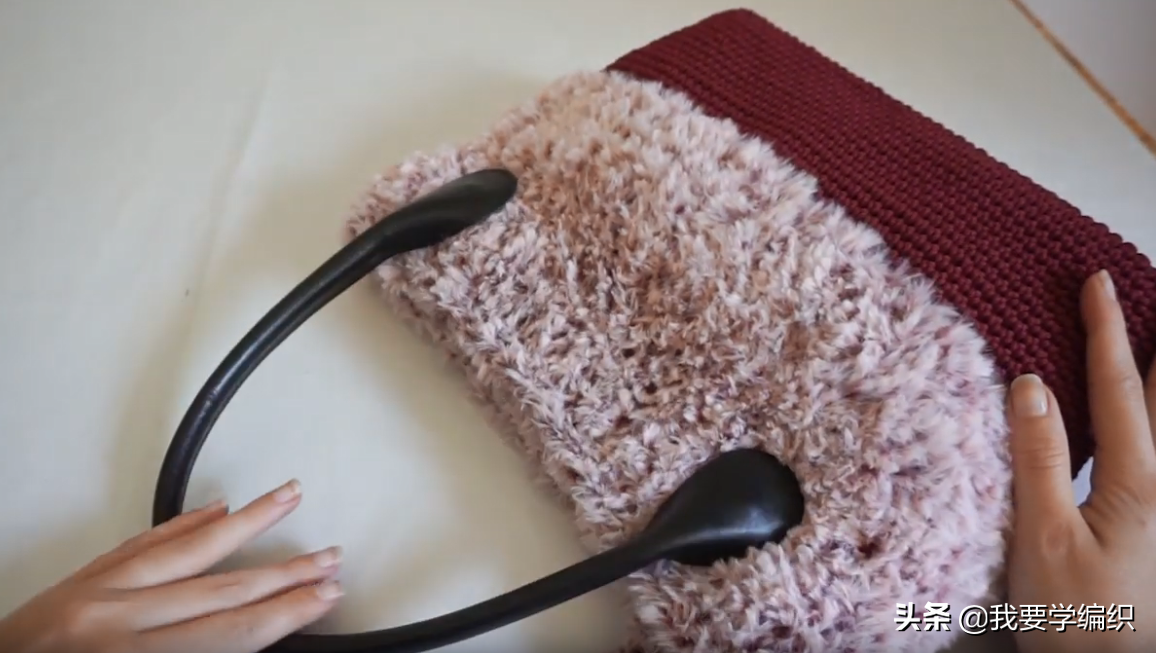 Later, we repeated the hook method of the first lap. When the height of about 10 cm is not reduced, and the hook to about 10 cm, we change the fur line, continue to increase the hook short needles, and keep hooking to the required height level. (This height is flexible. The section of the demonstration fur line is about 17 cm high, so the total height of the bag is about 27 cm).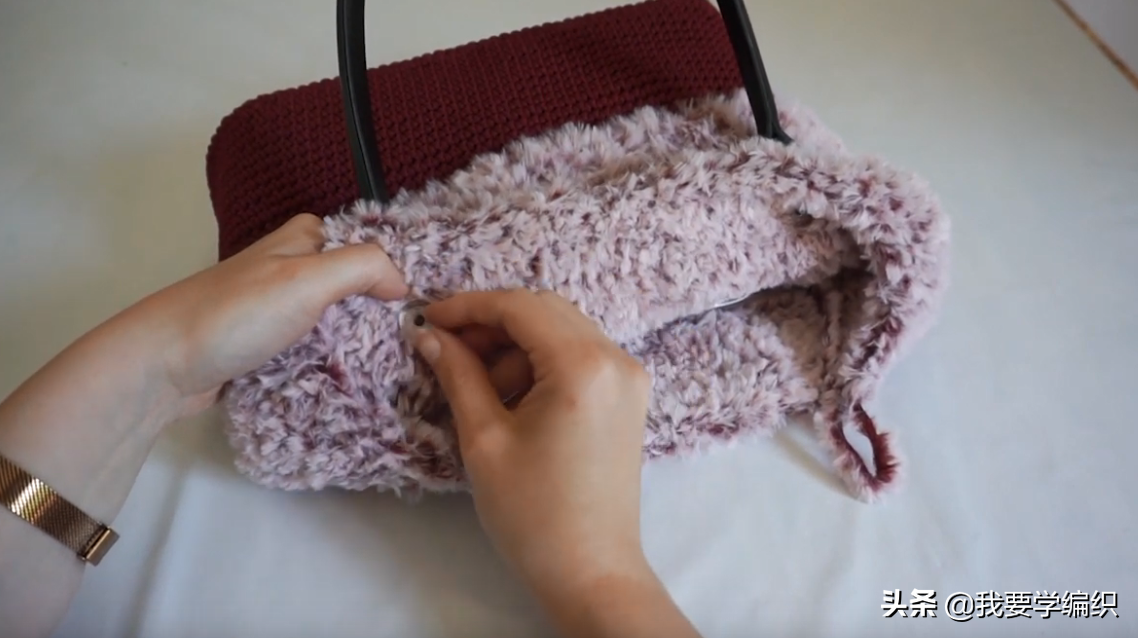 For more weaving advanced tutorials, please come to my column to watch and study (the column and other courses) ~, anyone who buys the column will automatically unlock the payment circle function ~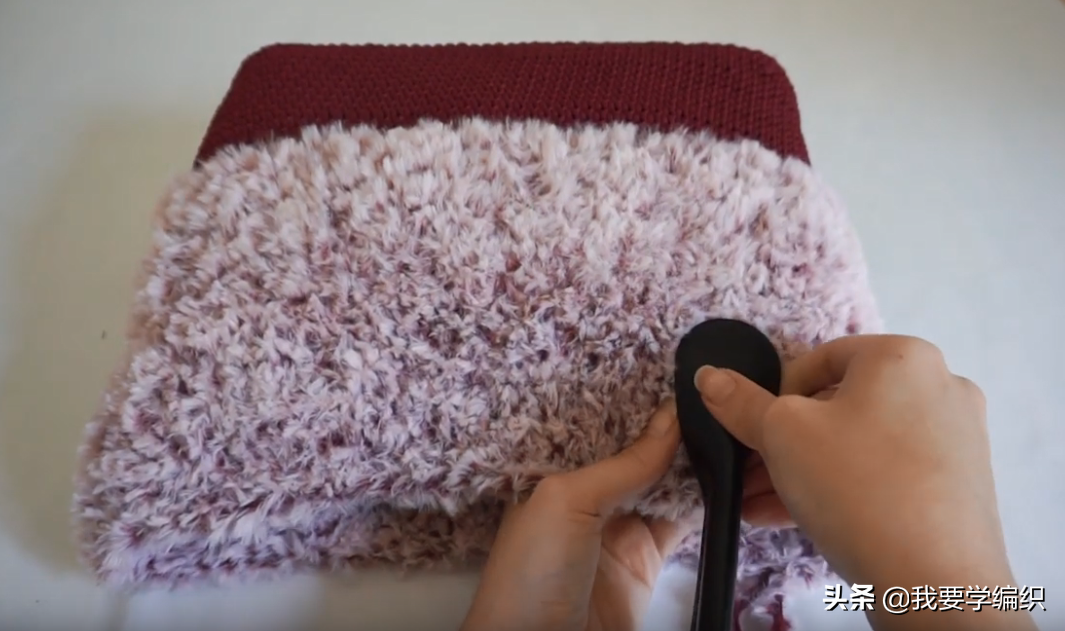 In the end, the packet handle of the half -half of the finished product demonstrates that this bag handle only needs to open the hidden buckle behind, and then press it to tighten the dark buckle on the back without suture. At this point, this environmentally friendly fur hand bag is completed. Is it particularly simple? Such environmentally friendly fur bags are very suitable for use in autumn and winter, and it is worse than watching the bag!