2022 Kaichun Speed ​​Report! Intersection Intersection
Beautiful woman Xiaoju recently
Makeup
superior! new! La!
Comparison
Rear half
permanent
The span this time is really large, from bright to pure, although the entire makeup looks very much

"Boiled water"
Bleak
But why can't my eyes be moved!
Crab is not fleshy! Sister Ju is a
"Fragile Beauty"
Over.
Many people have made up for the sake of broken representative, Showa top flow-
Nakasen famous dish
Essence
Interested sisters can poke before
Men and Women's Tongcai Beauty

, Not much nonsense ~
Today, I changed my head and didn't copy cold rice -talk to you about Ju Jingying's this time
Before & after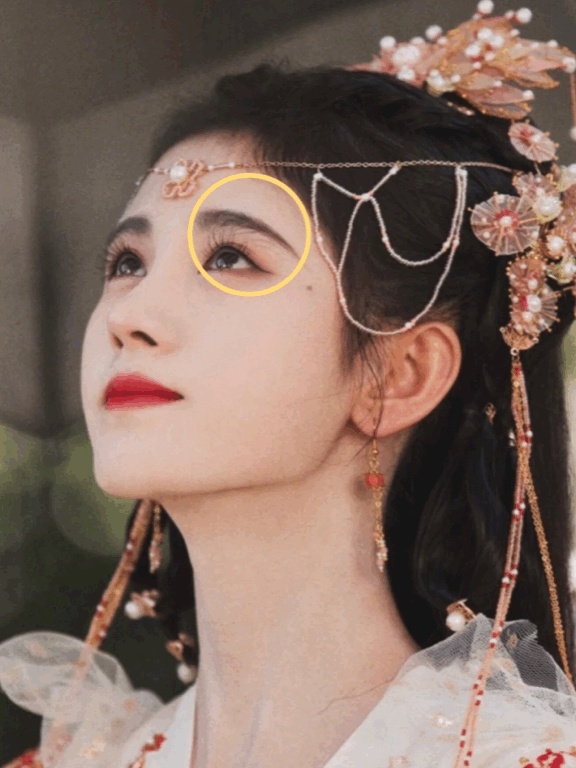 Intersection Where is the difference between changing makeup?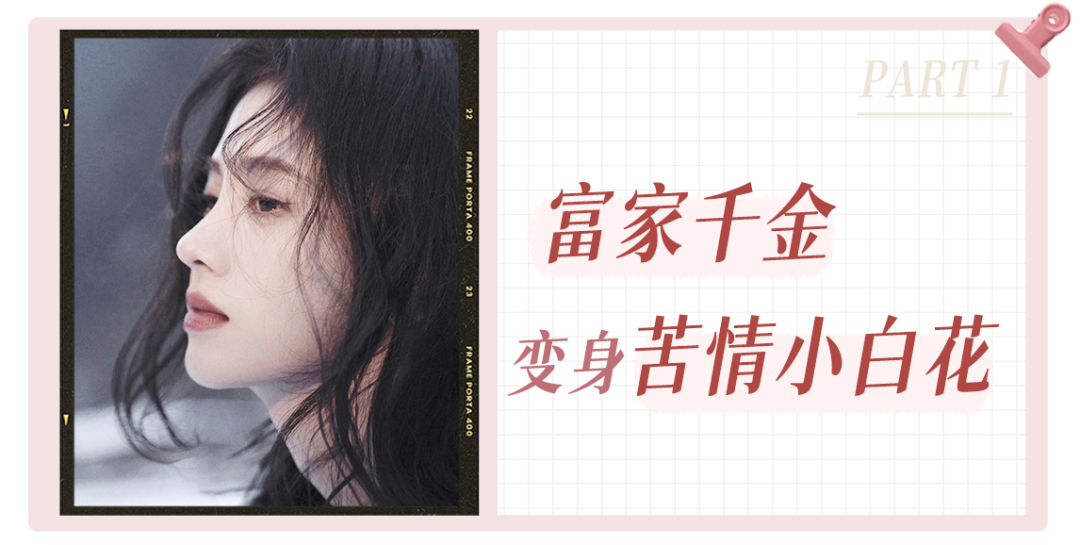 ▼ ▼ ▼
Compared with the previous makeup, you can clearly discover that the past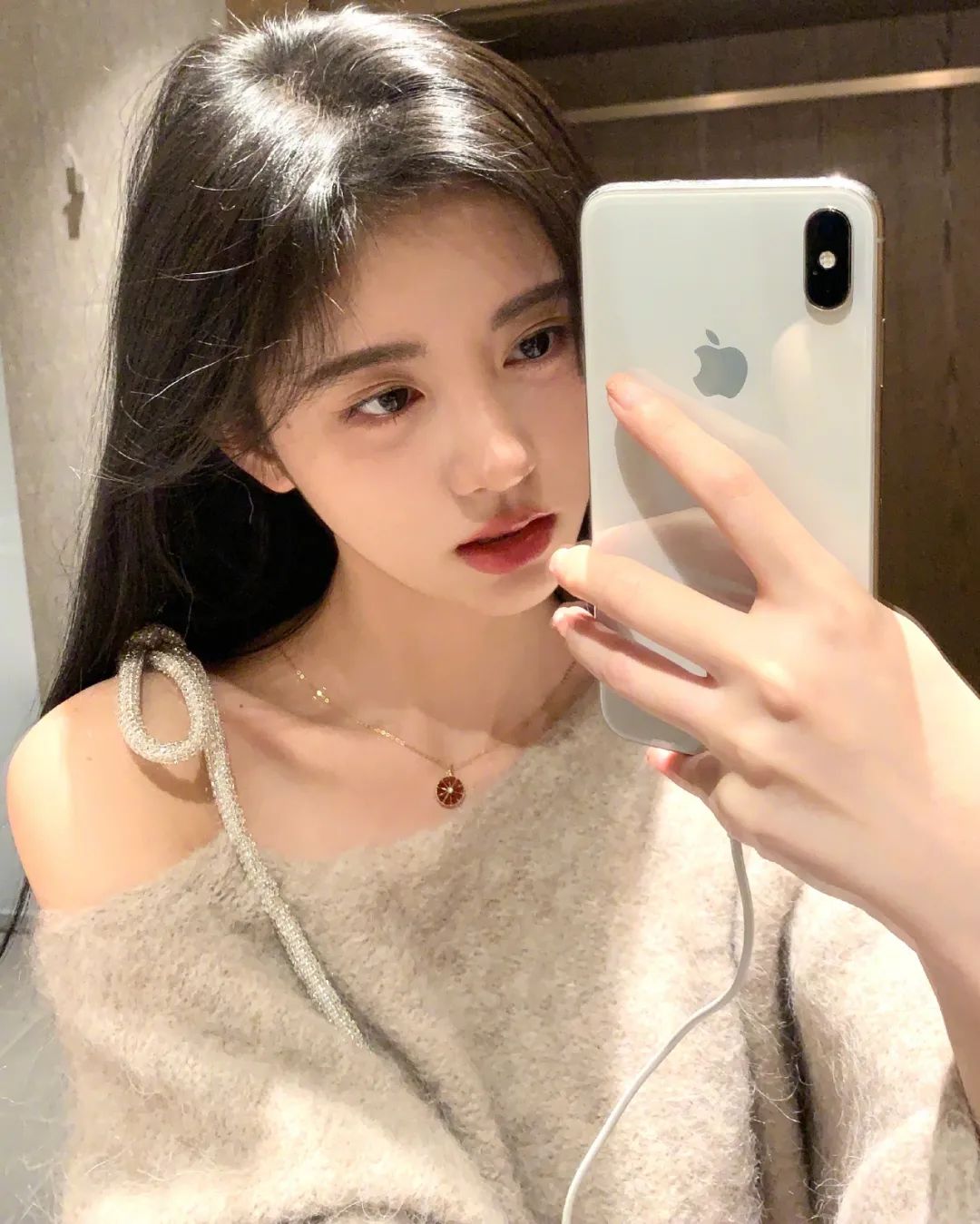 High overall saturation
It makes people feel very
Bright
,.
So that you can see the new makeup at first glance,
The most intuitive feeling is that it is light
It is so faint, if I am so fading, my mother will ask me if you do n't eat for a few days (bushi).
This span seems to be a sudden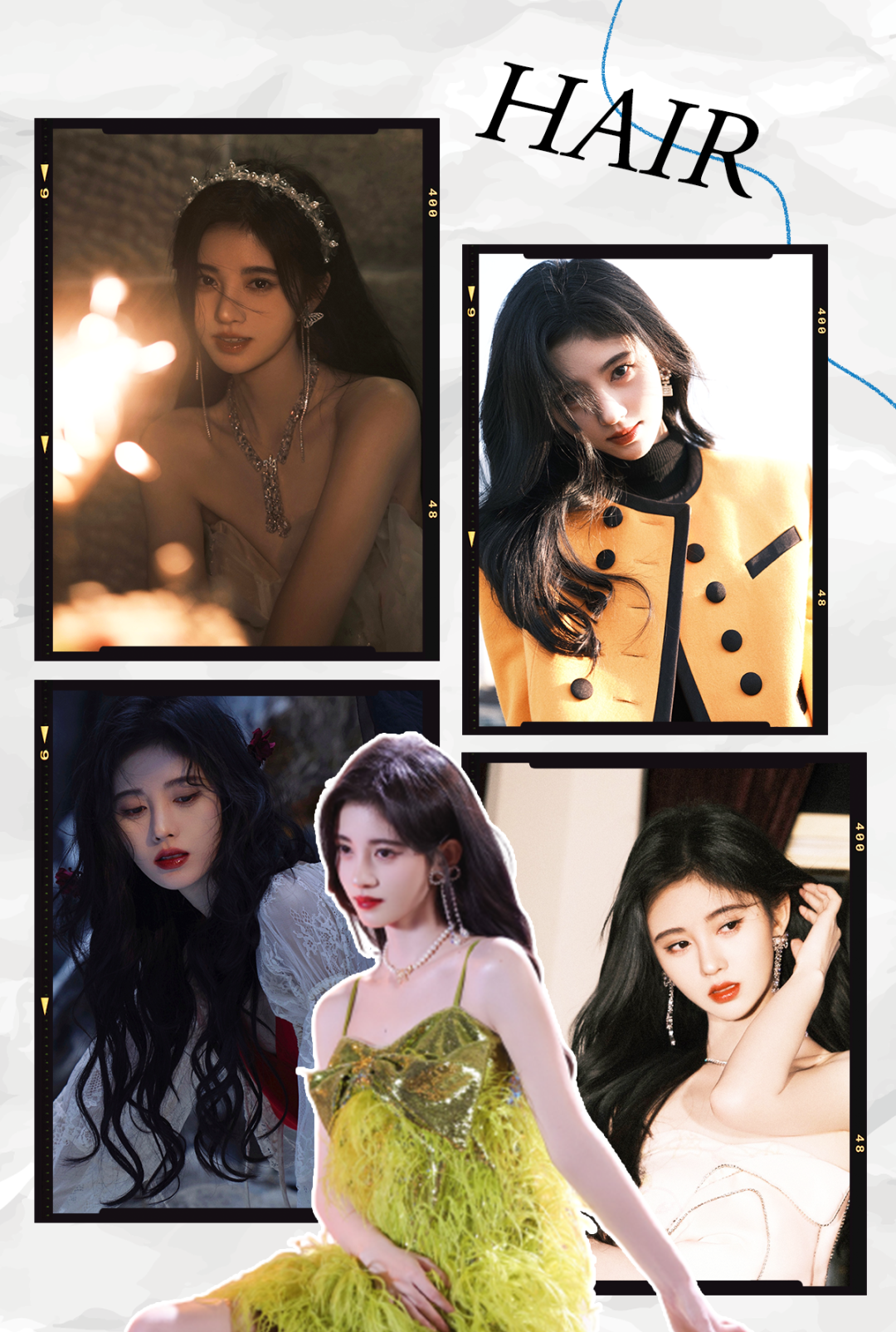 From summer to winter
The coldness must overflow the screen.
and
Seemingly boiled makeup
In fact, nothing has fallen, but it is just
Lower the contrast
, Almost with your own skin tone
"Same color makeup"
, Clean and clear.
Although the color is light,
Miao just a wonderful in her
"Bright"
what!
Eye shadow sequins + brightening in the face + lip gloss, when the lights do not feel
She is glowing
, Combined with reflective board special effects.
Coupled with the embellishment of clothing and accessories.
You think it is a dress, in fact, the embroidered top + feather skirt, all from Zimmermann, this
Lightweight material
The tribute of freehand is not exaggerated, really a bit
Fairy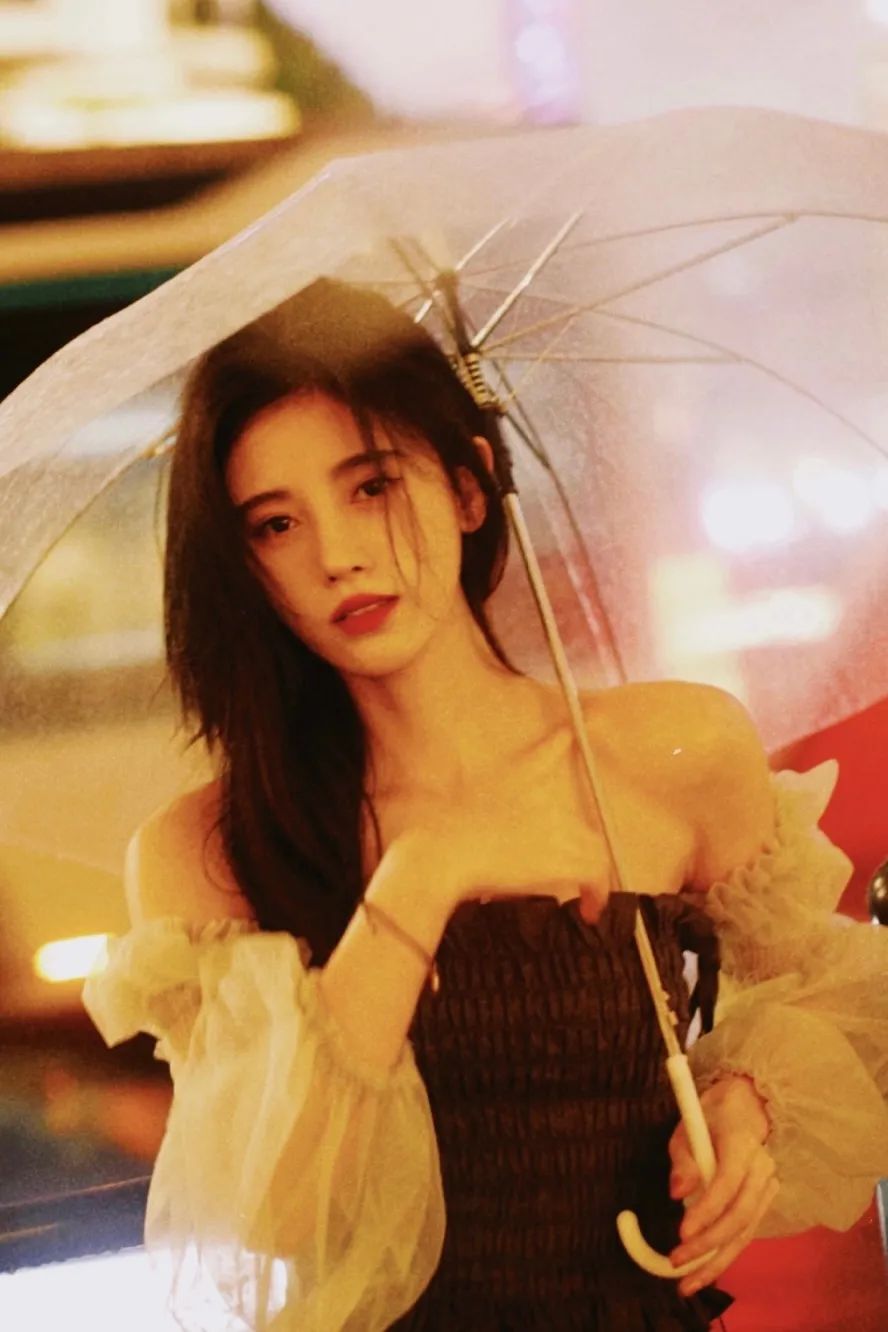 a feeling of.
Accessories from Nana Jacqueline, 2022 spring and summer series "She 'S Like A Butterfly",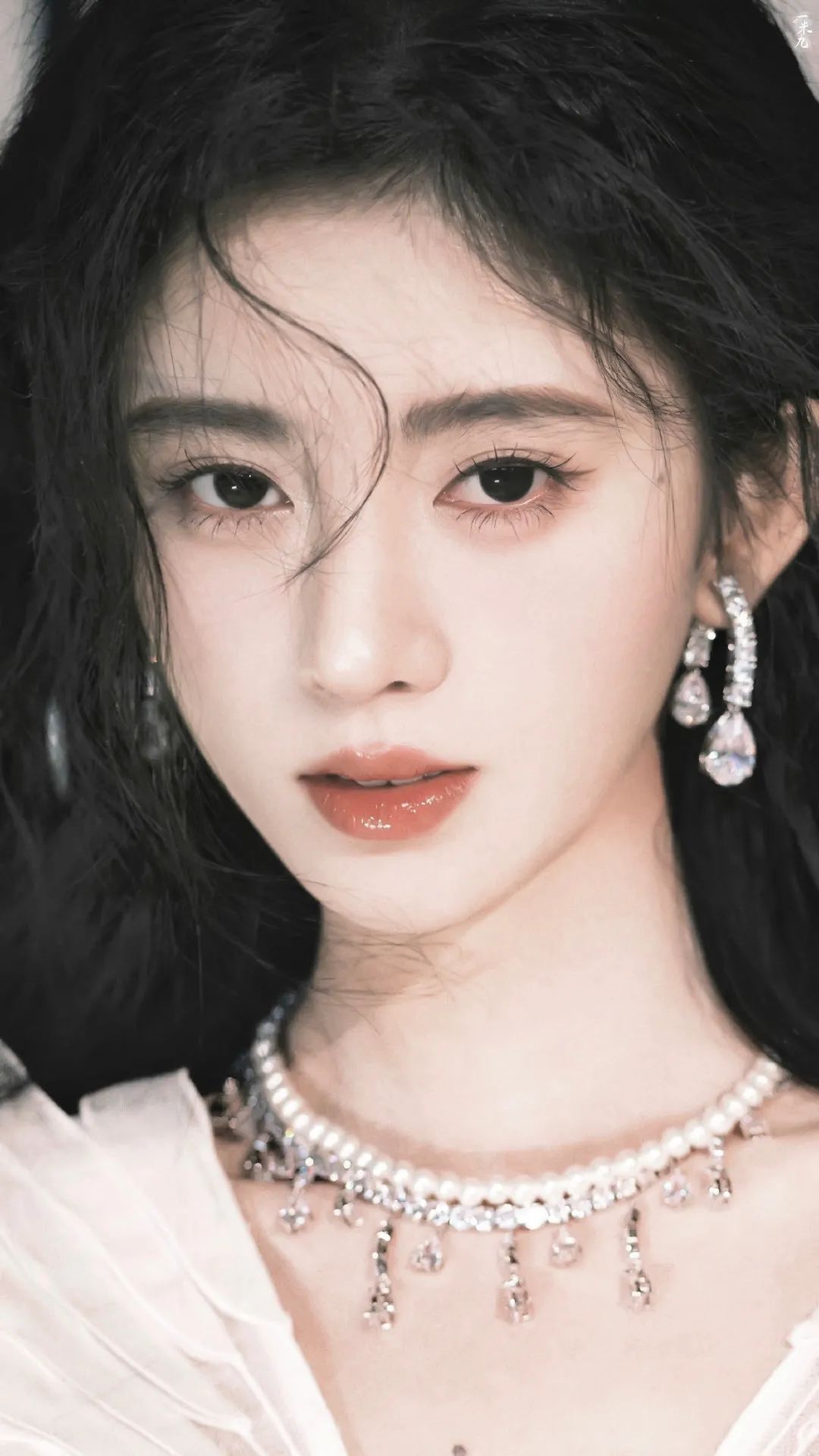 Salon water droplets flowing Soviet necklace
and
Anti stone cross water drop ear decoration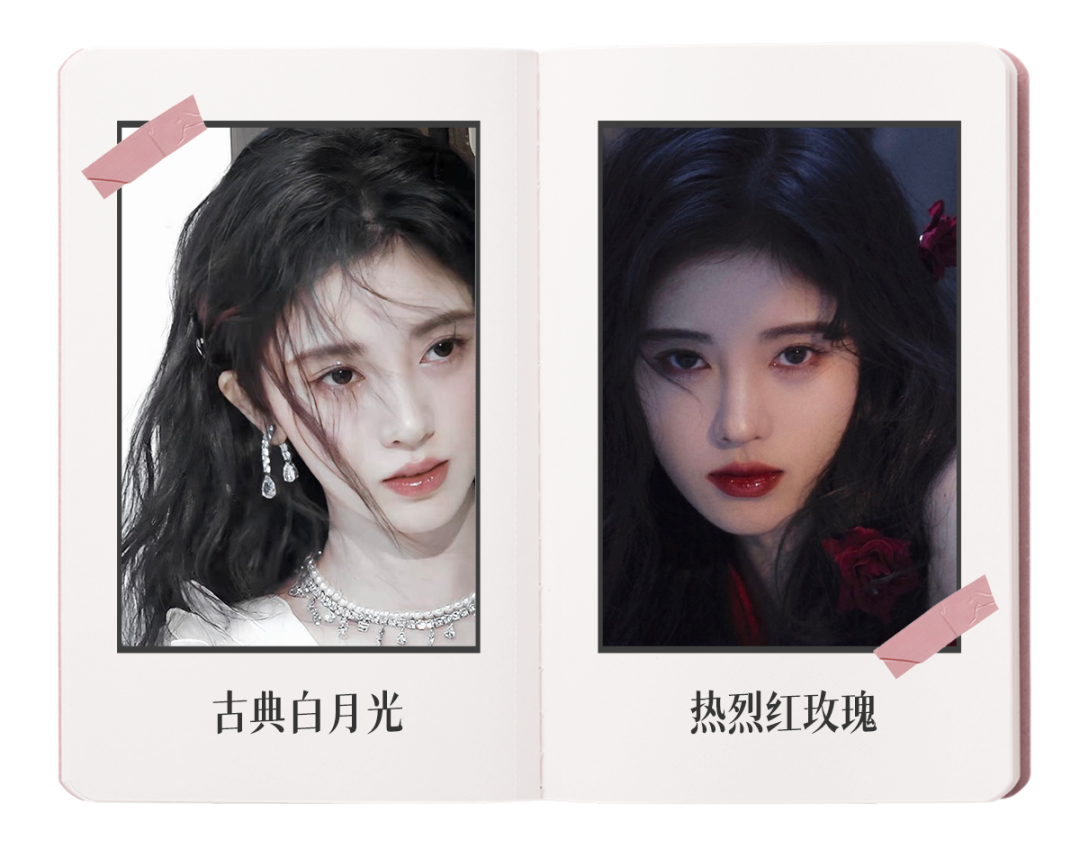 The vermiculite looks like a diamond, but it

Stronger than diamond refraction
It is even brighter, more dazzling and brighter, making Sister Ju look
Wild and fragile
Low comparison makeup + cold atmosphere styling
, Swaying with white flowers today.
After talking about the changes in the color, the temperament will be talked about. In my opinion,

Pure desire = pseudo -heavy makeup
Classical = really light makeup
Compared with some of the previous styles, Sister Ju actually likes some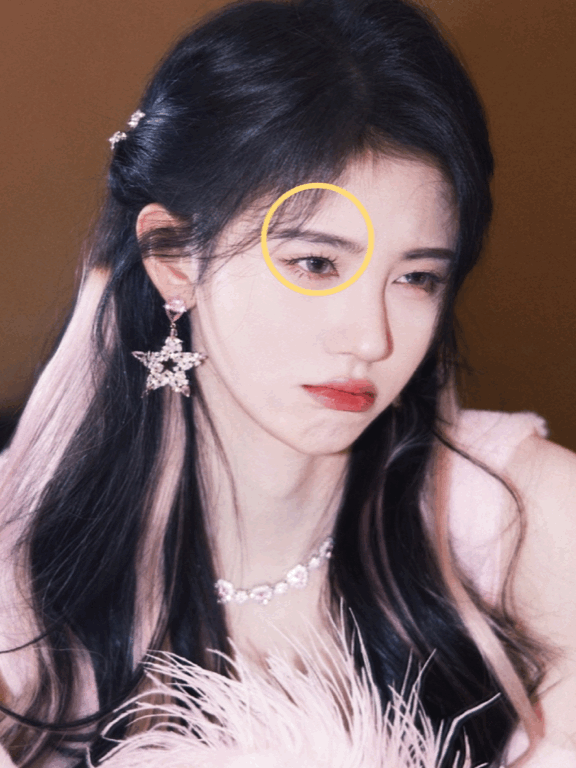 Relatively atmospheric color
The overall color tone is biased
Warm
, Retro Earth Color.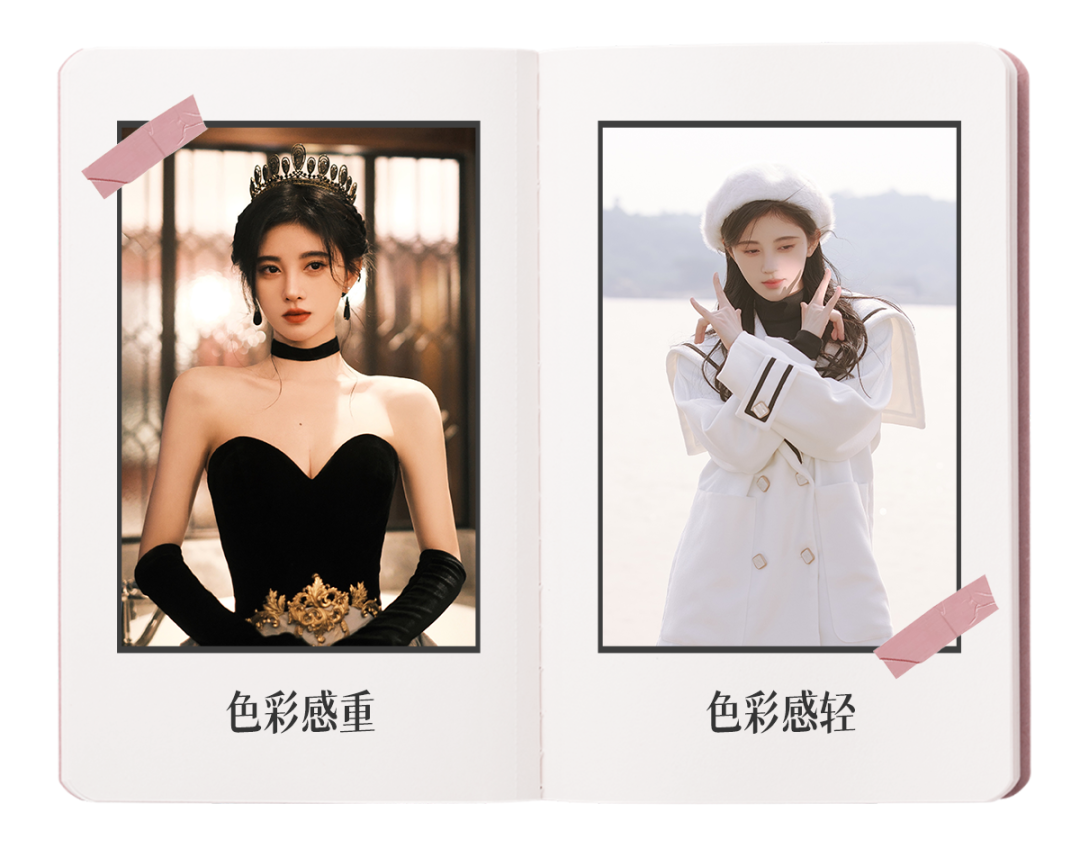 I also like my face very much
Clear blush
,in particular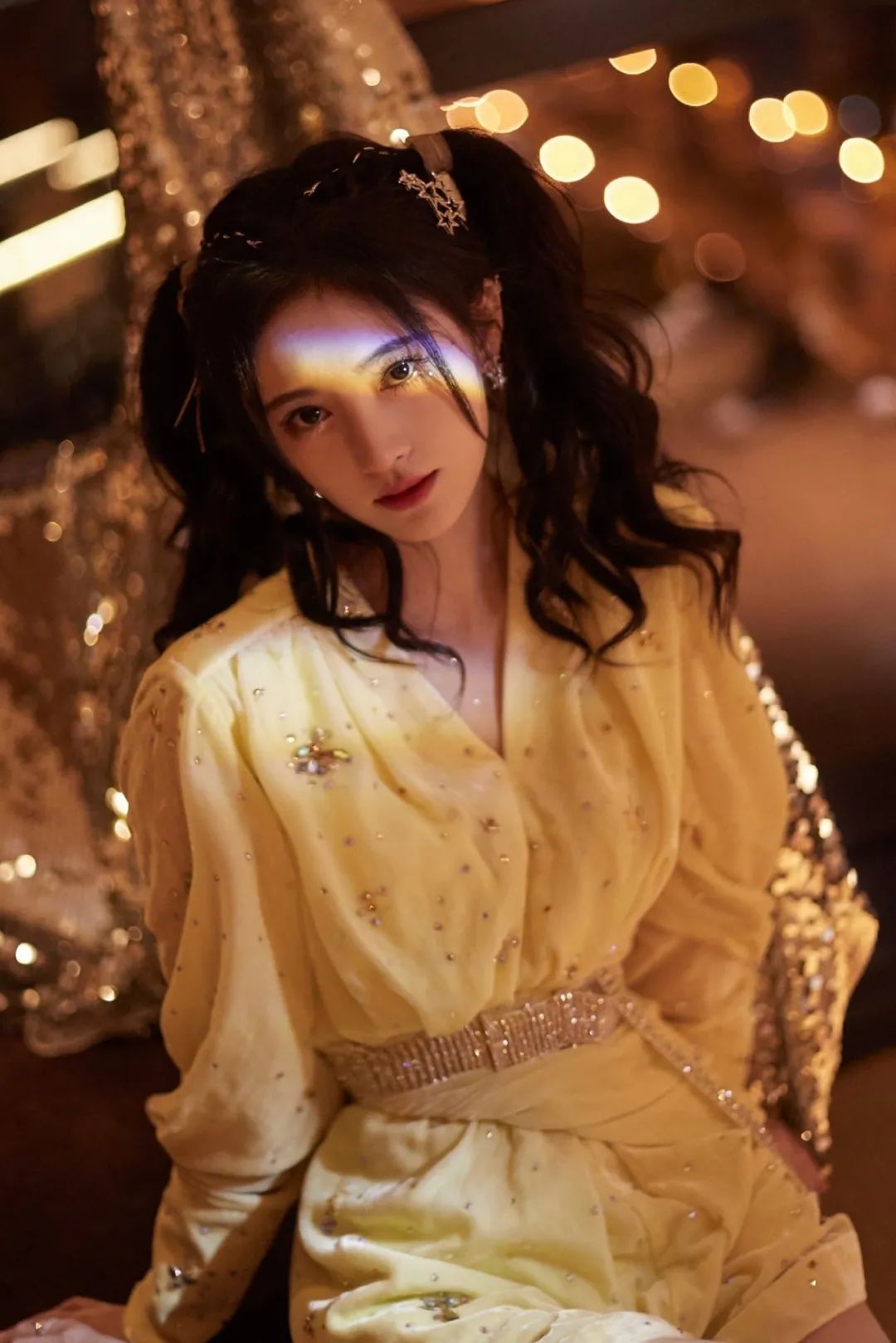 I have to come up at the tip of the nose
The fishing people are invisible.
But this time there is no too much thick makeup, and again
Almost 0 Xiu Rong's cold white skin
Face
Skeletal
It's a little obvious.
And she is itself
Thin figure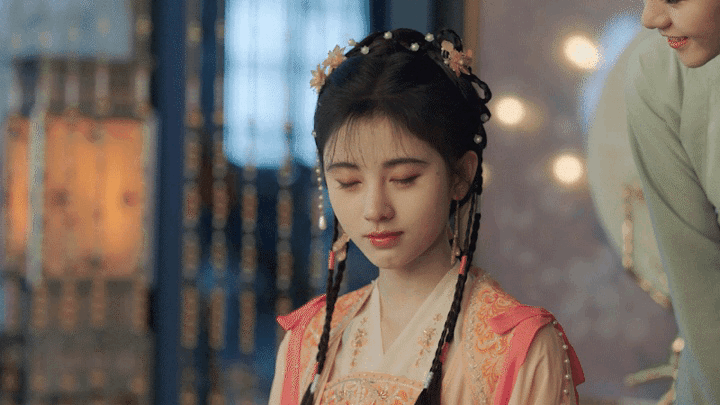 , It is easy to create a good -illuminating beauty, a whole classic living.
In terms of classical beauty, it is a temperament that is in a very intermediate value.
It is very vague beauty
U1S1, for the sisters who are justice, this time

New makeup is beautiful
(I didn't say what she didn't look good), I still eat more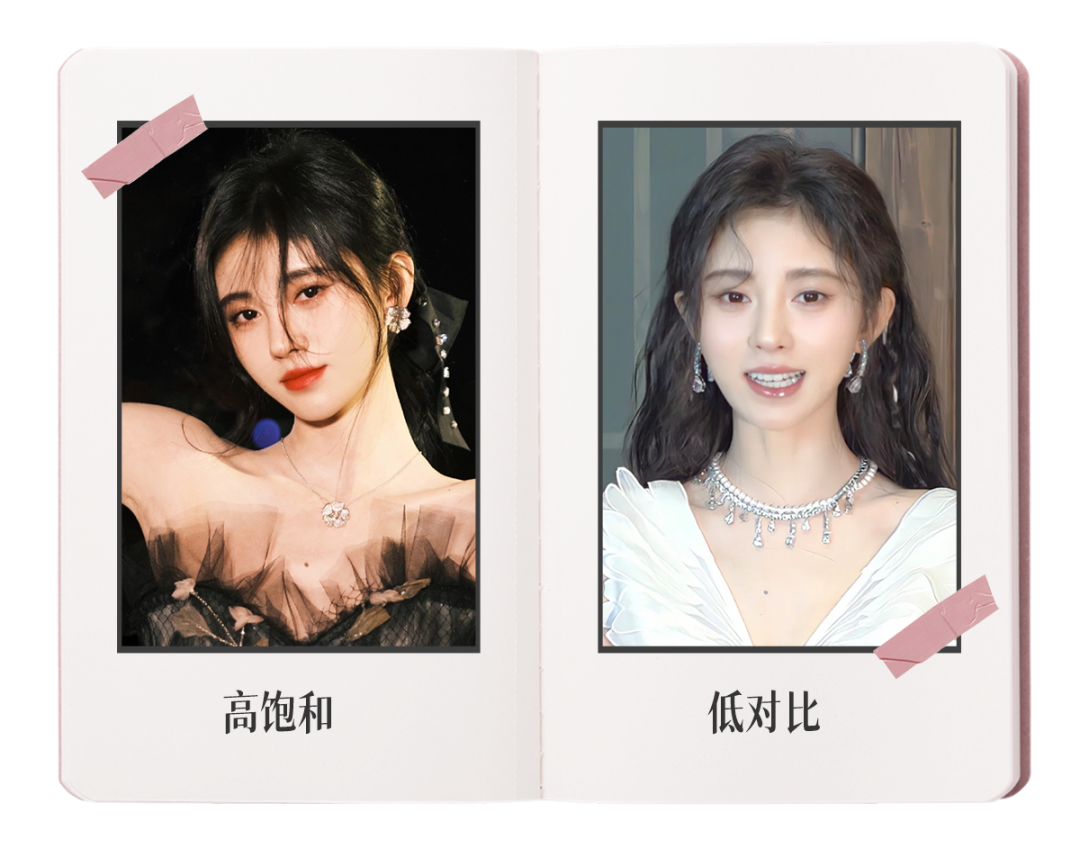 The saturation is slightly higher
Makeup.
There is no reason, just because of that
Can show her face more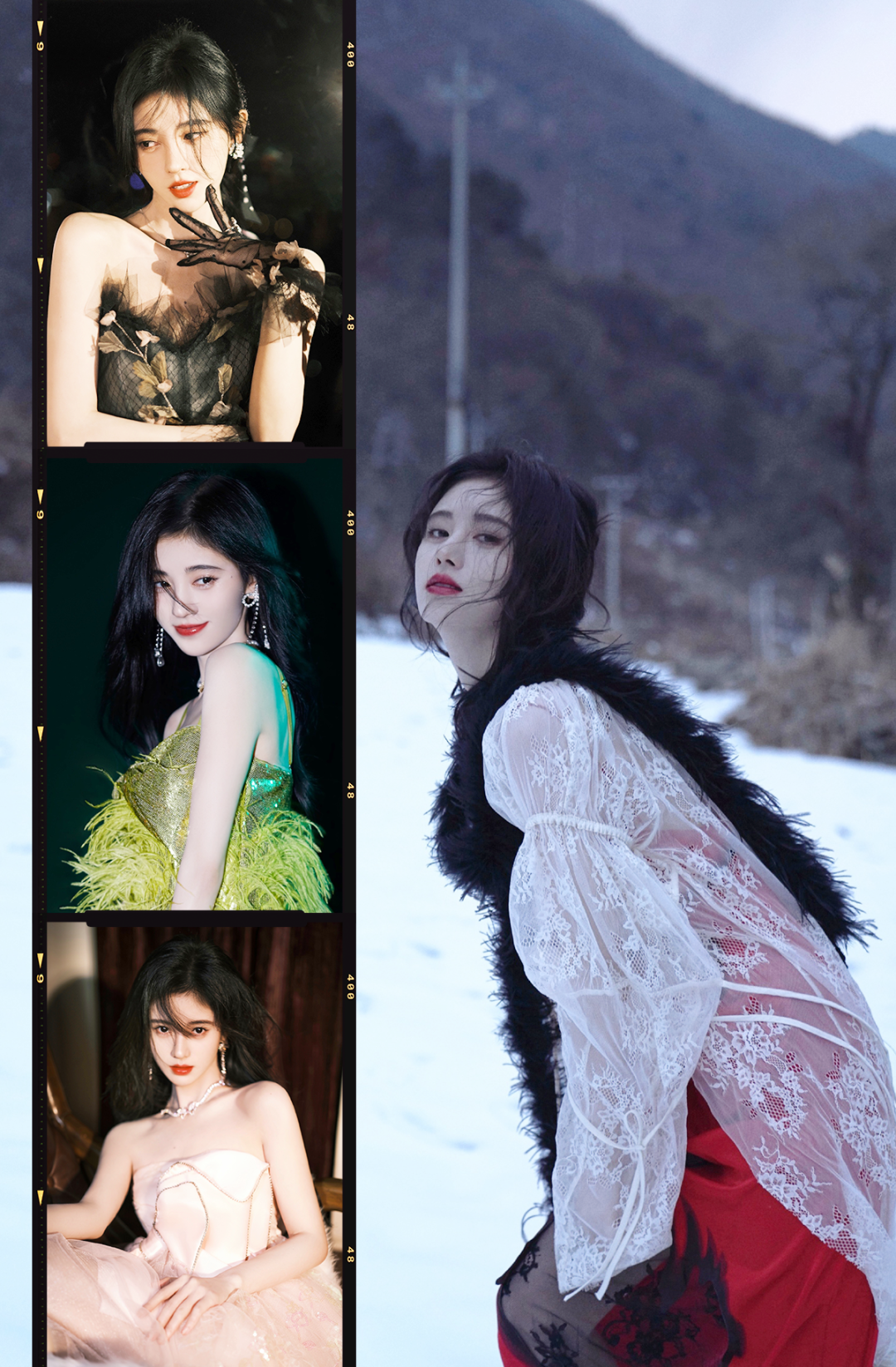 (I didn't say that her new makeup didn't look good),
Like some warm and open beauty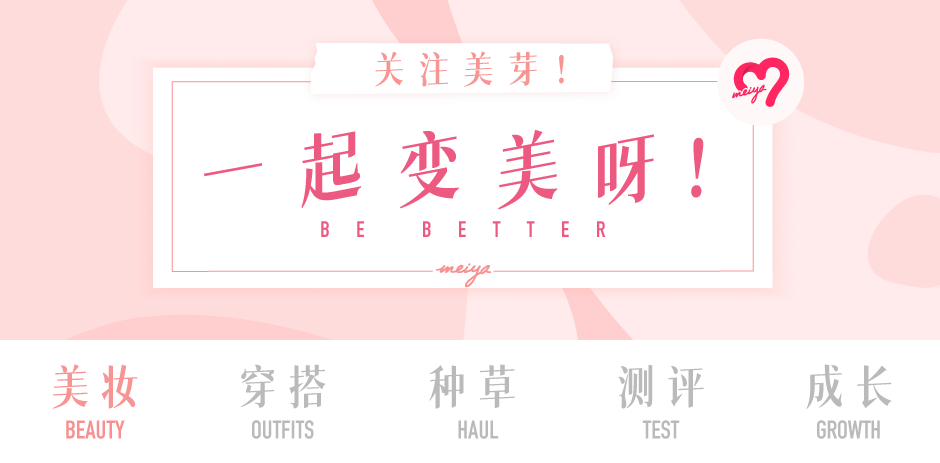 HHH. (Chunchun comes from personal aesthetic preferences, don't bumper, I am the ball 🙏 🙏 🙏)
In my opinion, SO is compared with restrained classics, and the aura is full
Rich man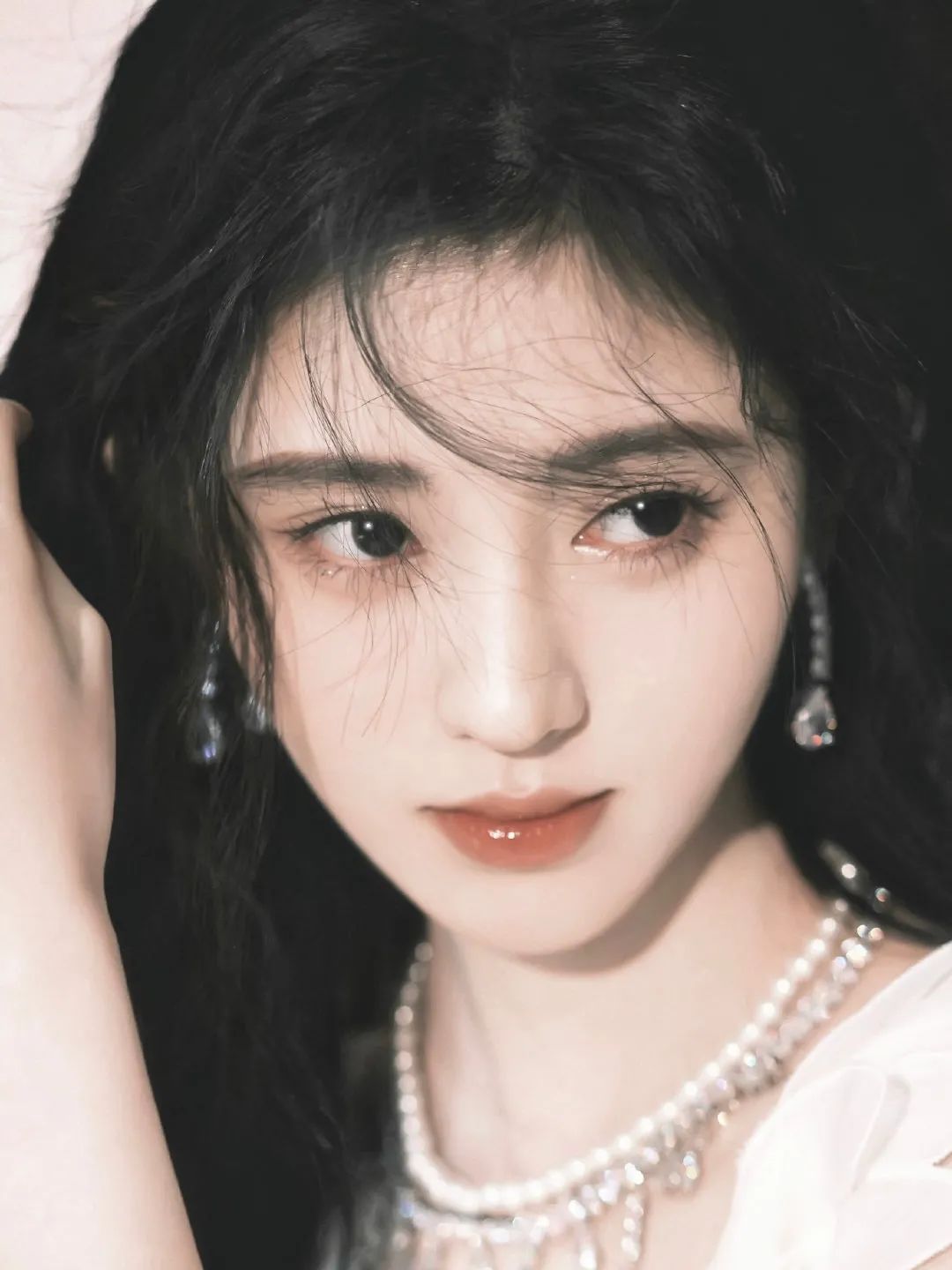 Set up more Match, we.
The kind of bright beauty, use
The more important color to set off her
Visual impact enhancement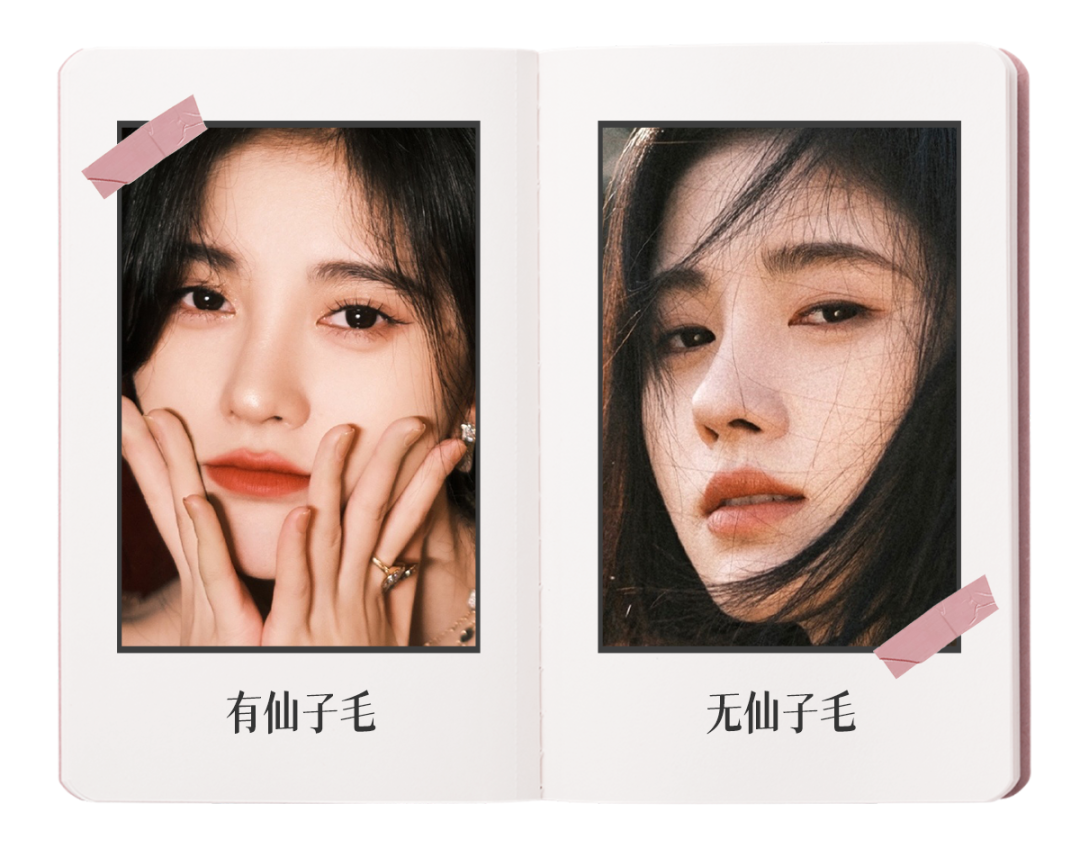 It's even more eye -catching, Ju -style semi -permanent YYDS.
This makeup can also be used as a pupa, in me:
Video screenshot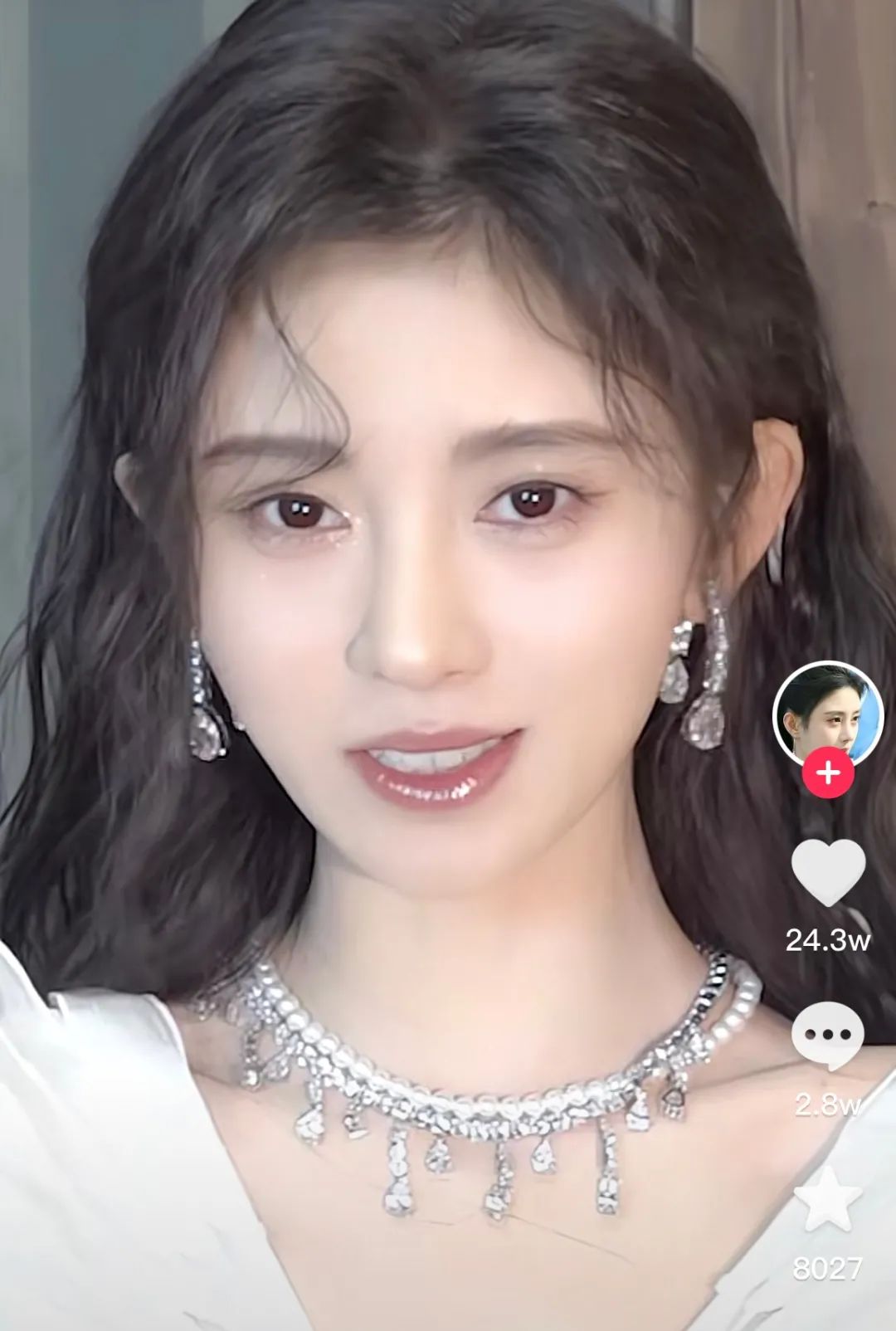 Dynamic is better than static,
Sticky face is better than light face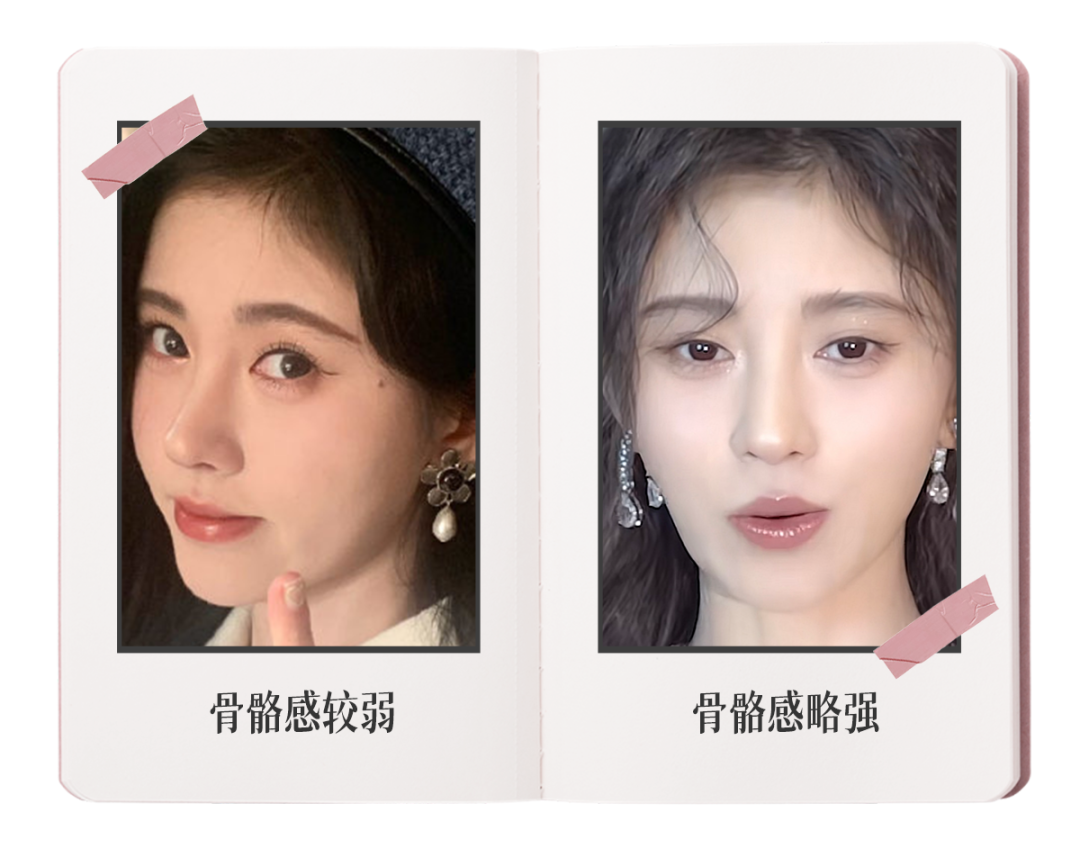 , Beauty stickers are finished ~

Although Sister Ju is always used by CUE costumes and modern clothes, they have been criticized and criticized
"Semi -permanent makeup"

But the fact is that such makeup
Indeed
Also suitable for her
(Find the right style is really important).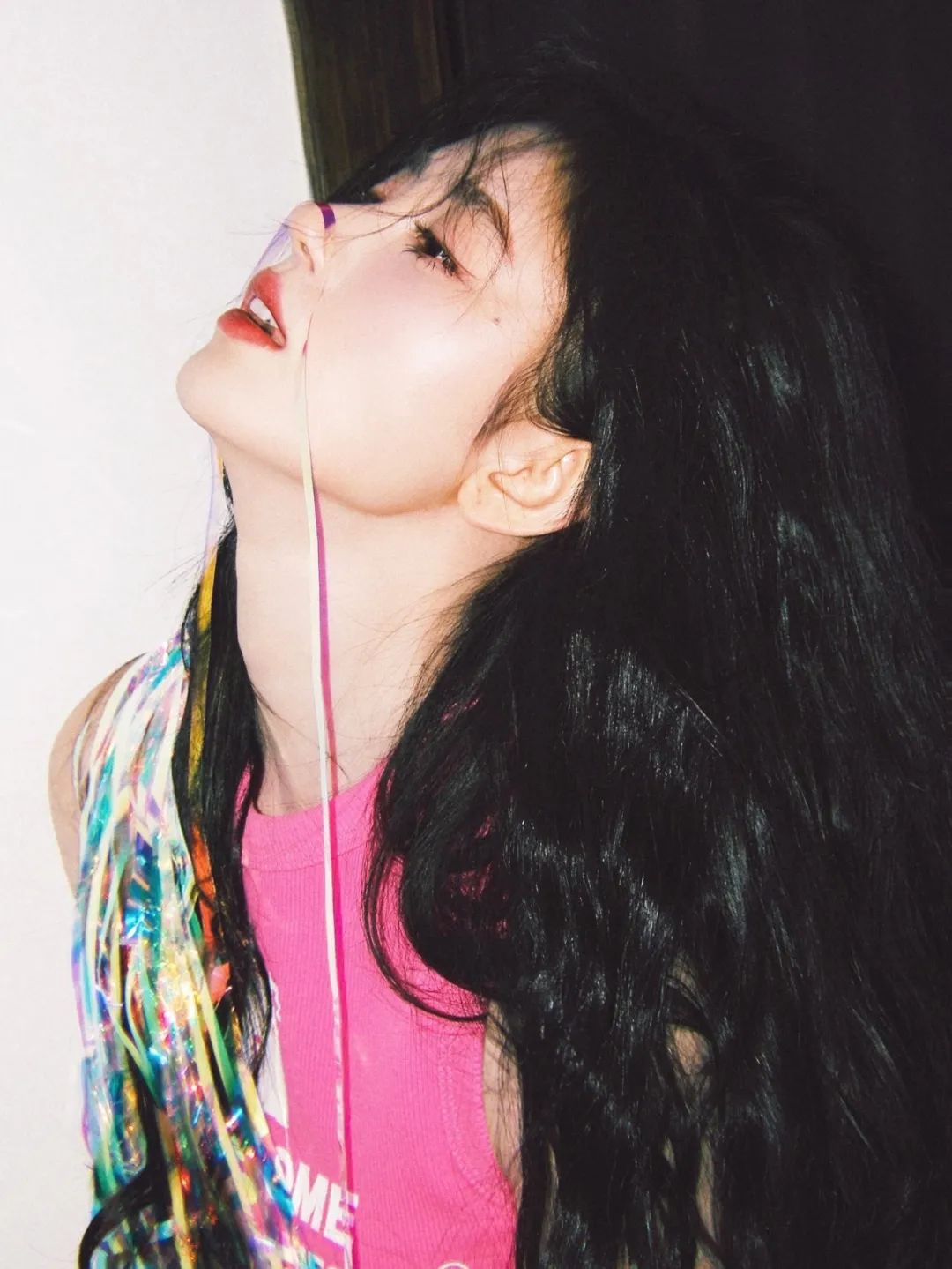 Don't talk about her
Rear
aesthetics
How much beauty bloggers have been feeded. In fact, for our girls, Ju Xue's overall thinking is also very clear (after all, Sister Ju's god of God appeared many times).
So the buds come according to her makeup, shallow
"Regarding the beauty that is inseparable from its ancestors, 3 pieces of setting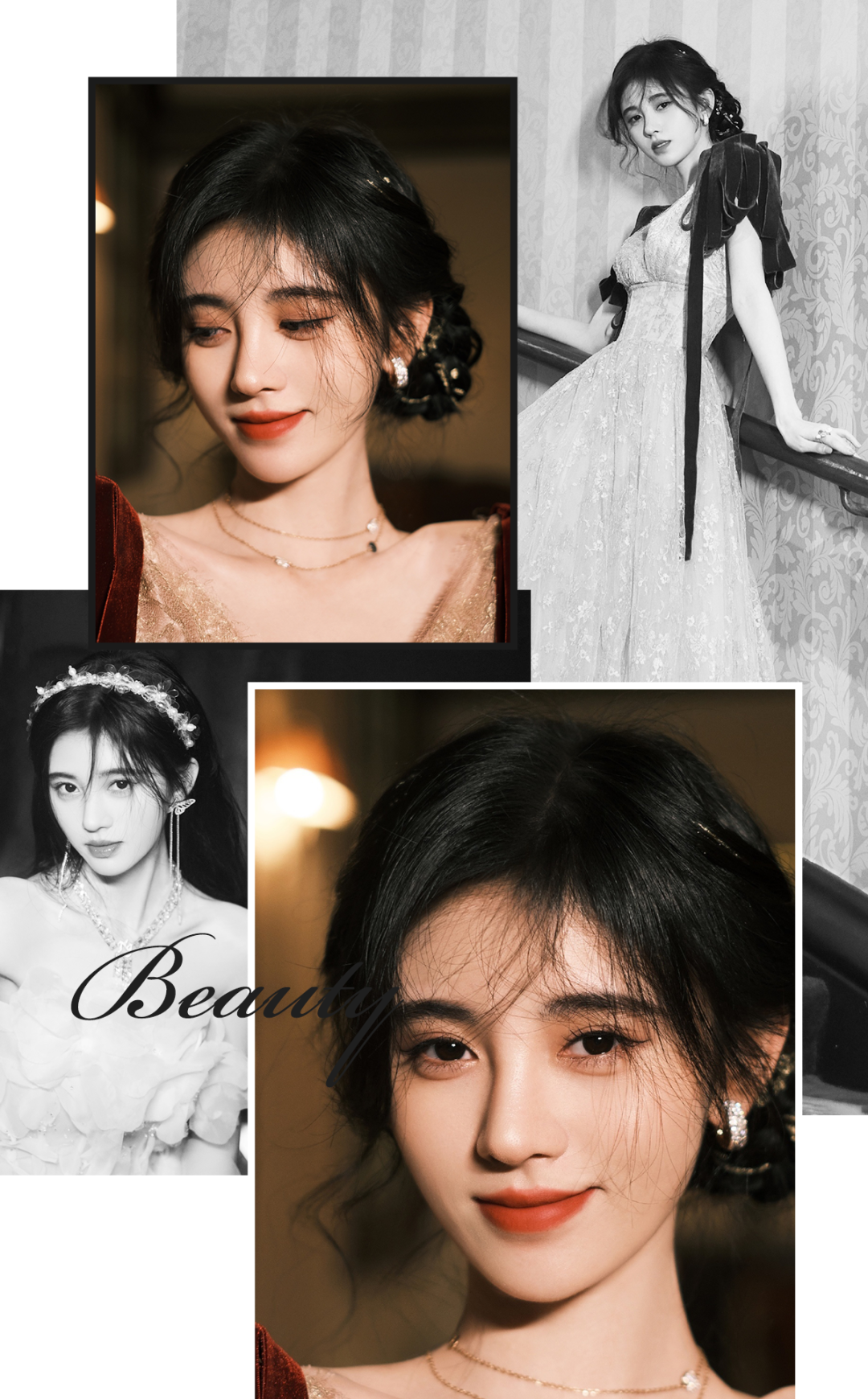 "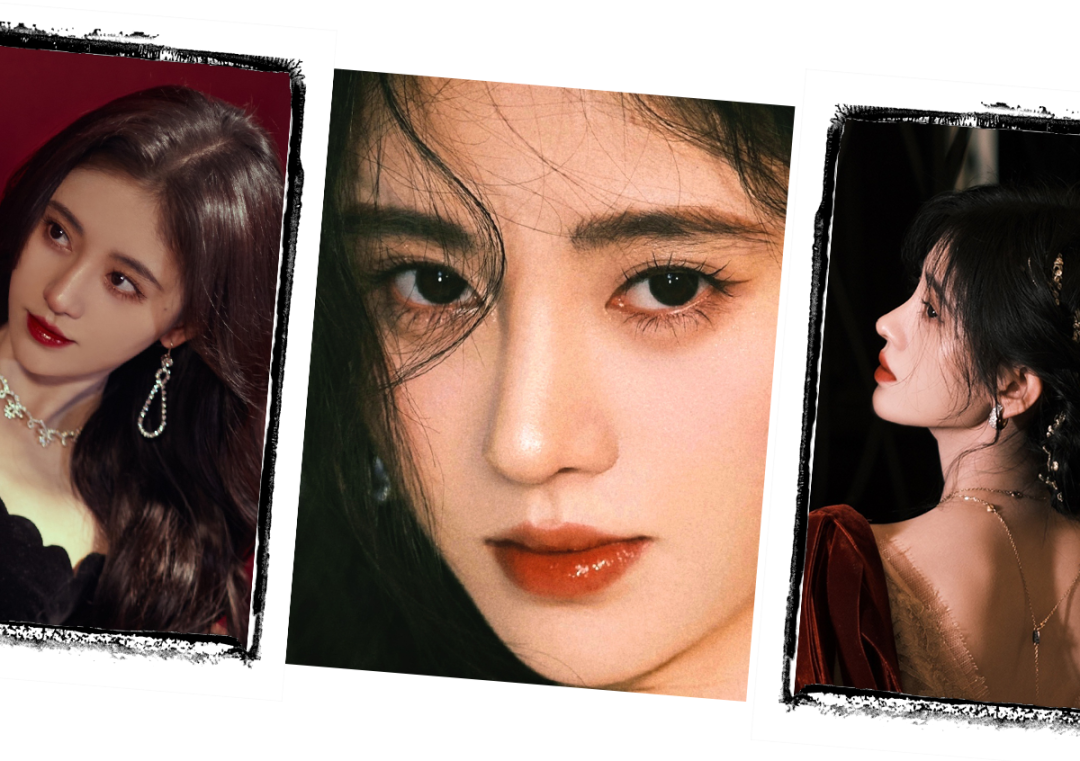 Whether it is new makeup or old makeup,
"Long hair + eyebrows + fairy hair"
All Xiaoju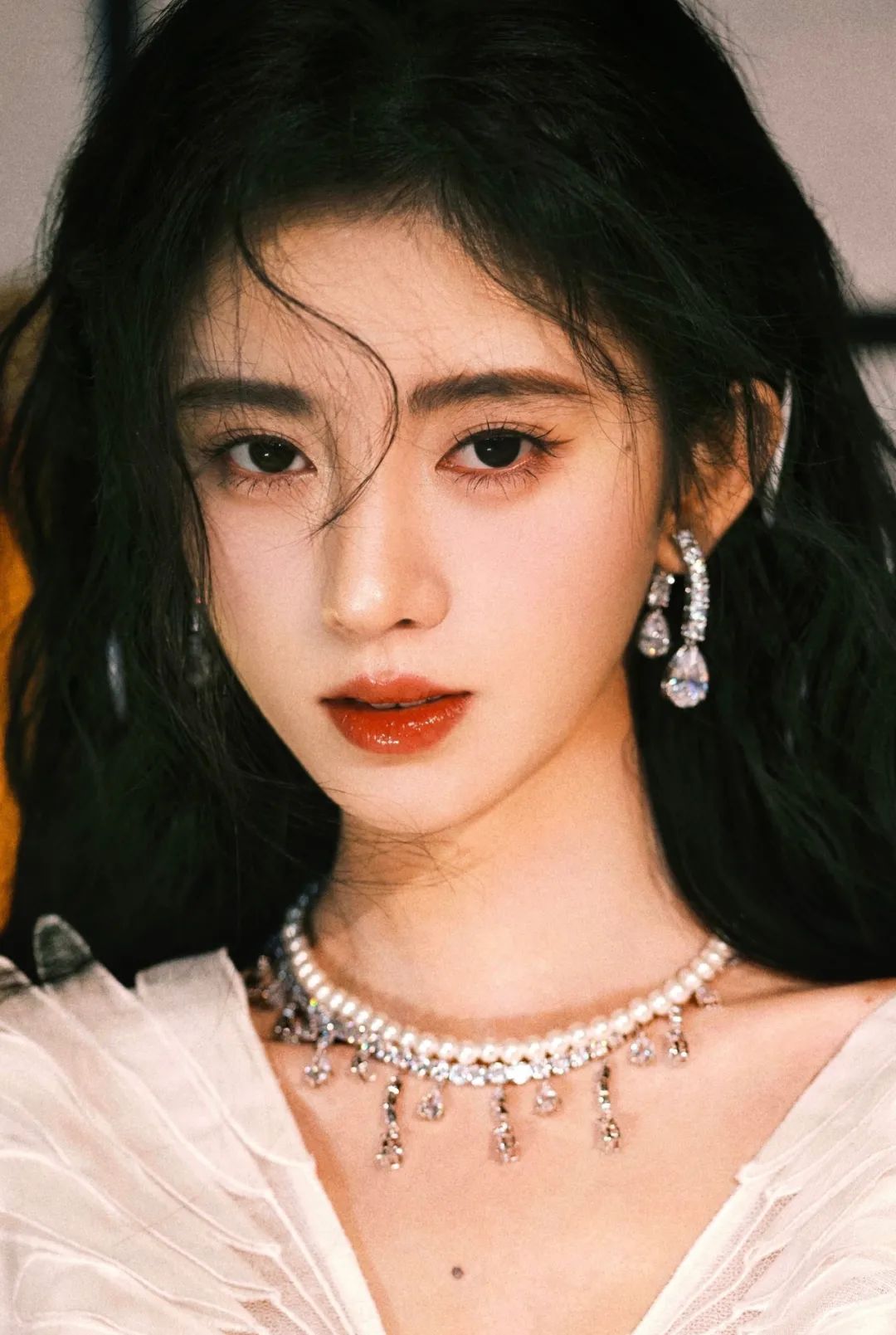 Unwillingly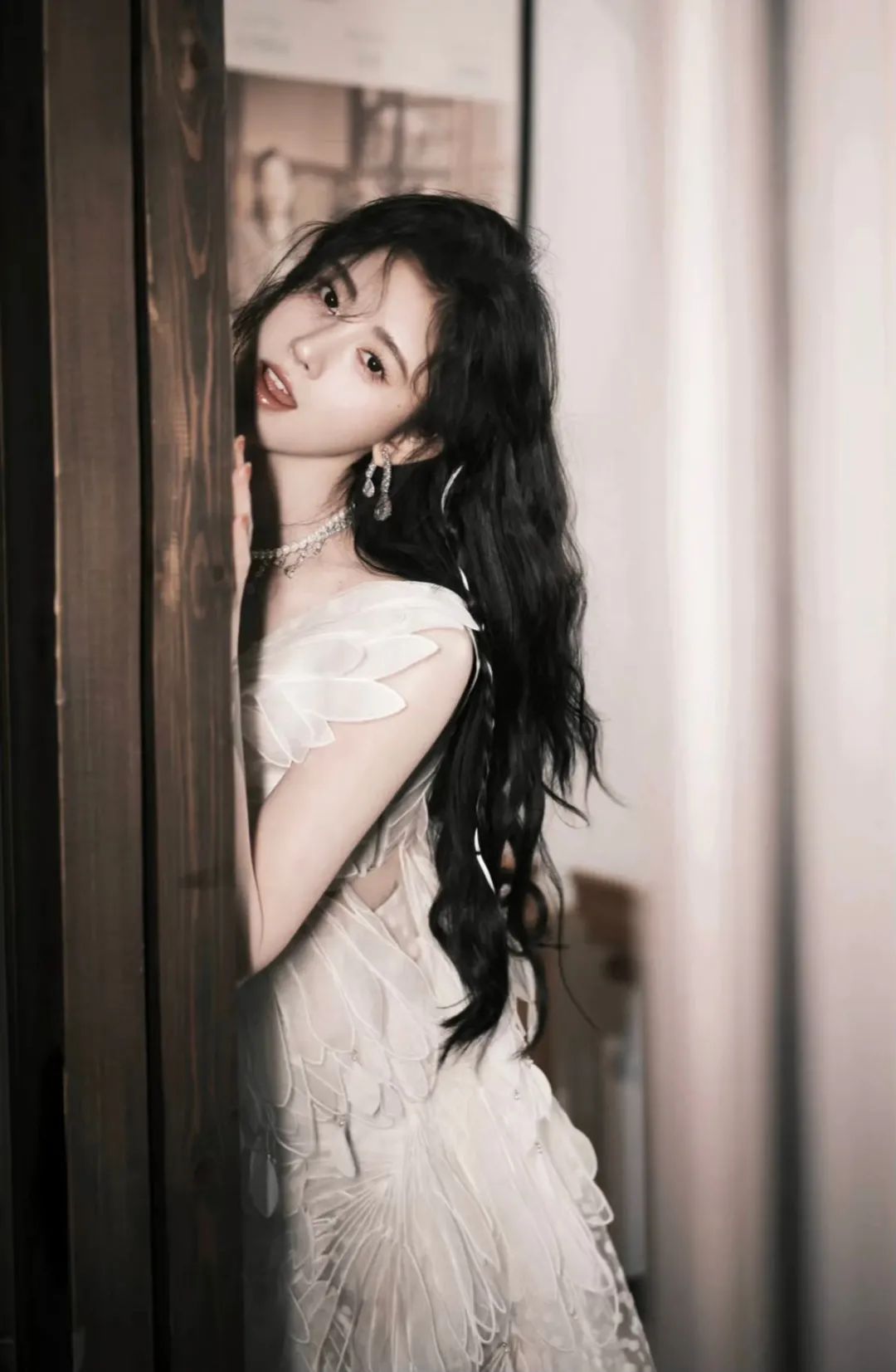 the key of.
有 有 well known that there is a great difference in the image of eyebrows to people,
Eyebrows mean God
And this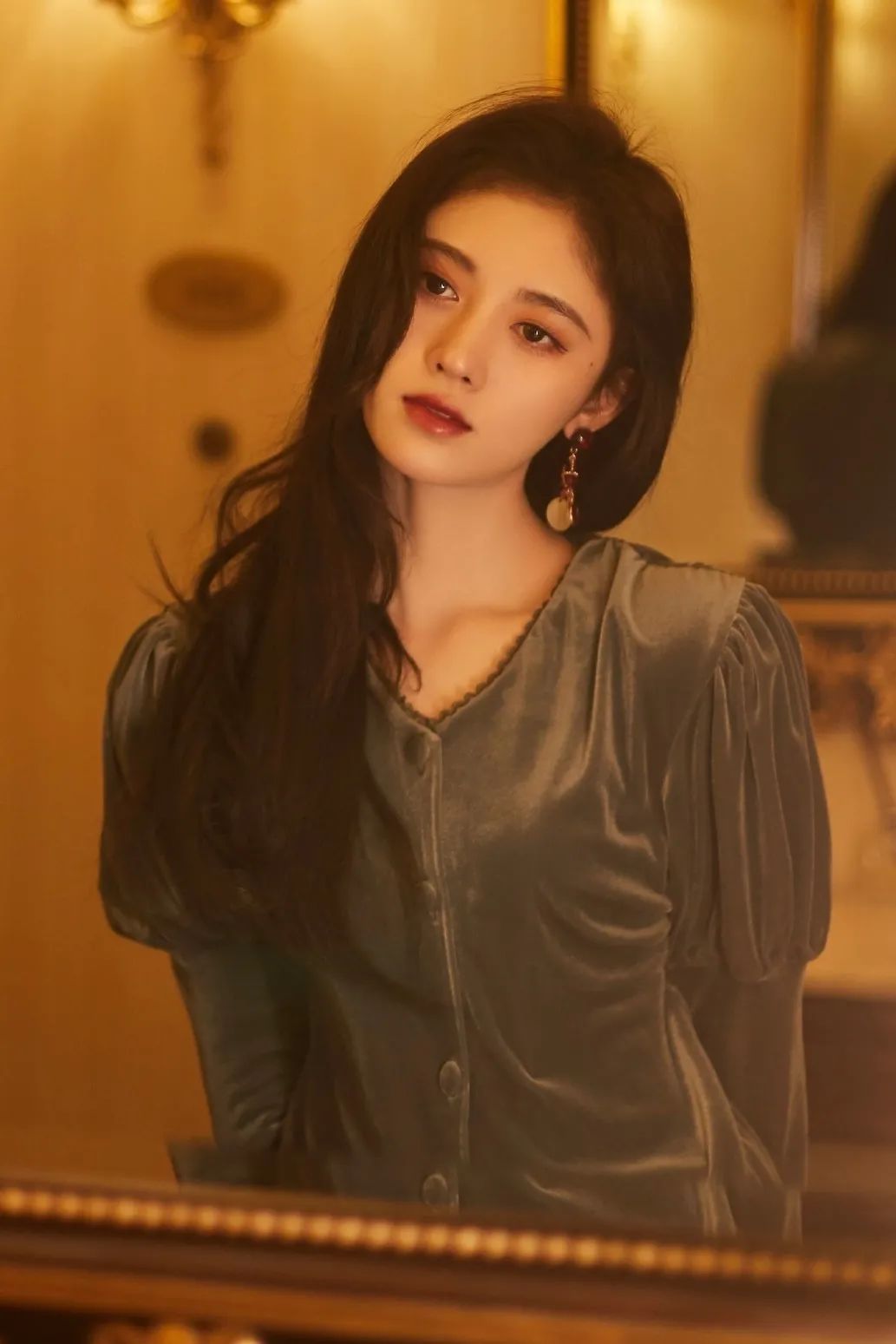 Weight and weak eyebrow peaks
The painting method is strong, and it can also create a very soft feeling of a very small girl.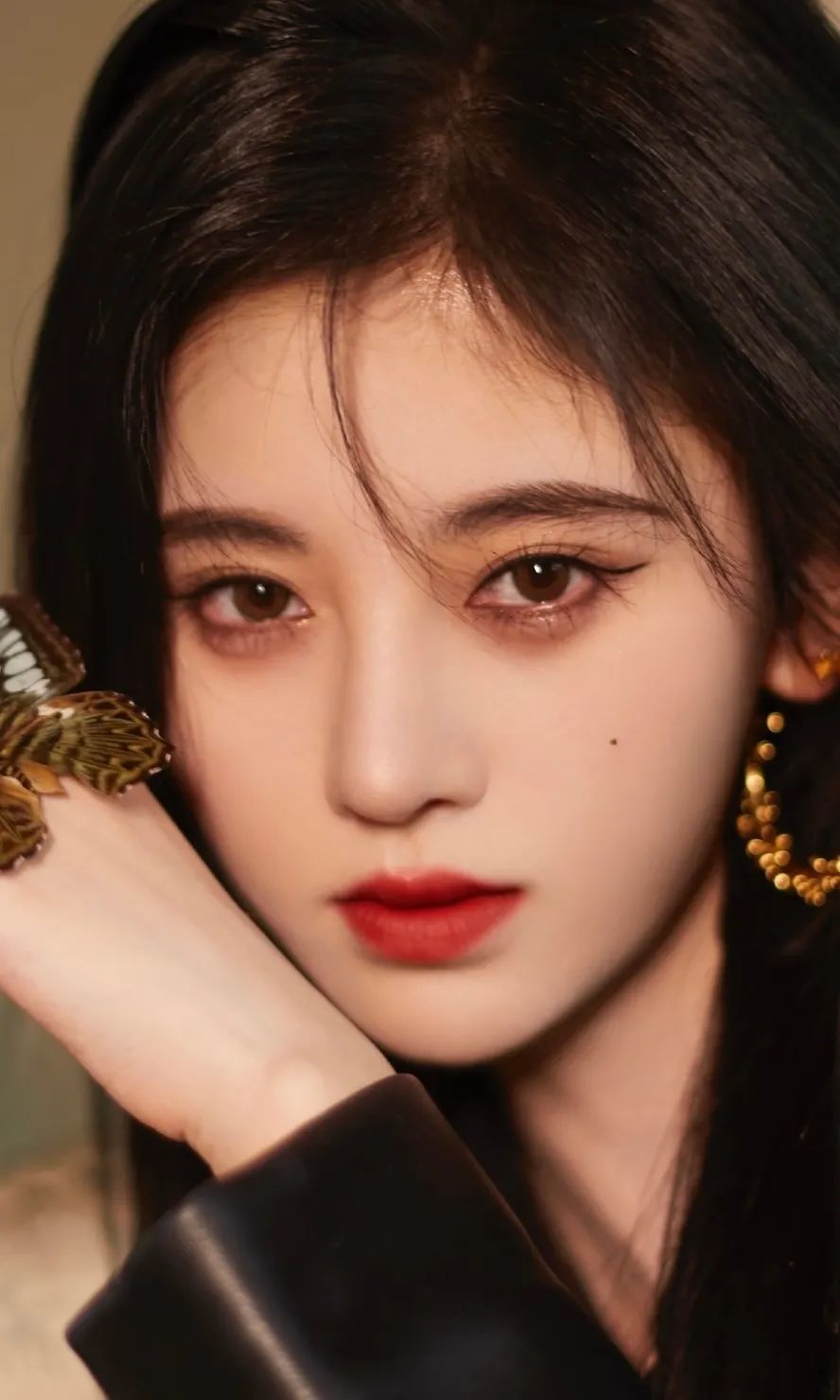 大 Fairy Mao is a trick to enlarge the eyes.
It makes people look more spiritual
Doing expressions will be more vivid.
The role of long hair is to act as the background version of the face, cover the face with a few strands of hair, and hold the pipa half -cover,
Increase the sense of atmosphere
Or do you think Xiao Ju
King
The title of the name is a virtual name! (PS. Sisters with good hair with good hair are really winning a lot).
These three points can actually be large to a large extent
Value foundation
Generally speaking, we
Seeing face habits are all from top

Go down
And these elements are concentrated on the face
upper half
(The part exposed when wearing a mask), can
First attract others' sight
Become others to you
First impression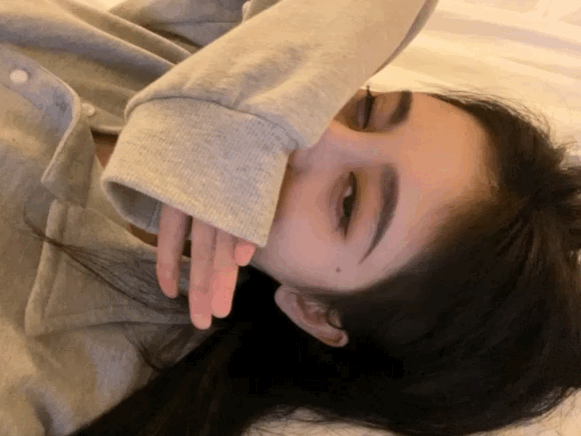 Essence (To be honest, Xiao Ju really has a lot of such half -covered faces)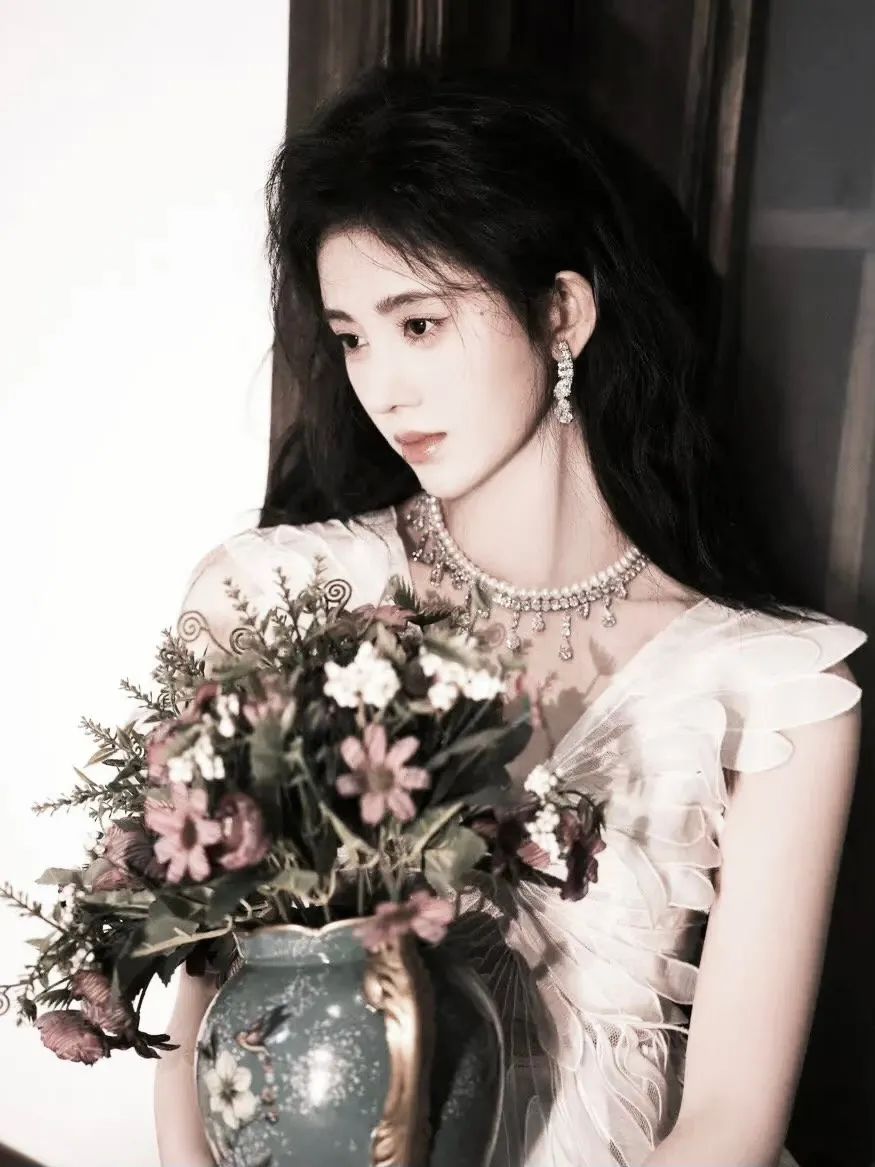 This importance is self -evident?
As long as SOs are done through these three points, even if it is not a girl -level girl, it can become
Small and beautiful existence
, Let's say, add a bit of lipstick, one is the whole thing
Pseudo
Liao Liao ~
Alright!
Ju -style metaphysics
Just talk here!
Which makeup do you prefer?
Still feel
"Beautiful women are good -looking"
Woolen cloth!
Hurry up in the comment area and tell Buda!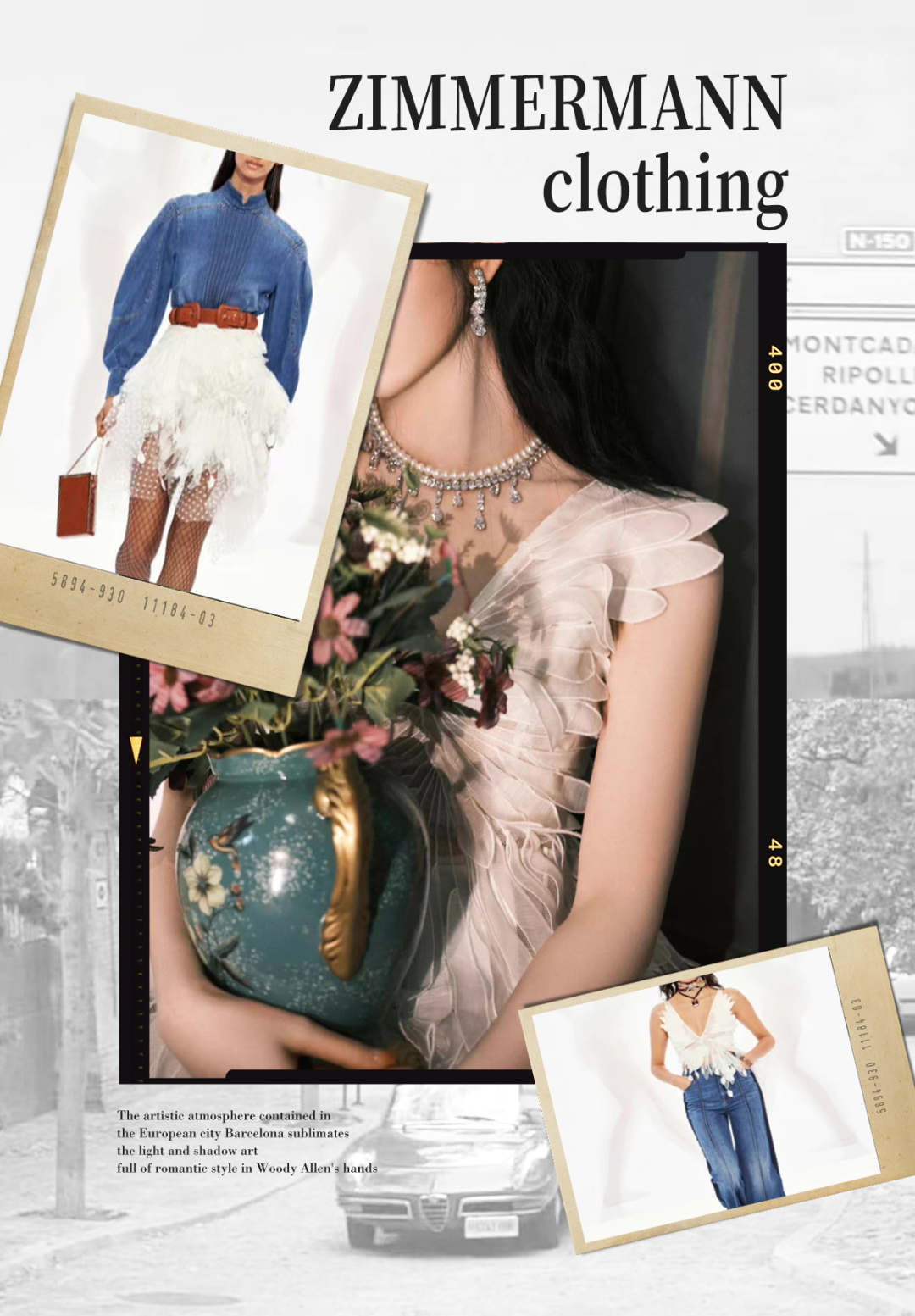 How many girls did "cheap" ruined? Please don't buy it blindly!
The second generation of the most beautiful star in the entertainment industry is her!
Looking forward to the next makeup!
Essence
Essence
Essence
Essence
Essence
Essence
Essence
Essence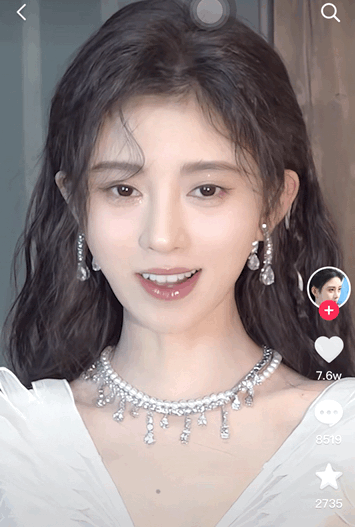 Essence
Essence
Essence
Essence
Essence
▼ ▼ ▼